Read Manufacturing Co., Inc.
Read Manufacturing is a Holbrook Long Island based precision sheet metal fabricator.
Read Manufacturing buys materials by the truckload allowing us to pass considerable savings onto our customers!

Later on in his career he was the fabrication supervisor on the Radio Frequency Interference Systems (RFI) project in the government buildings in Washington D.C. and he also worked on the fabrication for missle ranges throughout the world with Filtron Inc. of New York.

Prior to opening Read Manufacturing Co. Inc, he has worked on projects such as the fabrication of the recording system on the first United States satellite, 'The Explorer', with Kepco Labs in New York and also the telstar communication satellite.

Read Manufacturing makes metal stamping from prototype to mass production. Custom Dies made to your specifications on almost any application in the commercial stamping industry. Production runs can be done in our facility or yours.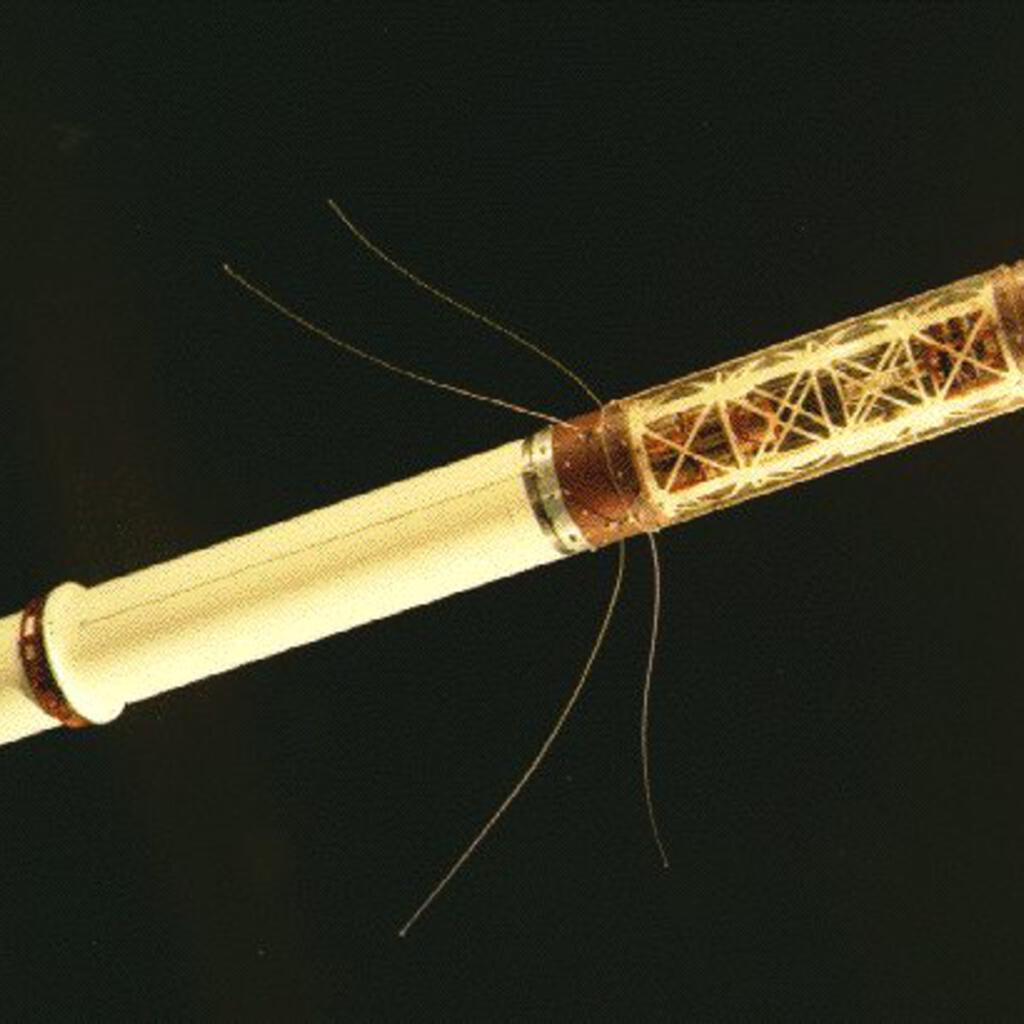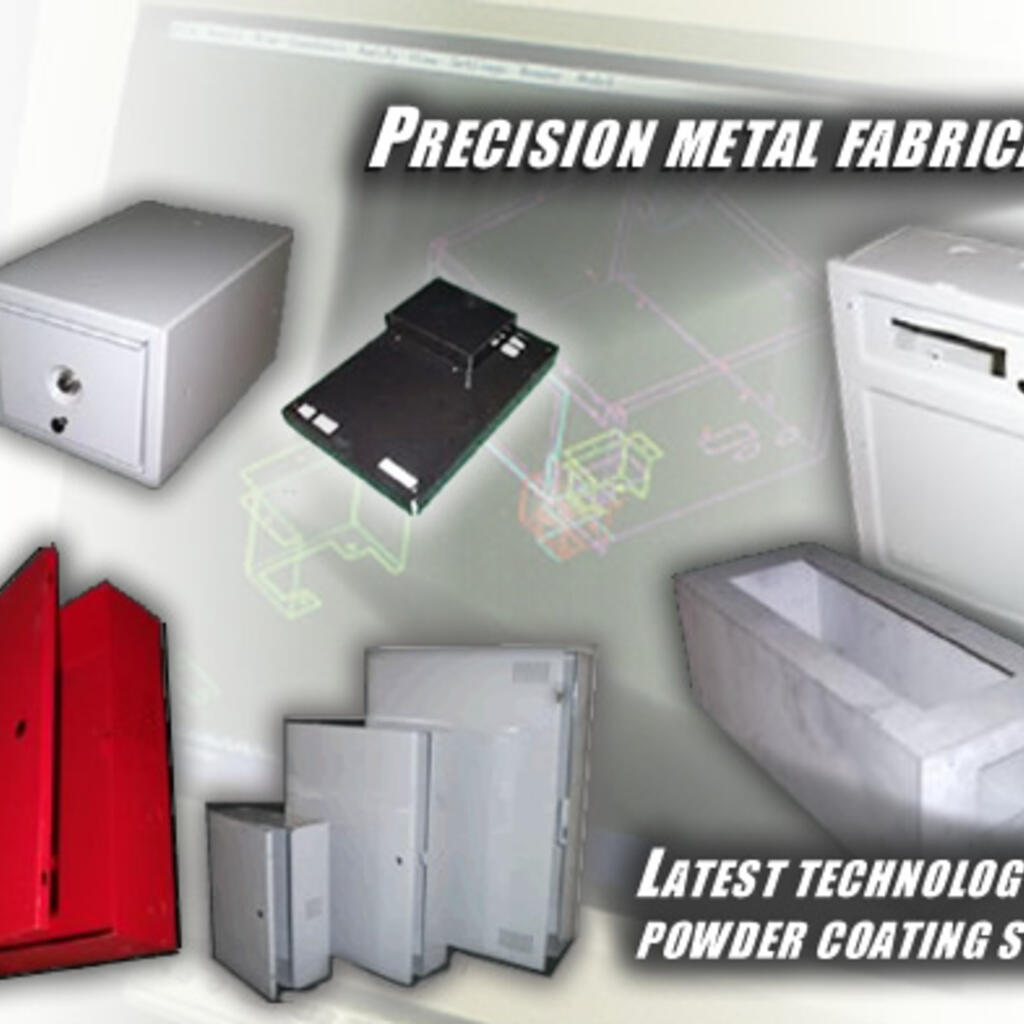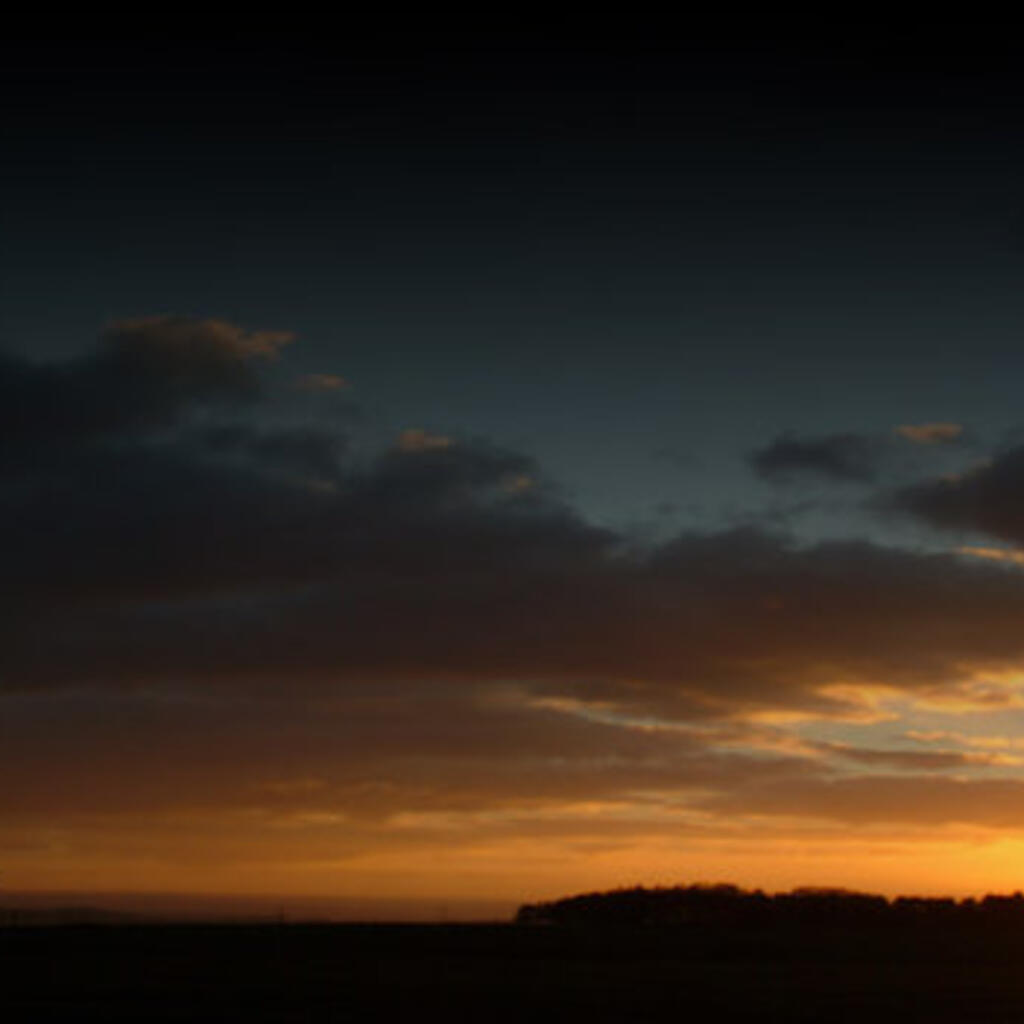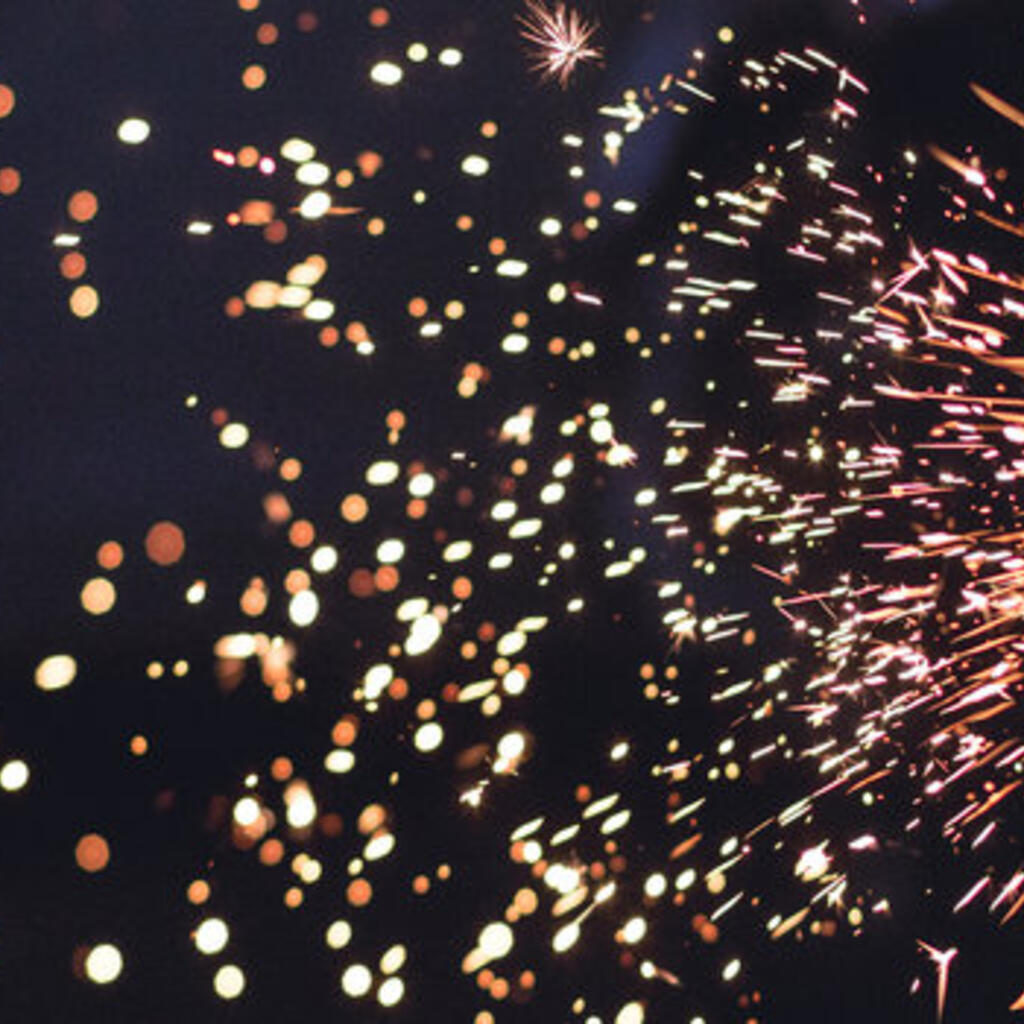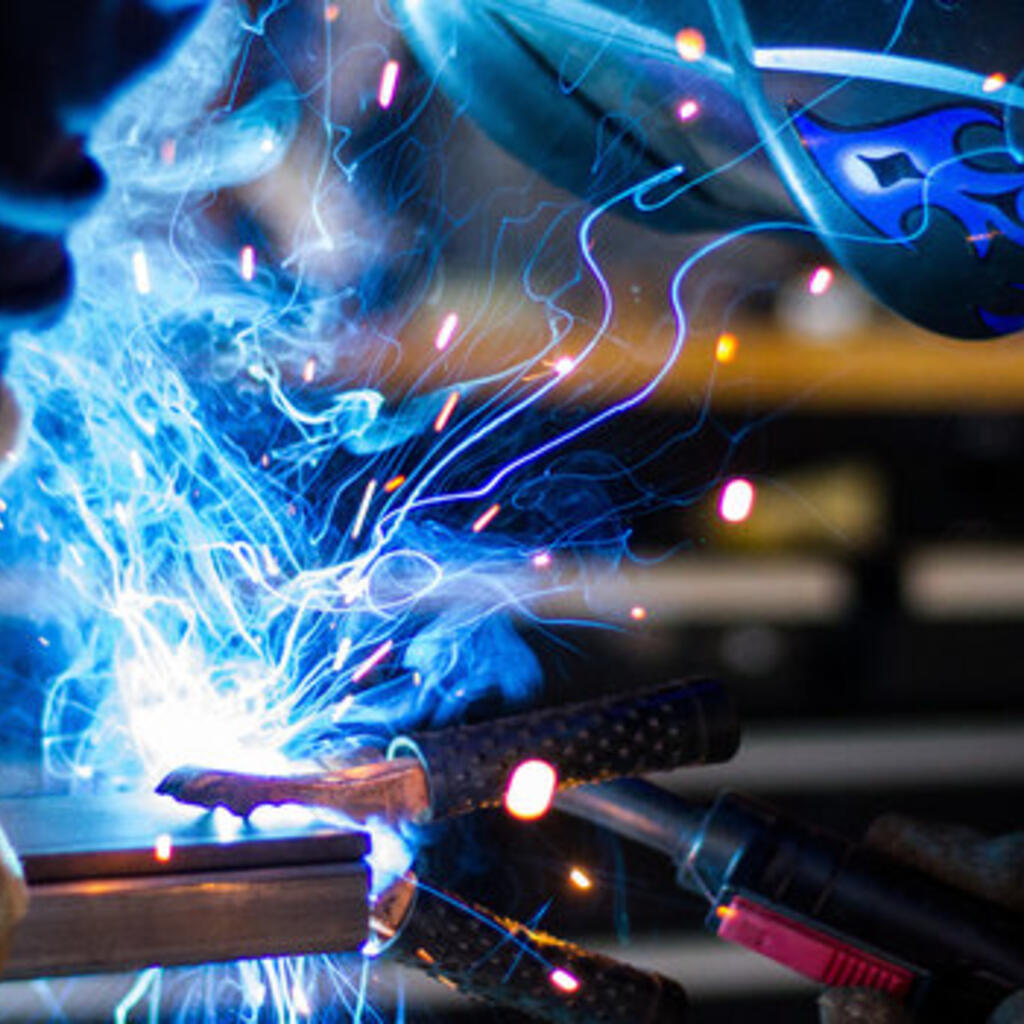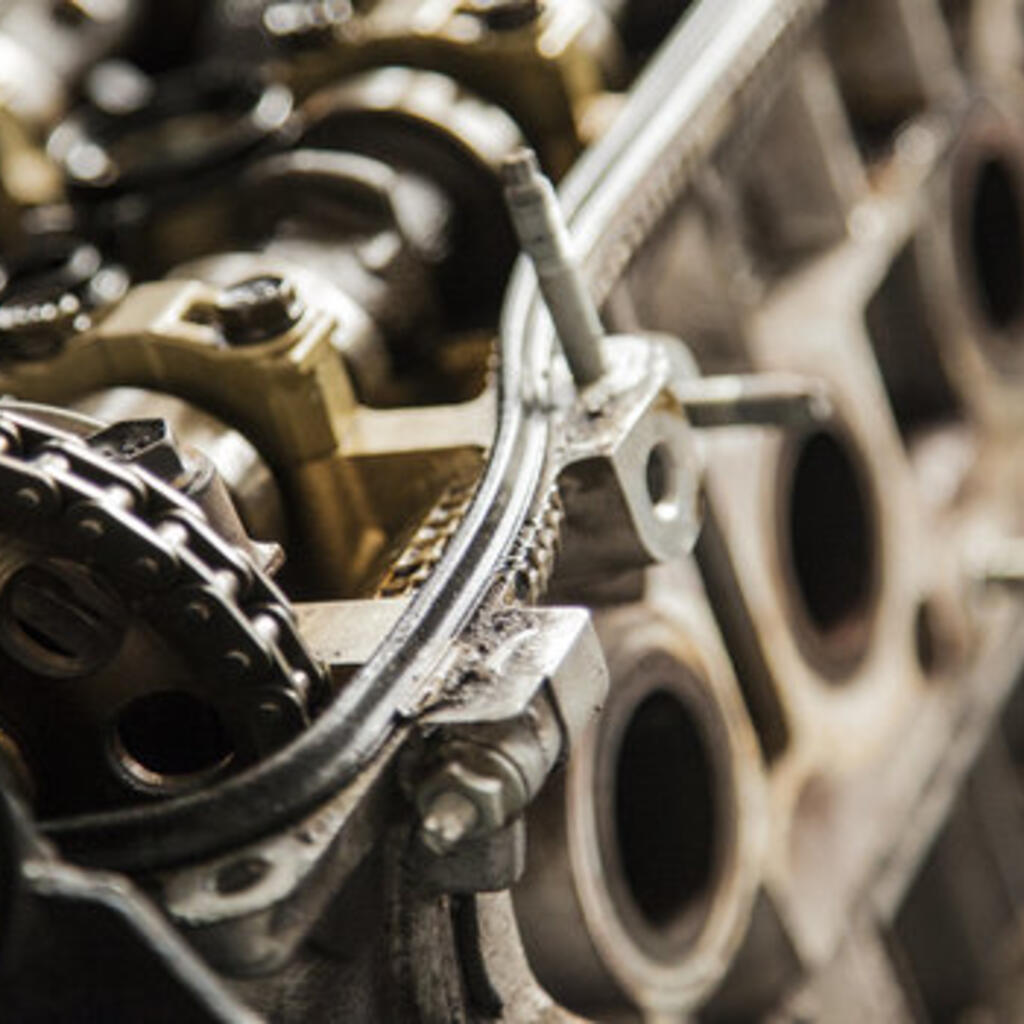 Similar nearby