RCO Engineering, Inc.
WE ARE A CONTRACT MANUFACTURING COMPANY FOR THE AUTOMOTIVE, AEROSPACE, & DEFENSE INDUSTRIES
We are creative designers and engineers, accomplished prototype builders, testing experts and comprehensive production specialists. We deliver on promises in our facilities with talented people, advanced technology and proprietary processes honed over our 43 years.

Simply put, we transform basic ideas into products that perform well in the market. This unique, do-it-all approach earned us a solid reputation as the go-to partner for hundreds of companies. We're proud that many of the world's iconic automotive, aerospace, and defense brands rely on us every day.

From the early days onward, RCO has earned trust from the automotive industry's leading brands. By the mid-1980s, we were a go-to partner for automotive engineering, prototyping, and product development services with particular expertise as one of the leading automotive seat manufacturers. As client needs grew, we expanded our capabilities and offerings. This led to important roles within the aerospace design industry as well as the defense industry.

Today, our employees find that RCO operates under the same values that Paul, Sr. had when he started the company. These values eventually formed the basis for RCO's operating philosophy. Emphasis is placed on teamwork and respect for our employees. These values, along with our never ending quest to provide our customers with excellent quality, service, and value will ensure that RCO Engineering, Inc. will be a competitive force well into the 21st Century.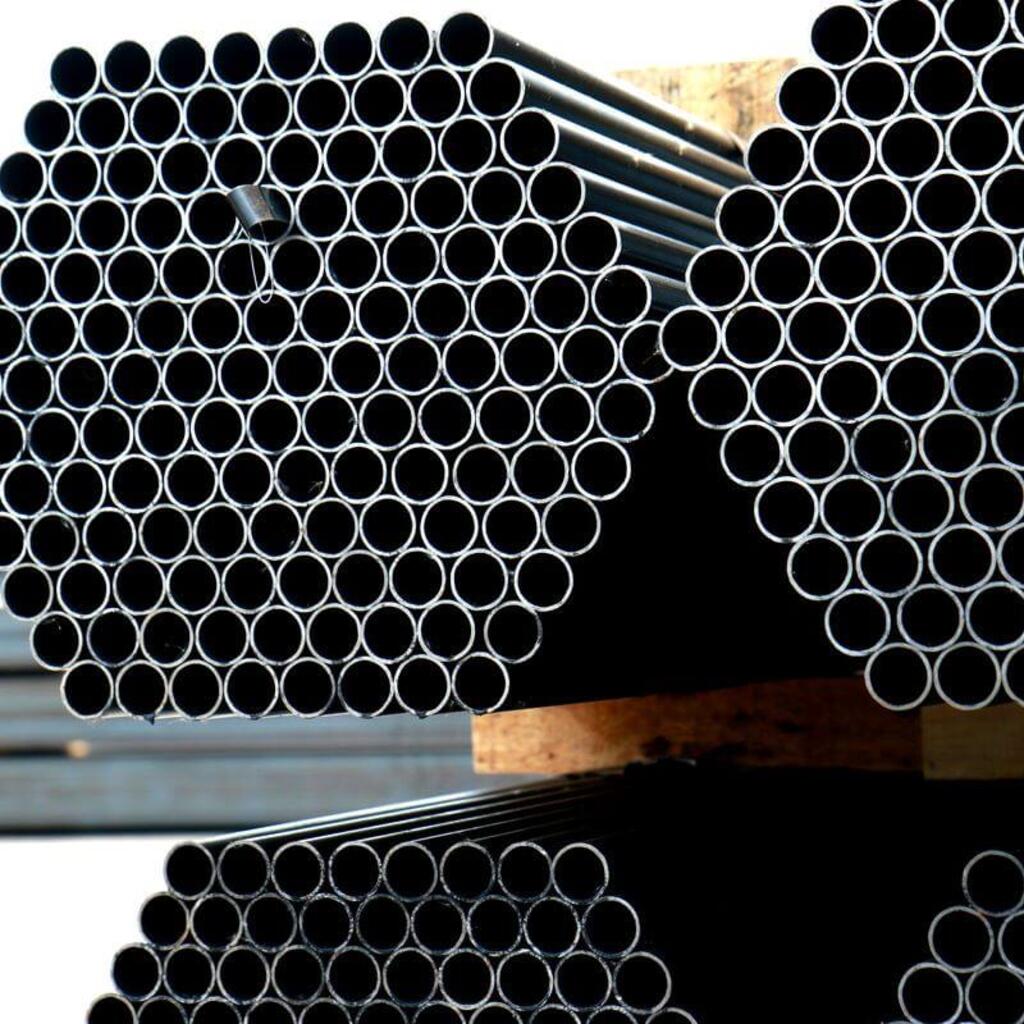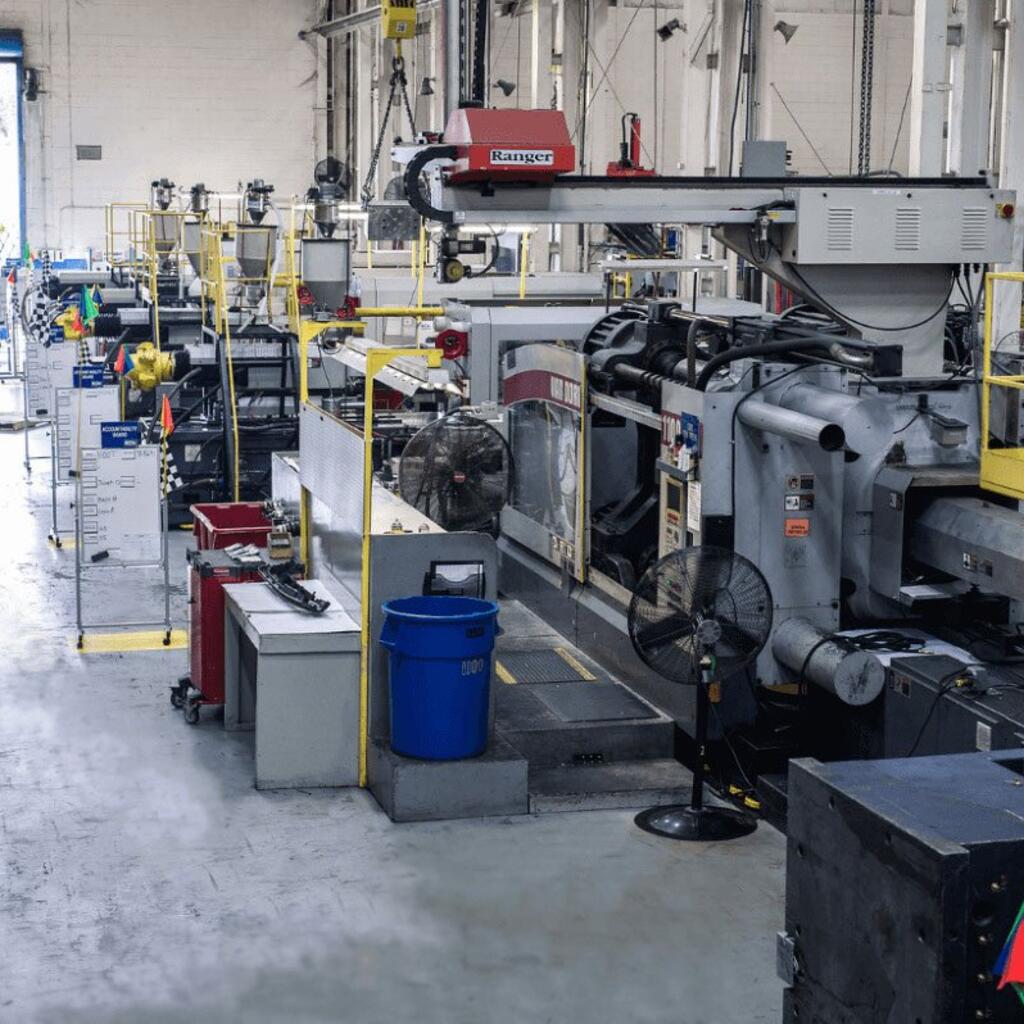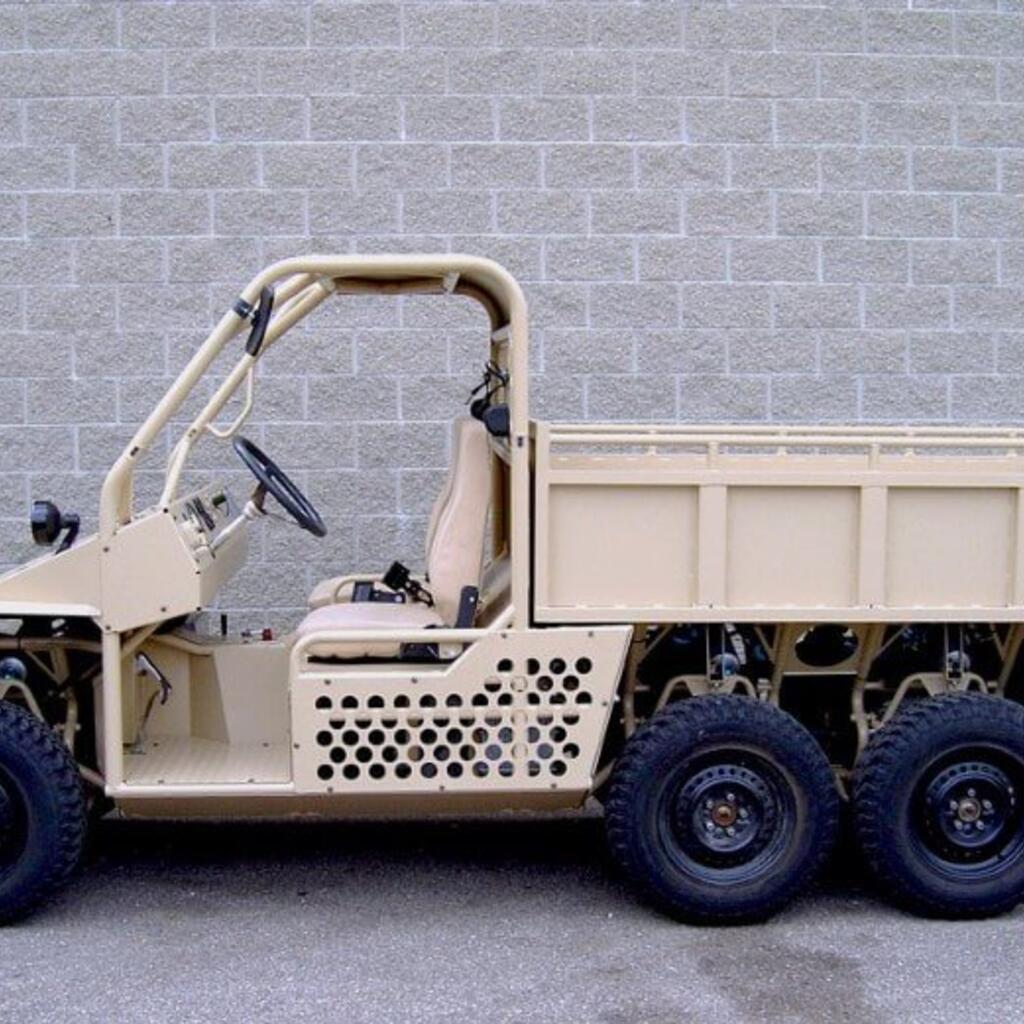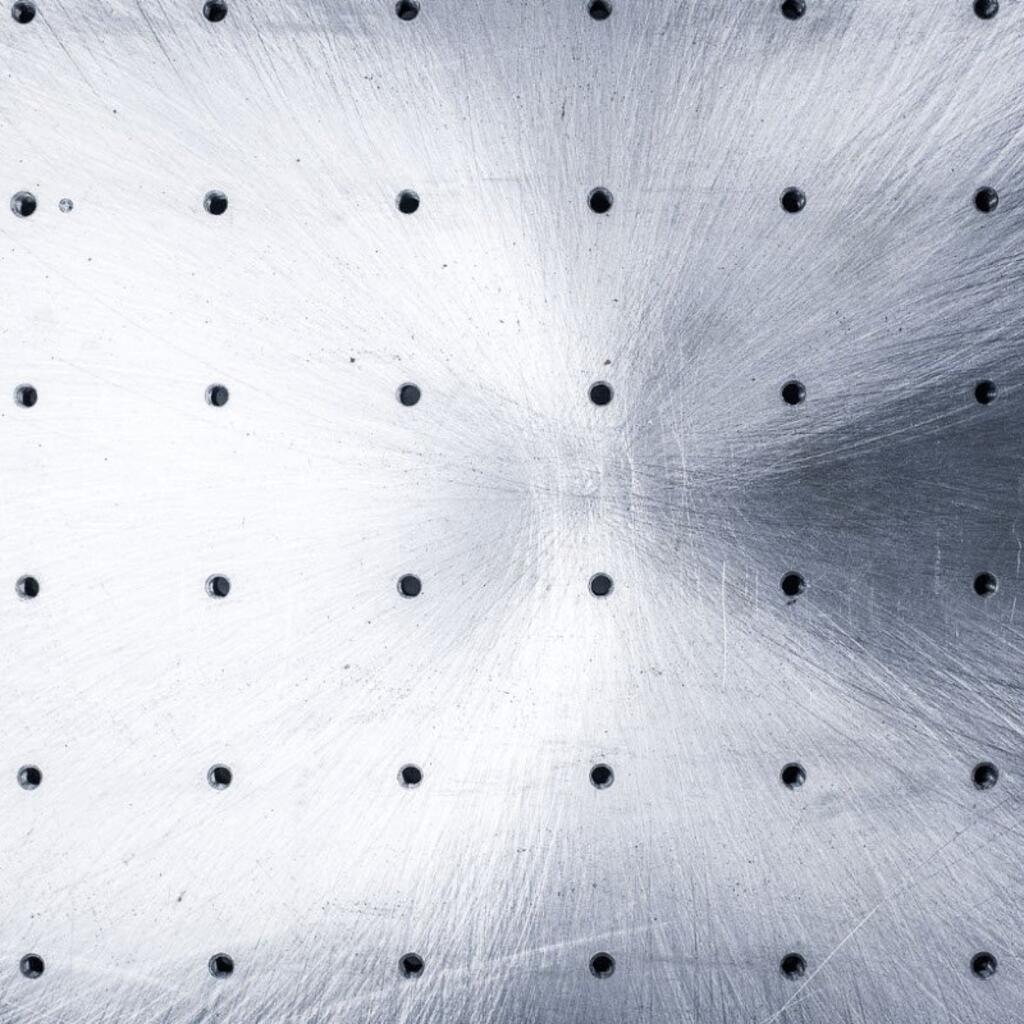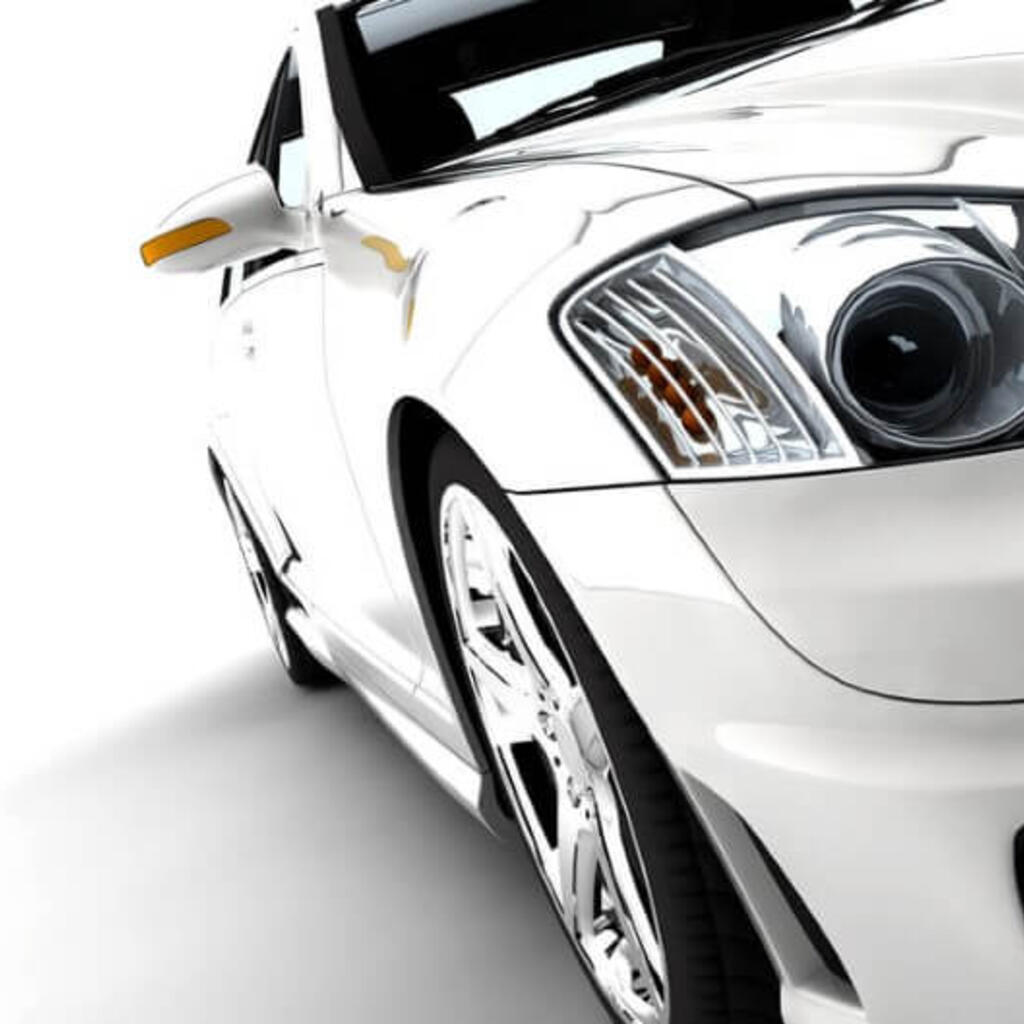 Similar nearby