R/C Machining Company
R/C Machining Company, Inc. offers high and low volume machining services including Screw Machining, CNC Turnining, CNC Milling, Drilling, and much more.
The management at R/C Machining remains close to the manufacturing process. You know the person you work with at R/C, and we maintain individual responsibility to your order from start to finish. That means we can get you the answers you need with one phone call.

We machine parts from all different types of metals and alloys, such as stainless steel, carbon steel, aluminum, steel alloys, bronze alloys, and more. Our machinists are also very experienced with machining plastics, including lightweight, high strength fiber-reinforced polymers. Our shop floor contains a range of equipment, including CNC turning lathes for short and long-run production, CNC vertical machining centers, and CNC drilling/tapping machines to provide additional capabilities. Several of our multi-tasking turning centers are equipped with multiple spindles and live tooling, which enables us to run complex parts from a single setup and achieve tight tolerance accuracy. We have the versatility to turn pieces measuring from 3/32″ to 5.0″ in diameter while obtaining tolerances as close as ± 0.0002″ on diameter and ± 0.0001″ on concentricity.

We operate a lineup of twelve multi-spindle screw machines with various capacities as well as two single-spindle machines. Automation features allow these machines to run continuously with very little operator intervention. Both in-process and final inspection ensures products comply with all quality criteria. To support our screw machining services, we offer an extensive selection of value-added services. Along with heat treating and a variety of finish options, we offer product assembly and custom packaging.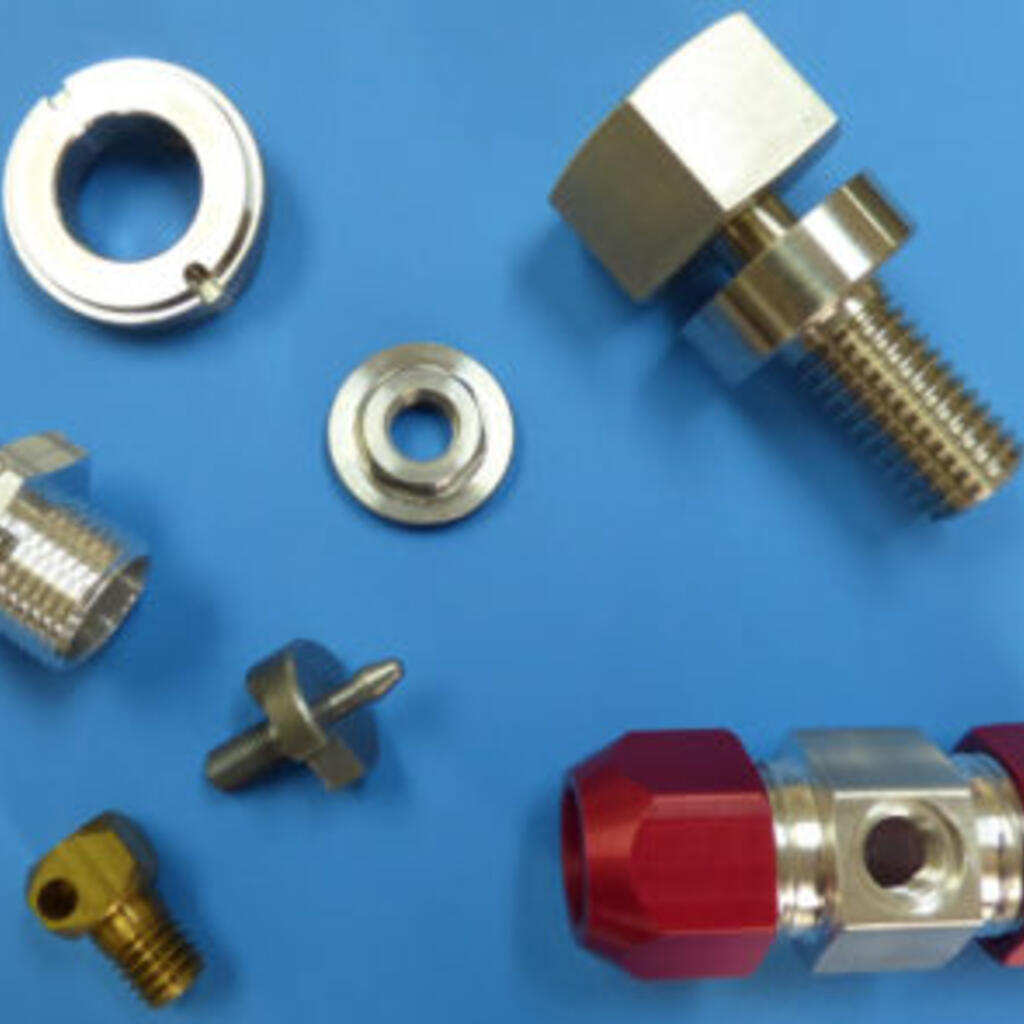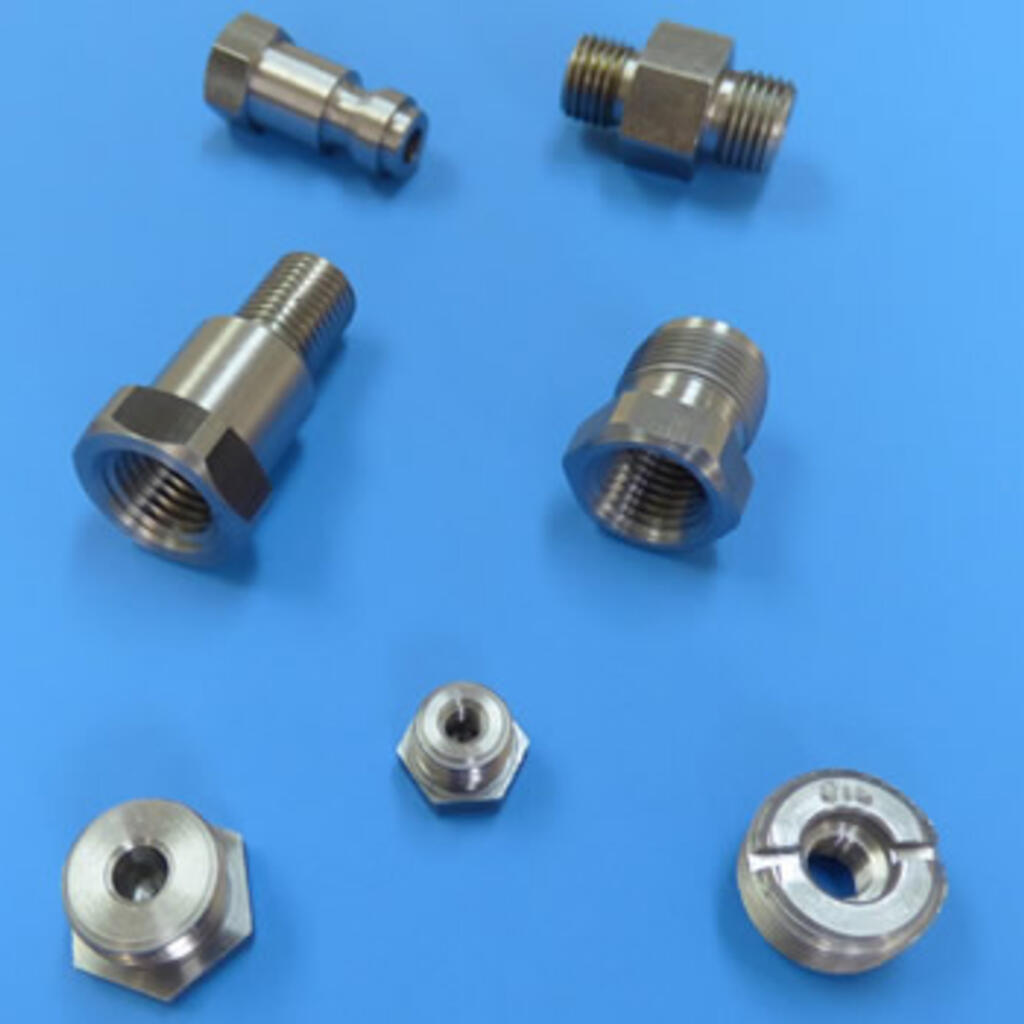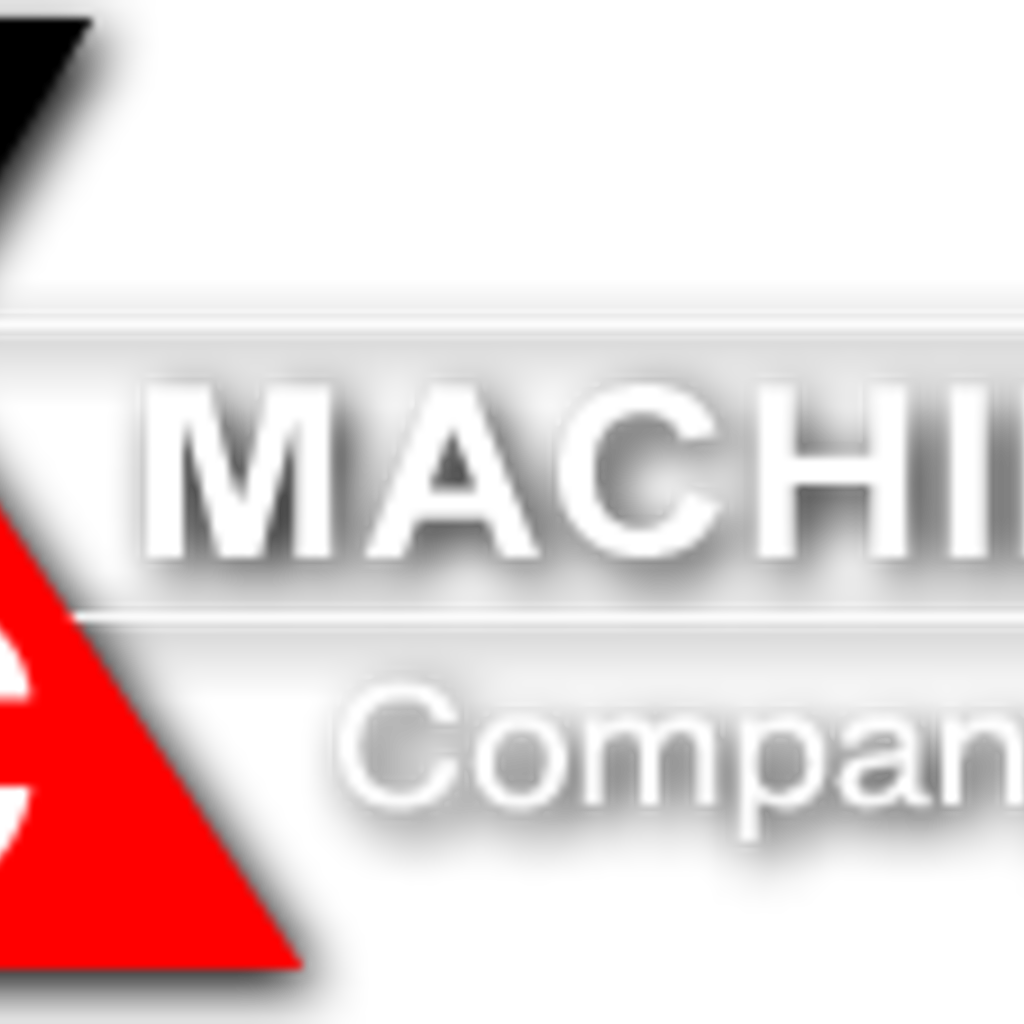 Similar nearby