Rapid Prototype Co.
Rapid Prototype is a multi-faceted, full-service source for innovative rapid prototyping services and short-run manufacturing.
Established in 1994, Rapid Prototype Company is an affiliate of Suburban Tool, Inc., a machine tool accessories and inspection equipment manufacturer for over 40 years.

Rapid Prototype Company offers a variety of comprehensive services, including 3D prototype printing, SLA, SLS, FDM and a full service Model Shop.

Our rapid prototype models, silicone molds, cast urethane parts and fabrications are of the highest quality.  Our skilled staff is dedicated to providing our customers with exceptional service and quality to meet their most demanding requirements in a timely and cost effective manner.

With the ever changing Additive Manufacturing industry it makes sense to entrust your project to a company that will work with you, one on one to select the best process and material based on your needs and our many years of experience.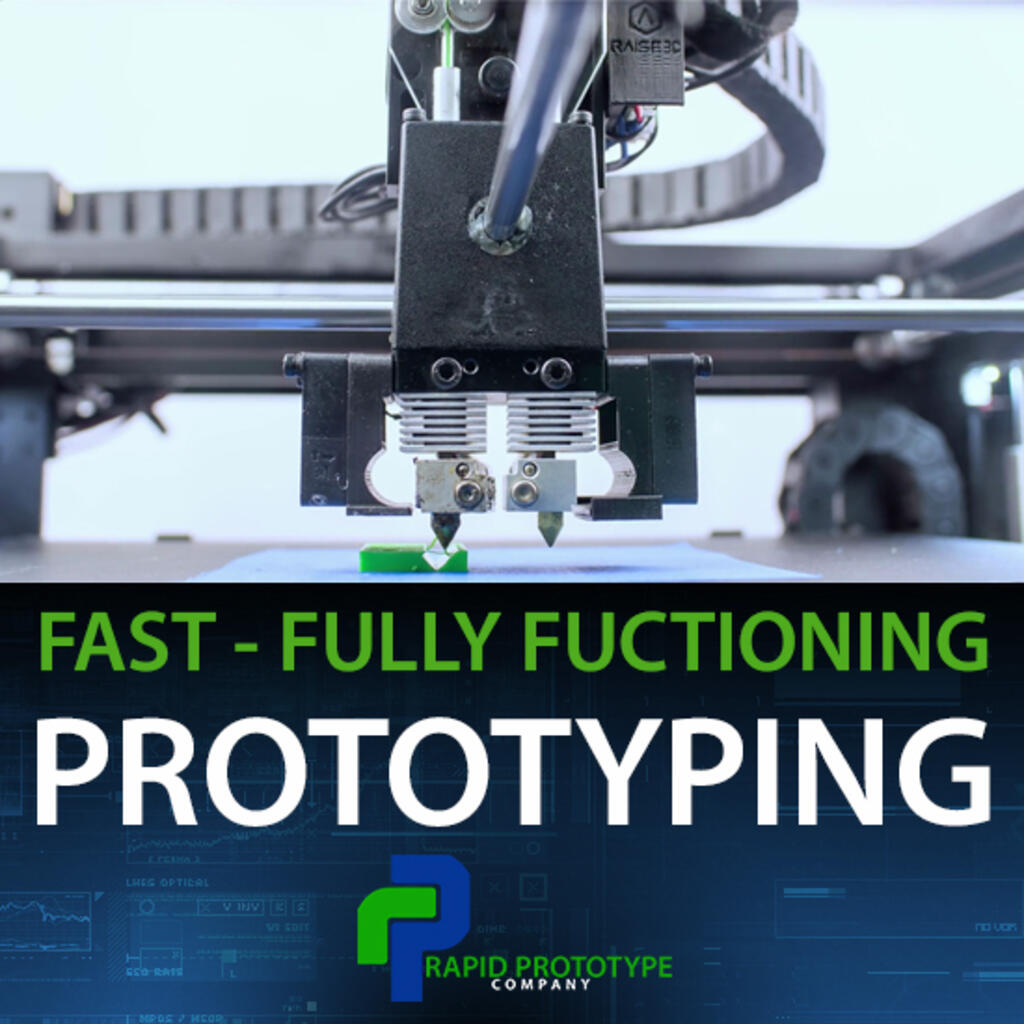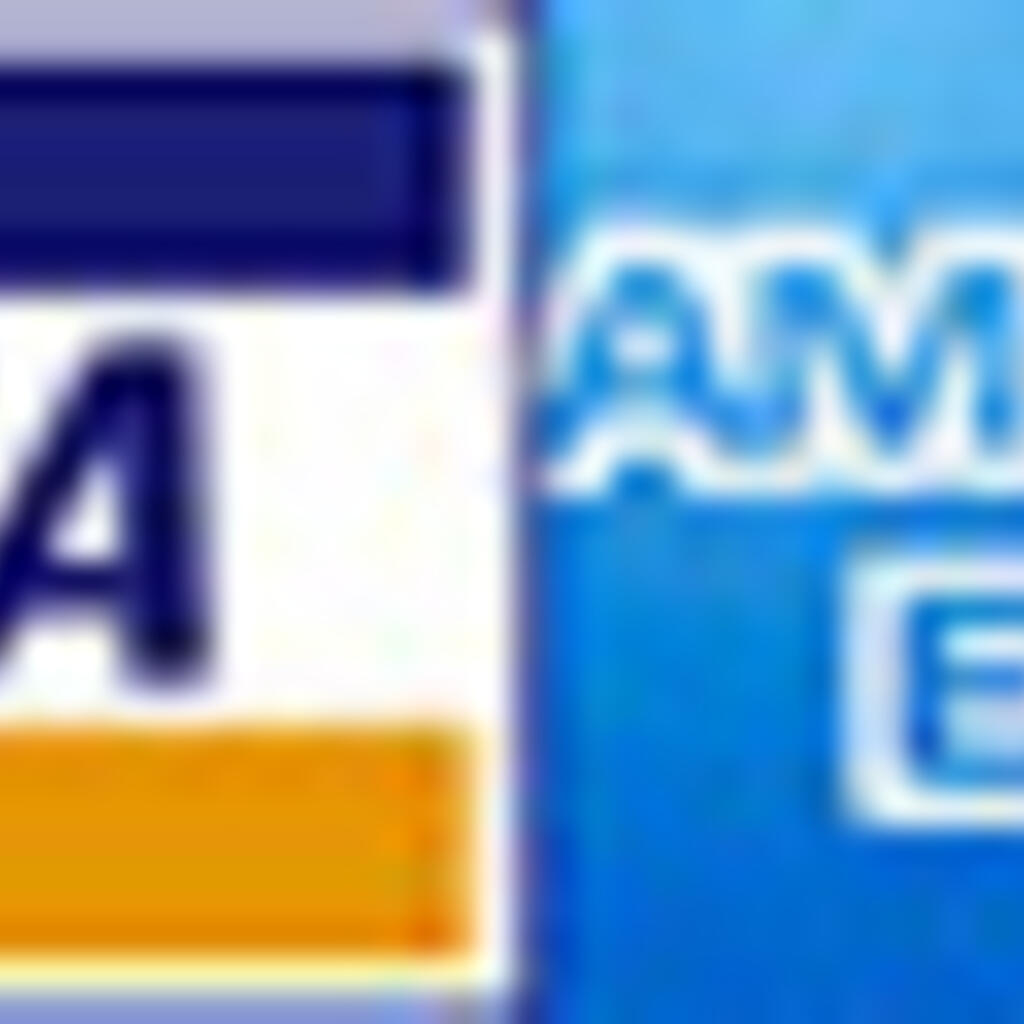 Similar nearby