RAM, Inc.
RAM (Research Advanced Methods) Inc. was founded in January 1990 by R.D.
RAM is proud to be an AS 9100, International Aviation Quality Group (IQAG) registered company who is listed on their OASIS Database. Our hard work and precision products earn us the right and privilege to partner as an approved supplier to many of the industry giants. In addition to our management system and products being compliant with the requirements of AS9100, we also meet MIL-I-45208A, MIL-Q-9858A and ANSI 9002 for our military customers.

Our Quality Assurance Department is a core element of our company. Our Quality Department provides verification of product integrity to ensure that parts we produce meet customer specifications. We use customer requirements to develop and implement our Physical Inspection Plan. The Physical Inspection Plan coordinates the control of the various elements of the manufacturing, inspection, and operational sequence of the specific component.

RAM's manufacturing areas are staffed by skilled operators that are focused on ensuring that their customers, both internally and externally, receive conforming components in a timely manner. RAM has implemented a program for continual training of employees on not only the operation of the equipment, but training on improving the quality performance of our products through the application of SPC control limits and scientific molding.

RAM components can be found in applications and industries around the world. With our extensive experience in engineering and manufacturing high performance thermoplastics, we support a wide cross section of industries. We provide precision components for the Commercial Aerospace industry while also supporting our nation's defense in Military applications including Advance Missile Systems, both fixed and rotary winged Military Aircraft, Communications Systems and Radar Systems. RAM is also active in the Energy Industry providing precision components for both above ground and downhole applications. We manufacture a variety of components for Medical and Dental applications.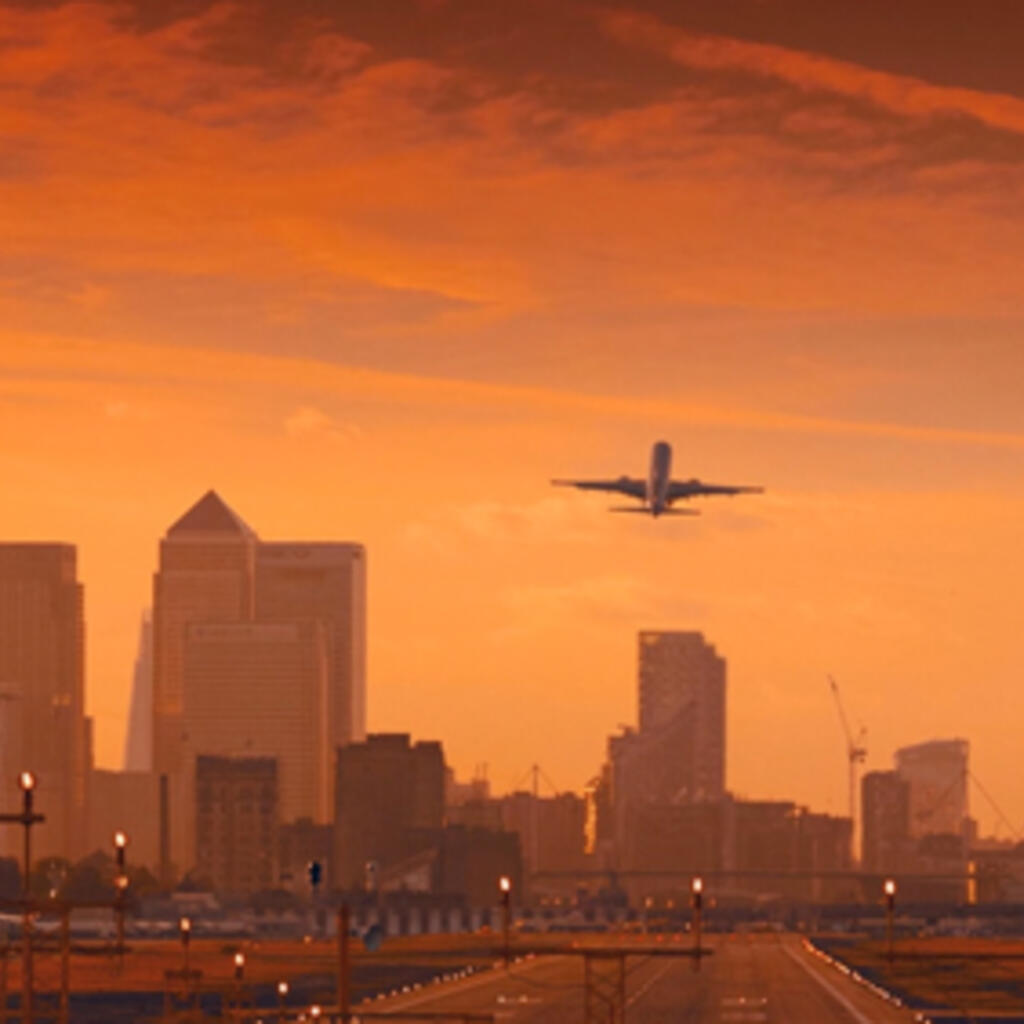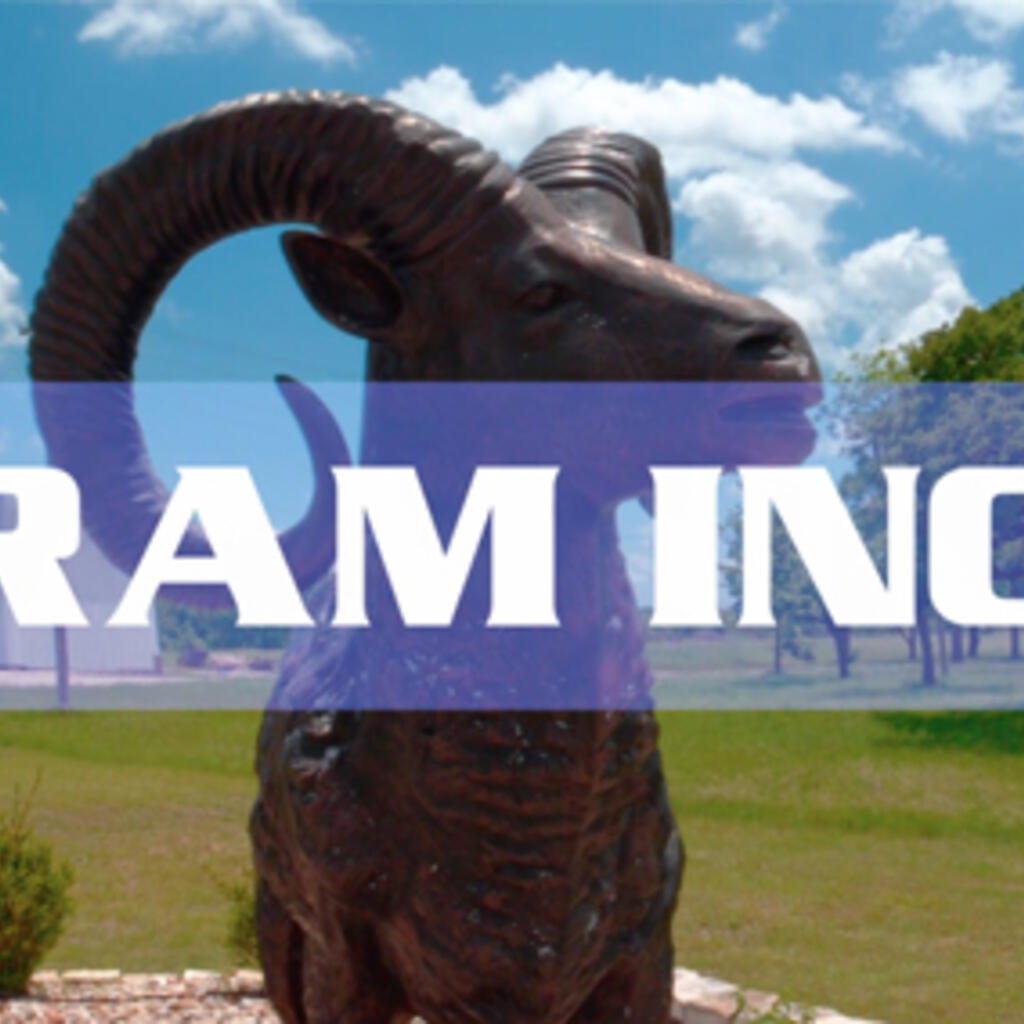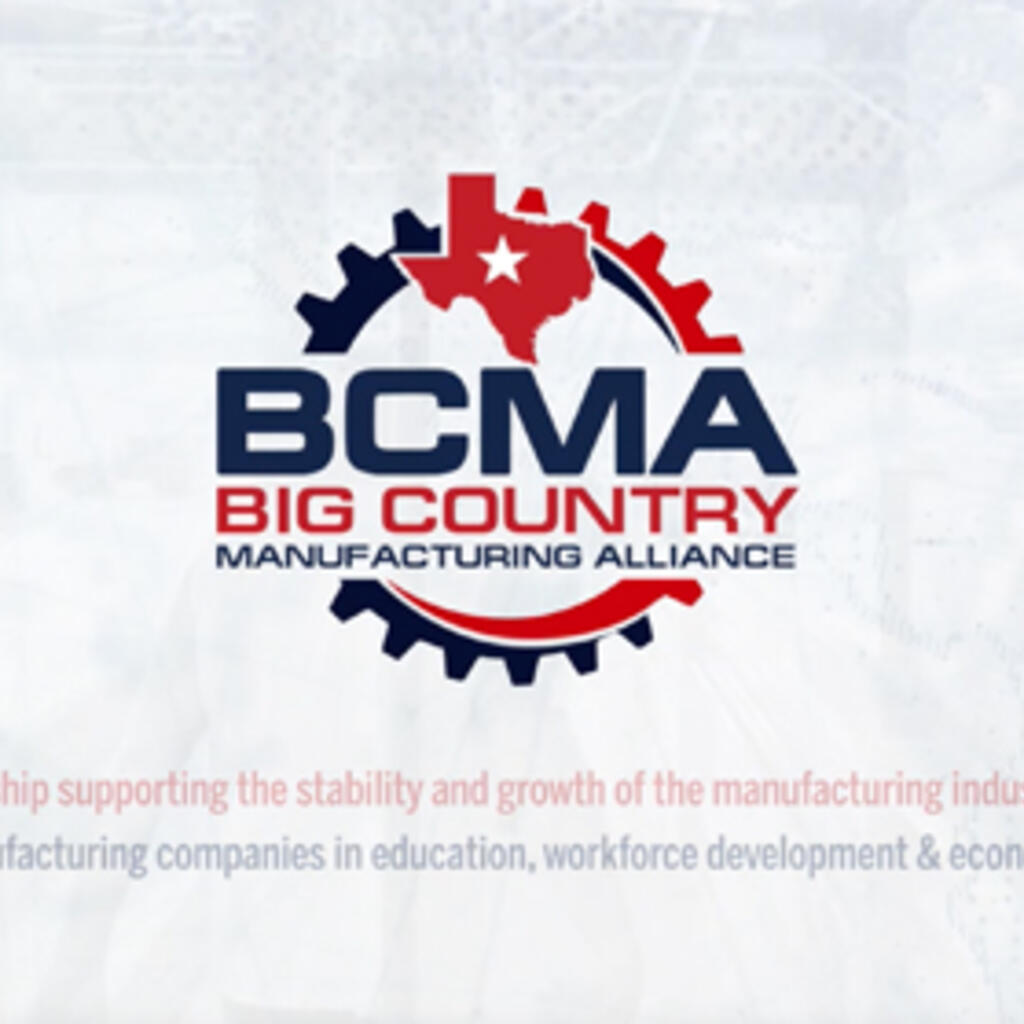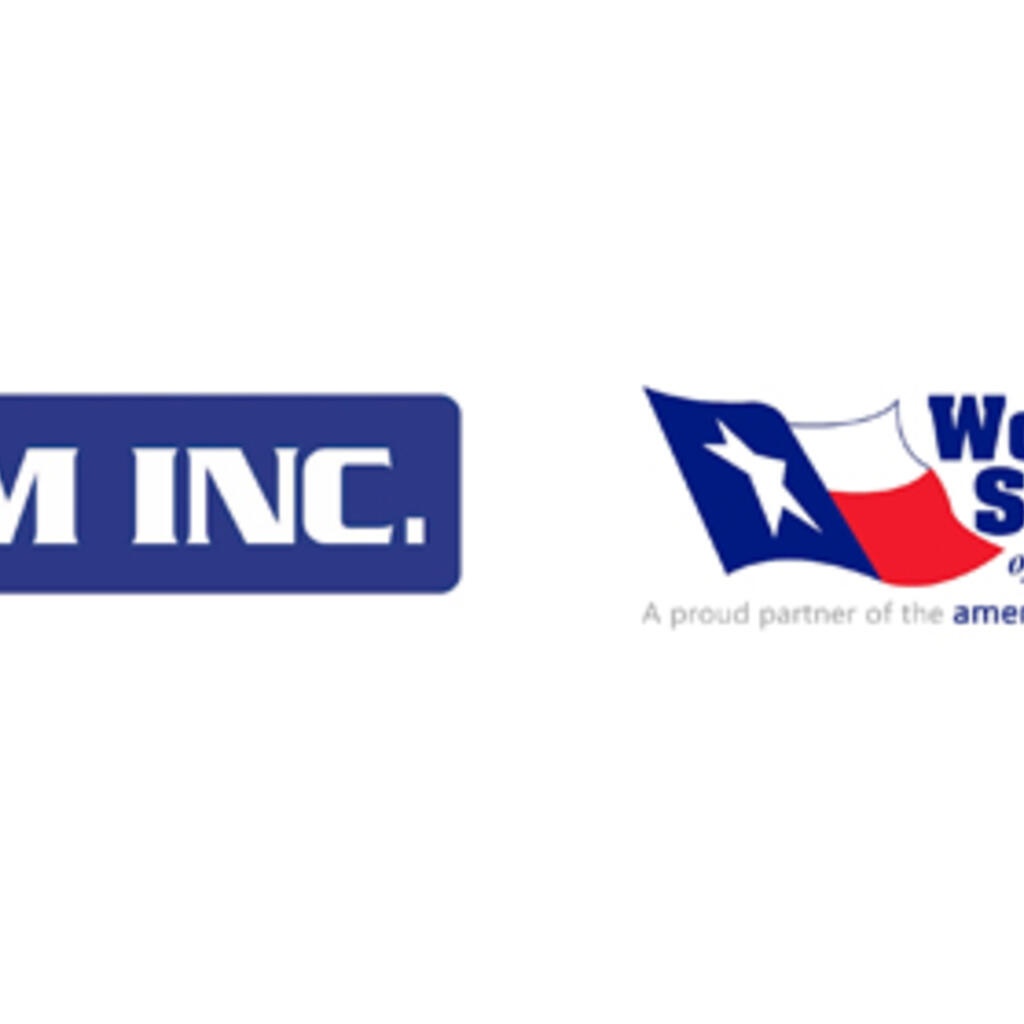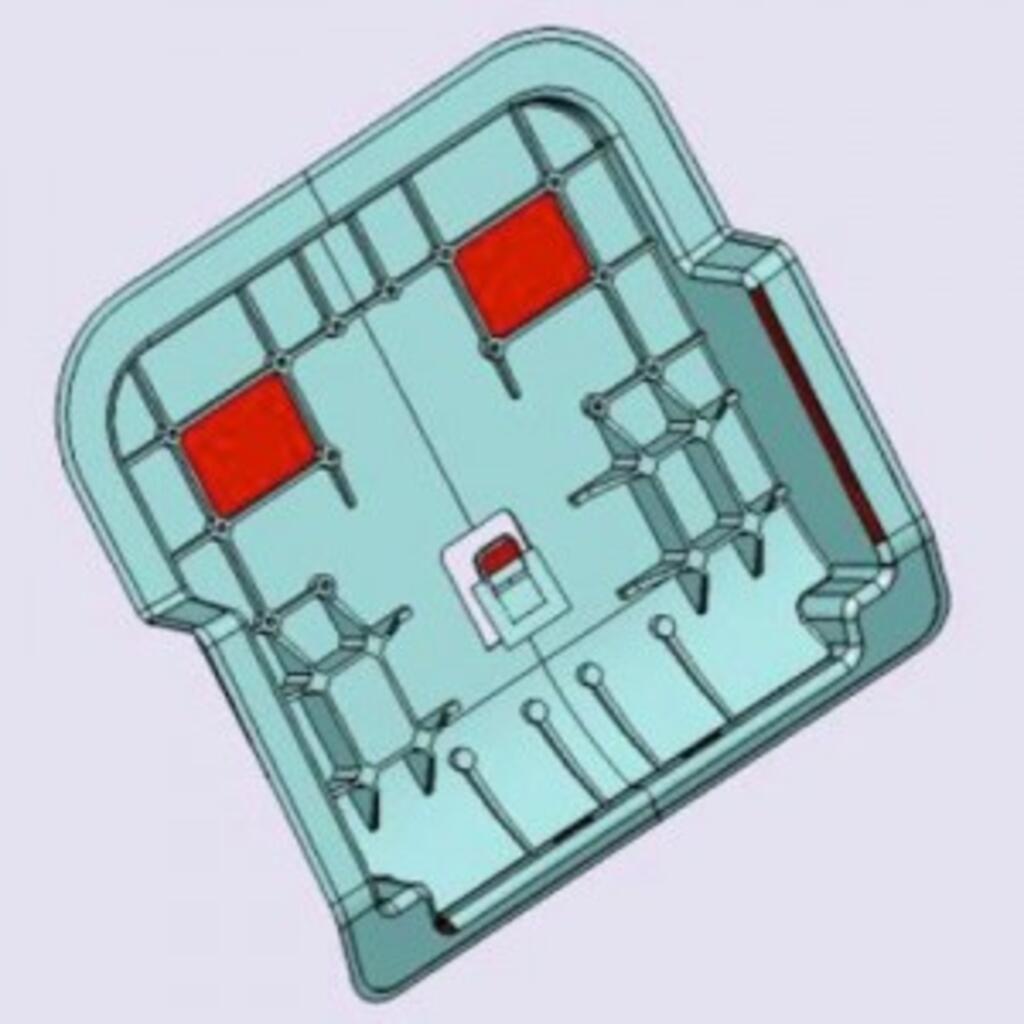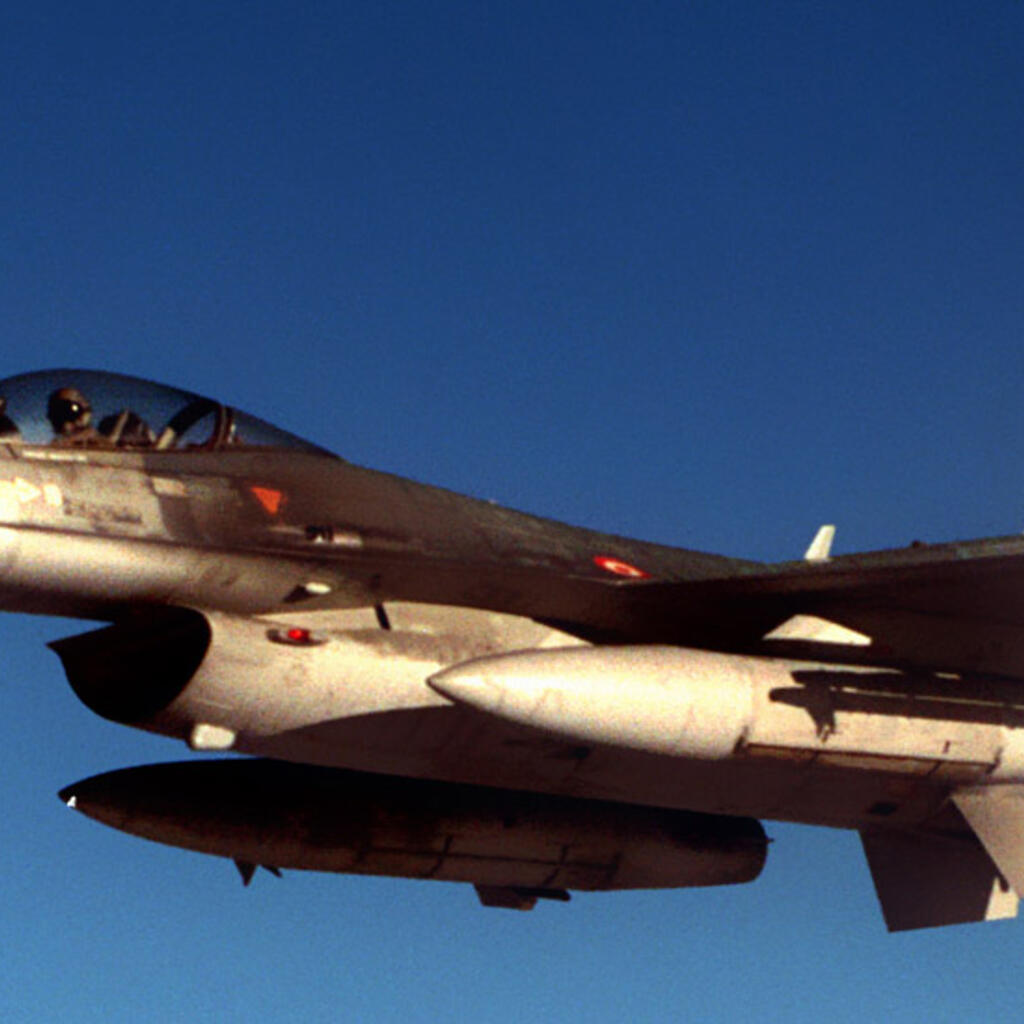 Similar nearby