Raleigh Precision Products
Learn about us! Raleigh Precision Products of Kenly, NC offers plastic mold injection manufacturing, plastic part design services & more. Call us today!
Raleigh Precision works hand-in-hand with some of the finest international, domestic, and regional mold manufacturers in the industry. The years of experience in working with these mold makers assures you the optimum mold design is incorporated in the manufacture of your parts.

Raleigh Precision Products has established itself as a trusted supplier of molded products to the air filtration industry, servicing the Raleigh, NC area. Our business consists of custom-molded parts manufactured with customer-owned tools as well as a comprehensive line of proprietary air filter products. In many cases, our customers use both. Much of our product, both custom and proprietary, is repeat business and we ship from stock. We stock headered and non-headered panels, pleat separators, and V-cell components for our customers in the filtration industry. See the charts below.

During the mold design process, we look to ensure that the critical molding features are fail-safe, the mold has cooling in the proper places, part ejection is in the proper location, and the mold has a balanced flow. These are design keys that ensure a sustainable, stable, efficient, and profitable production mold.

From our 3D model, we can print prototypes for evaluation and functional testing. Changes to design can be quickly implemented, re-printed, and re-evaluated. Since the model is a representation of the final product, there should be little deviation between the model and the final product.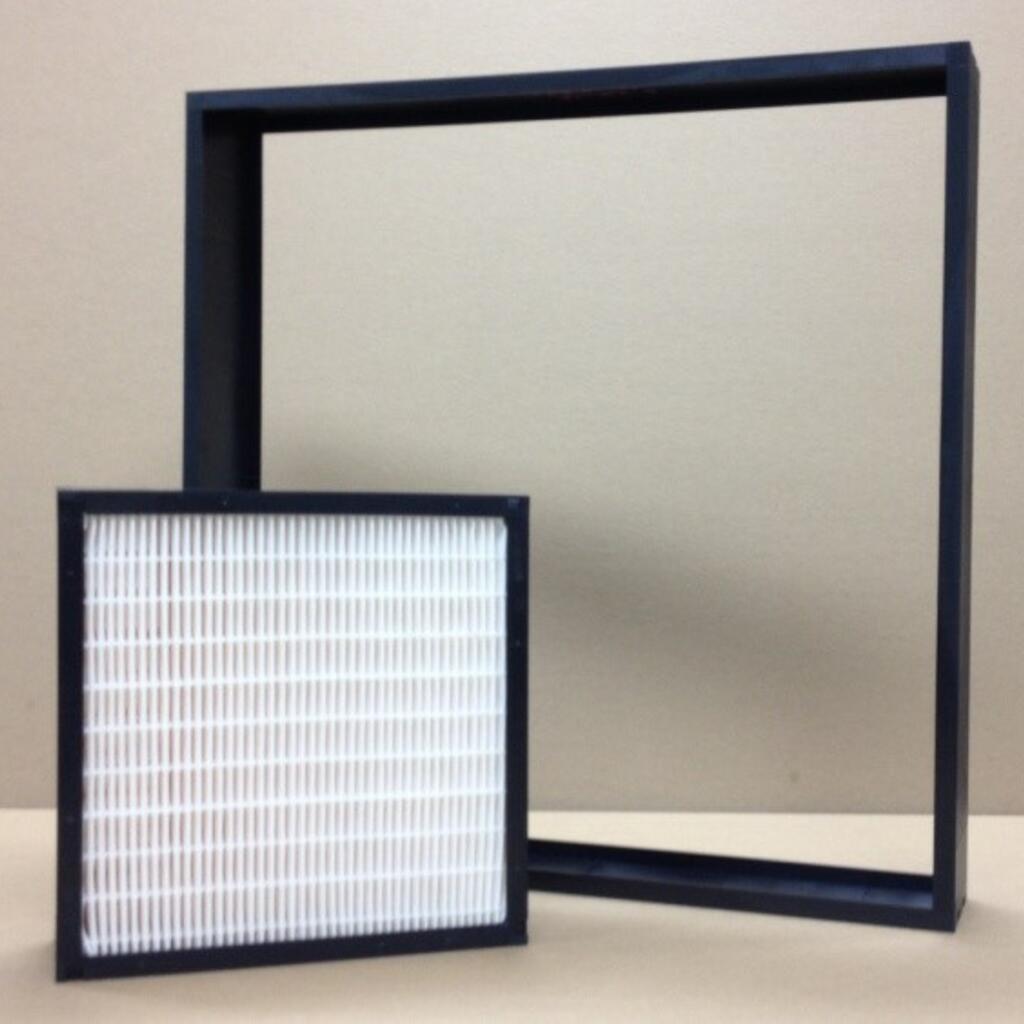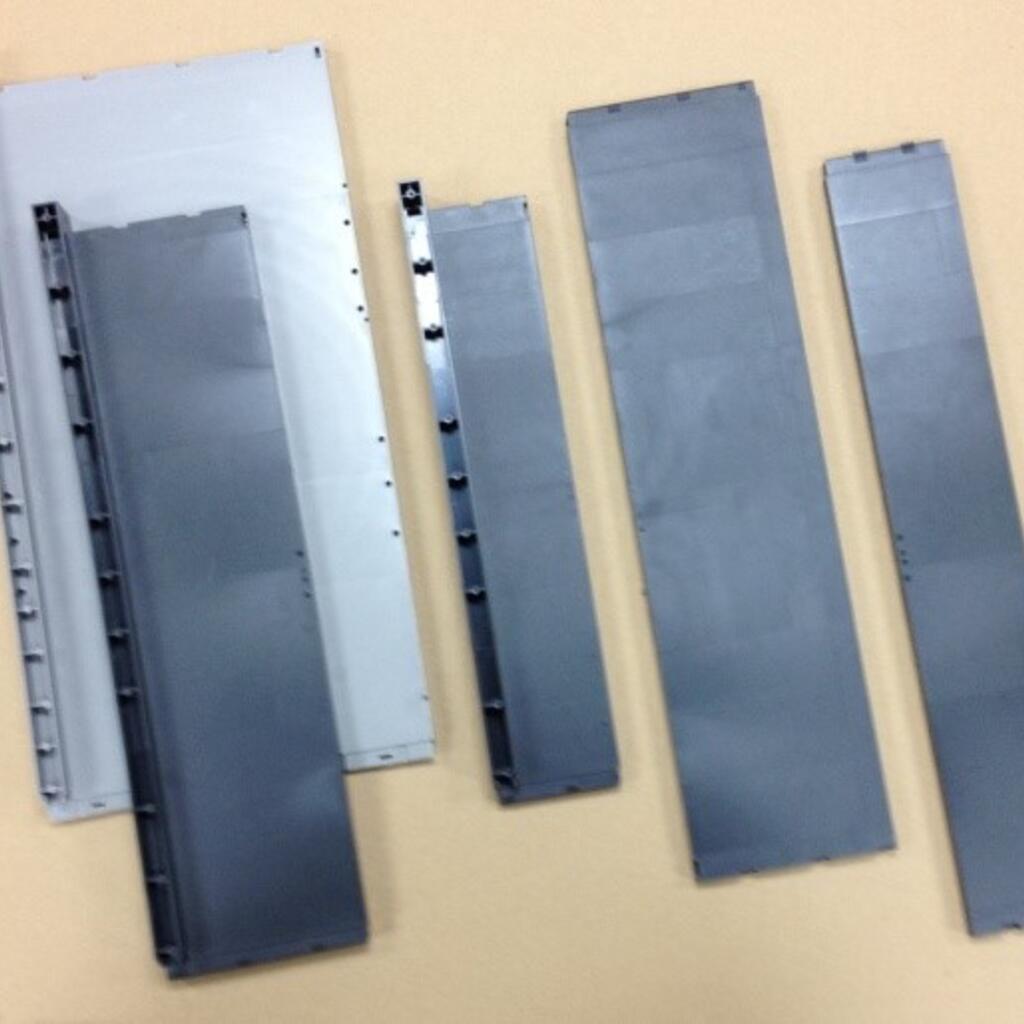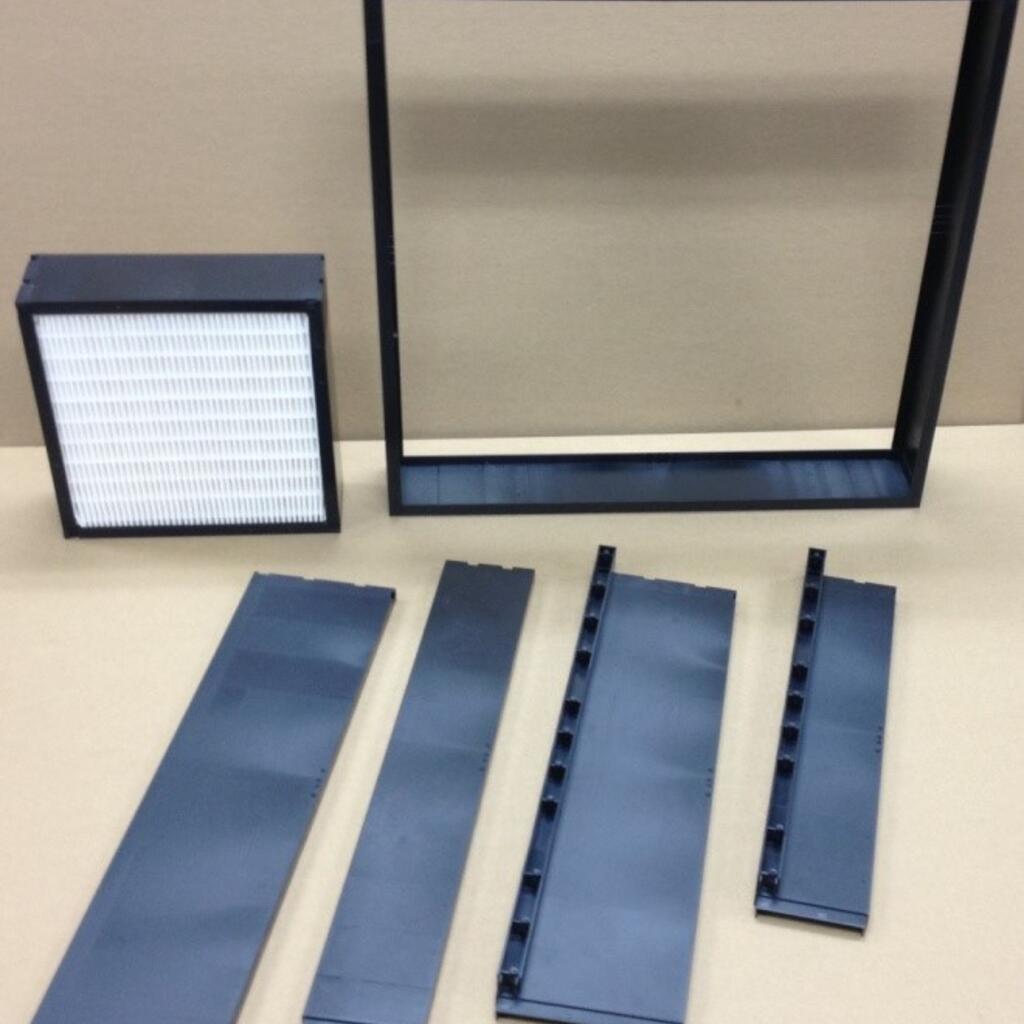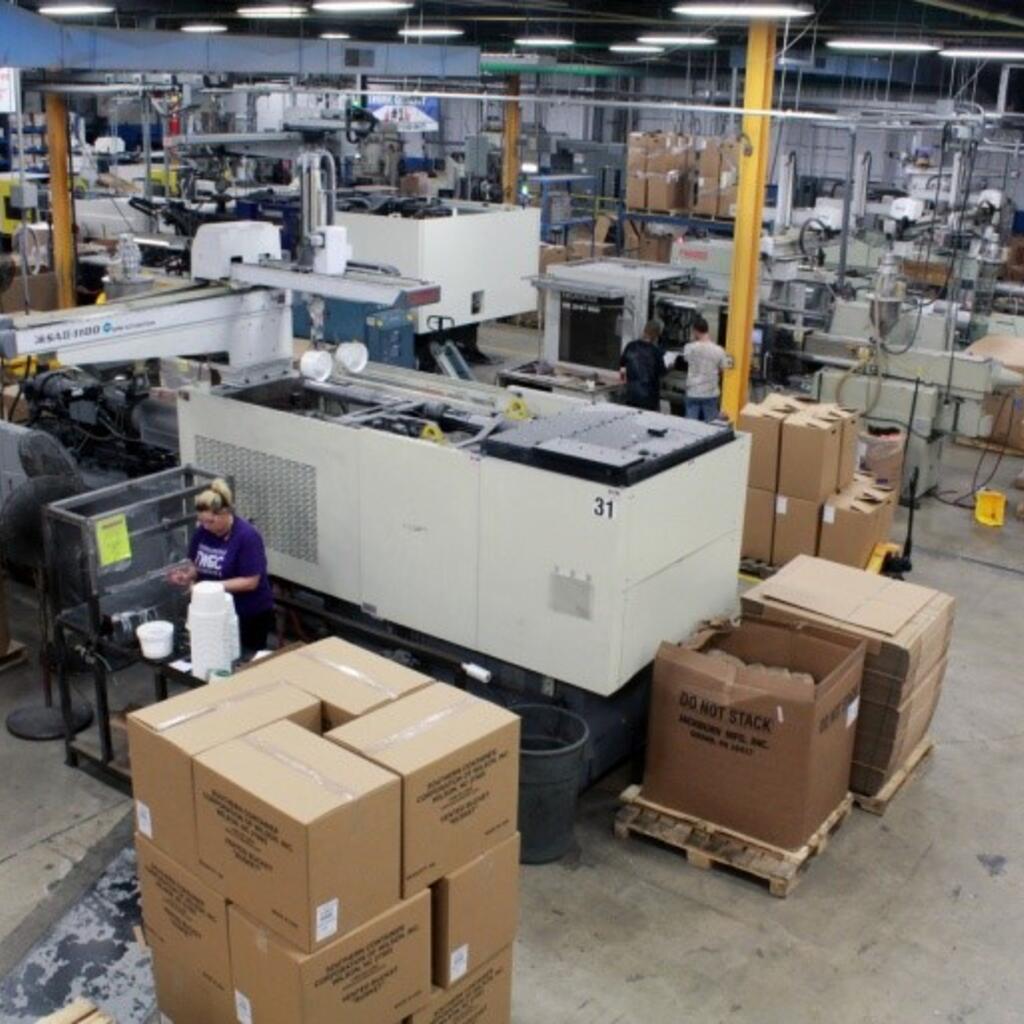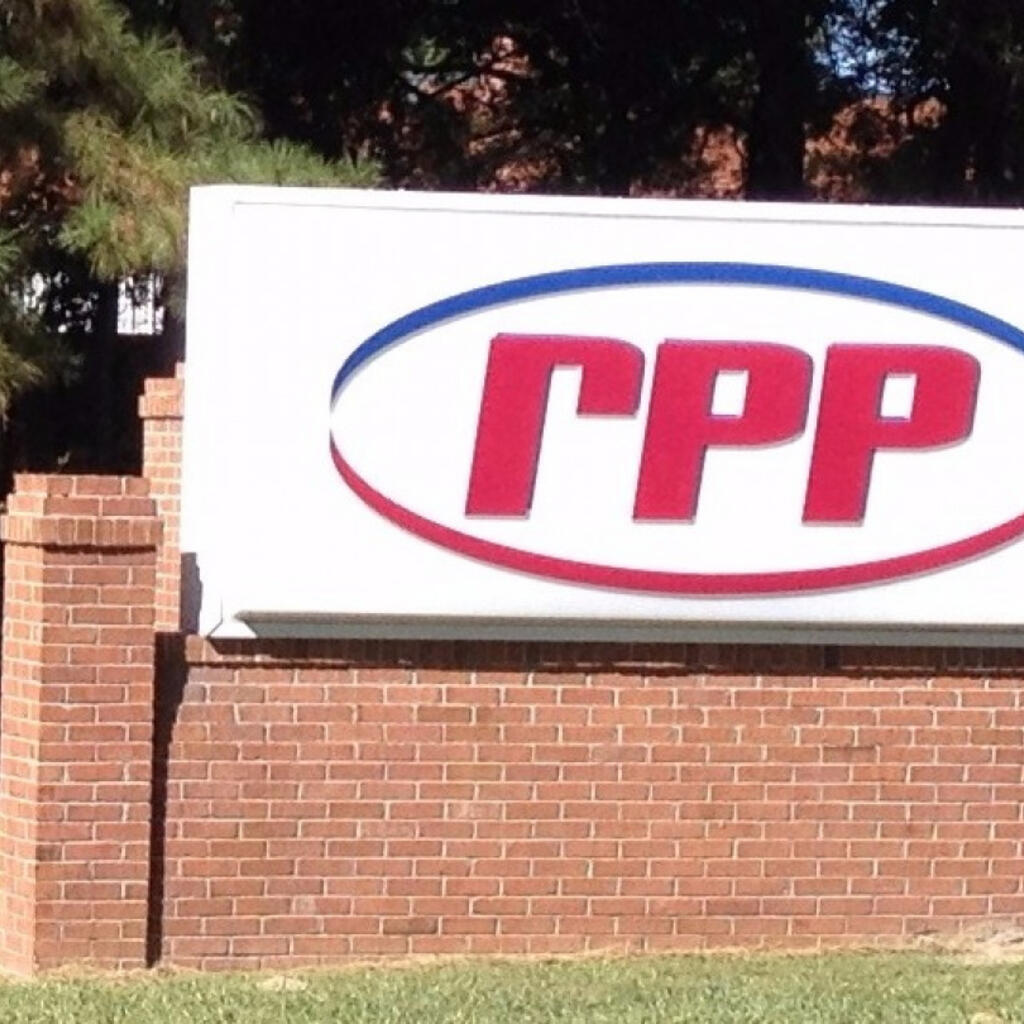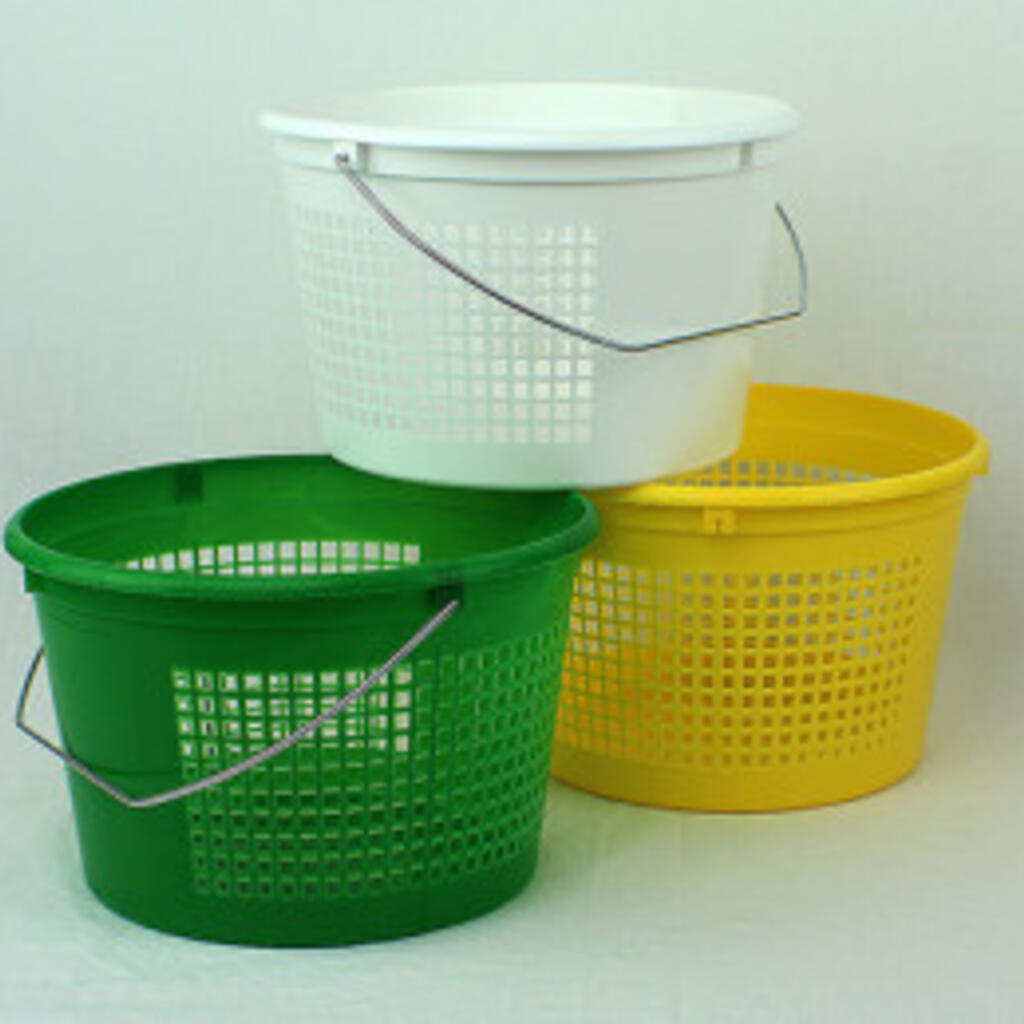 Similar nearby
Plastic Injection Molding, Plastic
Plastic Injection Molding, Vacuum Formed Plastic, Plastic
Contract Mfg Services, Plastic Injection Molding, Contract Manufacturing... and 1 more
Abbott Laboratories
Plastic Injection Molding, Plastic