Quasar Industries
At Quasar Industries, we can take your concept from design through prototype and limited production and deliver a product of precision quality.
Quasar Industries quality management system is certified to ISO9001:2015 by Intertek. Quasar Industries is committed to providing prototype products and services of the highest quality and precision, while consistently meeting the expectations of our customers – at a competitive dollar value and on time. Through the efforts of our highly skilled workforce, state of the art technology, steadfast dedication to innovation and continual improvement, we constantly strive for total customer satisfaction and industry recognition as the preferred supplier of choice.

When it comes to expert component assembly, Quasar has superior equipment, skill and expertise. We manufacture all of our assembly tooling and fixtures in-house, which enables us to manufacture and modify assembly fixtures ensuring that the end product meets your specifications and expectations.

Whether you have a project using existing tooling or a new project requiring new tooling, Quasar has the expertise and knowledge to manufacture all the tooling for tube bending, pre-form or precrush, and hydroforming processes. We also have the capacity to prove out our tooling design concepts with our PAMSTAMP tube bending/hydroforming simulation software. Couple this with our ability to produce customized tubing shapes and sizes to fit your design requirement and our inhouse tube bending capability, we can efficiently and accurately take your hydroform project from start to finish.

With our 4000 bar (58,000 psi) water hydraulic pressure and 178" x 85" bed size, Quasar is prepared to successfully meet all of the challenges presented by your hydroform project requirements. In 2016, we substantially updated our Schuler Hydroform Press with the installation of new Allen Bradley logic with safety integrated controls and new Schuler HMI. These enhancements ensure our complete and accurate control over the hydroforming process through programming and monitoring the position, force, pressure, and velocity of each component of the hydroforming process.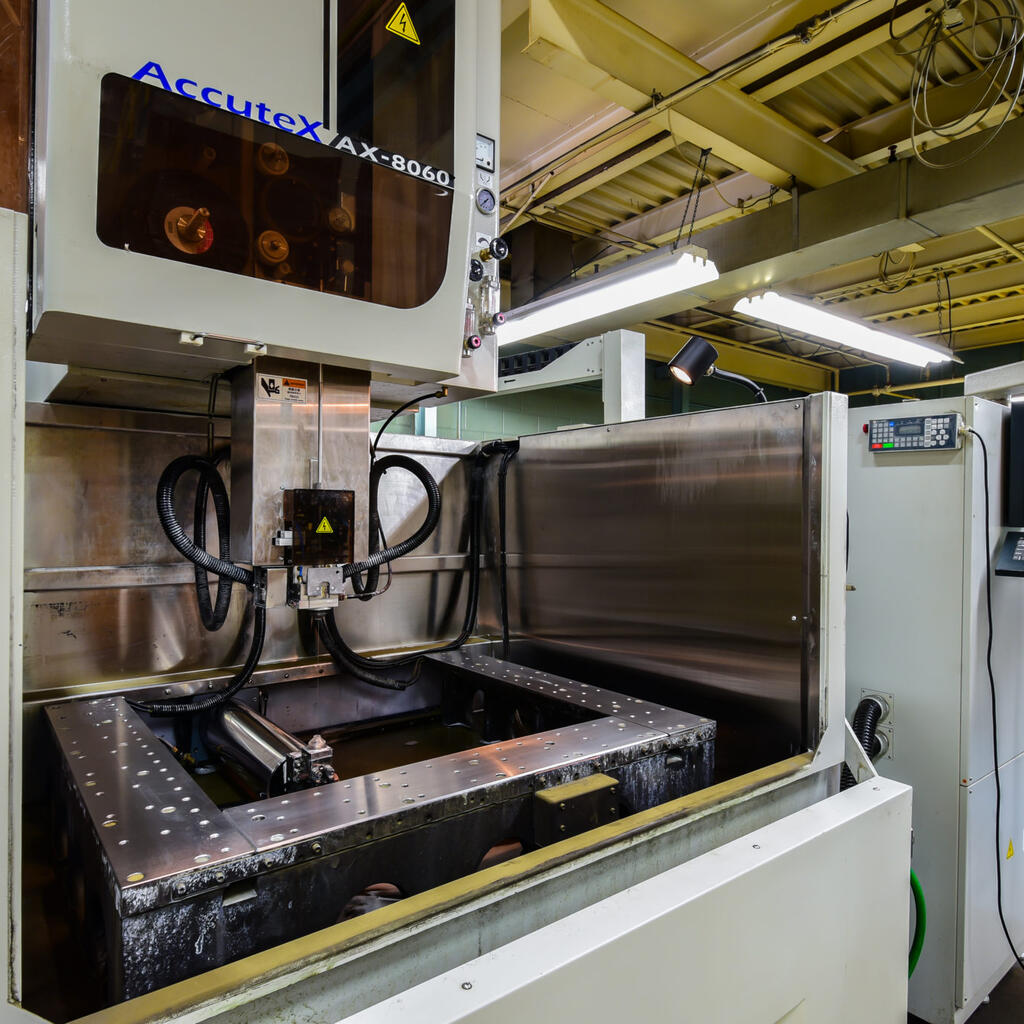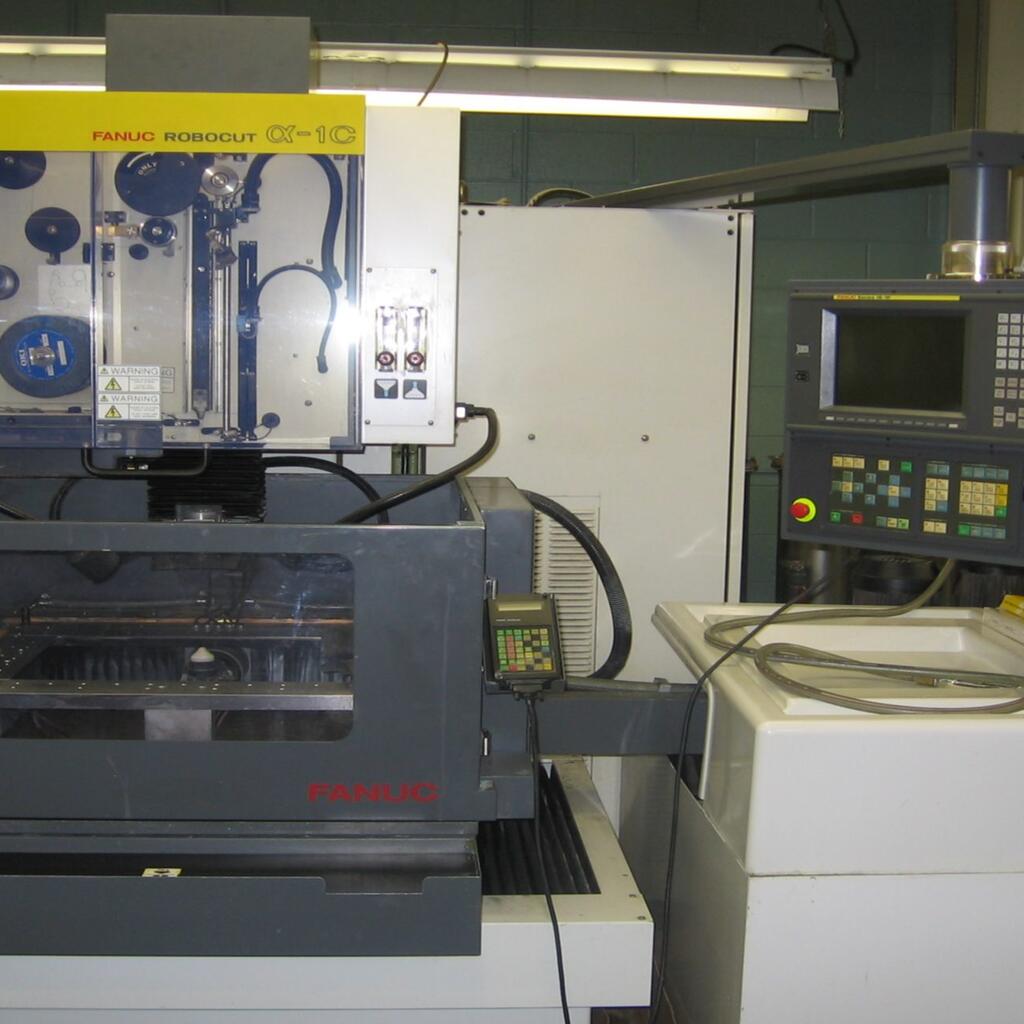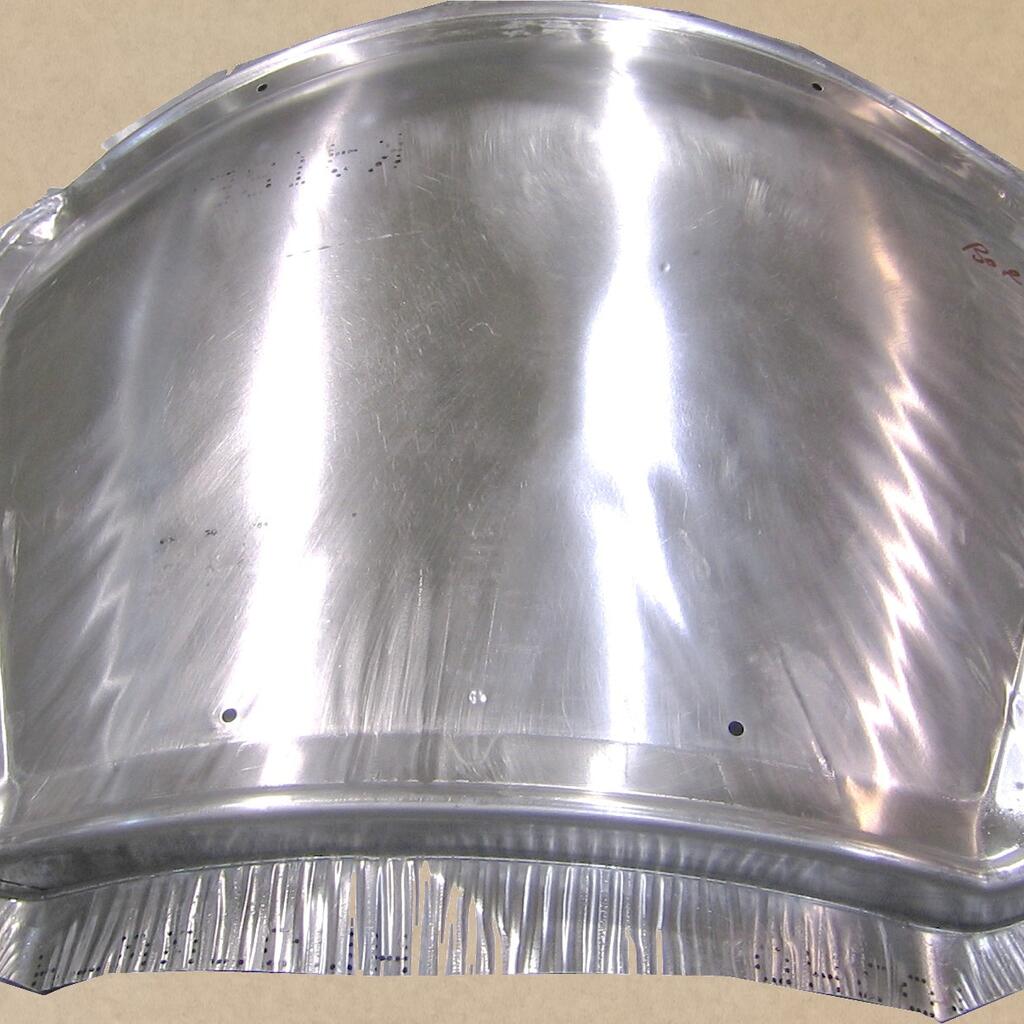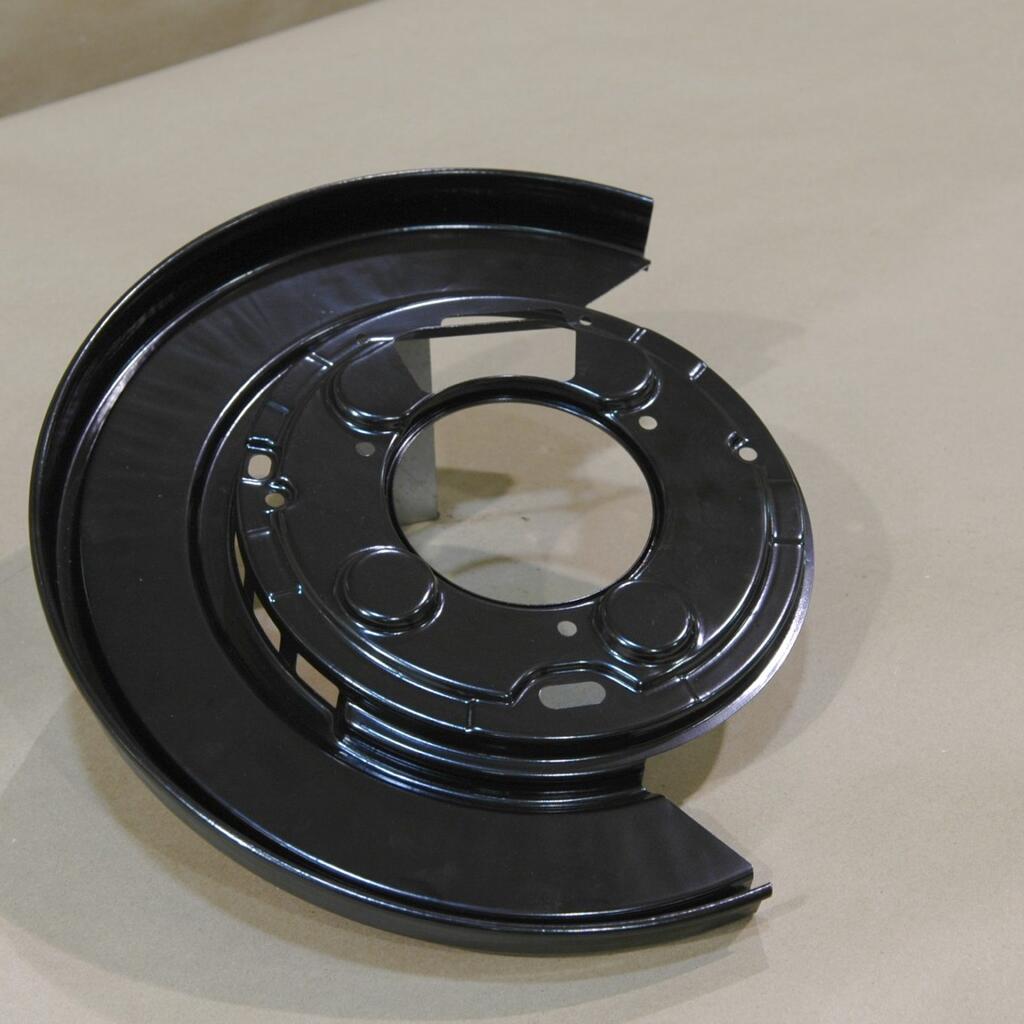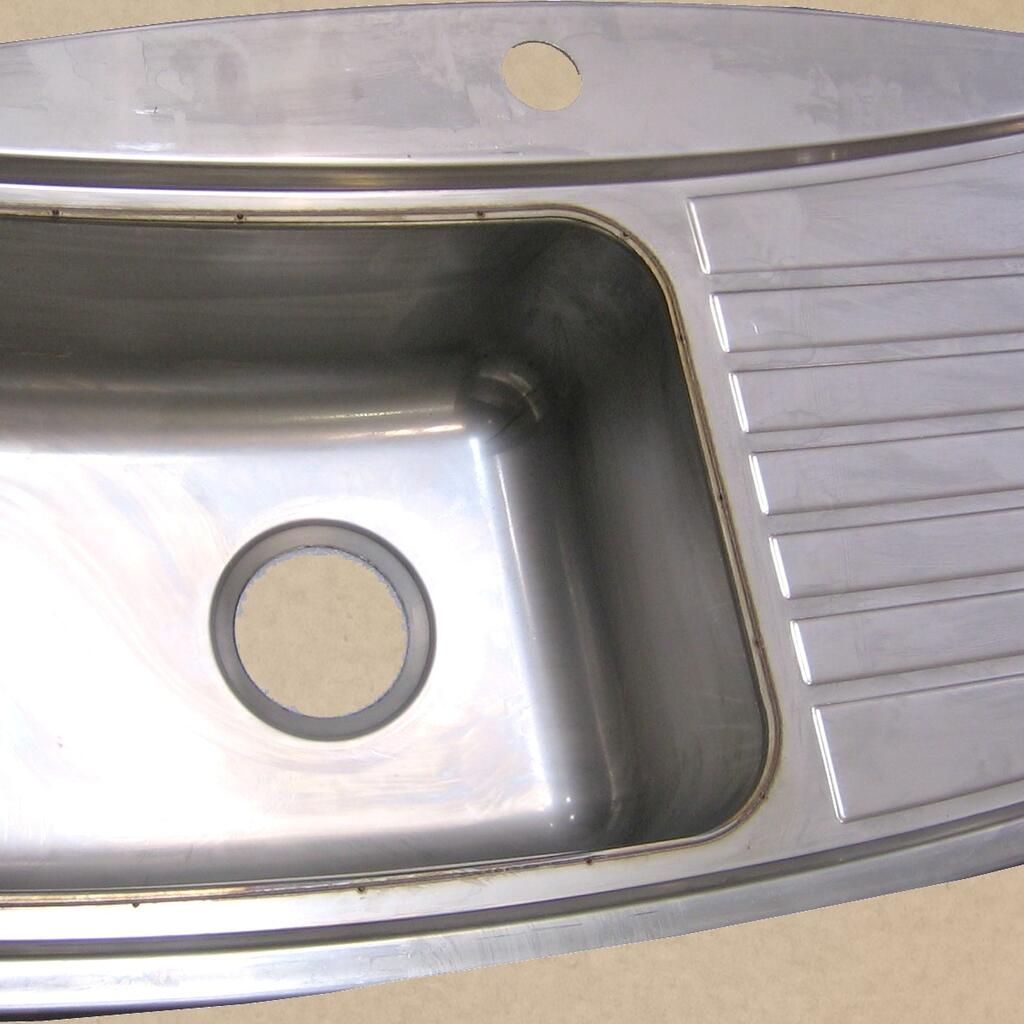 Similar nearby