Quality Metal Stamping Co.
Manufacturer of metal stampings, tooling, details, fixtures, sheet metal stamping dies, precision machining, fabrication, and assemblies.
Elmer A. Pasch founded Quality Tool Company in 1954. The original building, at the western end of Alexis Rd., was built by the owner with the help of a bricklayer. The beams used were salvaged from an old bridge. The windows were also salvaged from an older existing building. The original plant was a total of 2,400 square feet. This included one small office in which engineering and all office work was performed. At this time, we manufactured small dies, fixtures, gauges, and a lot of detail work.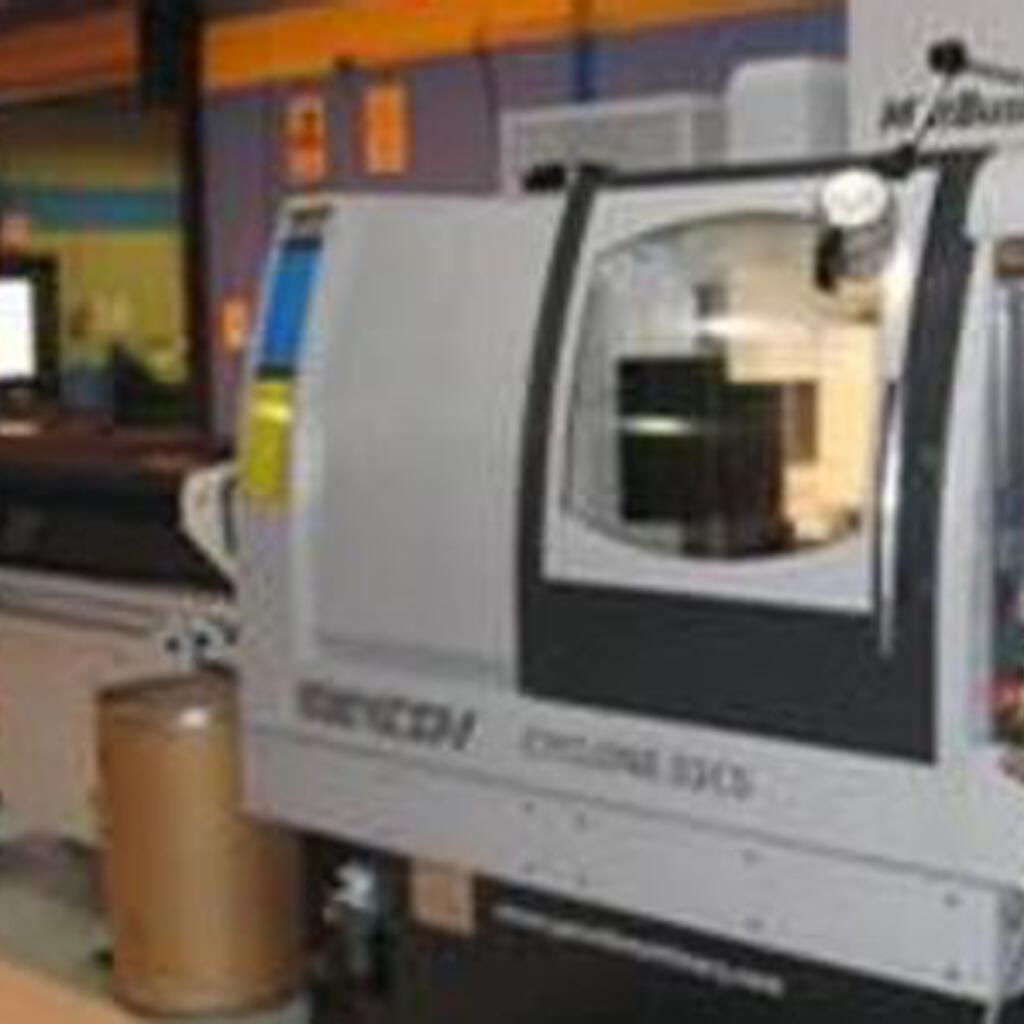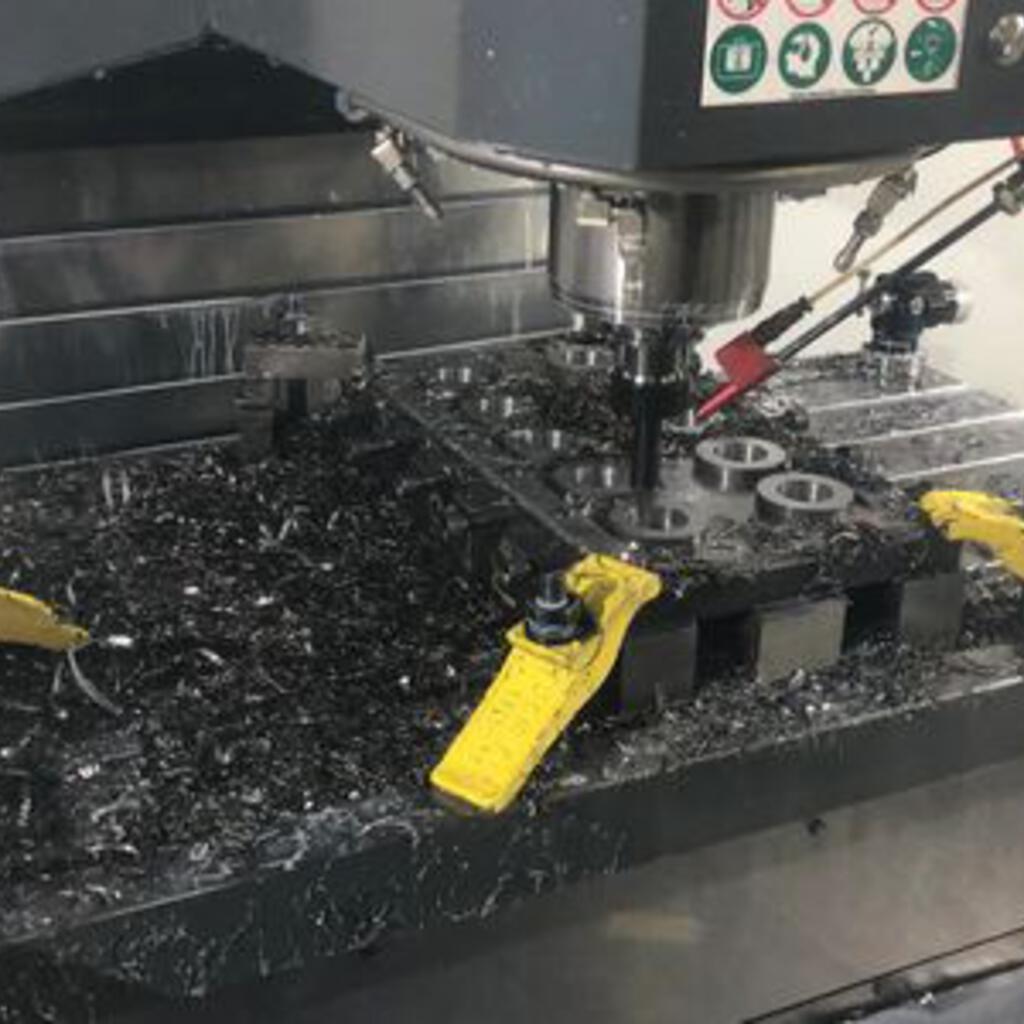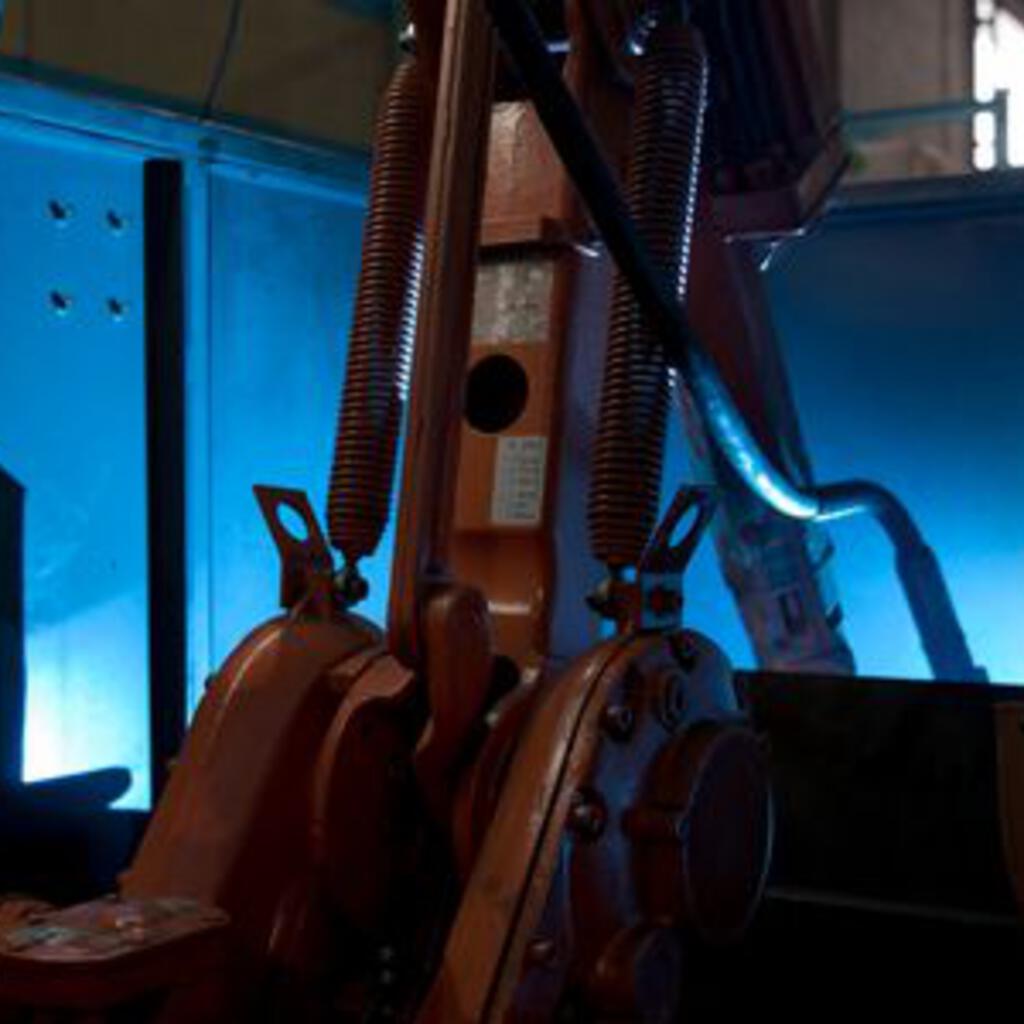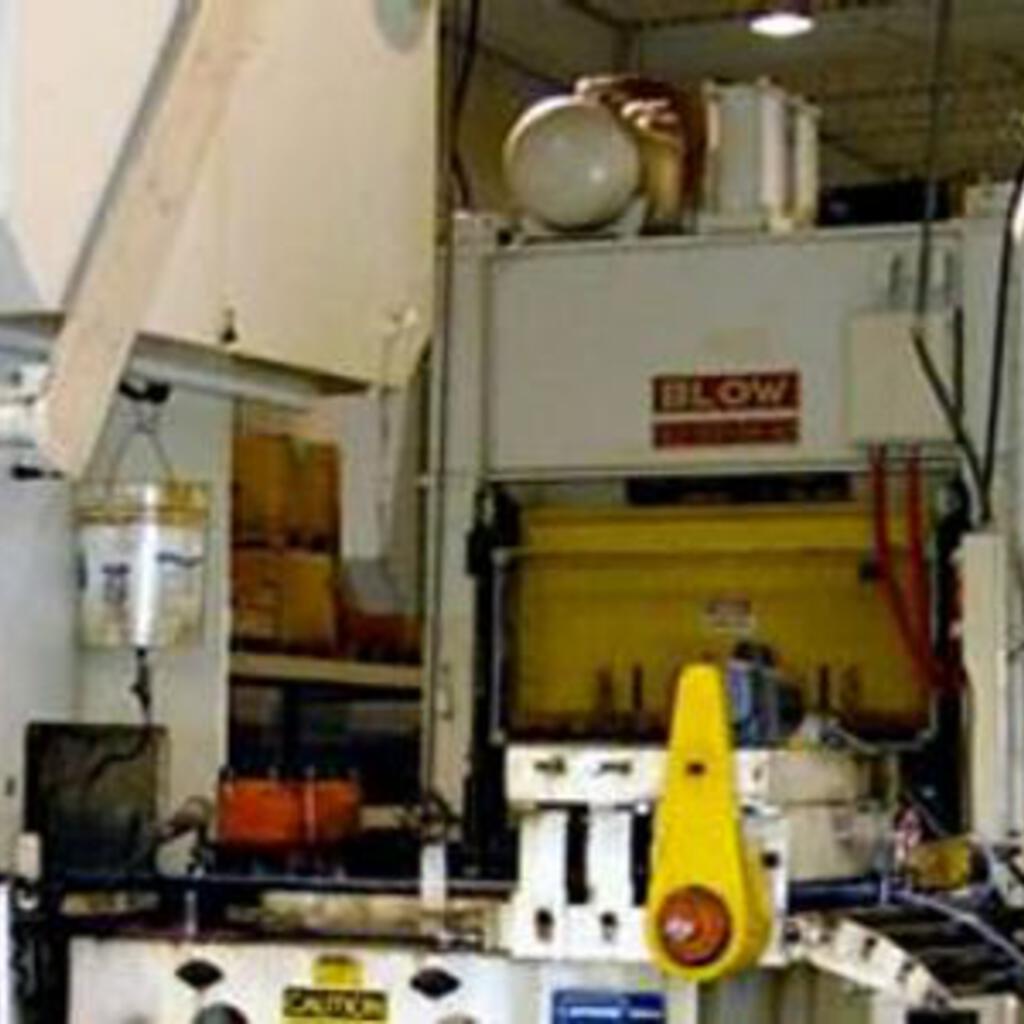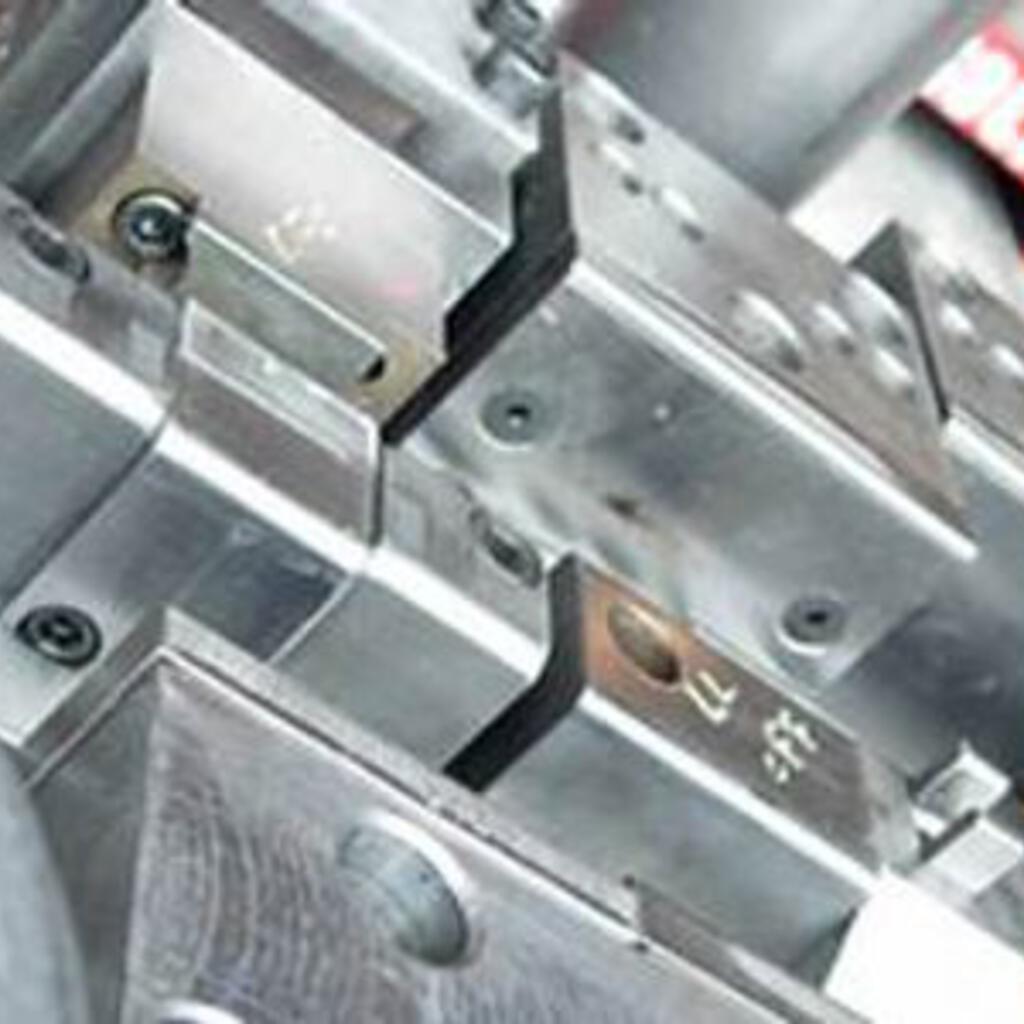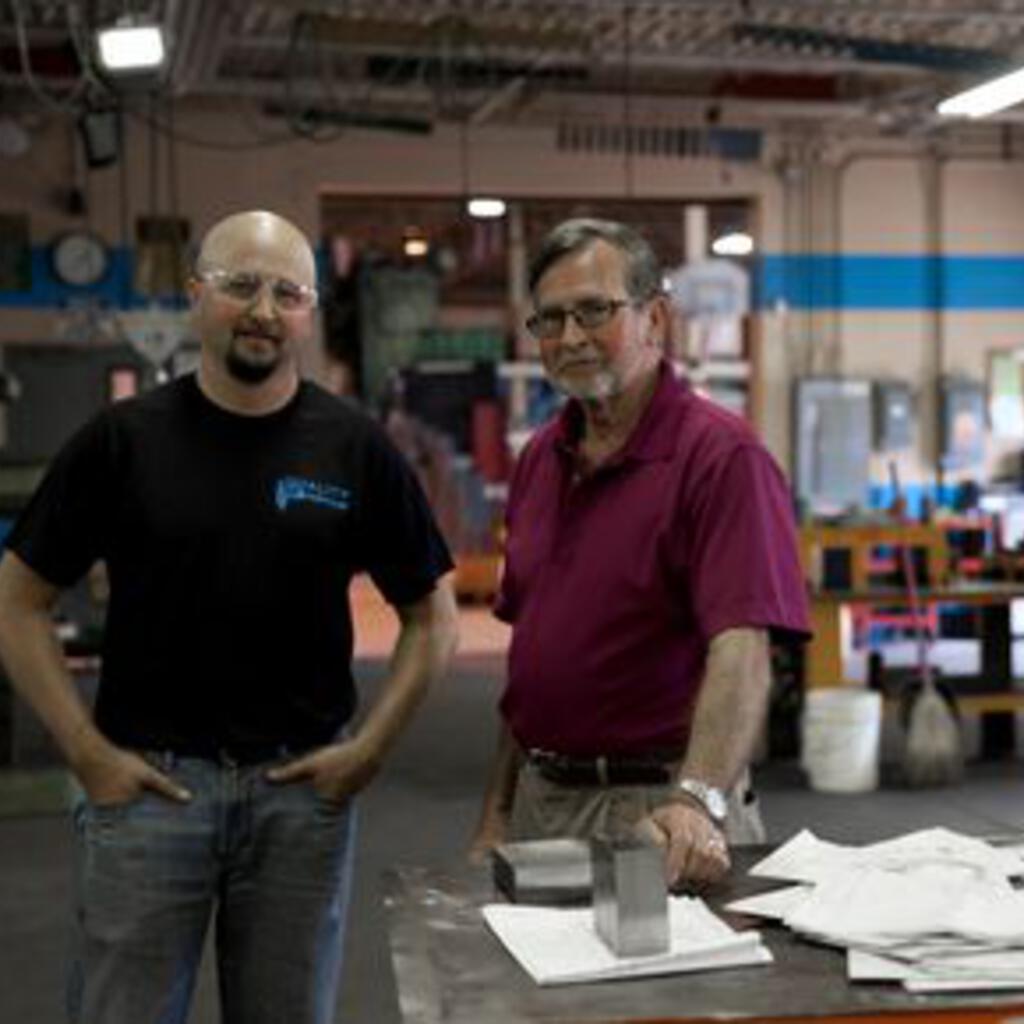 Similar nearby