Quadel Industries, Inc.
Since 1984 Quadel Industries Inc has been a leading manufacturer of made to order custom products that satisfy our customers individual needs.
We also manufacture a full line of our own products such as portable toilets, hand wash stations, water tanks, protective netting and so much more.

The rotational Molding process lends itself best to hollow containers and has stages. First a metered amount of powdered resin is introduced into the bottom half of the mold. The halves are then sealed together and the mold is placed into a oven to be rotated on a dual 90 degrees opposed axis. The resin pool remains in the bottom of the mold and as the mold reaches a predetermined temperature particles of resin begin to adhere to the walls. Each time the mold passes under the resin pool additional resin is added until there is no more resin pool and the desired wall thickness has been achieved. Run time depends on temperature and the required wall thickness. After the mold is removed from the oven and cooled it is opened and the part extracted. New resin is then introduced and the process is repeated.

These ramps are light weight and durable to give years of safe and dependable service. The 1000 and 2000 series is used to load small equipment such as tractor tillers, mowers and any light weight items that need to be moved from place to place. The ramps come in one piece or two piece, so the particular model can be matched to your need. The ramps that we manufacturer are of all steel construction.

Filter core is a versatile product made from 100% polypropylene resin used in water, fuel, oil or reverse osmosis filter systems. Filter core is inert to most chemicals and relatively resistant to high temperatures. It replaces woven wire, treated paper or perforated metal products as the core in a wide variety of filters. Quadel specializes in making a variety of sizes to fit your custom needs.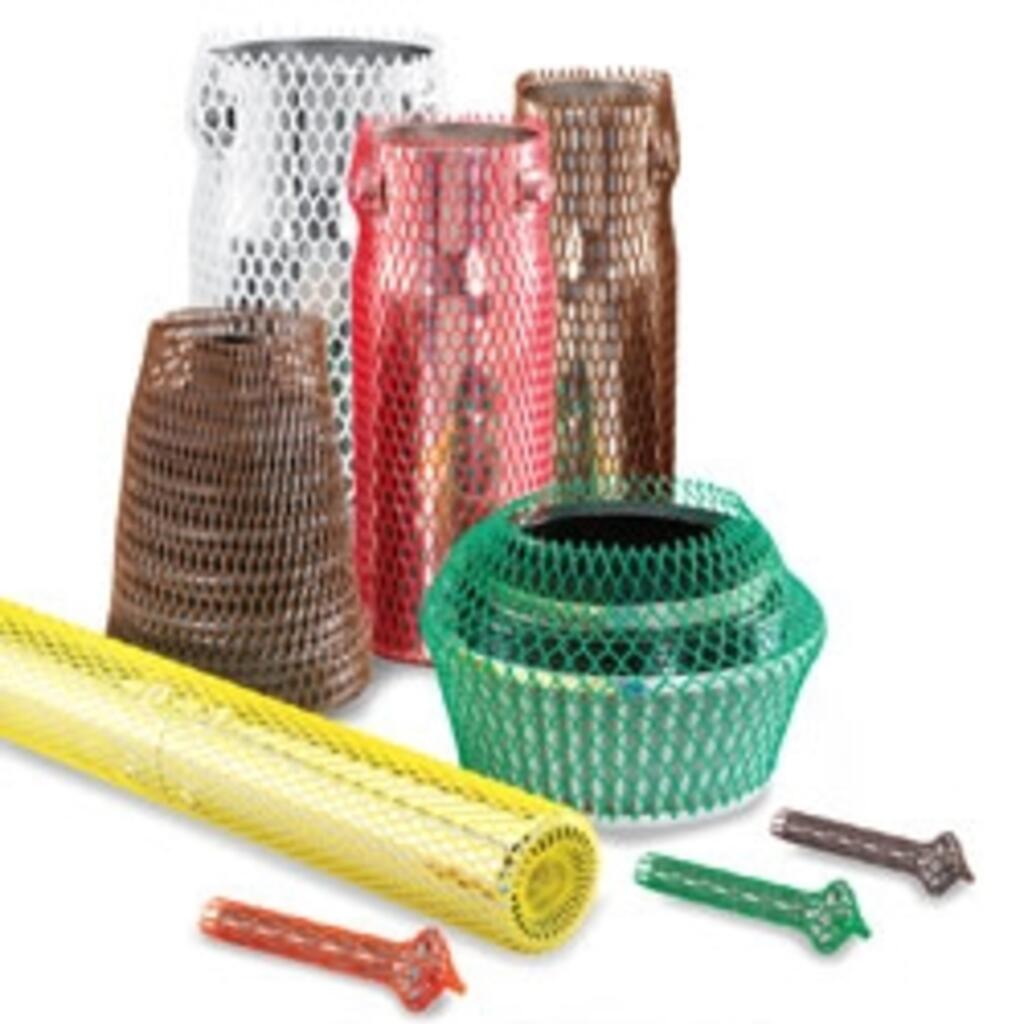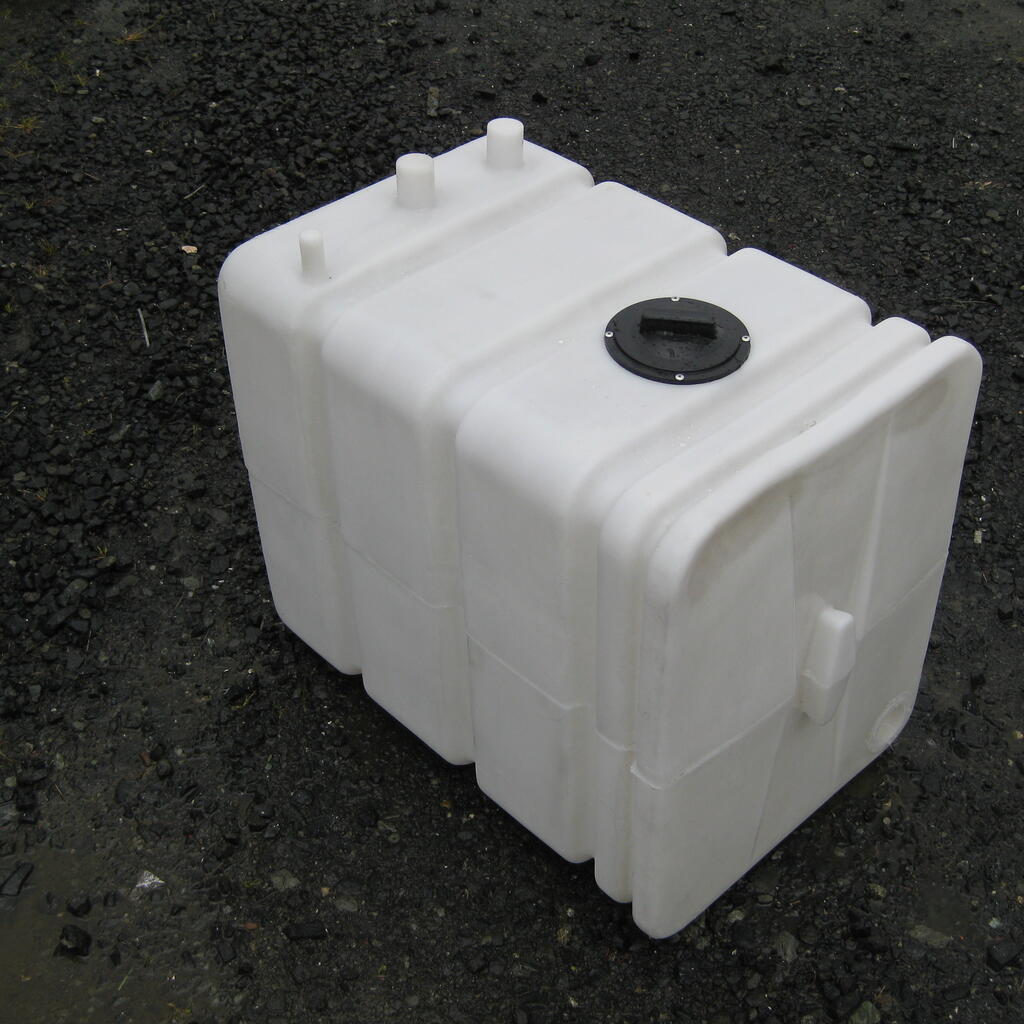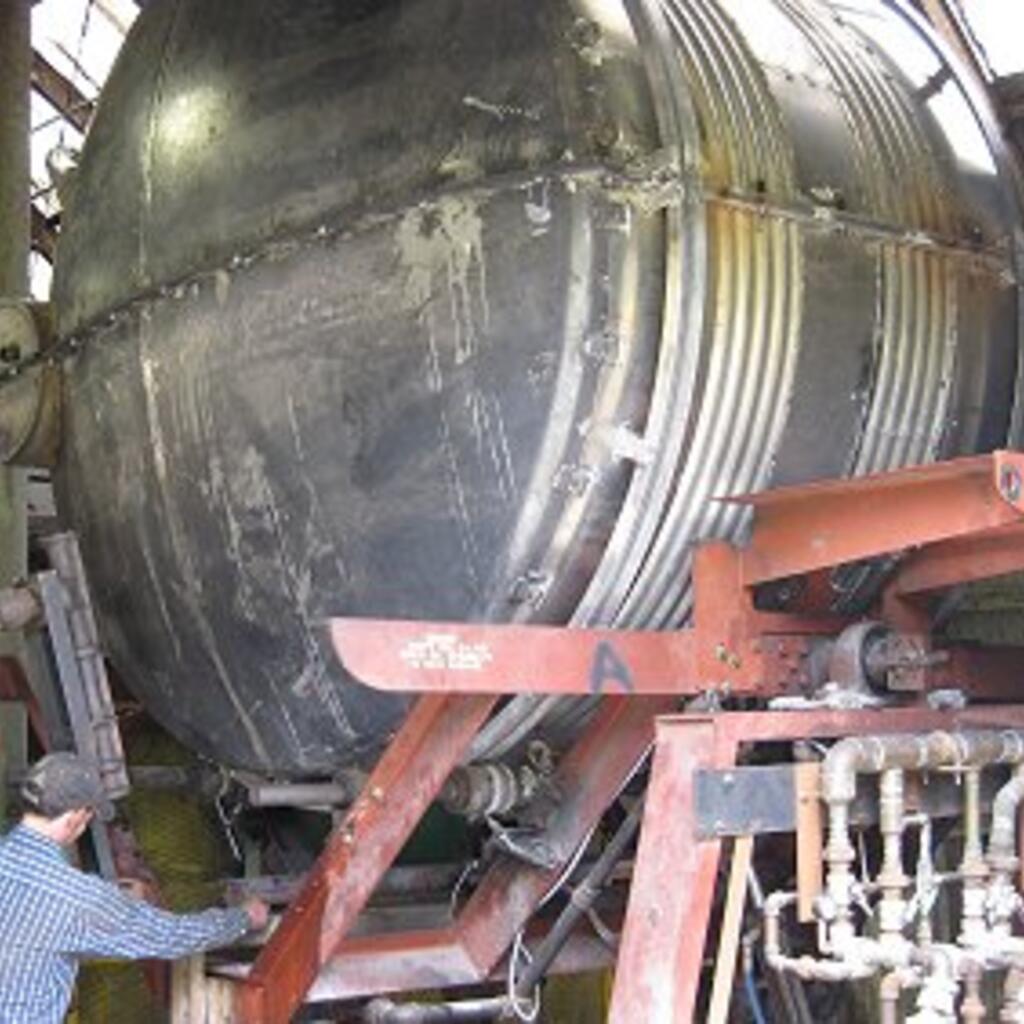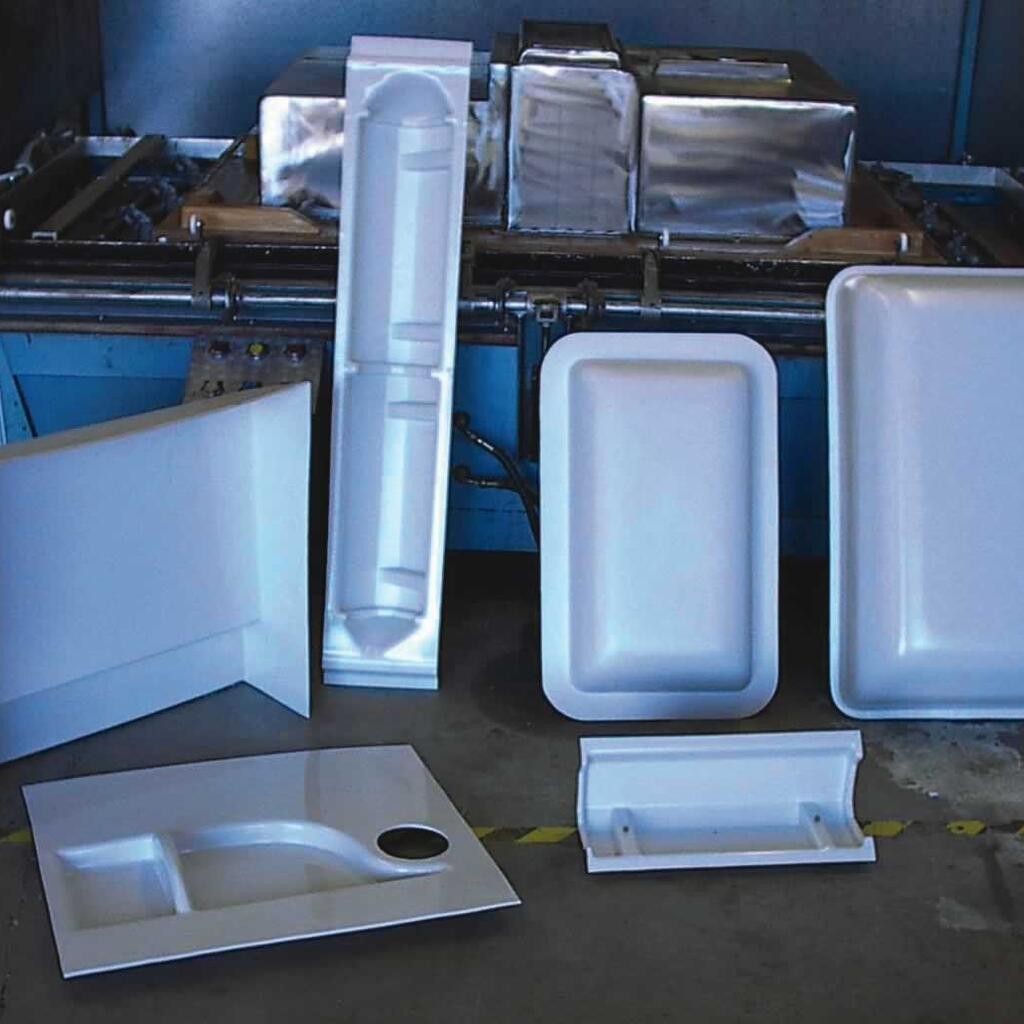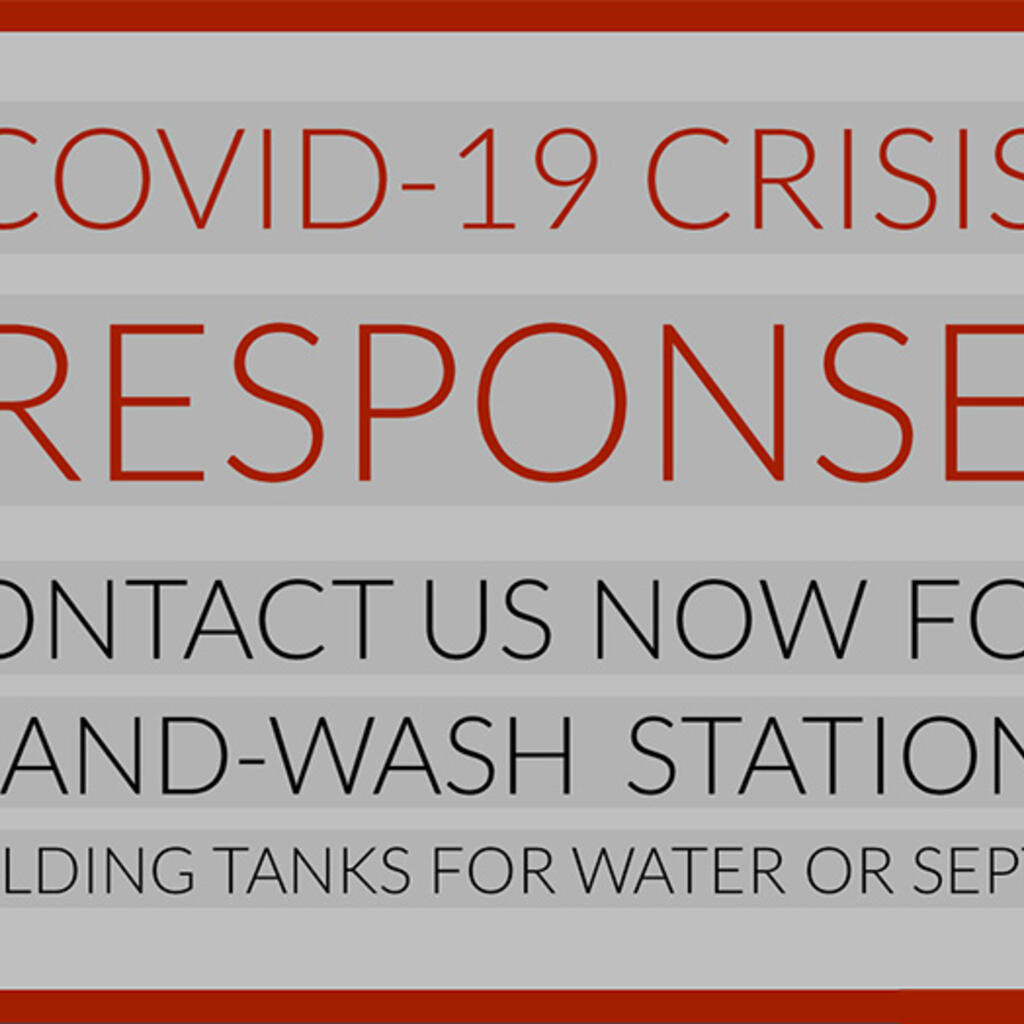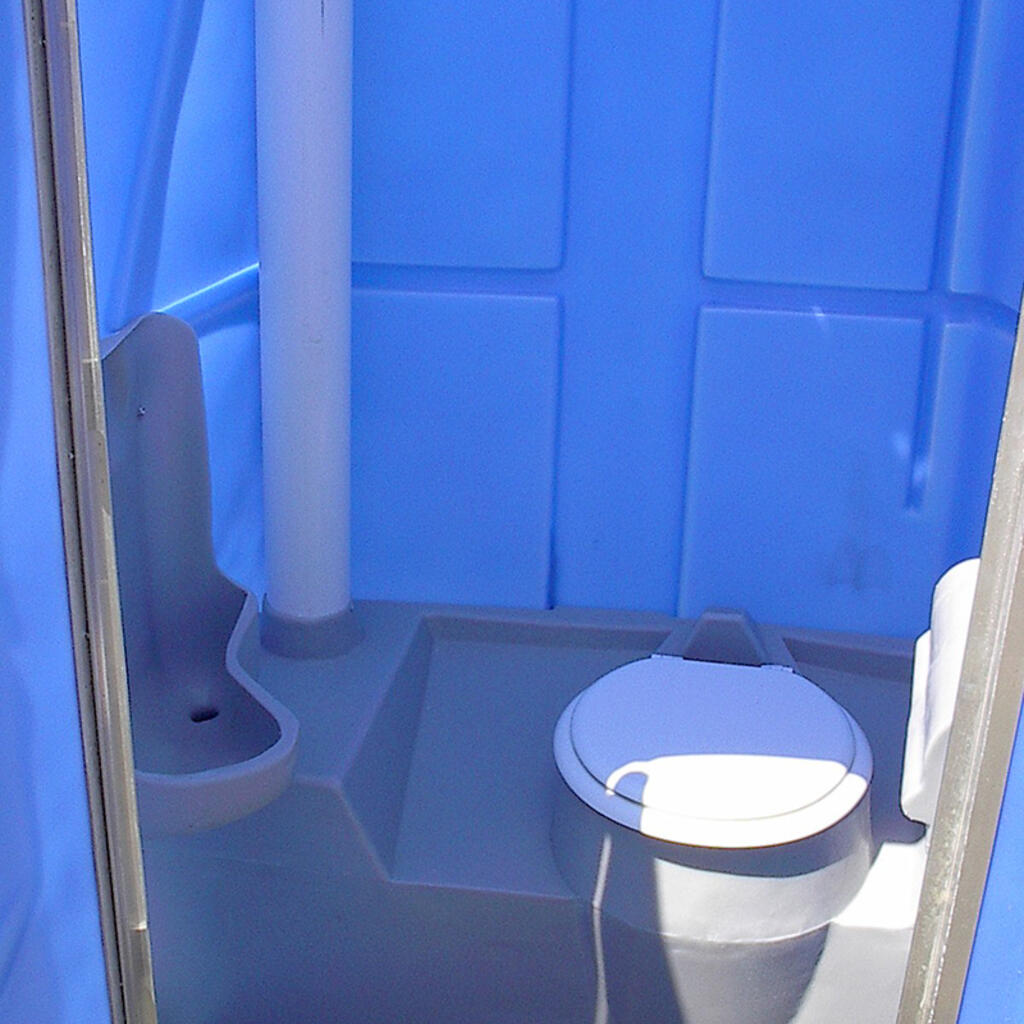 Similar nearby
Contract Mfg Services, CNC Machining, Contract Manufacturing... and 2 more
JGS Precision Tool Manufacturing, LLC
CNC Machining, CNC Machining , Plastic
Plastic Injection Molding, Plastic
CNC Machining, CNC Machining , Plastic