QDP, Inc.
Our vast experience in High Speed Stamping allows us to process your parts in the most cost effective method to help you meet your budgetary costs
For its first 18 years of existence, QDP's ISO 9001-based quality system ensured product quality from beginning to end of the manufacturing process. Stew McElhone, President of QDP, as an accredited ISO Lead Auditor, was instrumental in the setup and maintenance of the original Quality System. Because of this, QDP was able to achieve ISO 9001:2008 Certification in nine months, from onset to final audit.

When specifications are defined for a project their primary focus tends to be tolerances for the shape, form, and fit of the part(s). Afterall, stampings are a component to a larger assembly and must fit the required spatial constraints. Material selection is certainly a factor in all projects, but is one that can often be specified incorrectly. In some cases the material specified may not be the best material for the ultimate functionality of the component or it simply might not be possible to stamp certain materials in a way that will satisfy the specifications. Precision stamping suppliers who have experience working with a wide variety of materials will be a valuable resource in making sure you get parts that not only satisfy physical specifications but also meet performance specifications as well.

To complete the expansion, we also hired a first class tool and die maker who is knowledgeable and experienced in toolmaking. Our 100% in-house tooling not only gives us more control of die building, it also allows us to provide faster die maintenance on-site when needed. Ultimately, this amounts to an even tighter collaboration with our customers throughout the entire turnkey process of design, engineering, and manufacturing the precision components our customers have relied on from QDP, Inc. for over 20 years.

All of the stamping tooling that is run at QDP, Inc. is designed and built by QDP. All of our toolmakers are experienced at both the design and building of our proprietary tooling. It is a definite advantage to have the designer of the tool also build the tool. The concepts of the tool are apparent and nothing is left to conjecture. All of our tooling is built following proprietary concepts developed by QDP personnel, which have been proven to produce the best balance between initial tool cost and maintenance cost. We are so confident in our design and building of our tools that we only invoice the customer for 50% of the tool cost. QDP retains ownership of all tooling that is designed and built by us. Because of this the customer never pays for any maintenance or repairs on the tool for the projected life of the tool based on the customer forecast.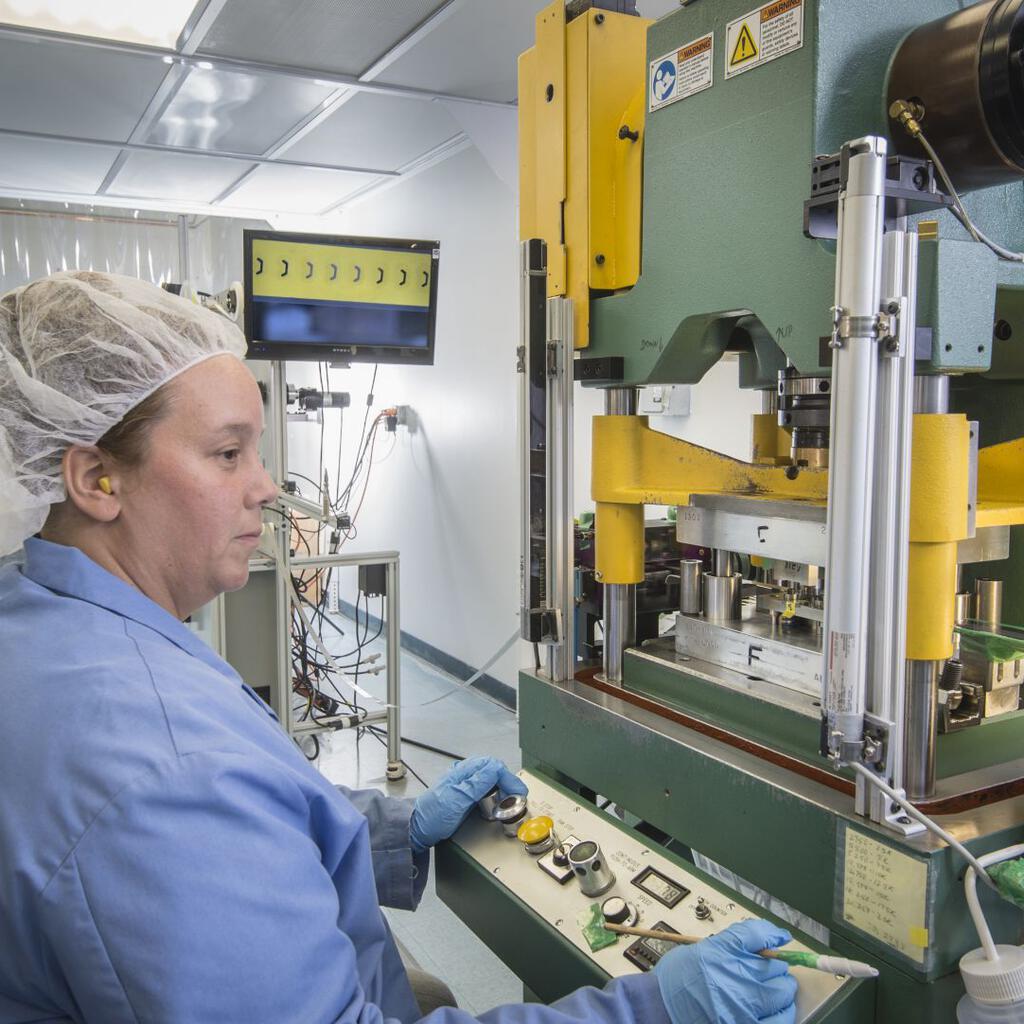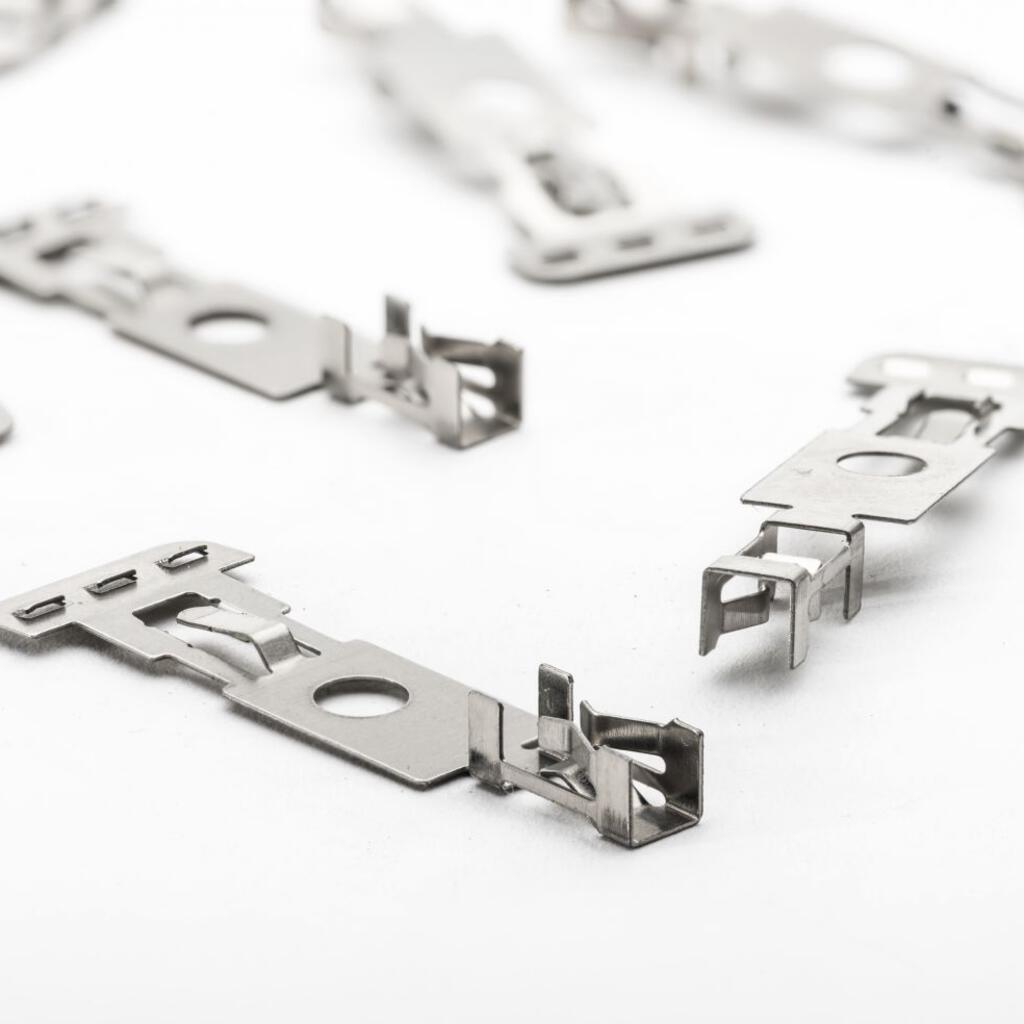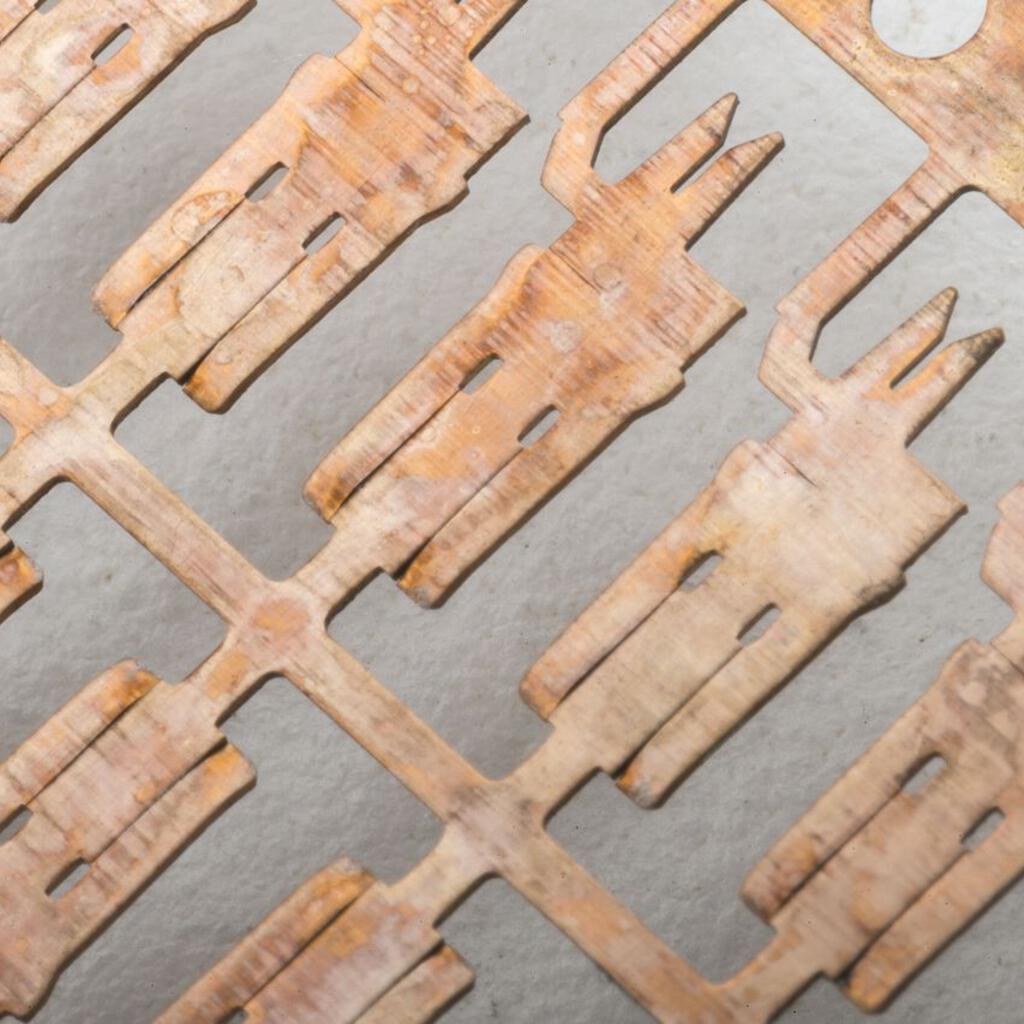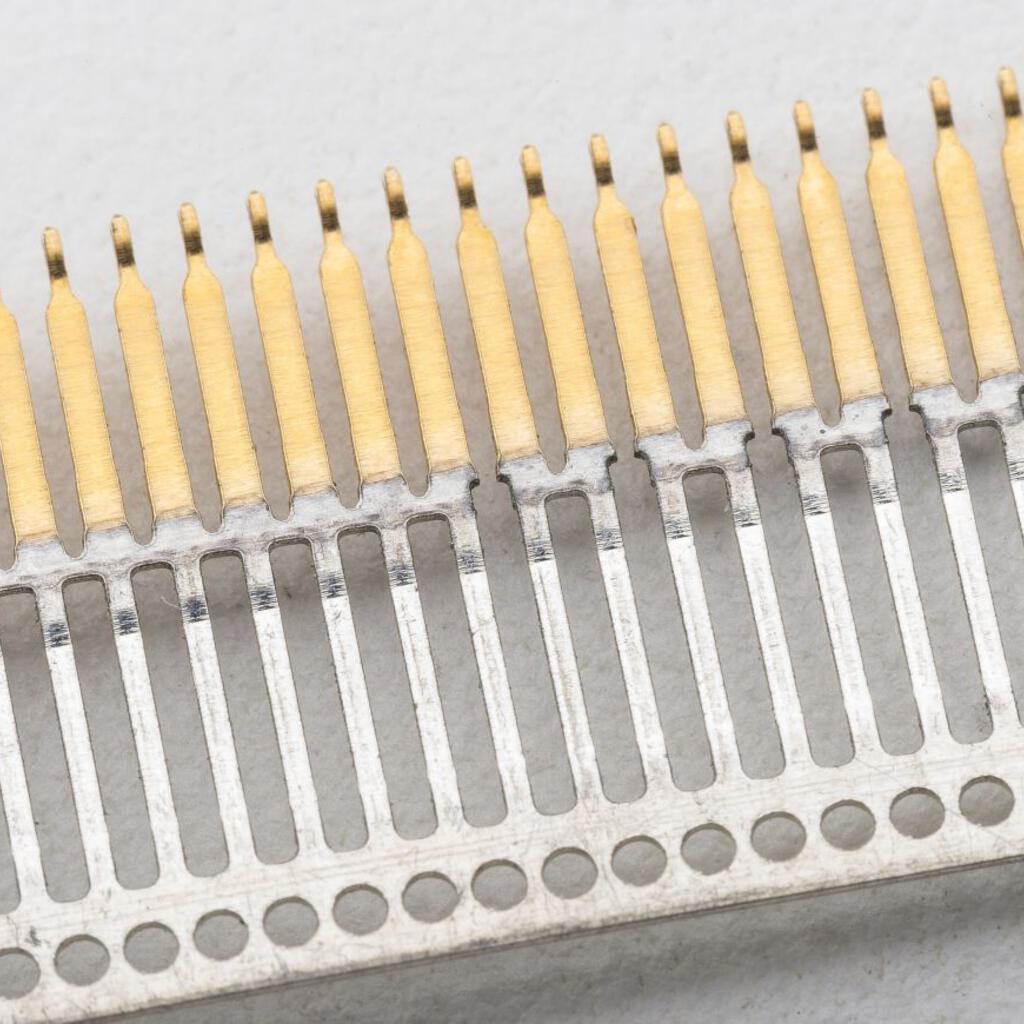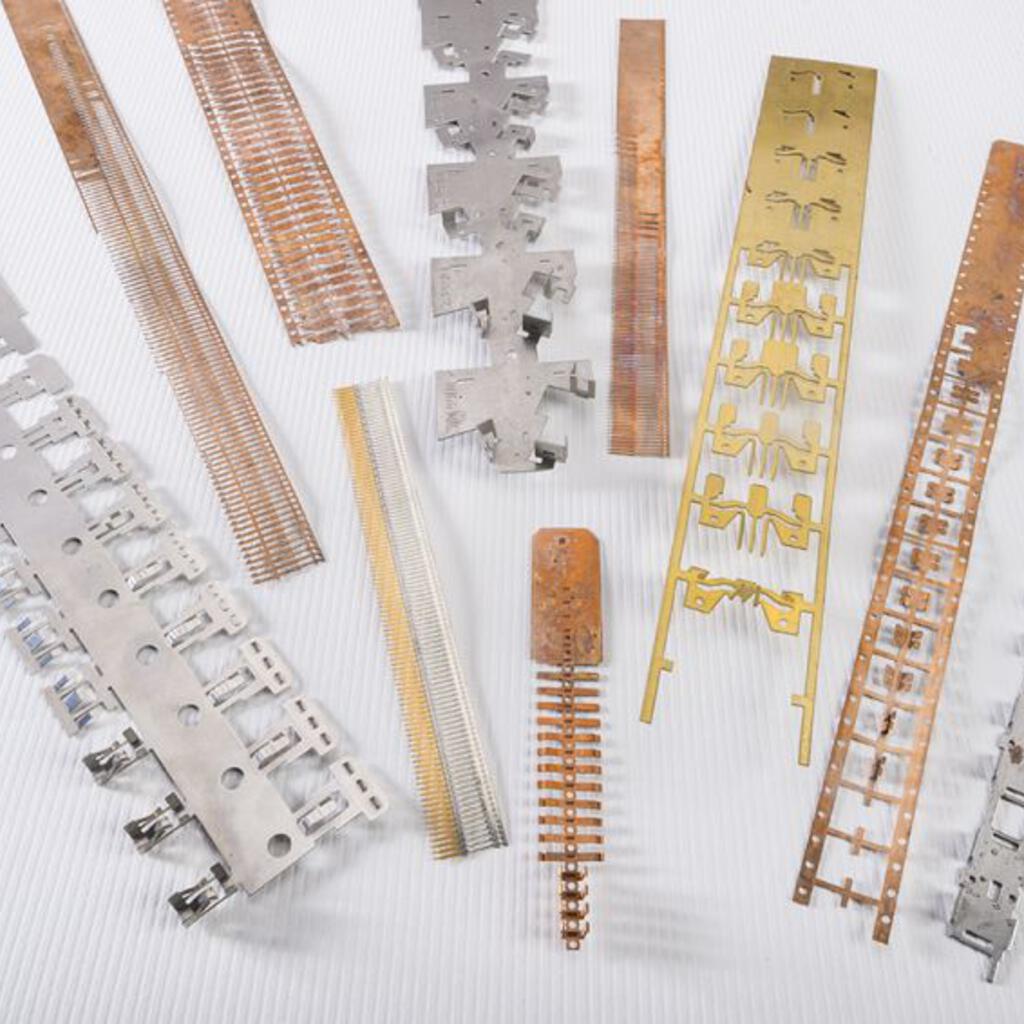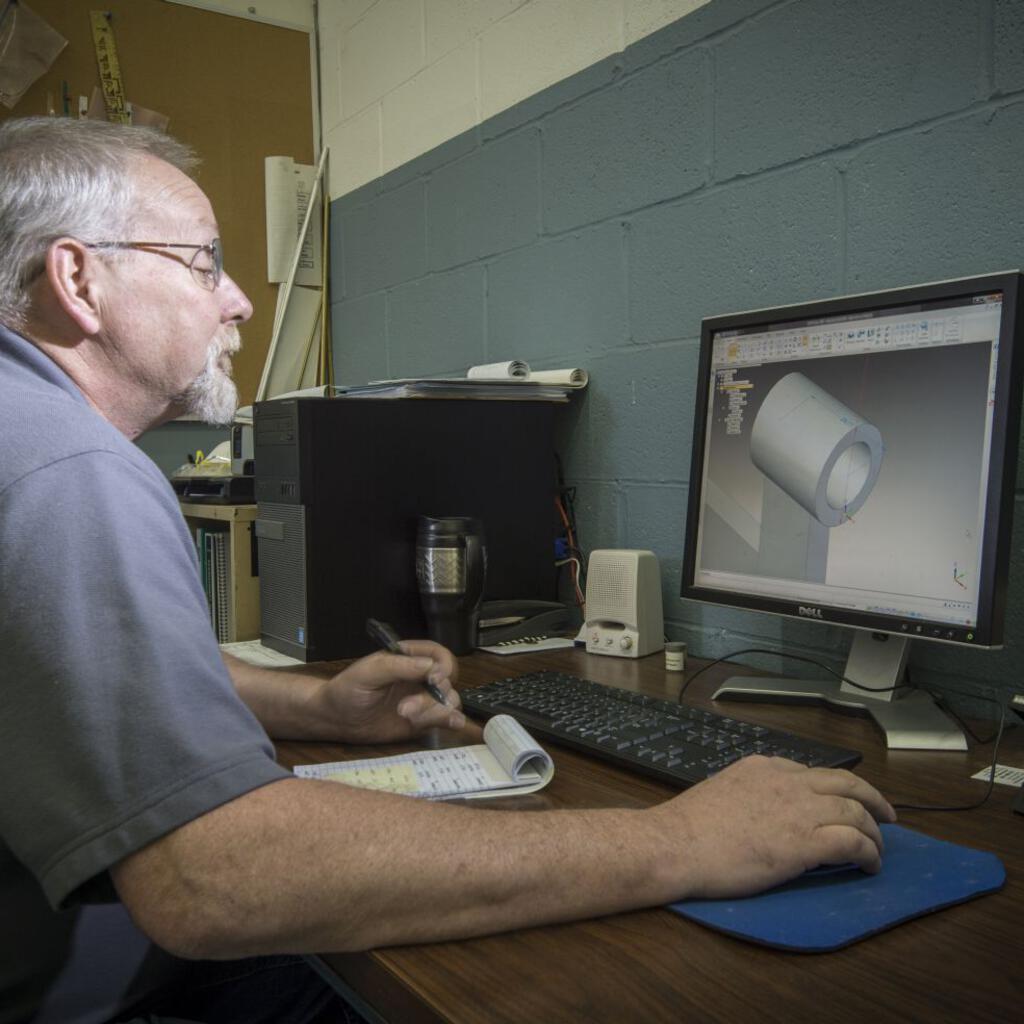 Similar nearby