PTI Engineered Plastics
PTI Engineered Plastics is a leading American injection molder and manufacturer of plastic components and assemblies.
As a diverse plastic injection molding company, PTI services the medical, automotive, defense/aerospace, and commercial/consumer products industries. PTI offers low to mid volume plastic injection molding, for simple to complex projects, prototype to full production, all while delivering high-quality end products.

In our 160,000 square foot advanced manufacturing facility we offer 4,000 square feet of ISO Class 8 Cleanroom and 5,000 square feet of controlled environment with both areas offering assembly and packaging services. PTI has an array of value-added services which include ultrasonic welding, EMI shielding, pad printing, laser marking, and more. We're fully versed in IQ/OQ/PQ validation protocol, and Production Part Approval Process (PPAP).

PTI is a privately held company, founded in 1984, which operated under the name of Proto-Tech Industries until 1987. Proto-Tech Industries produced functional prototype molds and injection molded samples before changing its name to PTI Engineered Plastics. The name change was driven to better reflect the turnkey, mind to manufacturing operations that PTI is today.

In 2010, PTI expanded its design capabilities with the launch of PTI Design, an in-house design studio that specializes in product innovation and development.

For over 35 years, PTI Engineered Plastics has been dedicated to serving our customers high quality tooling and manufactured plastic components.
We're committed to developing superior manufacturing processes driven by the effectiveness of our management systems. We utilize the latest technology and equipment available in our industry to deliver quality, competitive products to our customers on time.

Through a 360° collaboration process with our customers, we define the scope of the project, and execute a plan to ensure that our mutually agreed upon expectations are achieved.

At PTI it is the mission of our entire organization to provide our customers with an exceptional experience from concept to completion.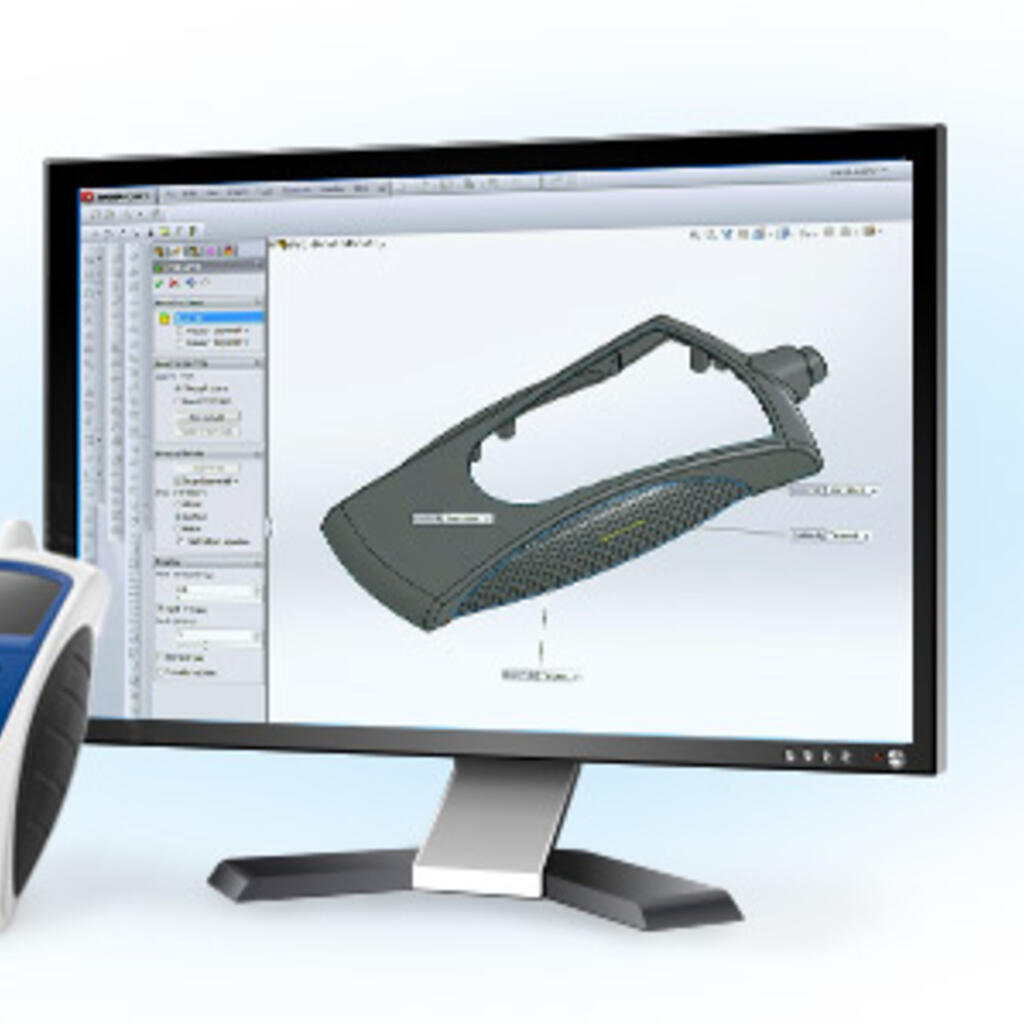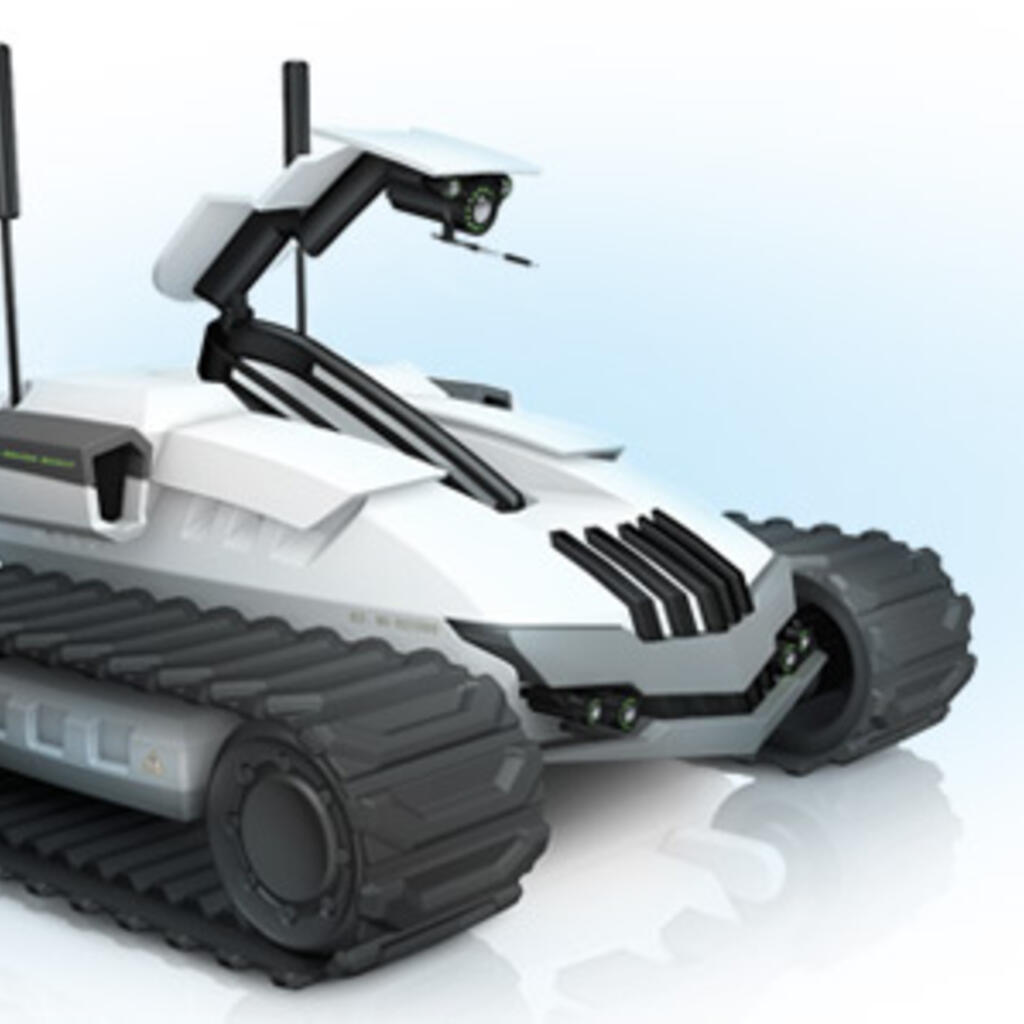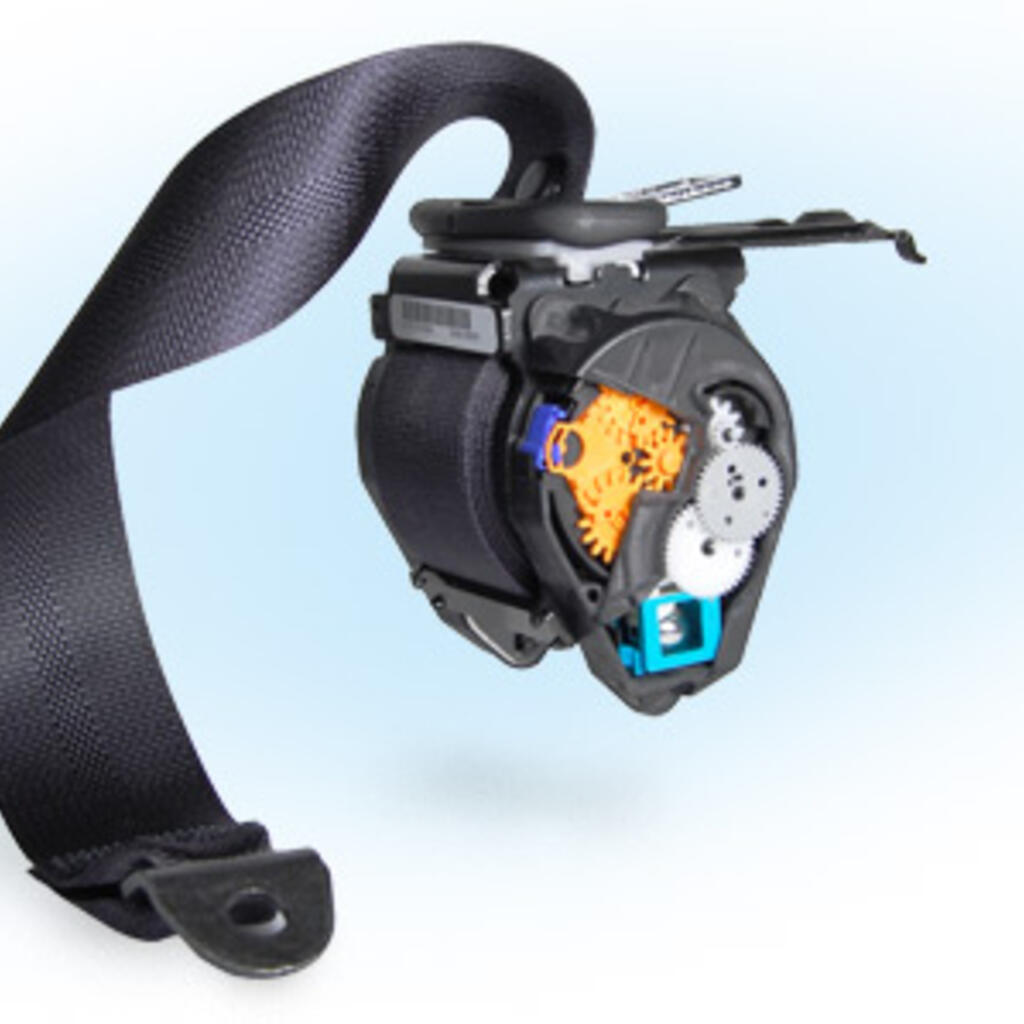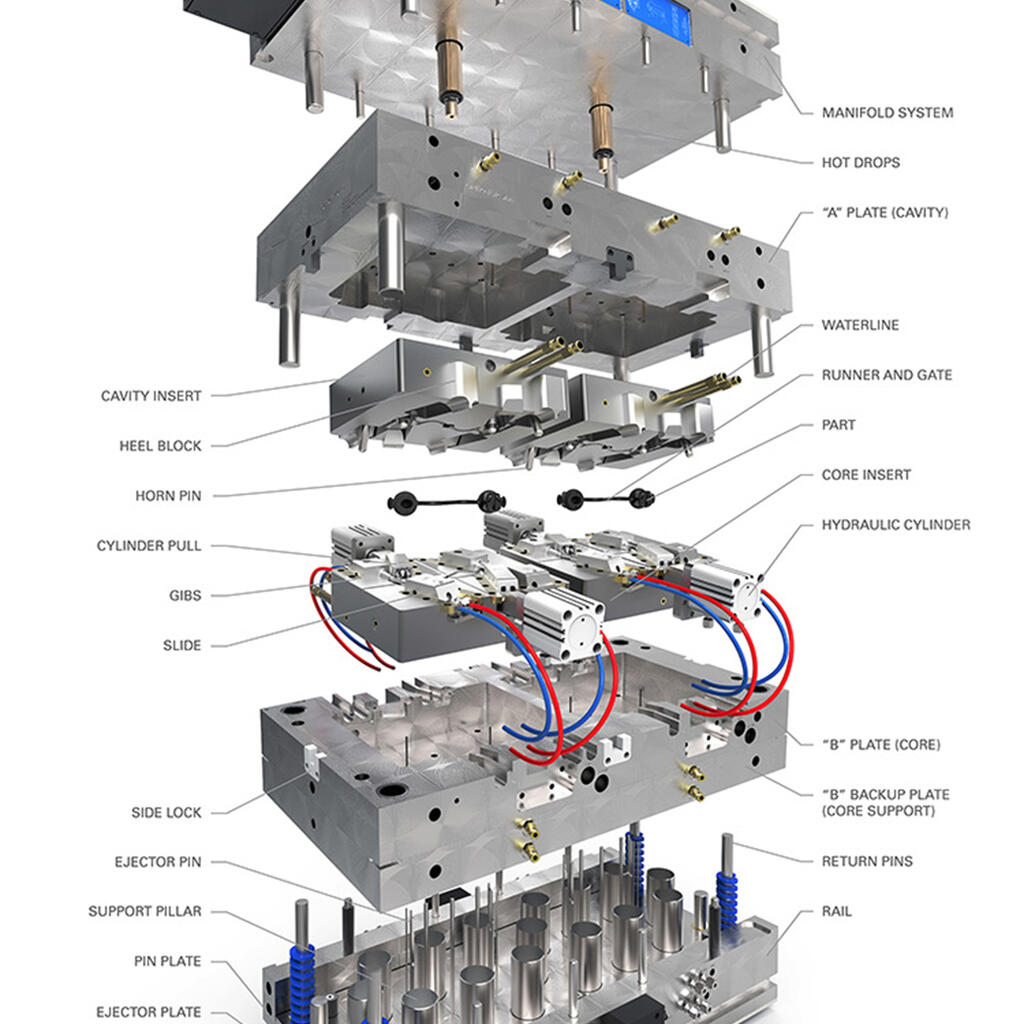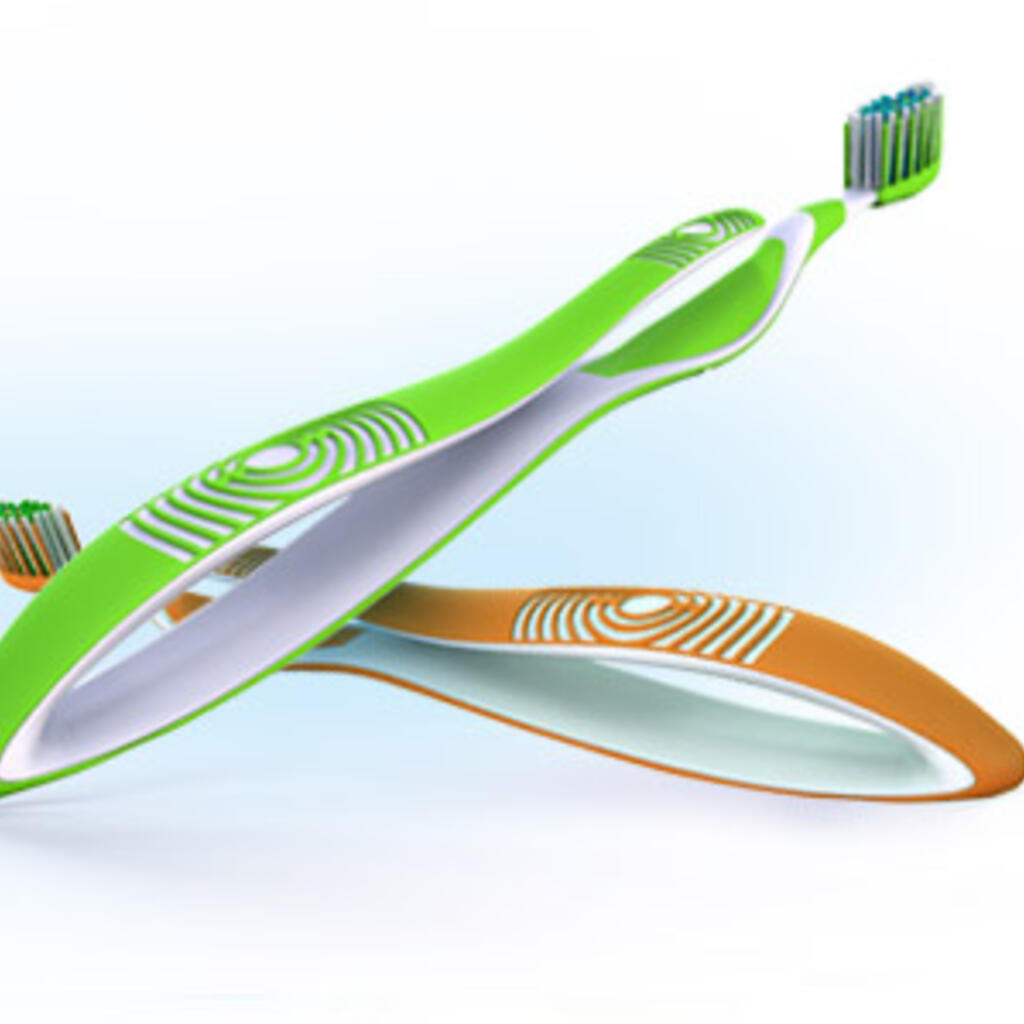 Similar nearby