PT Tech
PT Tech has established an outstanding reputation among customers and suppliers as a high-quality provider of customized prototype and production molds and dies.
PT Tech is ISO 9001 certified and continues to make significant ongoing investments in resources in order to maintain a high level of quality. Our management is committed to continuous improvement in order to meet or exceed customer expectations.

Over the years, our company has grown steadily and expanded to over 100,000 square feet of manufacturing floor space.

Since 1996, Product Tooling and Technologies has provided rapid prototyping and low-volume production for customers who require excellent service, high quality, and reliable delivery.

Our Plastics group is a complete design and build operation, providing high-quality molds and prototype parts, primarily in automotive plastics, but also for other industries such as medical equipment and retail (marketing displays). Our capabilities include wood models, patterns, injection, compression, foam, thermo-forming, blow molds, acoustic tooling, and parts manufacturing. We differentiate ourselves with diverse tooling and component manufacturing, competitive pricing, rapid turnaround times, and unmatched product quality.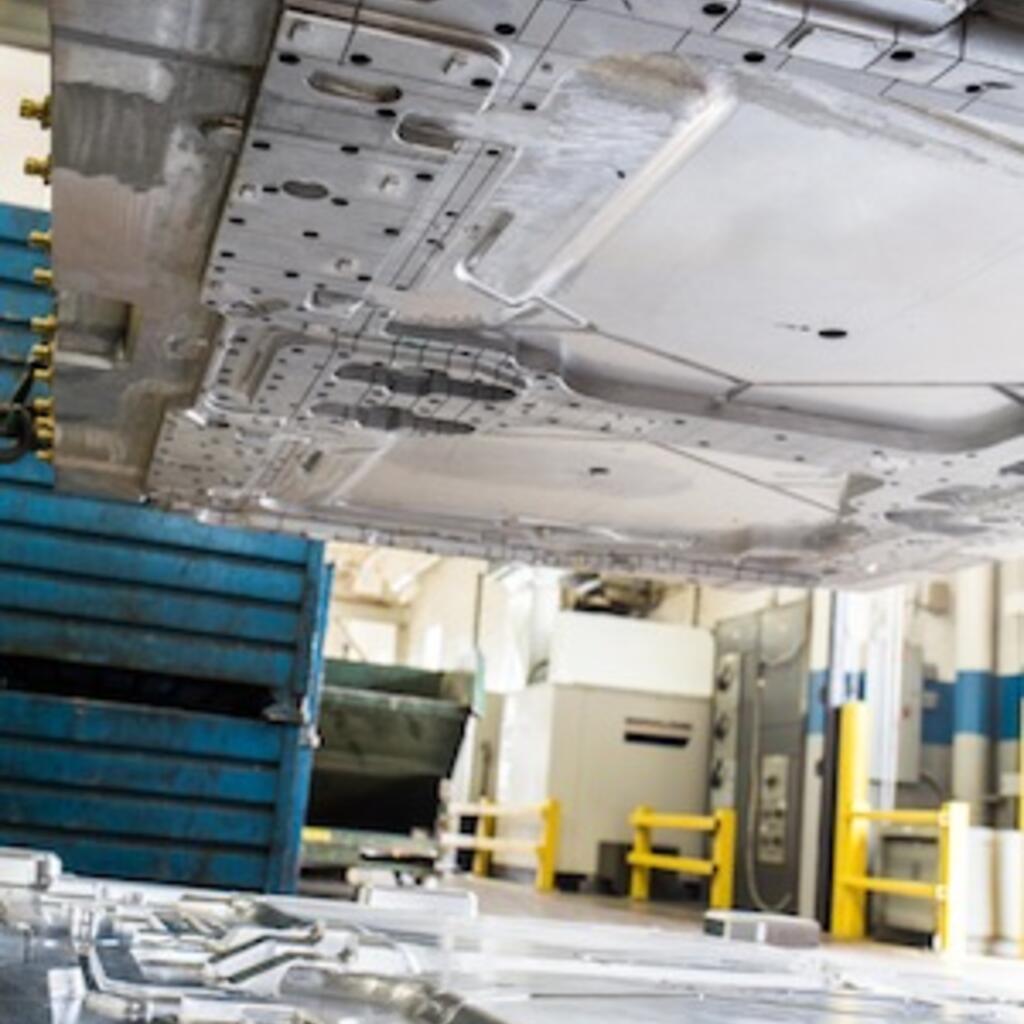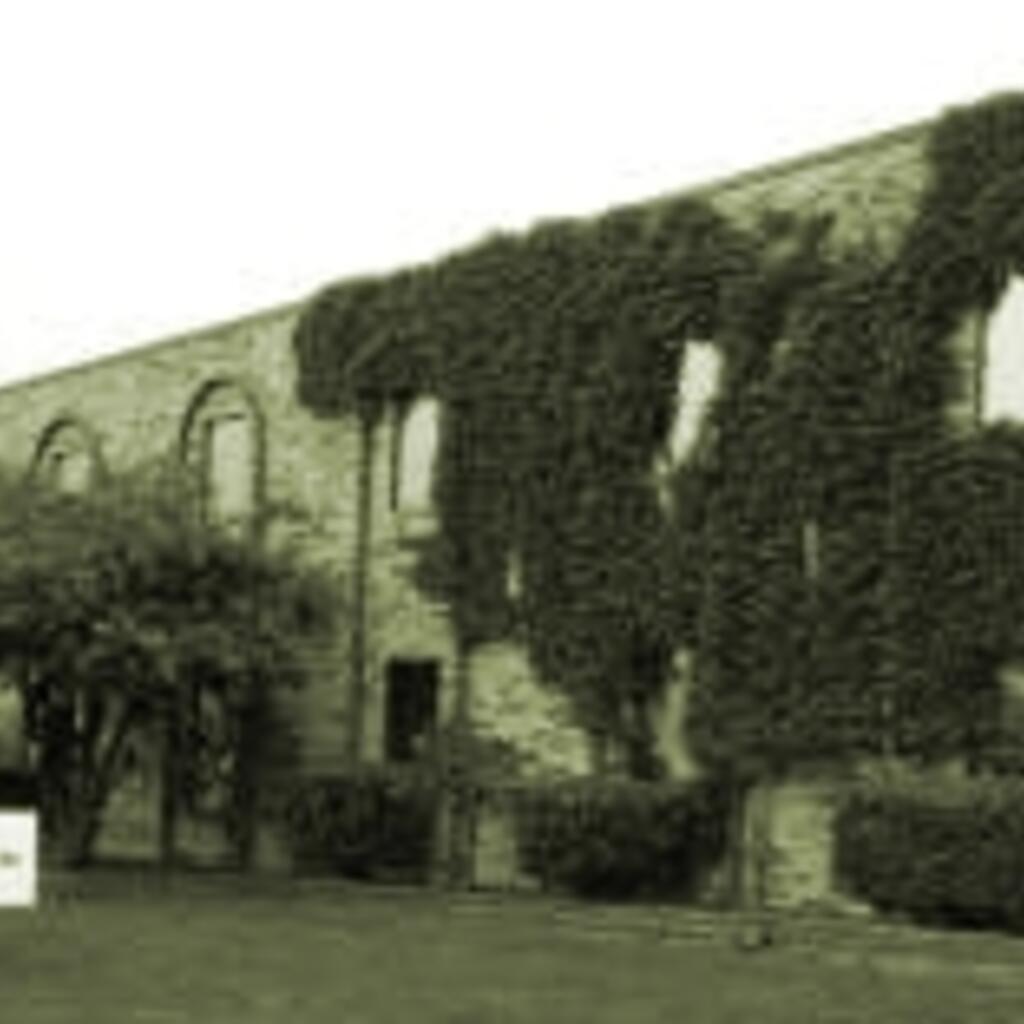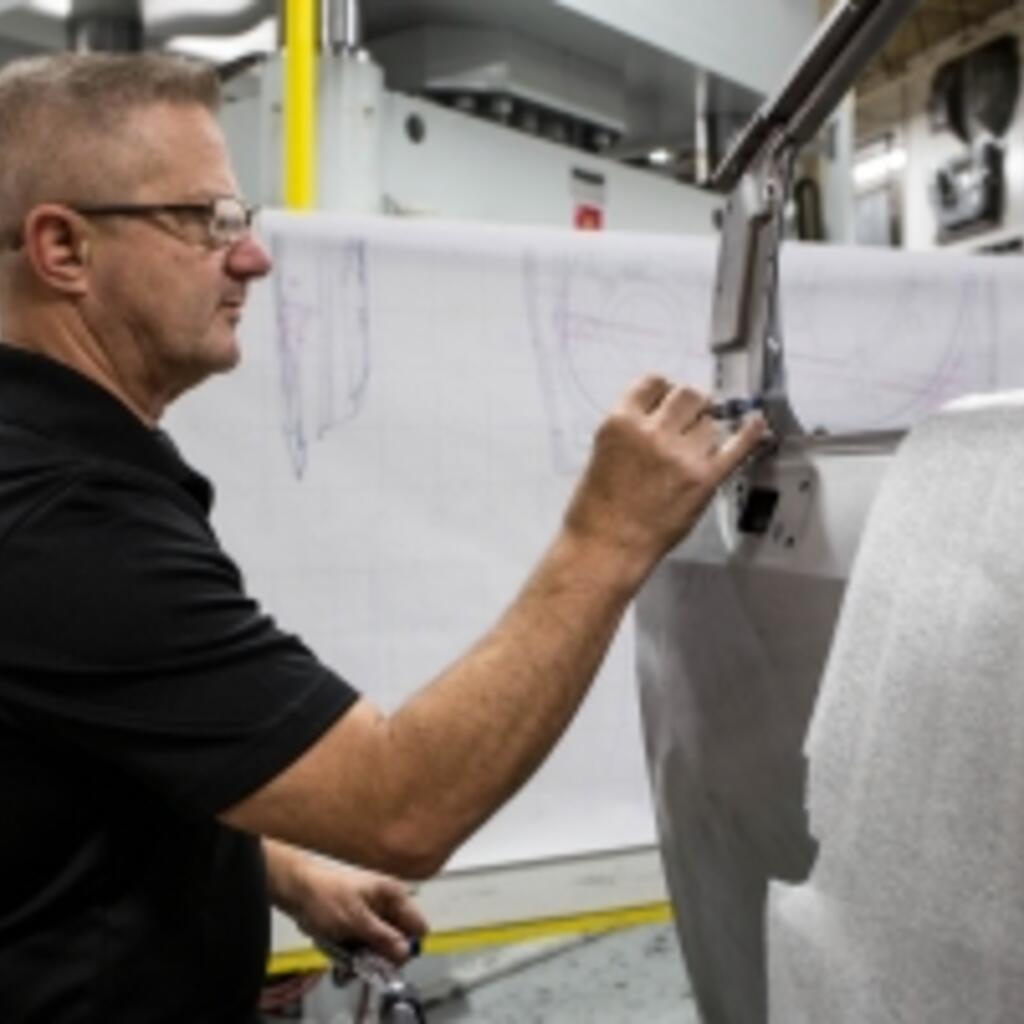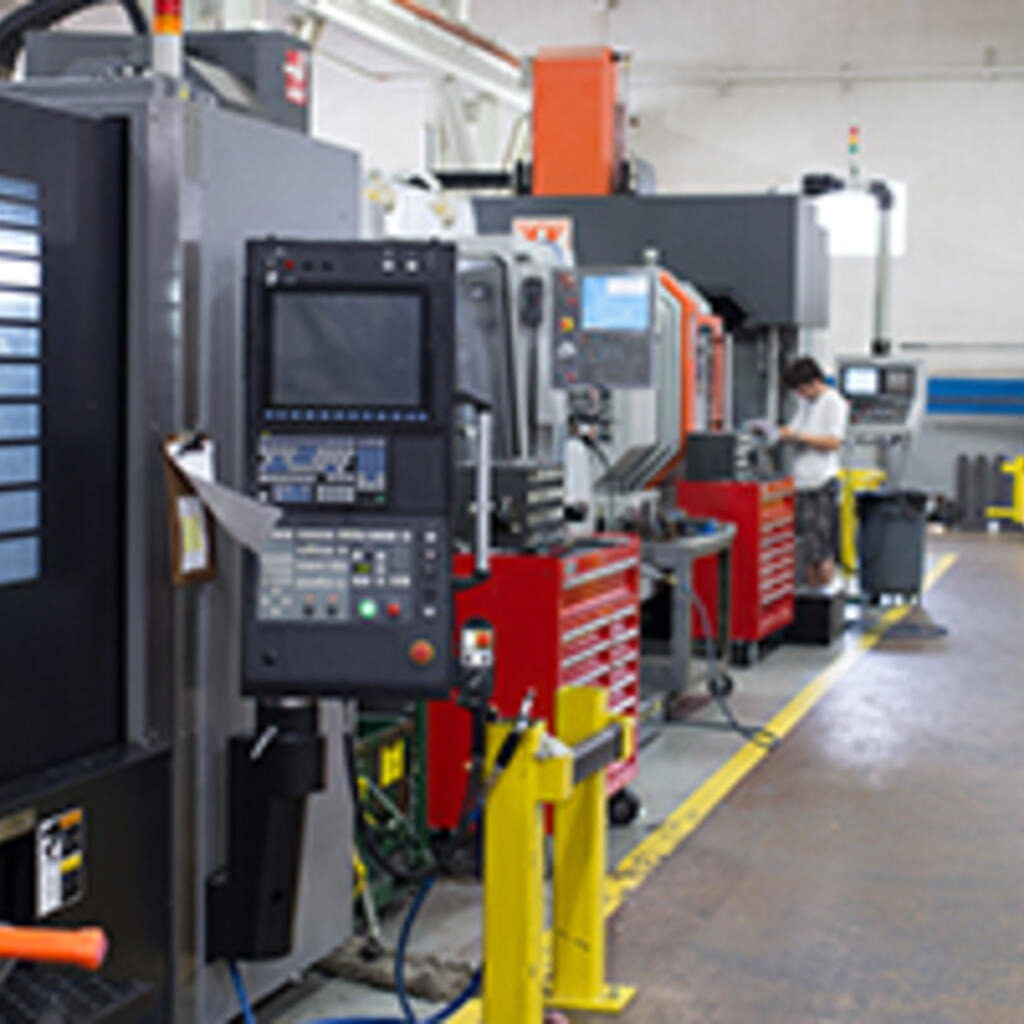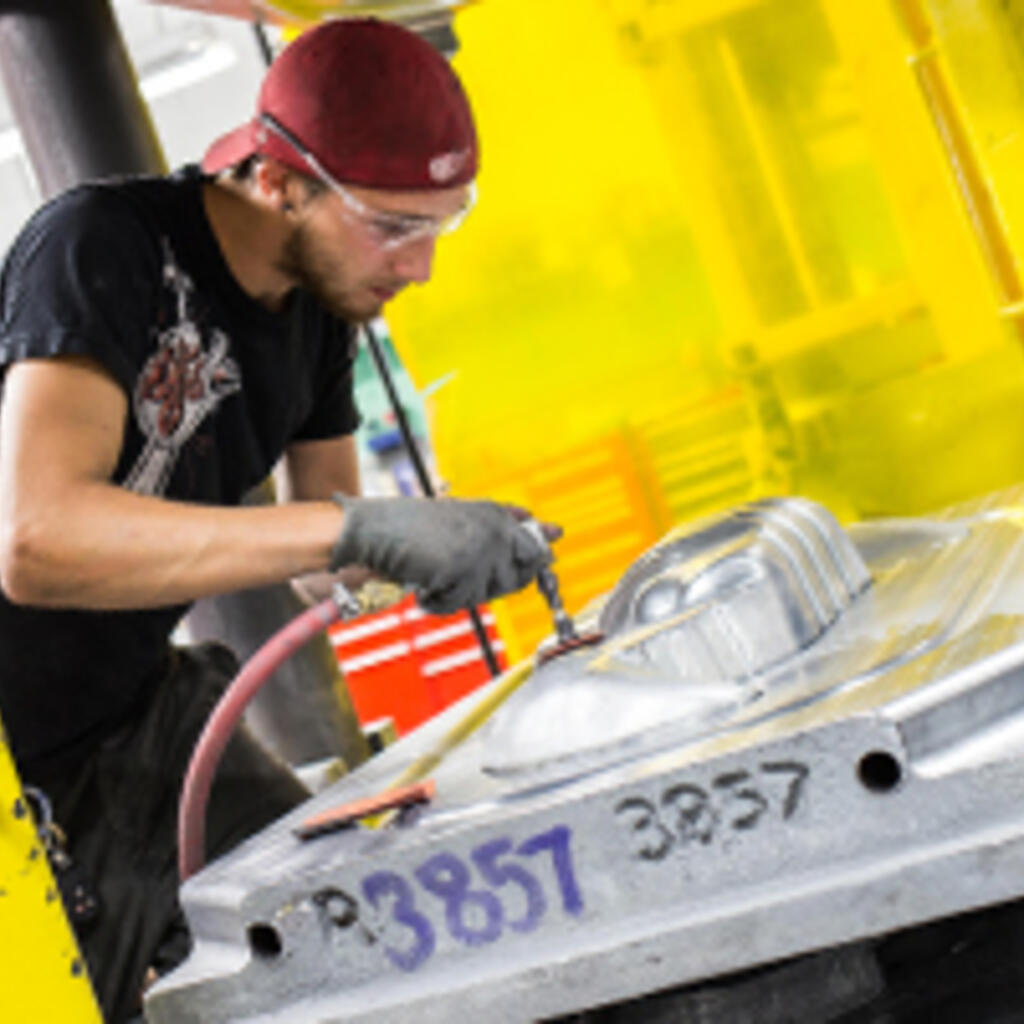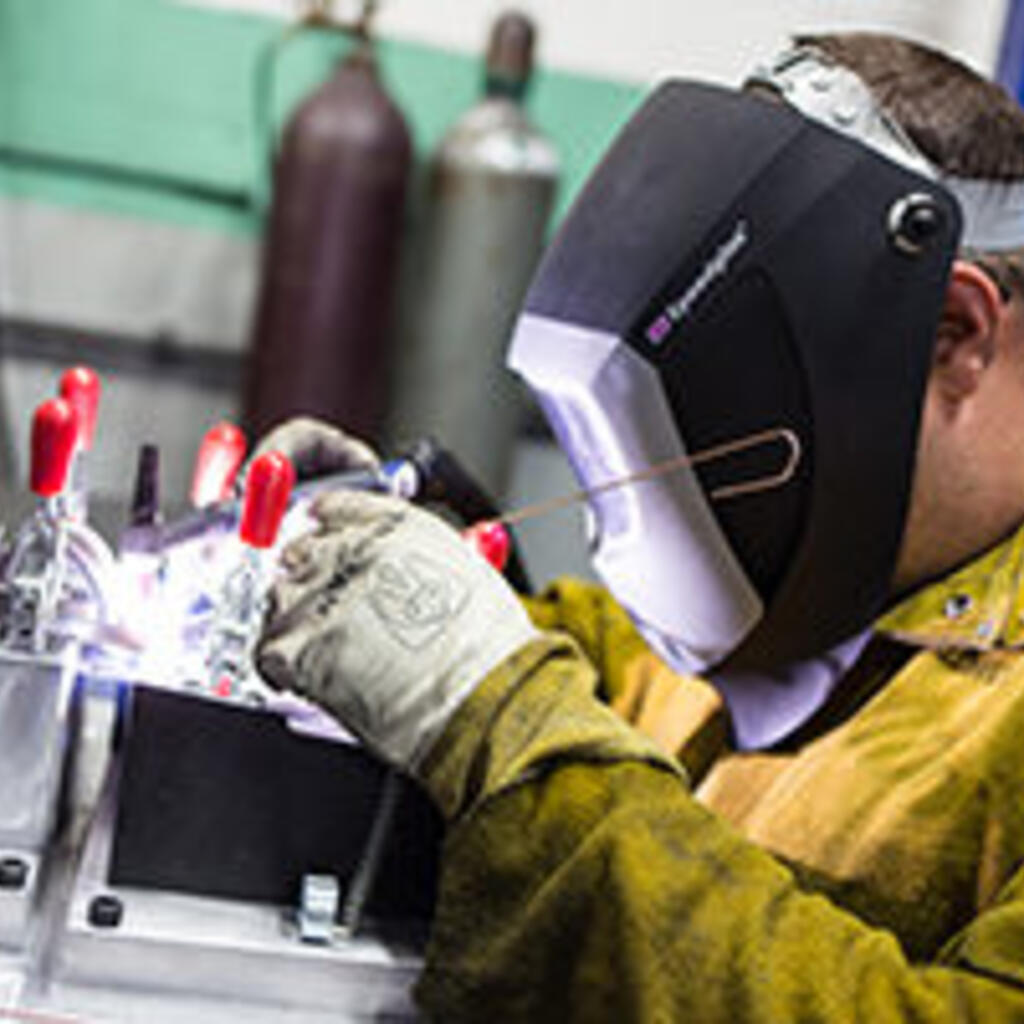 Similar nearby