Proventure Prototyping
Proventure offers venture prototyping, which is the production of prototypes for a portion of the company created around the prototype, for a select group of clients with highly marketable designs.
Proventure Prototyping is a privately owned engineering consulting and prototyping company for entrepreneurs and small and large companies who need professional mechanical and manufacturing engineering solutions. We take your ideas turn them into a design and then produce a prototype or product. The company offers design work starting from an idea or a problem to a final prototype or product while meeting engineering, FDA, UL, and many other required standards. We will help transition the product to full production and provide post product support as well.

Proventure offers a wide range of services from simple mock-ups and single part construction to fully functional prototype and product design, assembly, and construction. Many different materials can be used for the production of prototypes depending on the part's functional requirements. Listed below and in the side column under services are the main areas of focus of this company. If any other services are desired please feel free to contact Proventure directly. Proventure will do whatever it takes to get your product or prototype produced.

Proventure Prototyping works with small and large companies to provide professional mechanical and manufacturing engineering solutions, focusing on: design, prototyping, development of products, and cost reducing design improvements, through the manufacture of final products. We execute this through:

We are always looking for our next challenge in a new or existing industry where we can expand our knowledge base while applying our vast engineering knowledge.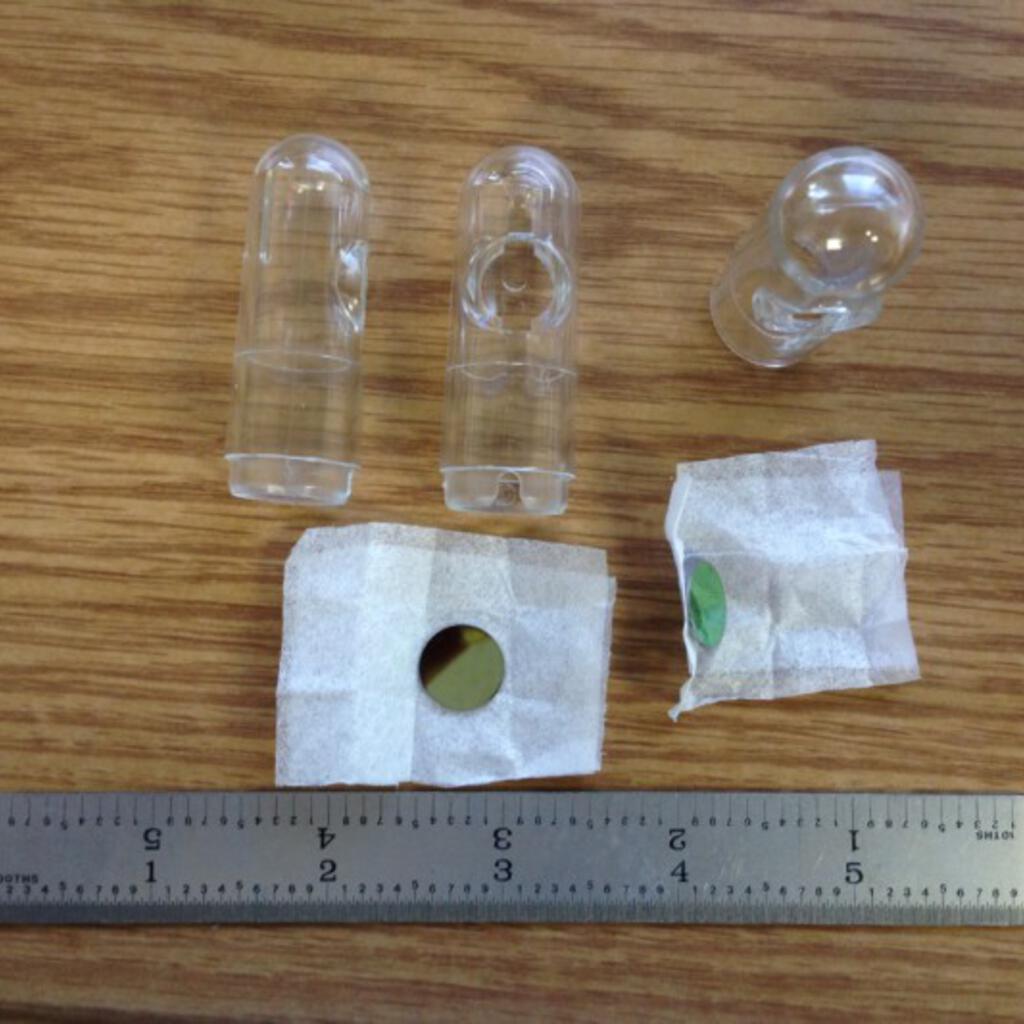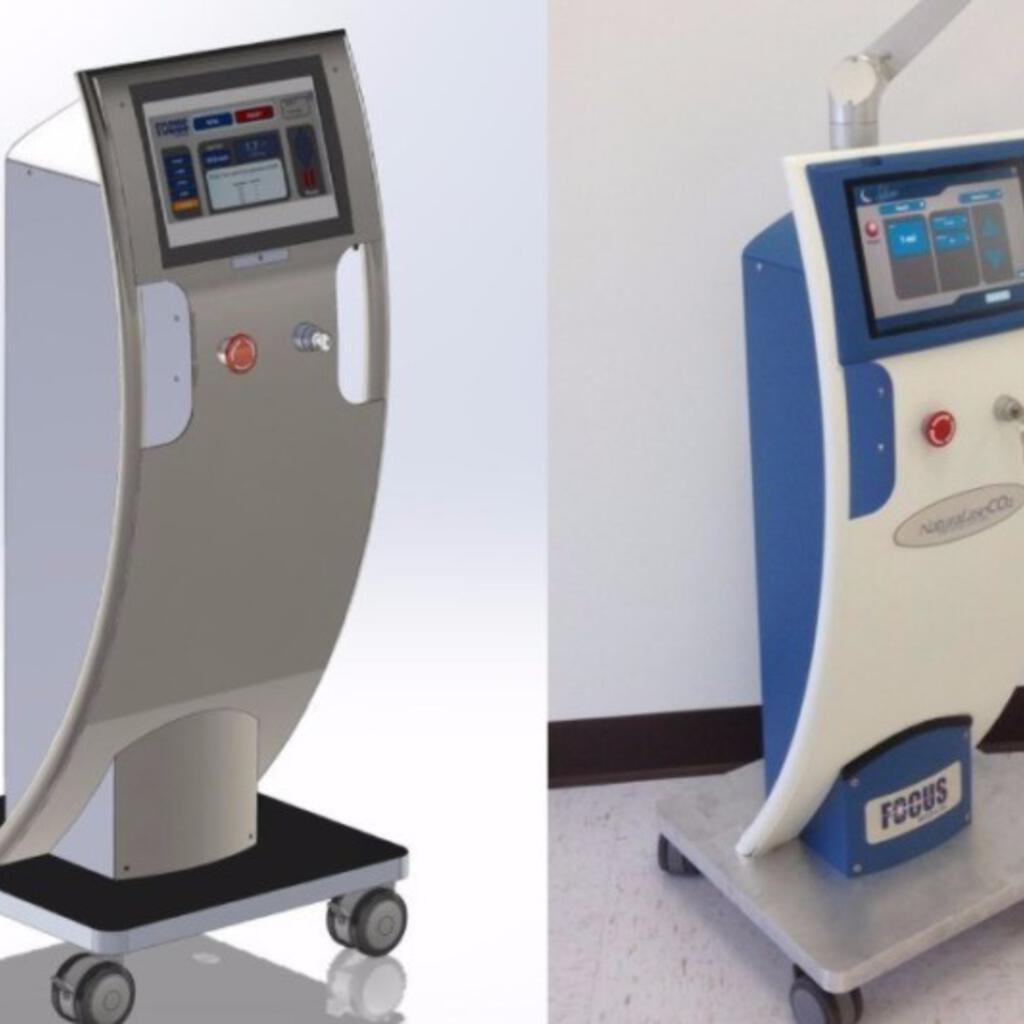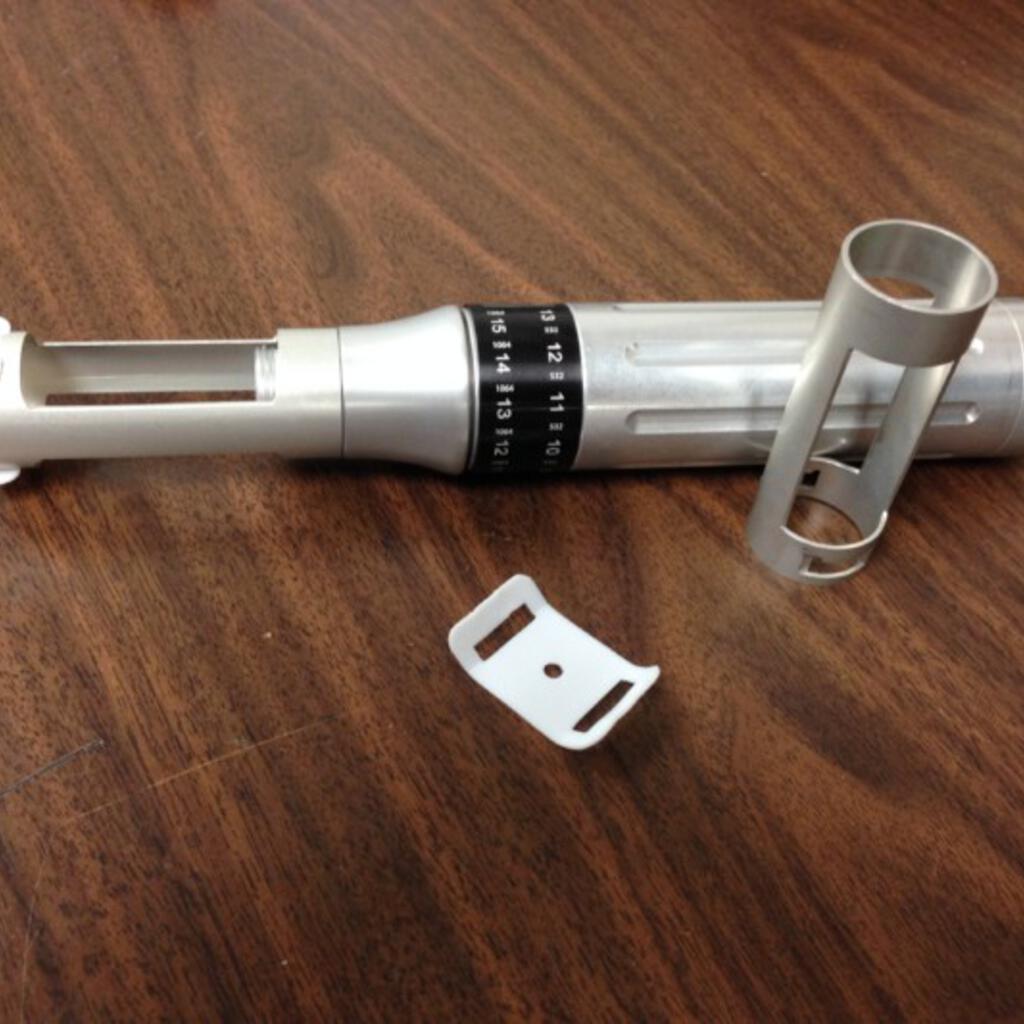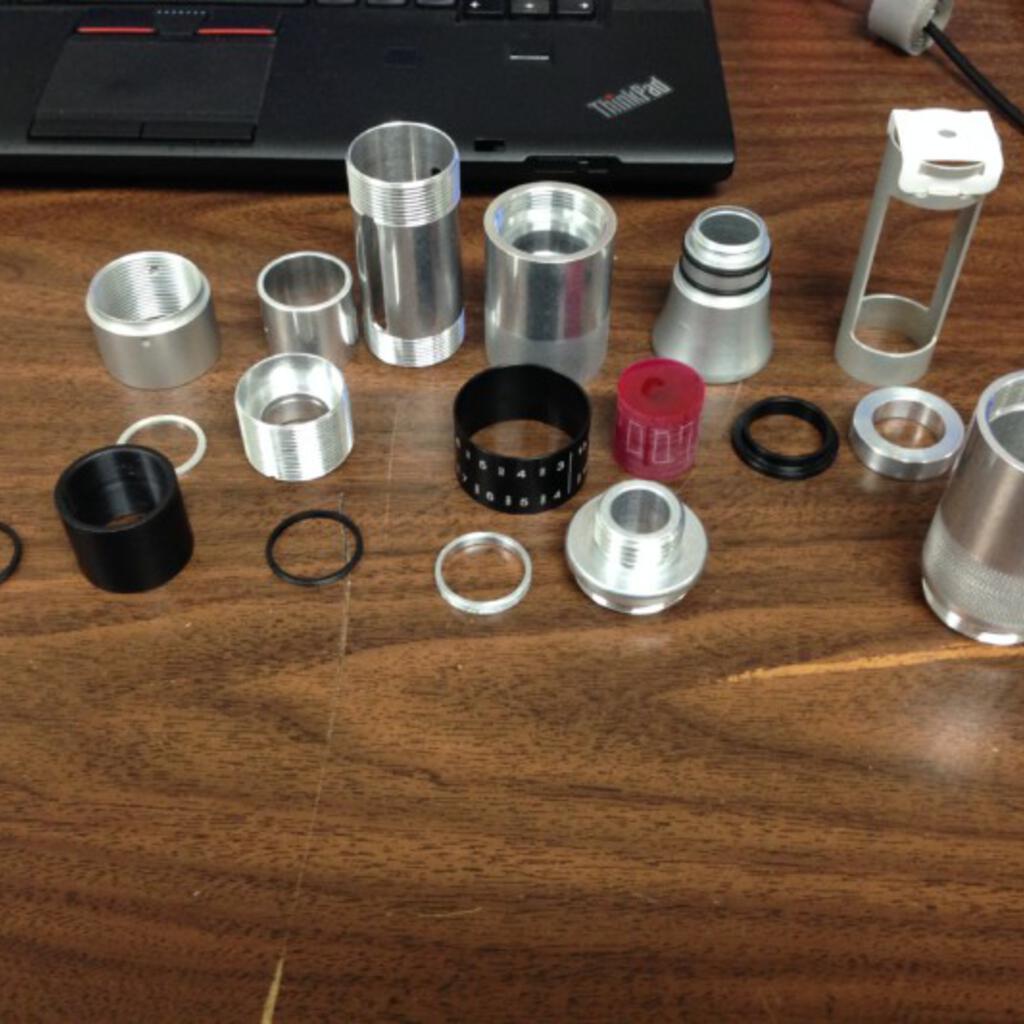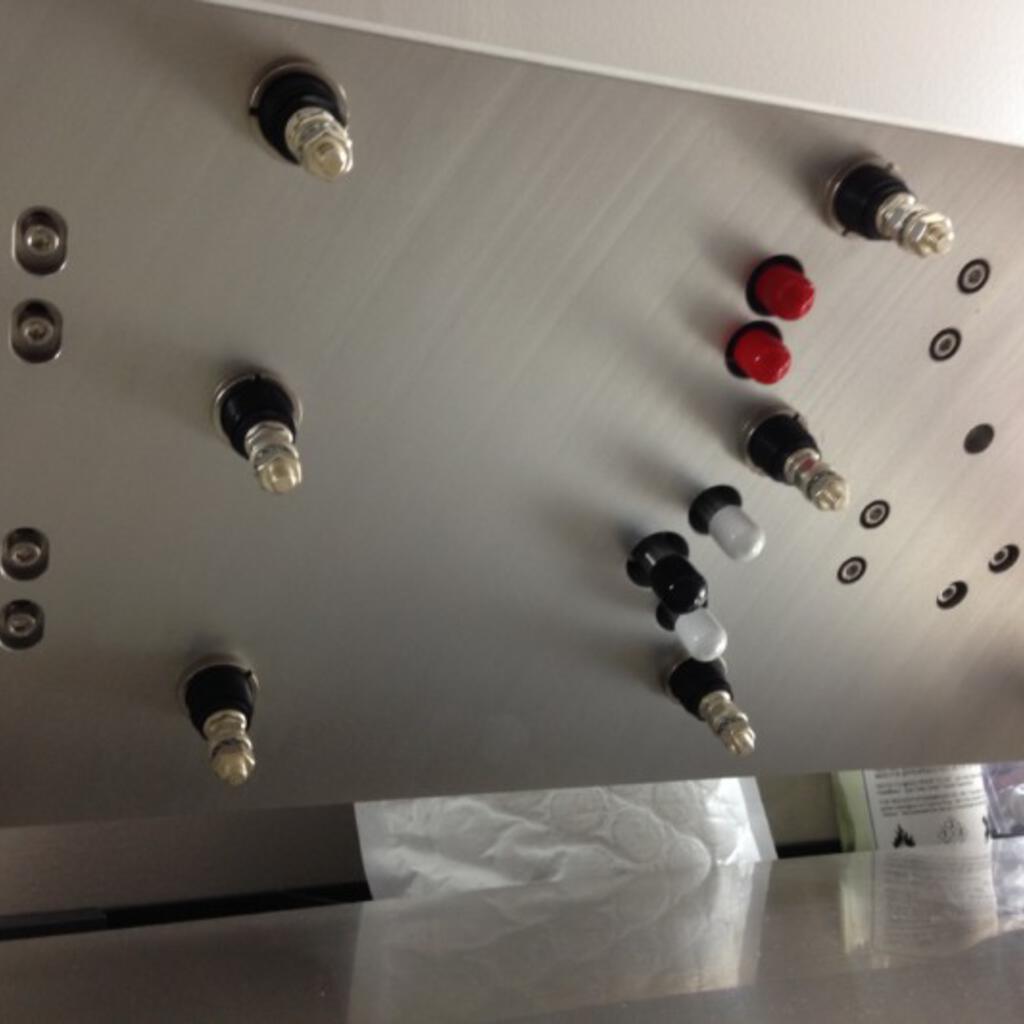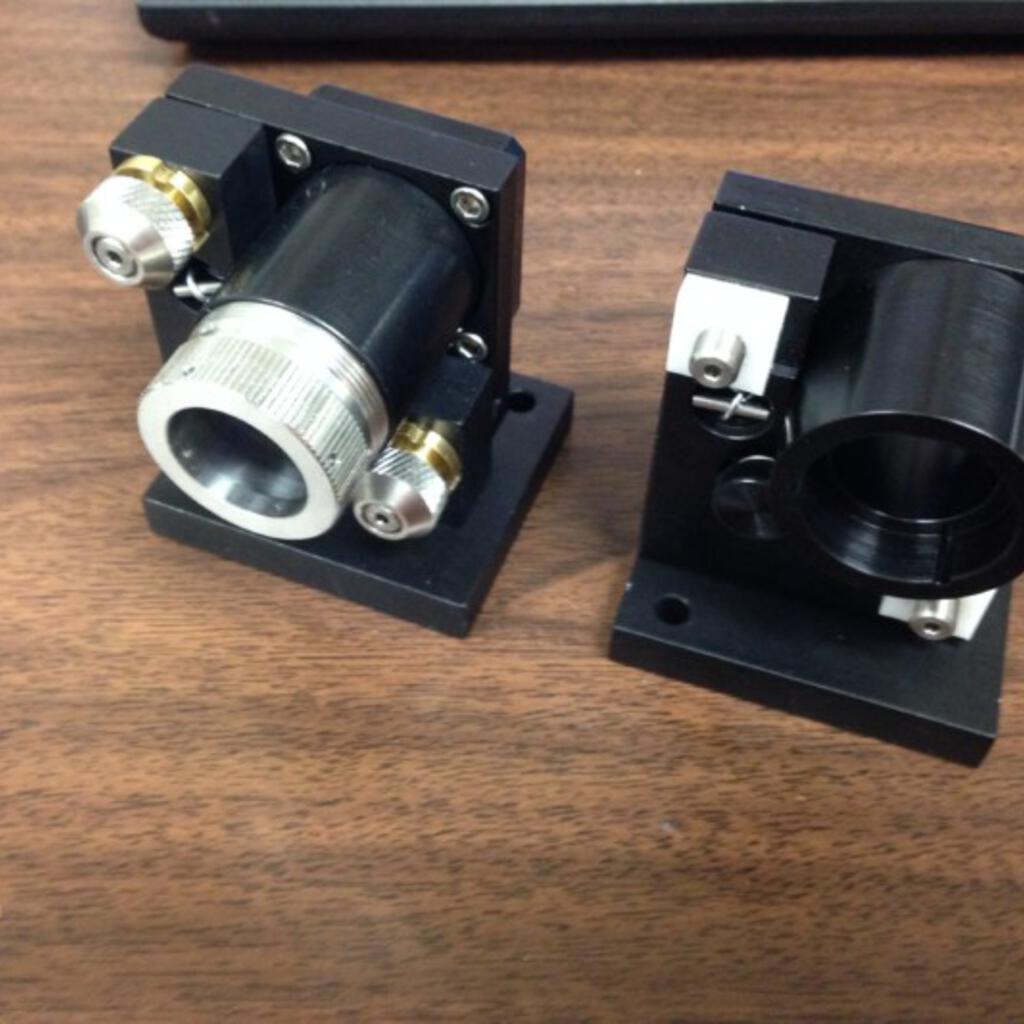 Similar nearby
Plastic Injection Molding, Welding, Plastic
Plastic Injection Molding, CNC Machining, Welding... and 2 more
CNC Machining, Welding, CNC Machining ... and 1 more
Axelson Machine
CNC Machining, Welding, CNC Machining ... and 1 more