Prototype Stampings
The services Prototype Stampings offers include: prototype and short-run stamped metal parts; deep drawn parts; machined parts; reverse engineering.
Tooling – By making our tooling in-house, we are able to make changes quickly when they are needed. We also are able to adjust our tooling material as needed to meet the needs of the project at hand. As a good middle ground between durability and cost-efficiency, mild steel is a tooling material we frequently use. However, some projects require tool steel tooling, while others may be best accomplished by hard-wood tooling. Our tool and die experience allows us to quickly determine the best material for the job with the emphasis always being on completing your parts as quickly and accurately as possible, designing tooling that will produce as many parts as you need but without adding unnecessary expense by over-engineering. You don't want to pay for a set of tooling designed to make 10,000 parts when you only need a dozen samples.

Prototype Stampings employs a number of methods to refine our processes for creating parts for such varied industries. Utilizing both our in-house capabilities and those of our partners, we have the expertise to take your design from conception through tool design, laser and water-jet cutting, deburring, painting, welding, passivation, and plating. Because customer satisfaction is a cornerstone of our success, we are constantly expanding and refining our services to better meet our customers' needs.

We understand the pressure of innovation - the constant demand to be the first, best, fastest. To continually do more with less. We know that the projects our customers bring us are usually time-sensitive. We'll make every effort to deliver your parts within your required timeframes, but we won't promise you an unrealistic delivery date just to get your business. We're not focused on today's project alone. We want to be the trusted partner you turn to the next time as well. Establishing long-term relationships is our goal. And if a given job isn't a good fit for us - if others can deliver it for you faster or more efficiently - we'll let you know.

At Prototype Stampings, prototyping is more than just a part of our name - it's our passion. We specialize in prototype sheet metal parts and short-run production - focusing on deep drawn parts. We make your tooling in-house using the most cost-effective materials while still ensuring that the tooling will be able to produce the number of parts you require. After your order is complete, we'll maintain the tooling in case you need more parts a few weeks (or years) later.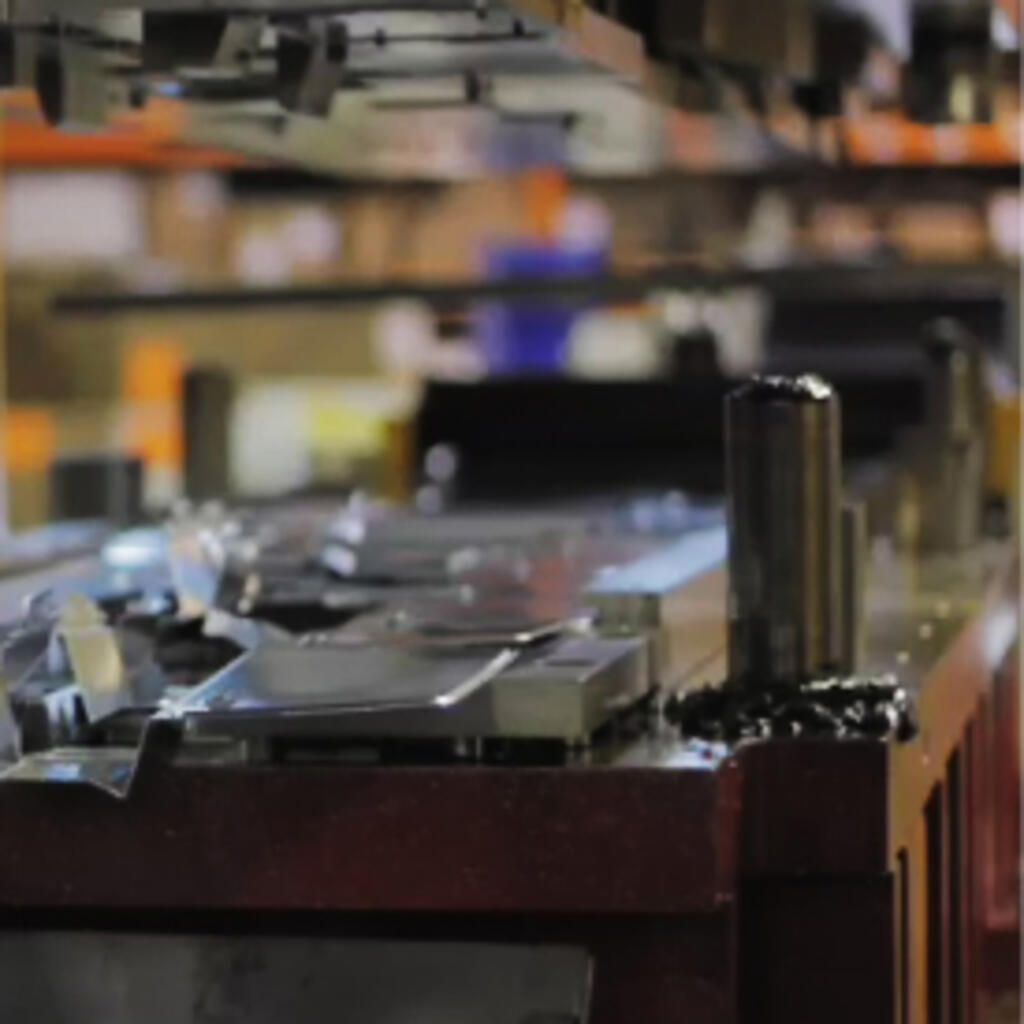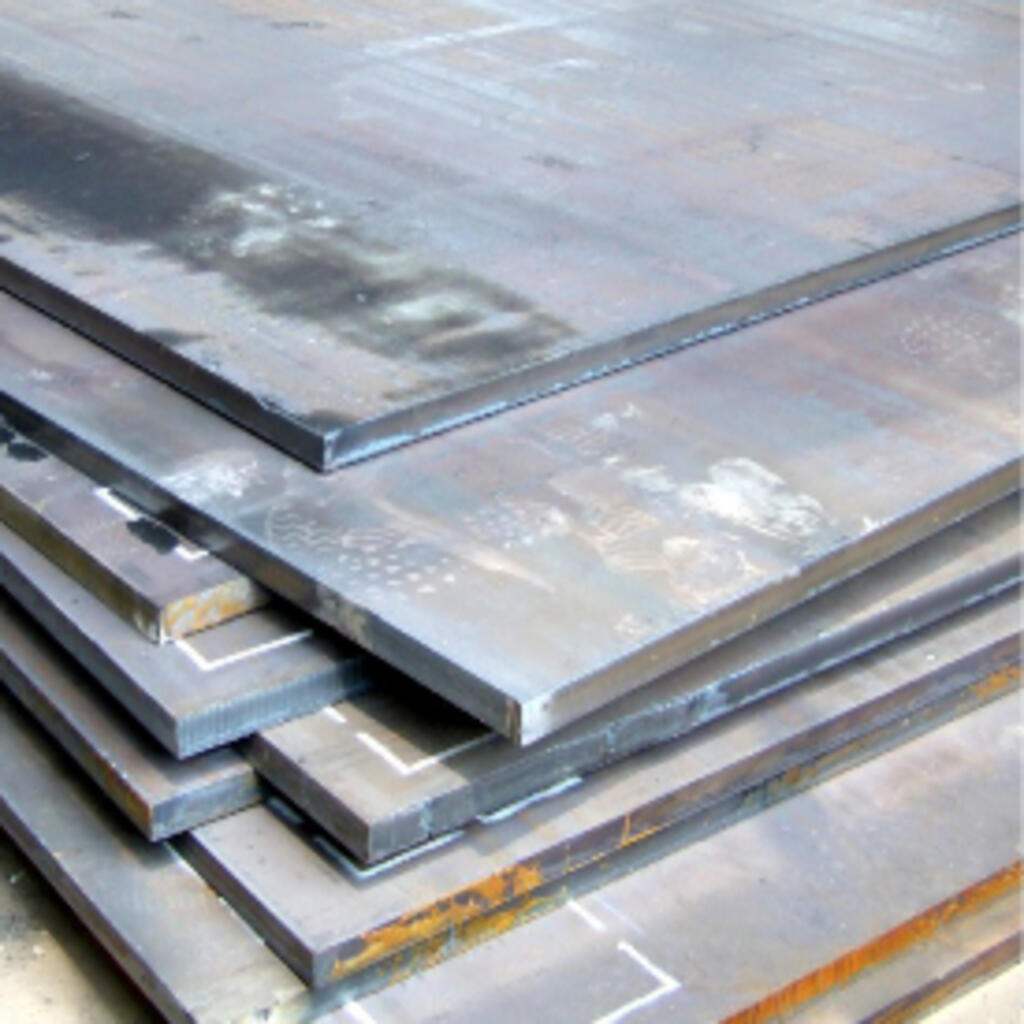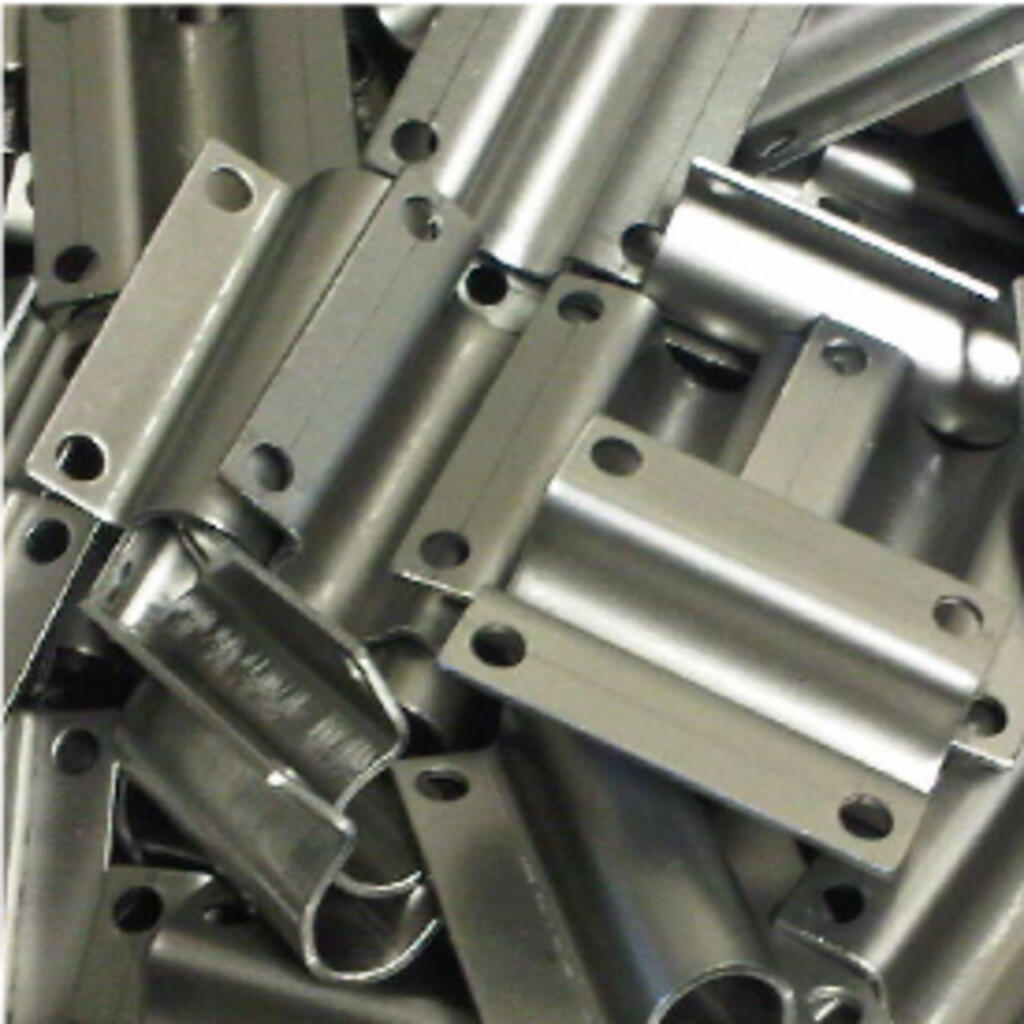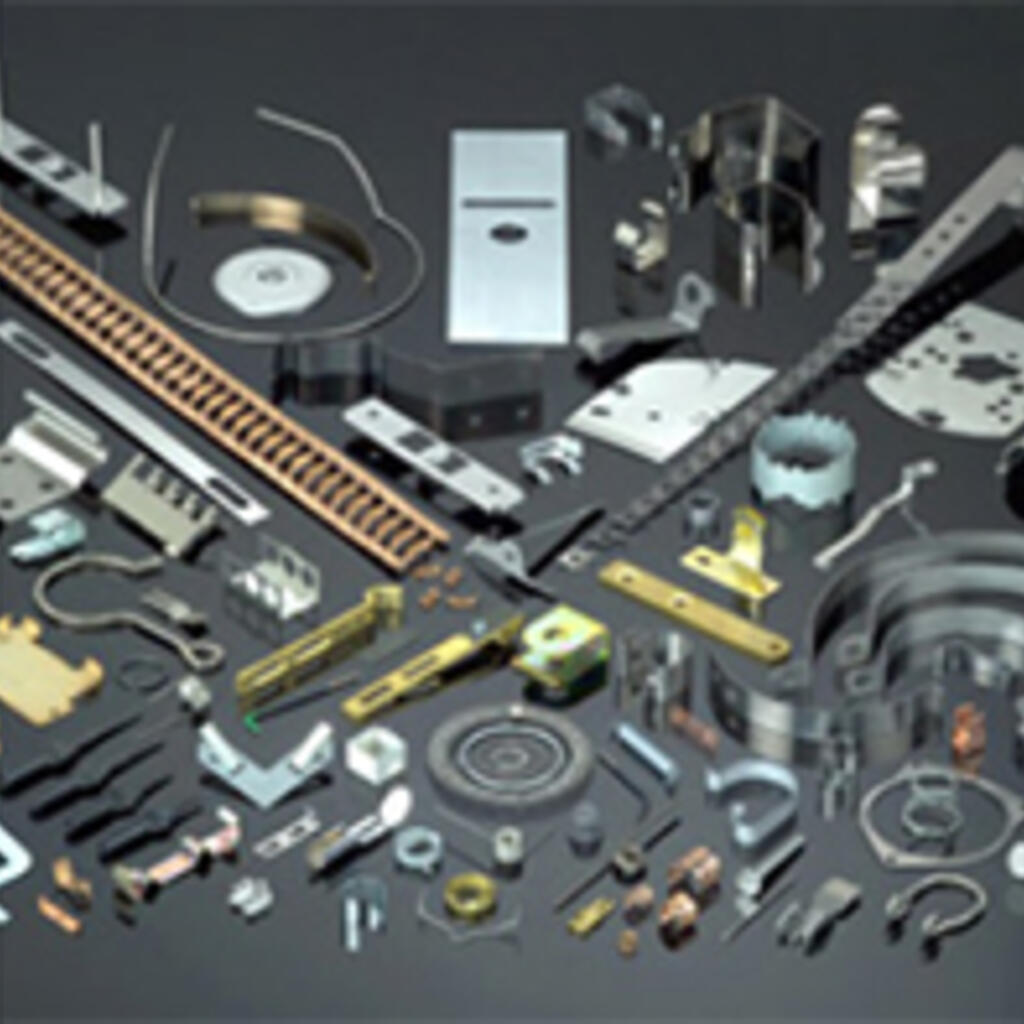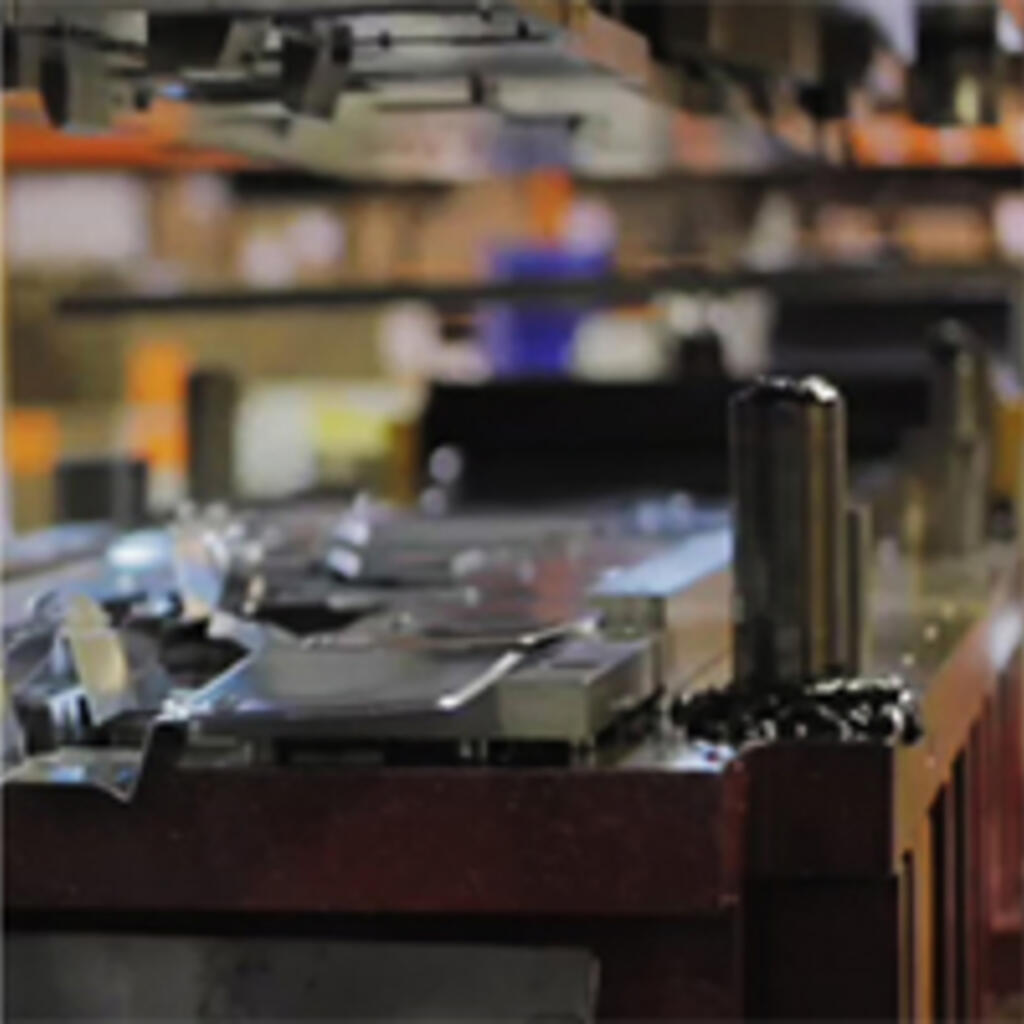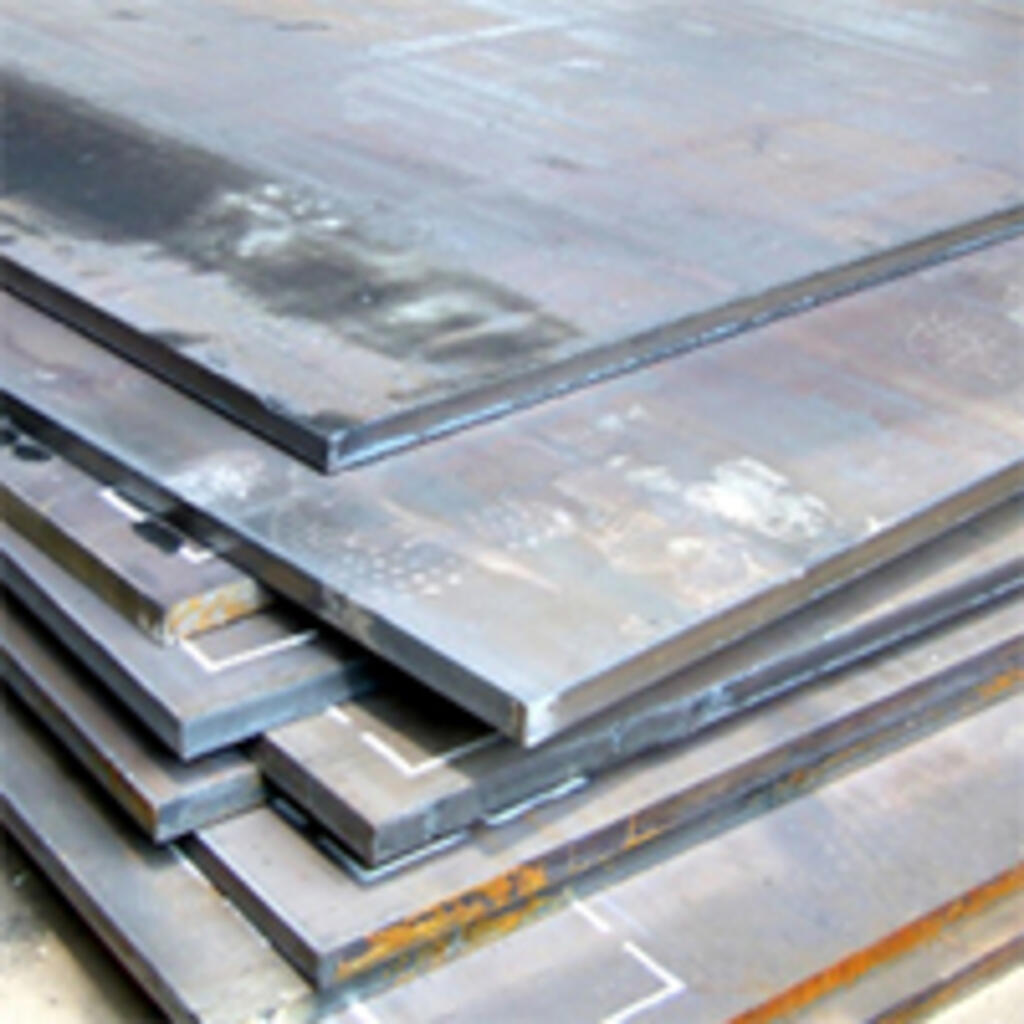 Similar nearby