Proto Labs, Inc.
From quoting to production and quality control, Proto Labs have rebuilt their entire manufacturing system around speed to help transform ideas to products and optimize manufacturing throughout the product life cycle.
Our company was founded in 1999 by Larry Lukis, a successful entrepreneur and computer geek who wanted to radically reduce the time it took to get injection-molded plastic prototype parts. His solution was to automate the traditional manufacturing process by developing complex software that communicated with a network of mills and presses. As a result, plastic and metal parts could be produced in a fraction of the time it had ever taken before.

Over the next decade, we would continue to expand our injection molding envelope, introduce quick-turn CNC machining, and open global facilities in Europe and Japan.

In 2014, we launched industrial-grade 3D printing services to allow product developers, designers, and engineers an easier path to move from early prototyping to low-volume production.

And in 2017, we acquired Rapid Manufacturing to further expand our machining capabilities and introduce sheet metal fabrication into our suite of services. Yeah, we've been busy.

Today, Protolabs is the world's fastest manufacturer of custom prototypes and on-demand production parts with manufacturing facilities in five countries.

We are the world's fastest digital manufacturing source for rapid prototypes and on-demand production parts. Our automated quoting and manufacturing systems allow us to produce commercial-grade plastic, metal, and liquid silicone rubber parts within days. The result? A manufacturing partner that helps you accelerate speed to market and strategically manage demand volatility across the entire product life cycle.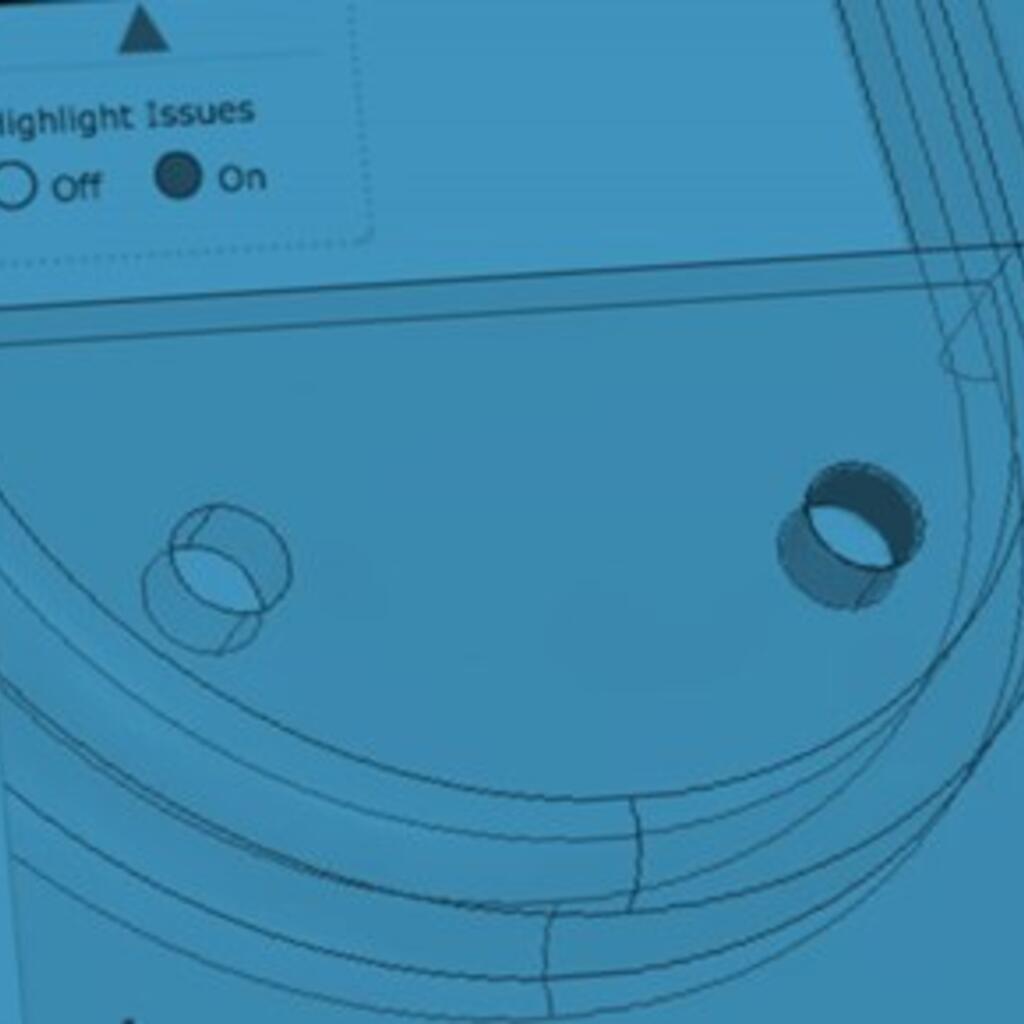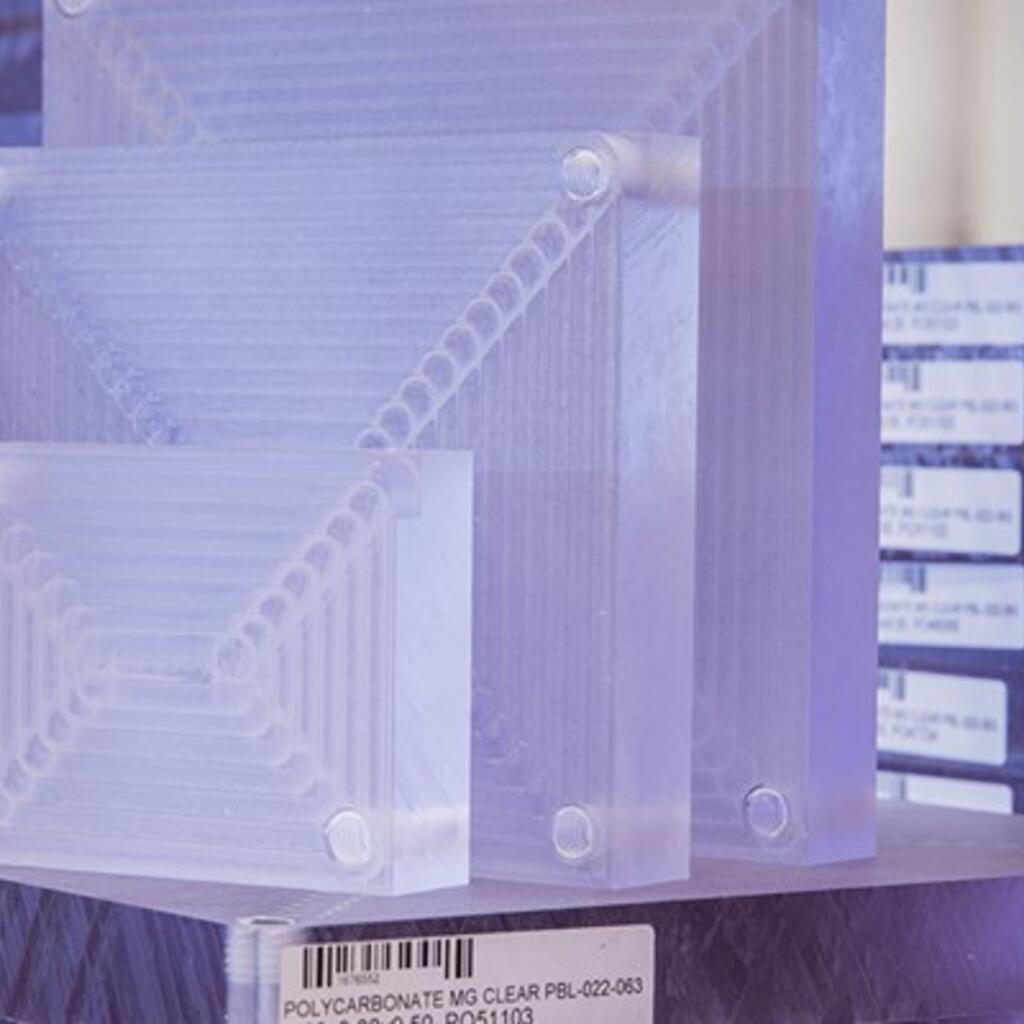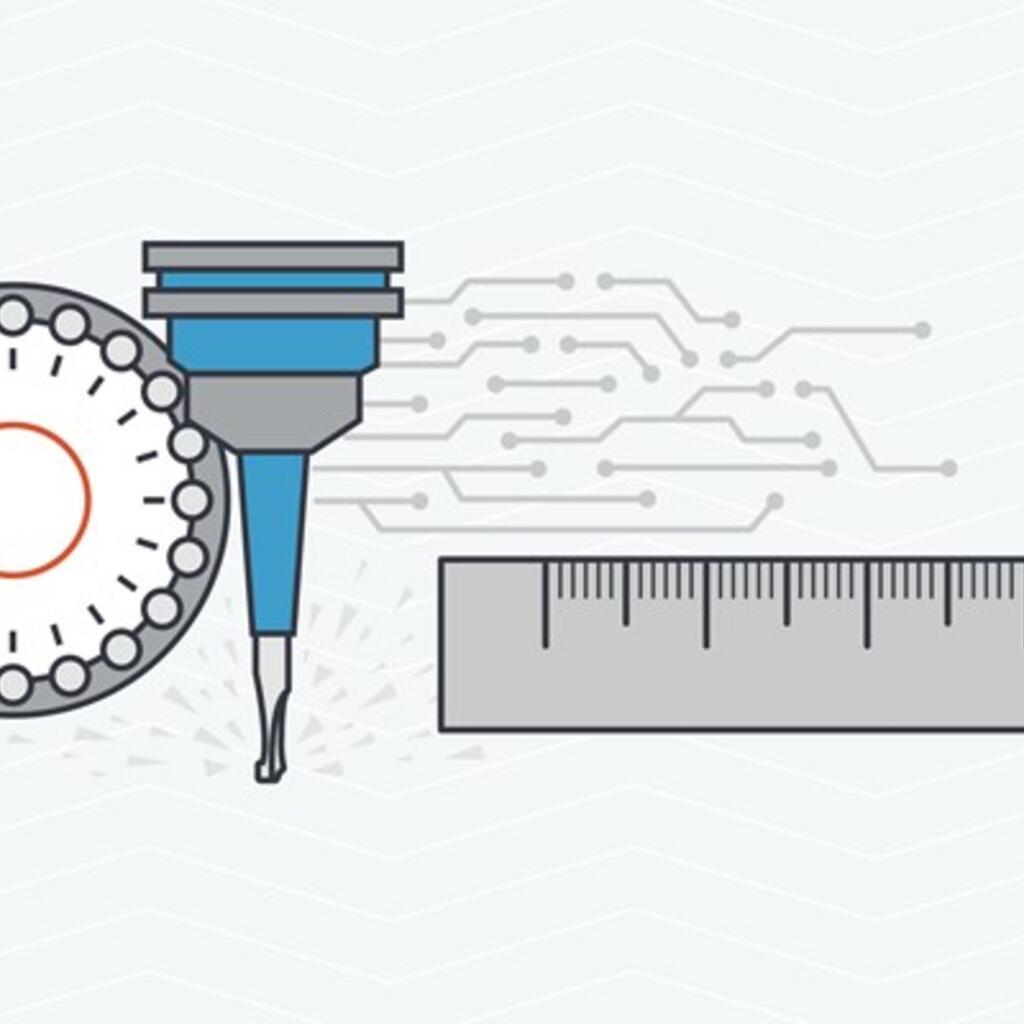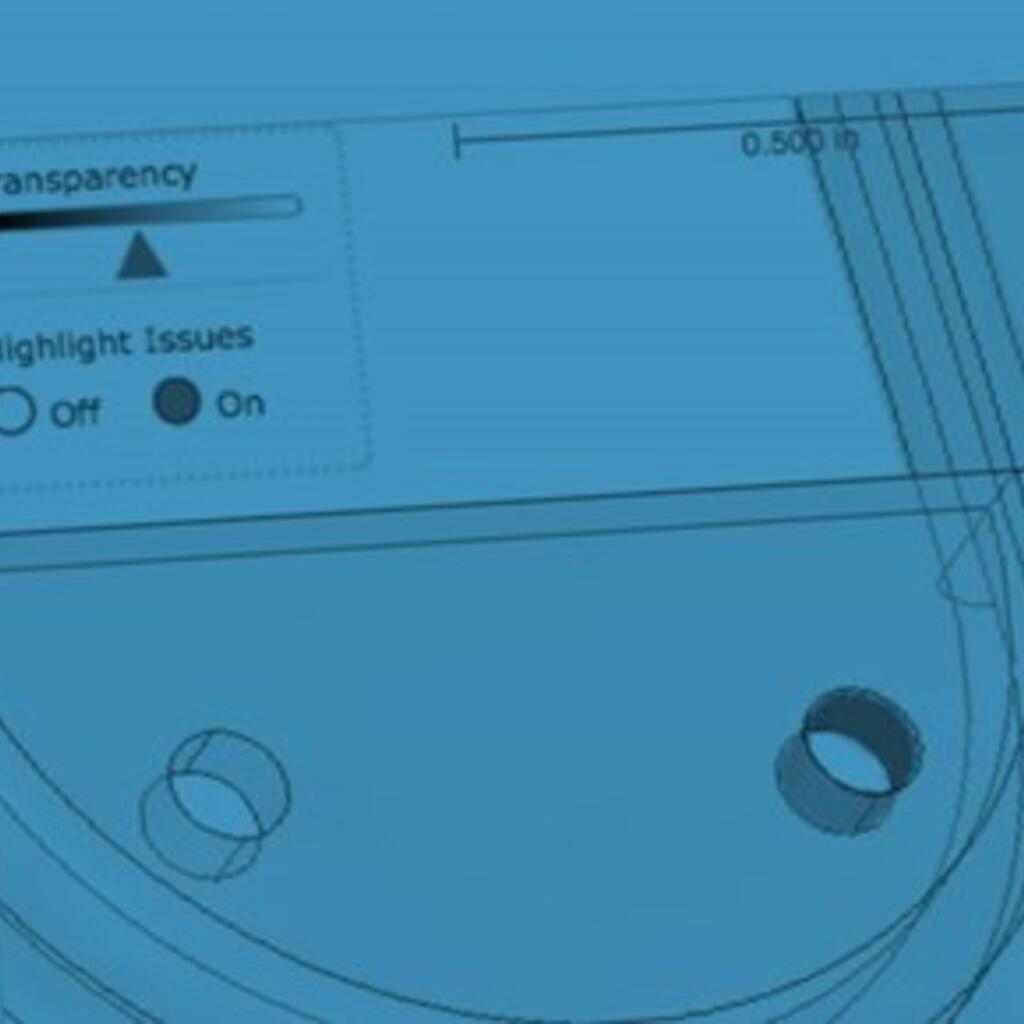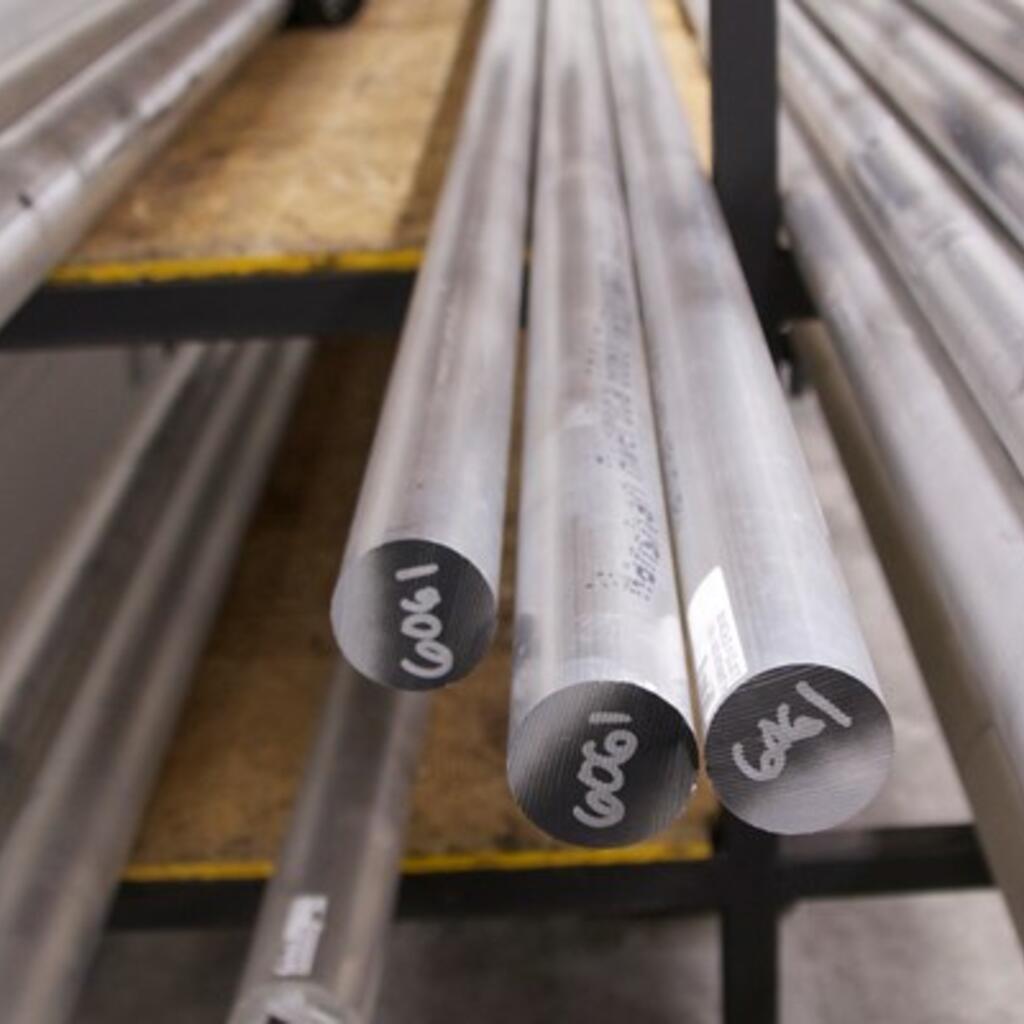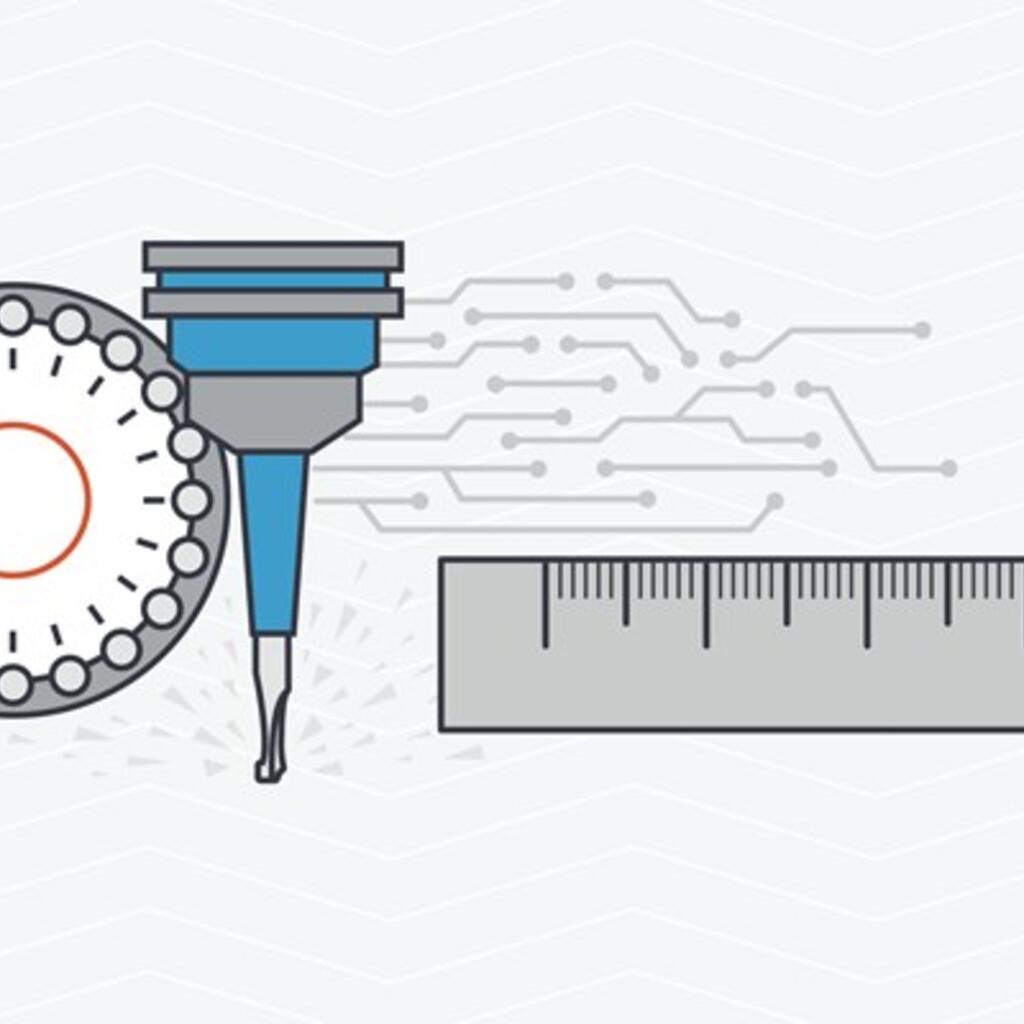 Averaging
4.4

stars
rccola75
• August 1, 2015
Real Parts. Real Fast.
My company uses Protolabs for fast prototyping our custom designs. We are all about innovating new products and Protolabs is an ideal company to help us realize our designs into reality. Their customer service is fantastic and their support team is always responsive.
Good Lead times - Fast Turn
Fast Turn - Price is competitive - On Time Delievery is good - Quality is Fair
The name says it all -- First Cut, Fast Turn Around
The great thing is Protolabs/ First Cut is their extremely fast. They are interested in getting parts to their customers quick - the basis for their company philosophy.
very satisfied
very good services
Nice & Fast Prototype Parts
Rapid proto shop with a wide variety of ways to make your part, including numerous additive processes and conventional machining. Parts have been good quality and delivered on time.
Rapid Prototyping for Everyone
Need to check out the design for a molded or machined part before you cut metal? Need a prototype device to show investors? Protolabs can help you out. They have an array of rapid prototyping technologies available to realize almost any design.
Valuable Rapid Prototyping Resource
We have purchased several iterations of a handle assembly from ProtoMold. The parts were produced using both their 3D printing and CNC capabilities, and were dimensionaly very close to nominal with good surface finish. They can then help transfer the design to their ProtoMold division to make even more parts.
I couldn't be more satisfied with Proto Labs.
Simply put, the experience with Firstcut was excellent. We are testing various devices and you are able to rapidly and affordably machine the necessary components. I am very pleased and will certainly use Firstcut in the future for similar needs.
DownStairsSup
• May 8, 2015
Excellent prototype turnaround
Many of our R&D engineers have started to use this company to spit out faster prototypes of tooling and other basic design. It frees up their time to work on other projects. They are just now testing some of the companies engineering boundaries. So far they have been up for the test.
High quality and fast turn around
I don't know how these guys can handle the volume of work they get and still turn parts as quickly as they do. There expertise has literally shaved days off of the project schedule. I cant speak to large parts or metal parts but for small plastic CNC machined parts they are great.
Similar nearby