Pro-Tech Metal Specialties, Inc.
Pro-Tech Metal Specialties in Illinois is an ISO 9001:2000 certified company. We also utilize a proprietary statistical process control (S.P.C) system that prevents defects by controlling process variation and facilitates systematic data collection and an
Utilizing DNC (Direct Numerical Control) your 3-D models are imported directly to our advanced metal fabricating machines with the ability to turn your concept into a reality in days.

Because Pro-Tech is ISO certified and implements an S.P.C. system, we are able to reduce scrap and rework by improving quality, thereby increasing customer goodwill and satisfaction.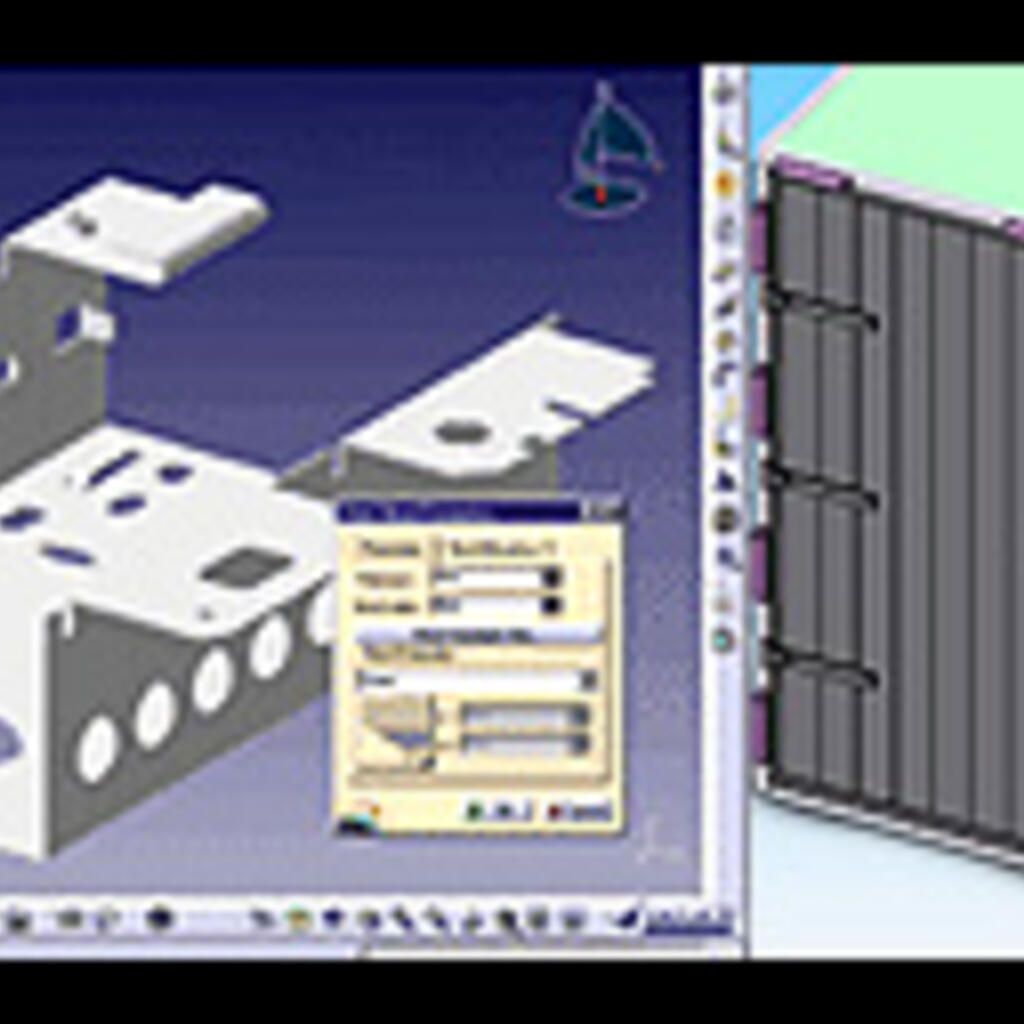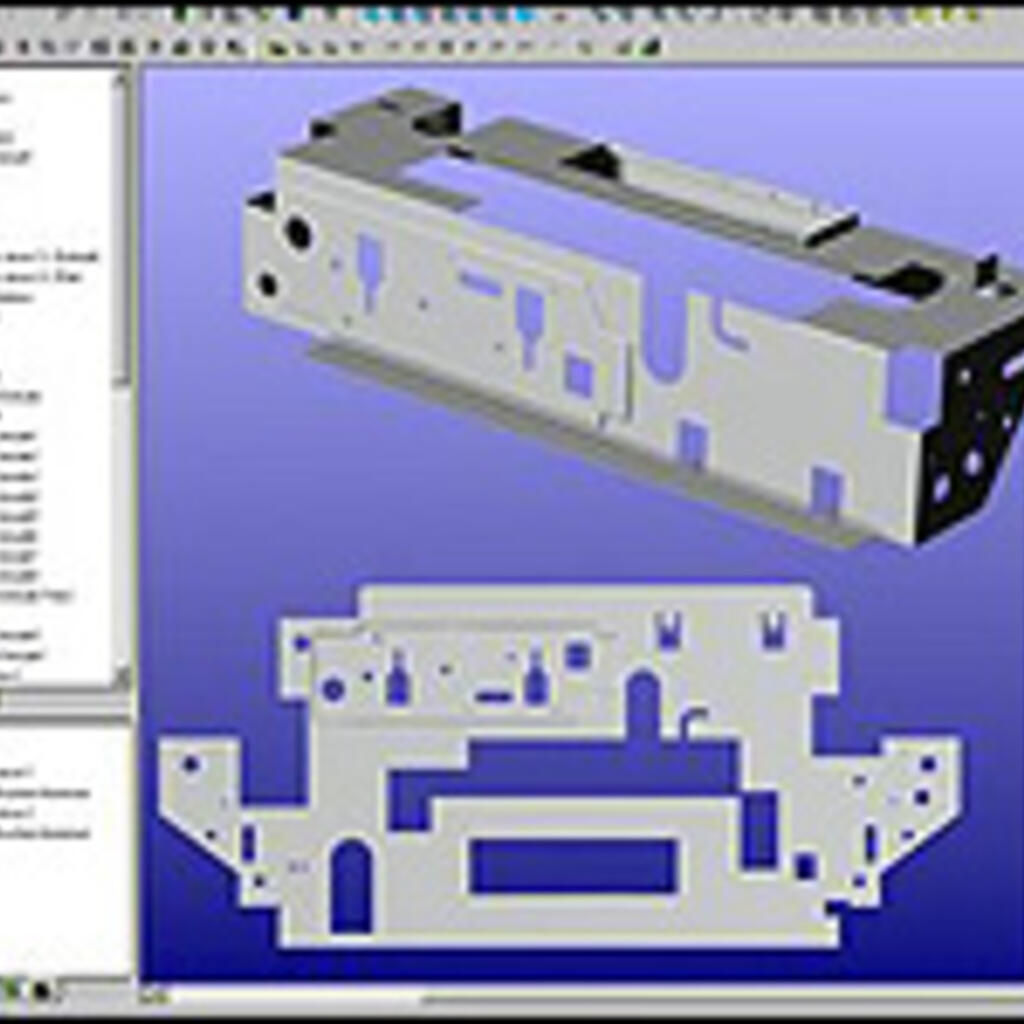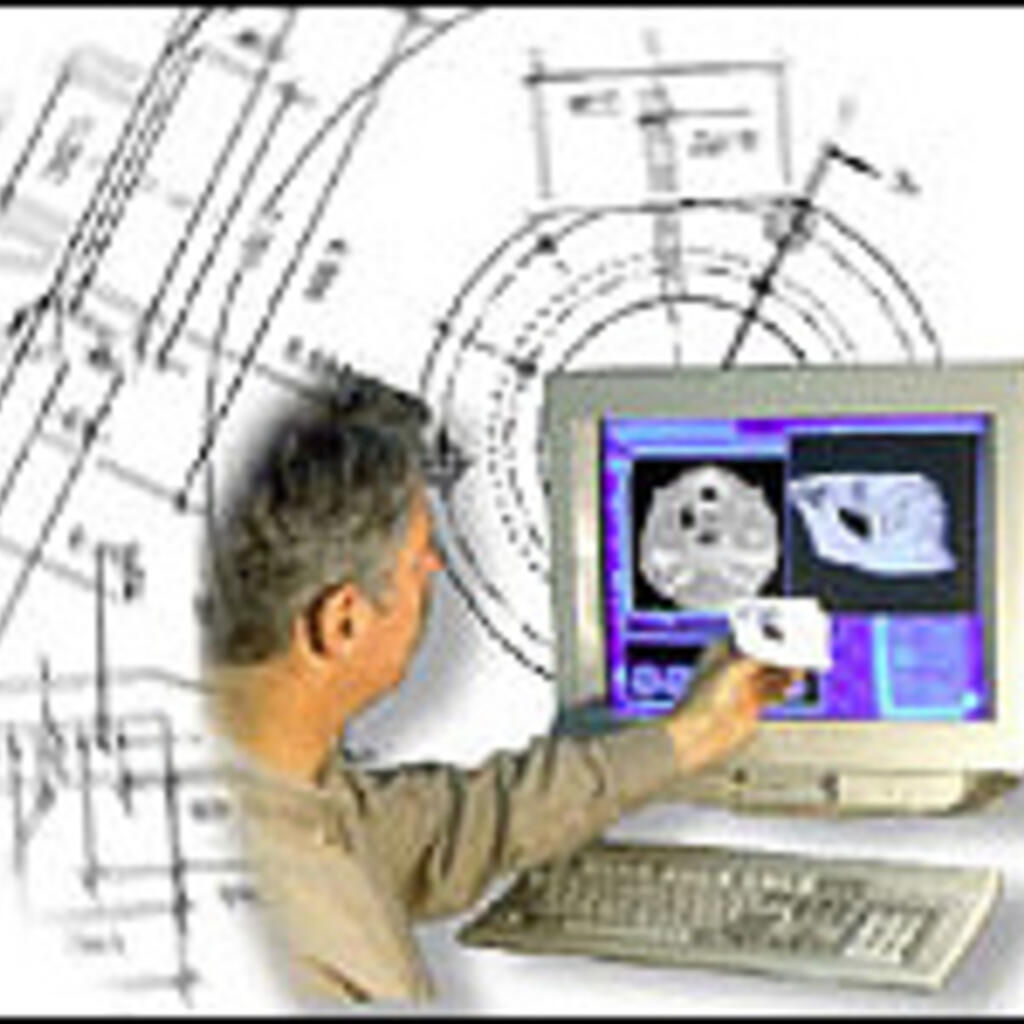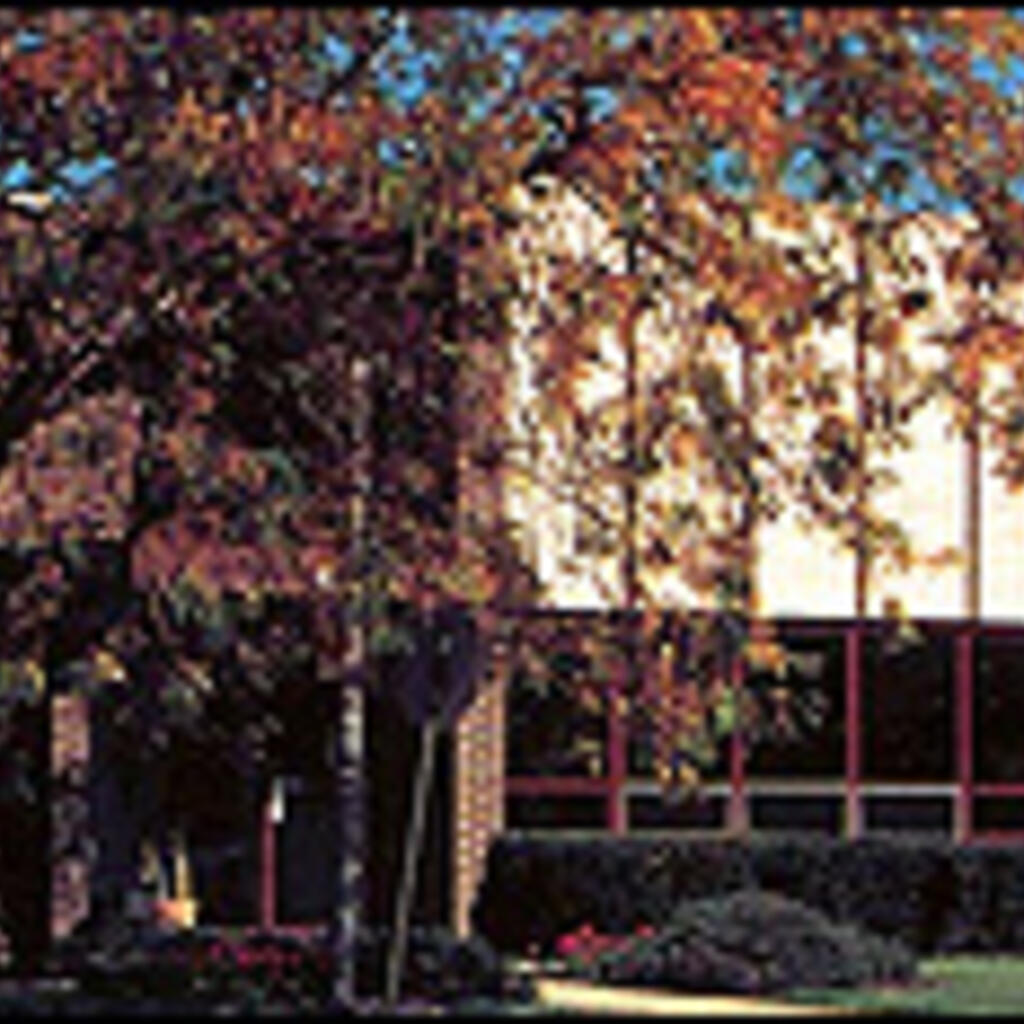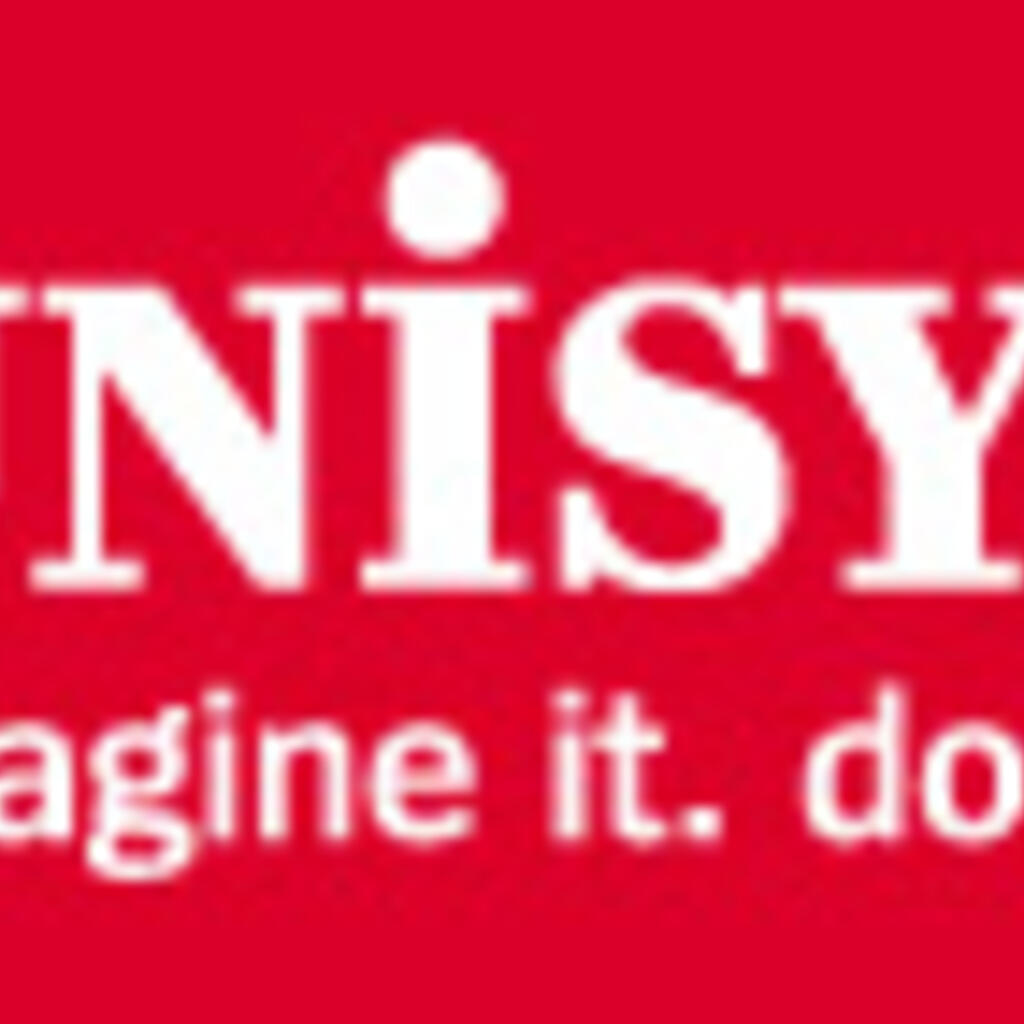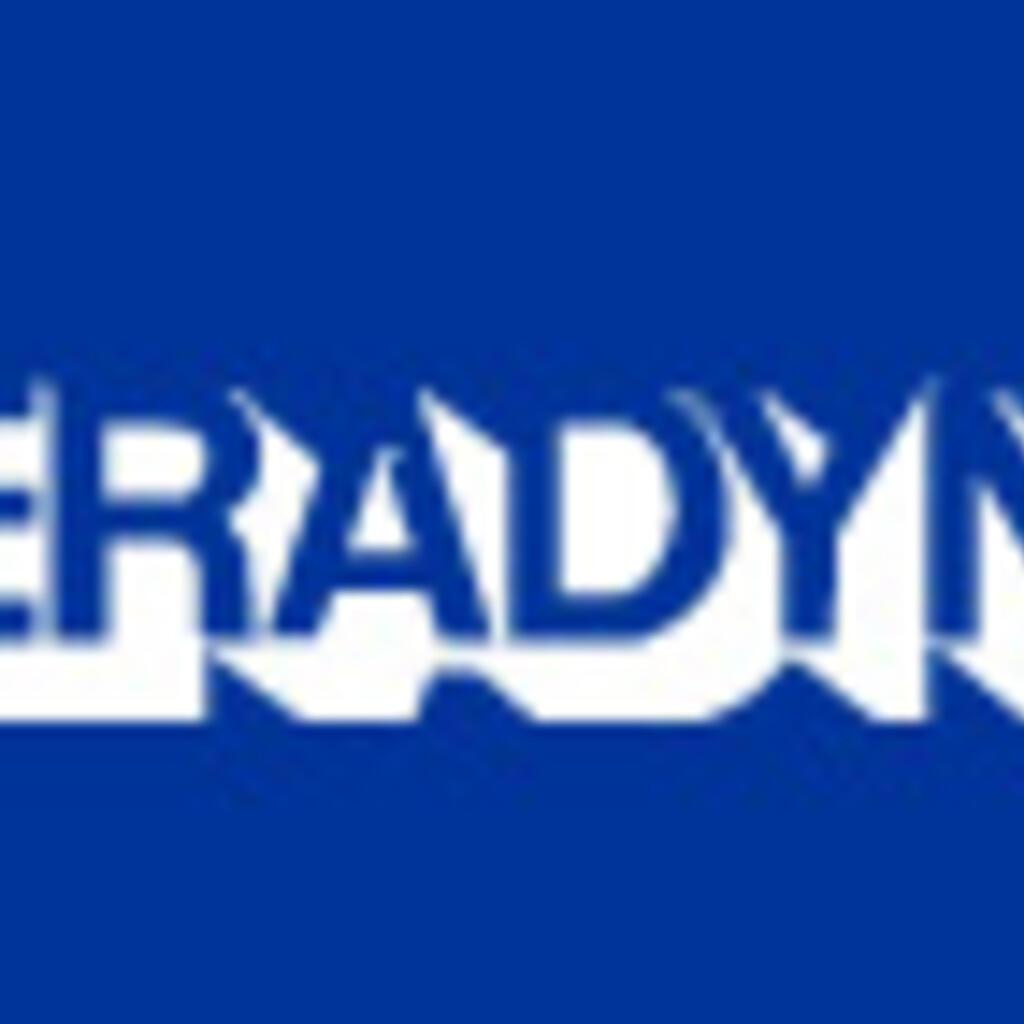 Similar nearby