Pro-Manufactured Products
Our experienced Engineering staff can work with your CAD files, create drawings and translate digital features into accurate tool paths to satisfy requirements from prototype through production.
With CNC Swiss Type machine tools, multiple operations including milling, cross-drilling, multi-start threads and tapping can be accomplished with ease and extreme accuracy. This equipment is known for holding tight tolerance; and its versatility along with a large number of tool positions minimize or eliminate the need for secondary operations.

Single-spindle screw machines allow for the economical manufacture of high volume parts. Operations include internal and external threading, forming, shaping, roll stamping and knurling. These time tested machines have proven themselves for many years as a solid and dependable workhorse in the machining industry.

CNC turning with its vast assortment of tooling enables the most efficient machining of a broad range of materials including stainless steel, plastics, aluminum, brass and other copper based alloys as well as hi-temp nickel materials.

We can rapidly chuck and turn products with state-of-the-art technology, including automatic bar feeding - providing the most efficient means of production.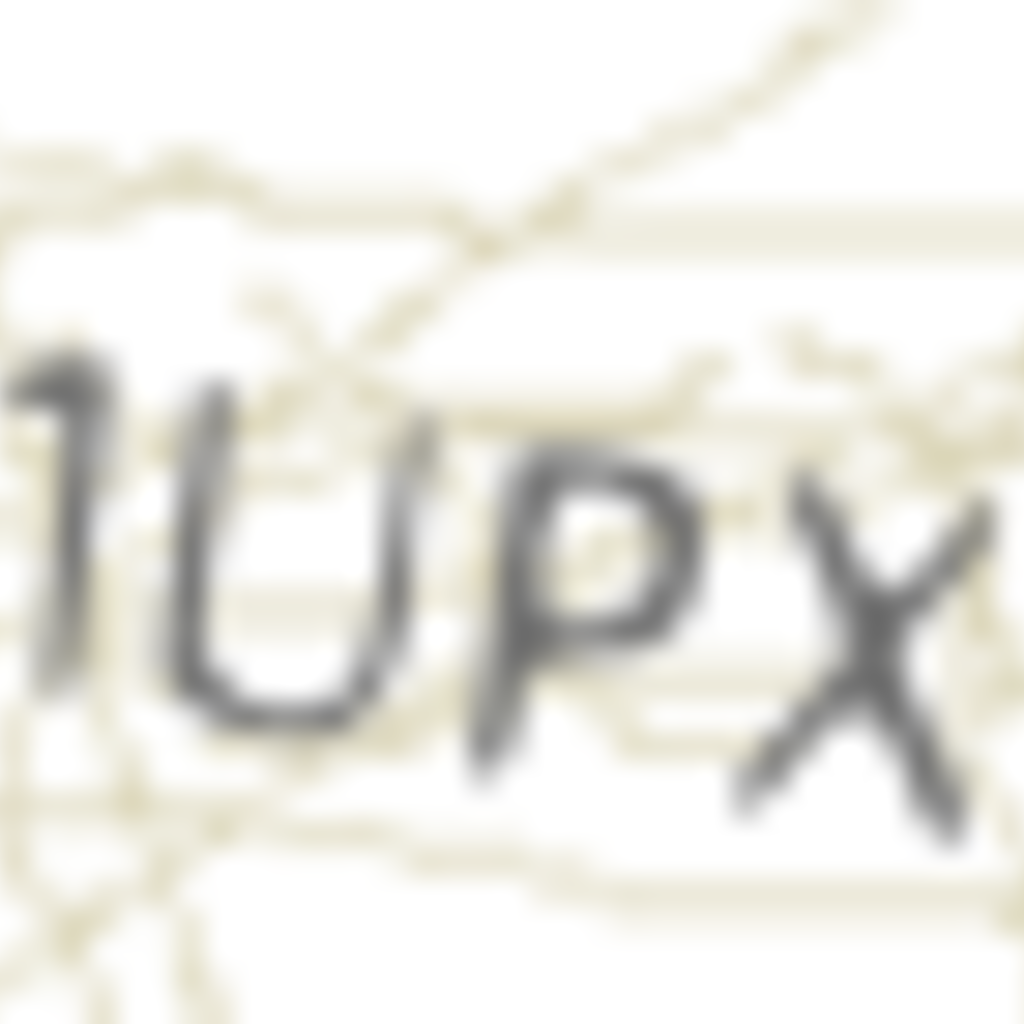 Similar nearby