Progressive Dynamics, Inc.
Today, PDI produces a full line of products for the RV, marine and specialty industries
No matter the product, at PDI you receive superior quality and customer service. Our product's are designed, assembled, tested, warranted and serviced in the U.S.A.

A complete range of Marine battery chargers from 40-60-80 Amps. Features a digital display screen, plus a unique microprocessor controlled four-stage charging system that offers rapid recharge and two to three times longer battery life.

Recreational Vehicle power conversion and battery charging products enhanced by our Charge Wizard® 4-stage battery management system. This management system constantly monitors voltage status and automatically manages your battery. Accessories are also available.

Are you purchasing a Progressive Dynamics product on the internet? Before you buy, ask the seller about their warranty procedures. Does the retailer provide a "working" customer service or service department phone number? Does the Progressive Dynamics product that you are buying have a valid serial number? Some online retailers are selling Progressive Dynamics' products without a valid serial number...DON'T BUY THEM! We must have a valid serial number for all warranty service work. A valid serial number allows your warranty service topics to be handled smoothly and with ease.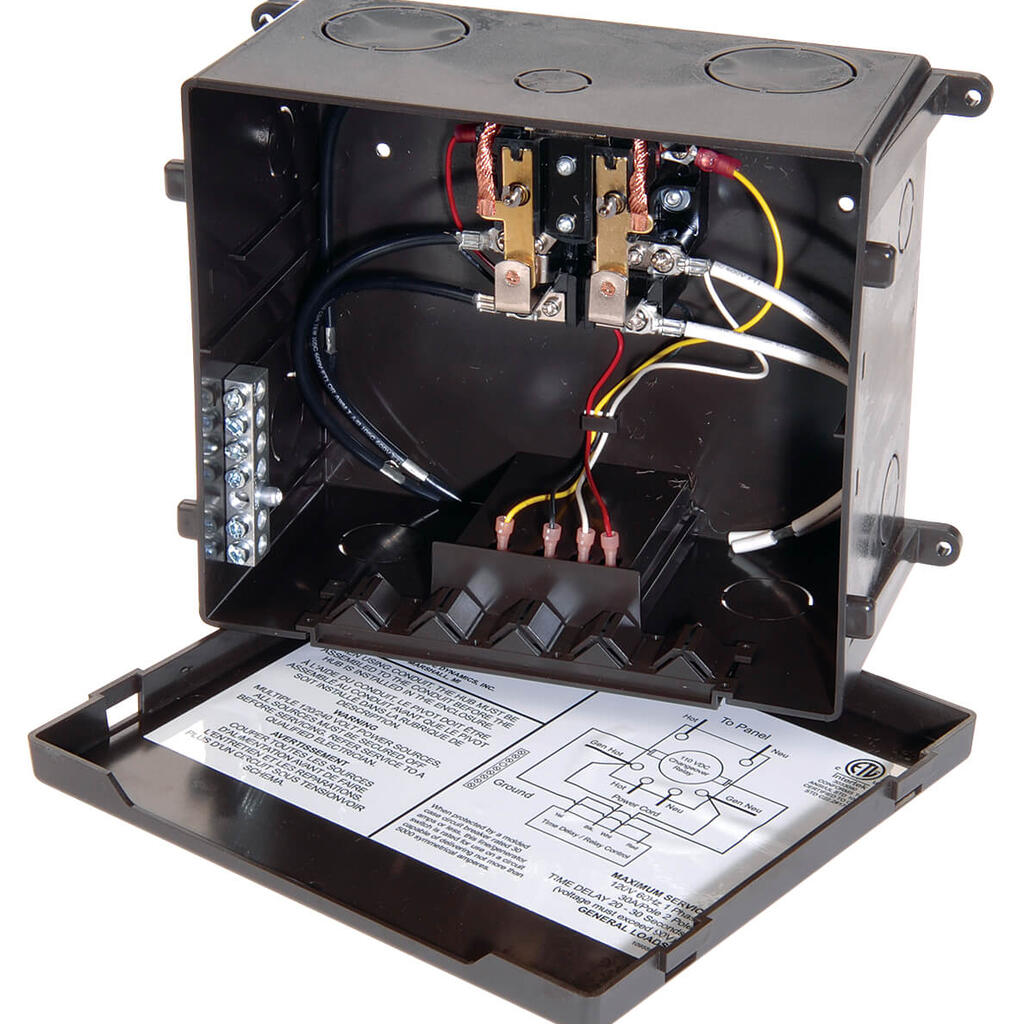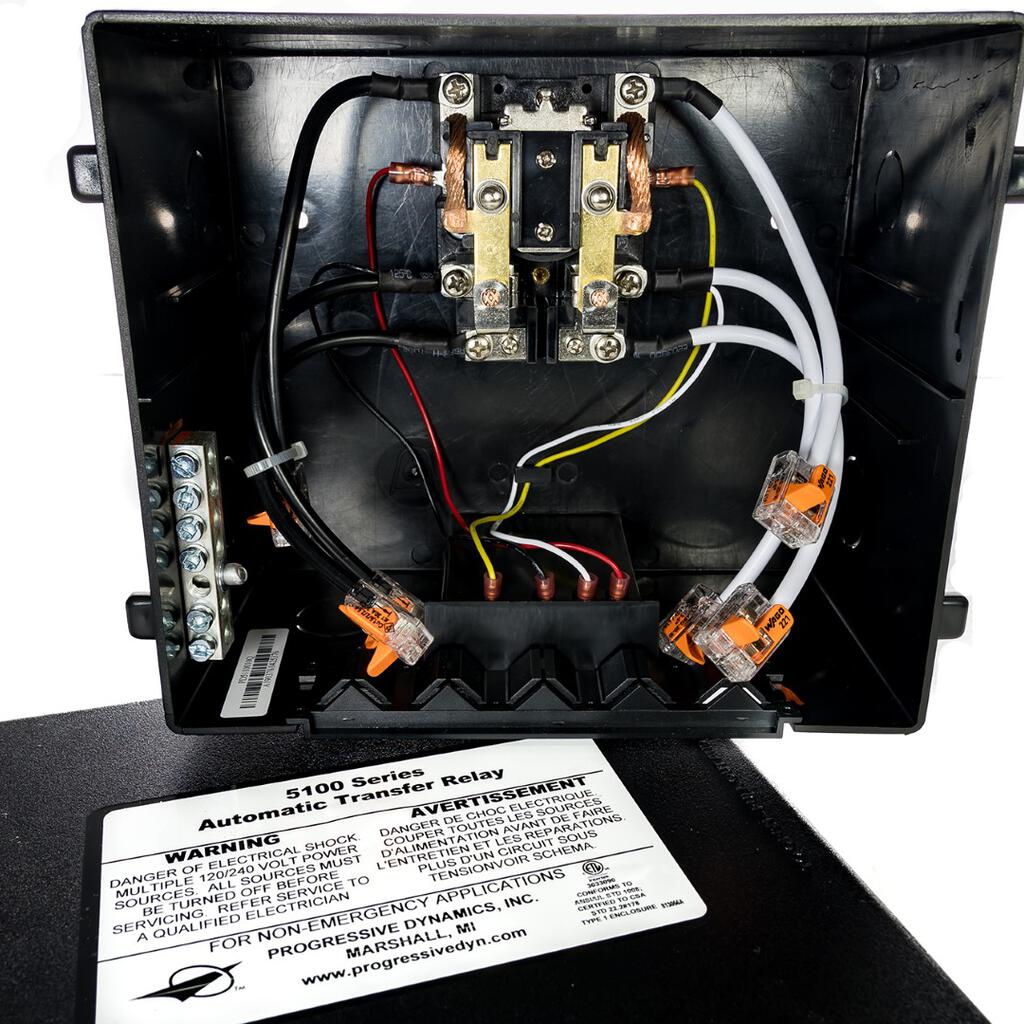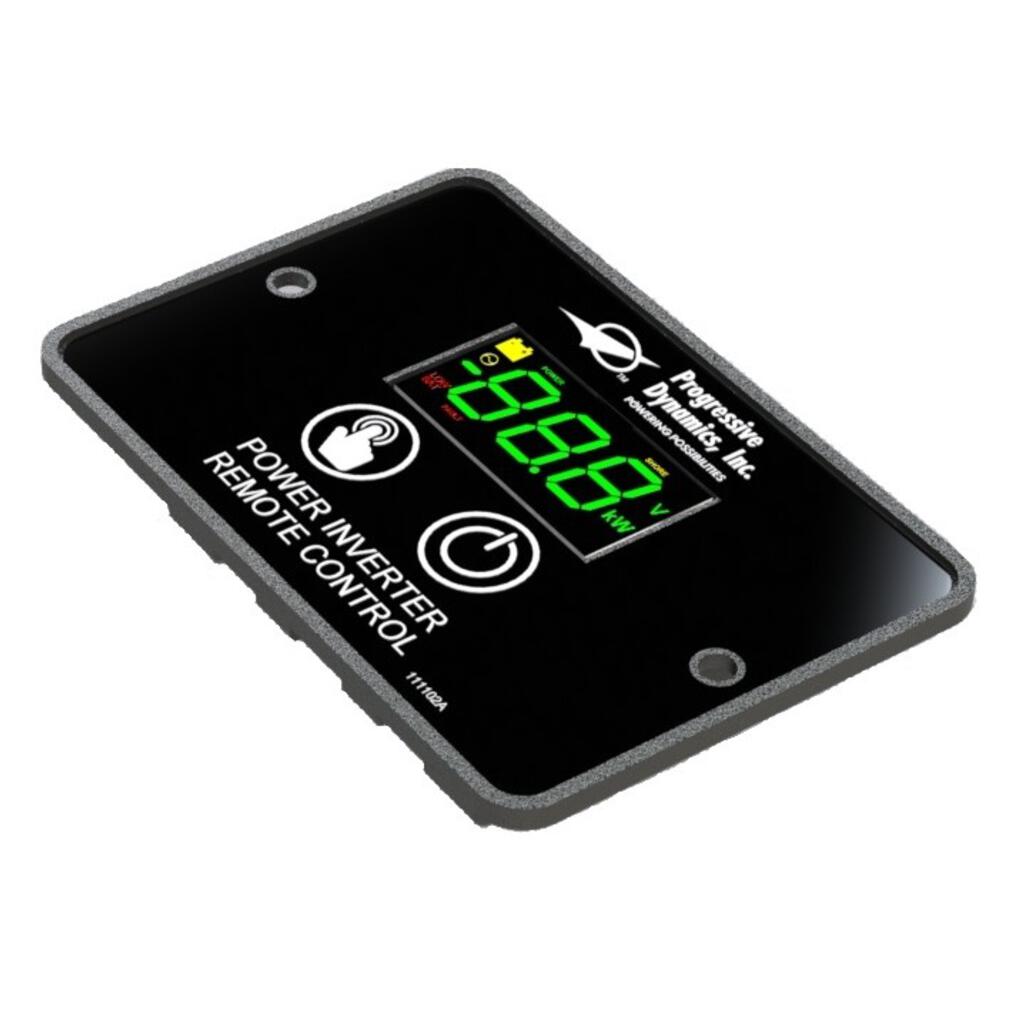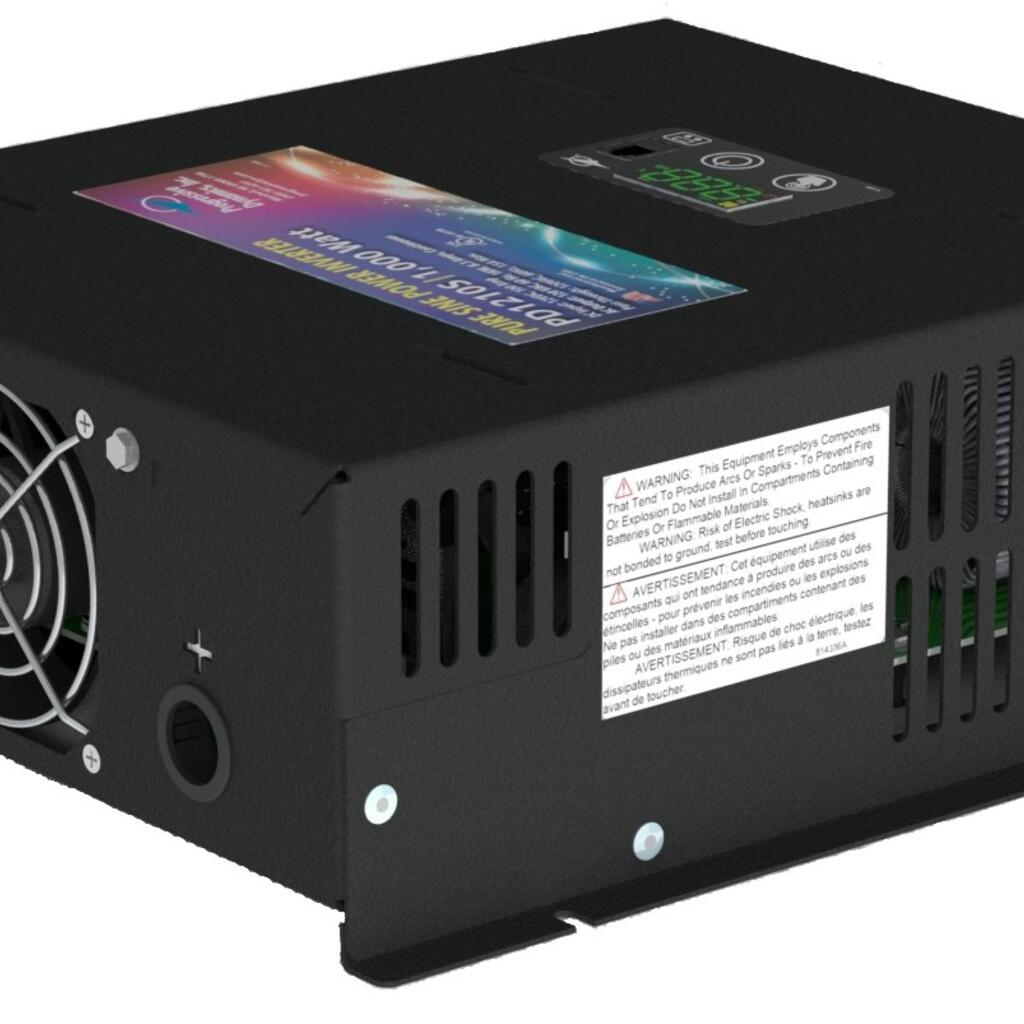 Similar nearby