Profile Plastics, Inc.
Profile Plastics has experience in a very wide range of profile extrusions from simple tubes to large complex parts with multiple hollows and critical tolerances.
We process many different materials, from basic commodities to highly engineered polymers developed for specific applications. If you need a material we have never run, we are always ready to bring our knowledge to bear on a new opportunity. Customers in many different industries seek out our ability to meet their specific needs. Several of our parts are things that nobody else thought could be done. And we are willing to evaluate any challenge. Let us have a look at your current opportunities and see how we can help you achieve your supply objectives.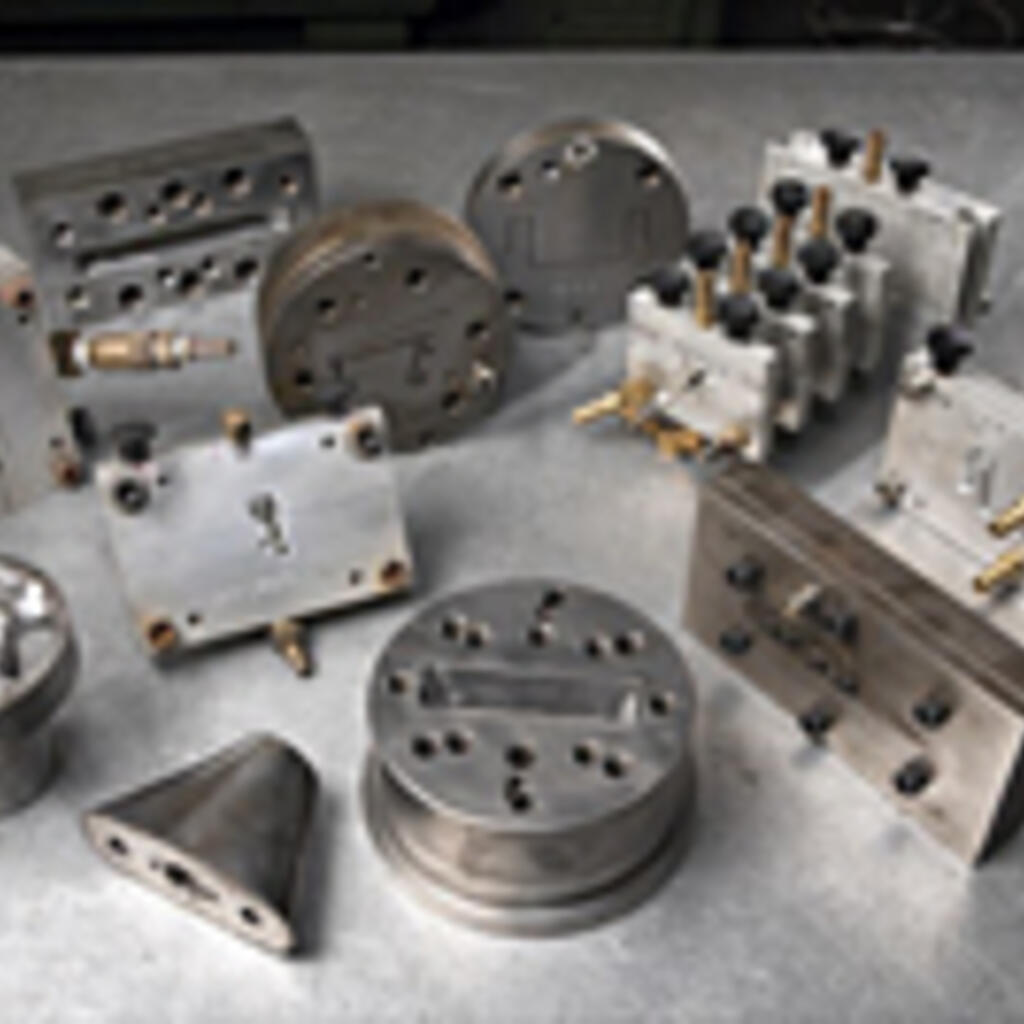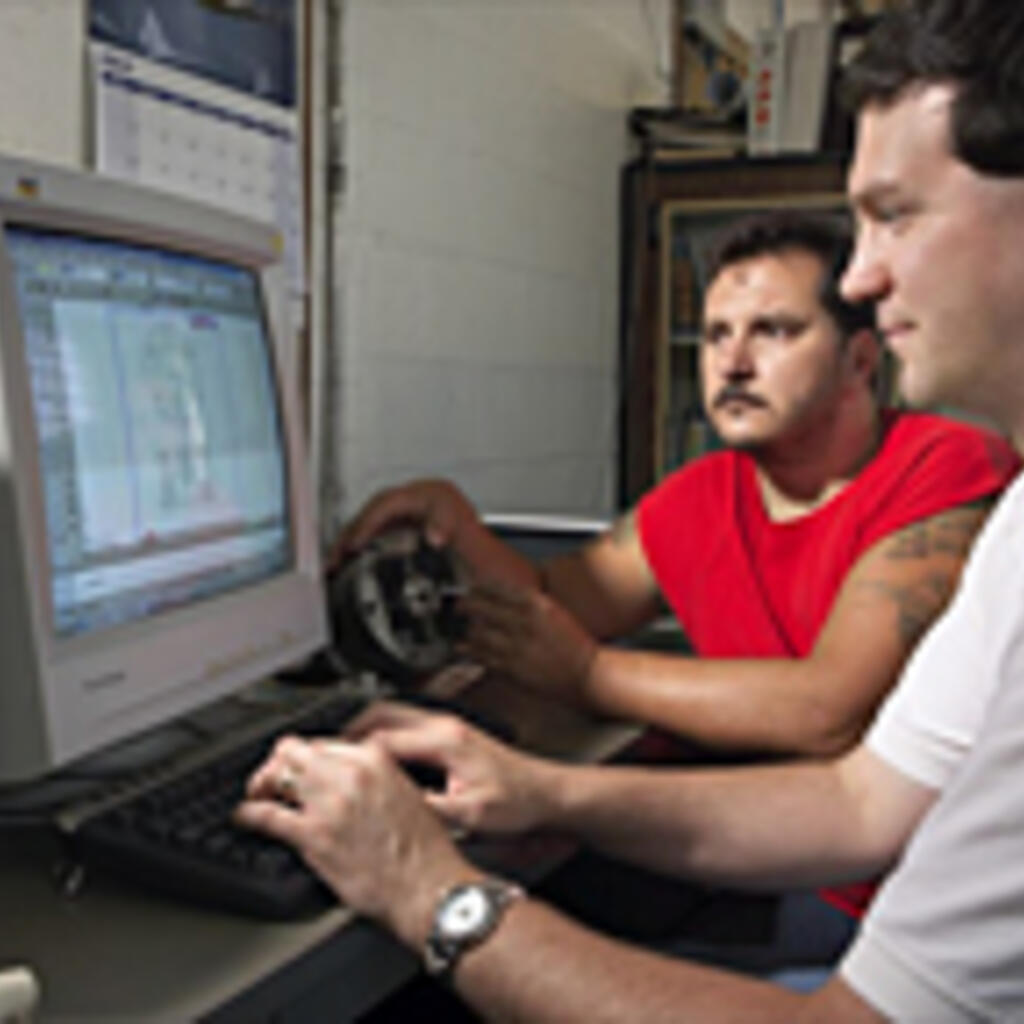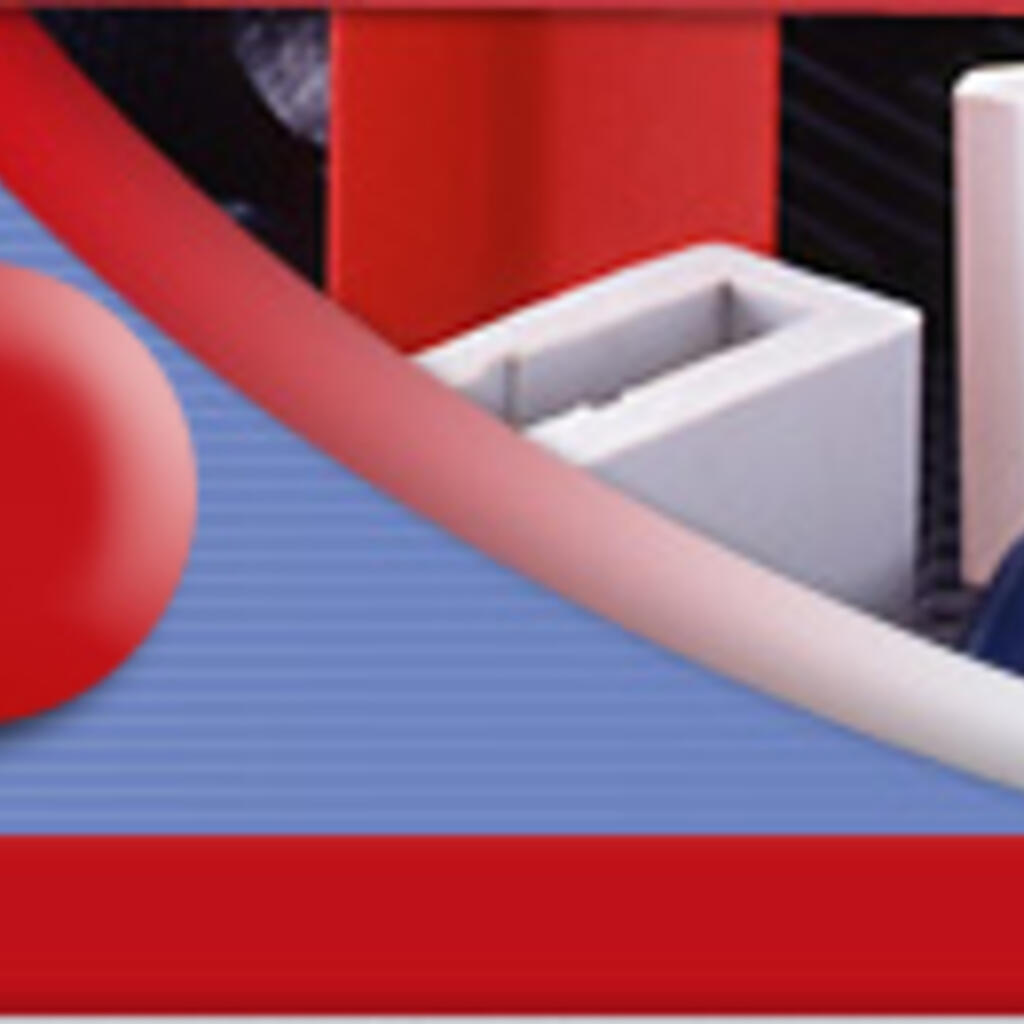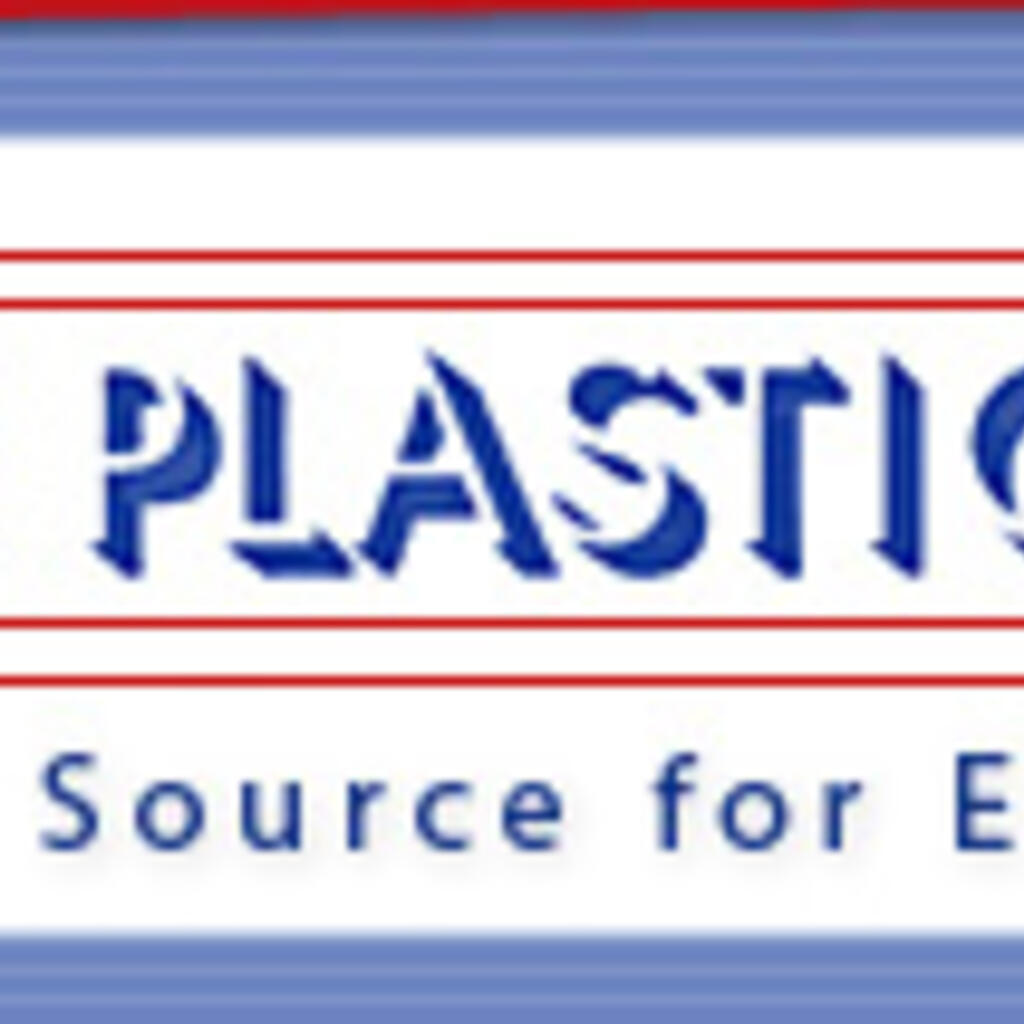 Similar nearby