Proficient Sourcing
We carefully review your businesses manufacturing sourcing need, then present solutions — typically within 2-3 business days at no cost to you.
"For the more hawkish members of the Trump administration, undoing 40 years of ever-closer economic relations with China and rolling back U.S. reliance on Chinese factories, firms, and investment was always the end game of the endless trade war—even before the coronavirus pandemic turbocharged Washington's desire to disentangle itself from what many view as a dangerous economic bear hug. Now, lawmakers and administration officials are mulling a raft of measures to cleave parts of the two largest economies in the world: Bans on a wide variety of sensitive exports, additional tariffs on Chinese goods, forced reshoring of U.S. companies, even pulling out of the World Trade Organization altogether, which is seen by some as facilitating China's so-called economic imperialism."

In the glorious manufacturing days gone by companies like Ford established gigantic start to finish vertically integrated facilities. Ford's "The Rouge" started with iron ore arriving at one entrance and finished cars rolling out an exit. But the Rouge model is long gone. Today's manufacturing, by contrast, often involves very many specialties. And the experts in these specialties may themselves rely on other experts in sub-specialties. Thus, having all under one roof is no longer economically practical, even if feasible. Supply chains often span multiple continents, let alone countries. And China has become a major go-to location for many things. US medical items, unfortunately, became some of those items.

A foreign company contacted us to locate a source for very large machining and welding of machine tool bases. The plan was to move some operations into the US to satisfy US customers with a new assembly plant to be located in the midwest. We were able to connect them with 4 good candidates, and eventually one was selected for a first article. While we are awaiting the final quality approval, several inspections at both the shop and assembly plant have been successful, and the shop has received a purchase order for more of these large parts. We are now moving to recommend more shops for additional requirements for this same customer.

Our network of shops has been chosen carefully and includes only companies with a long history of happy customers. This means they have managed successfully through difficult times such as the 2008 downturn and current pandemic. Competitive costs and respect for delivery dates are essential characteristics, as well as an excellent quality history.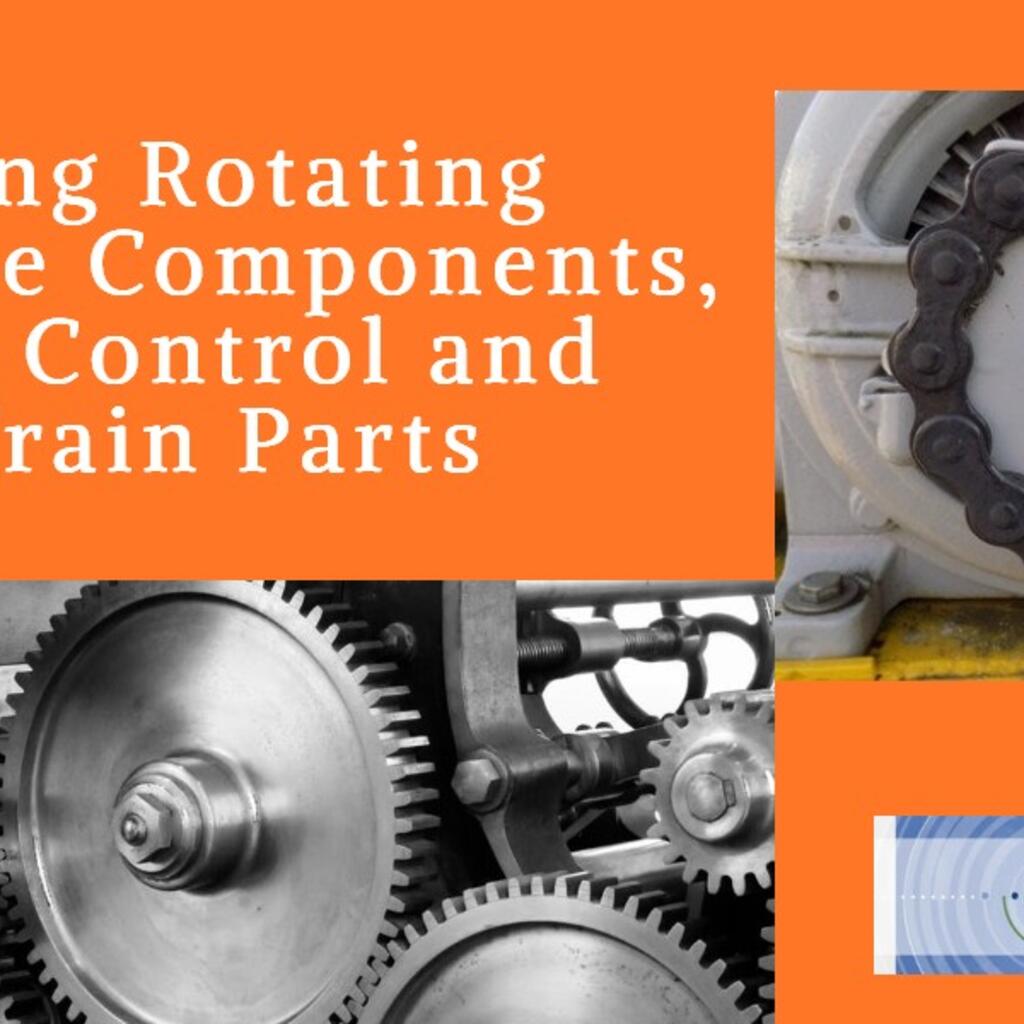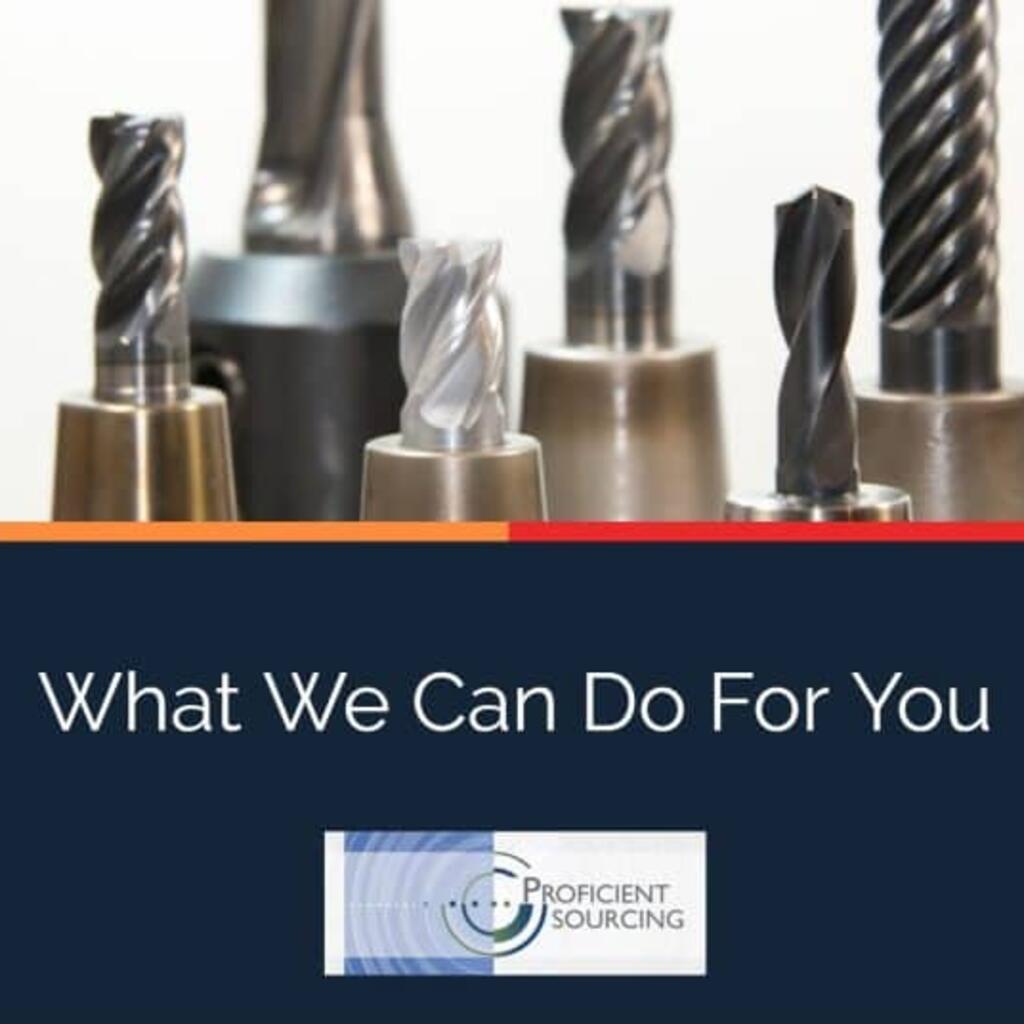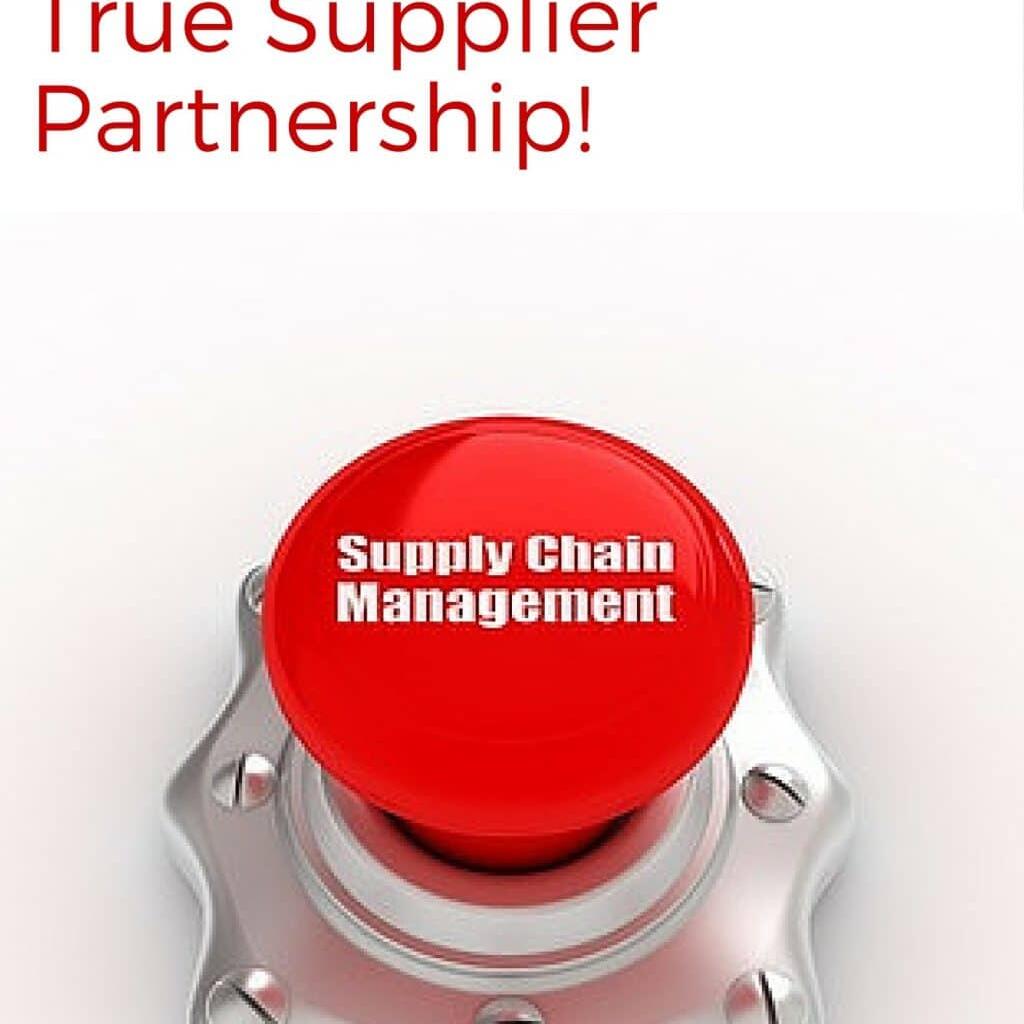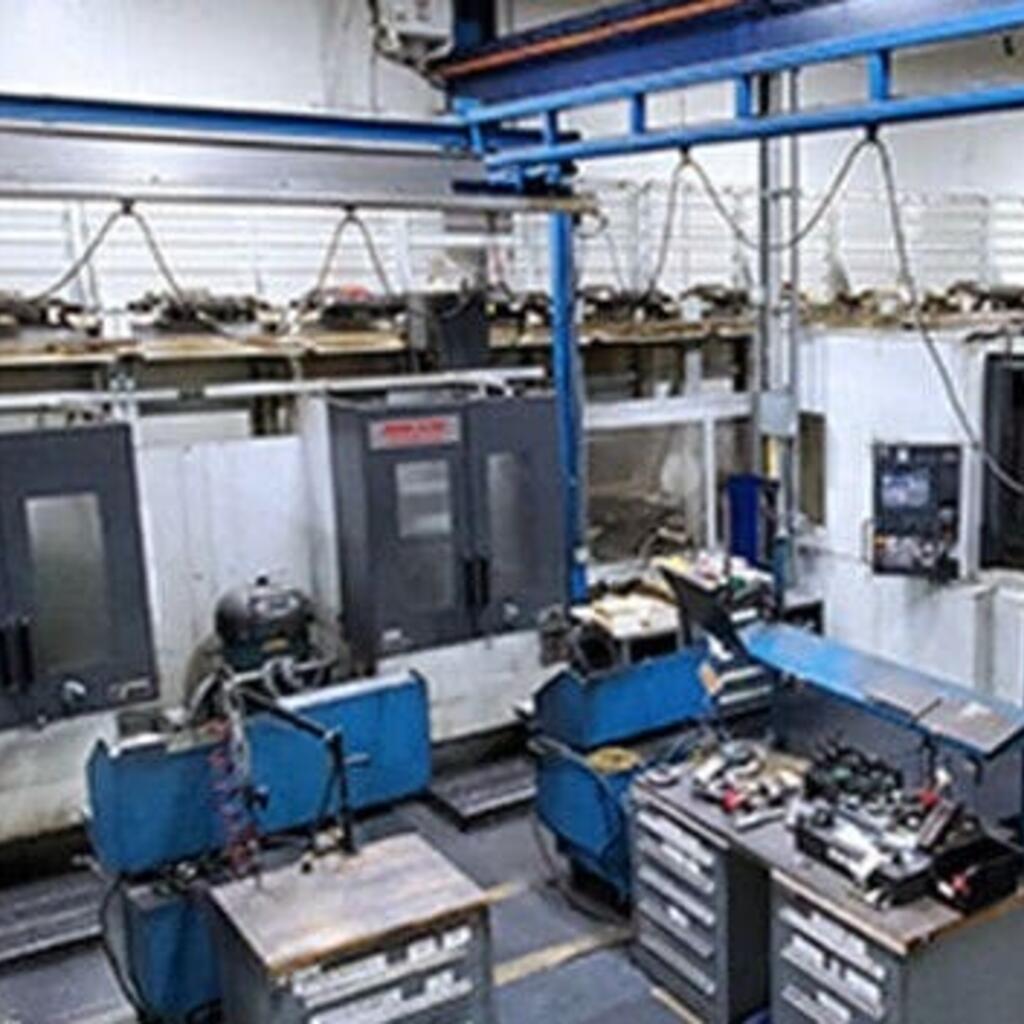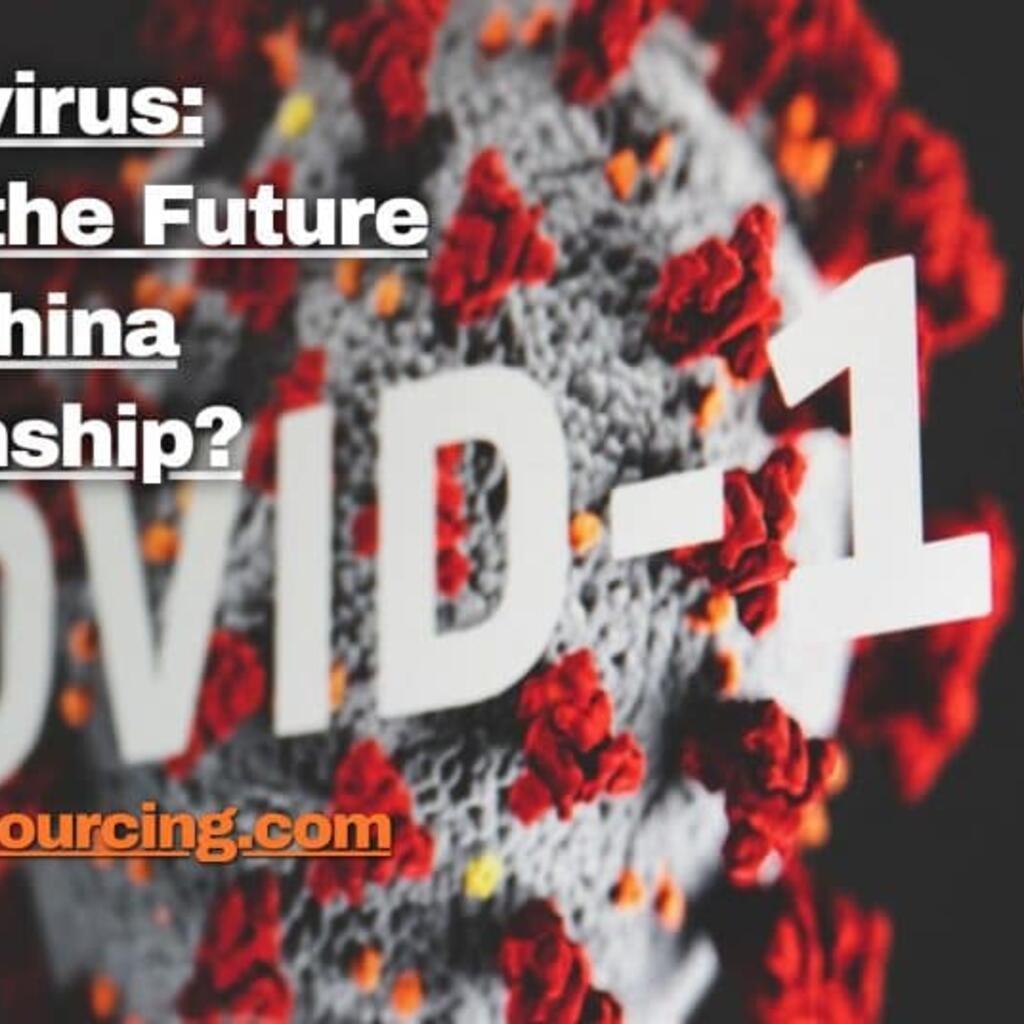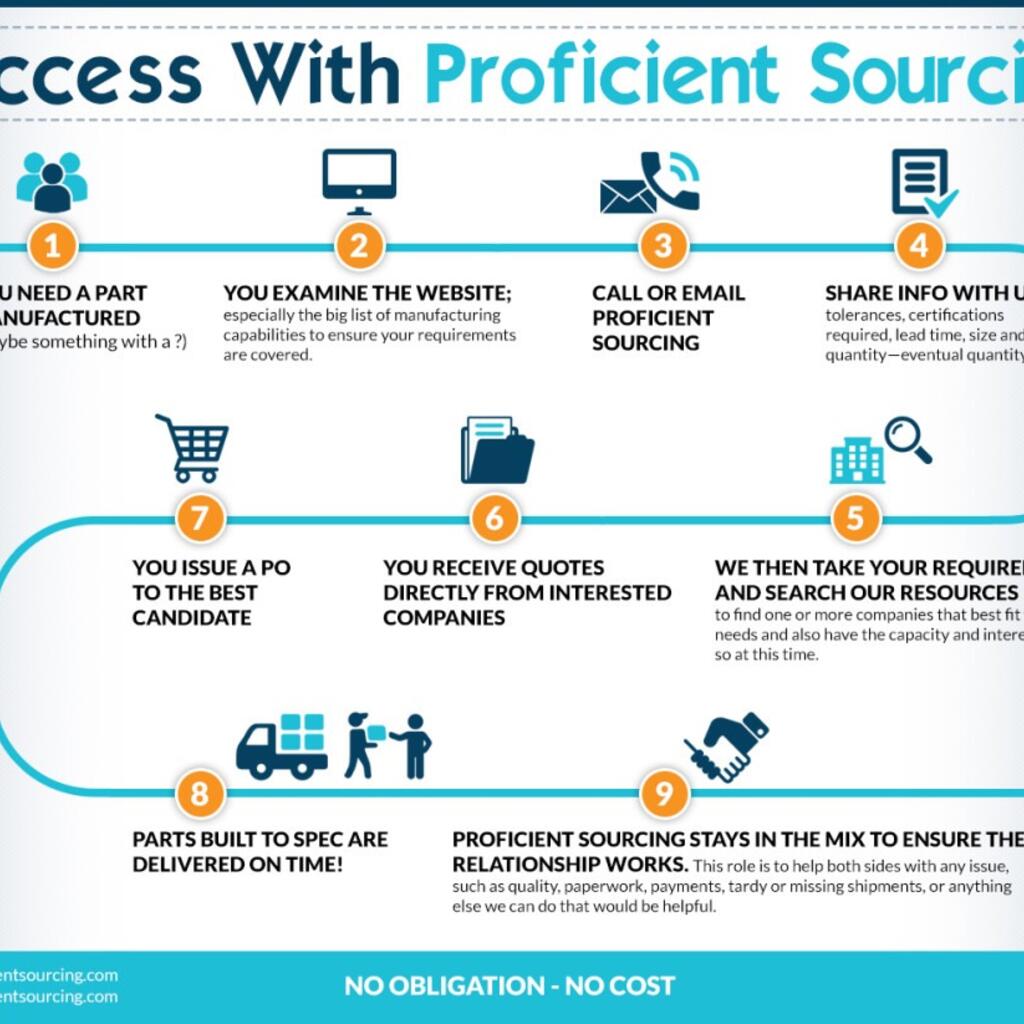 Similar nearby