Proficient Machine & Tool
Proficient Machine and Automation's capabilities meet OEM and Tier1 customer standards and delivers innovative custom automation solutions for manufacturing integration.
Proficient is a strategic partner to OEM, Tier 1 and Tier 2 suppliers in the automotive, furniture and appliance markets.

Proficient Machine & Automation views our customers as true partners during turnkey consulting and always welcomes their perspective. This synergy is critical to the success of every project, whatever the size. We provide workspace, conference rooms, and wifi for our customers so they can keep productive while on-site. Basically our customers enjoy a virtual office here and full access to the entire Proficient Machine & Automation family of talented, highly experienced team members.

Proficient Machine and Automation designs and builds presses that range from two to 60 tons. We engineer cost savings by designing tandem configurations for multiple-press applications.

Custom machines are designed for manufacturability. Proficient has the capability to design everything from the simplest fixture to the most complex automation.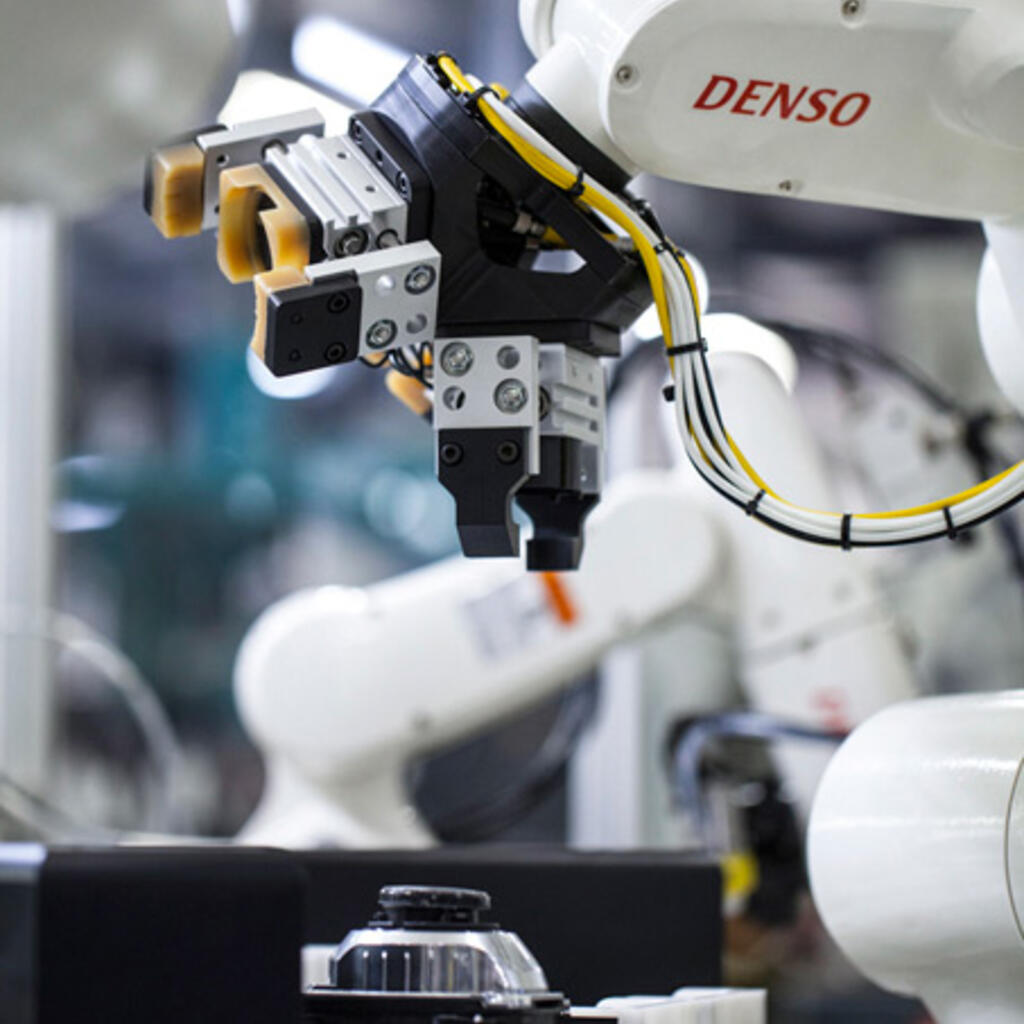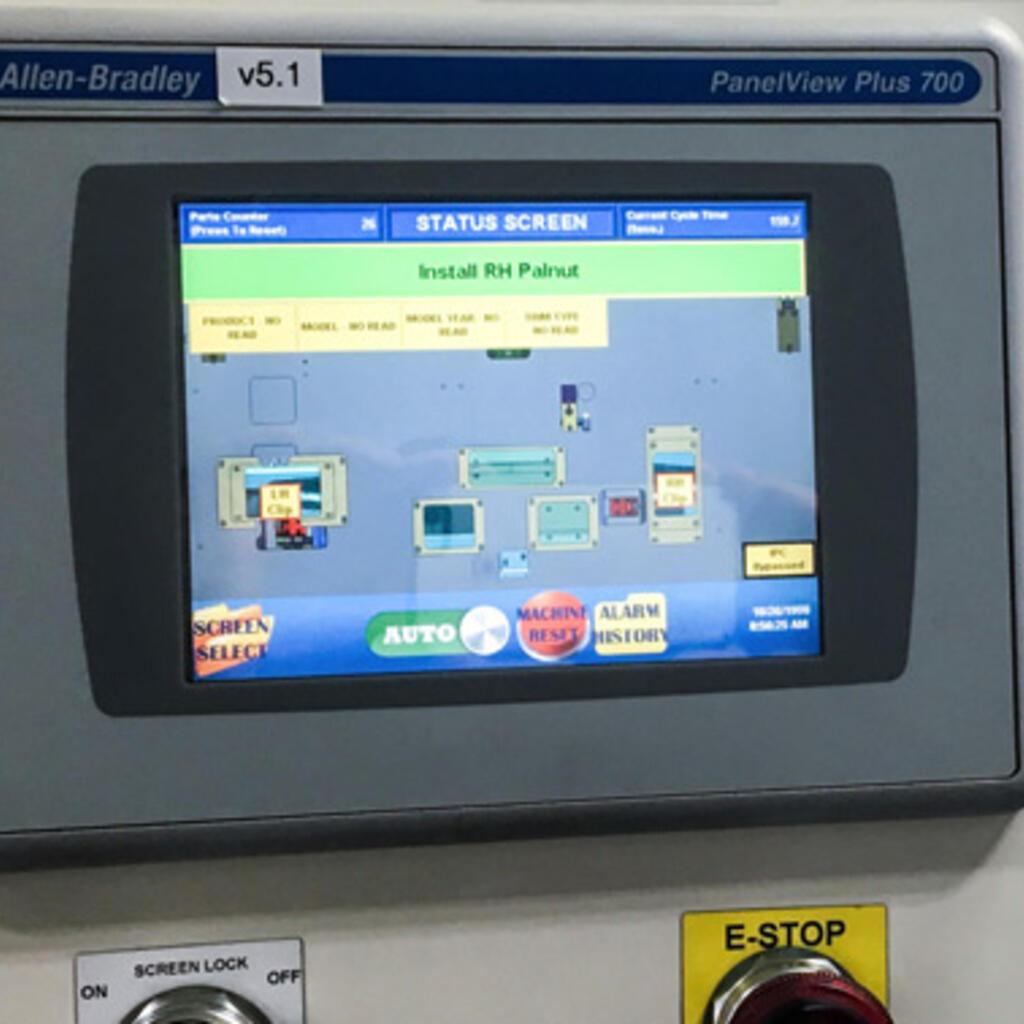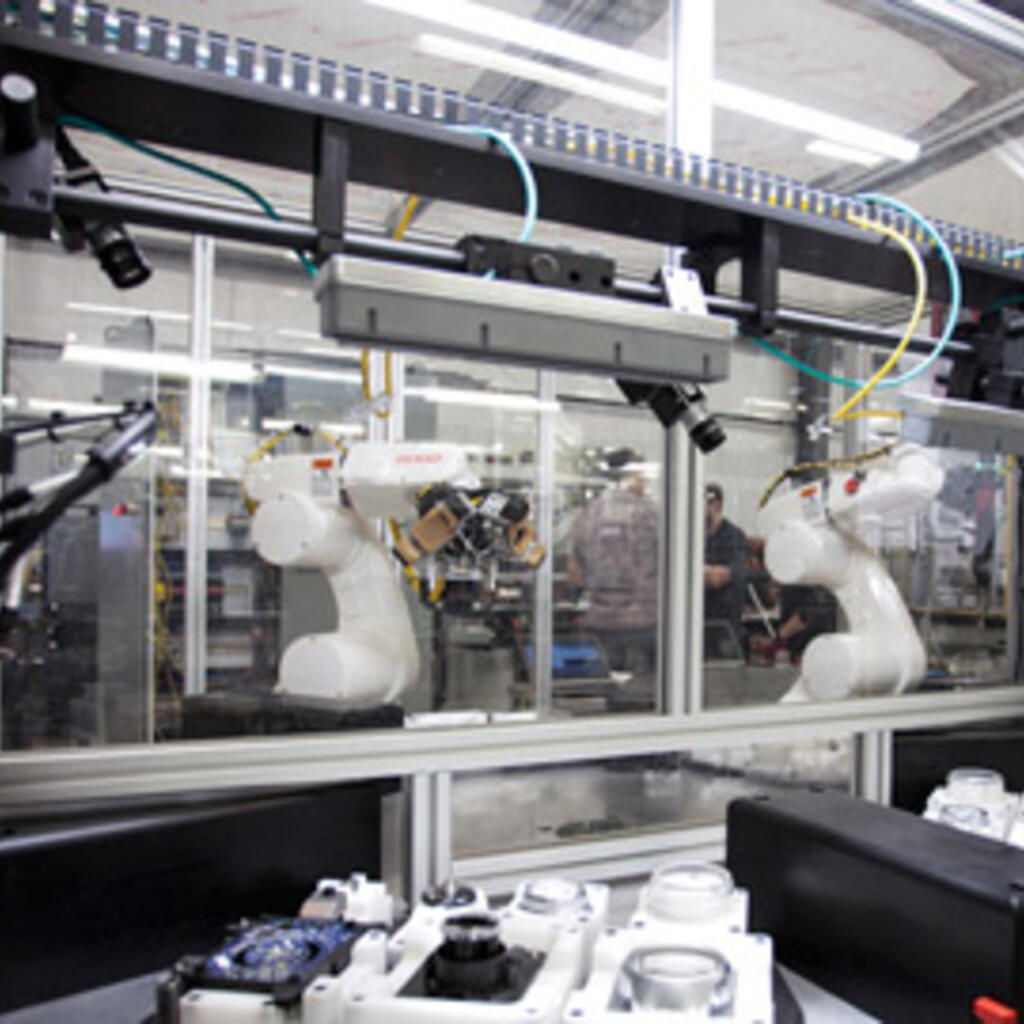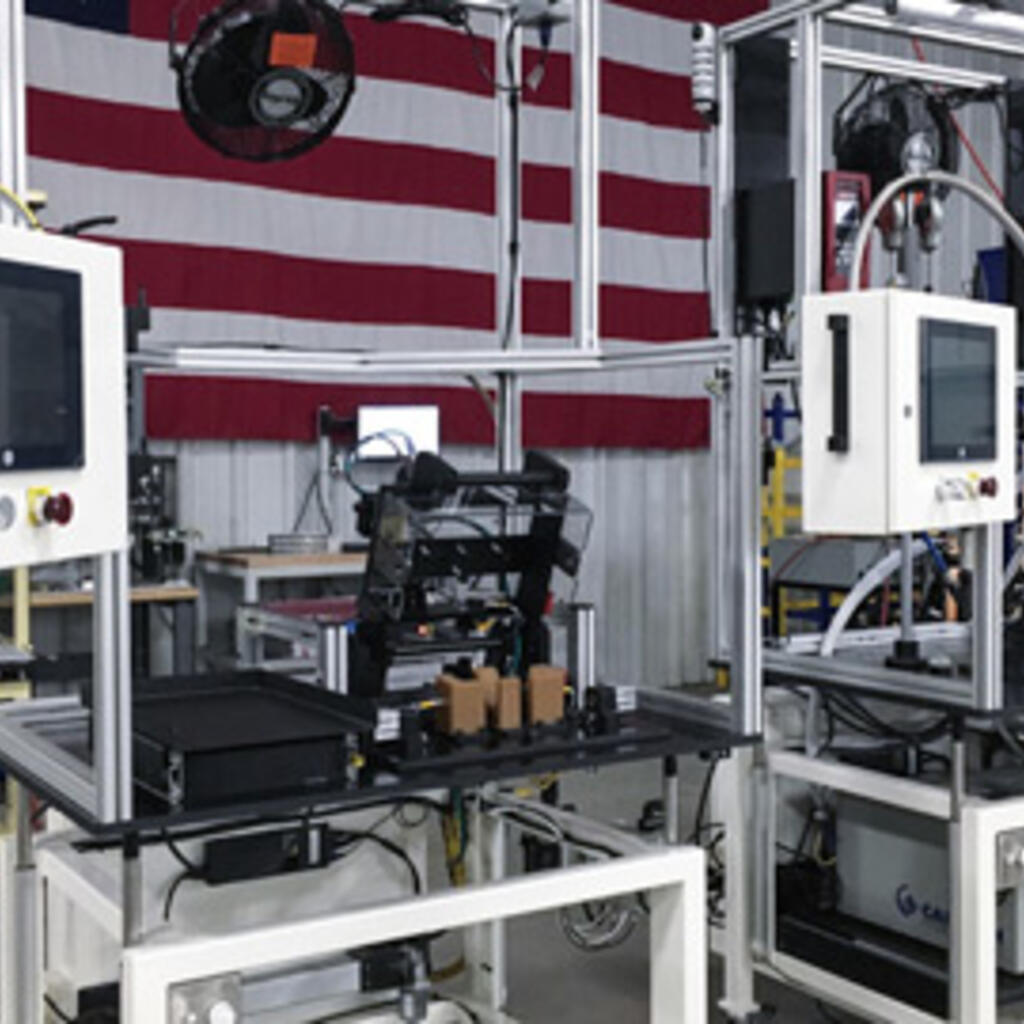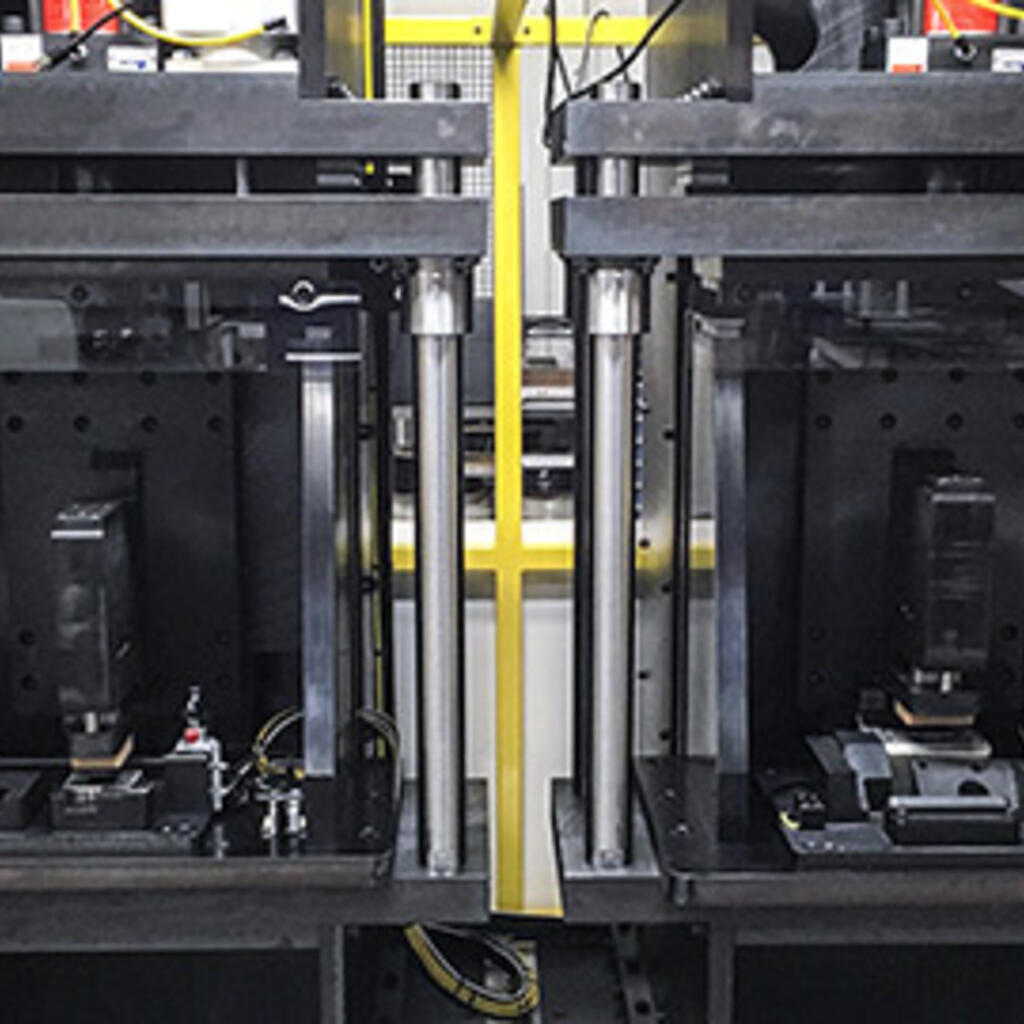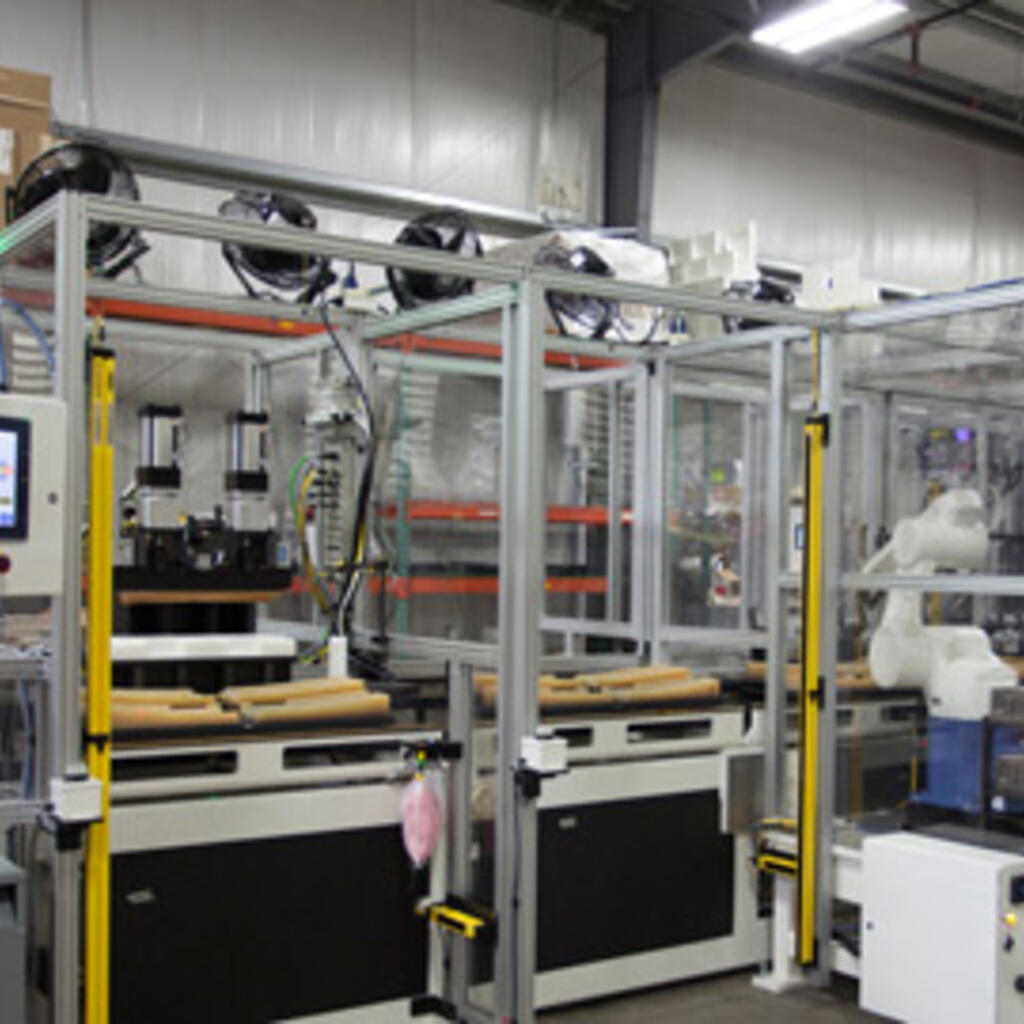 Similar nearby