Pro-Fab, Inc.
Pro-Fab is a leading Custom Machine Shop specializing in Ornamental Metal Fabrication including Aluminum, Stainless Steel and Hard Steel Production.
Since 1992, Pro-Fab, Inc. has provided factory support for engineers in semiconductor manufacturing and pharmaceutical manufacturing facilities. Semiconductor and pharmaceutical production facilities face similar ergonomic challenges and material handling problems that Pro-Fab can help to solve. Whether we are collaborating with engineers to solve a complex problem, or building off your blueprints and designs, Pro-Fab will take the extra step to listen carefully to your requirements and find out the critical features of the product you need. Often, Pro-Fab can suggest the supporting details for your approval. Because we manufacture and design in-house, Pro-Fab is an excellent choice for your custom projects.

Pro-Fab has a team of skilled designers in SolidWorks, allowing us to assist our clients with their design and engineering challenges. At Pro-Fab, we can take your concept and add detail, and then provide a quote for fabricating the item. From brackets to PLC-controlled machines, Pro-Fab has the design capabilities to keep your project moving. We also have the ability and experience in reverse engineering parts and products you may need for your facility. Our designers are here to assist with your project needs. From 3D modeling to modifying existing specs to meet your production needs, you can count on our team of professionals to provide seamless, quality service.

At Pro-Fab, Inc our efficient and precise approach to manufacturing ensures our products are produced on time and at a competitive cost. Pro-Fab, Inc offers a broad range of innovative solutions to meet your manufacturing needs. Whether big or small, our projects are executed with precision, in accordance with the highest quality standards. You can rely on us to get the job done right!

Pro-Fab specializes in fabricating a wide range of products for cleanroom and manufacturing facilities across the country. Pro-Fab provides custom solutions for any products you may need for your facility. We custom build cabinets, carts, storage containers, pass-throughs and any other products you may need. All of our products are certified for cleanrooms and designed for your critical environment. You can explore some of our designs and products described below, or work with our designers to engineer products to meet your facility needs. We are a full-service fabrication shop that is your one stop shop that will deliver products to your facility ready for use. We complete all the fabrication and finishing in-house and ship from our facility to yours throughout the United States, and internationally.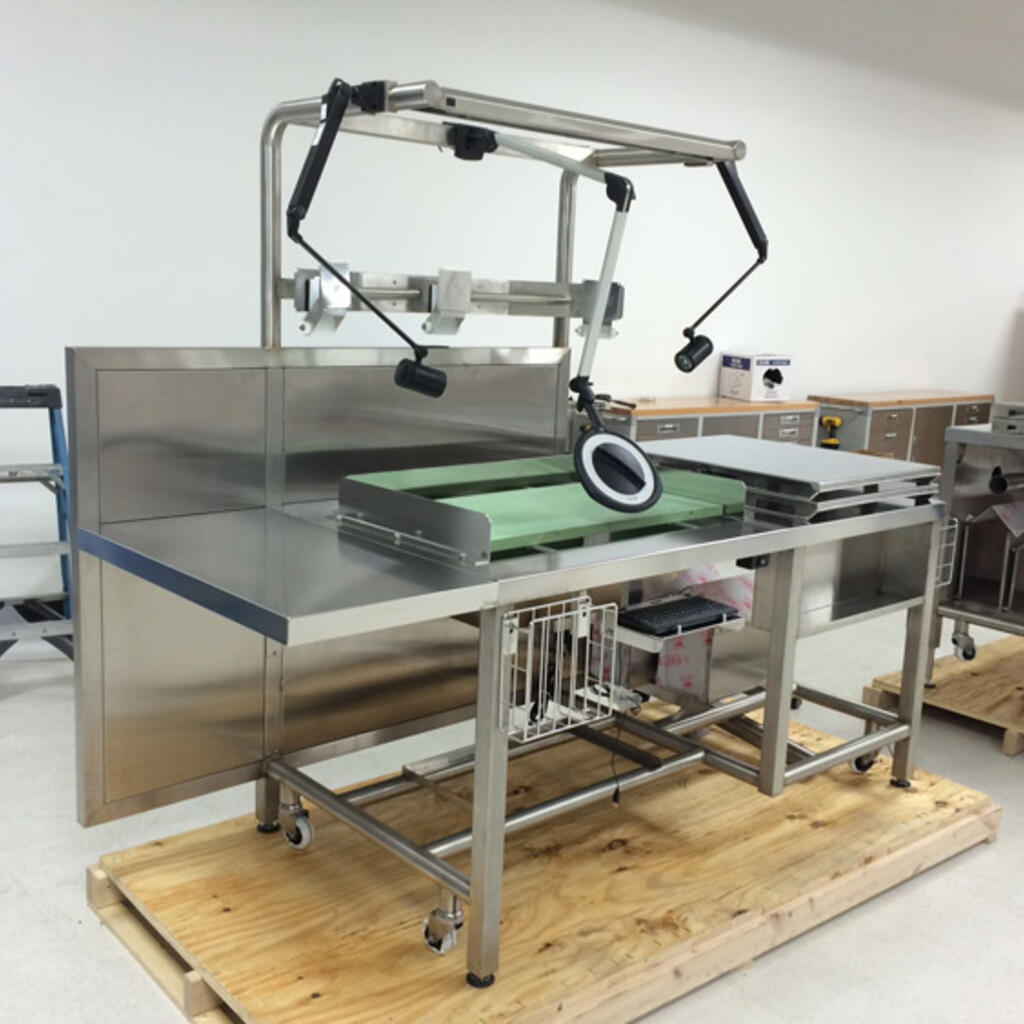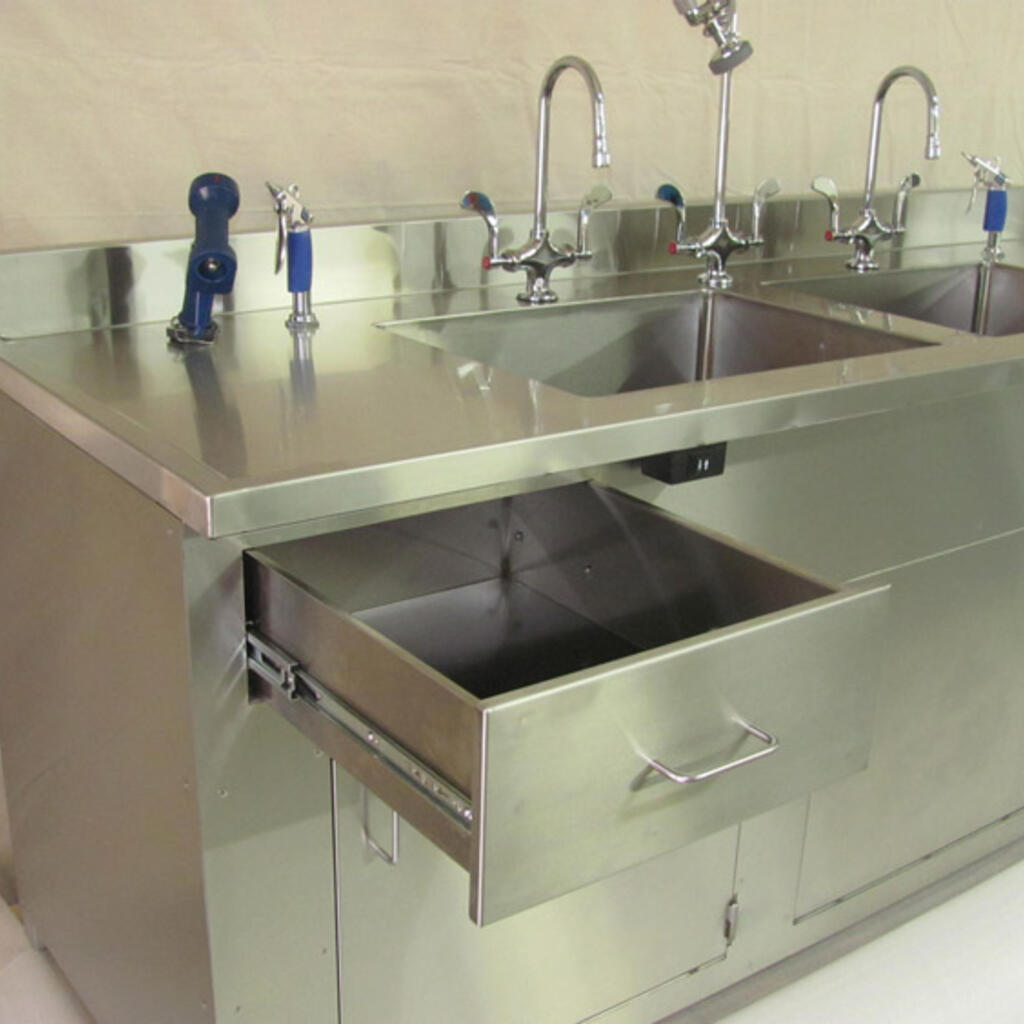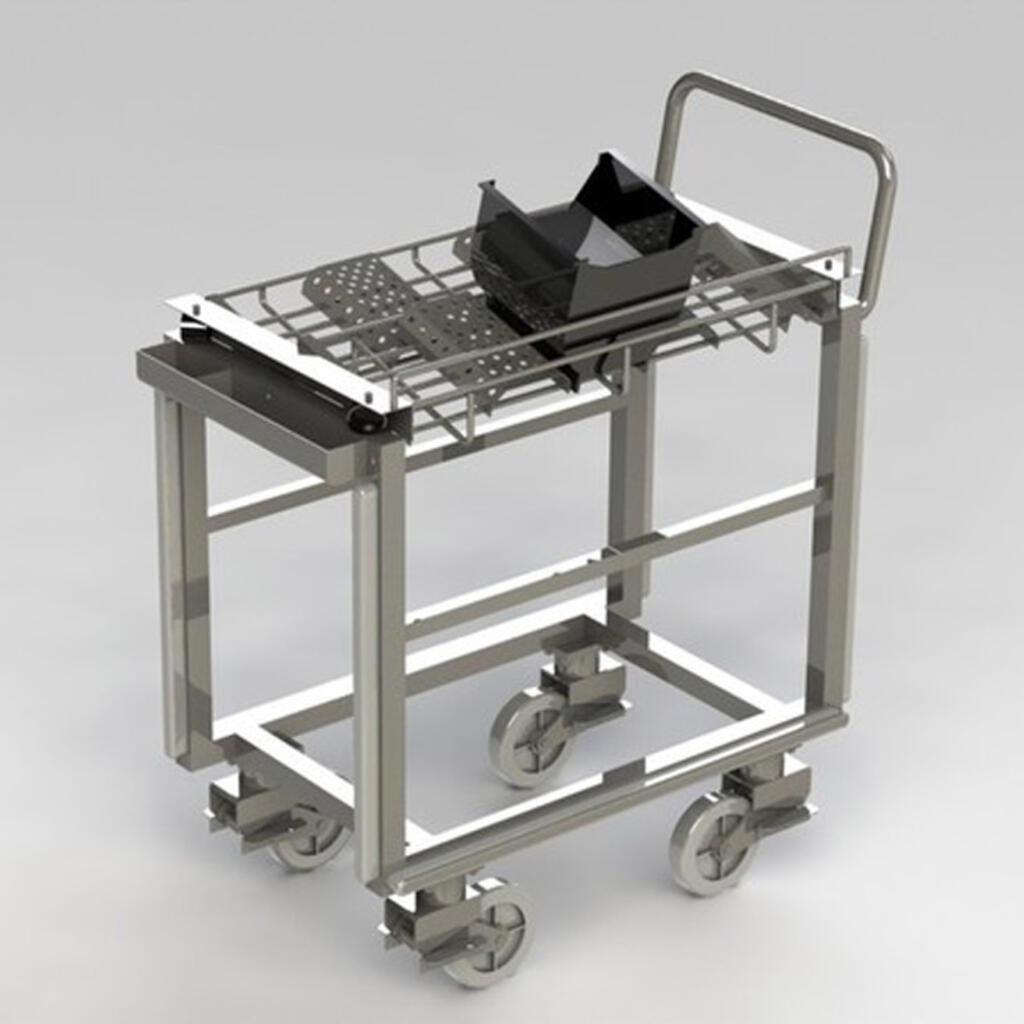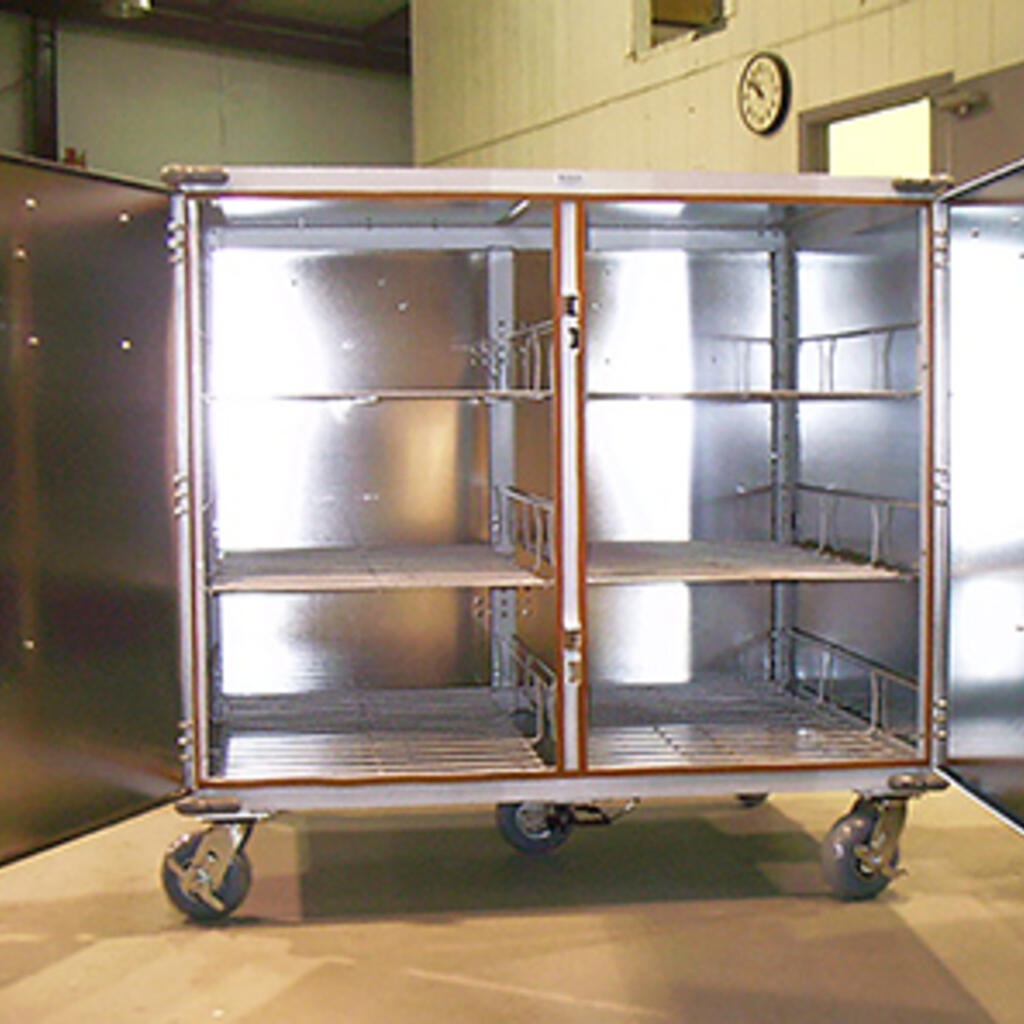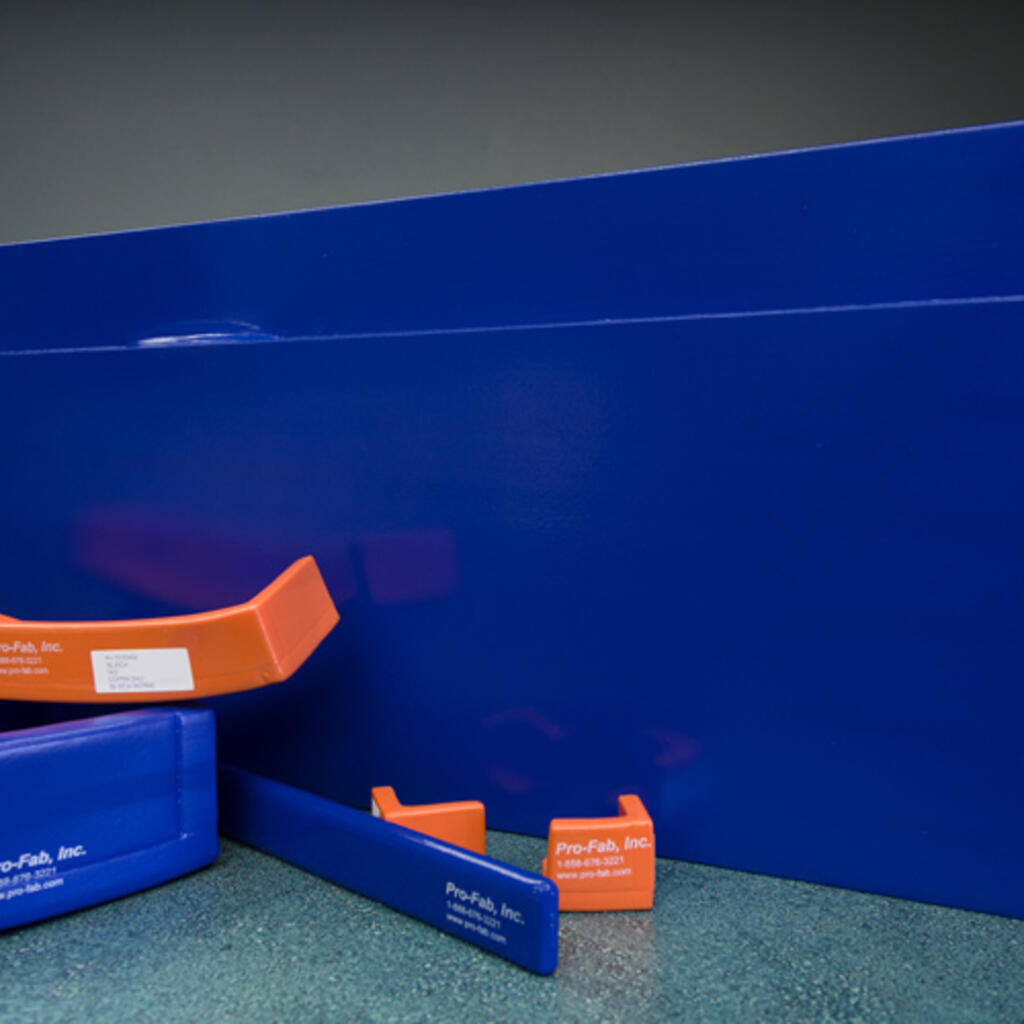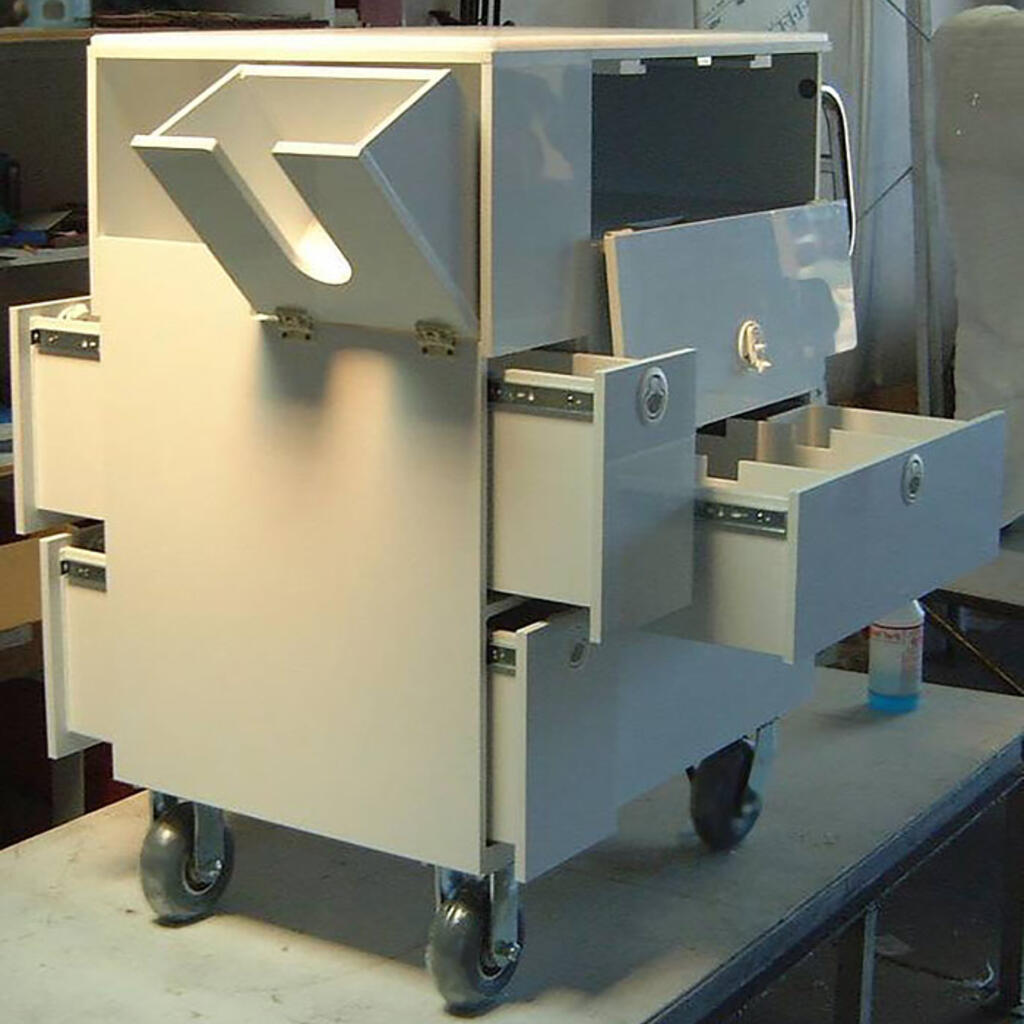 Similar nearby