Productive Plastics, Inc.
A leading plastic thermoforming company, Productive Plastics offers thermoformed plastics through processes such as pressure thermoforming, vacuum thermoforming and twin sheet thermoforming.
Throughout our history, Productive Plastics has always taken rapid notice of advances in plastics technology. And most importantly, we harness the powers of such advances as quickly as possible, in order to afford our customers the finest quality, the most responsive services and maximum cost-efficiency.

As one of the leading thermoforming companies, ongoing innovation is what we're all about. At the onset, we were experts in pattern making for heavy gauge thermoforming, primarily for foundry and fiberglass applications.

By the middle of the 1970s we were able to see, with stunning clarity, the future of plastic and its overall impact on manufacturing. As a result, we utilized our in-house tooling expertise and transitioned our focus to thermoforming.

As market opportunities grew, we were perfectly positioned to make the most of them – by giving customers precisely what they need. Critical to it all was our strong and diverse capability in thermoforming as well as a solid understanding of how engineered resins and close tolerance applications were indeed the future of electronic devices.

In the 1980s, Productive Plastics became an early leader in pressure thermoforming. In the process we were able to provide our customers with these major advantages:
Better product aesthetics
More complex designs
Lower up front tooling costs

1985 saw the advent of programmable, CNC routing and, true to our tradition of innovation, Productive Plastics geared up for use of a multi axis manufacturing process, one which enabled these significant advantages: greater accuracy and repeated secondary operations.

By the 1990s, plastics processing and associated technologies had advanced exponentially, and Productive Plastics joined right in. In minimal time, we incorporated and adapted a number of major innovations into our prototype development process. Our arsenal of tools now includes engineered materials, exacting controls, rapid prototype development and CAD/CAM applications.

As a result of these advanced technologies, the process of "Art to Part" was streamlined significantly – so much so that our time to market was slashed almost in half!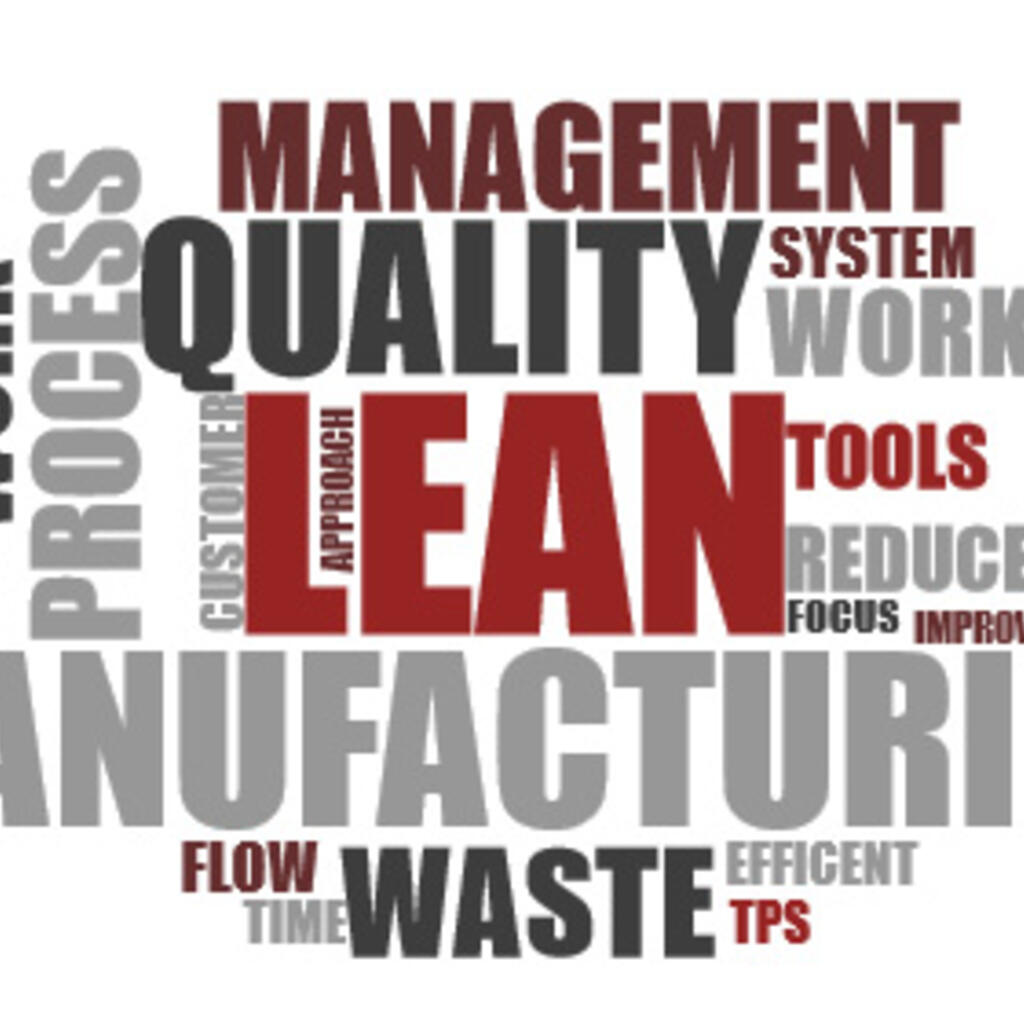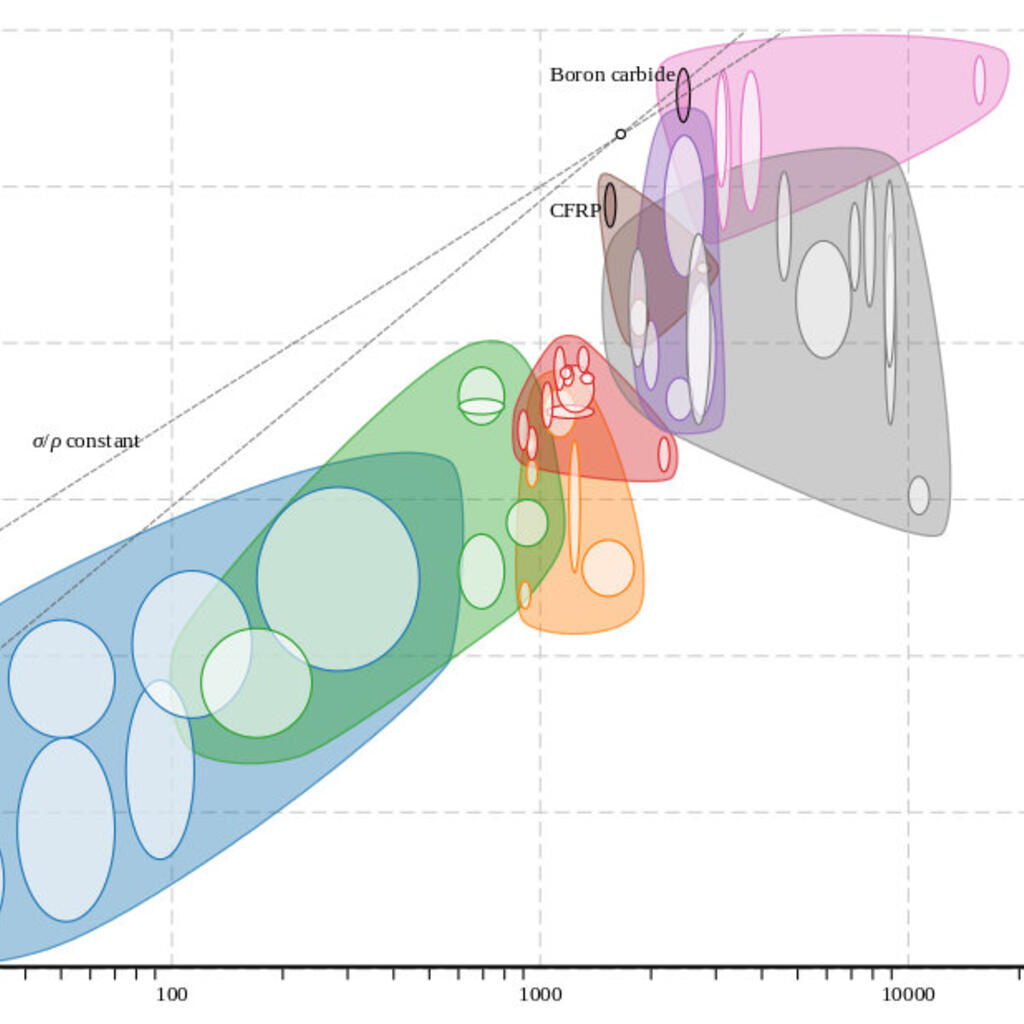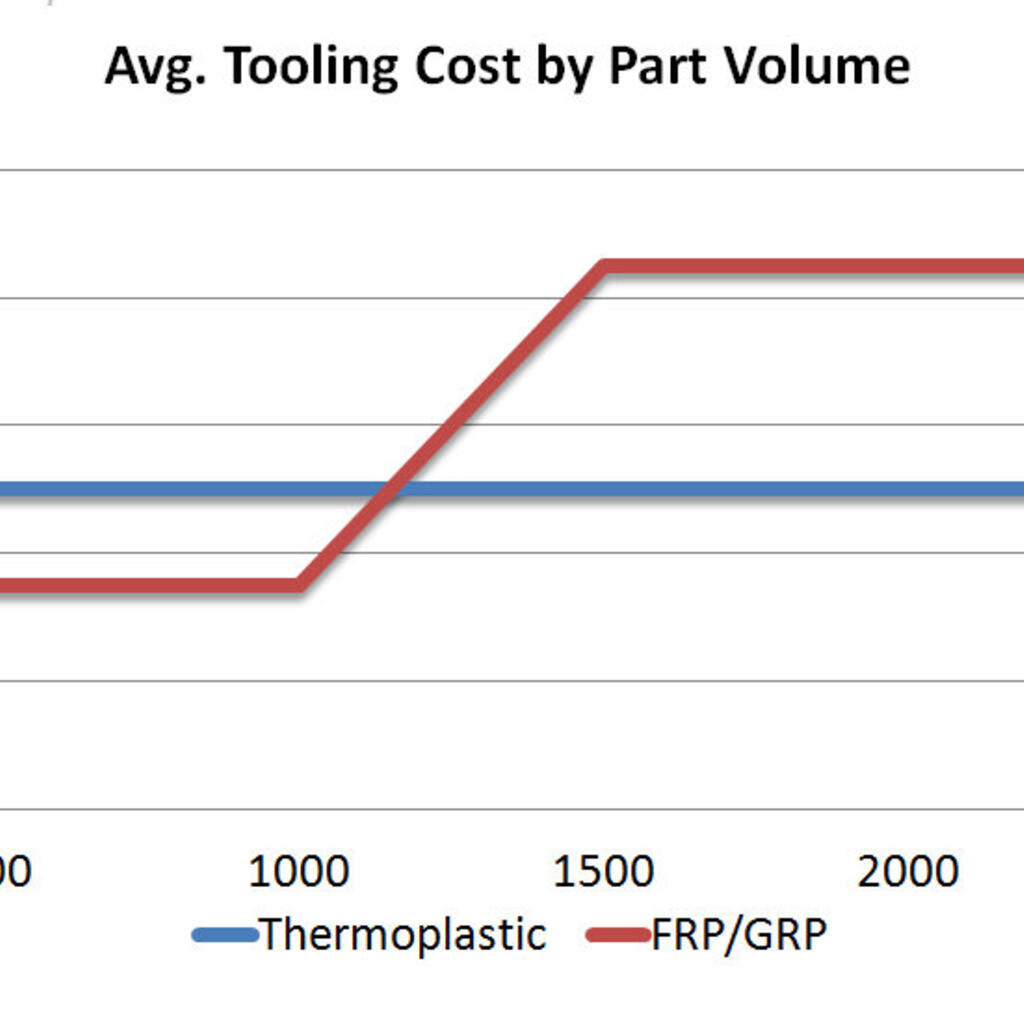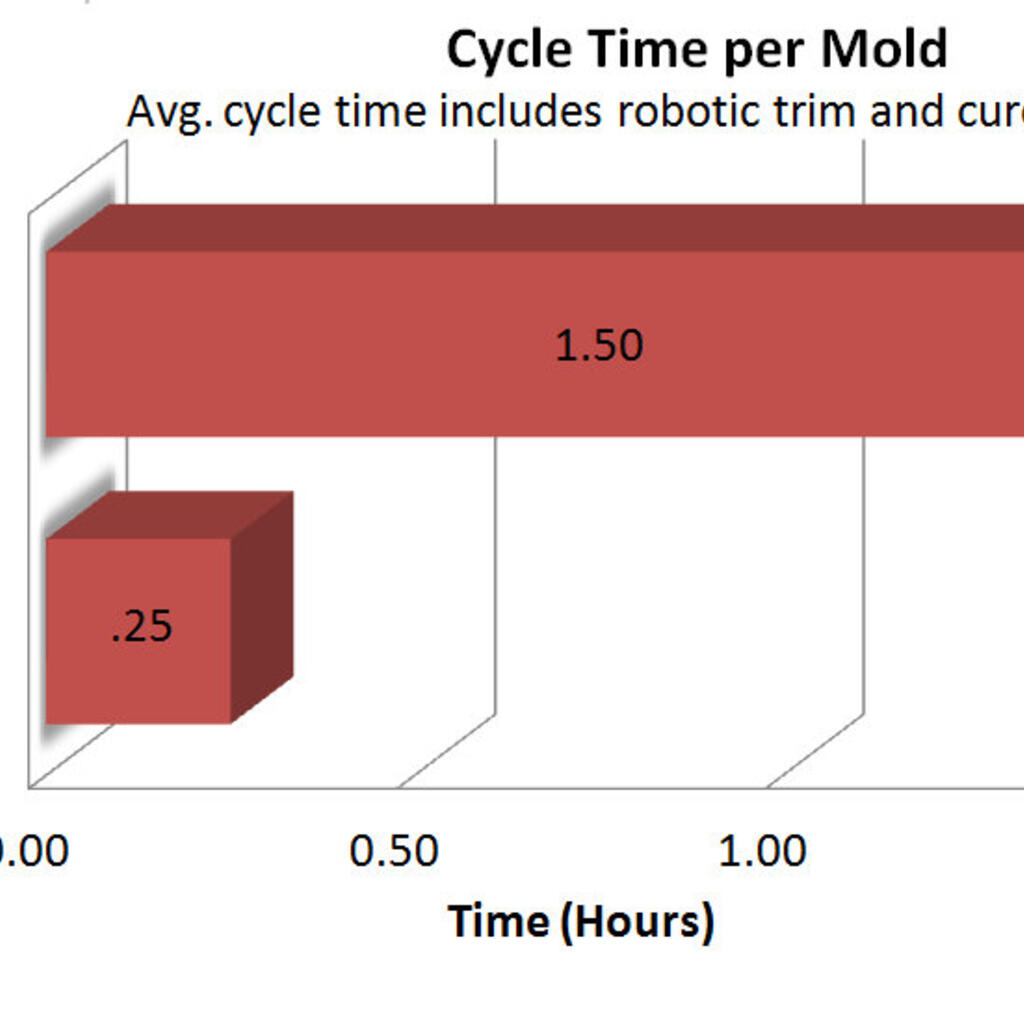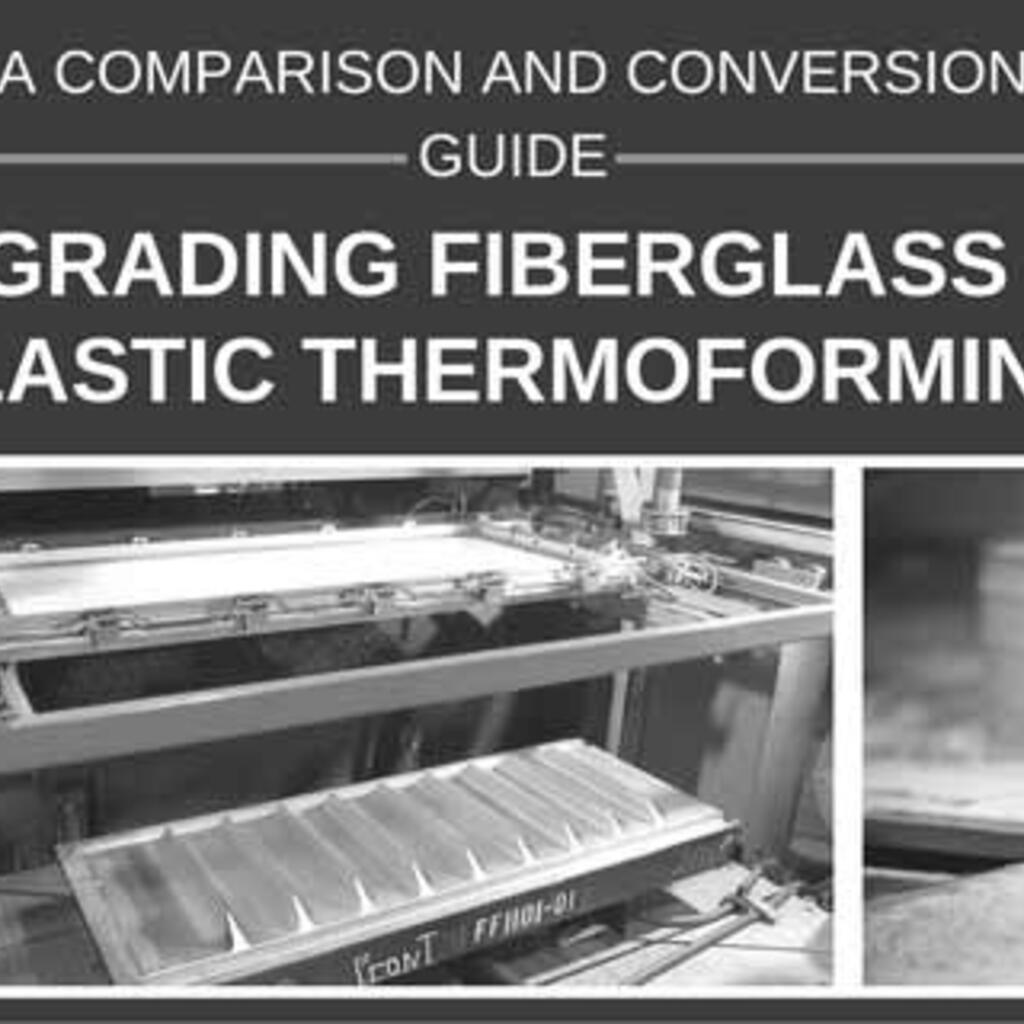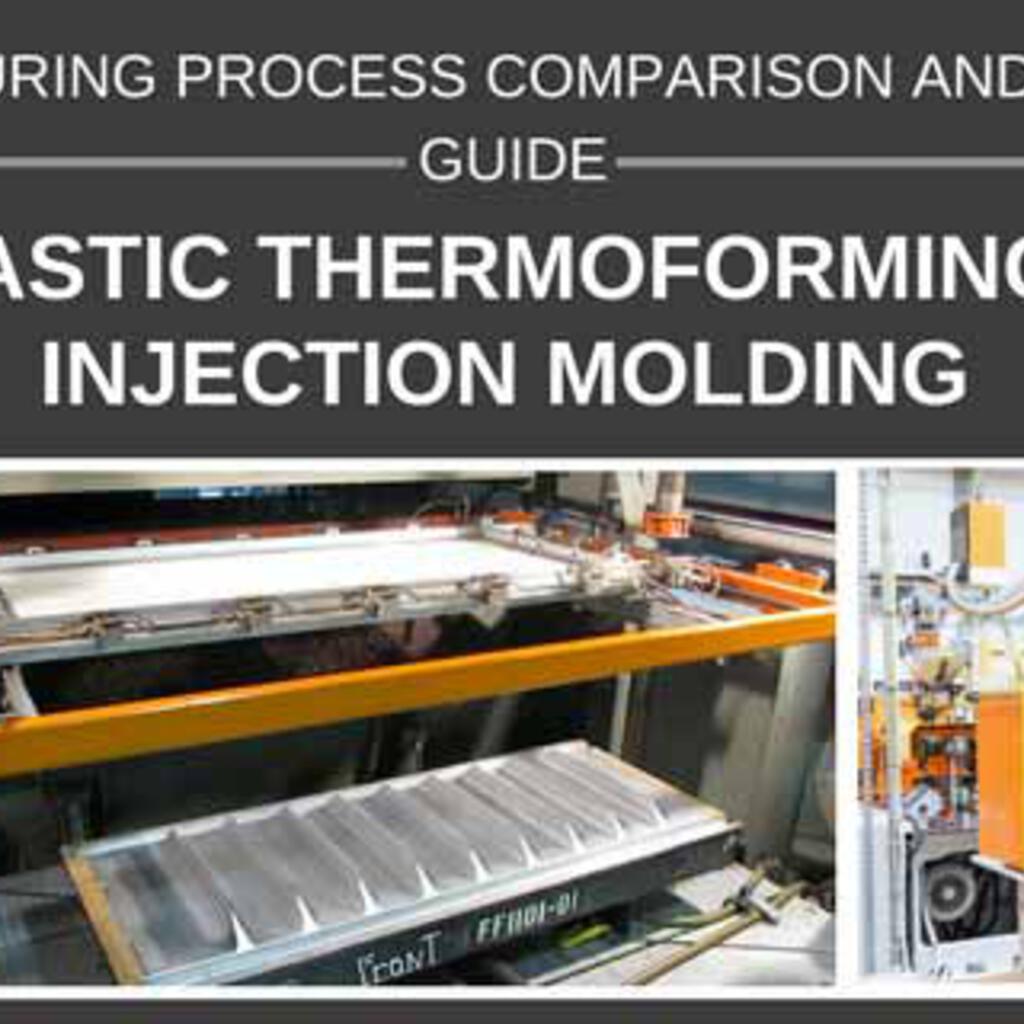 Similar nearby