Process Retail Group, Inc.
Building on the success of previous decades, Process Displays continued to prosper into the 1990's.
Our process starts with creative thinking and innovation based on our retail expertise and field discovery of shopper insights. It moves seamlessly to detailed engineering with execution forethought bringing your ultimate shopper experience to life. We have a passion for the design and execution required to maximize the return on your in-store investment.

Process Displays was founded as a screen-printing sign maker in 1929. The original home of the company was a rented space on 4th Street in Milwaukee. The company designed and manufactured signs and displays. By 1937, the company grew to 15 employees and outgrew its 4th Street location moving to a location on North Water in Milwaukee, Wisconsin. Soon after, they moved to South 6th Street in Milwaukee where they would remain for 20 years.

Our team specializes in avoiding headaches, meltdowns, temper tantrums, tragedies, mental blocks and the ever popular sleepless night. We excel in creativity, details, on-time deliveries, worry free days, restful nights and ultimately a happier you.

Great design is at the heart of our projects. There are currently 6 designers on staff at Process Retail Group. Their expertise includes industrial 3D design, 2D graphic design and technology. 3D Studio Max is our software of choice. Our world class design team acts as an extension of your own team to inspire the shopper at retail.

The team consists of 5 full-time engineers. They create a road map for building what the designers have created. Solid Works is the software of choice for this team. All are experienced in multiple manufacturing disciplines and materials. All constantly consider the cost, the simplicity and the manufacturing methods.

The prototype team consists of 4 full-time model makers. This group takes the roadmap provided by the engineers and brings the item to life. These teammates love their toys. They saw, hammer, punch, cut, route, 3D print, whittle and whatever other method they can think of to provide an amazing first look at what our collaborative effort has created.

Process Retail Group combines our own internal manufacturing capabilities (wood, metal, plastics, vacuum forming, printing, assembly) with a trusted local supplier base and global manufacturing partners to ensure our clients get the best quality at the best value. Our project teams control production from start to finish and bring it all together in our expansive facility to ensure we are the last eyes on every component, piece of hardware and/or graphic. It's our version of crossing our "T's" and dotting our "I's".

At Process Retail Group, logistics is the part of a program that brings peace of mind. It's the attention to the details and the ending of needless worry about how to execute the program. Our logistics group can tackle any issue, concern or dilemma whether packing, shipping, warehousing or installation related. We are into the details.

A company is often judged on its ability to provide superior customer service. That's why our contact information is never hidden in the fine print. Process Retail Group's customer service team is trained on every program that leaves our facility. They are experts in trouble shooting and will work with you until resolution of your issue or concern. If they can't solve it immediately, they will find someone that can.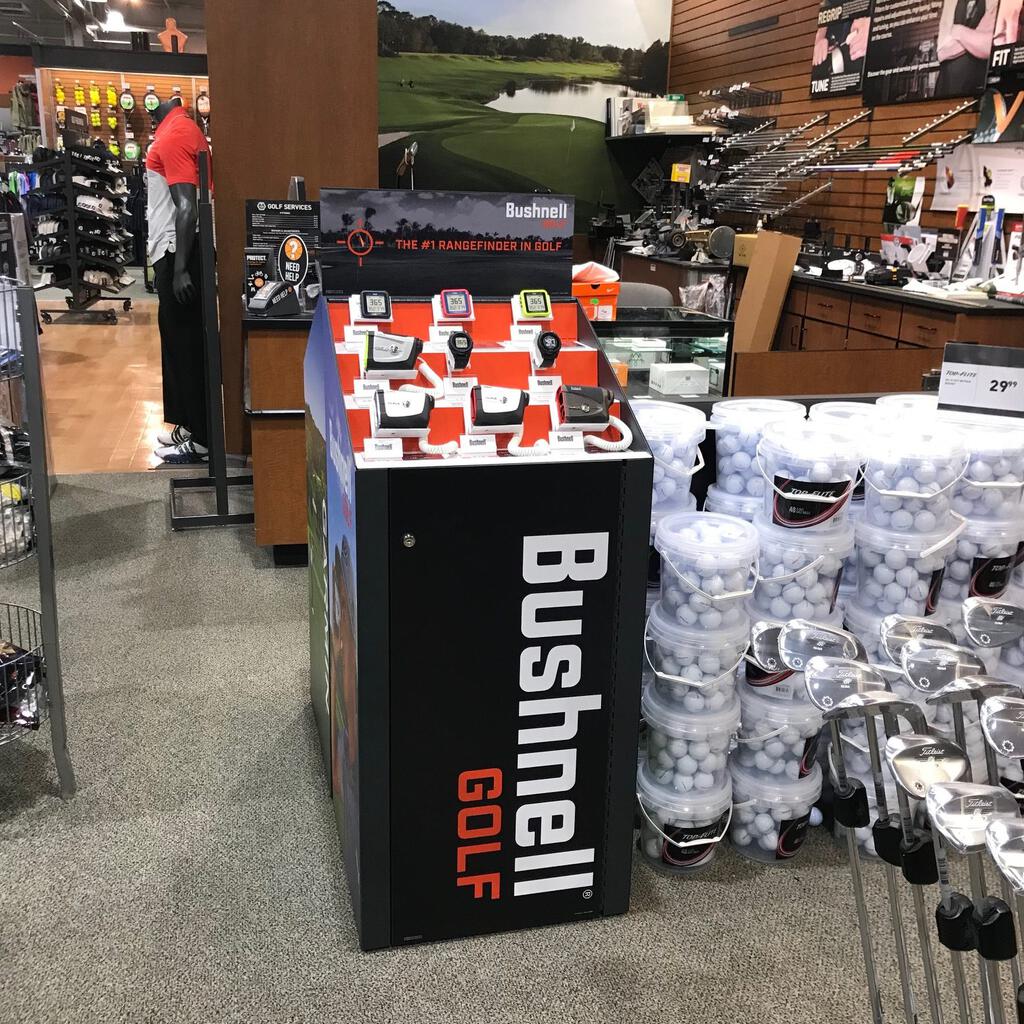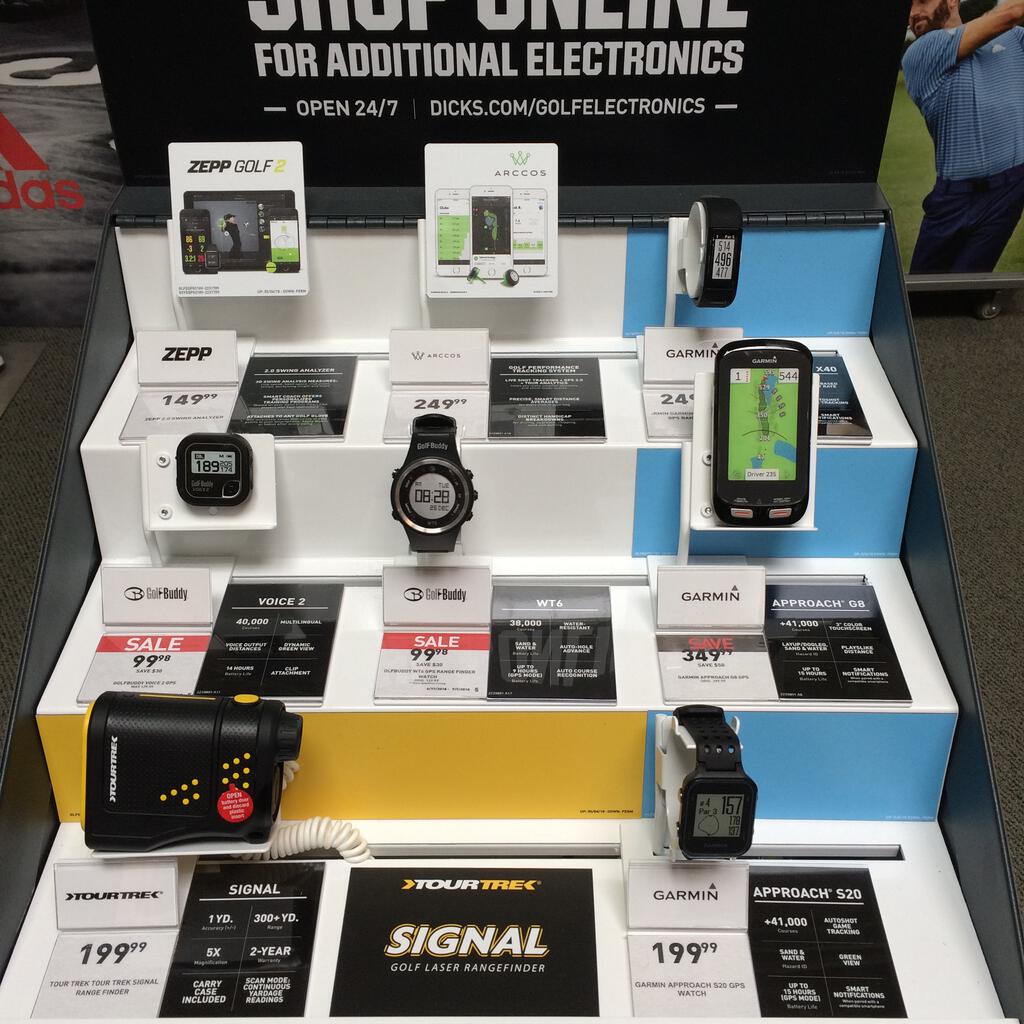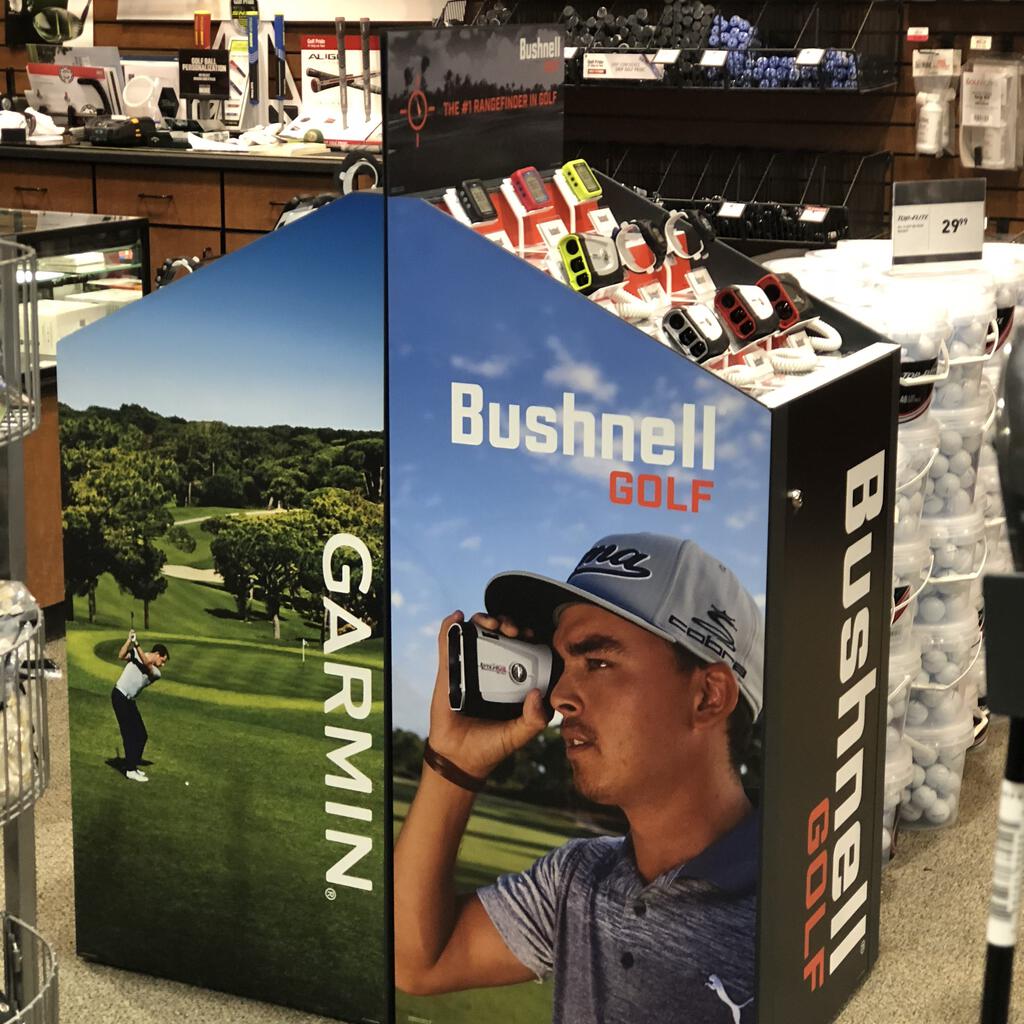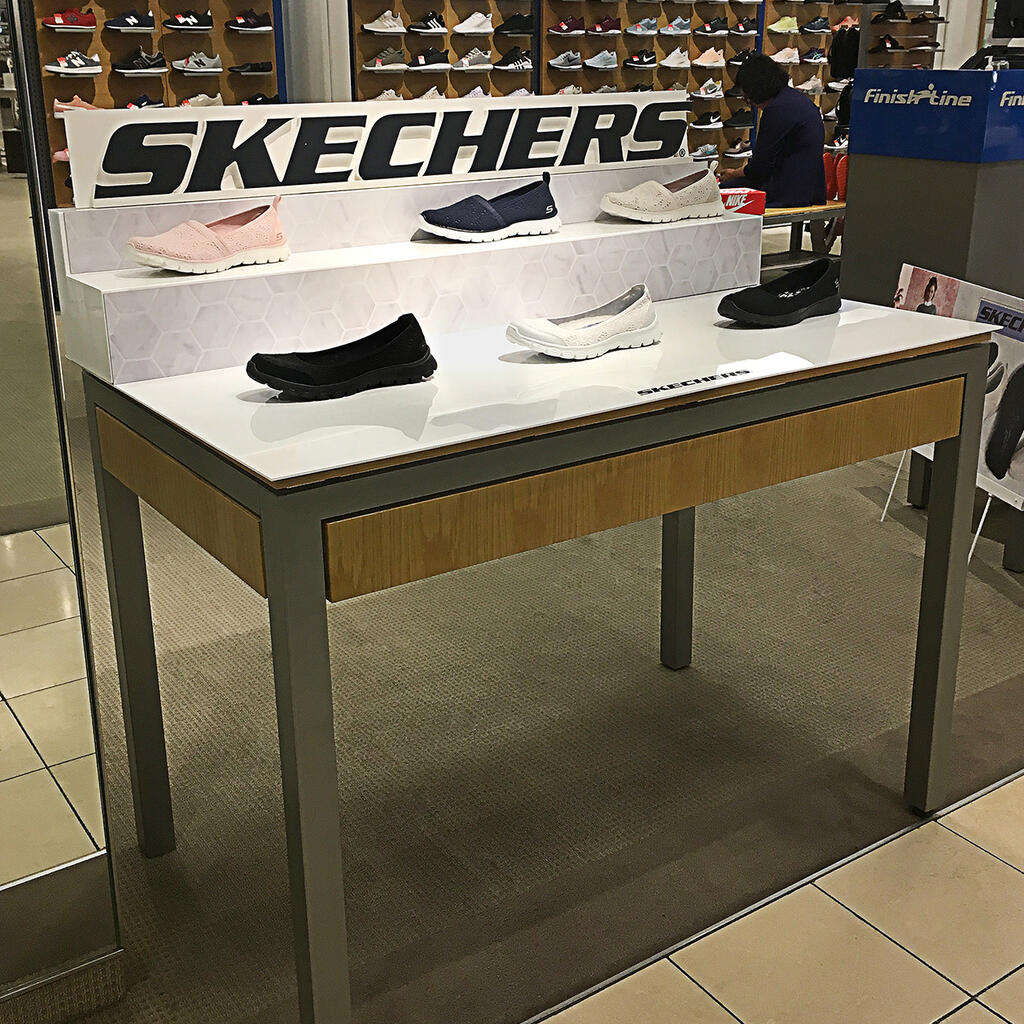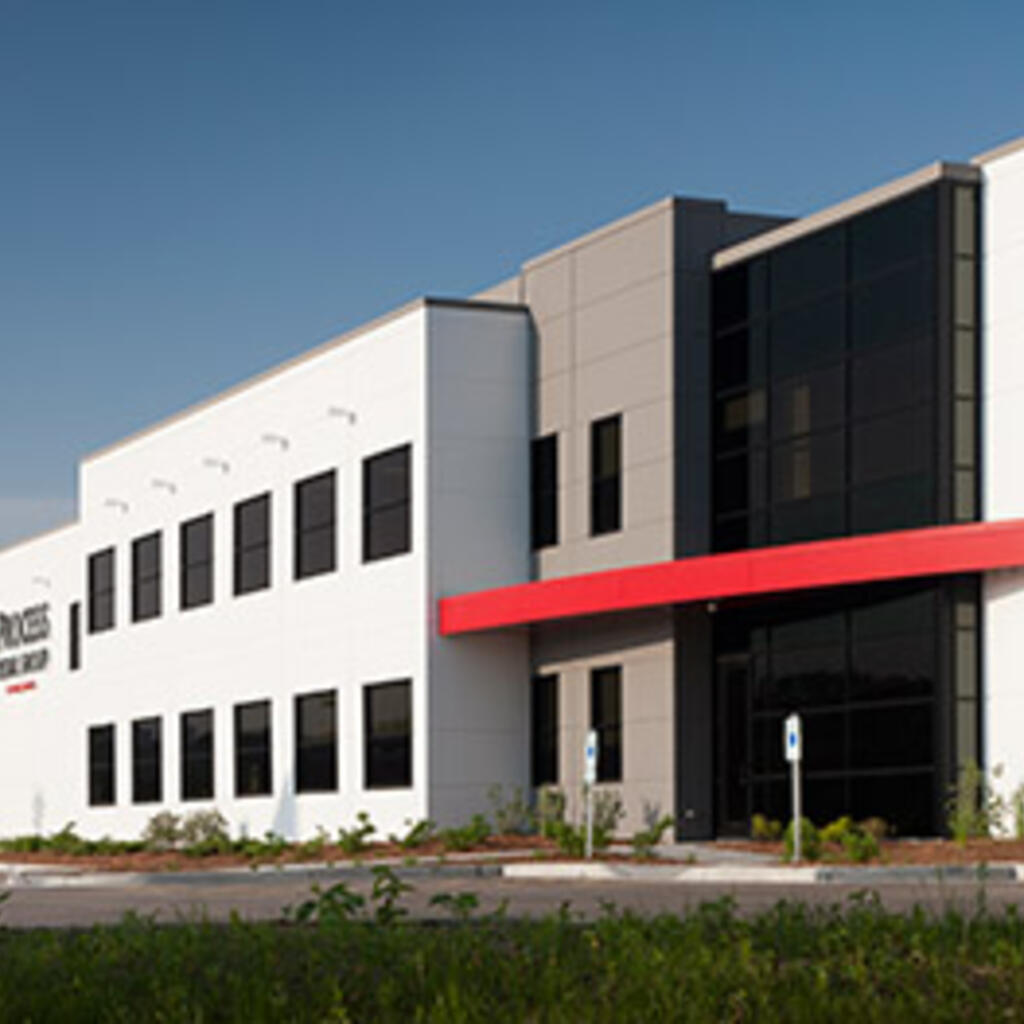 Similar nearby