Prizer-Painter Stove Works, Inc.
If cooking feeds your soul, not just your guests, only a BlueStar kitchen can satisfy. We craft every burner, shape each door and hinge, and hone every detail to fuel your passion.
BlueStar appliances are available in a painter's palette of colors and finishes. Select from 1,000+ colors plus textured finishes to turn up the heat on discerning kitchen design. Or, send us a sample of your favorite color and we will create a custom color for a look that is uniquely your own. Unleash your inner designer and create kitchen appliances that complement your personal kitchen décor.

For a quick pop of color (that can be easily refreshed), add colored knobs to our cooking equipment. 10 metal trim options including copper, brass and stainless steel, available on much of our cooking equipment and ventilation plus our new refrigeration line, add a unique richness and warmth to your kitchen. Match a favorite pot or tile and create a unique style with these additional touches.

To maximize your cooking experience, choose from the following oven door configurations on many of our ranges and ovens: standard drop down, swing left, swing right and chef-preferred French Doors. On our refrigeration line, select left or right door swing depending upon the layout of your kitchen. Create a one-of-a-kind appliance that best fits your style.

Our premium appliances feature rugged styling and design features typically found in commercial models like extra-large hinges and stainless interiors. Constructed of superior-quality, commercial-grade stainless steel, our handcrafted appliances are designed to withstand the rigors of the most demanding home kitchens. BlueStar's 130º simmer burner features precise temperature control and flame disbursement, perfect for melting chocolate or gently warming delicate soups and sauces. Enjoy authentic wok cooking at home - no additional ring required; simply remove the grate and place the wok directly in the open, powerful flame. The PrimaNovaTM burners on the Platinum Series deliver an intense 25,000 BTU flame for high, concentrated heat, perfect for achieving unmatched searing and an ultra-rapid boil.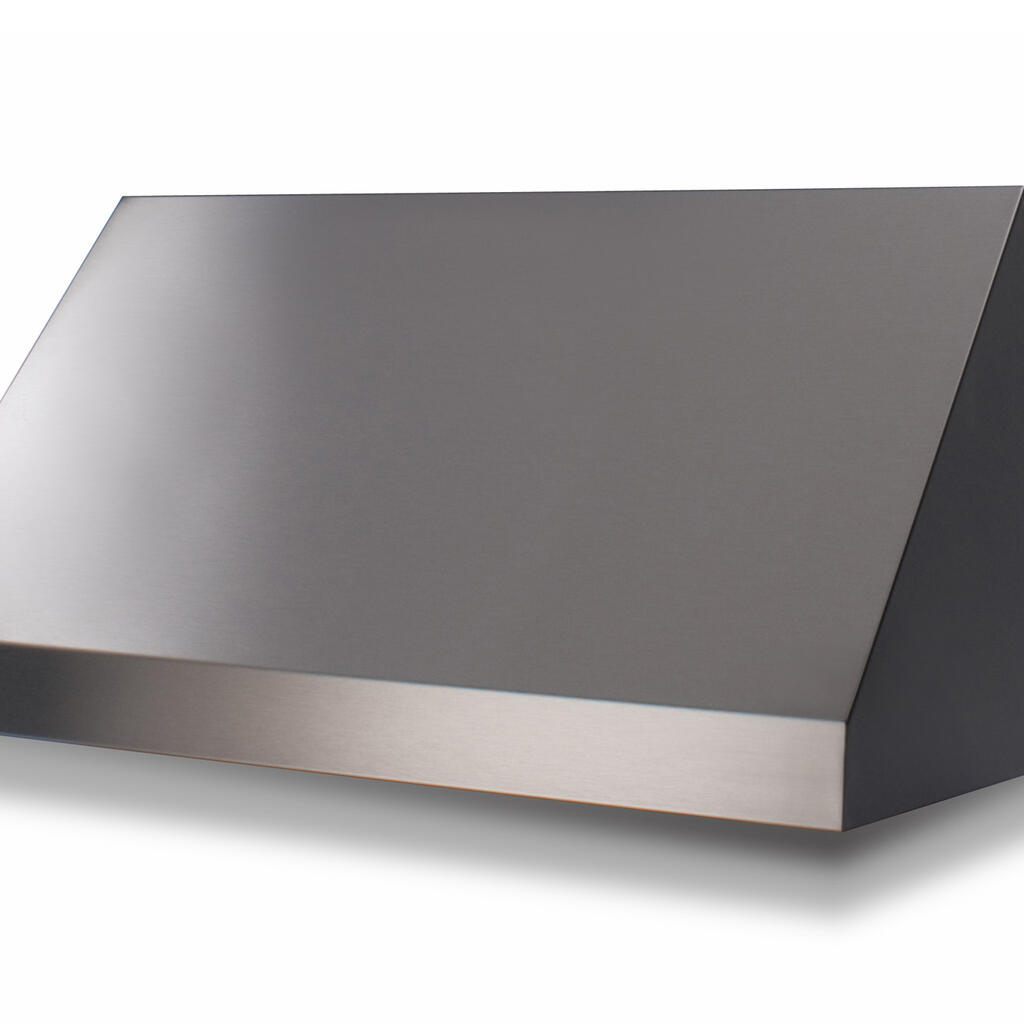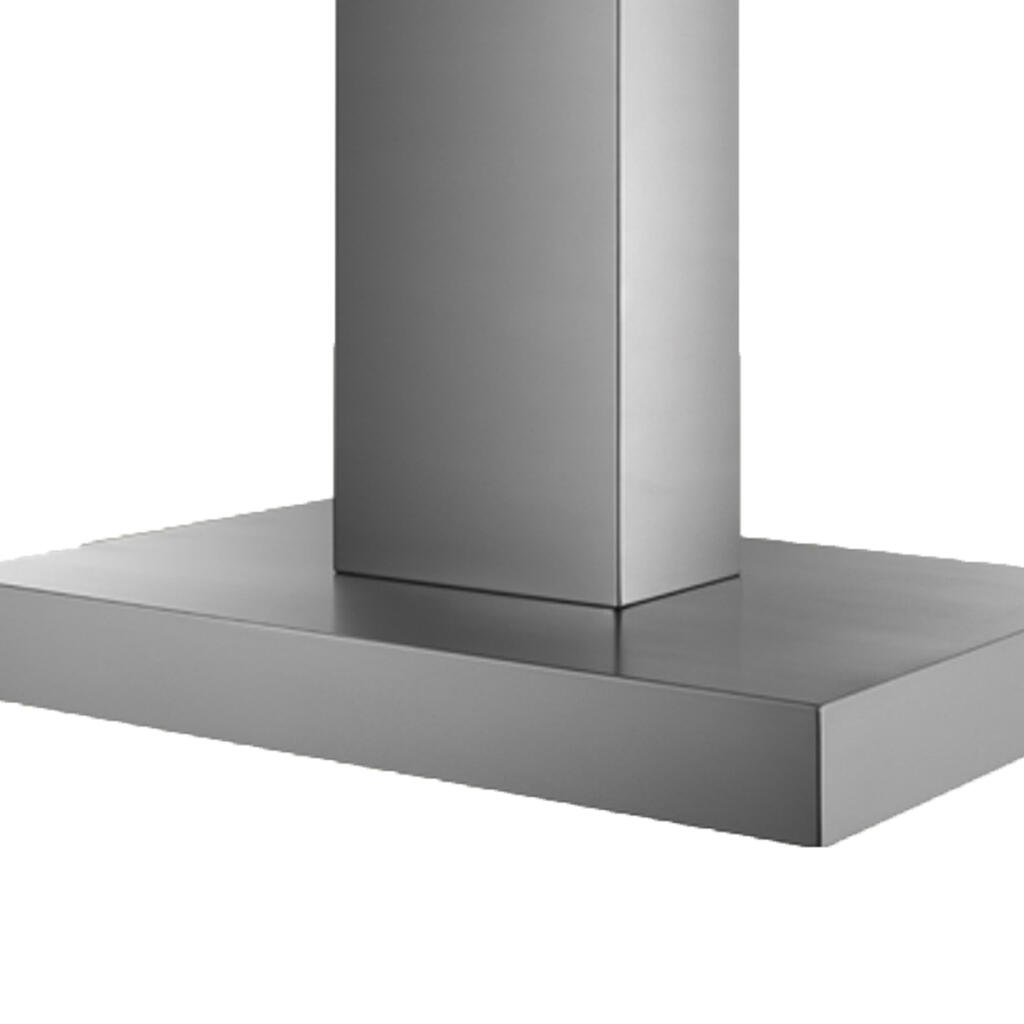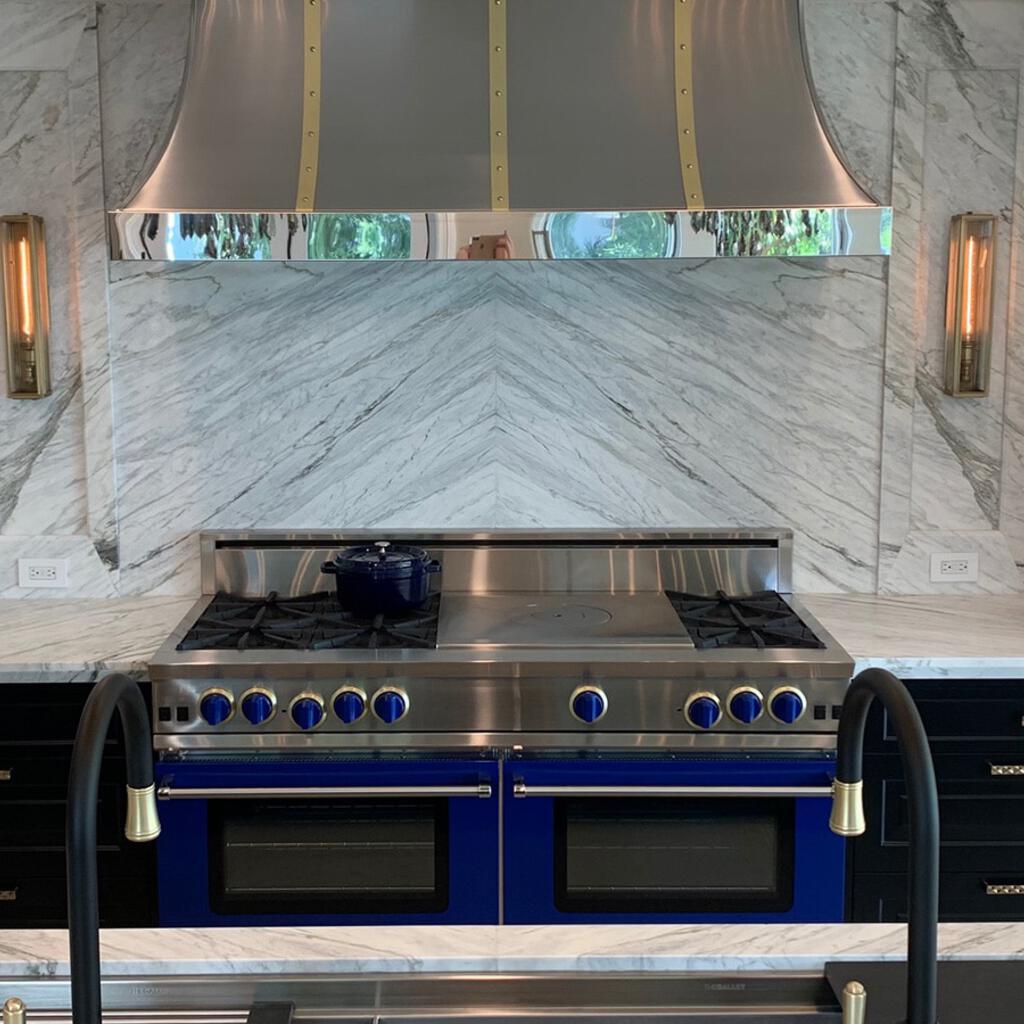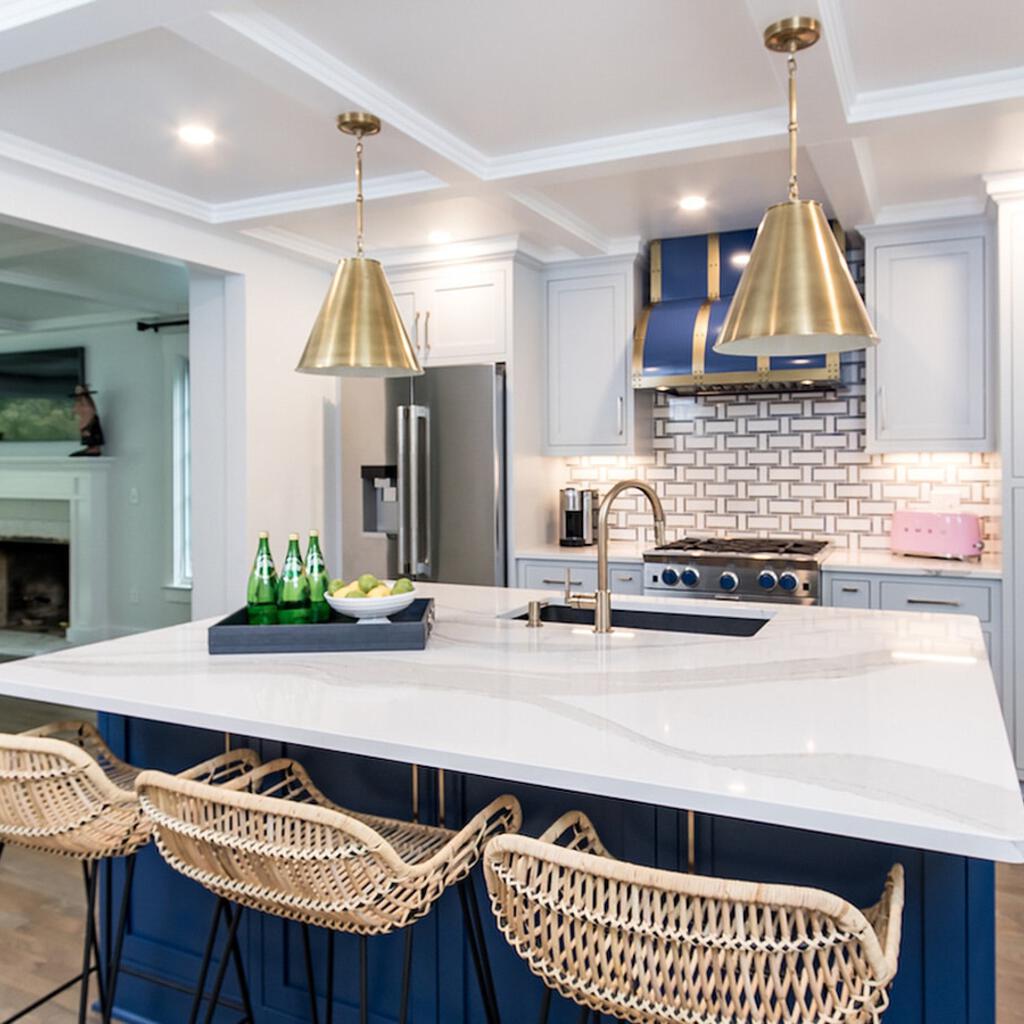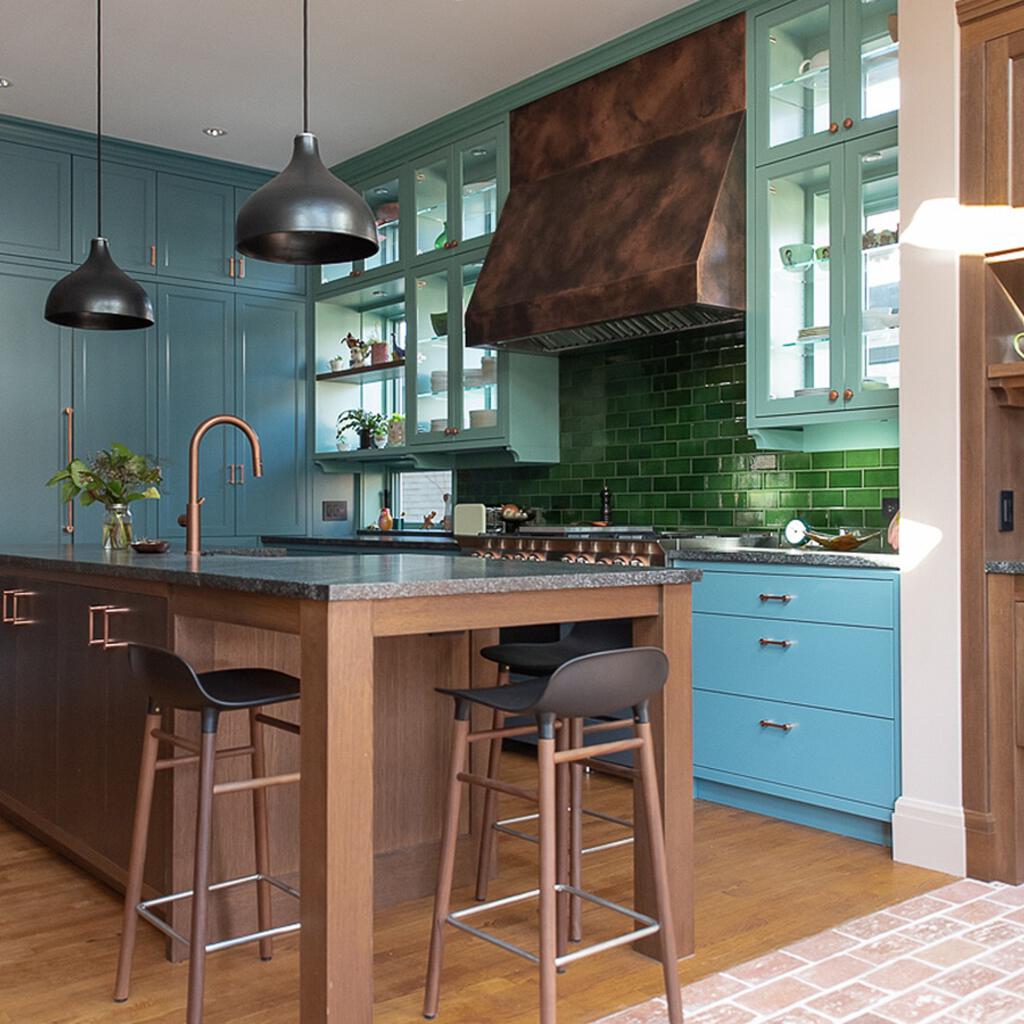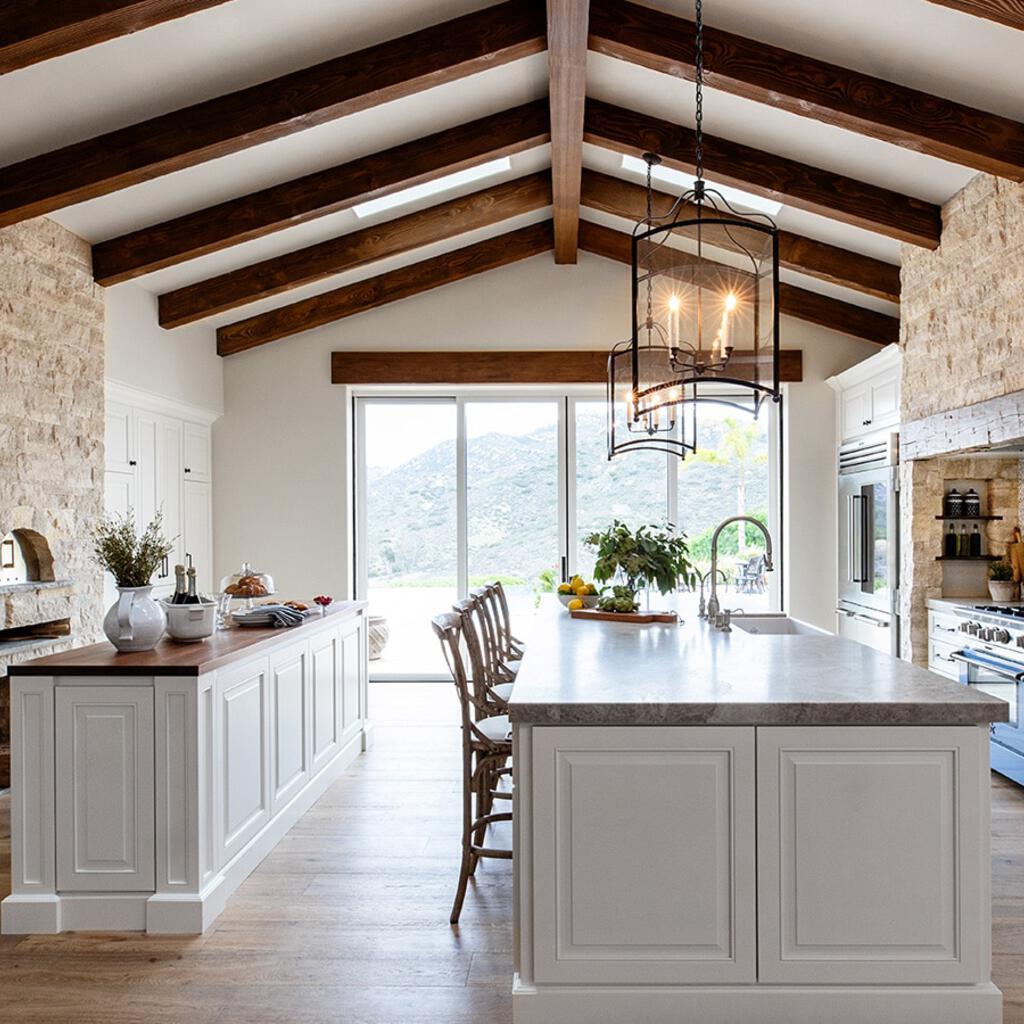 Similar nearby