Principal Manufacturing Corporation
The part in question was a self-cinching automotive trunk latch.
We may be best known for precision fabrication, but at Principal Manufacturing Corporation, our capabilities stretch far beyond just that. Our facility is designed to provide solutions for a wide scope of customer requirements, including high capacity jobs that many shops cannot accommodate. For example, we recently assisted a company in the automotive industry with a particularly large production order. They had already contracted us for fineblanks for their part, but needed additional assistance in completing the manufacturing process. With our extensive history of working with large production runs, we were readily able to assist this customer.

We have the production capacity to create parts from ferrous and non-ferrous metals, including high-performance alloys and exotics. Fine blanking dies require an elevated level of precision, and with some of the most talented toolmakers in the industry on staff, we can manage all aspects of die design, construction, and maintenance in-house. Equipped with the latest software and precision metal cutting technologies, including wire and sinker EDM machines, lathes, CNC, grinders, and mills, our full service tool room allows us to keep tight control over quality, time, and expense.

Ranging in force from 100 to 630 tons, our fine blanking presses feature three high-pressure pads that hold the metal flat during the cutting process to keep it from deforming during punch entry. An impingement ring in one of the pressure pads prevents the metal from moving outward as the punch contacts the metal, which results in a fully sheared and exceptionally straight edge. Because of the near-zero clearance requirements for fine blanking dies, we can produce parts within very narrow tolerances, avoiding the need for many secondary processes.

We have a great deal of experience with most metals, from standard grades to high-nickel alloys as well as precious metals and exotics. From initial design to construction and maintenance, we manage all aspects of your tooling program in-house. We strongly advocate taking advantage of our engineering support early on in the product development process to make the design more user-friendly and cost effective to manufacture. Our toolmakers use pioneering concepts in tool design in order to create geometrically intricate forms, and incorporate tooling features such as shave and re-strike stations to ensure close tolerance precision.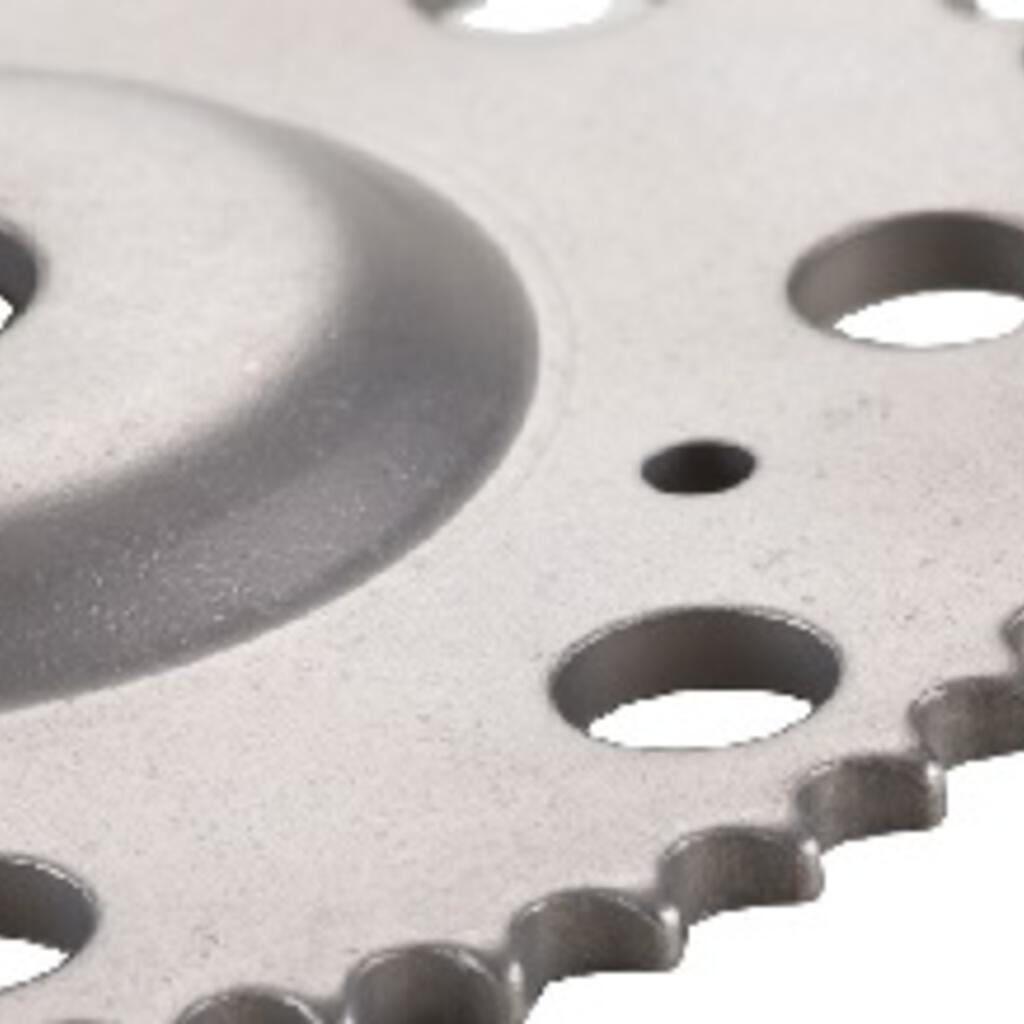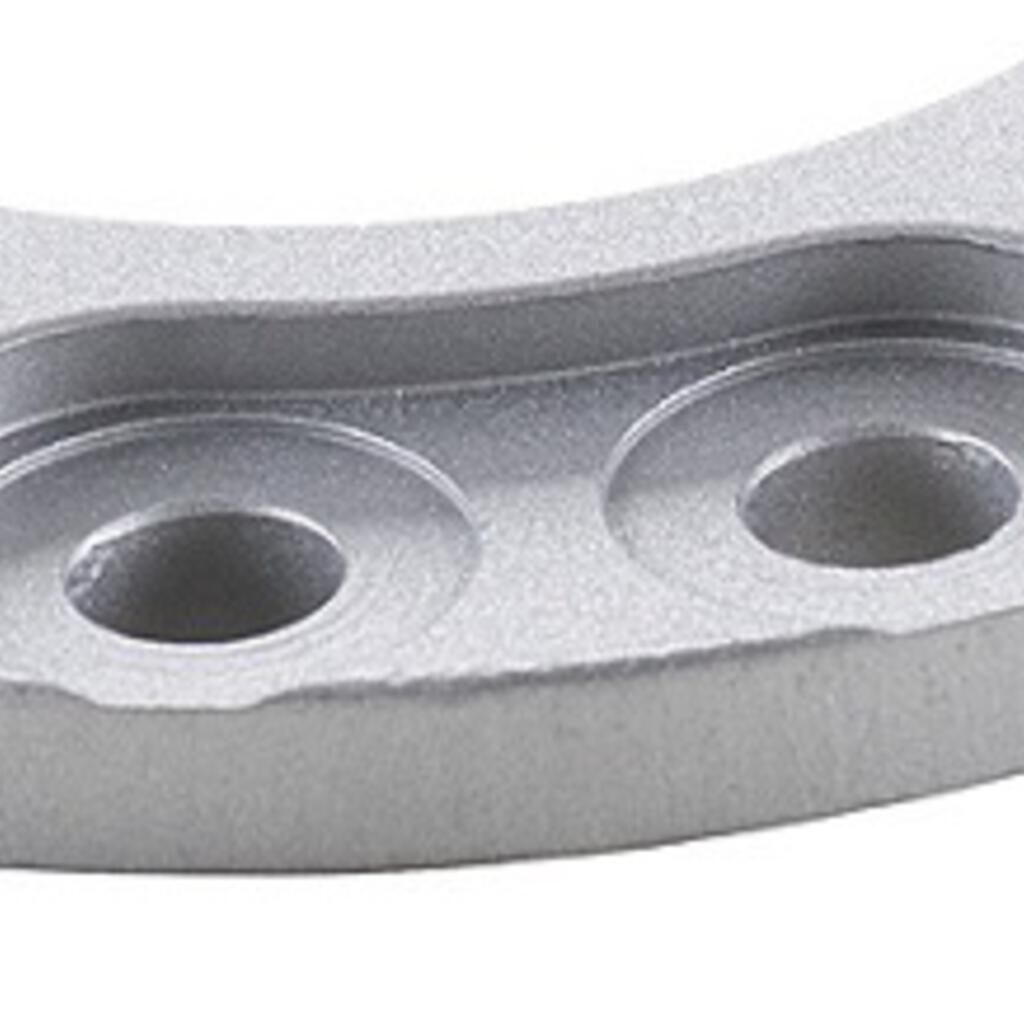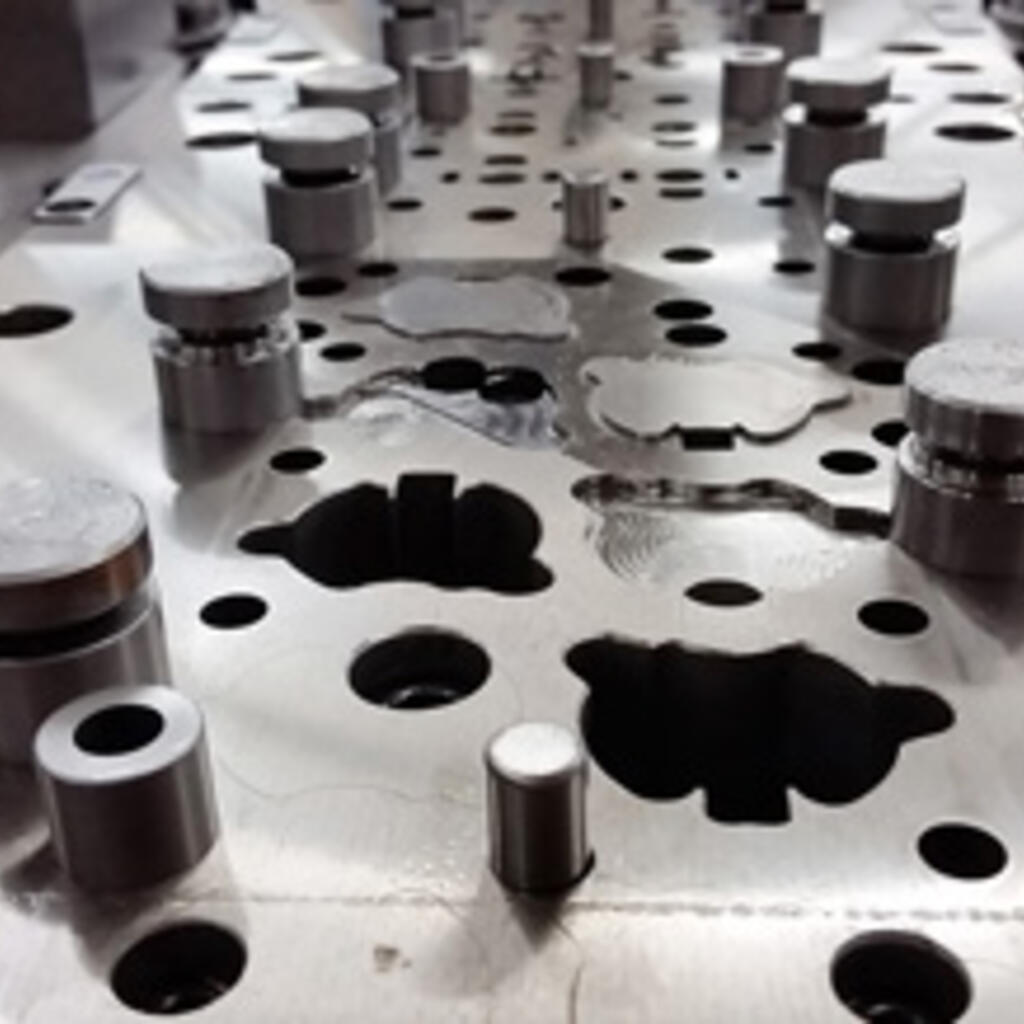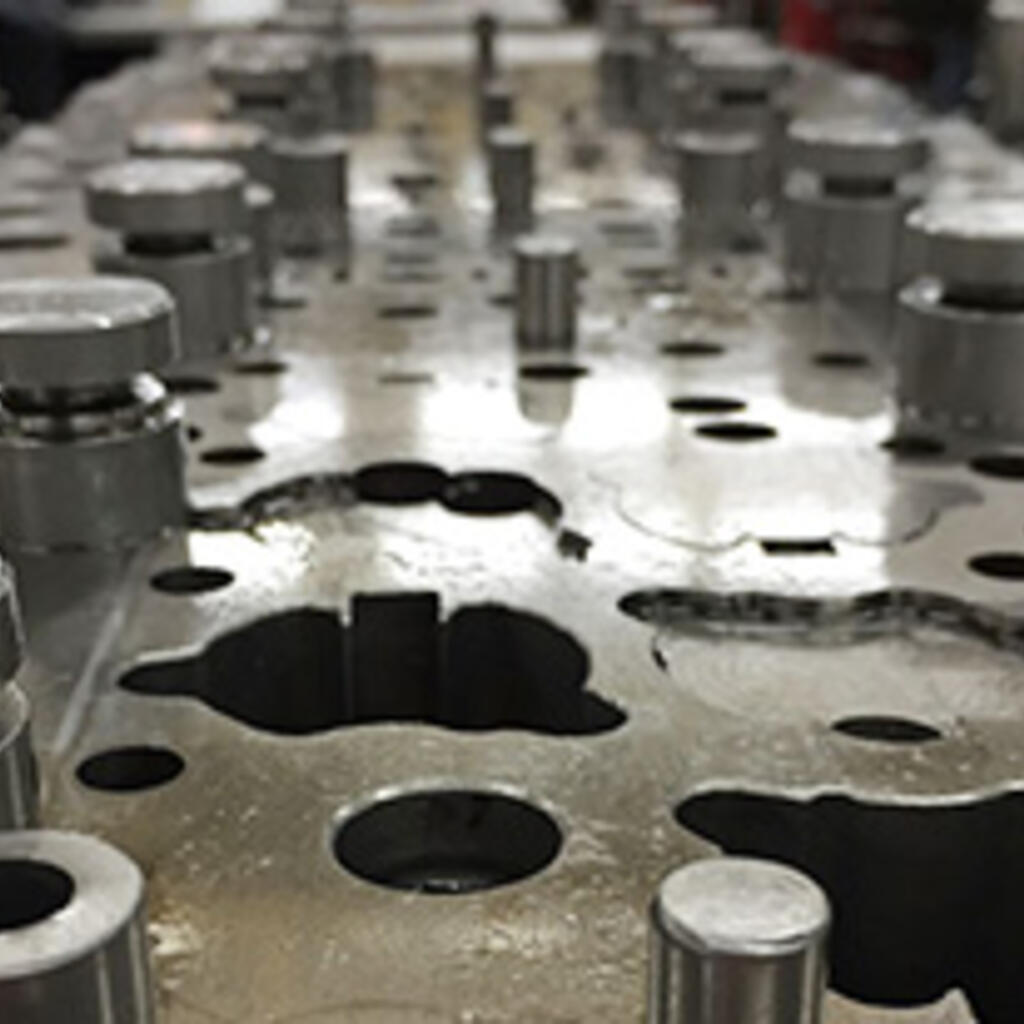 Similar nearby