Prince Industries, Inc.
A globally integrated contract manufacturer of PRECISION MACHINED AND FABRICATED PARTS
Quality, Delivery, and Cost. Okay, so maybe those other three little words. But in purchasing, these are make-or-break words—the difference between smooth-running production and being line down. Let's be honest, if a supplier doesn't perform in these three areas, they're not going to be around for long.

At Prince we produce high-quality parts. Our robust quality system (all our facilities are ISO 9001-certified) ensures that PPAPs are right the first time. We typically maintain 98% or better on-time delivery (OTD), and keep our costs low with value engineering and alternative sourcing options.

What does this mean for you? More time to work on the things that really make a difference, instead of chasing parts all day and waiting for answers that never seem to come. Experience Prince Industries for yourself and discover how these "three little words" can make your work day go a lot smoother.

Prince Industries offers a wide variety of machining platforms at our Carol Stream, IL, and Shanghai facilities, allowing us to provide more of your parts from one supplier, which simplifies your work life. We offer stand-alone horizontal and vertical machining, Flexible Machining Systems (FMS), turning, and mill/turn machines. Our modern facilities are routinely upgraded to the latest technologies. For example, we not only offer basic CNC milling and turning machines, but we also have Eurotech triple-spindle, triple-turret machines as well.

At the center of our sheet metal fabrication capabilities lies the Bystronics BySprint 3015 6kwFiber Laser cutting system coupled with a load/unload cell. This state-of-the-art laser cuts material three to four times faster than conventional CO2 lasers. Augmented with the automation, we are able to operate this system 24 hours a day, 7 days a week; even when the lights are out! We also have invested in matching Bystronics press brakes, which provides an unparalleled level of system integration, which saves you both time and money.

Prince Industries is a globally-integrated contract manufacturer with facilities in Carol Stream, Illinois; Batavia, Illinois; and Shanghai, China.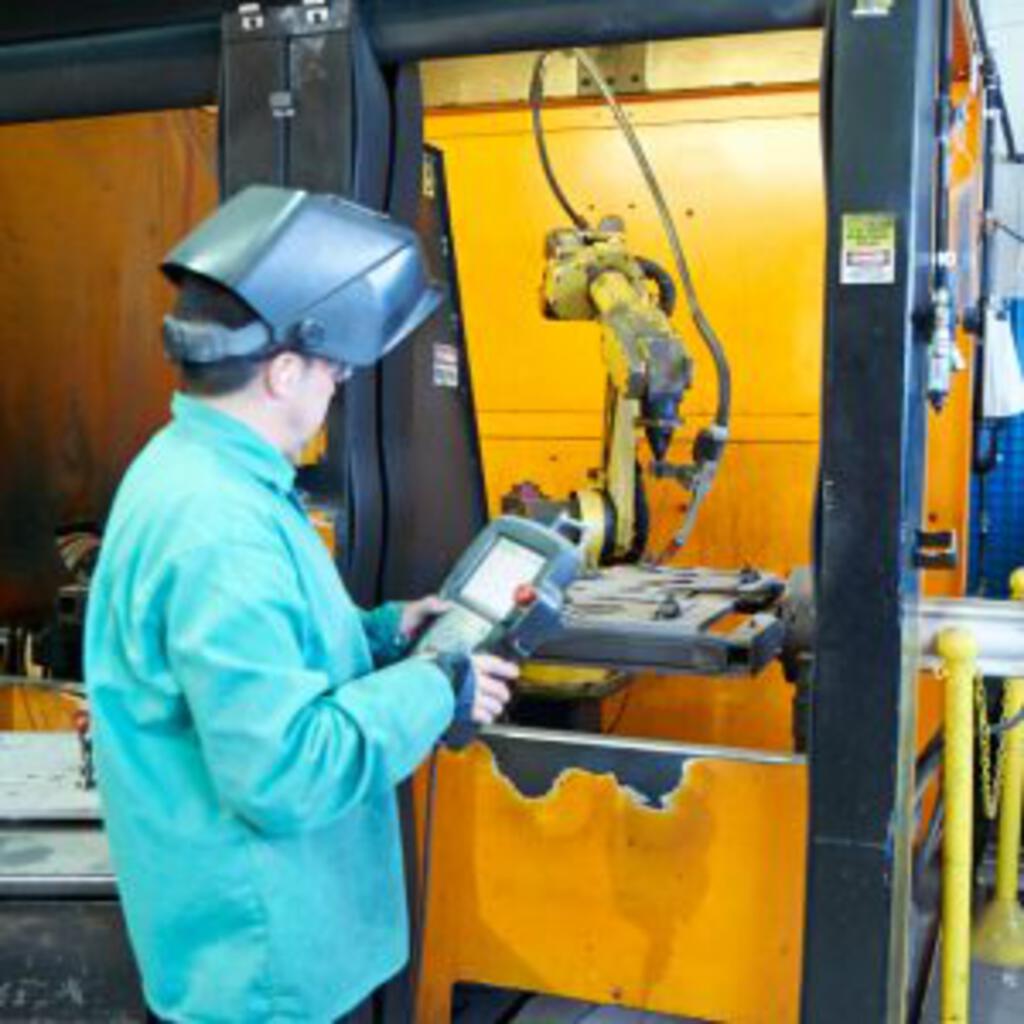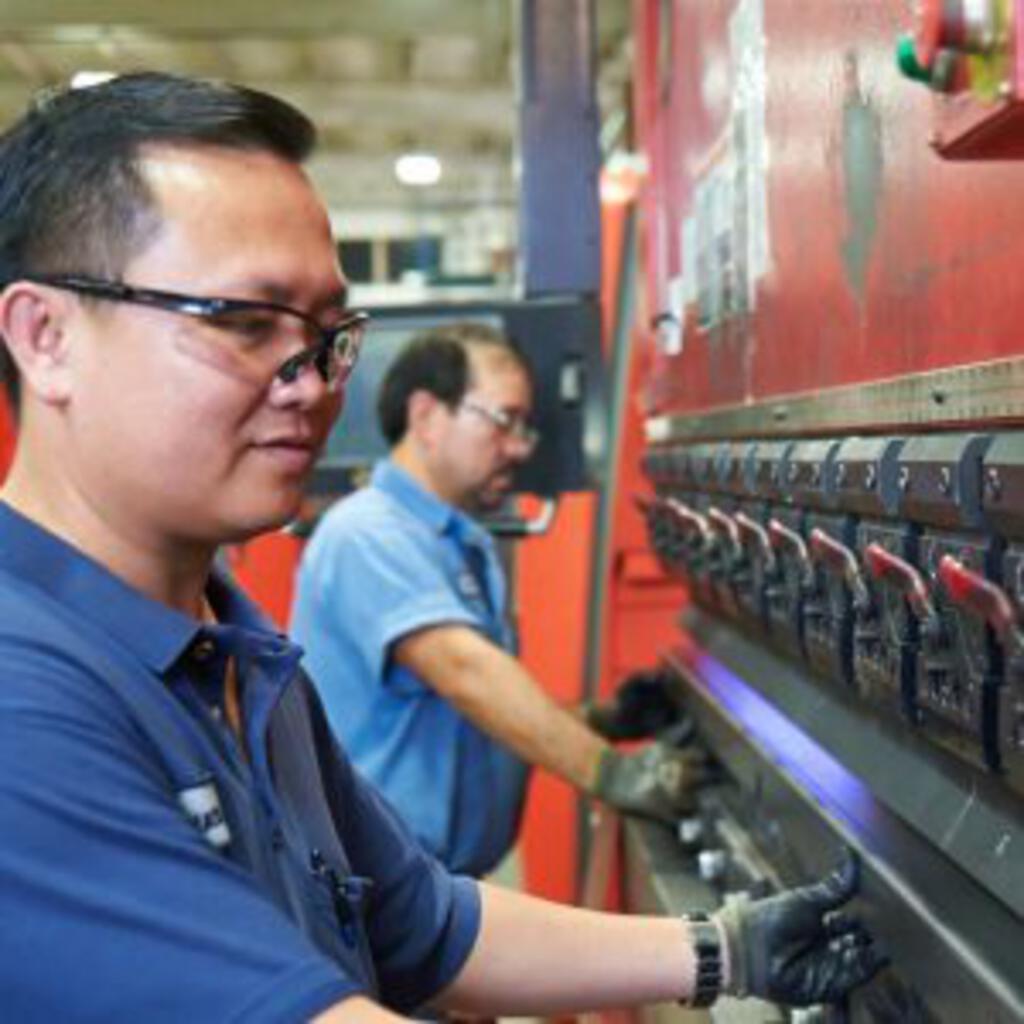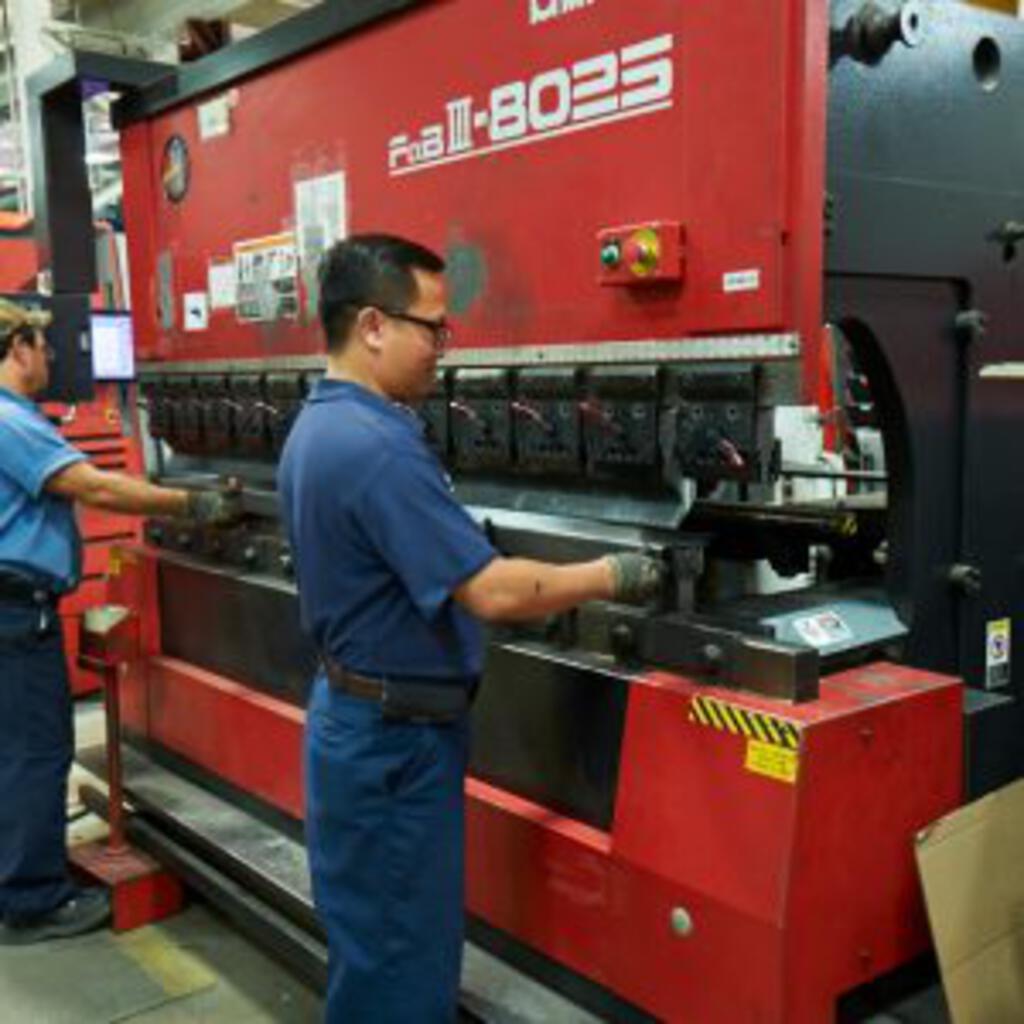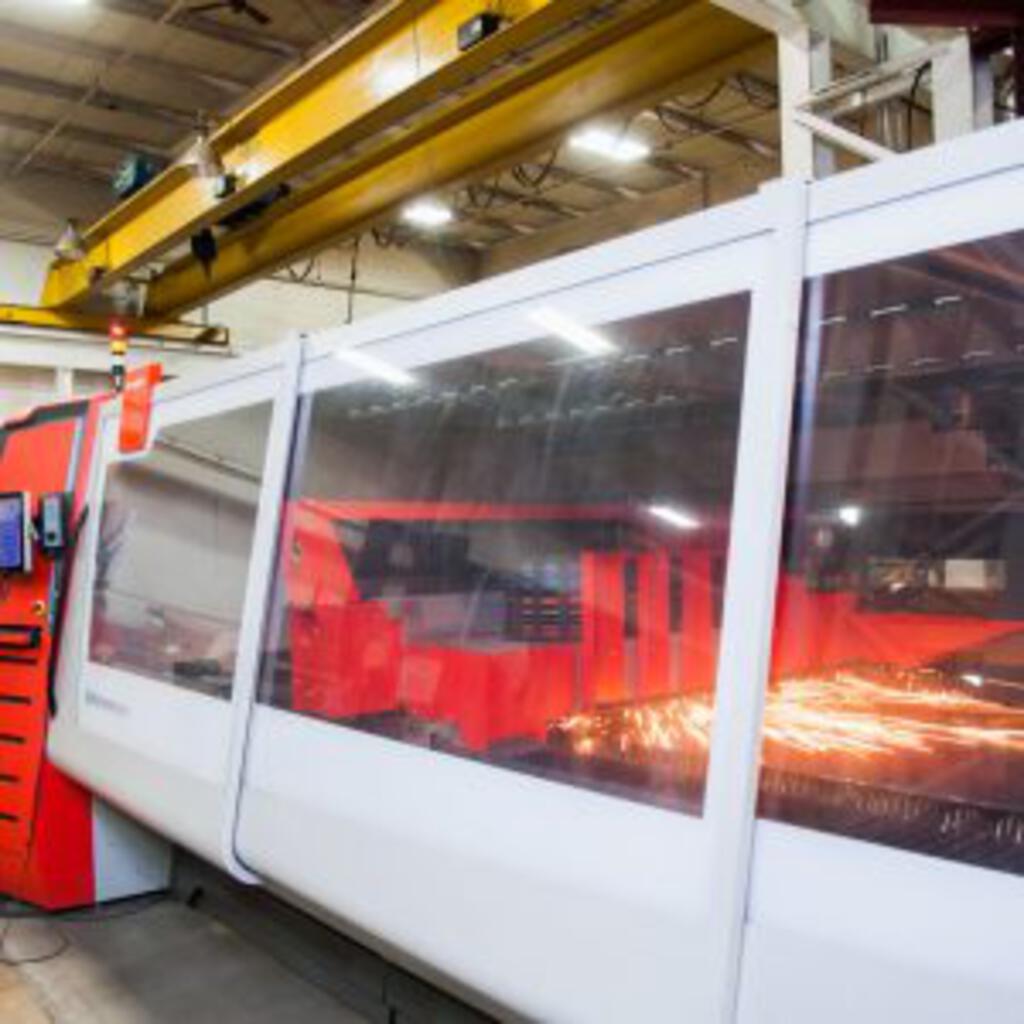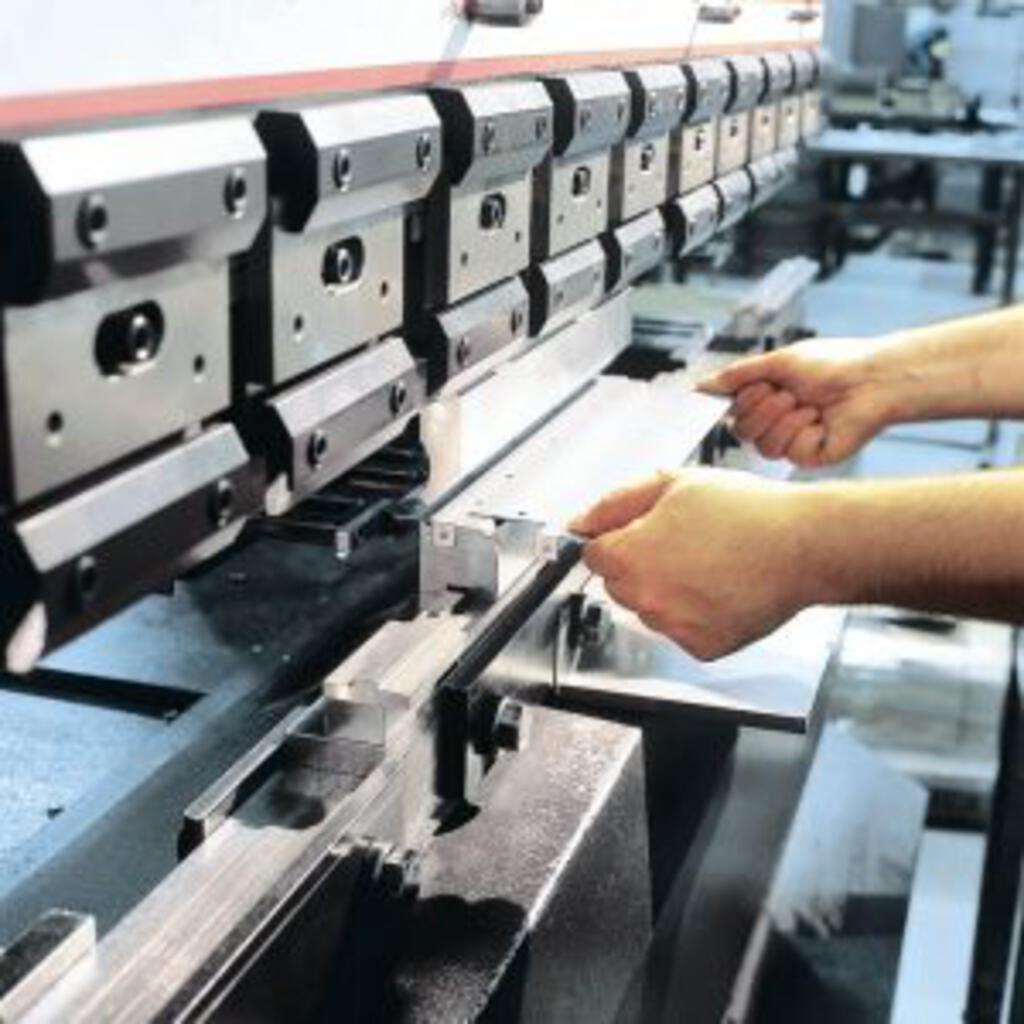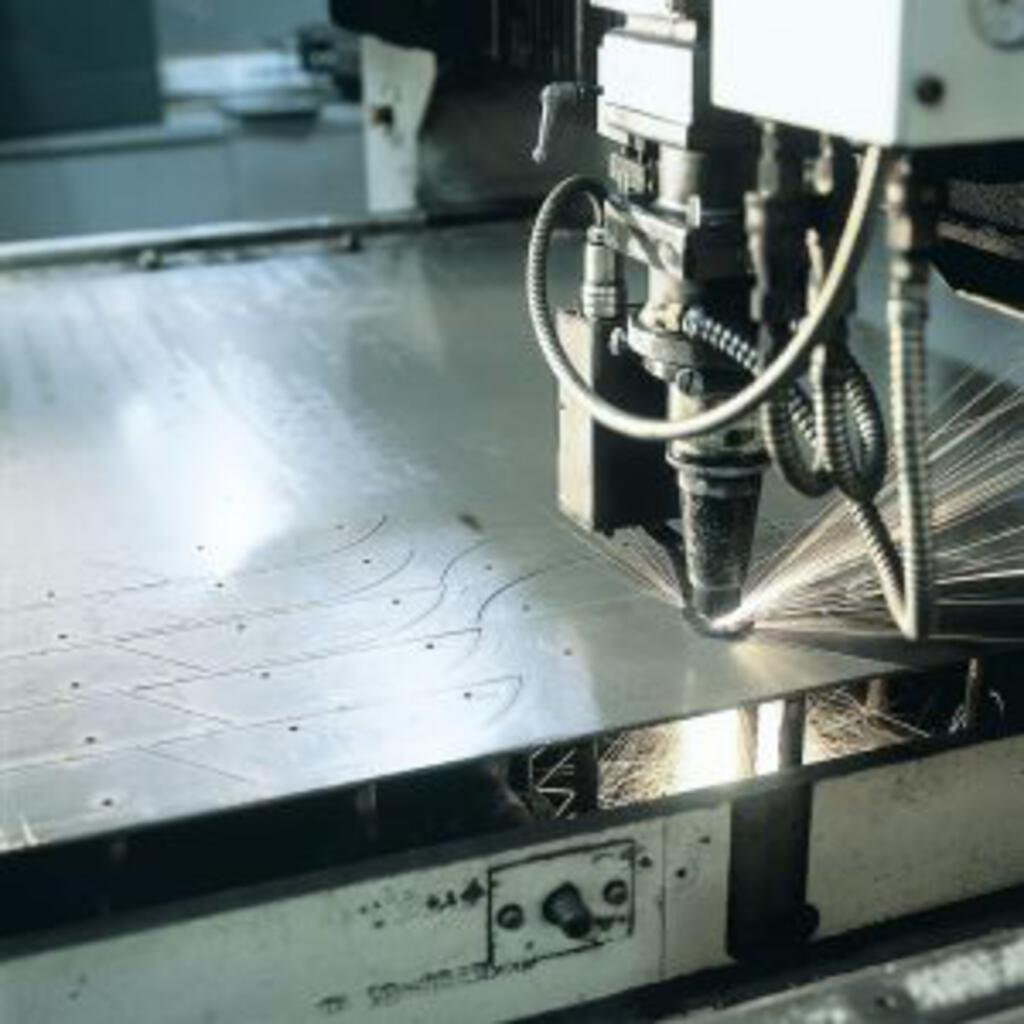 Similar nearby