Priest Electric
Started Over 60 Years Ago, Priest Electric Offers Pump and Electric Motor Repair in Boise, all of Idaho, Nevada, and Oregon.
Priest Electric is a premiere electro-mechanical apparatus sales and repair facility that has been family owned since 1957. 60 years later, Priest Electric services all of Idaho, Nevada, and Oregon, and continues to grow and thrive, with a 30,000 + square foot shop, and 30 employees.

Providing top quality service is more that just troubleshooting the problem, it is also about using the right approach and knowledge to quickly, comprehensively, and cost effectively provide the very best solution for your specific situation.

Priest Electric has a wealth of experience in problem solving using this approach. We have the right tools, equipment, materials, techniques, and a highly experienced staff that will work with you to provide you with more than just a repair or service, we'll provide a complete solution.

We sell only the electric motors, motor controls, pumps, seals, and packing that we consider to be the best available on the market today. You'll find a wide variety of new electric motors, pumps, fans, gearboxes, and more.

With over 50 years in business, we have all the specialized tools and equipment to assure quality electric motor repair or pump of any type. Technical Superiority. No other shop in Boise, Idaho, Nevada, or Oregon can claim to have more experienced and well trained professionals than Priest Electric. Our experts are EASA certified and experienced with any type of electric motor repair, no matter how big or how small.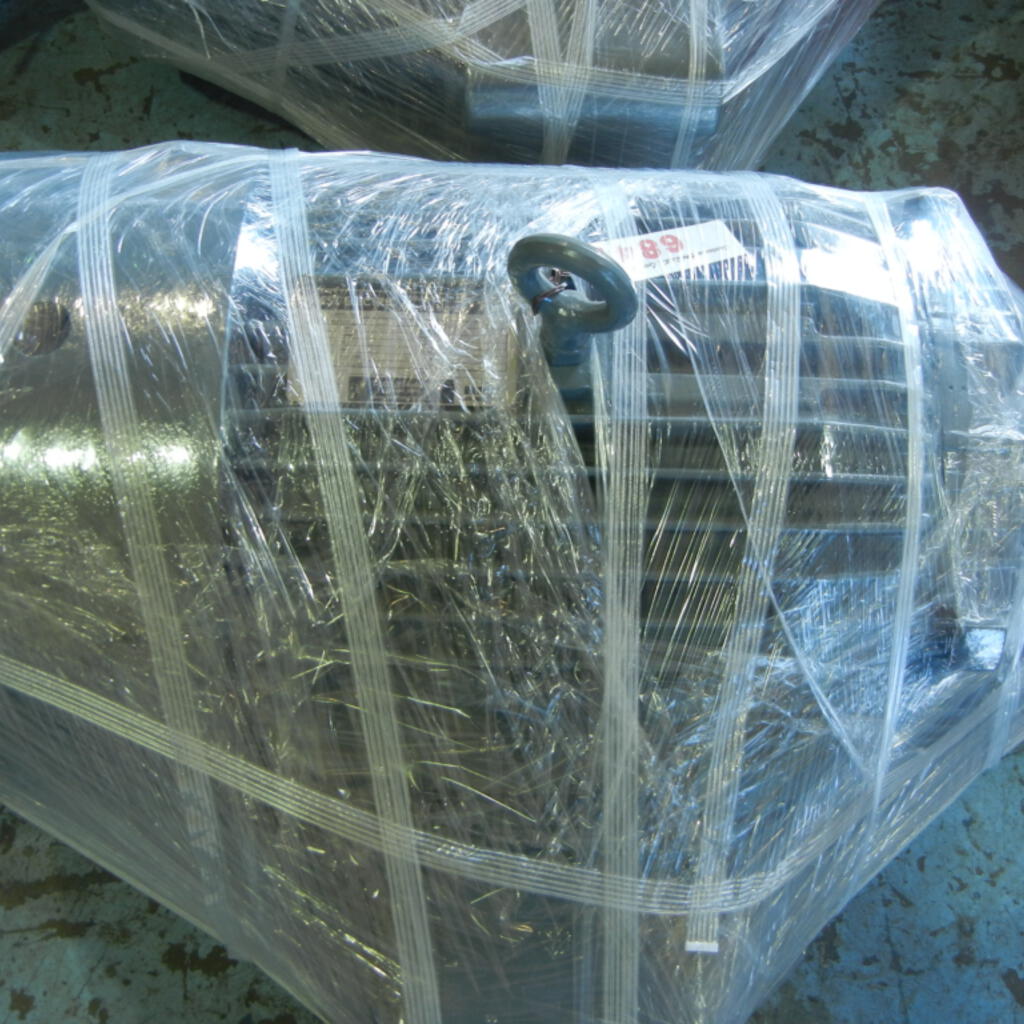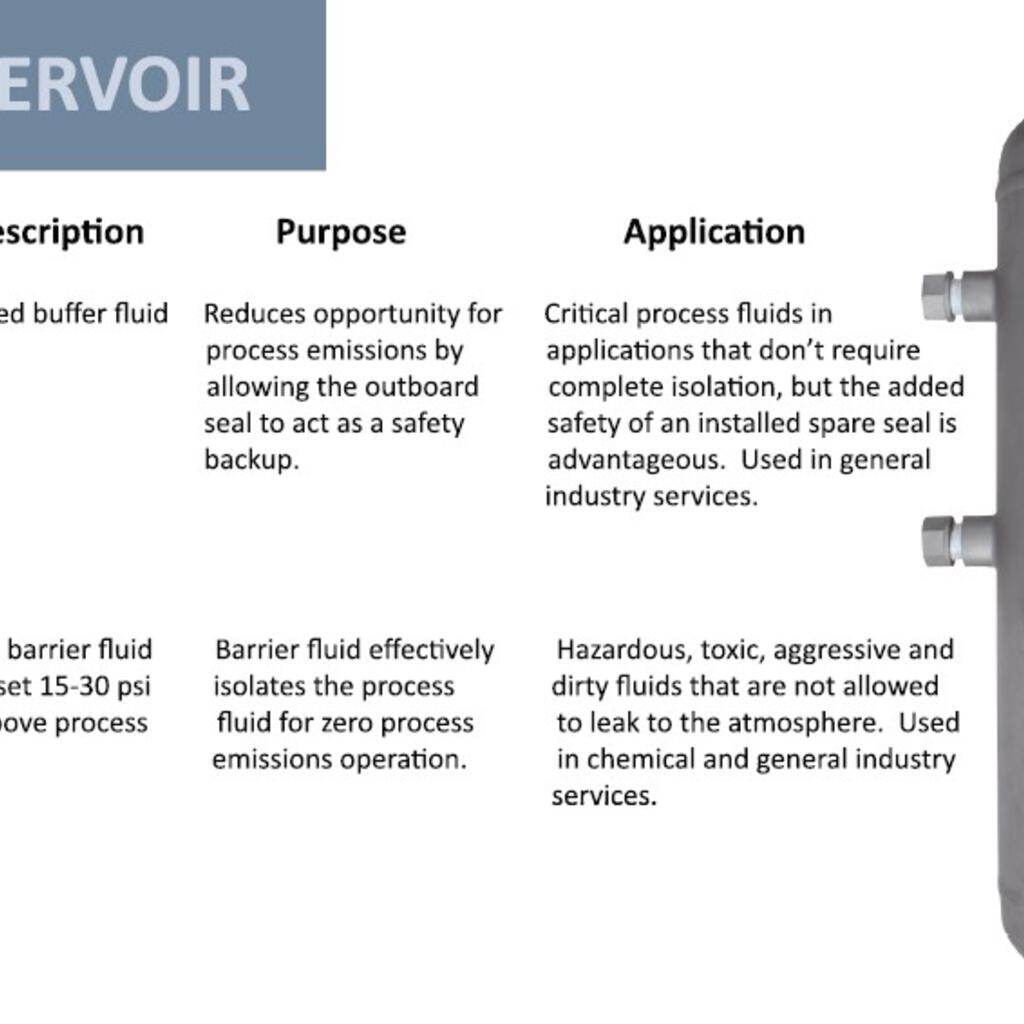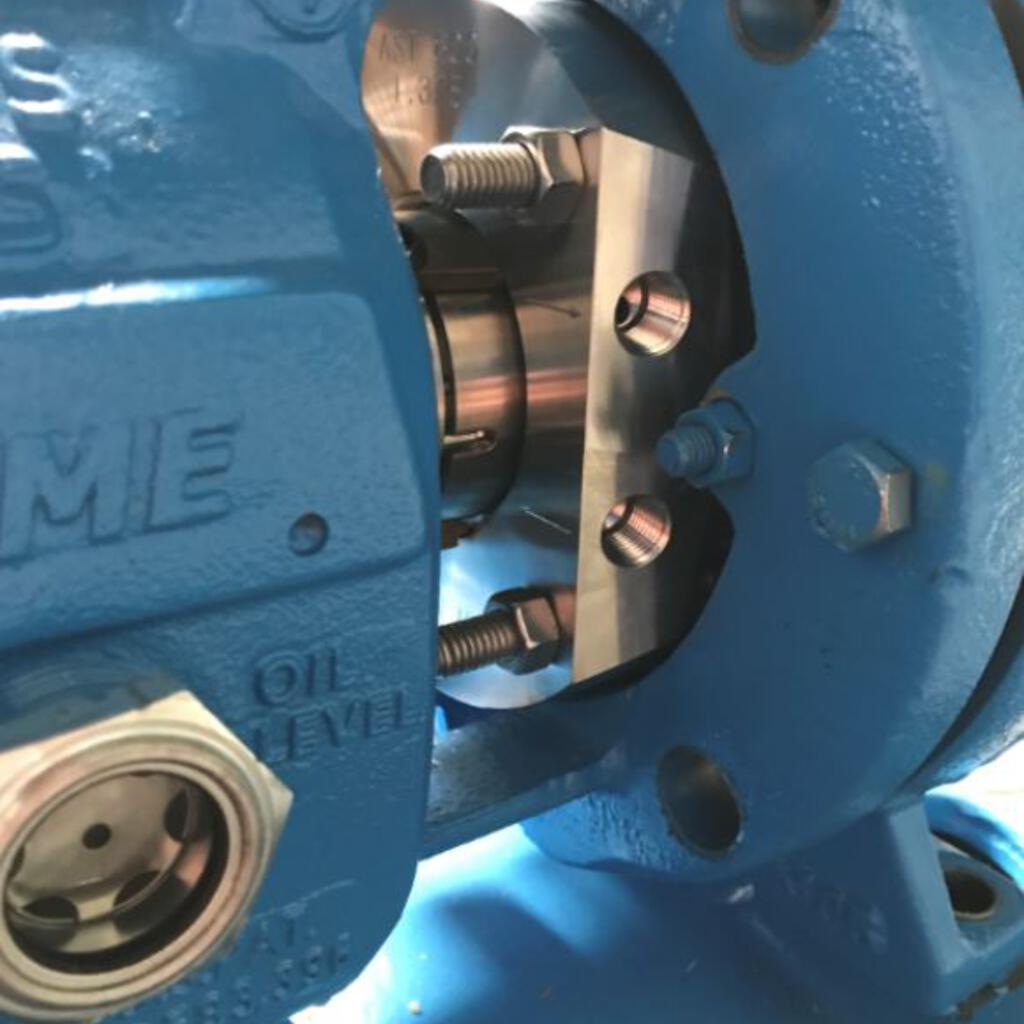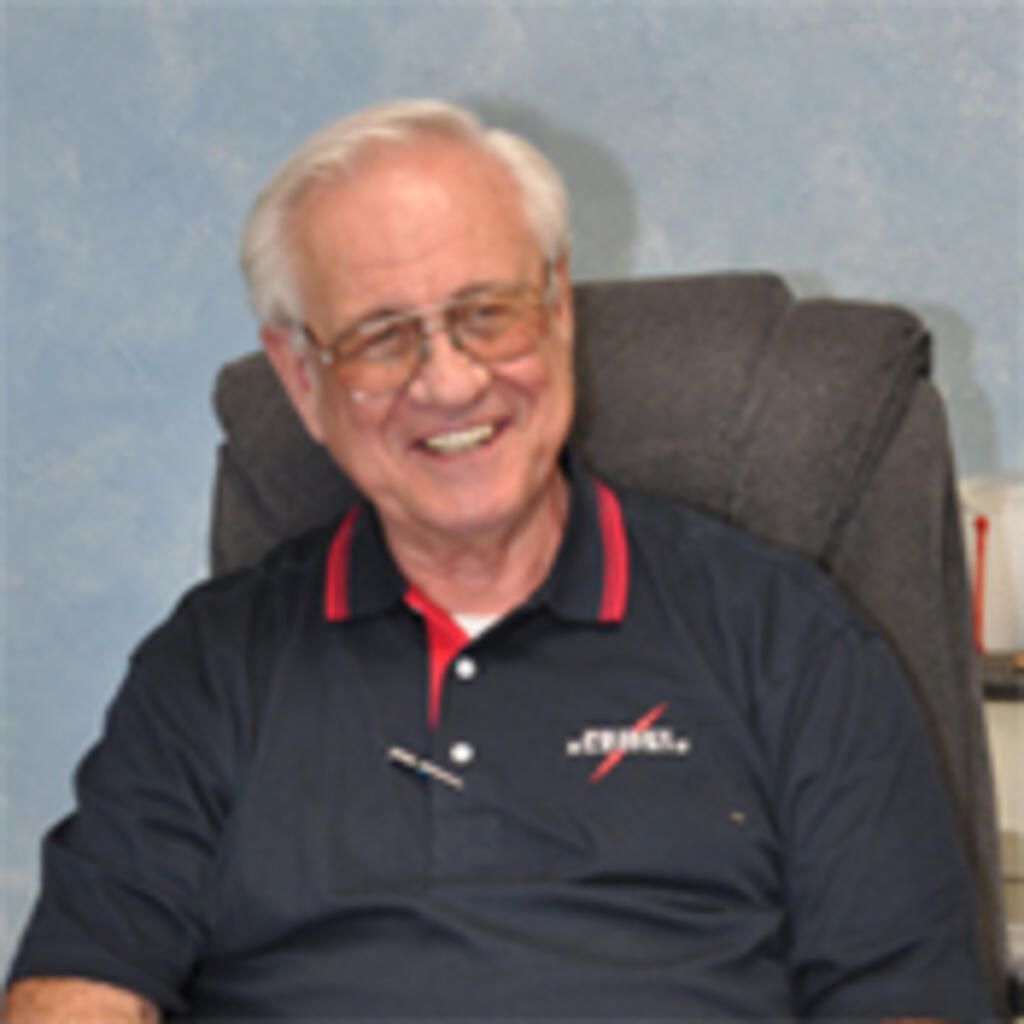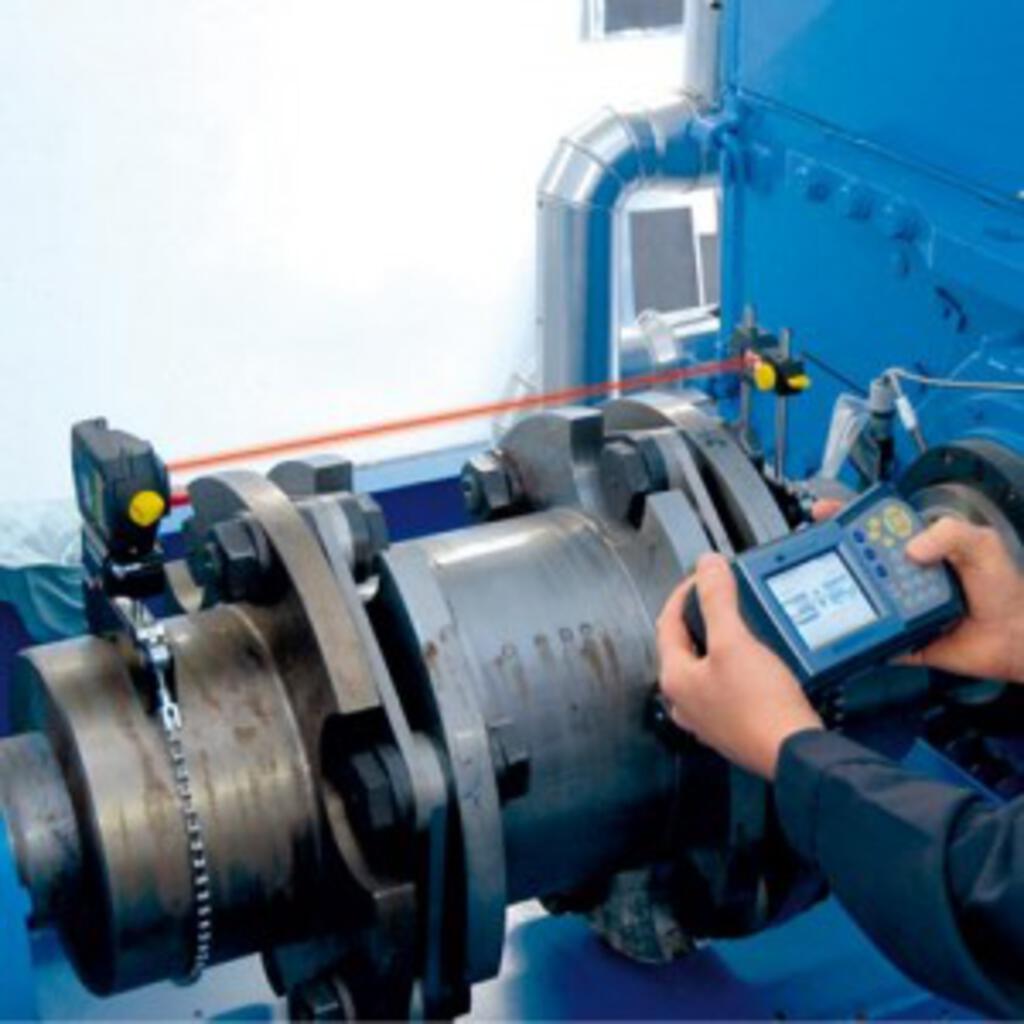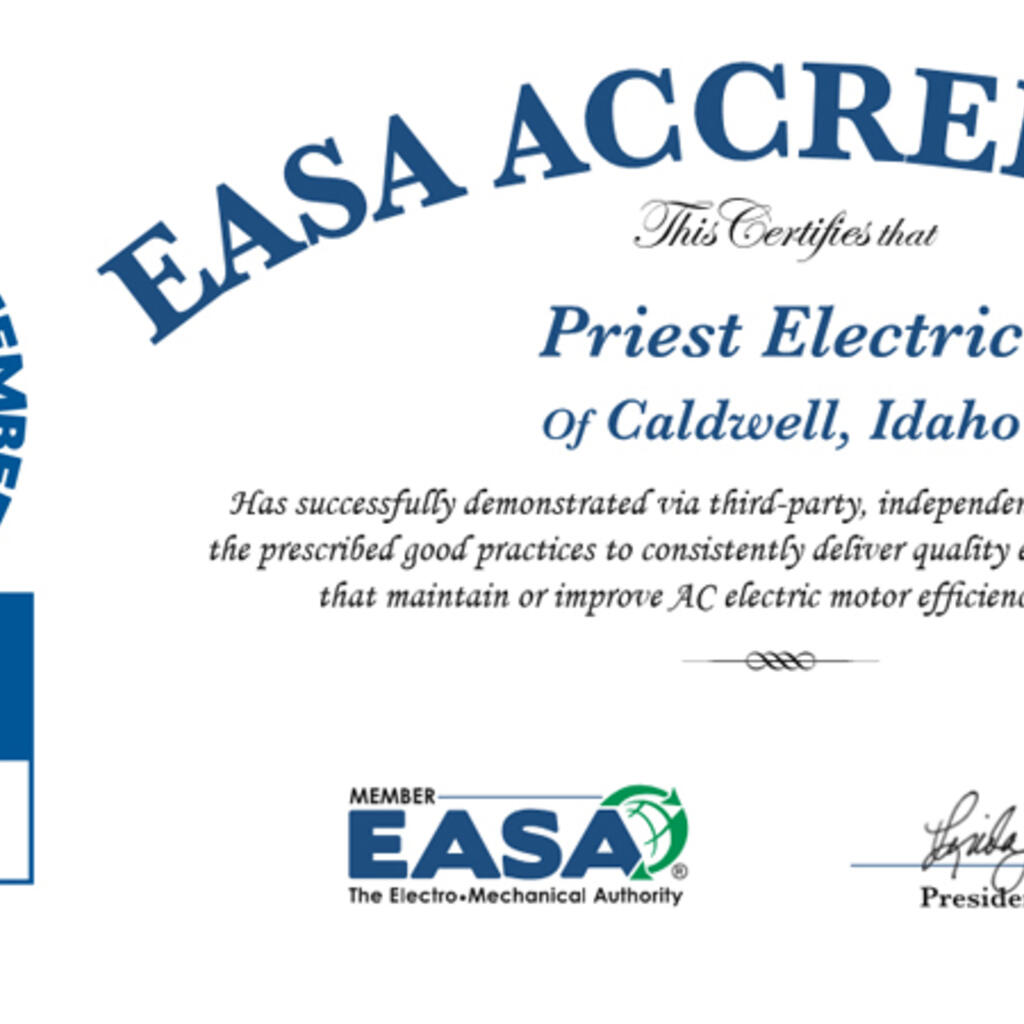 Similar nearby
AG Equipment, Inc.
Metal, Welding
Rice & Sons Machine & Metal Works
Welding
Bennett Machine & Welding, Inc.
Welding