Precision Tool Technologies, Inc.
Quality is baked into everything we do—regardless of the size of the job or how quickly it needs to ship.
Our ZEISS ACCURA coordinate measuring machine (CMM) achieves unmatched levels of speed and precision—enabling us to give you results within one day. We'll produce exact lens geometries from your digital generator or machining center and can accommodate a variety of shapes and forms, including:

Lots of CNC machining companies can make simple parts quickly. But making complex parts quickly is another story. Our quick-turn manufacturing capabilities handle parts other companies find too intimidating to make quickly—like those that involve multiple machining and secondary operations.

Our ZEISS ACCURA coordinate measuring machine (CMM) lets us produce exact lens geometries with speed and precision, while our Haimer TD 2009 Balancing Machine checks and balances your machine tools and holders—improving cutting performance, process reliability and spindle life.

We utilize a variety of tool room machines and multi-tasking equipment—from advanced electrical discharge machines (EDM), to Willemin-Macodel 5-axis machining centers with 40,000-rpm main spindles and 8,000-rpm turning spindles.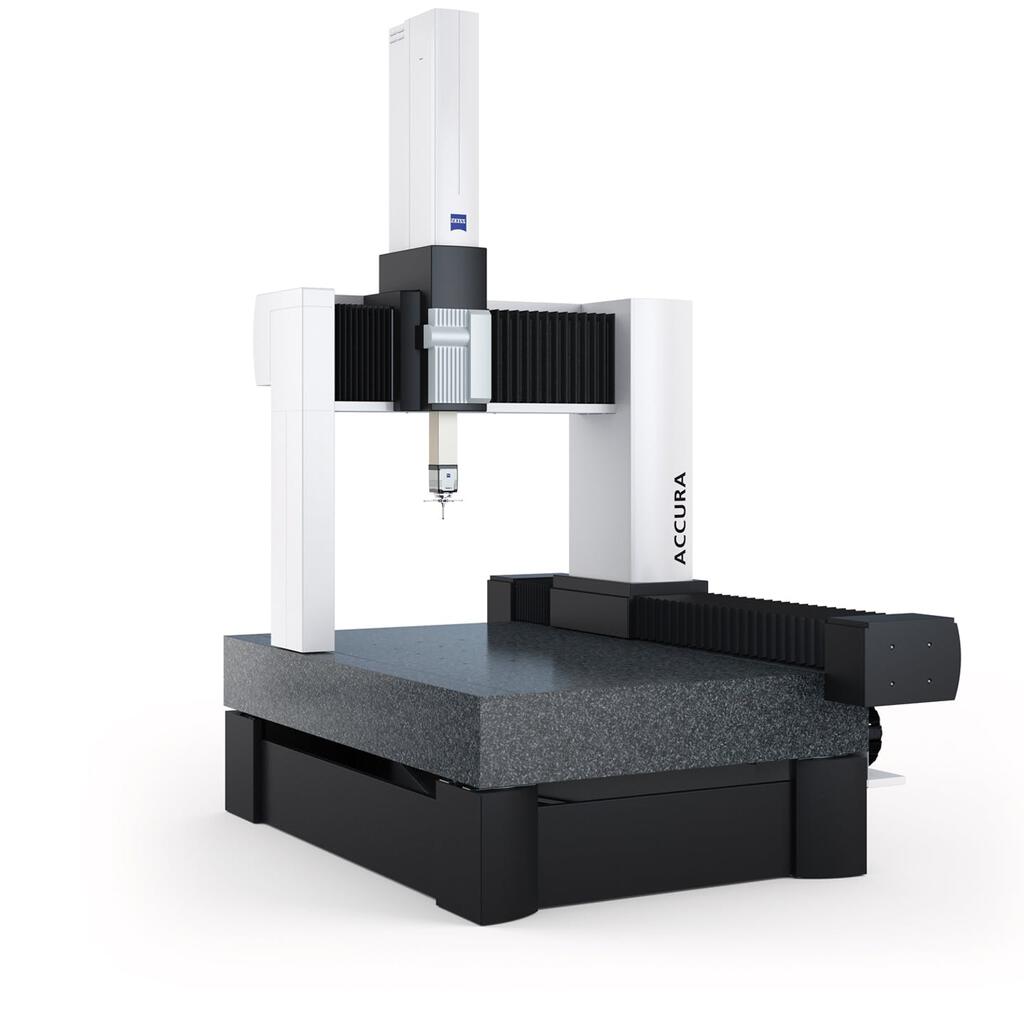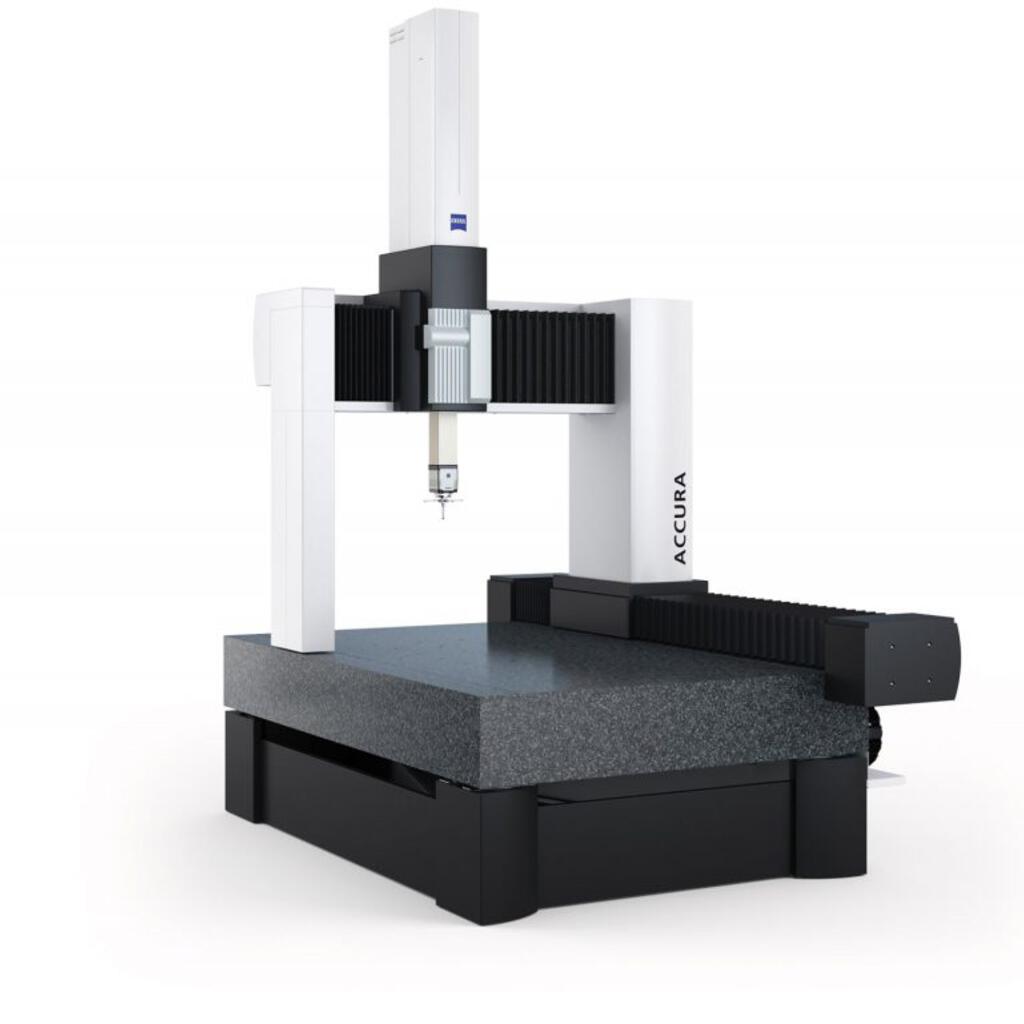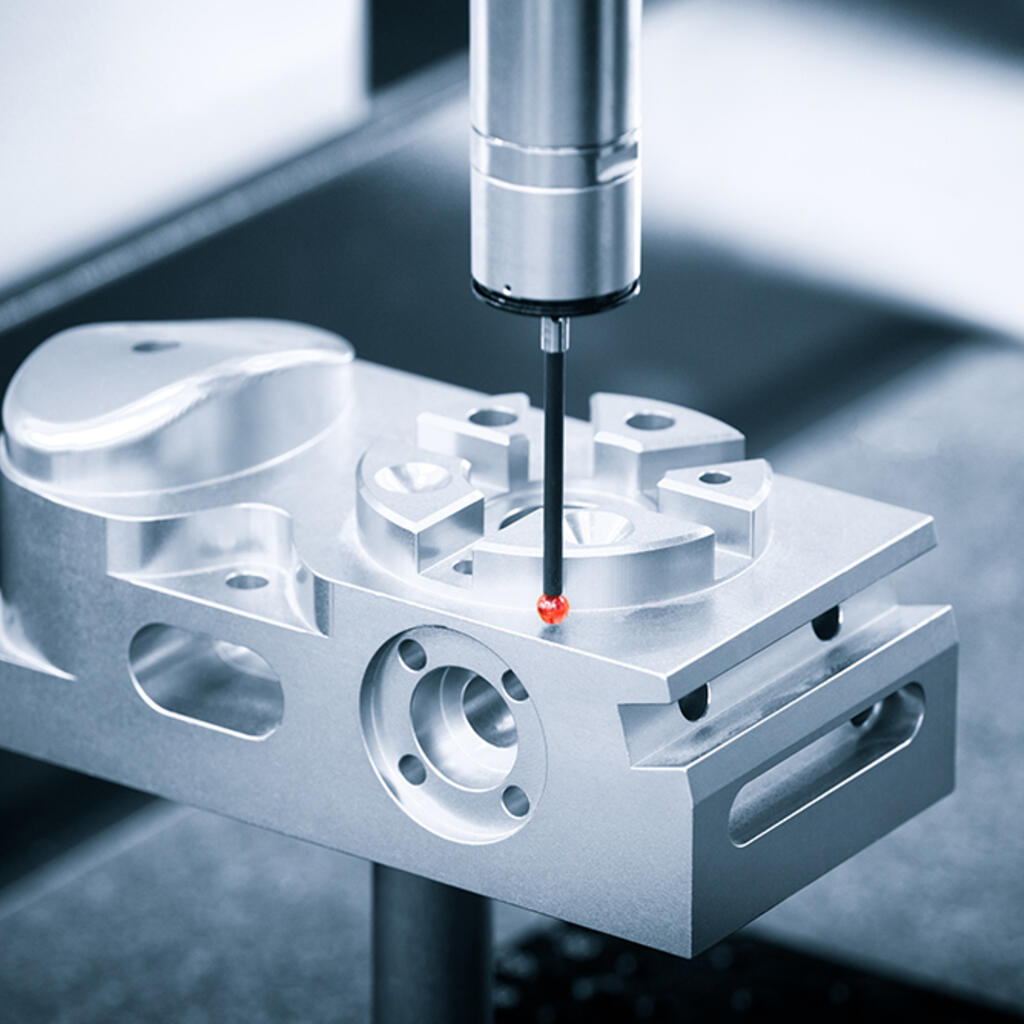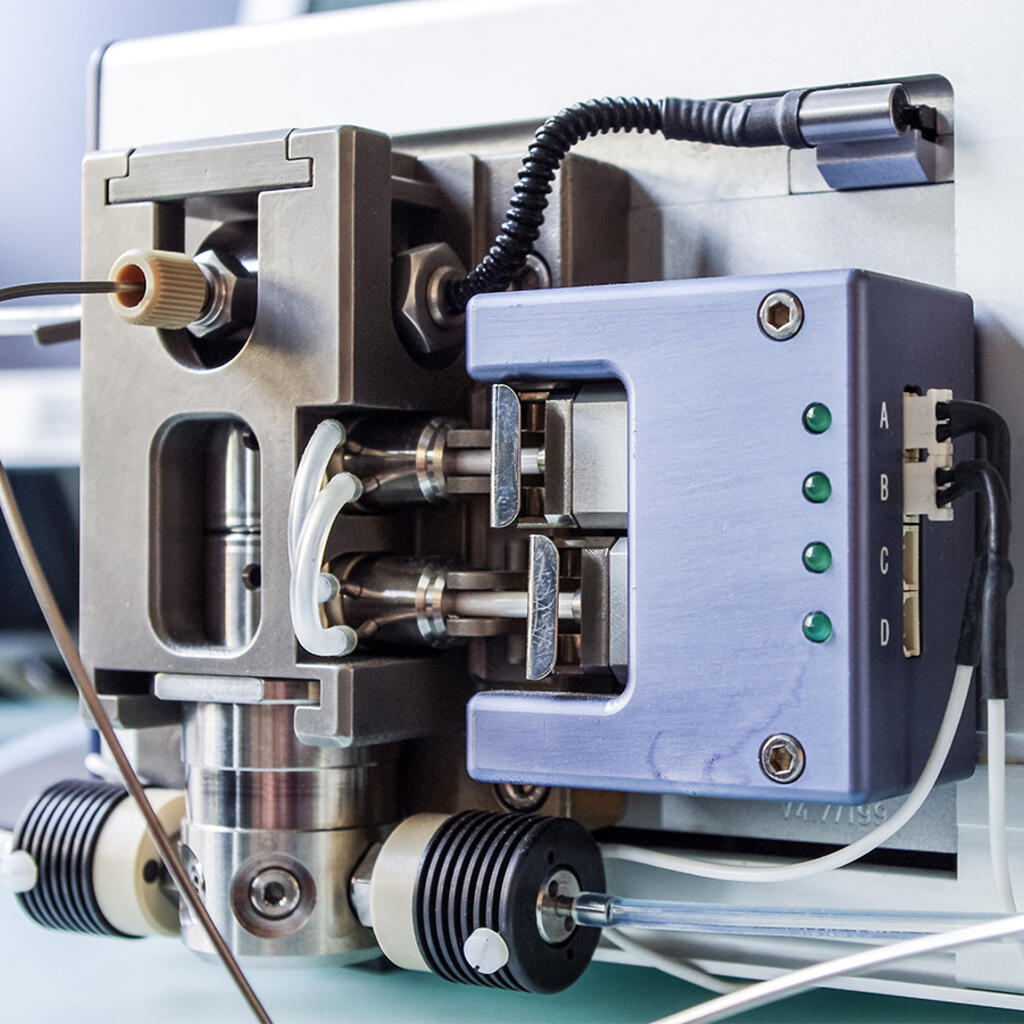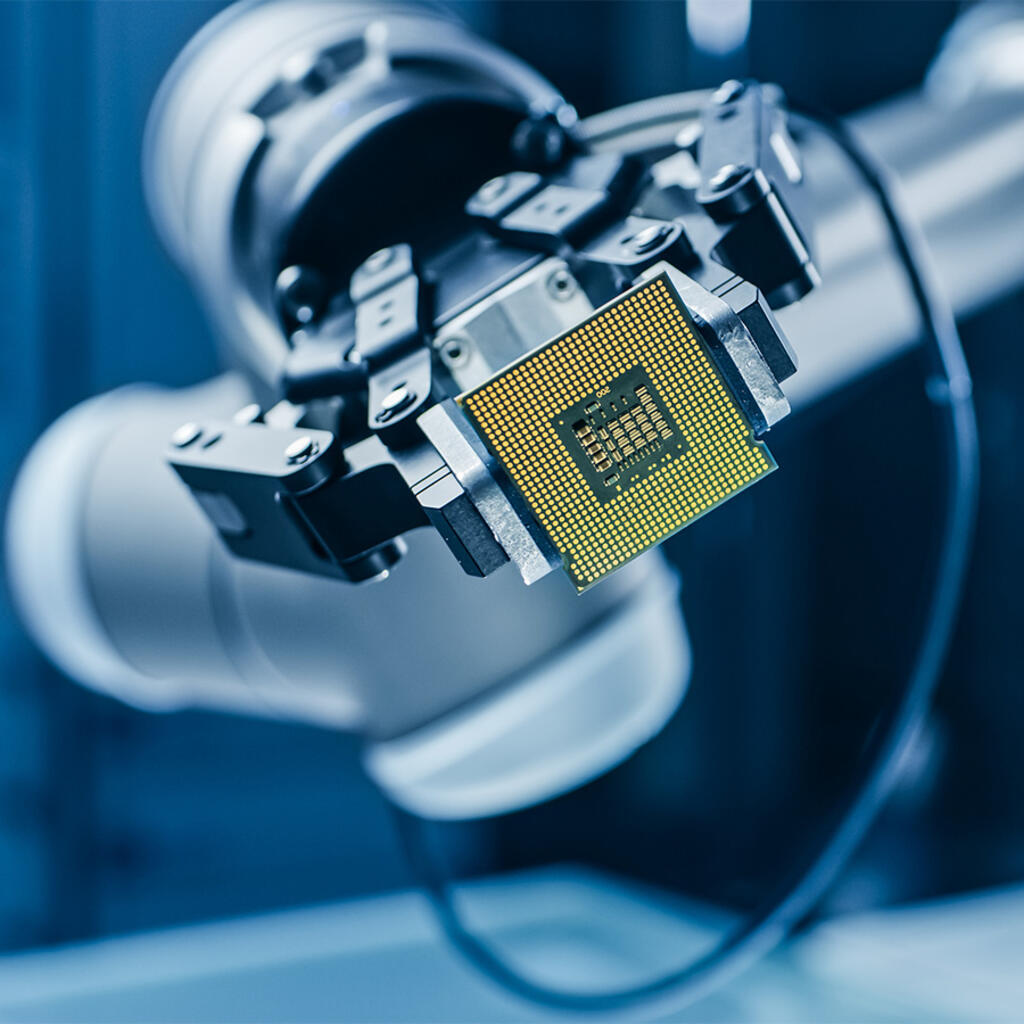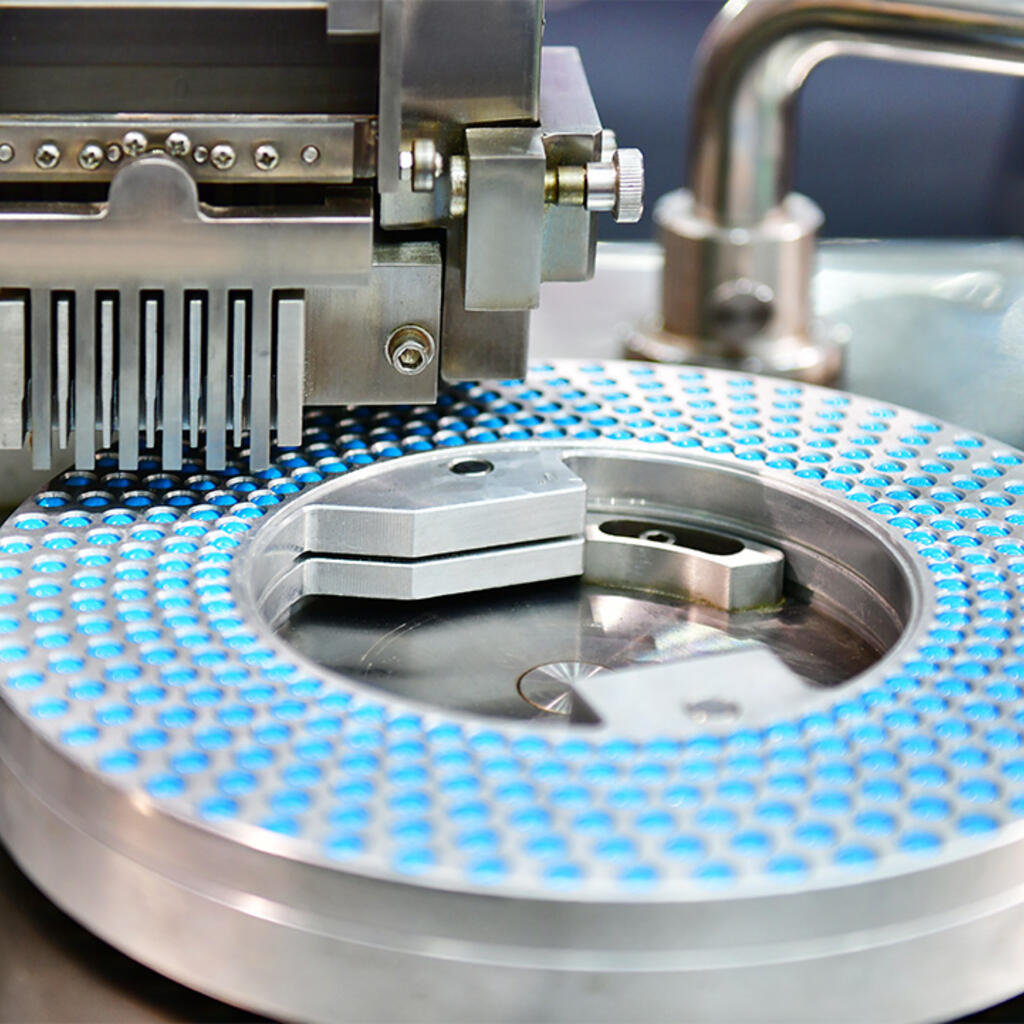 Similar nearby