Precision Stamping Company, Inc
Founded in 1946, PRESCO has grown to an 115,000 sq.
PRESCO believes it is essential to build quality into its culture and production practices to ensure quality products for you to use. Quality begins with the receiving of raw material and continues as a first priority through tool/die building, PPAP, production, and final delivery.

use of calipers, comparators, CMM, Keyence Vision Dimensioning System, gauging and more. This constant measuring and evaluation enables PRESCO to maintain effective, accurate, and consistent Statistically Controlled Processes (SPC) on all jobs.

Presco is located in Howell, MI and has been family owned and operated since 1946. Over the course of time, Presco has served the industrial, automotive, military, and commercial markets with Minster, Baird, and Waterbury progressive and eyelet/transfer presses.

We continue to challenge ourselves in developing new stamping techniques that improve quality, efficiency, and expand stamping as a production method.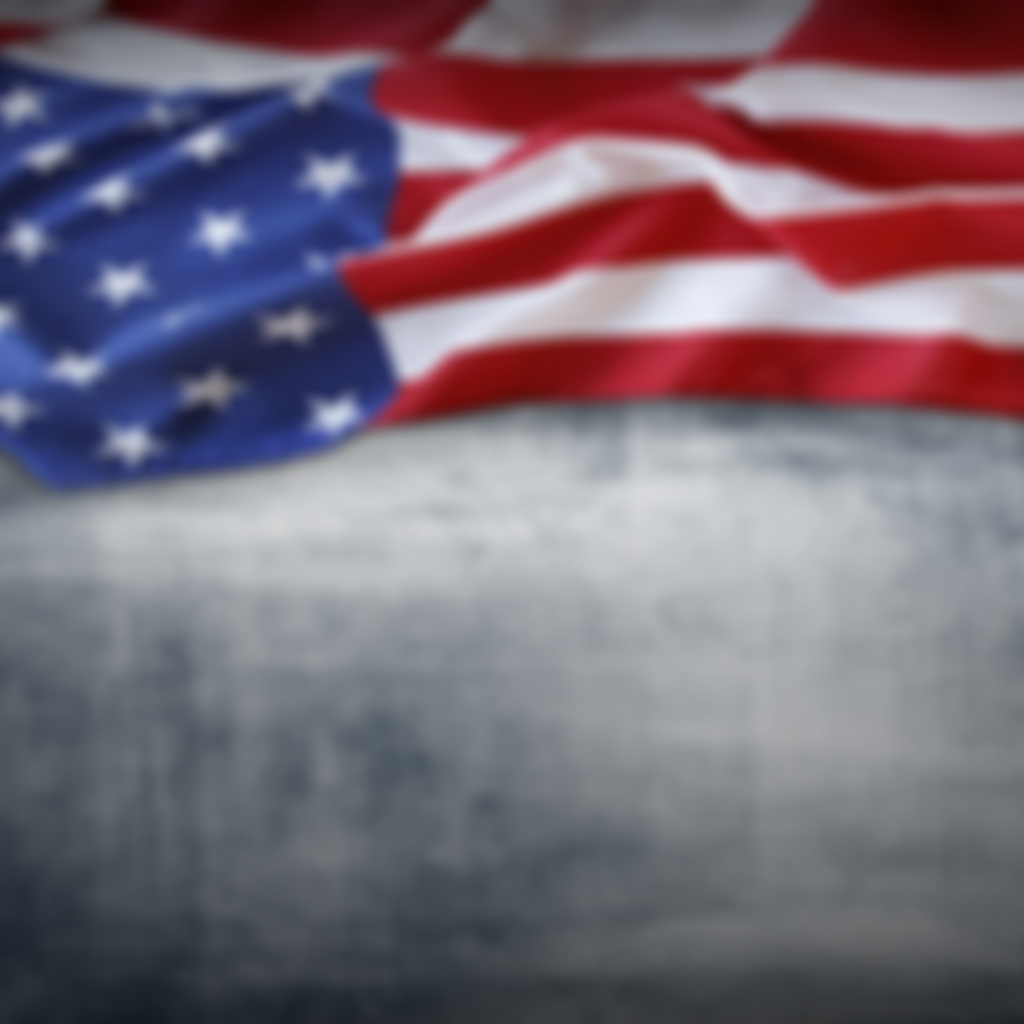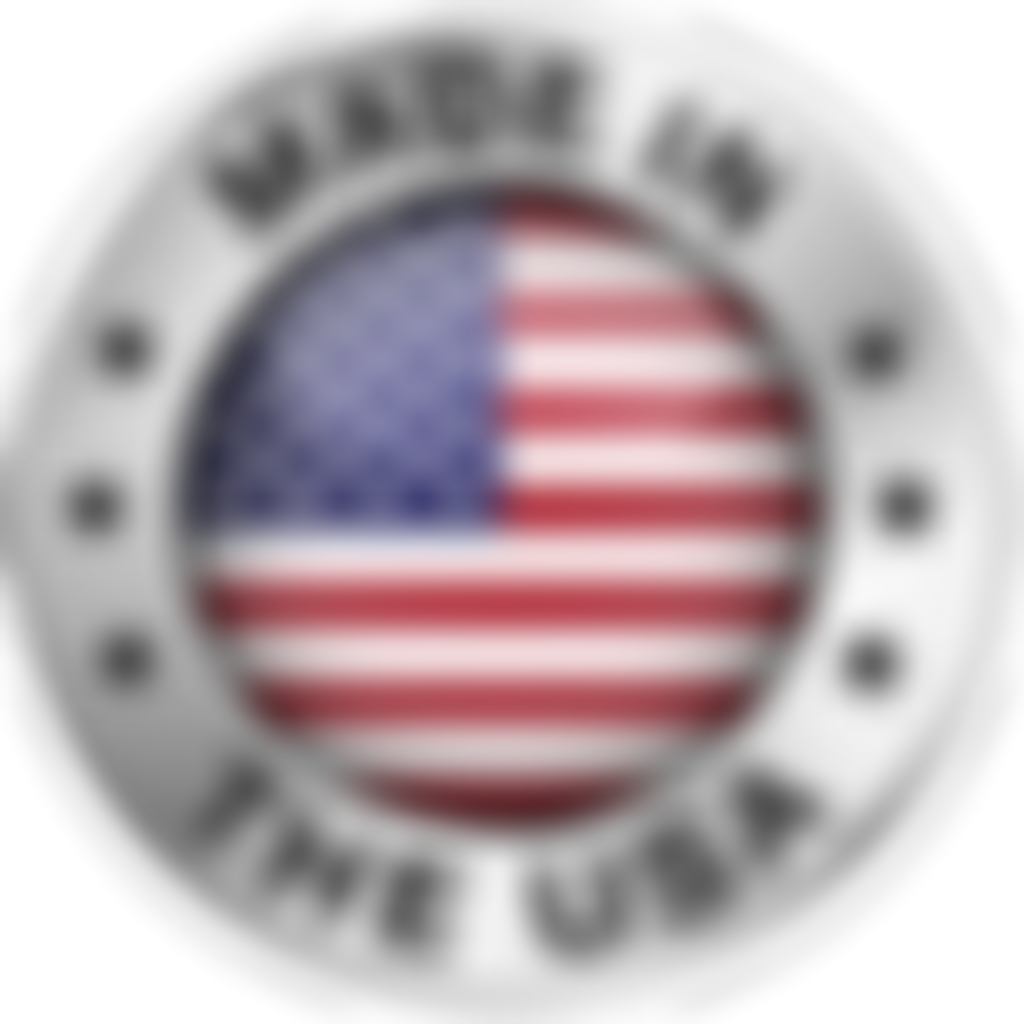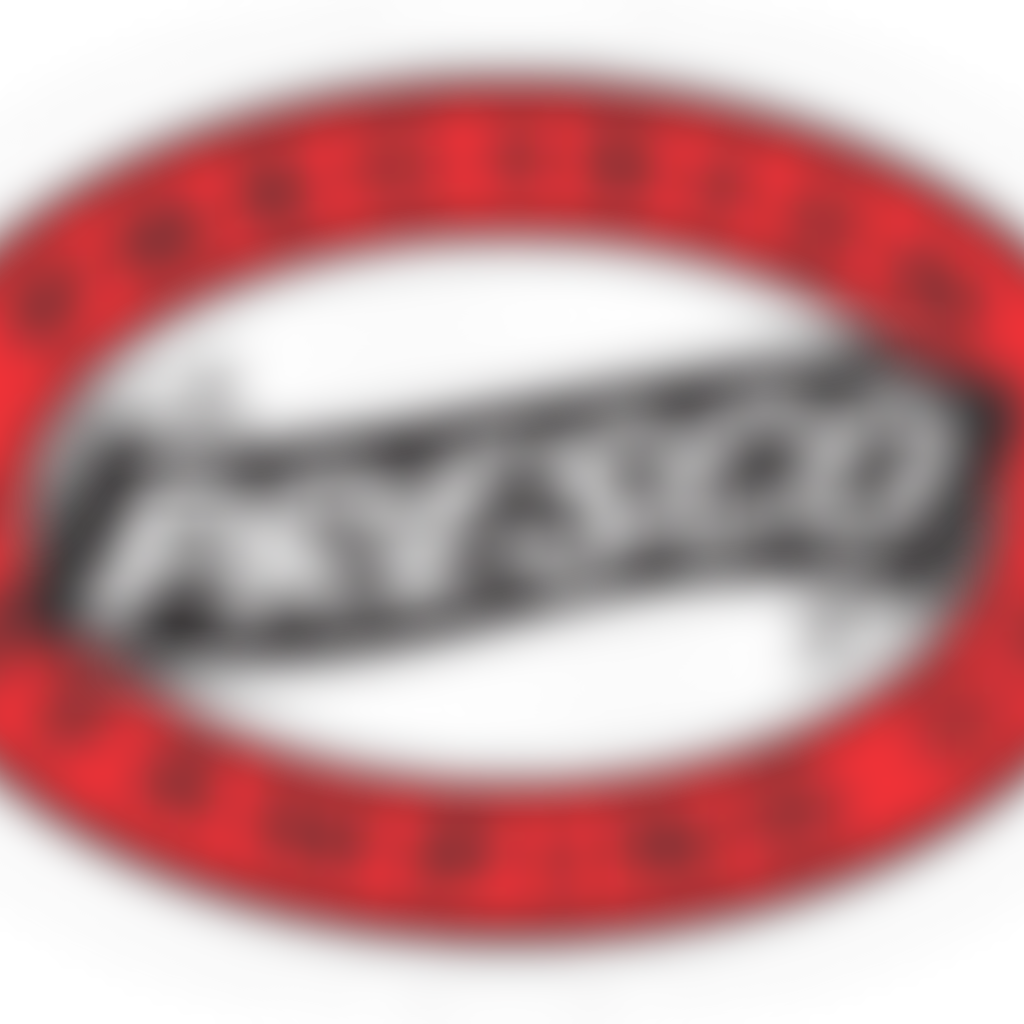 Similar nearby