Precision Sheet Metal Products, Inc.
Personnel are qualified based on demonstrated skills during on-the–job training process, certifications (as required) and their ability to meet requirements of work instructions.
PSMP creates Quality Management System plans – procedures and work instructions as needed – as well as planning its production. PSMP runs its business according to applicable plans and carries them out on a daily basis. PSMP ensures that procedures and work instructions are followed, by:

Precision Sheet Metal Products is a full-service metal forming and manufacturing facility. It specializes in providing precision punching, machining, bending, welding, plating and finishing services. The company has achieved ISO 9001:2000 certification.

Precision Sheet Metal Products offers product identification, inspection, testing, process control, handling, storage, packaging, purchasing and delivery services.

PSMP will continue to strive and satisfy both customer and AS9100 requirements by eliminating waste through continual improvement of its processes, delivering quality products on time, and maintaining effective communication with all customers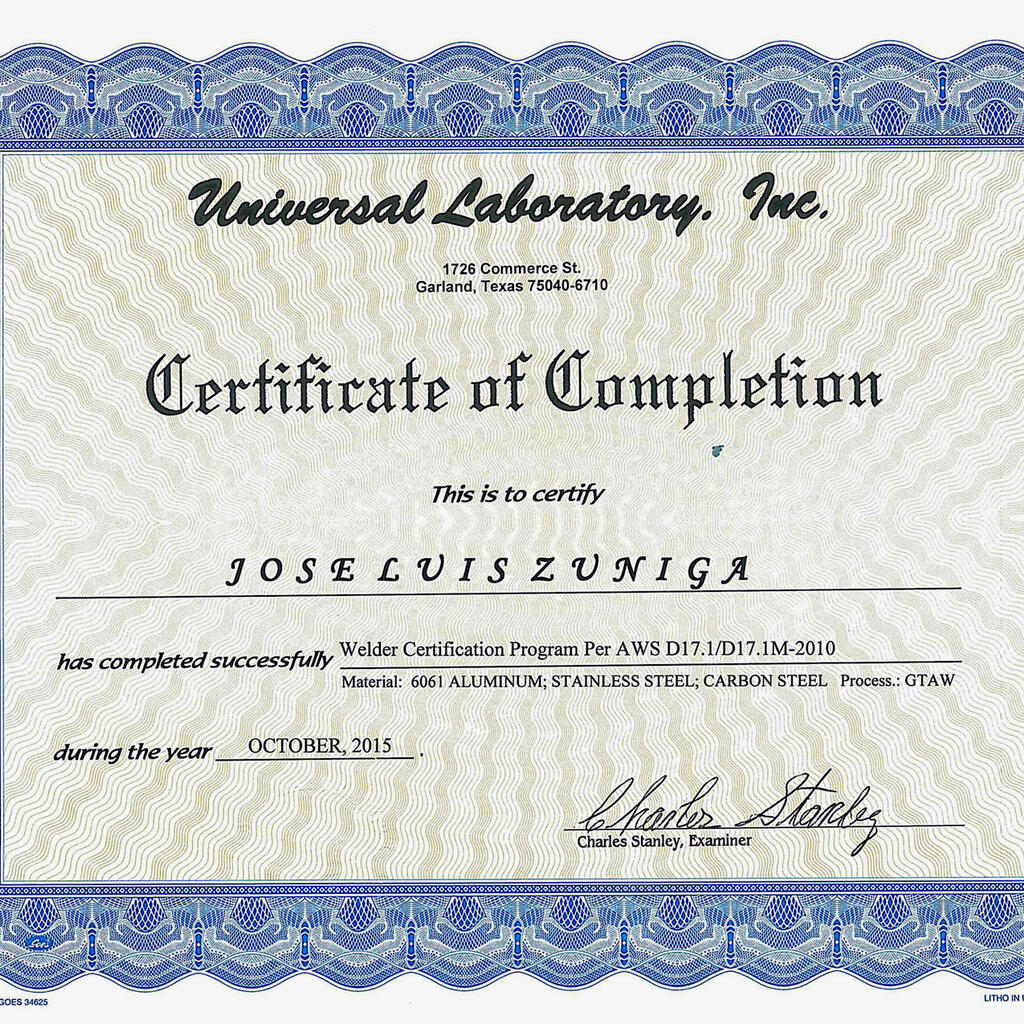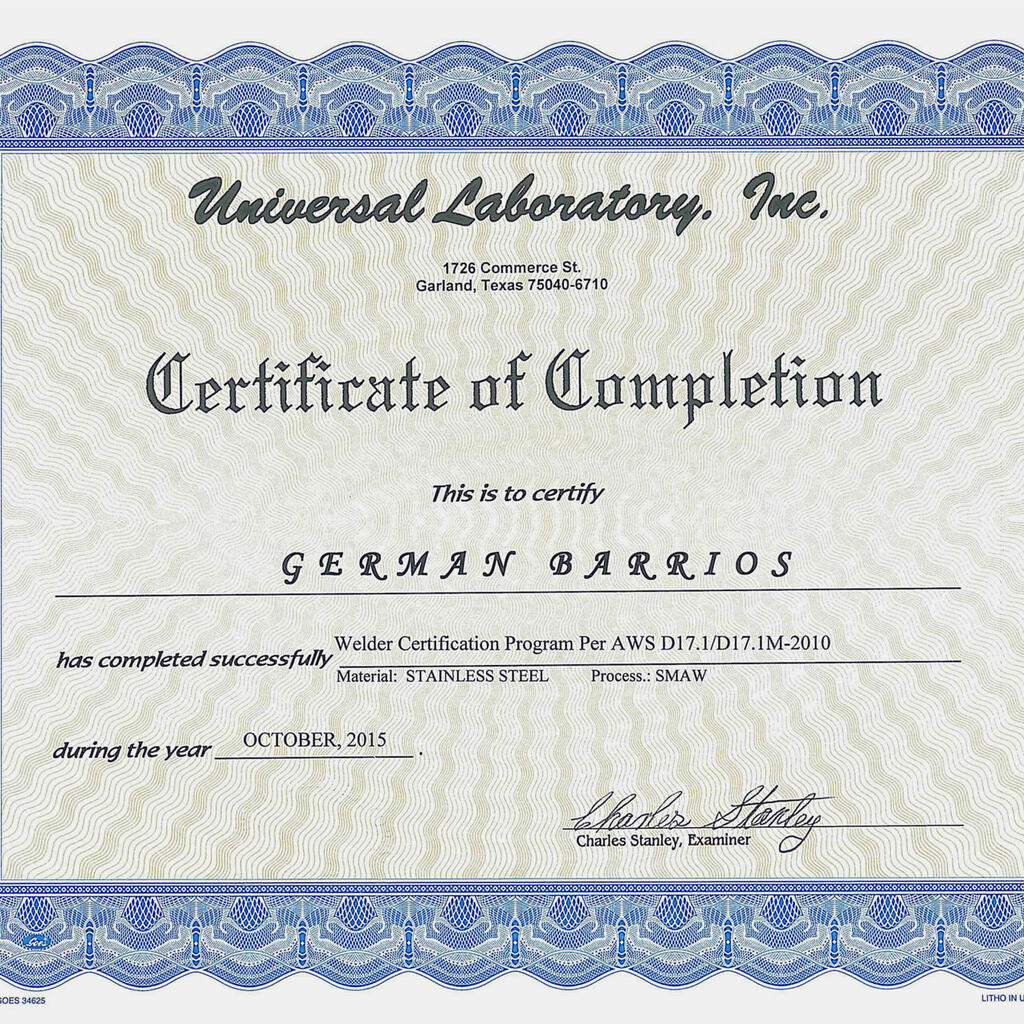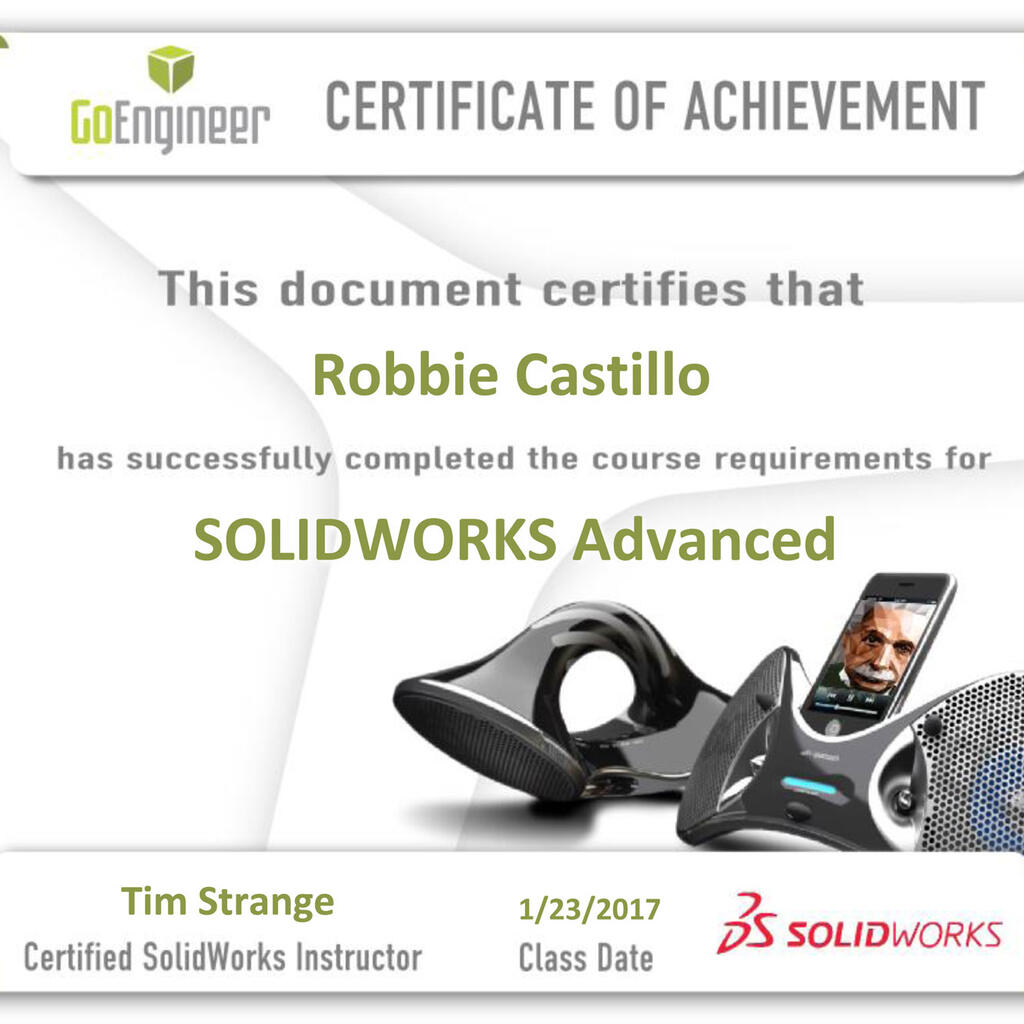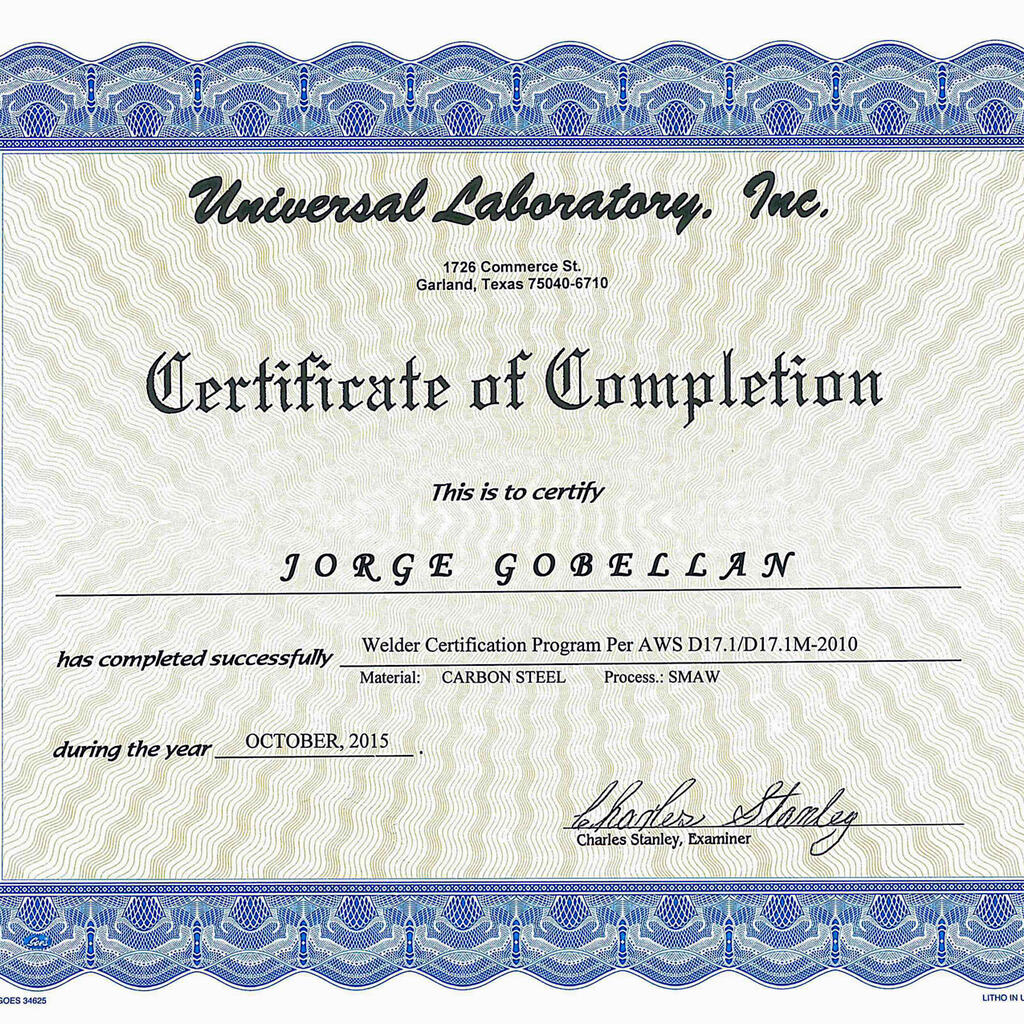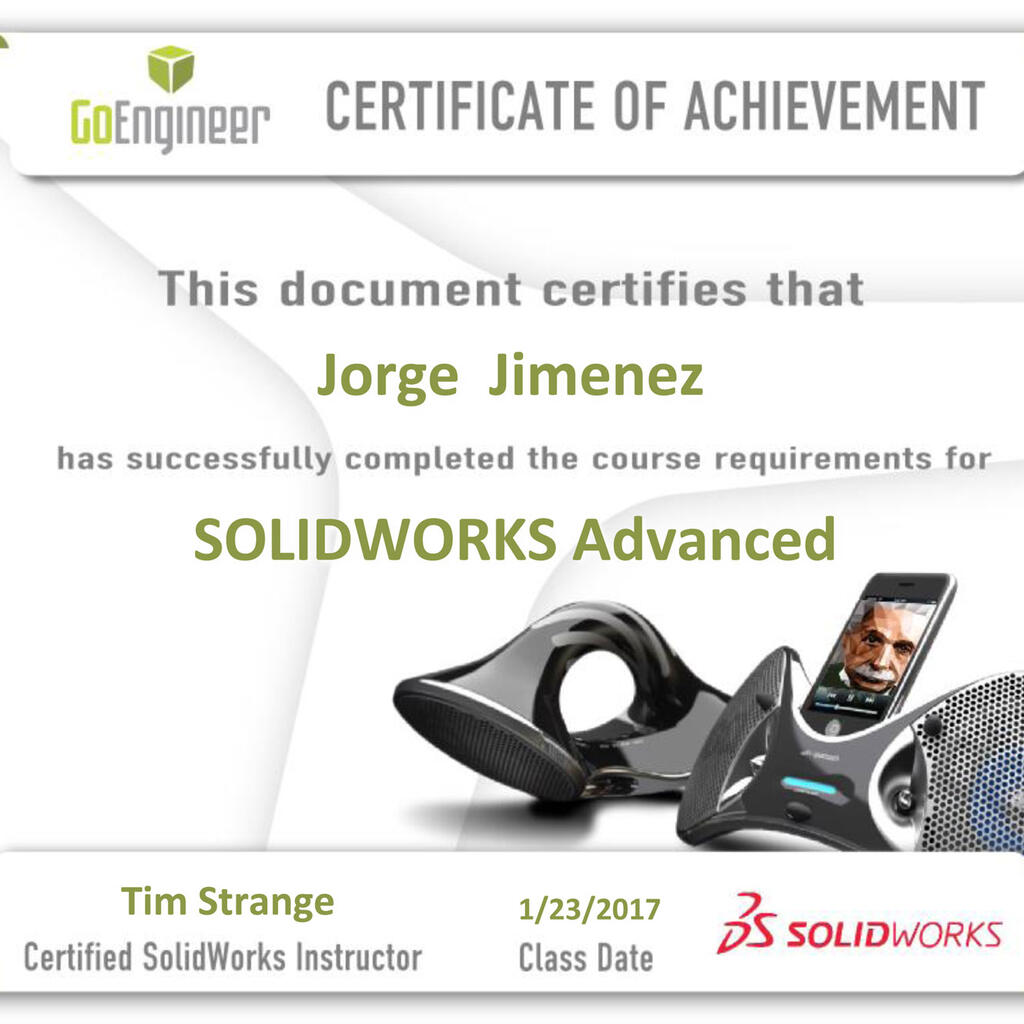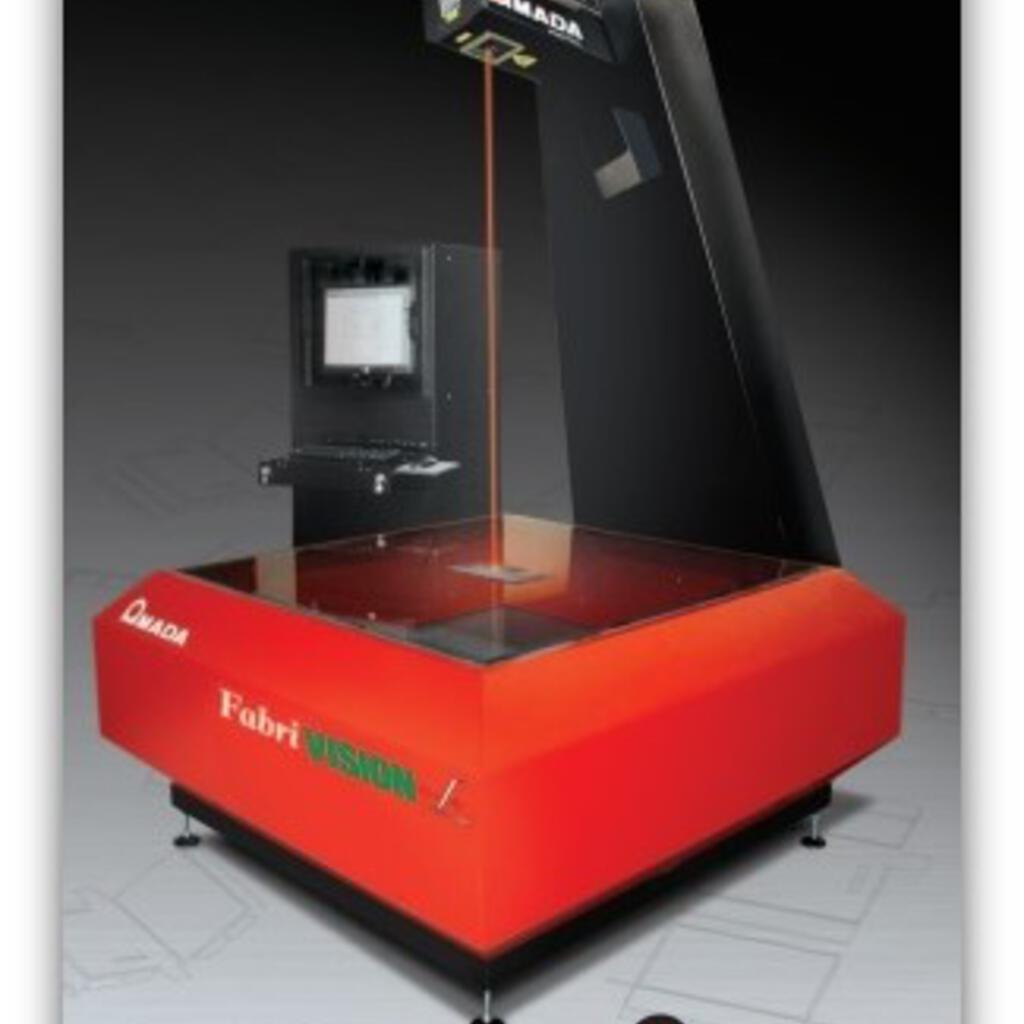 Similar nearby
CNC Machining, Metal, Welding... and 4 more
Contract Mfg Services, CNC Machining, Metal... and 5 more
CNC Machining, Metal, Welding... and 2 more
Custom Fab, Inc.
Plastic Extrusion, CNC Machining, CNC Machining ... and 1 more
Contract Mfg Services, Plastic Injection Molding, CNC Machining... and 7 more