Precision Resources
Eli Whitney, who invented the cotton gin, also was largely responsible for inventing the first practical milling machine in 1818.
Our experienced and dedicated staff can turn your vision into reality. We possess the skills and equipment to tackle the most difficult jobs, whether working from verbal instructions, rough sketches, complete drawings or CAD files. Our staff can also offer design help and manufacturability advice, so that when it's time to take your concept into production you'll be ready without extensive redesign.

In a single machining operation, we hit the part over 250 times on four sides in two clampings with a cycle time of just over one hour. The part comes off the machine complete and ready for chem film and assembly with the exception of one five-minute drill press operation, providing an exceptional value for the customer and more than meeting their production schedule.

In addition to the equipment listed at right, we have a complete fabrication shop with Lincoln 255 Square Wave TIG welder, 80-ton hydraulic press, 12-ton hydraulic press, 2-ton Arbor Press, glass bead media blaster, heat treat furnace, Perkins spring winder, Oxy-Acetylene gas and cutting torches, 12" abrasive cutoff saw and miscellaneous belt and disk sanders.

We strive to be an asset to our local community. We observe all federal, state and local laws, and we operate and maintain our facility in such a manner as to limit waste, noise and pollution wherever possible. We implement procedures to minimize the usage of energy and raw materials, and to recycle those materials wherever possible.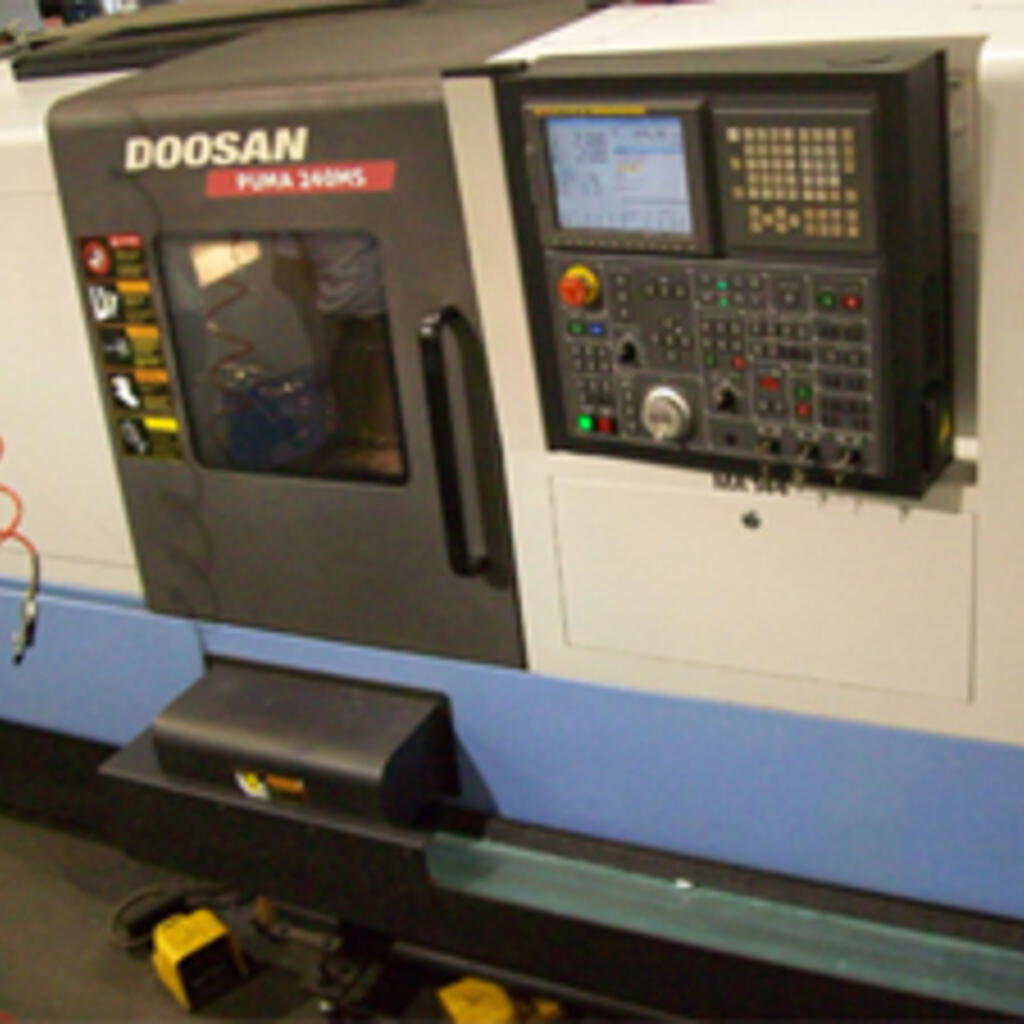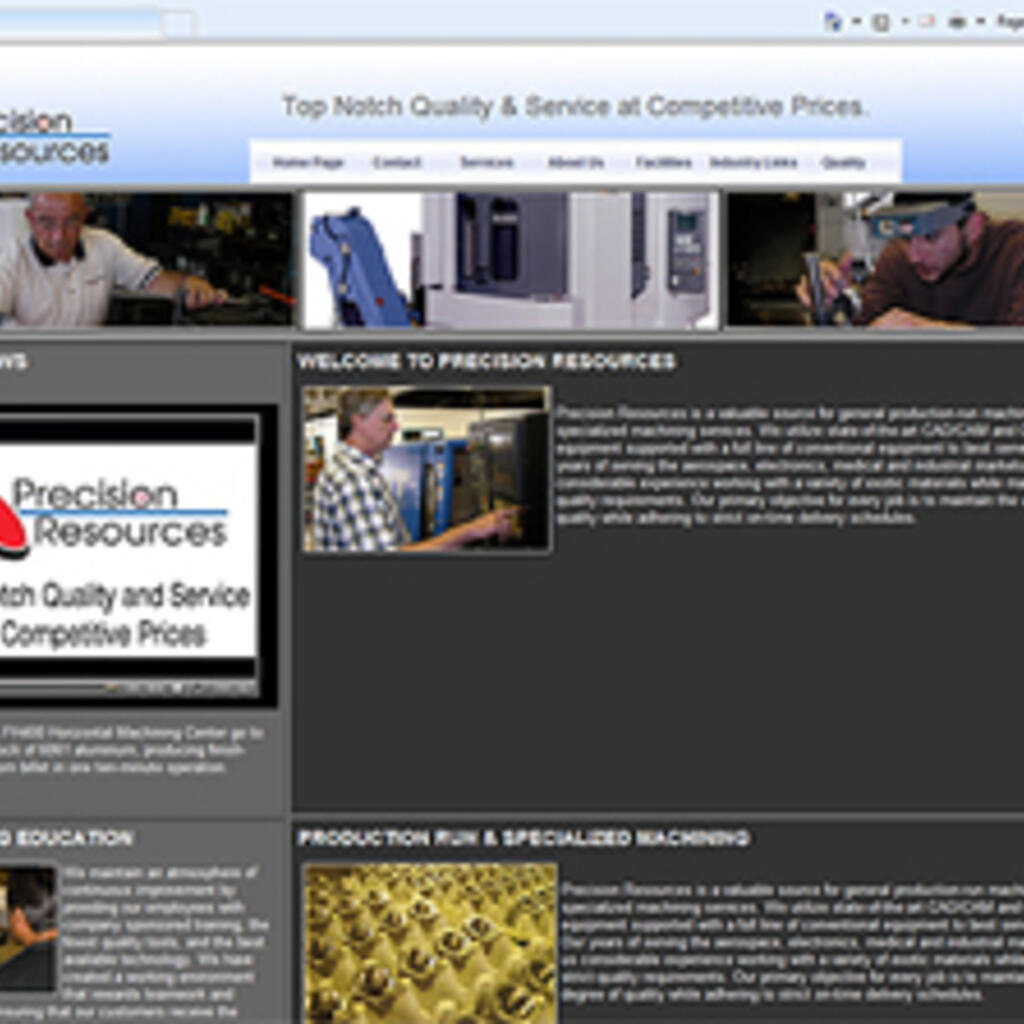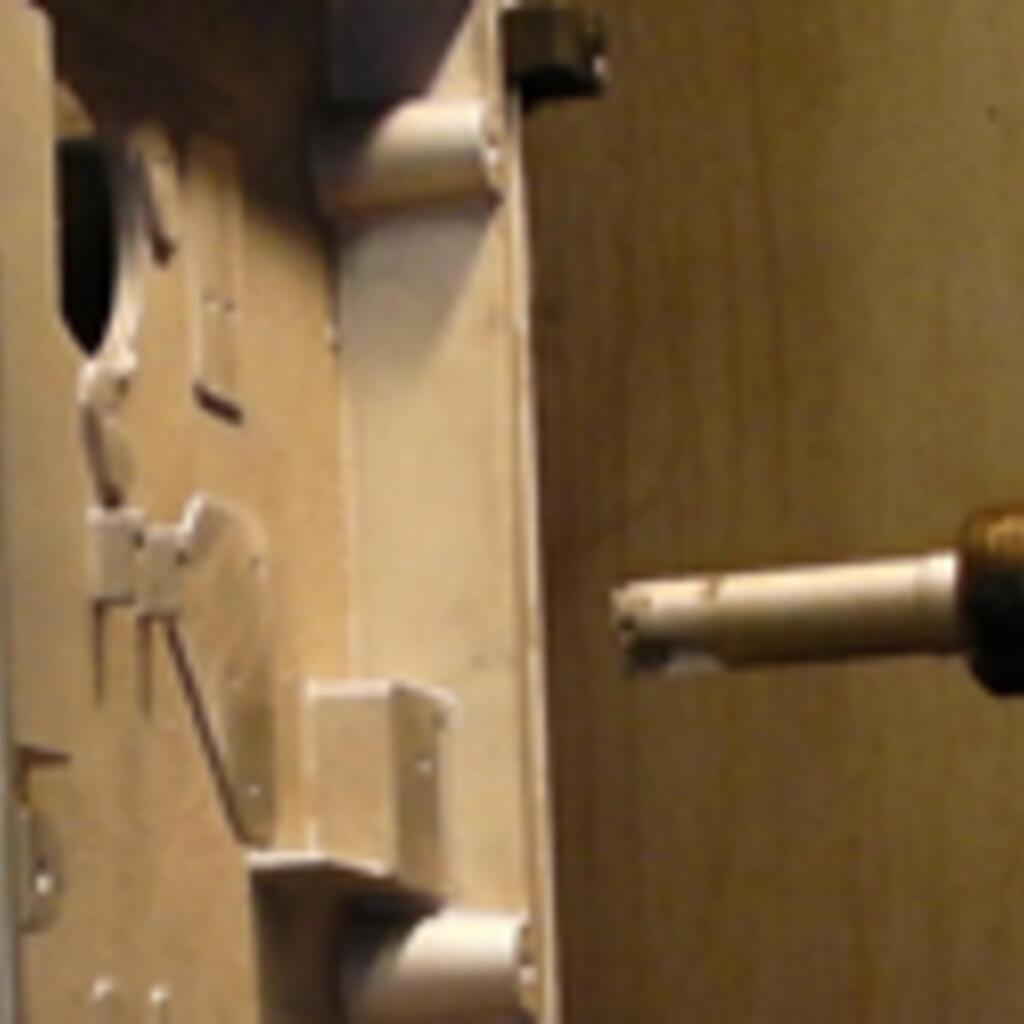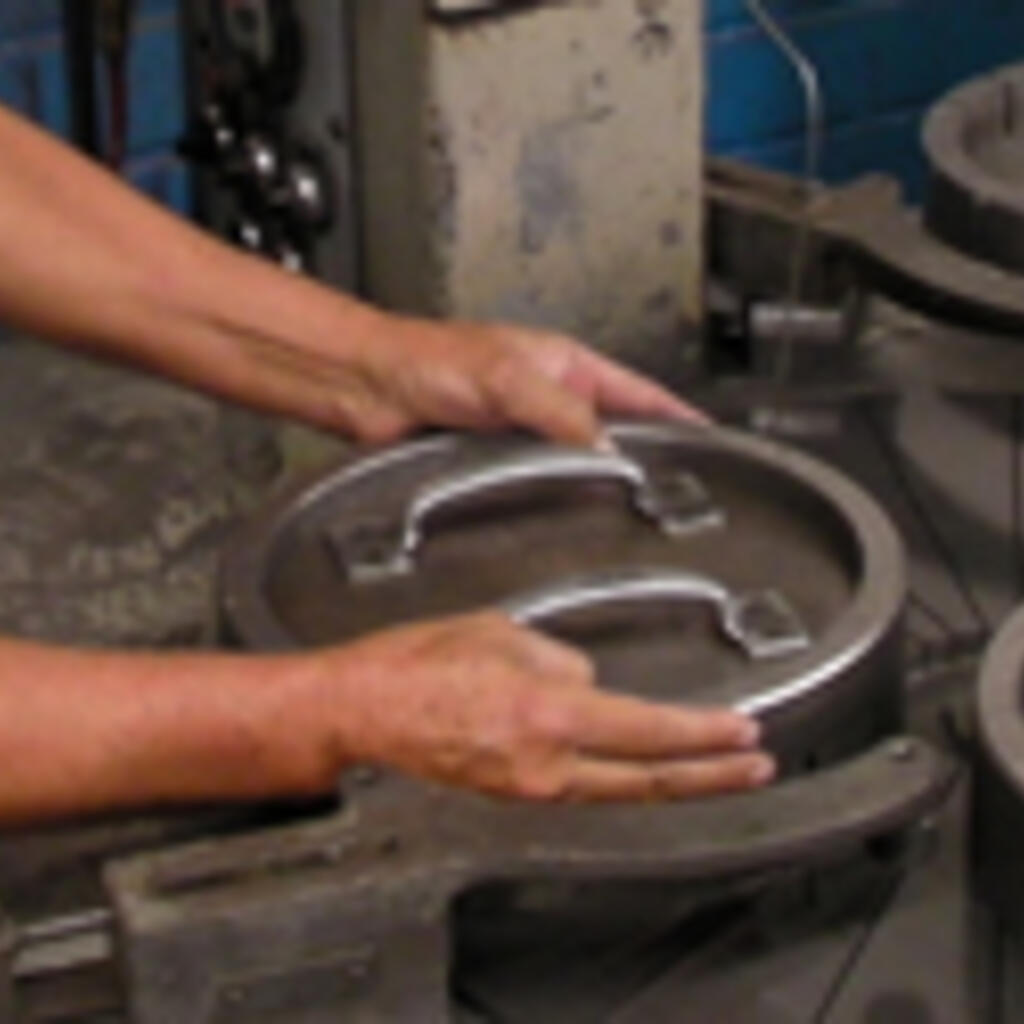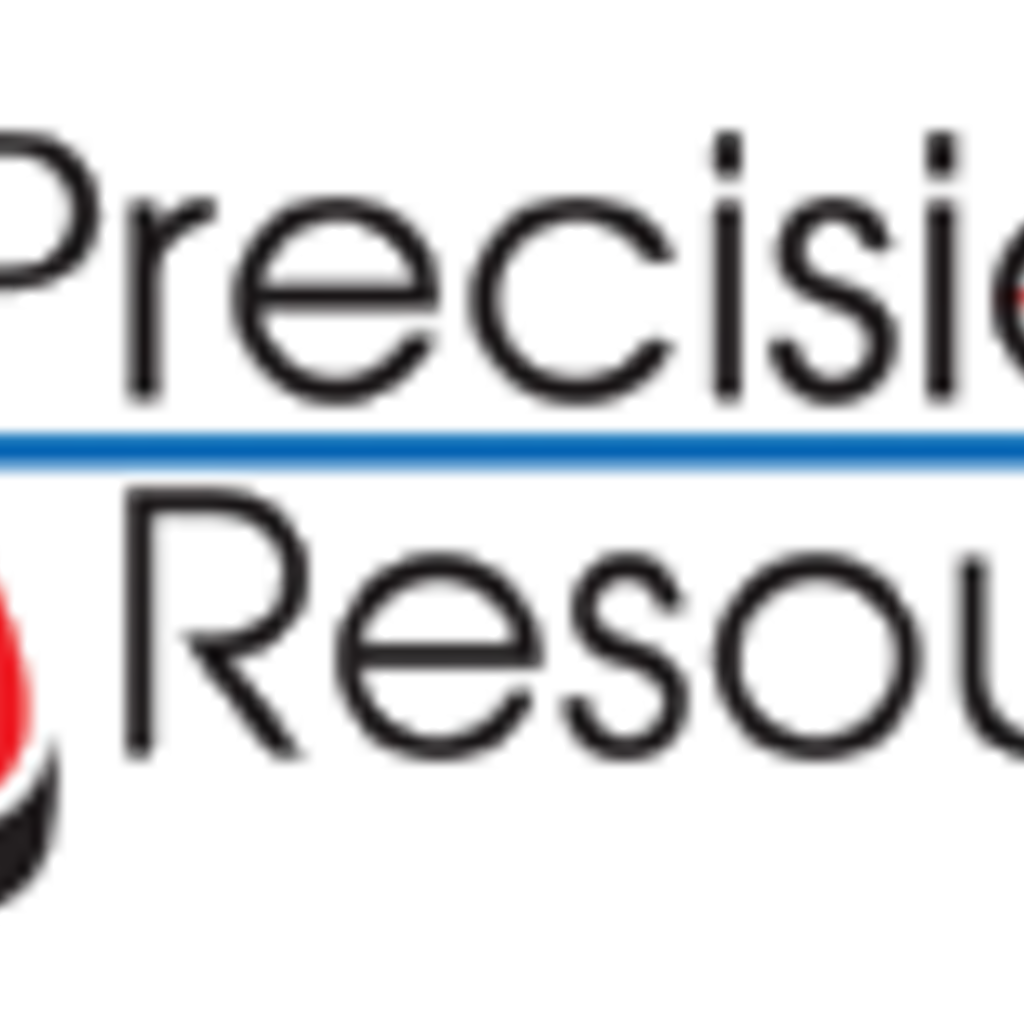 Similar nearby