Precision Plus, Inc.
Precision Plus is a value driven organization. Let us show you why so many top names choose Precision Plus for their precision machined parts.
A search for a new green site led us to the welcoming community of Elkhorn, Wisconsin and a new 45,000 square foot manufacturing facility was completed in February of 2000. This set the stage for growth and expansion of markets to this day. The expansion led to our first CNC Swiss lathe. It was a wonderful complement to our 80 Swiss made Tornos machines and again opened up new opportunities in more complex precision parts. By 2007 we had 11 CNC Swiss machines. We then added 4 more CNC Swiss machines, our first from Tsugami and another 3 Tsugami CNC Swiss in 2009 in the heart of the great recession. Based on customer demand, we also added a 2" capacity Miyano ABX-51SY CNC Turret Lathe. This was the first departure from Swiss style machining and a wonderful compliment to the existing technology platforms and filled a much needed gap in size capability.

Founded in 1982 by industry leader Ralph "Buck" Cates, our mission was clear. Be the very best you can be and others will follow. From a small repurposed 5,000 square foot shop, Ralph expanded it twice in the following 5 years to 17,000 square and needed more help. In 1988 that help arrived in the form of a buyout from local business leader Phil Reader and former family owner of the famed Lake Lawn Lodge resort on nearby Delavan Lake. Phil helped turn the business from startup to a strong industry leader by the early 90's. Phil's son Mike arrived in late 1995 from the Commodity Futures Industry to help take the business to even higher levels and by 1998 we had outgrown the existing facility located in Walworth, Wisconsin.

Our engineering team has the knowledge and expertise to see a product from concept to reality. We work closely with our customers' engineering and production teams to produce quality, cost-effective components. Our professional and knowledgeable customer service group delivers quality products on time and at a fair price.

While this experience is extremely valuable, the trust our partners have placed in us is even more important. Uncompromising confidentiality is king, and our integrity is everything to us. Know that this is the way we operate, whether it be with a formal non-disclosure agreement or a handshake and a smile, we treat everyone's confidential information equally secure. Most importantly our client partners are secure in the knowledge that at Precision Plus the precision products we produce are made with unmatched craftsmanship and quality.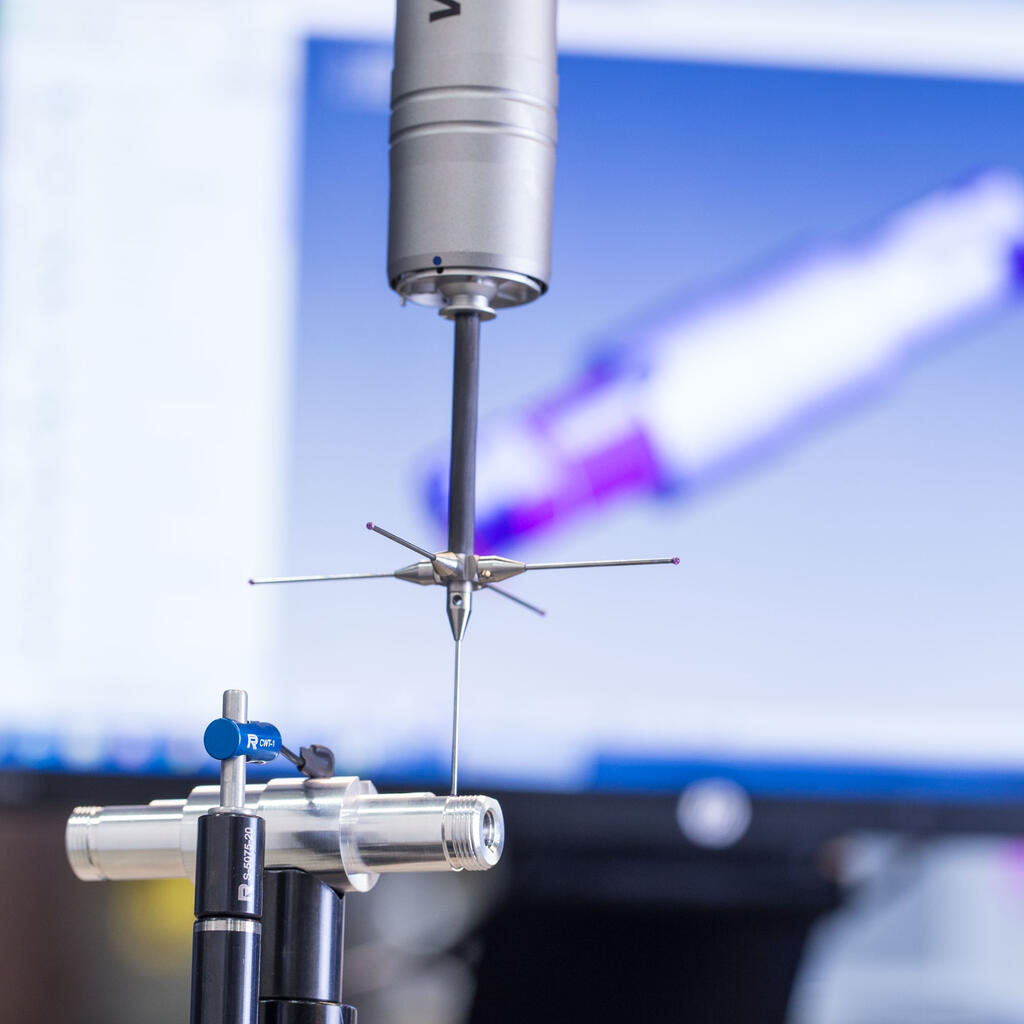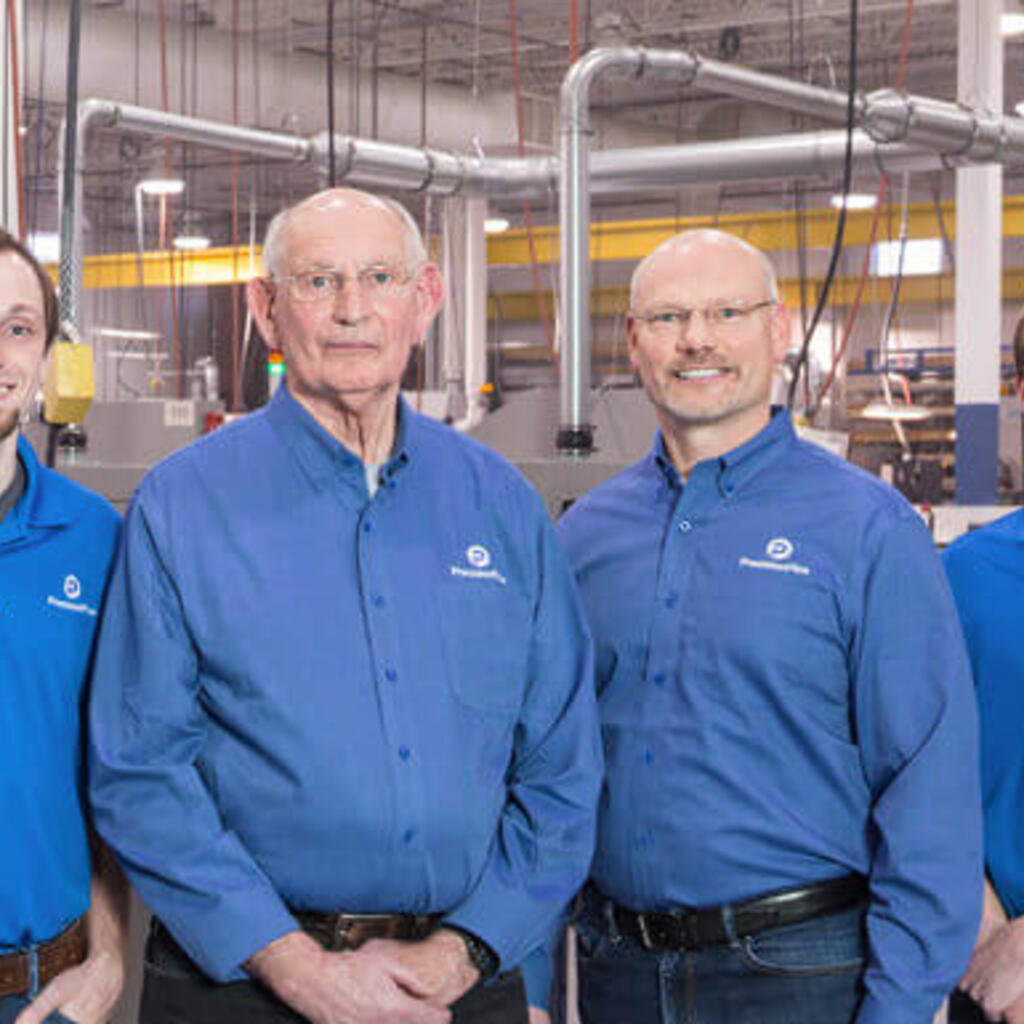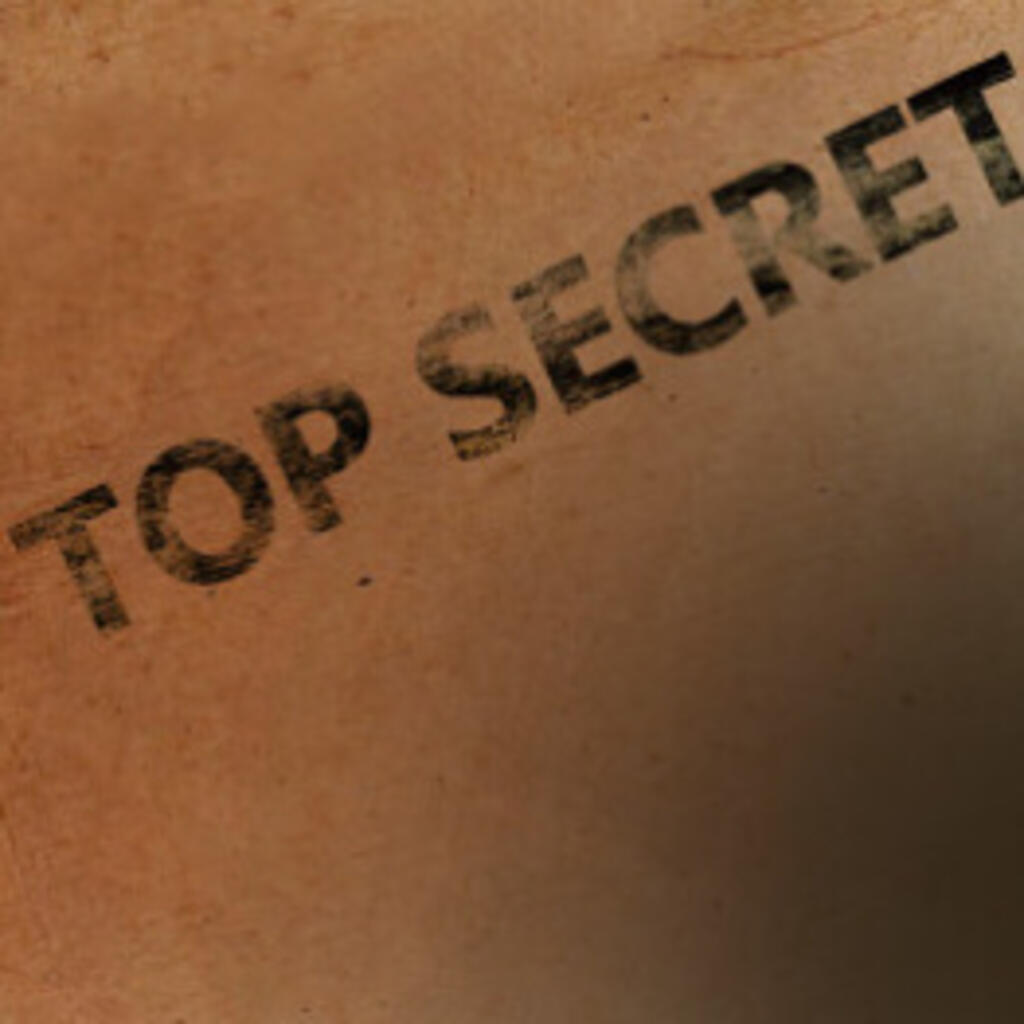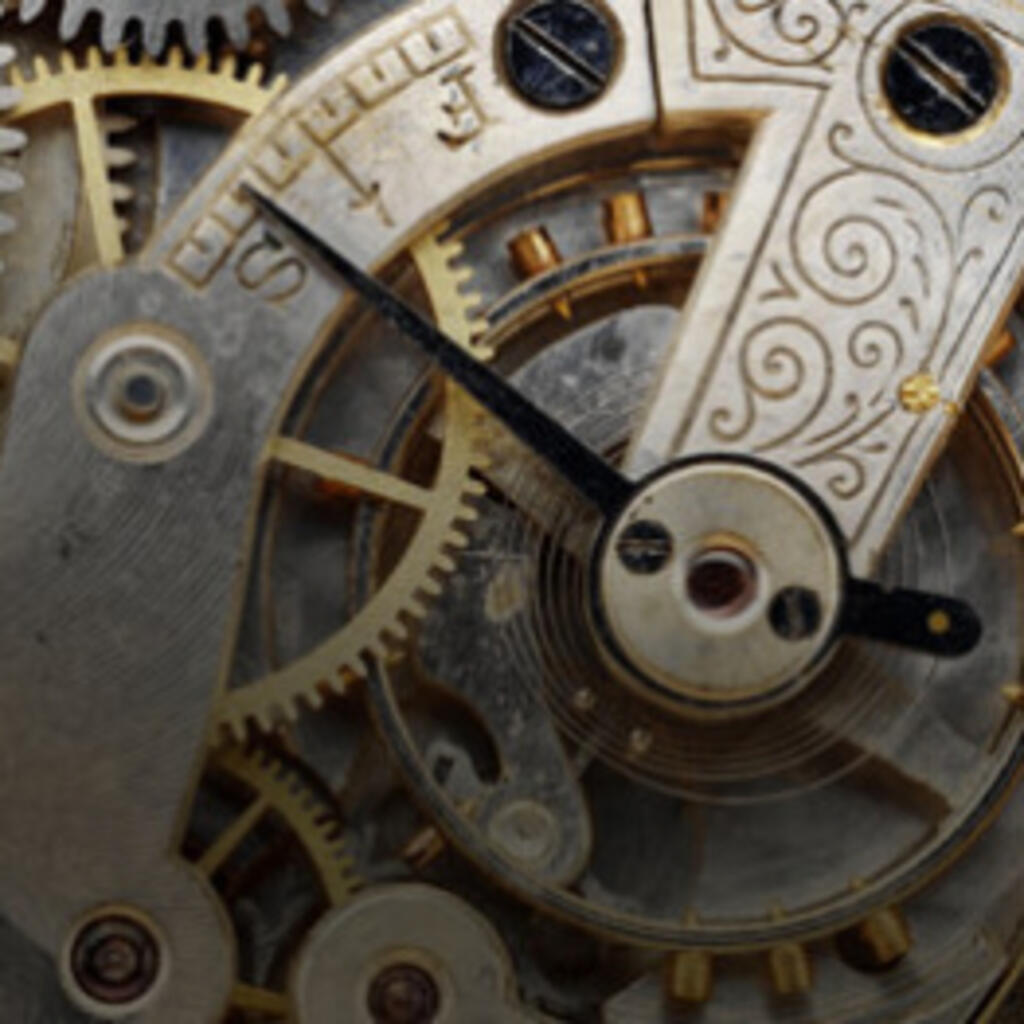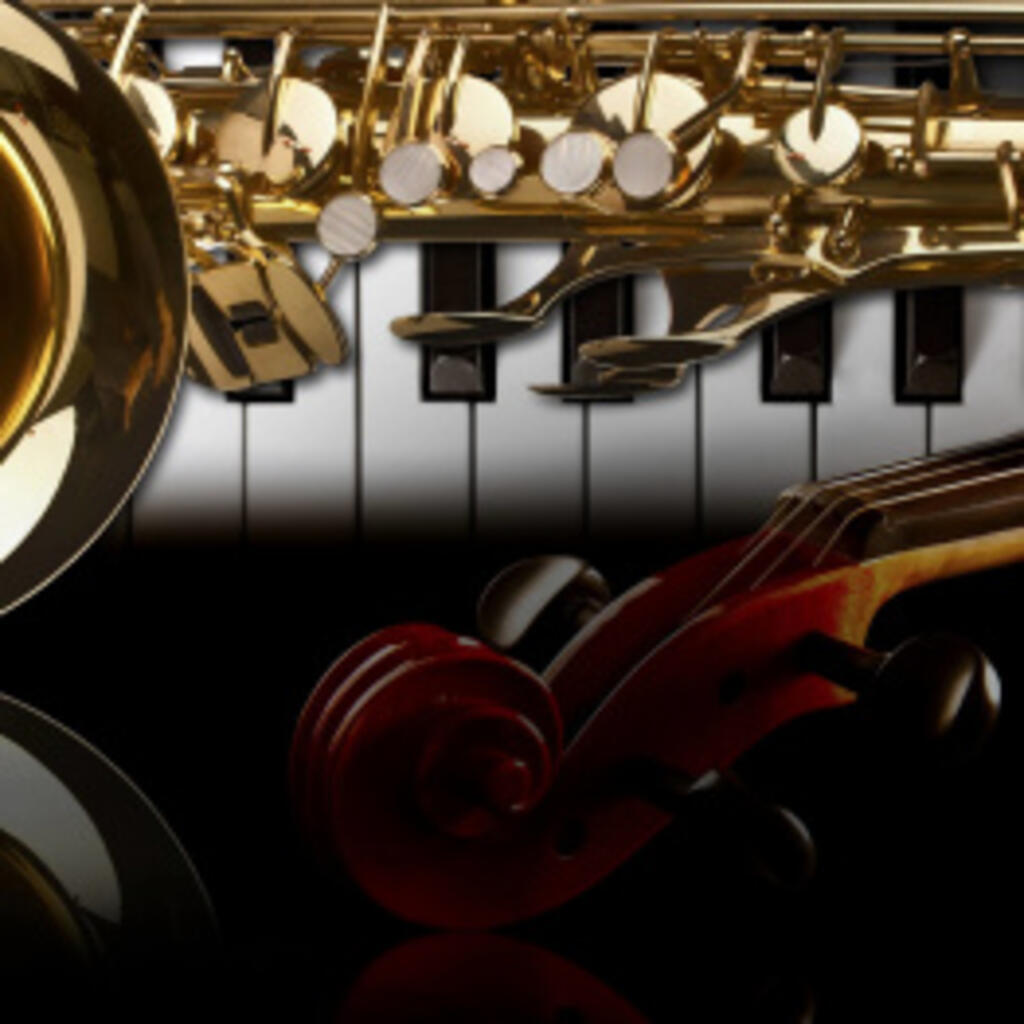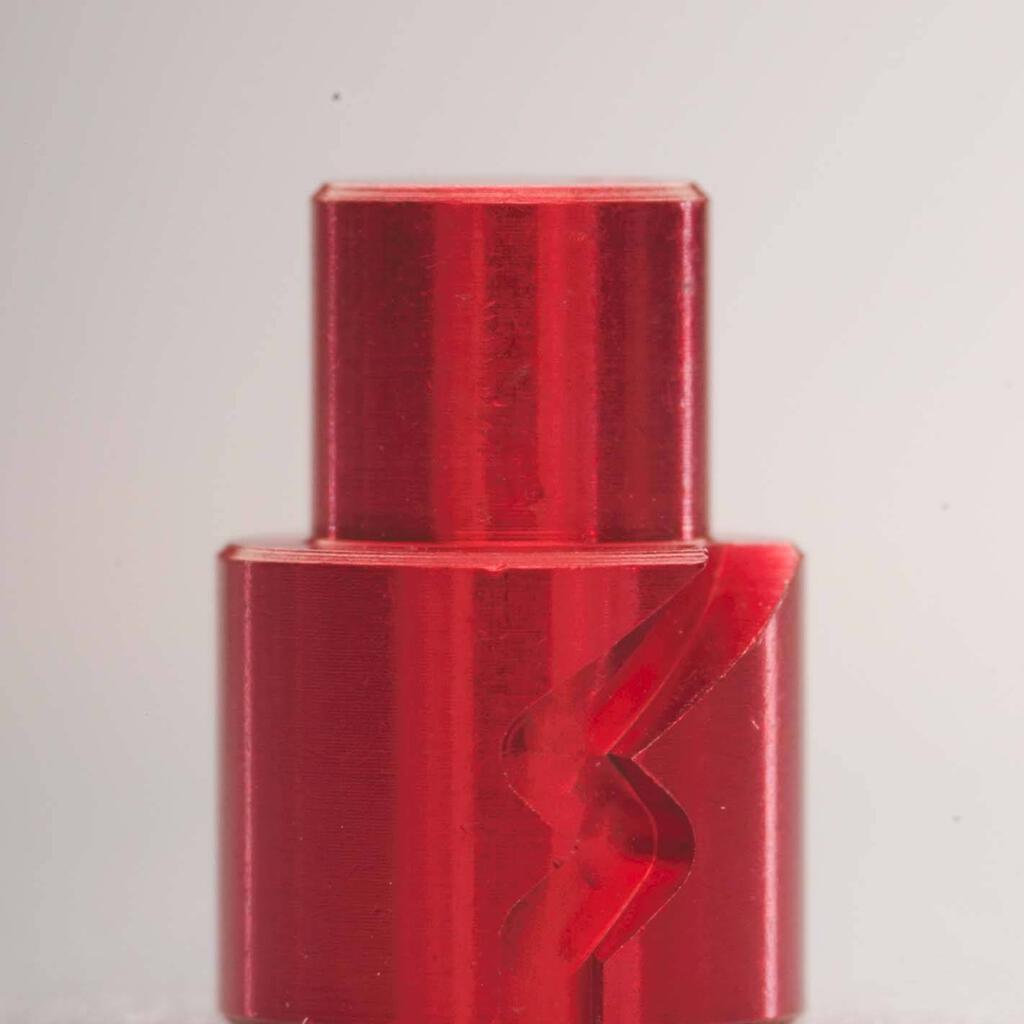 Similar nearby