Precision Plastics, Inc.
Precision Plastics excels in the production of complex precision molded components. A full-service approach to your thermal plastic component needs.
During the early years, Precision Plastics expertise was highly sought after in the telecommunications and consumer electronics industries. Precision Plastics molded plastic components and outer shells for business phone systems, televisions, and radios for some of the world's best-known brands of the time.

Complex or fragile parts may not automate well; in these instances we minimize automation to maintain part integrity and specifications. Some projects will not economically adapt to automated processes. Set-up time and/or equipment cost for automated short runs may actually increase the unit cost.

Precision Plastics, Inc.'s injection presses, assembly and finishing processes are all designed to accept automation. Our experience in developing customized automation equipment offers production options that may not be available from other custom plastic molders.

Sixty years later we still provide high-quality, durable injection molded products used in the aerospace, automotive, military, medical/scientific, office furniture, communications and consumer electronics industries. We excel at custom injection molding for any industry that demands precision, quality and durability in their thermoplastic components.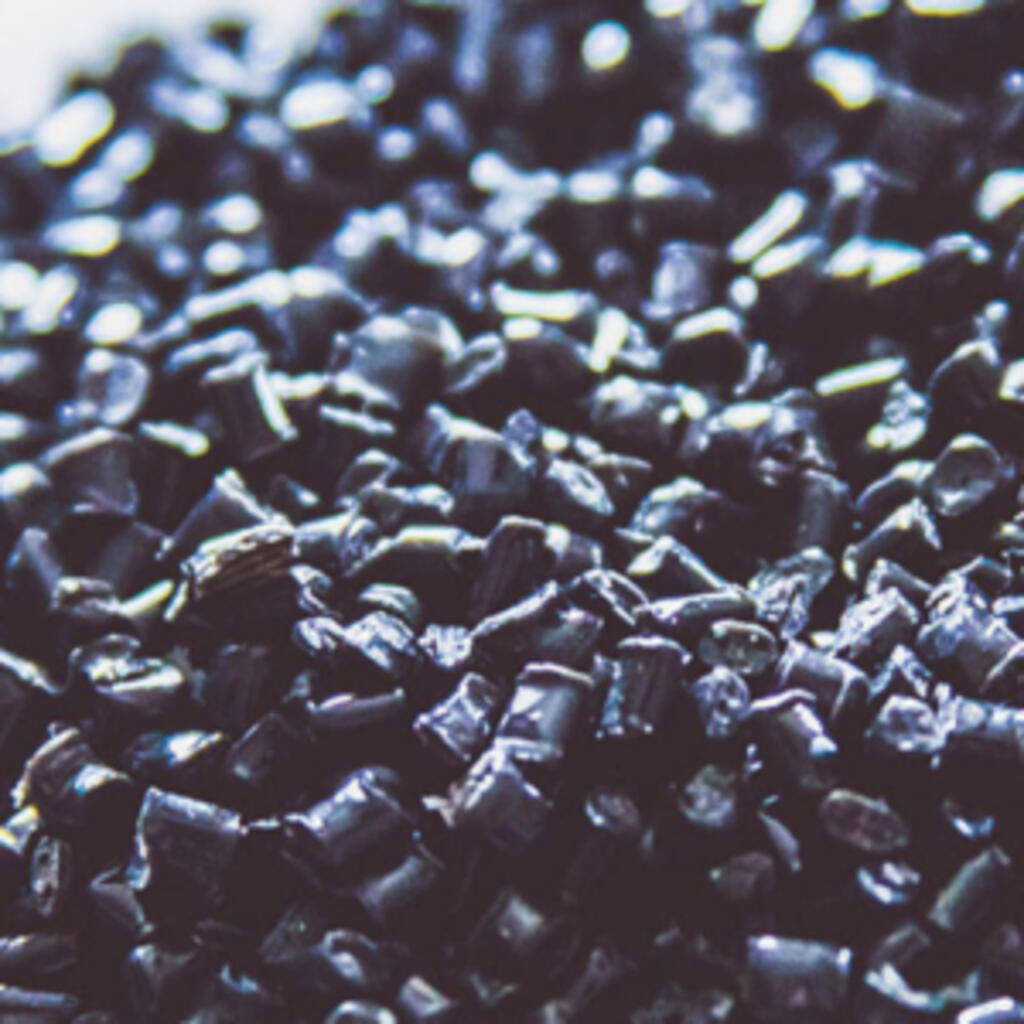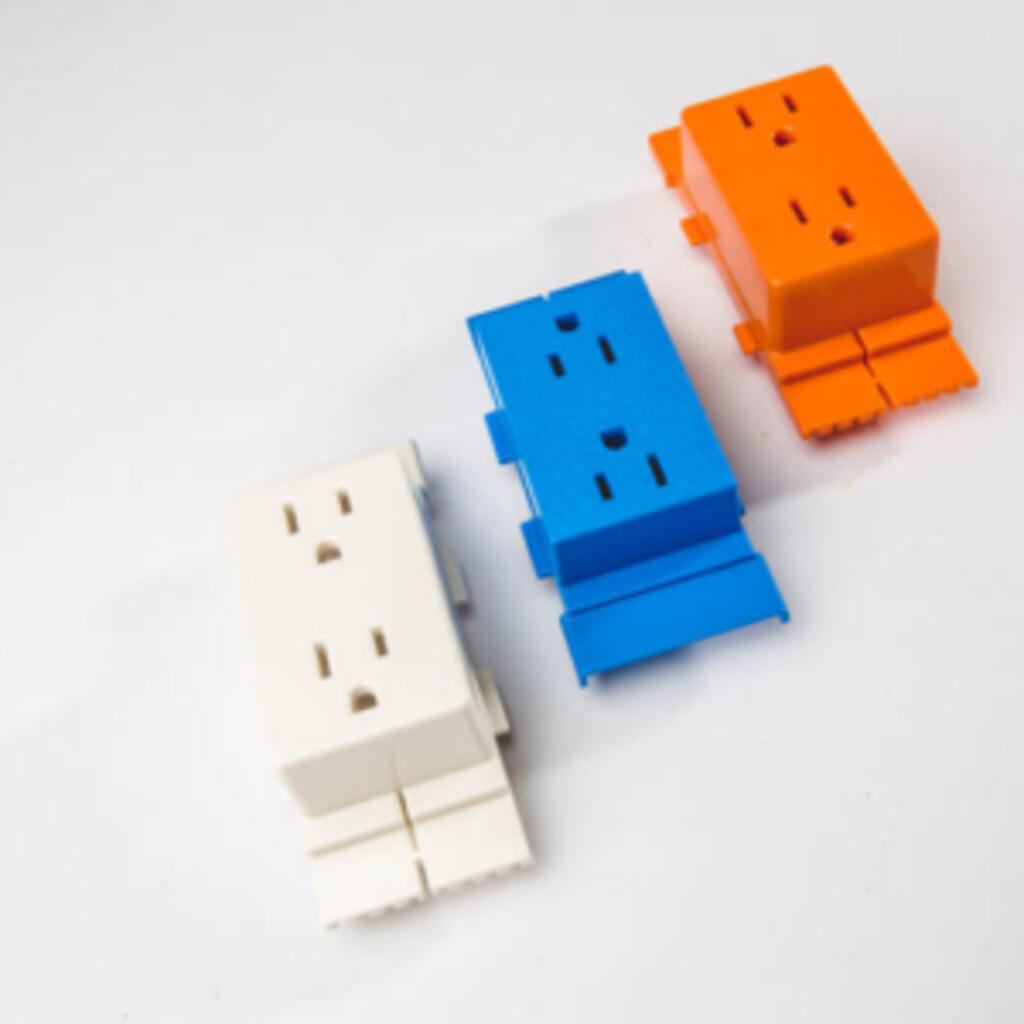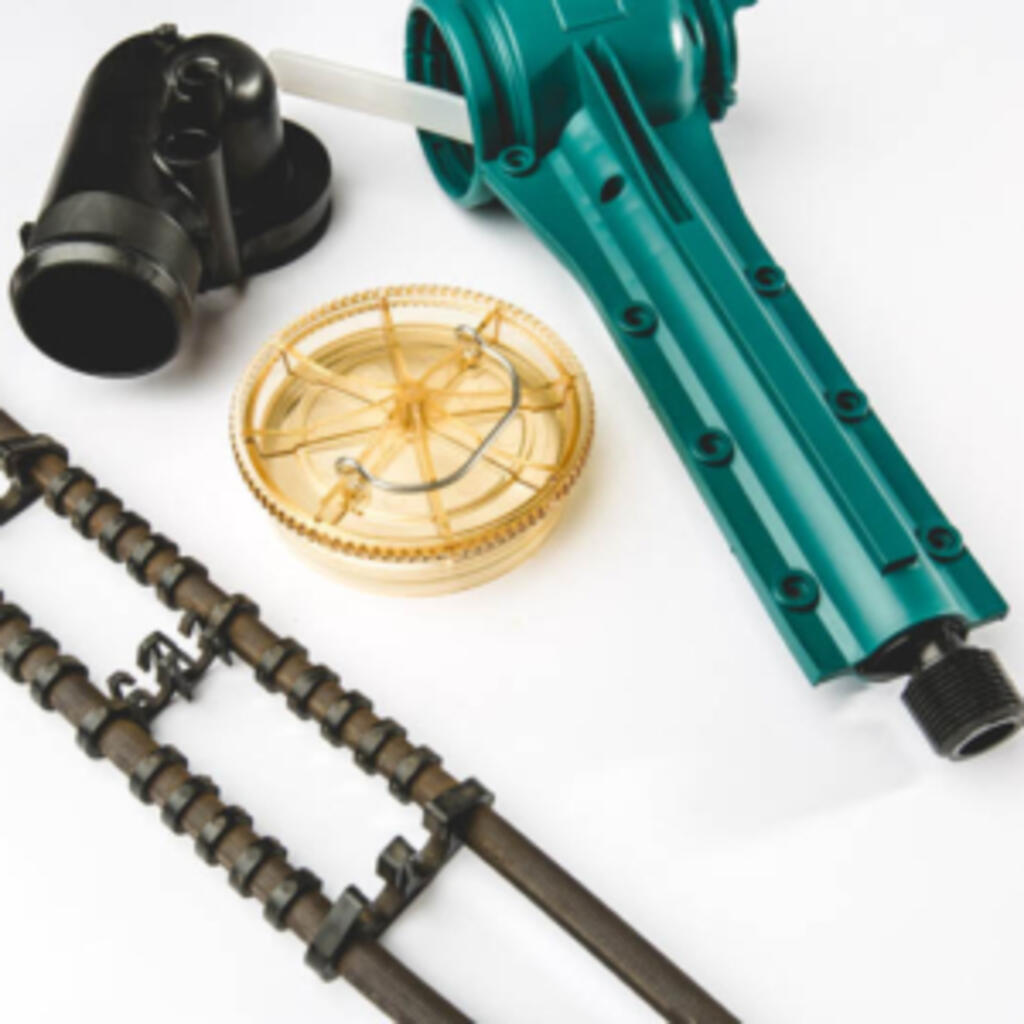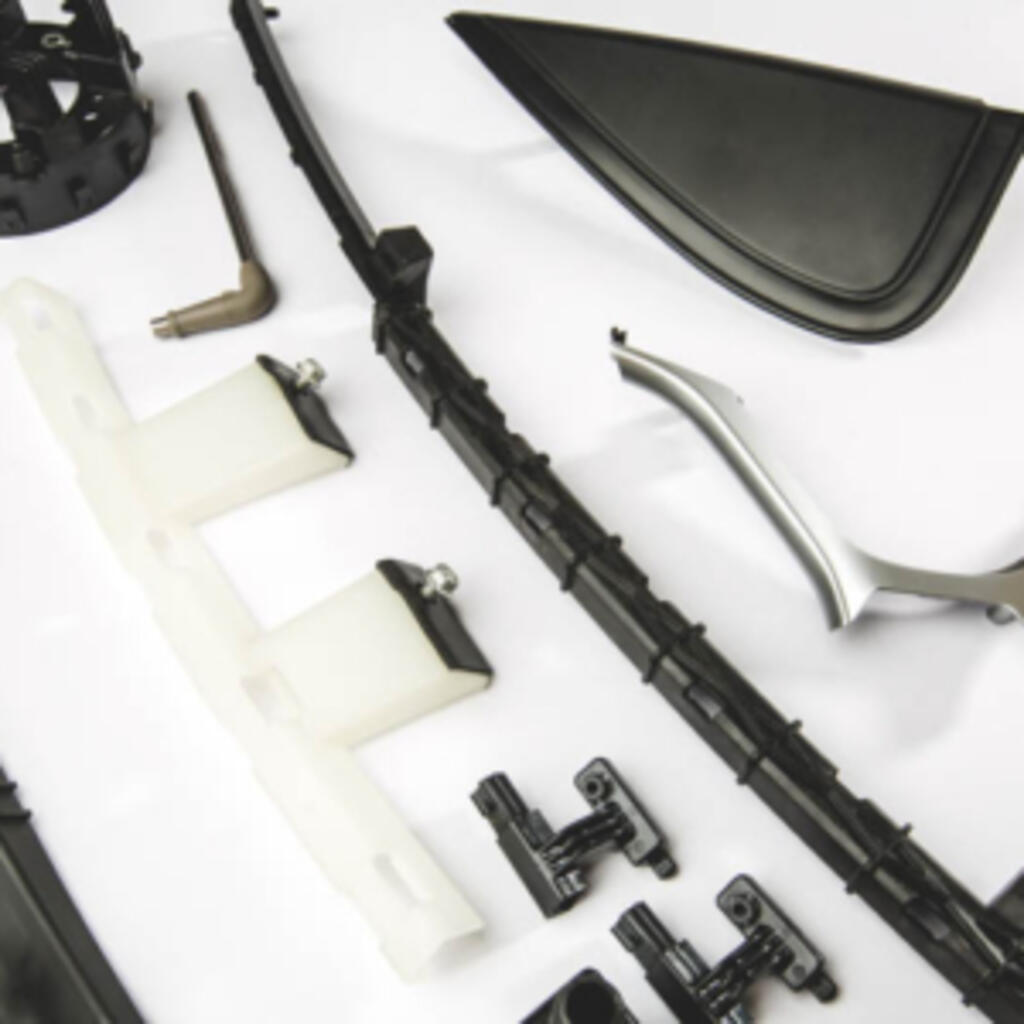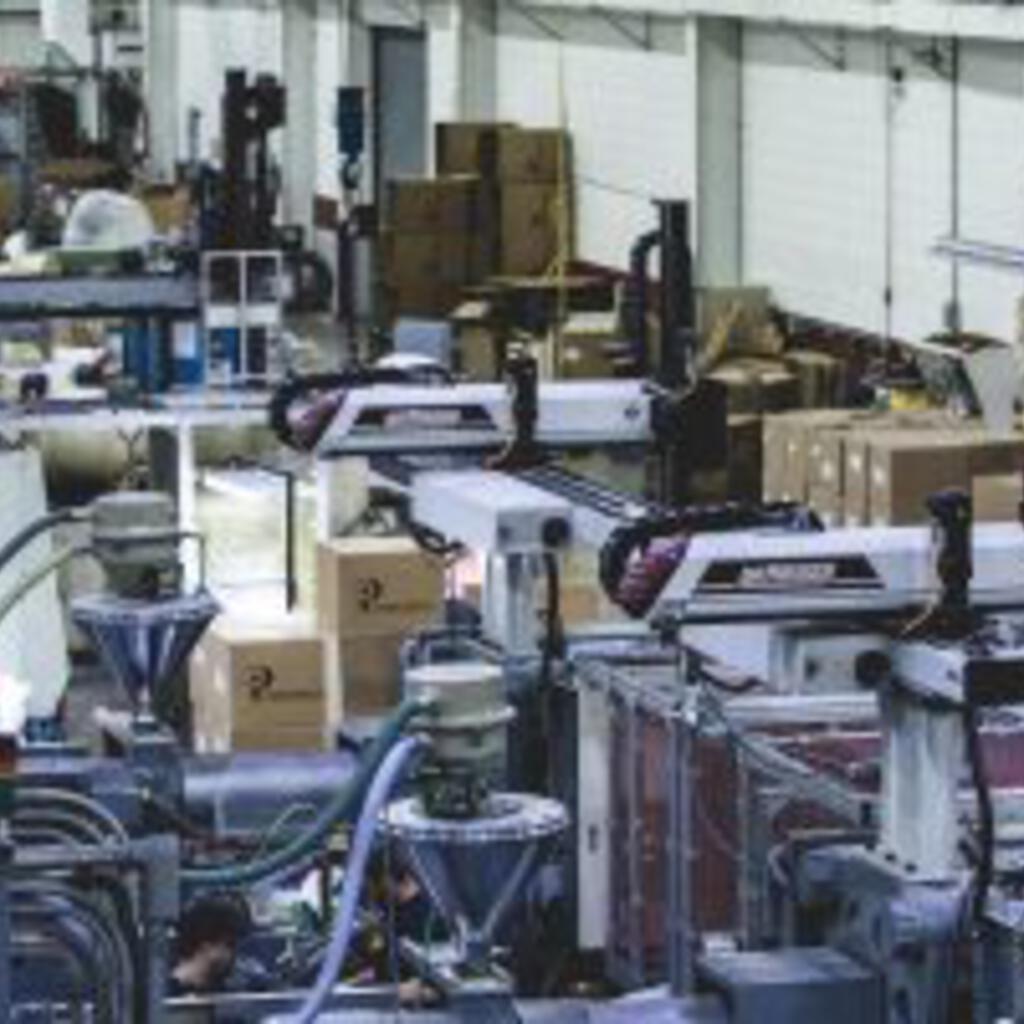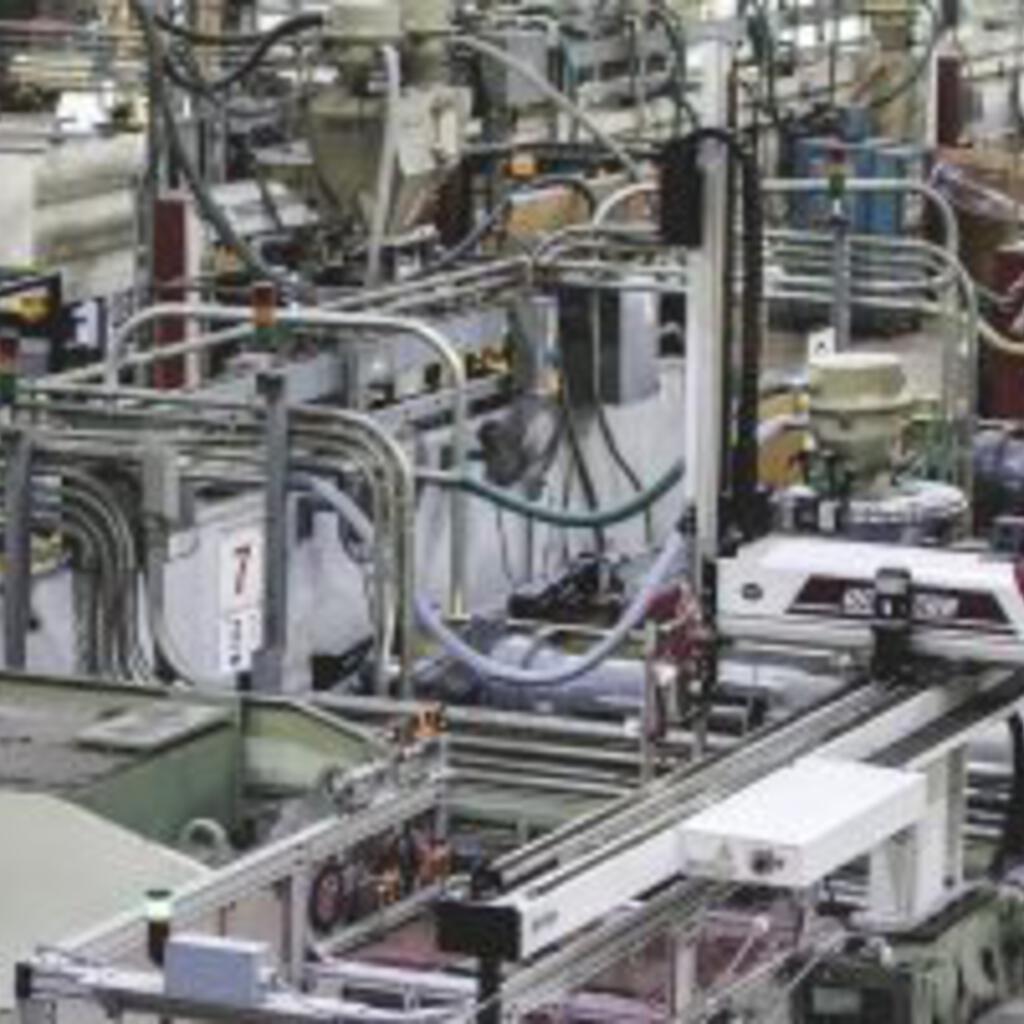 Similar nearby