Precise Tool & Mold Co., Inc.
Precise Tool & Mold Co., Inc. utilizes the latest in technology, with injection molding machines and support equipment that meets your most complex needs.
Precise Tool & Mold Co., Inc., located in NJ, is a provider of plastic injection mold and molding services established in 1972. Our extensive skill has developed throughout our 40 years of experience and we are prepared to confidently deliver precision, injection mold and molding products to your specifications and of the quality you expect.

Our Team has over 40 years experience in many phases of tooling and molding and will assist you from design concept to part completion. PTM provides molding and tooling services and adheres to ISO 9001:2008 Quality Standards which ensures consistent, high quality parts. Our clean, state of the art facility located in Central New Jersey was designed for injection molding utilizing full overhead crane, underground utilities, epoxy coated flooring and houses modern injection molding equipment to 400 ton capacity.

Precise Tool & Mold Co. provides injection molding services to many different industries. With our precision equipment and our state-of-the-art mold design and manufacturing facilities in Middlesex, NJ, we are well positioned to meet all our clients' needs.

Each prototyping process combines our over 40 years experience with modern scientific molding and tooling practices. We want you to be comfortable with your decision in choosing Precise Tool & Mold Co., Inc. for your plastic prototypes and molds. Your complete satisfaction is important to us. If you have any questions regarding our prototyping or product design services, please contact us.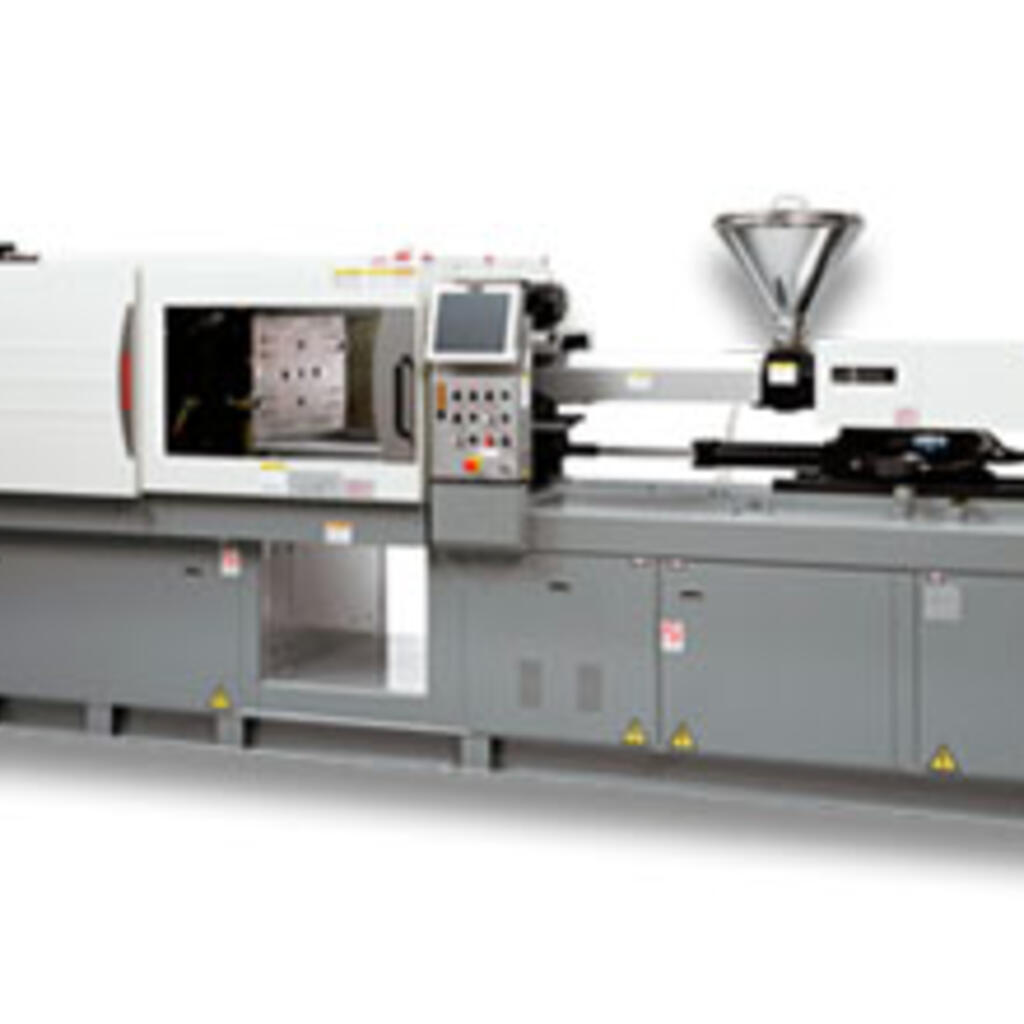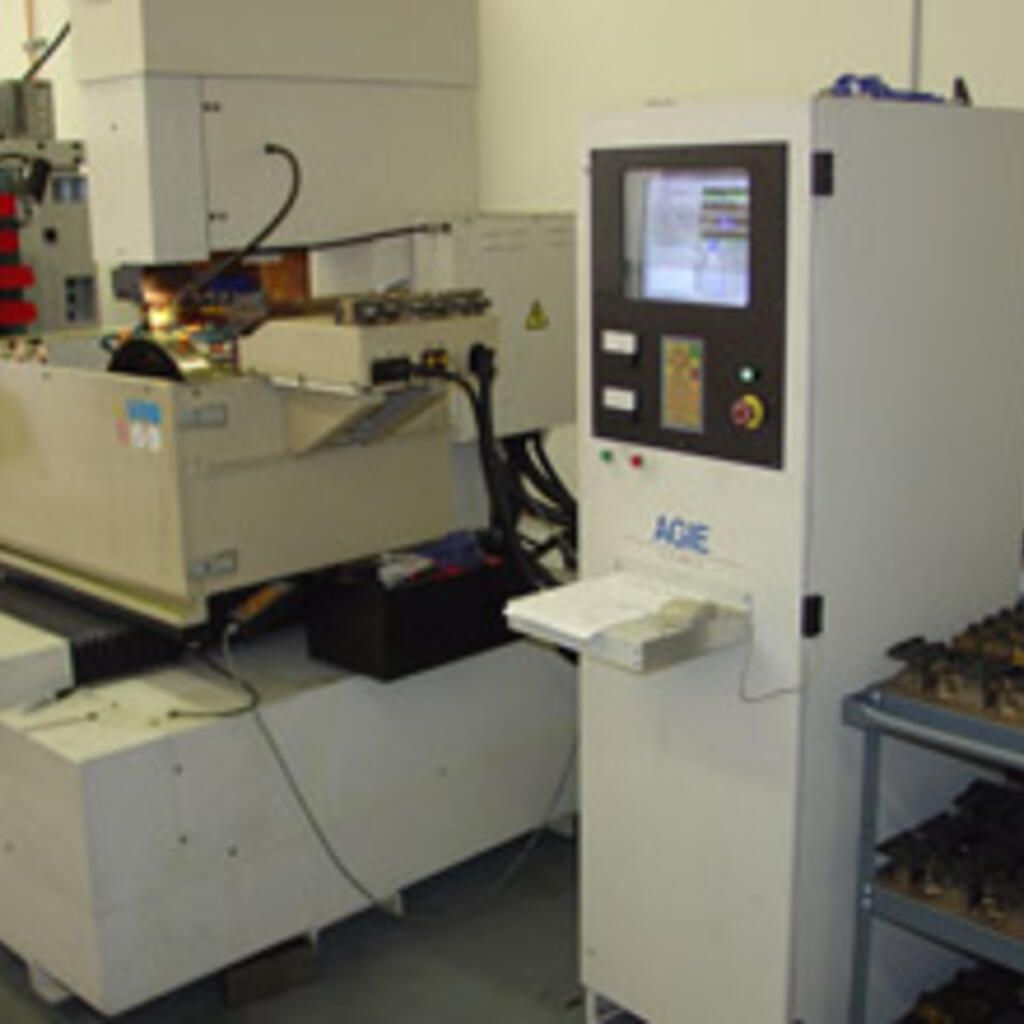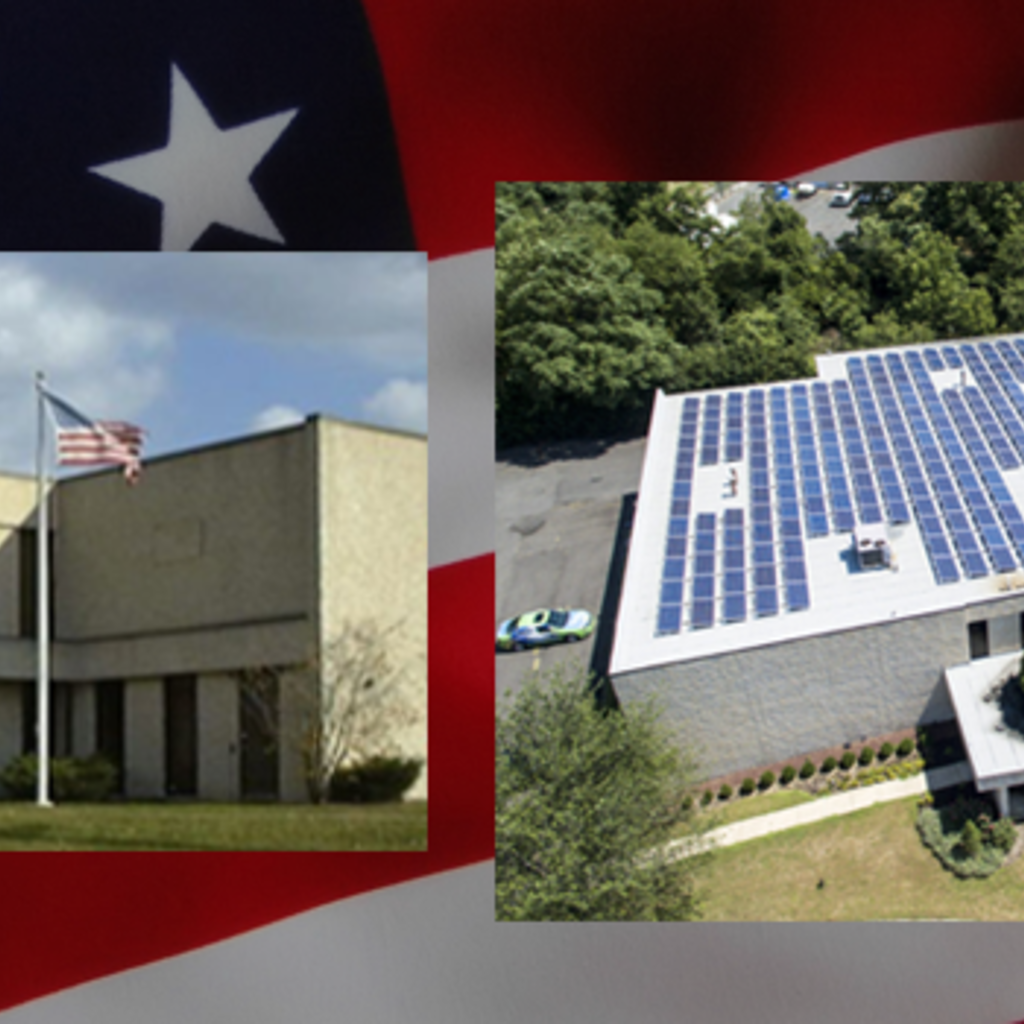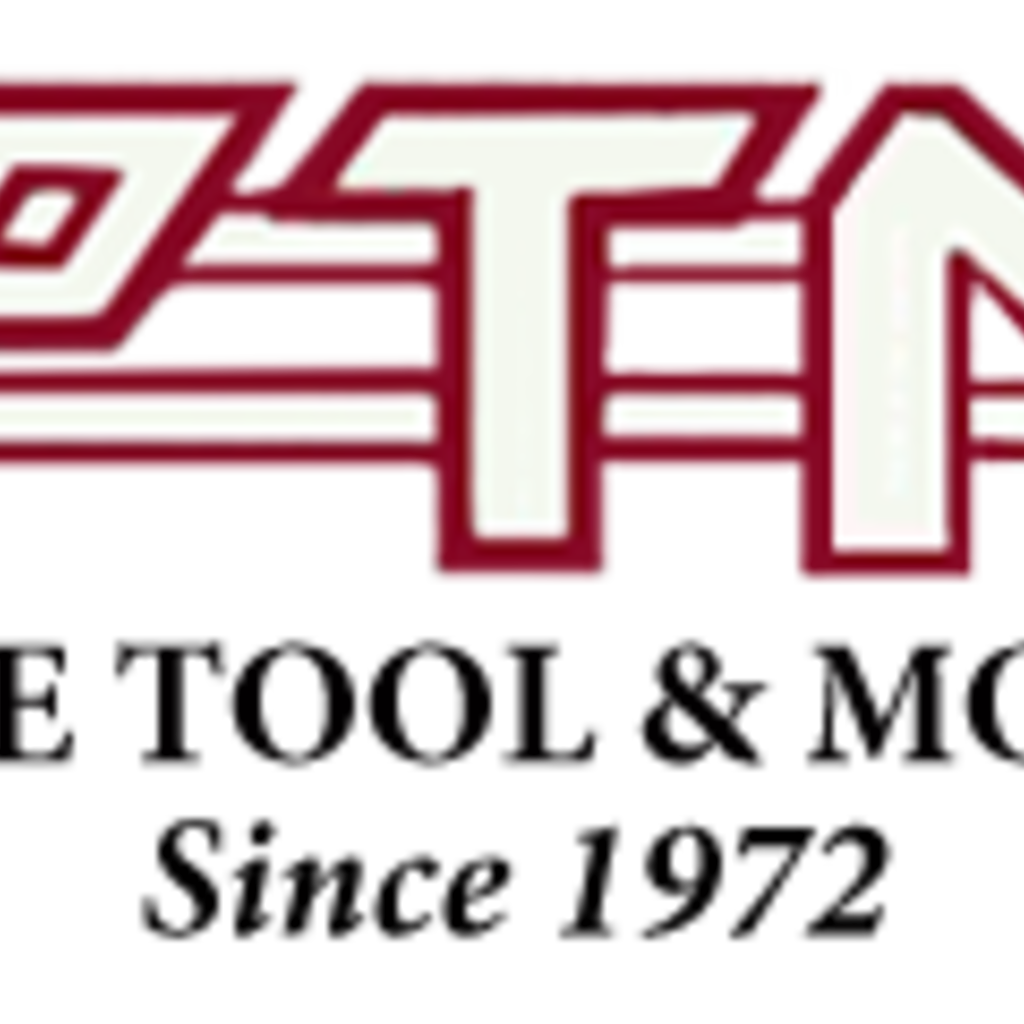 Similar nearby
Plastic Injection Molding, Plastic Extrusion, Plastic
Contract Mfg Services, Plastic Injection Molding, Contract Manufacturing... and 1 more
Plastic Injection Molding, Vacuum Formed Plastic, Plastic
Plastic Injection Molding, CNC Machining, CNC Machining ... and 1 more
Captive Plastics
Contract Mfg Services, Plastic Injection Molding, Contract Manufacturing... and 1 more