Precise Plastics, Inc.
Precise utilizes an MRP software management system.
The 16,000 square foot molding area contains 30 injection molding machine that range from 65 tons to 610 tons with shot sizes from 1.7 ounces to 126 ounces allowing us to mold a wide variety of products. Our state-of-the-art machines provide precise repeatability from shot to shot and allow process monitoring on a multitude of process variables. Each of the machine stations is equipped with a high precision weigh scale to ensure count accuracy of product containers.

Along with the diverse nature of our customer base, we are also experienced with a wide variety of engineered materials from ABS to Zytel. Our most common resins include ABS and ABS alloys, PC and PC alloys, PPS, HDPE, Nylon and Polypropylene. We have over 30 years of experience processing hot oil PPS materials such as Ryton® and Fortron® making this type of molding one of our specialties.

Parts range in size from a miniscule nylon electrical connector plug weighing in at .00004 pounds to a 3 foot oval window! See a small sample of the products we've molded here.

We mold a wide variety of plastic products for a diverse group of customers. Some of the industries we serve are electronics, medical, home consumer, building materials, gas and fluid and valve metering systems components.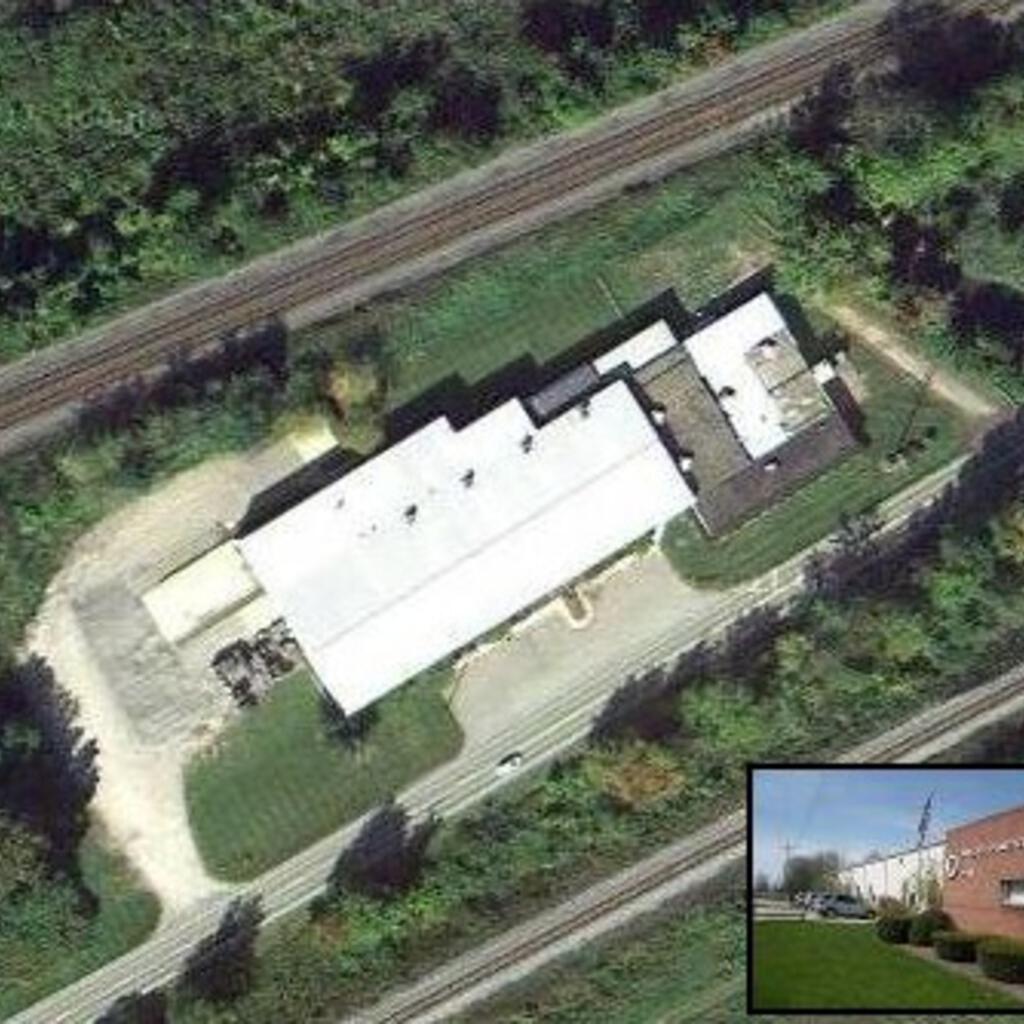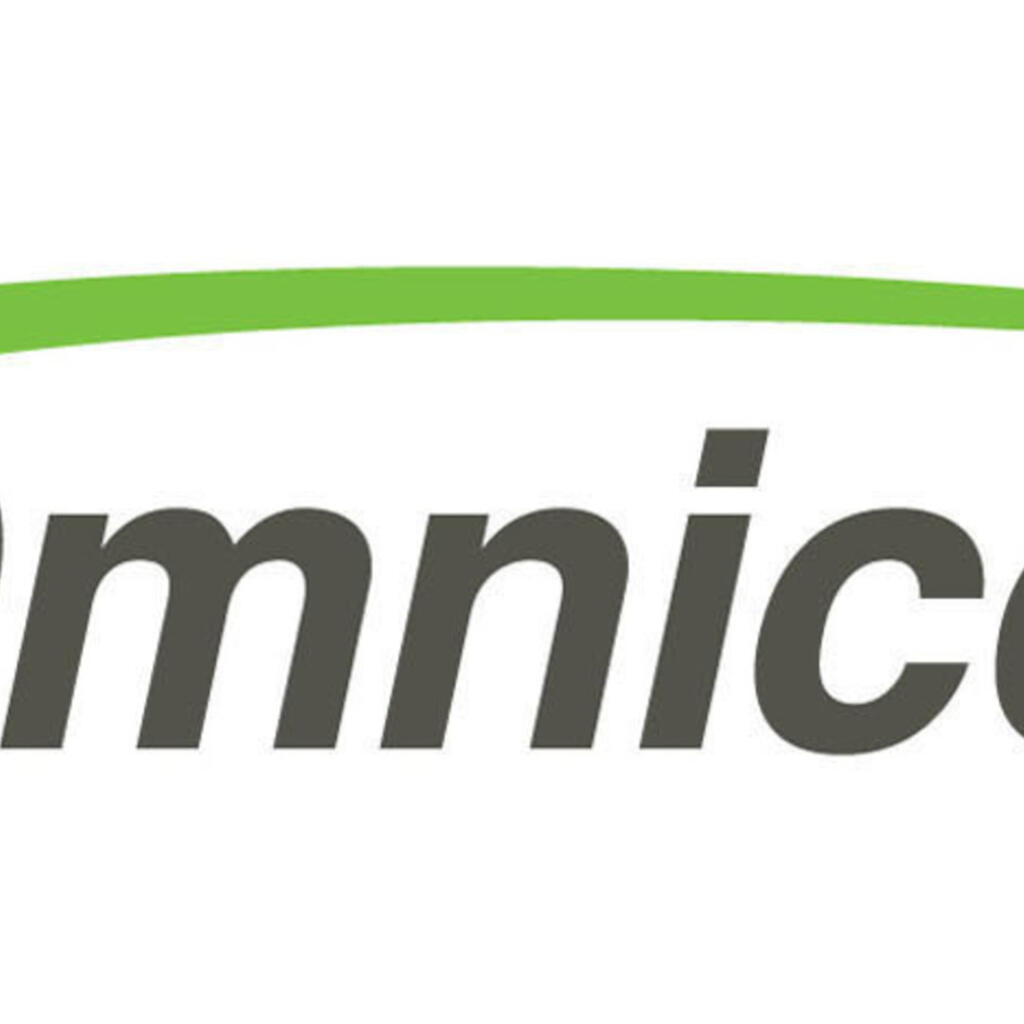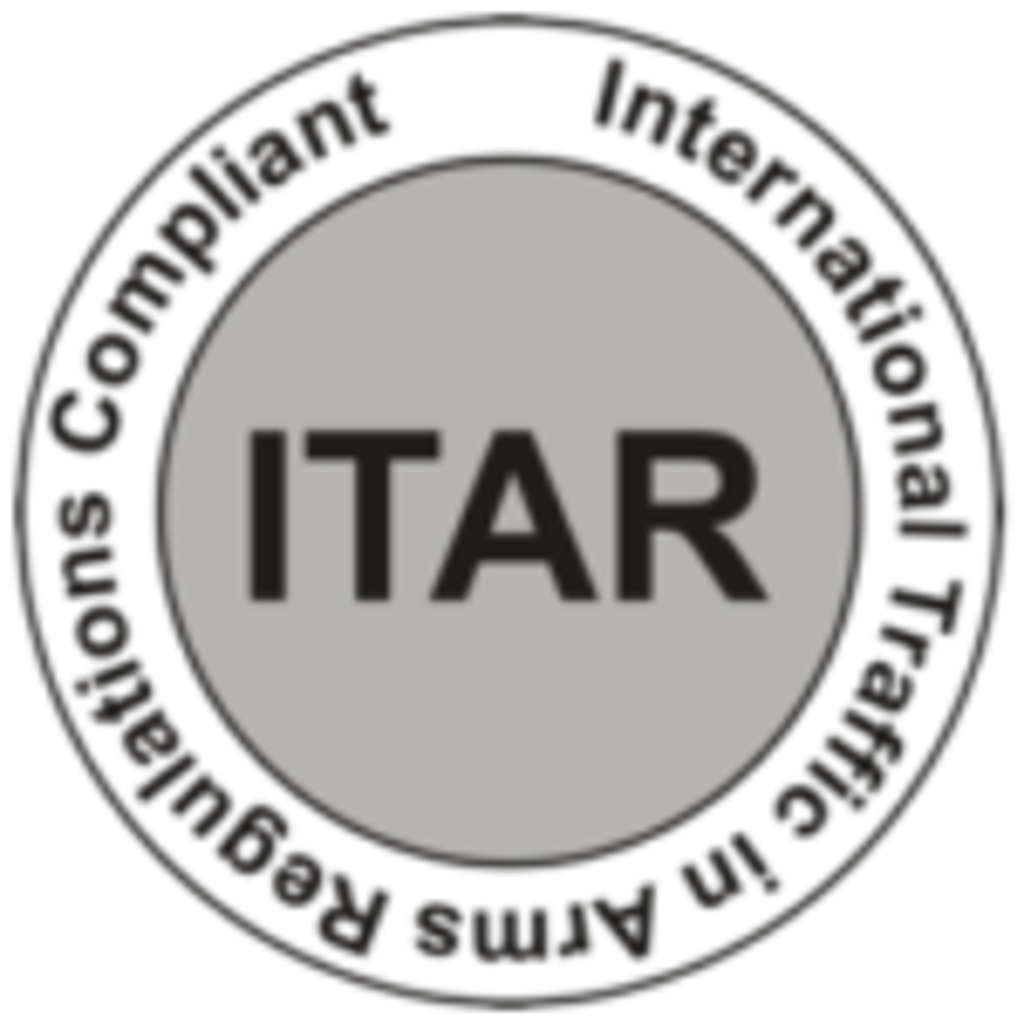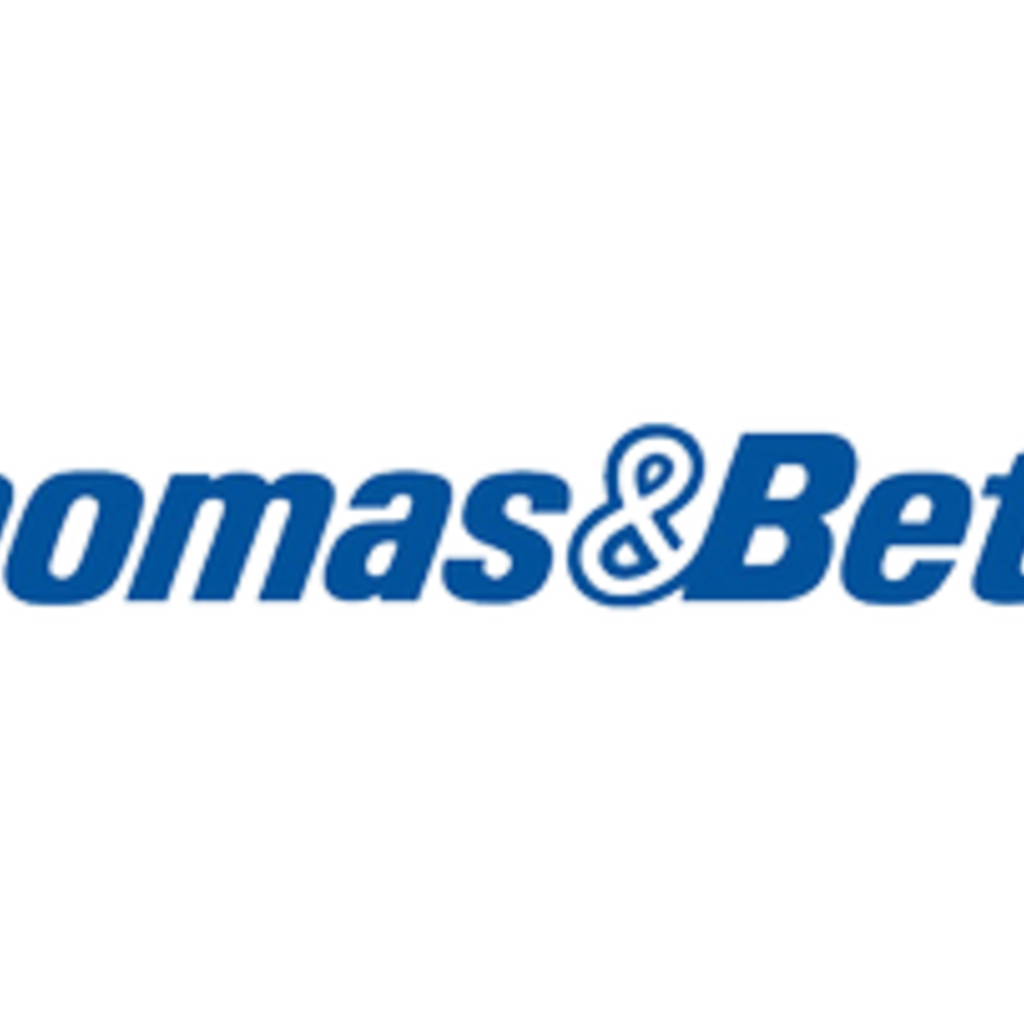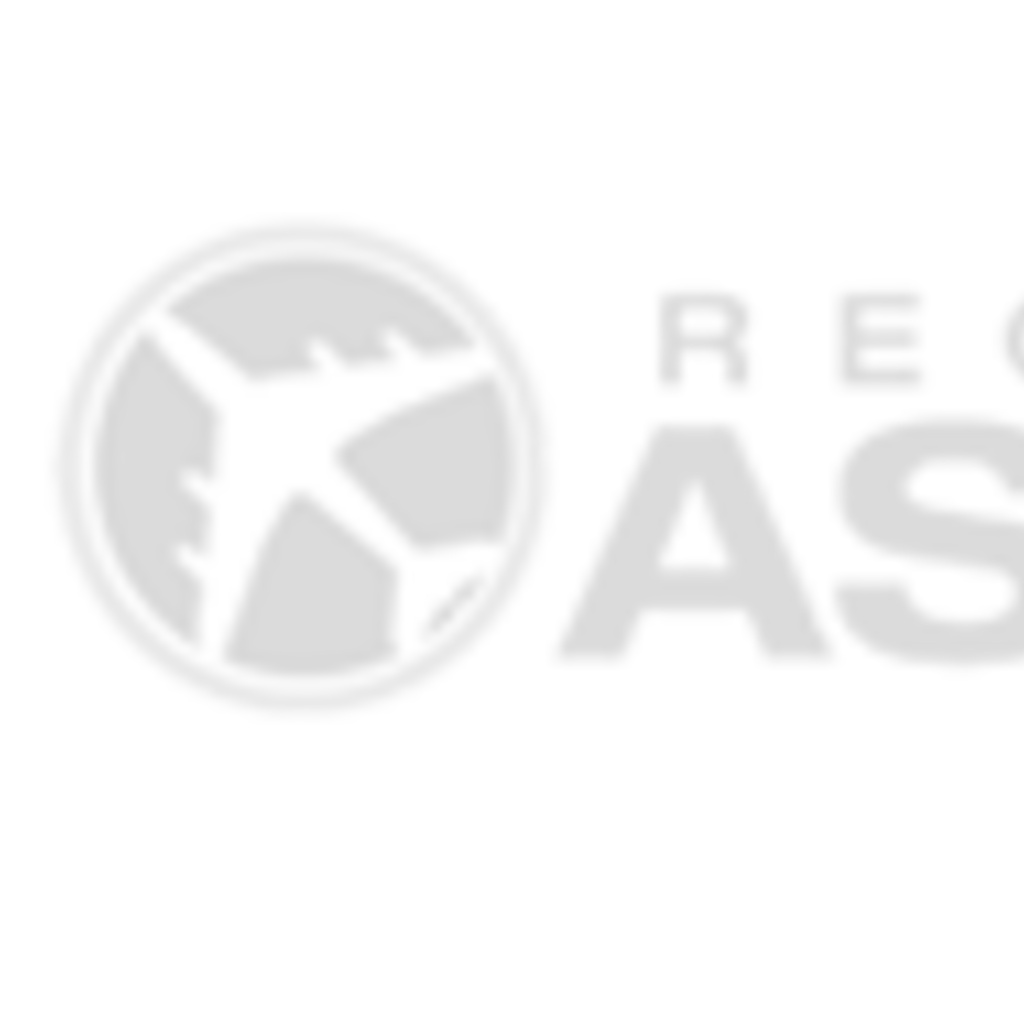 Similar nearby