Precipart
Precipart is a global company engaged in the engineering, design and manufacture of high precision custom solutions.
We provide mechanical components, assemblies, gears and motion control solutions to the most recognized names in the medical, aerospace and industrial markets. With offices in Switzerland, the U.S., U.K. and India, Precipart's team members are dedicated to enhancing lives through innovative solutions.

Precipart brings over 70 years of accumulated experience, expertise, and proven performance to our global network of medical, aerospace and industrial customers and partners.  Since we opened our doors in the United States in 1950, we have developed new processes, methods and services to provide the highest precision gears and mechanical components, working directly with our partners to enhance their competitiveness in a global market.

With locations in the U.S., Switzerland, U.K and India, as well as a rich network of worldwide strategic partners, Precipart has the global reach and expertise to create custom solutions for the most challenging technological applications.
Over multiple generations and across diverse markets, we have focused on maintaining the highest standards of quality and innovation.

Whether it's an airplane landing smoothly, a pacemaker that extends a life, or a hydraulic system that allows a farmer to bring in a crop, our precision technology is enhancing the lives of people in every corner of the globe.

Thinking, Exploring, Imagining, Solving.

Creating Possibilities.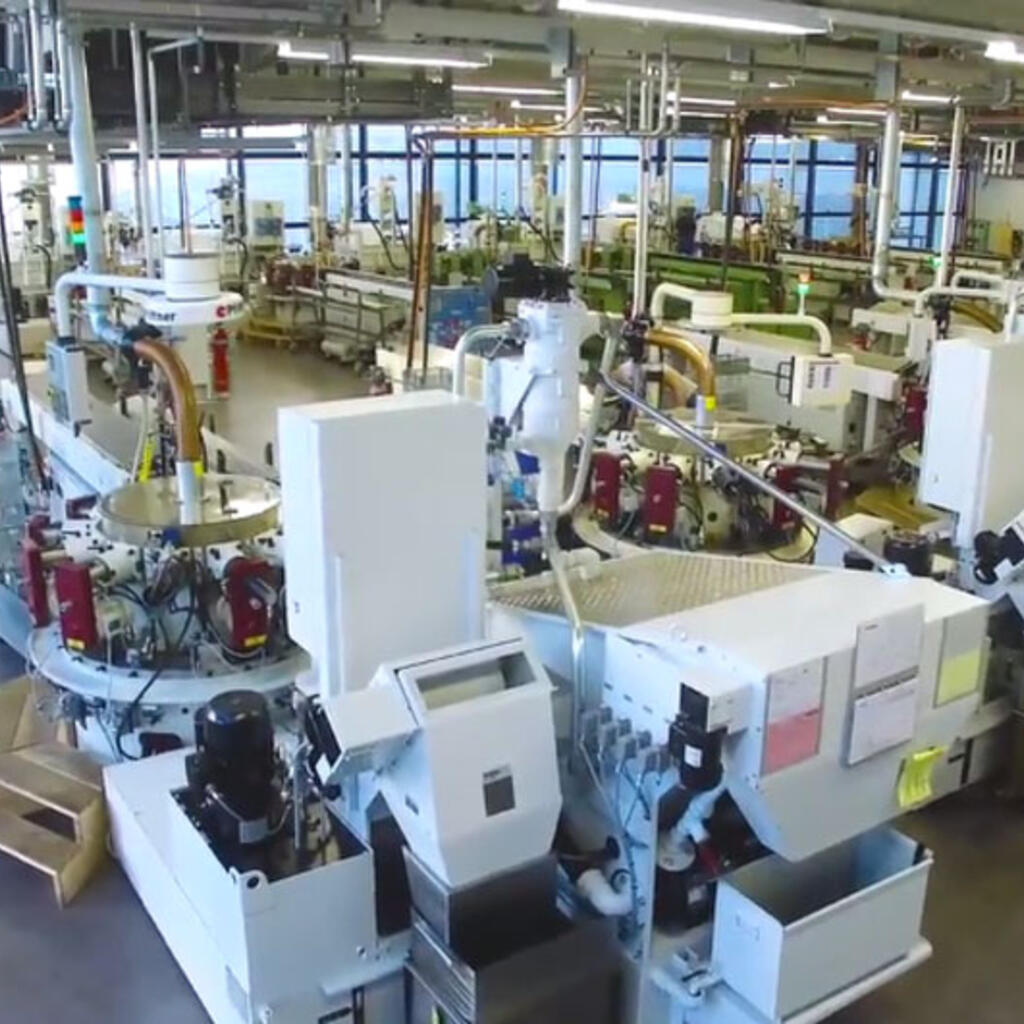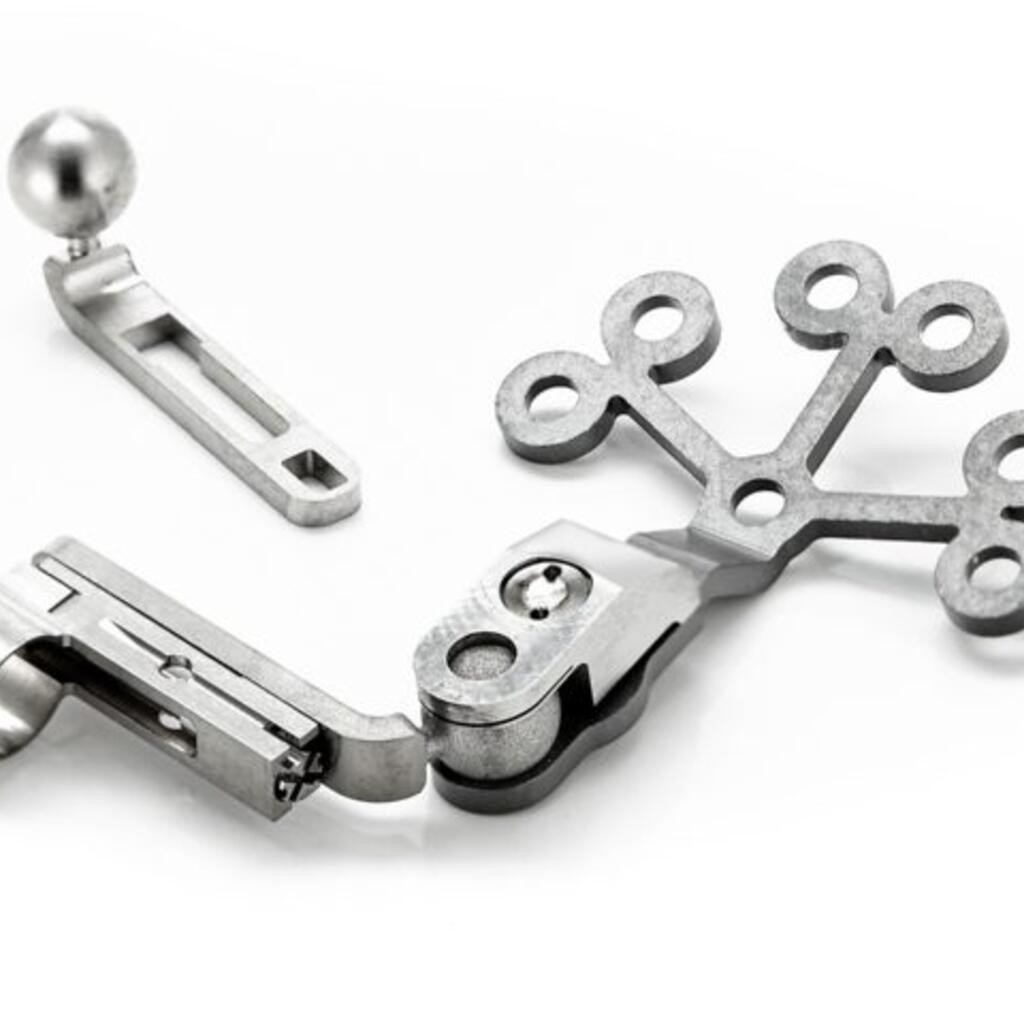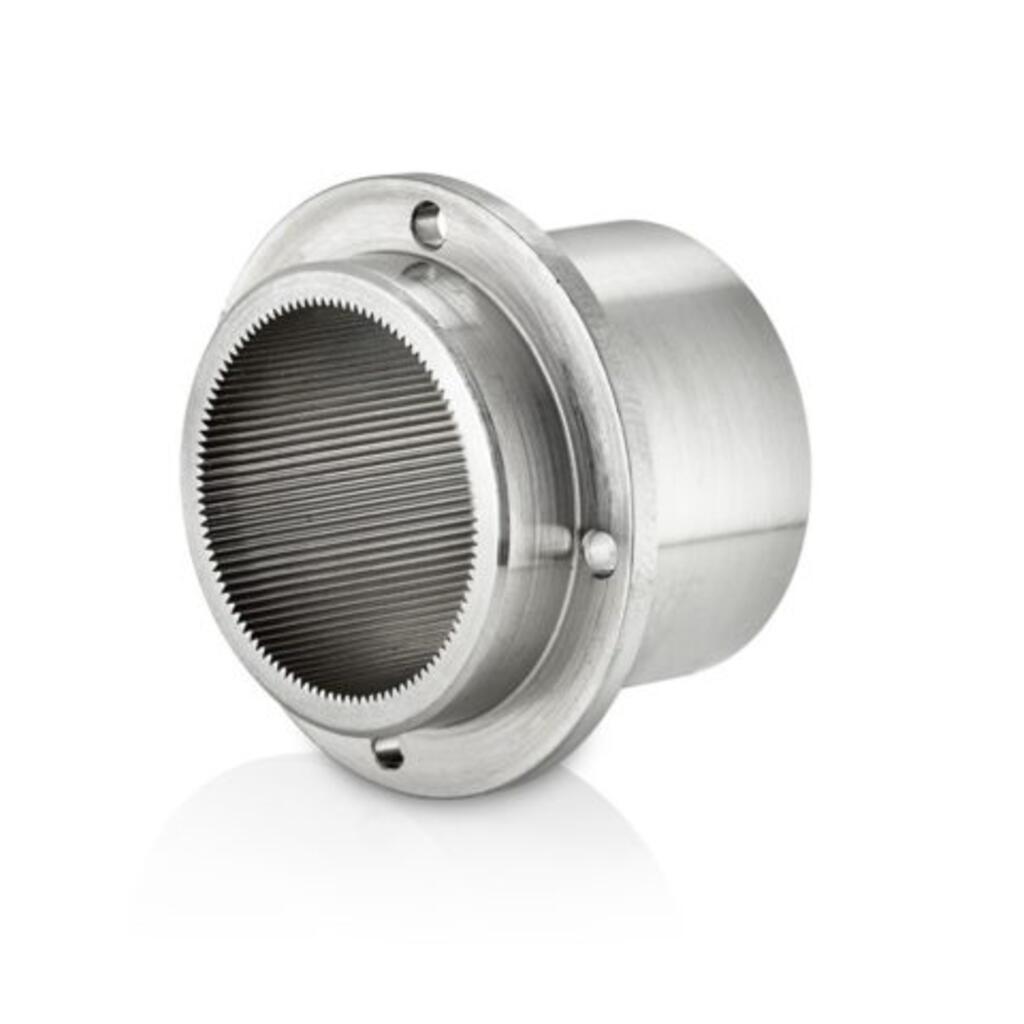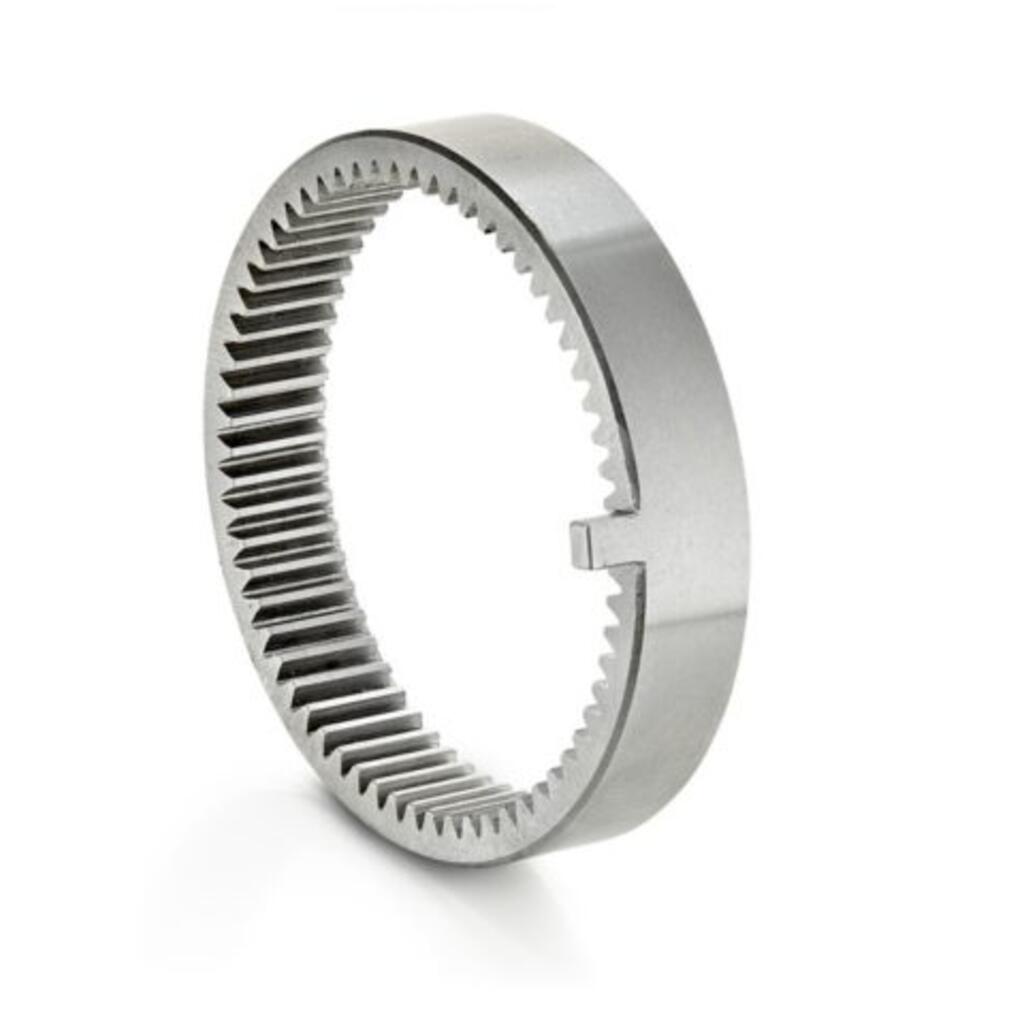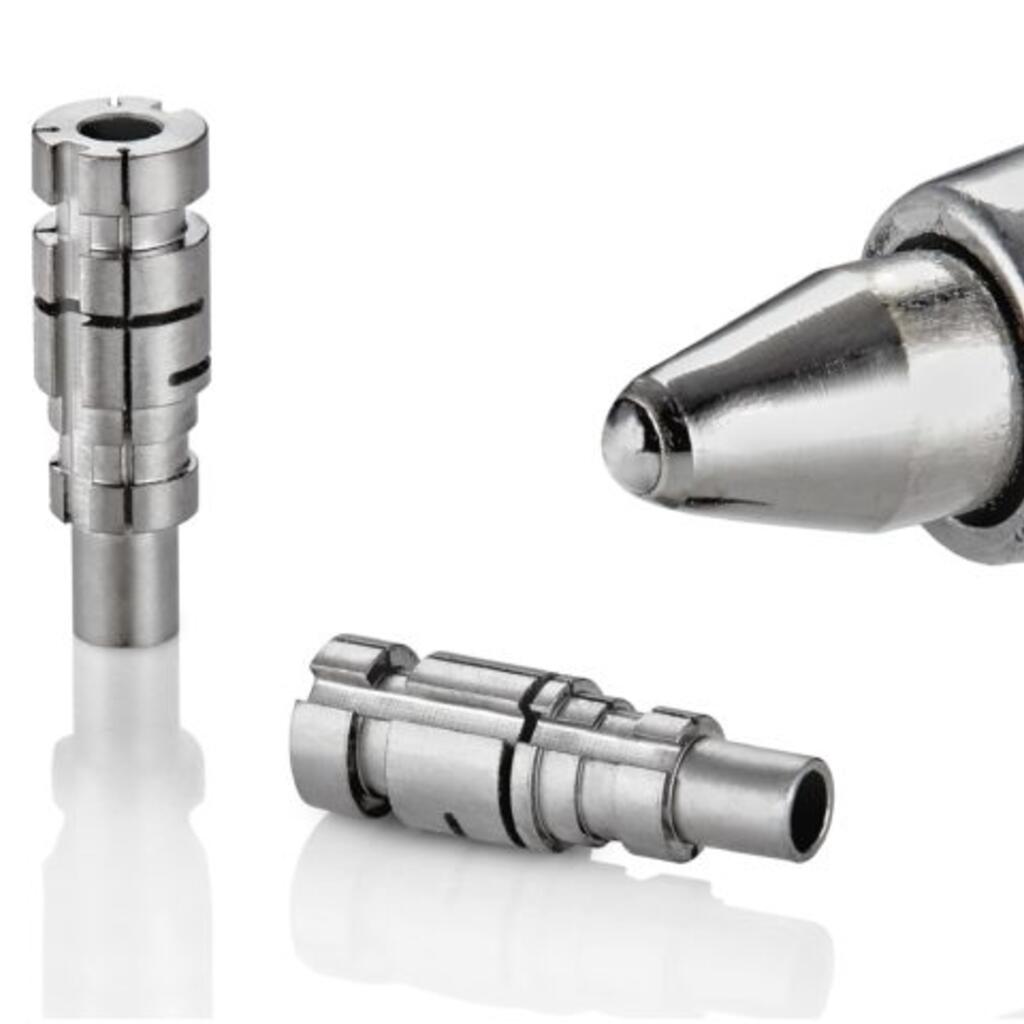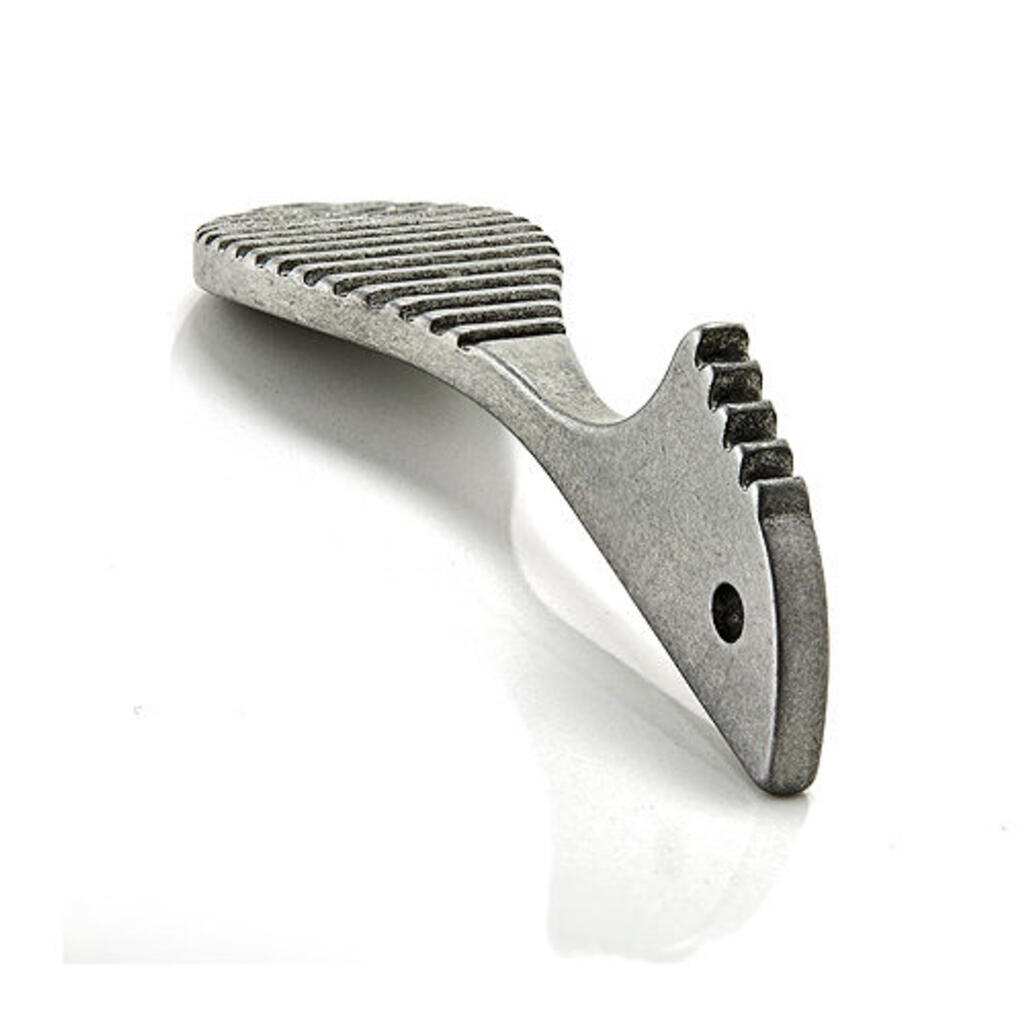 Similar nearby