Praxis Technology
Praxis specializes in manufacturing via titanium powder metallurgy and titanium metal injection molding for the medical, aerospace and firearms markets.
Praxis provides high-end titanium components to the automotive and consumer industries, designing complex high-performance components that are more affordable than their machined counterparts. Our solutions offer very lightweight, strong and durable parts lacking corrosion and are fully biocompatible. Our titanium technologies are a unique sustainable alternative in the auto, marine and sporting goods industries.

Aircraft and defense applications require mission-critical titanium fasteners and components that can withstand extreme environments and achieve high performance standards. These parts must be designed, engineered and manufactured under exacting standards to achieve the required tolerances, strength to weight ratios and other technical requirements.

Our Porous Titanium technology unlocks a wide range of industrial applications from bone ingrowth to polymer anchoring in carbon fiber reinforced composites.

We have mastered the TiMIM process leading to high-performance complex parts while offering the most economical route available in industry.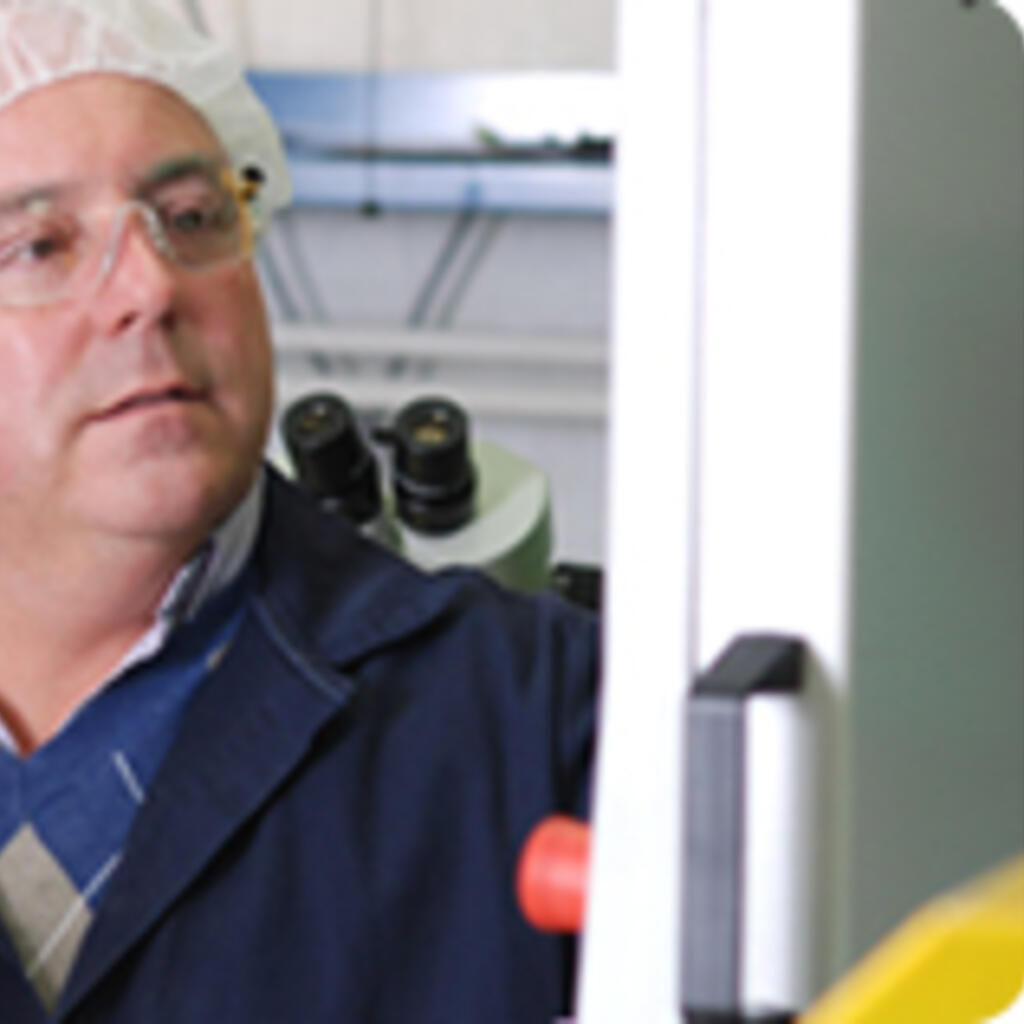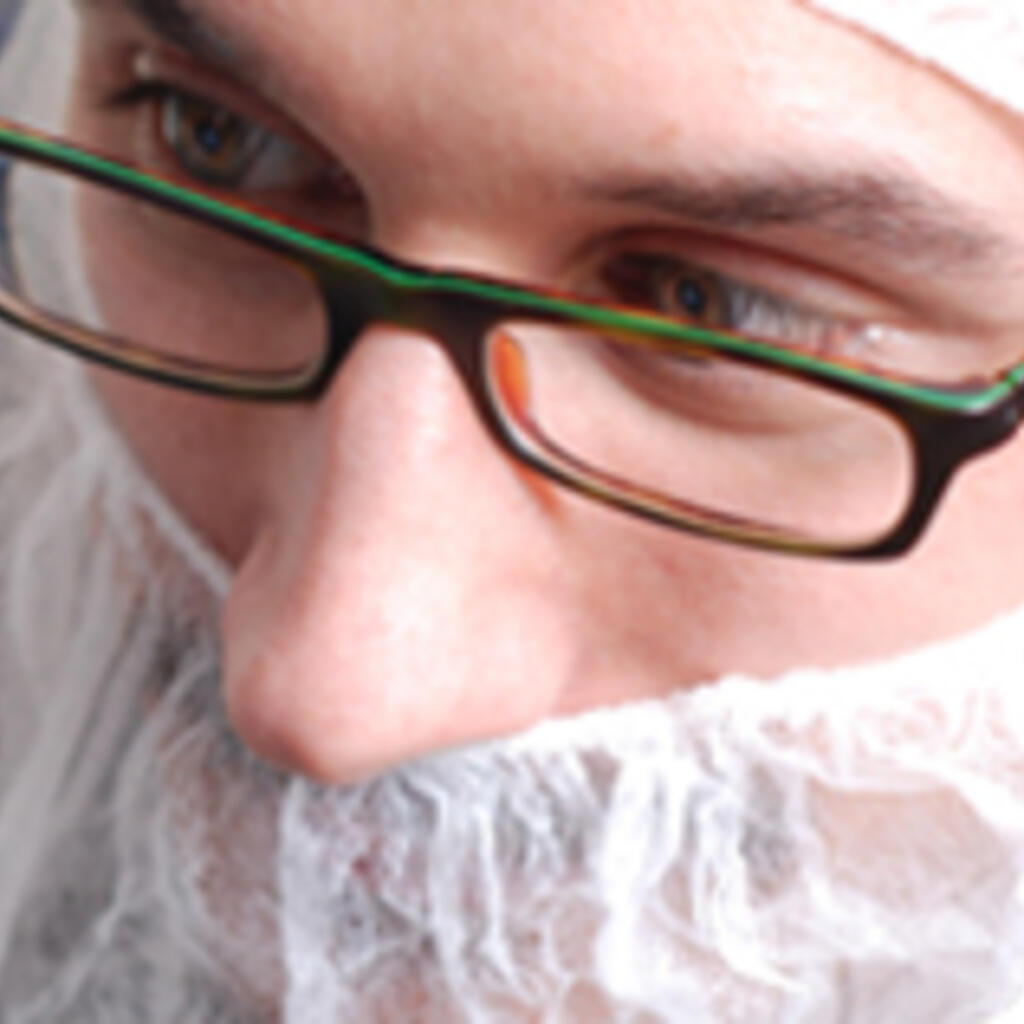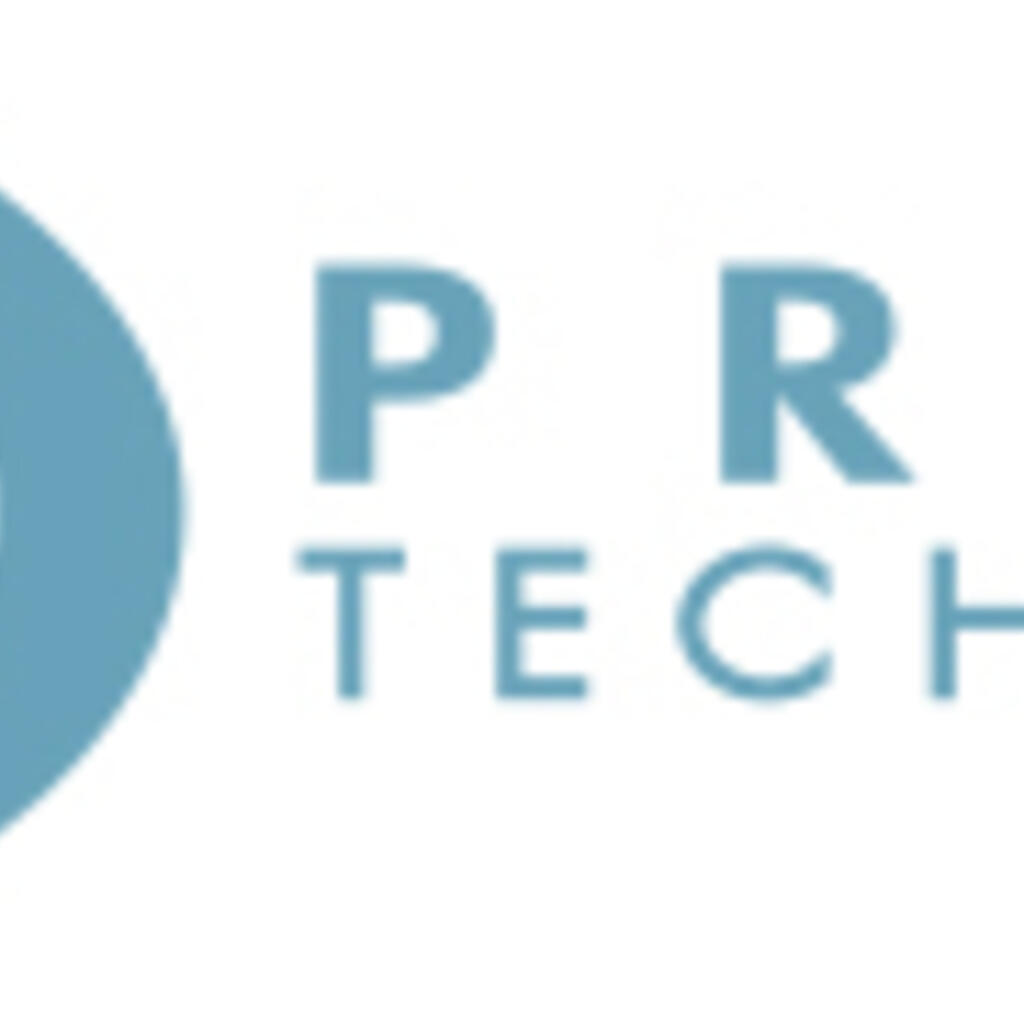 Similar nearby