Pöppelmann GmbH & Co.
Always the right protective solution: More than 3,000 different parts – always available in stock.
The standard range includes over 3,000 versions and can usually be supplied from stock. This also applies to our resource-saving protective elements made of 100 percent recycled material in the plastic used. New products are the ECO standard series by using the thermoforming process with the article series GPN 400, 401, 480 and 481 as well as thermoformed trays to protect sensitive components. We also offer another 2,000 versions in our special range, which we can produce quickly and cost-effectively for your specific order using available tools. On request, we can also develop and produce individual protective elements for you.

Since 1949 the family-owned company of Pöppelmann, with its five production sites and 700 injection moulding machines, thermoforming lines and extruders, has grown into a leading manufacturer in the plastics processing industry. "Made by Pöppelmann" quality is highly sought after in over 90 countries, which is down to 2,500 highly qualified employees around the globe – our "Pöppelmen and Pöppelwomen".

This includes a wide range of sectors: We supply the commercial horticulture with plant pots and cultivation systems and are also partners for numerous companies in the fields of machine and equipment engineering, the automotive, electrical, solar, food and beverage, chemical, pharmaceutical, cosmetics and medical industries, as well as surface engineering and the controls and instruments industry.

When it comes to plants, Pöppelmann TEKU® is your strong and reliable partner. Whether high-quality plant pots, professional cultivation systems or innovative transport and germination trays, we are the specialist in products for commercial horticulture. For over 45 years, we have been offering our customers sophisticated solutions and added values for the best plants, maximum efficiency and effective resource conservation. Practical ideas for excellent self-marketing complement our diverse portfolio.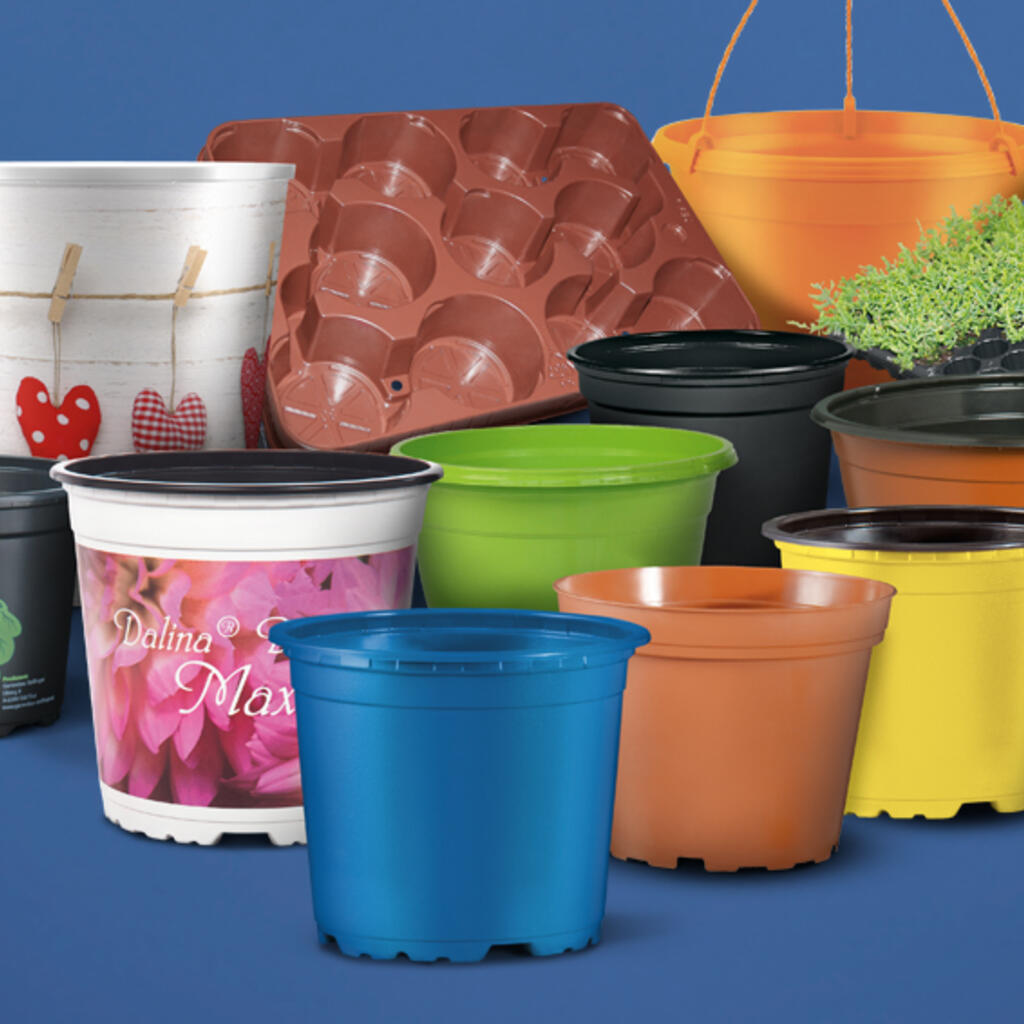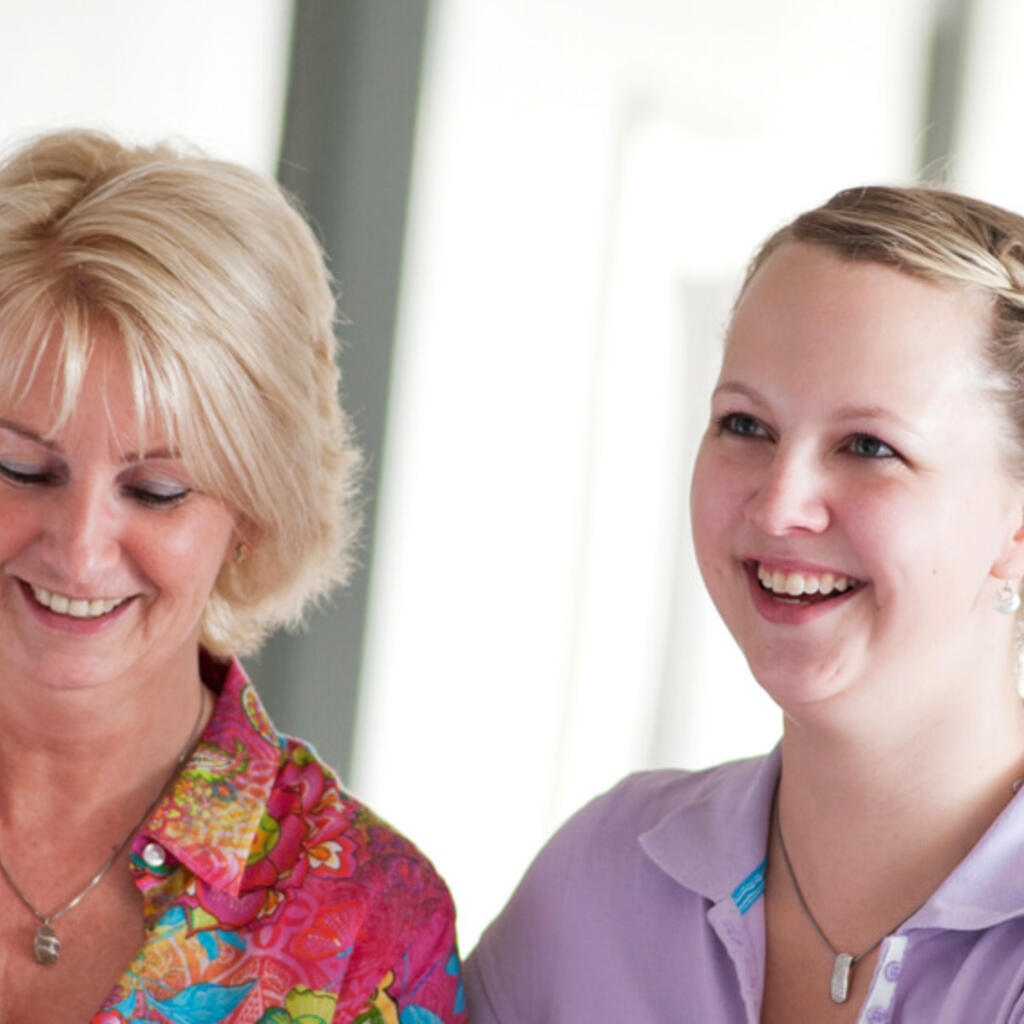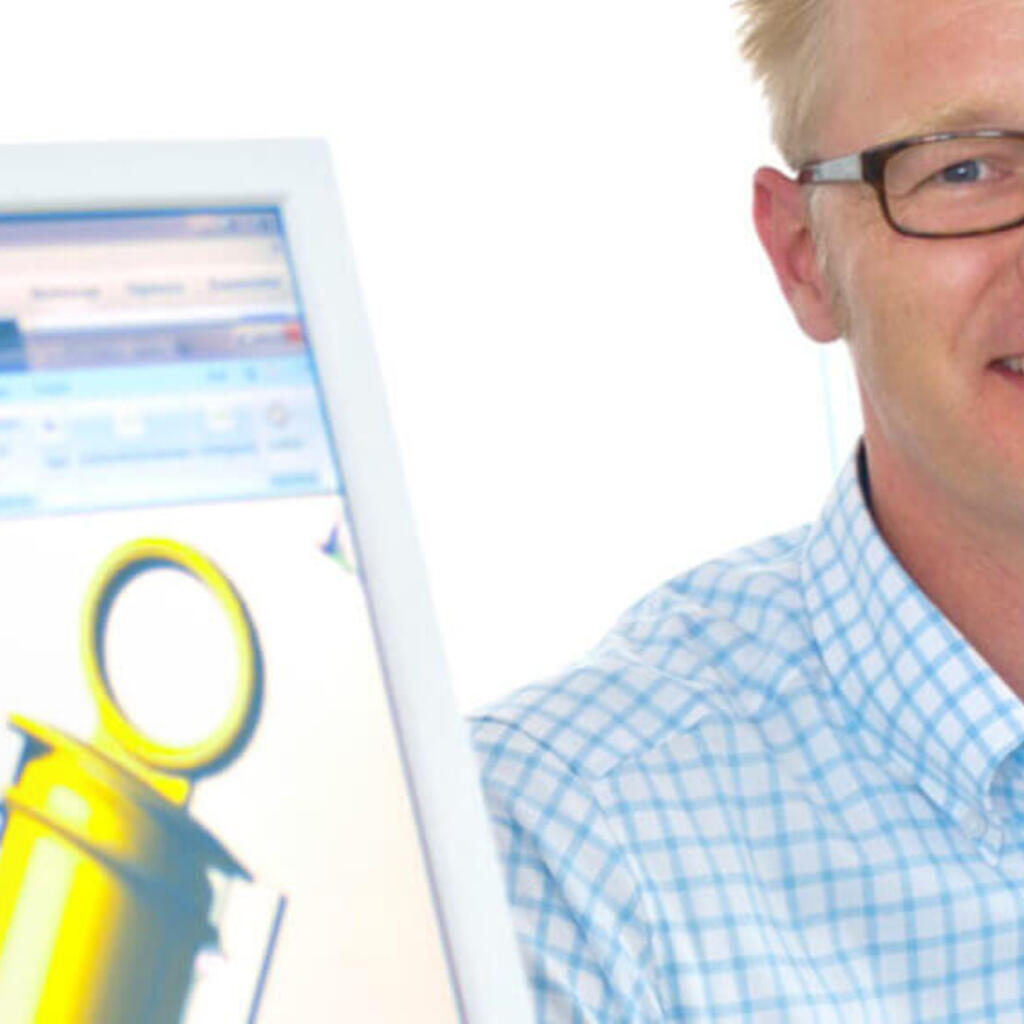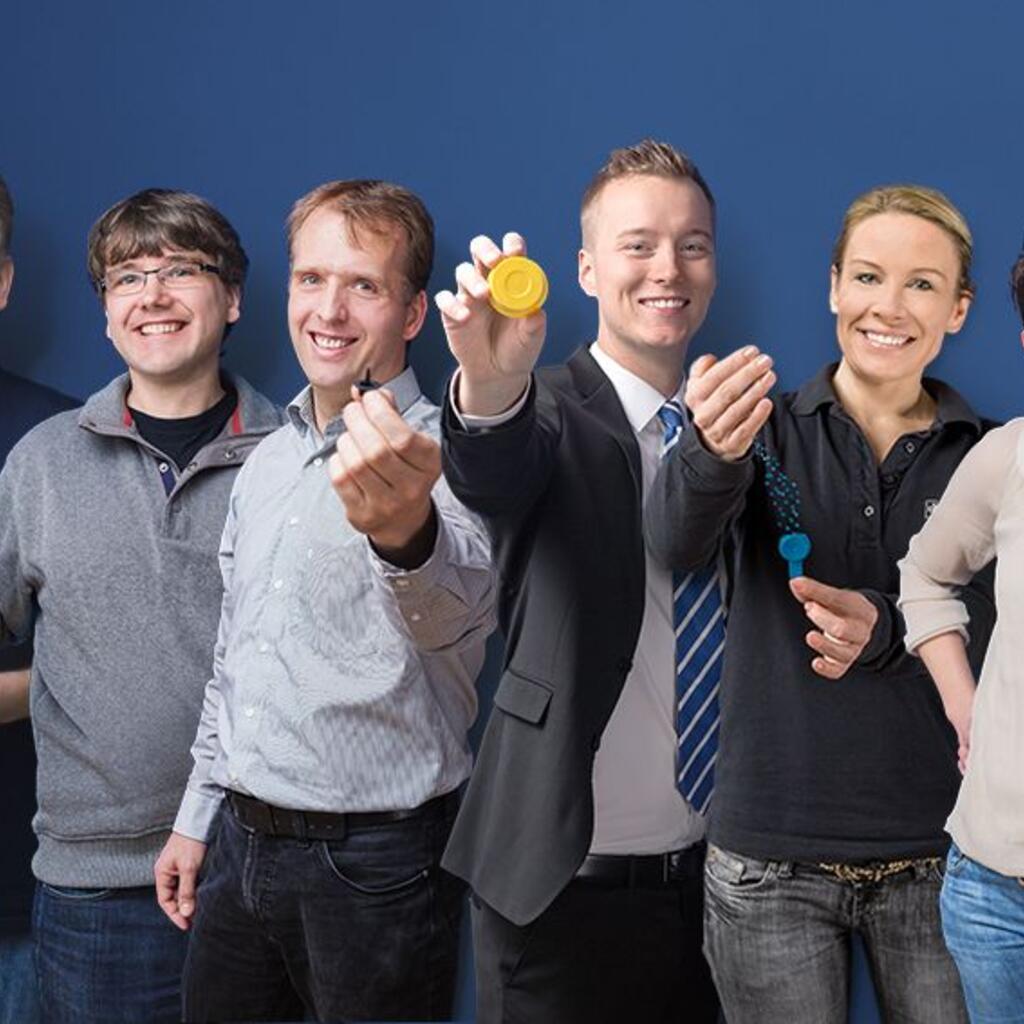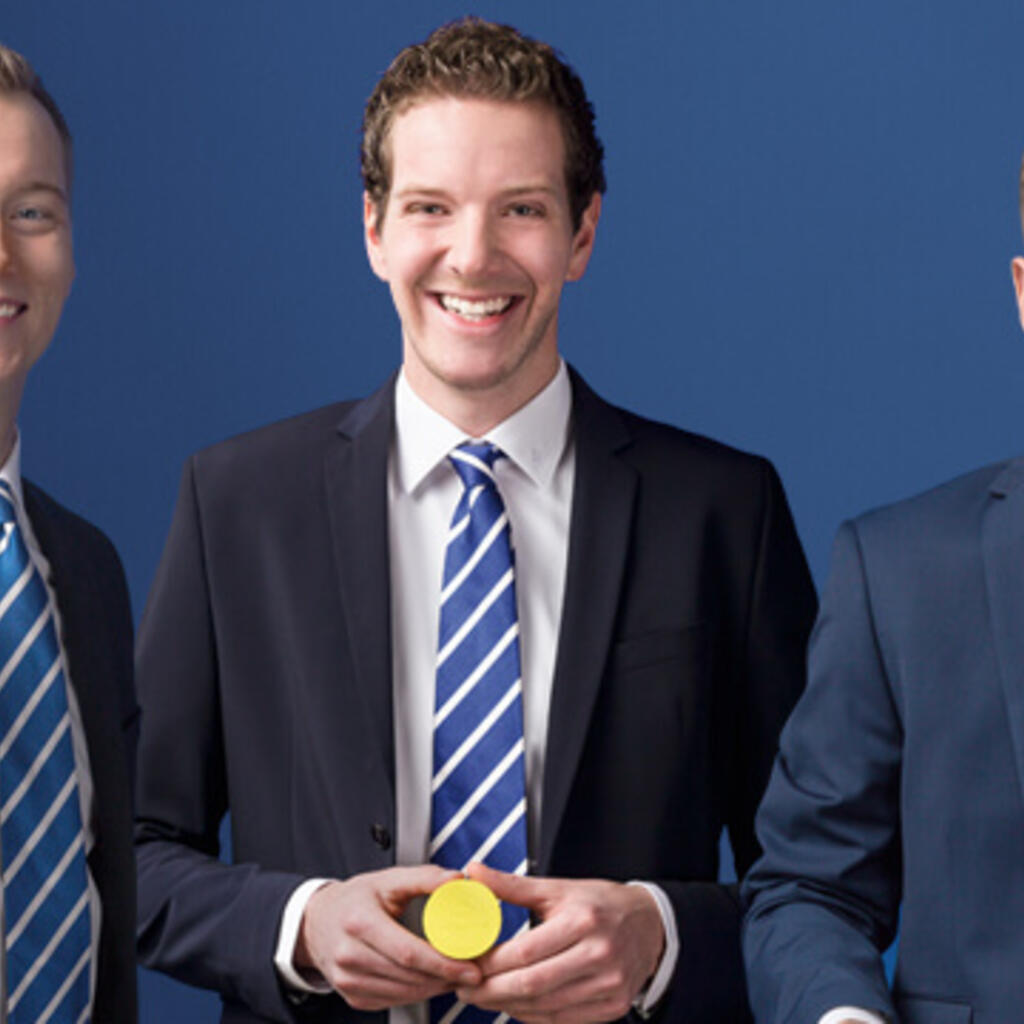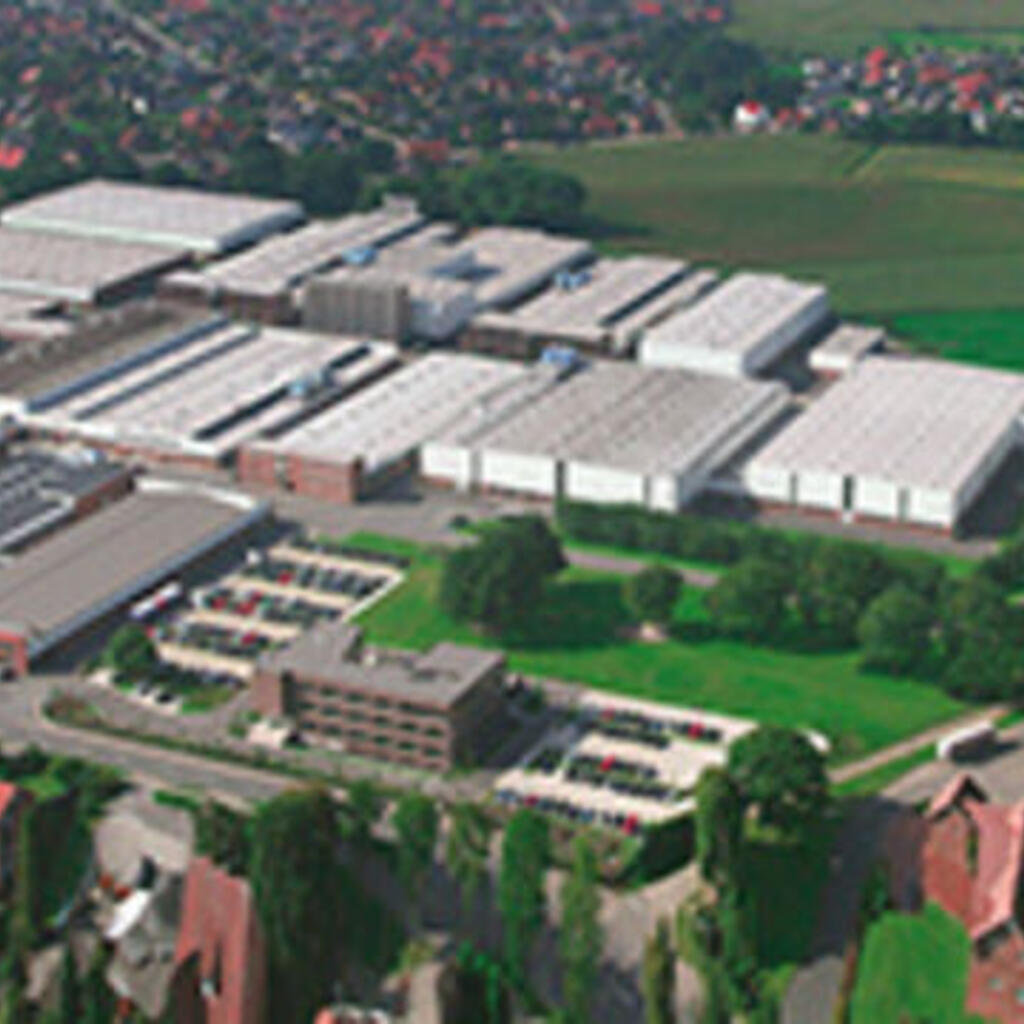 Similar nearby
3D Printed Plastic, Plastic
Plastic Injection Molding, Plastic
Fabrifoil, Inc.
3D Printed Plastic, Plastic
3D Printed Plastic, CNC Machining, CNC Machining ... and 1 more