Power Drive Components, Inc.
Power Drive Components, Inc. is the leader in manufacturing miniature precision mechanical components with over 25 years of experience.
Power Drive Components utilizes advanced technological processes in our gear manufacturing operation. Employing a skilled workforce we strive to build a wide range of solutions to fit our client's needs. Some of our customers include, Parker-Hannifin, Philips Respironics, Disney World, and many more. The industries served run the gamut from aerospace to material handling, medical equipment, measuring devices, automation, small appliances, and robotics, semiconductor industries.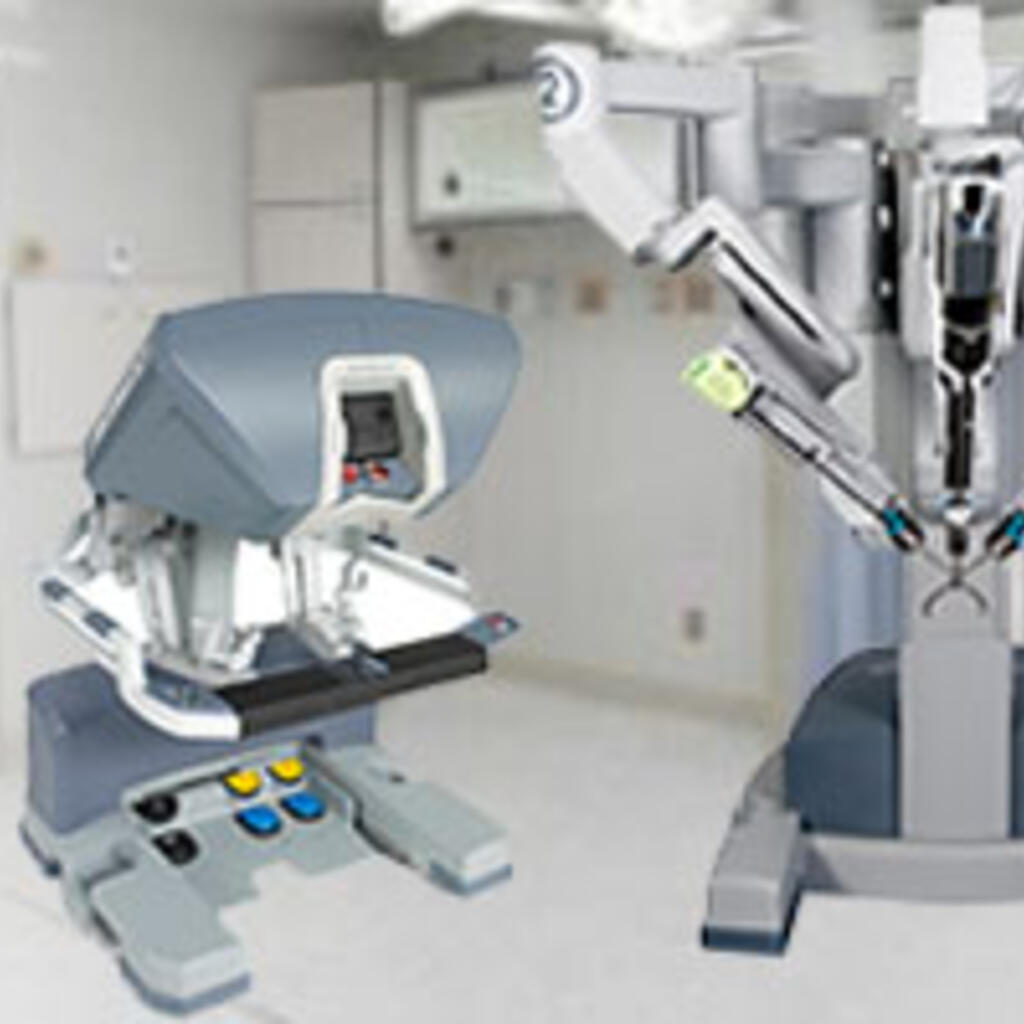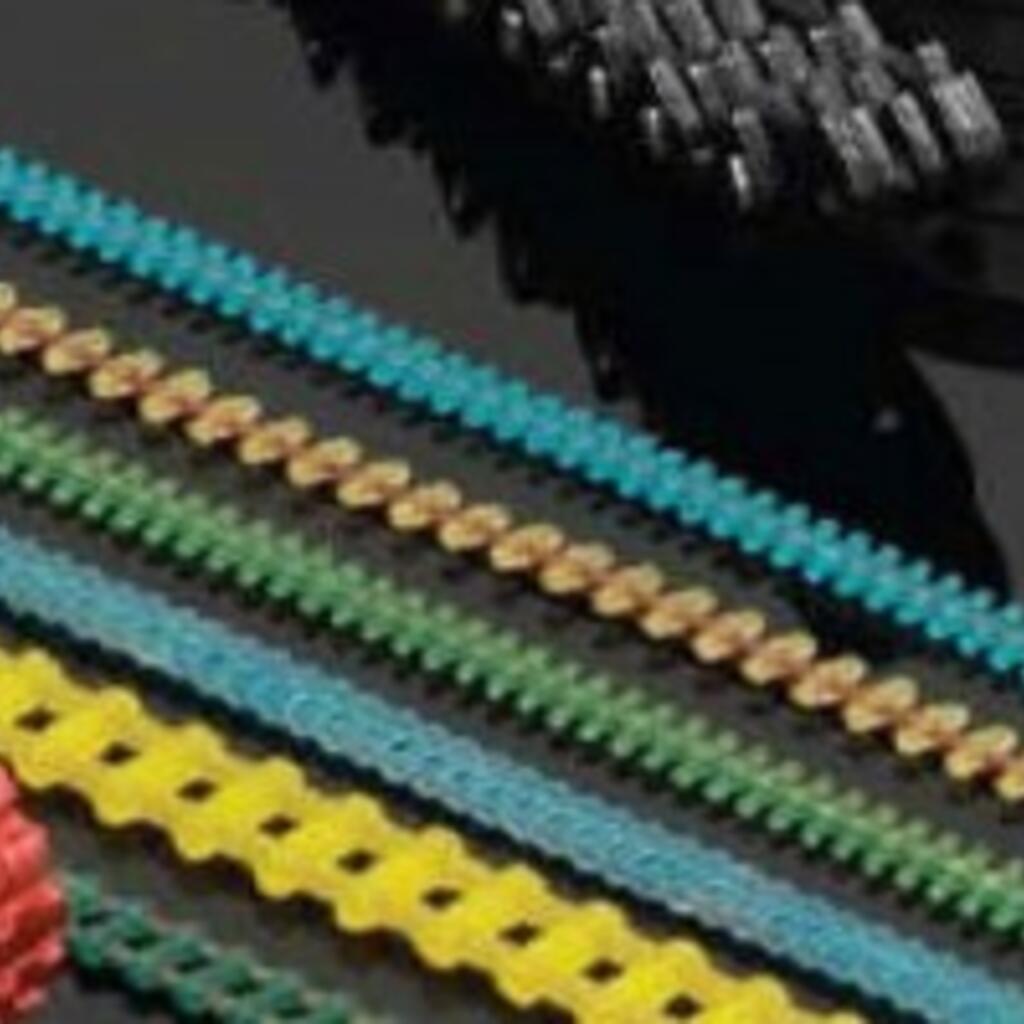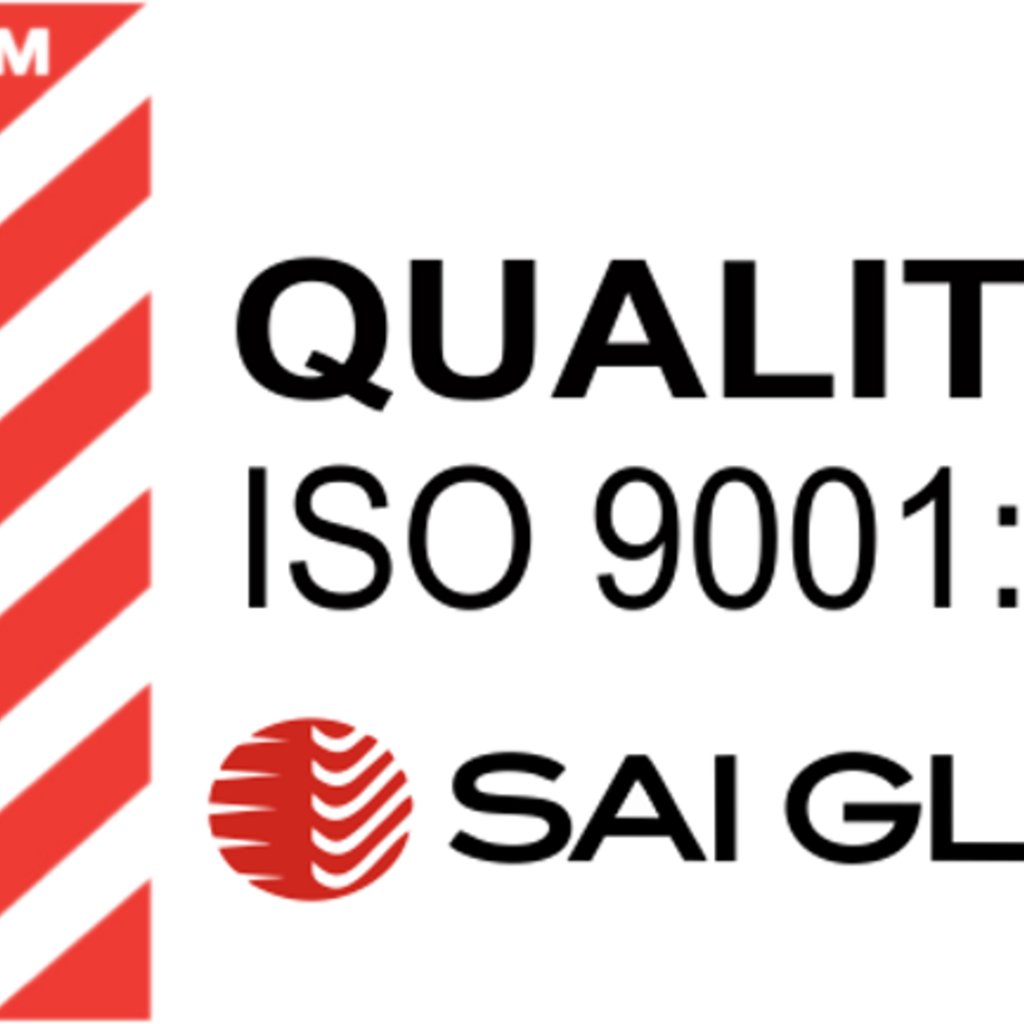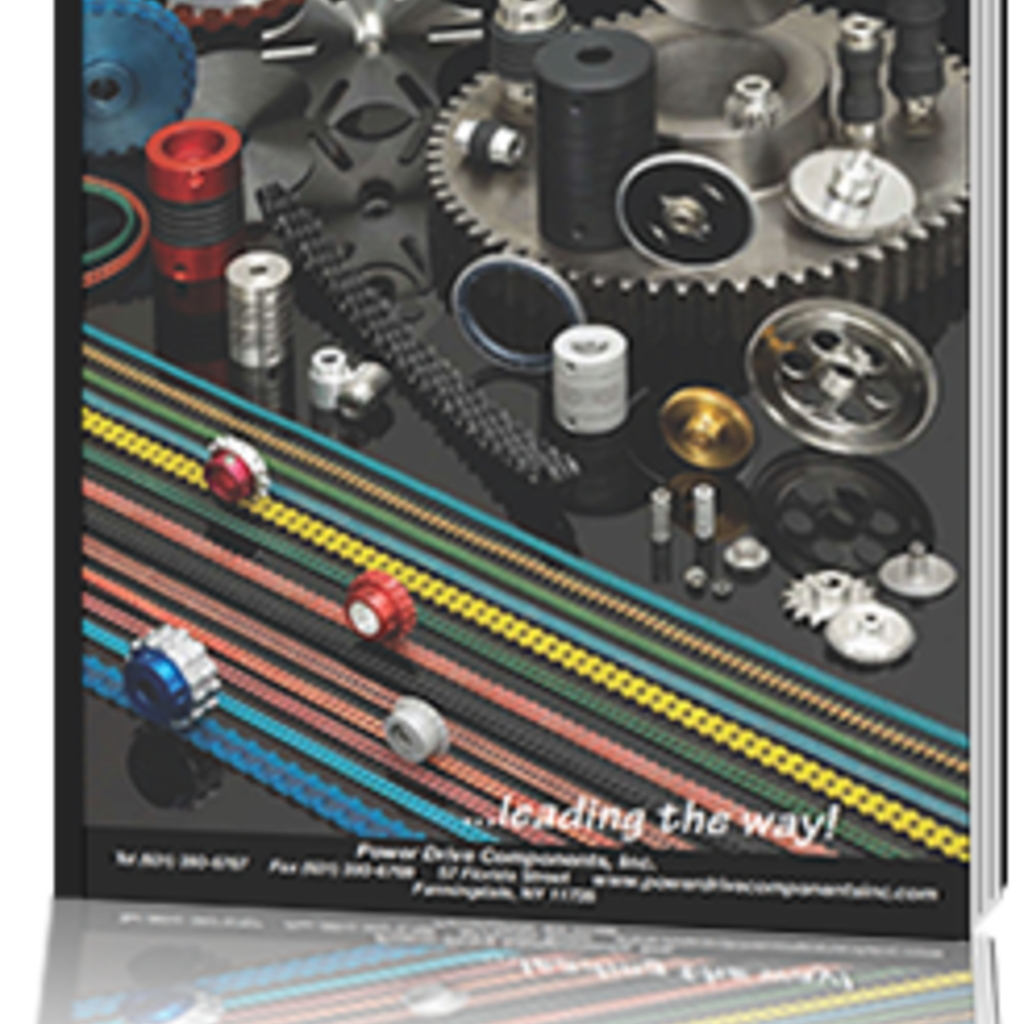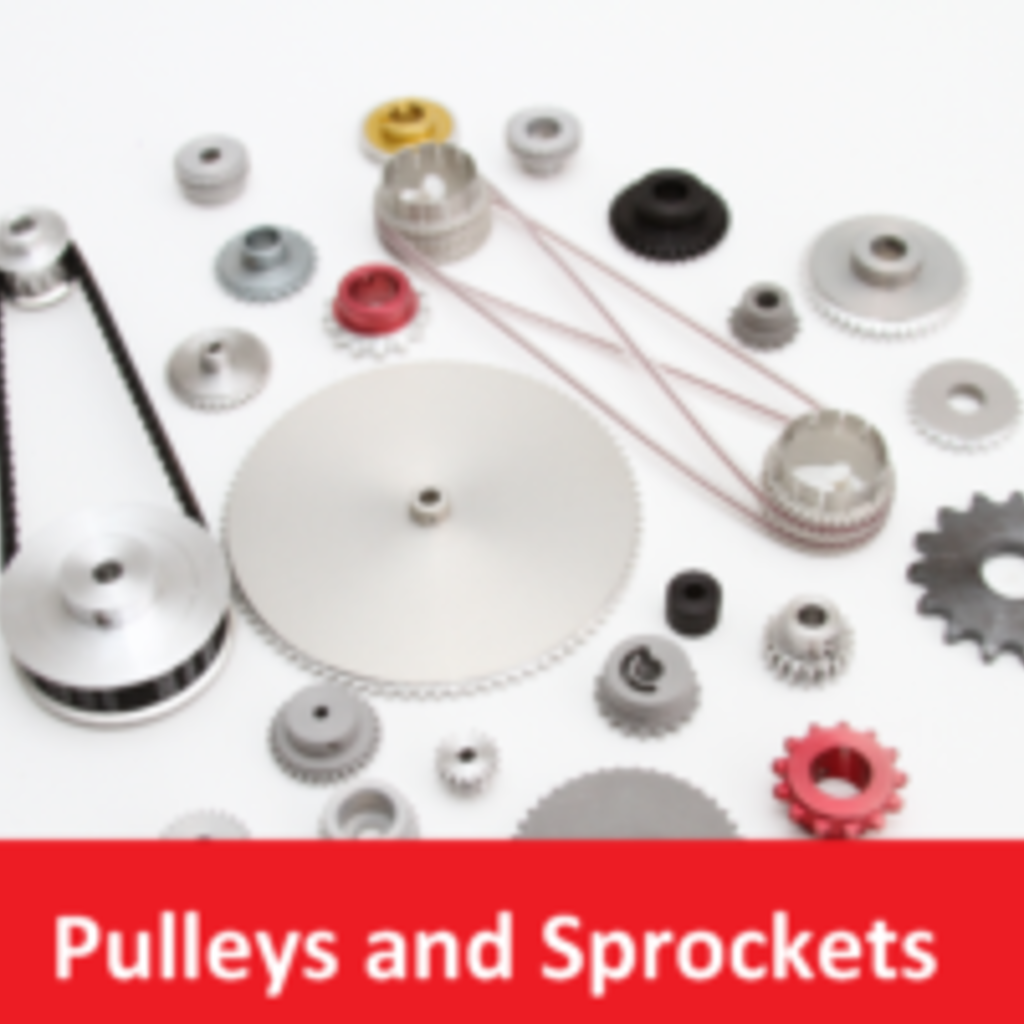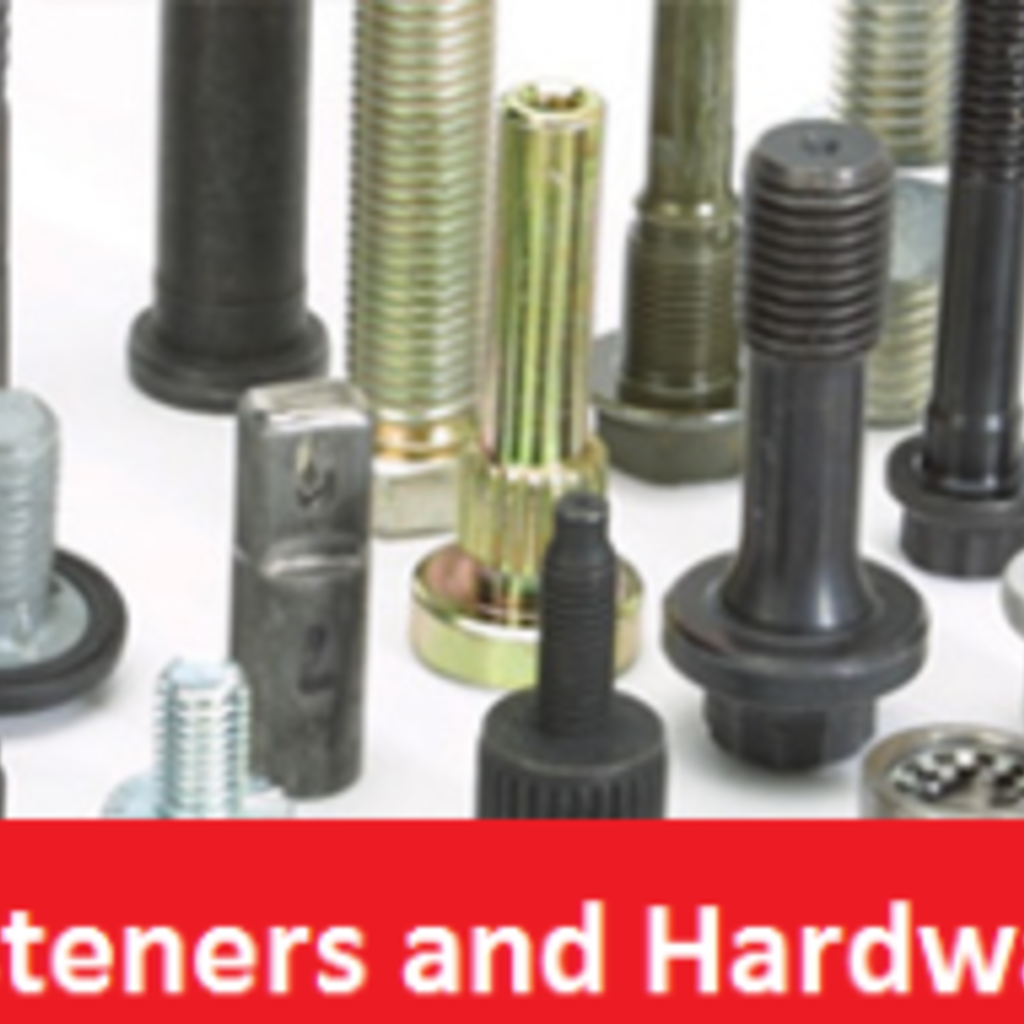 Similar nearby