Power Distribution, Inc.
With our collection of specialist technologies, we are uniquely positioned to provide power management solutions for mission critical data centers and electronic and communication networks.
Founded in 1978, Eaton PDI is a leading supplier of power distribution and monitoring solutions for data centers and other critical or high-value electrical systems. Eaton PDI supports global clients with its operating facilities in Virginia and California. The company goes to market under the Eaton PDI brand for data center equipment and services.

At Eaton PDI we _Transform, Distribute and Monitor_™ power in global networks and systems. Eaton PDI provides expertise in consulting, design and manufacturing of power transformers and distribution systems, static switching, power monitoring and power quality engineering services.

Decades of experience. Leadership in national standards organizations. Innovative ways of thinking. Products and solutions that solve challenges around the globe.

When you partner with PDI, you access all of these qualities. Our engineering teams develop power management and protection equipment for a comprehensive range of industries and markets, working directly with customers to engineer cost-effective, highly reliable solutions.

Experience, industry knowledge, and specialized analysis and design skills – all of these set us apart from our competition.  Our engineering teams are comprised of Electrical, Mechanical, RF, Magnetics, Manufacturing and Test Engineers with over 700 years of combined experience.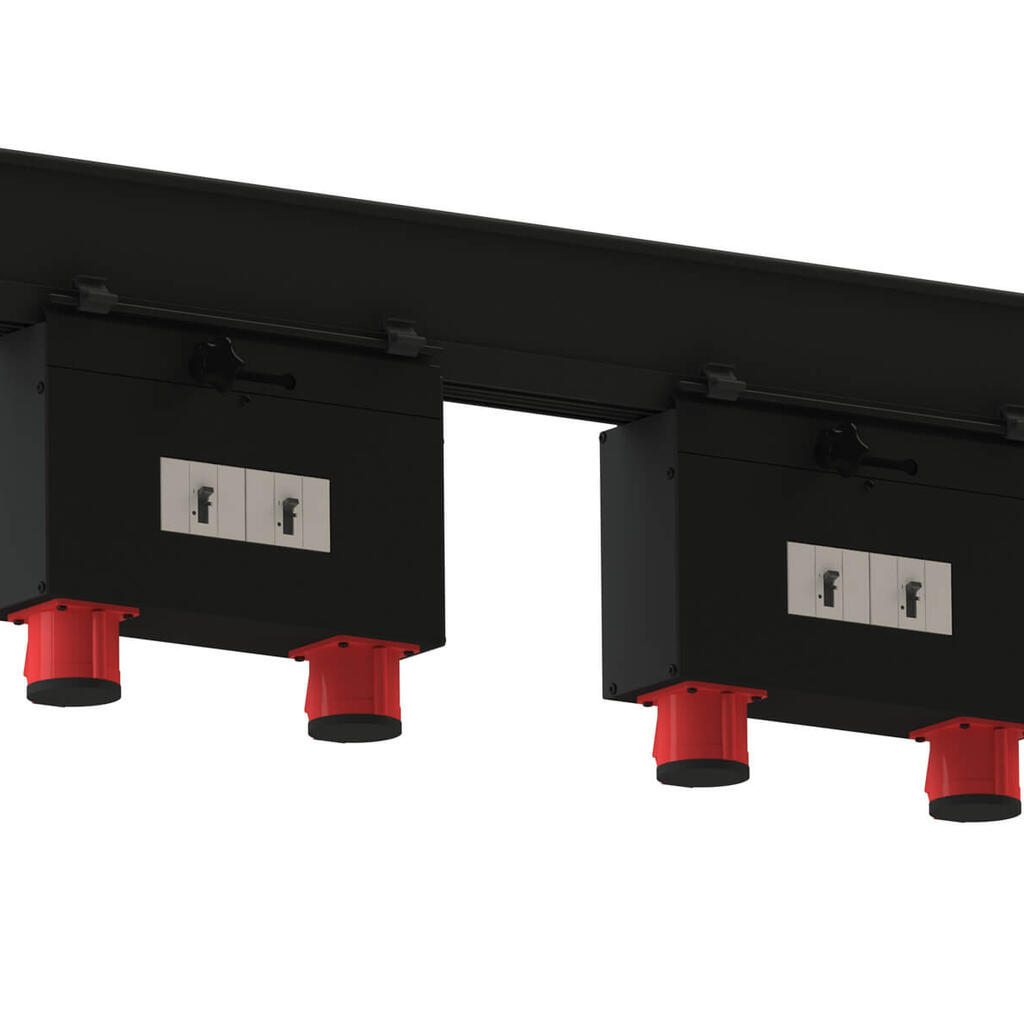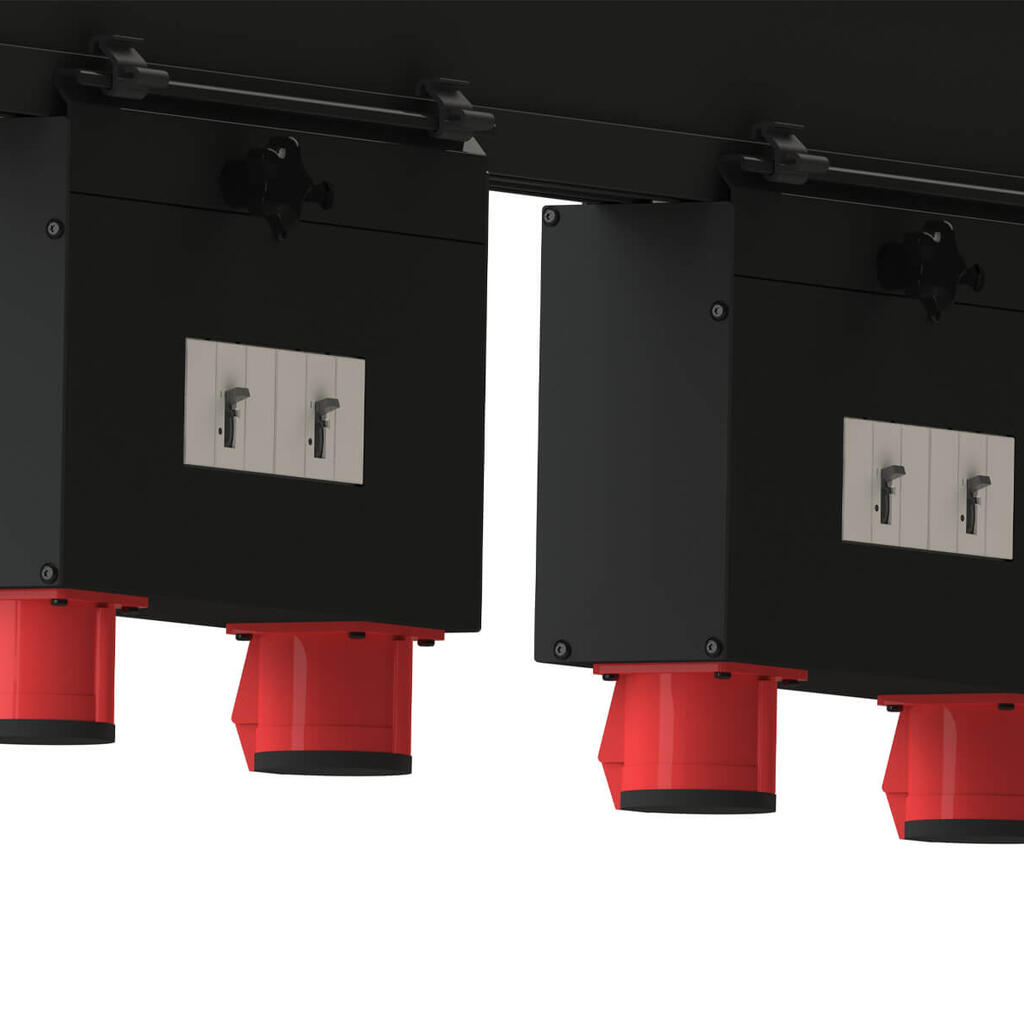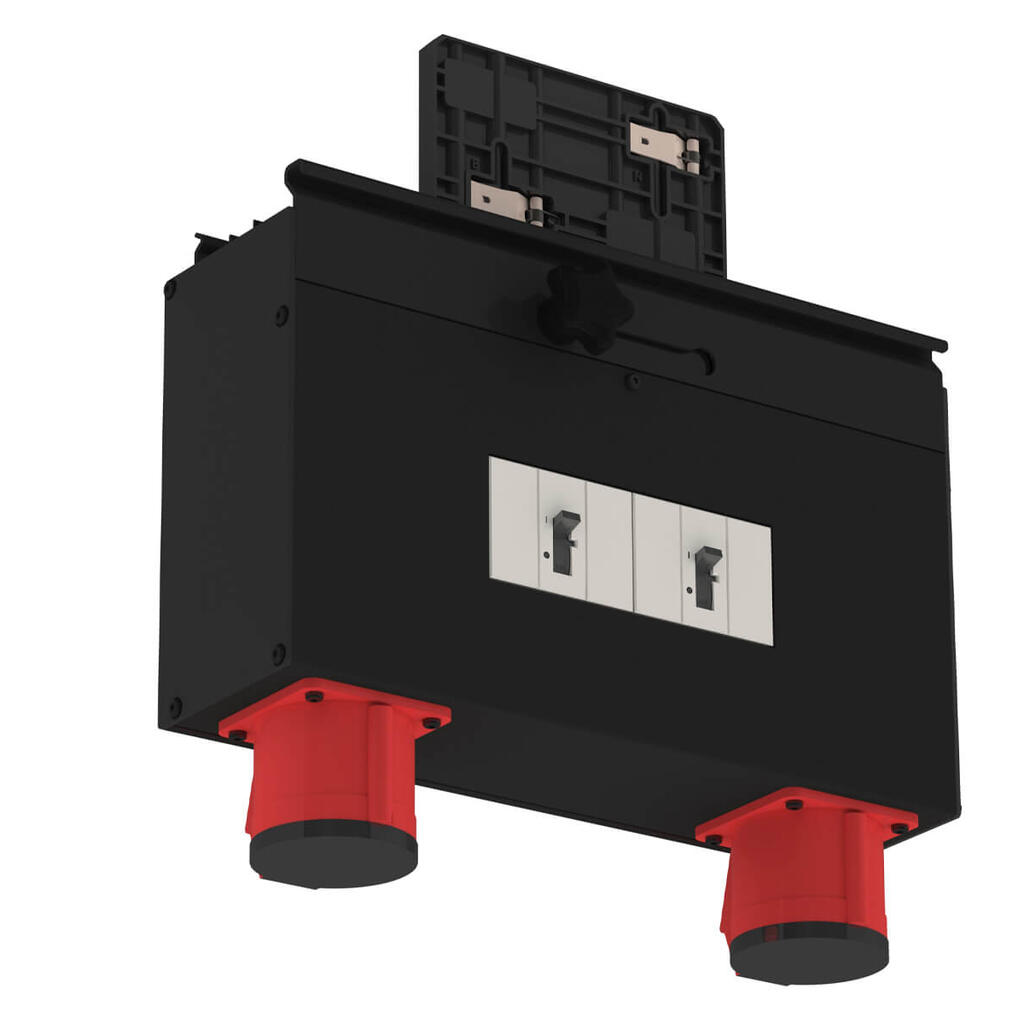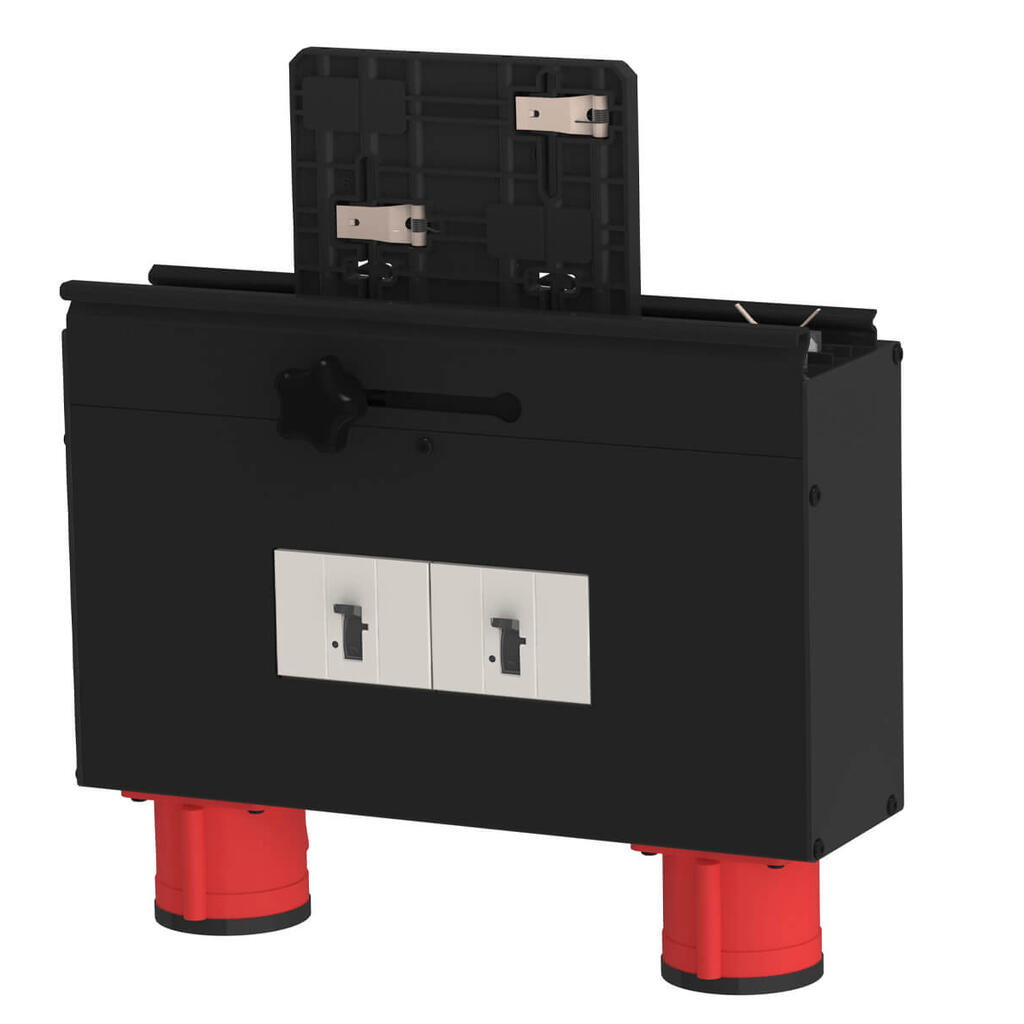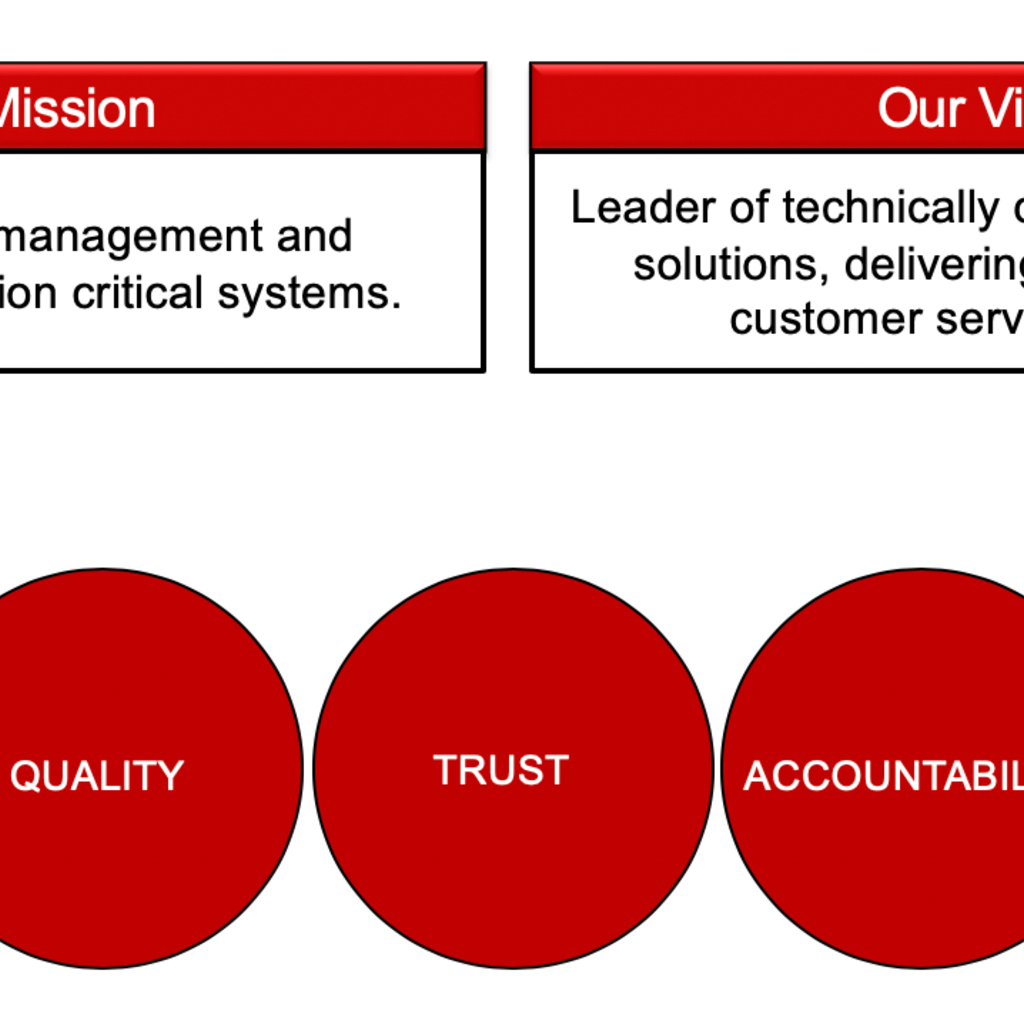 Similar nearby