Port Erie Plastics
We can build your molds, manufacture your product and ship it to your customer
In 1953, Henry J. Witkowski launched Port Erie Plastics with one injection molding machine in a small building in Erie, PA. In 1966, Port Erie purchased a 22 acre site in Harborcreek, east of Erie and built a small manufacturing plant next to a golf course. We expanded several times over the years, but the largest growth spurt came in recent years. In 2002 when we purchased another 47 acres up the street and built two separate 100,000-square-foot warehouses, and then added a 75,000- square-foot warehouse in 2007. In 2018, we added 40,000-square-feet to our manufacturing plant.

Port Erie's manufacturing and warehousing complex now encompasses 615,000 square feet in four buildings on 69 acres along Troupe Road. We have nearly 90 injection molding machines and average about 400 full-time employees. Oh, and by the way, we are still located next to that golf course, so if you like to play don't visit in January.

Northwest Pennsylvania is a hotbed of activity in the plastics industry. Not only has Port Erie become one of the region's largest and strongest molders, the company also has given back to the industry and community. Port Erie has supported the growth of Penn State's Plastics Technical Center in Erie, one of only two campuses in the country to offer degree programs in Plastics Engineering Technology. The Witkowski building, named for the family that still owns Port Erie, opened at the campus in 1994. Port Erie strongly encourages, and pays for, employees to take continuing education courses at the college. We also hire graduates and interns from the plastics program. Additionally, we can utilize the technical resources available at the college.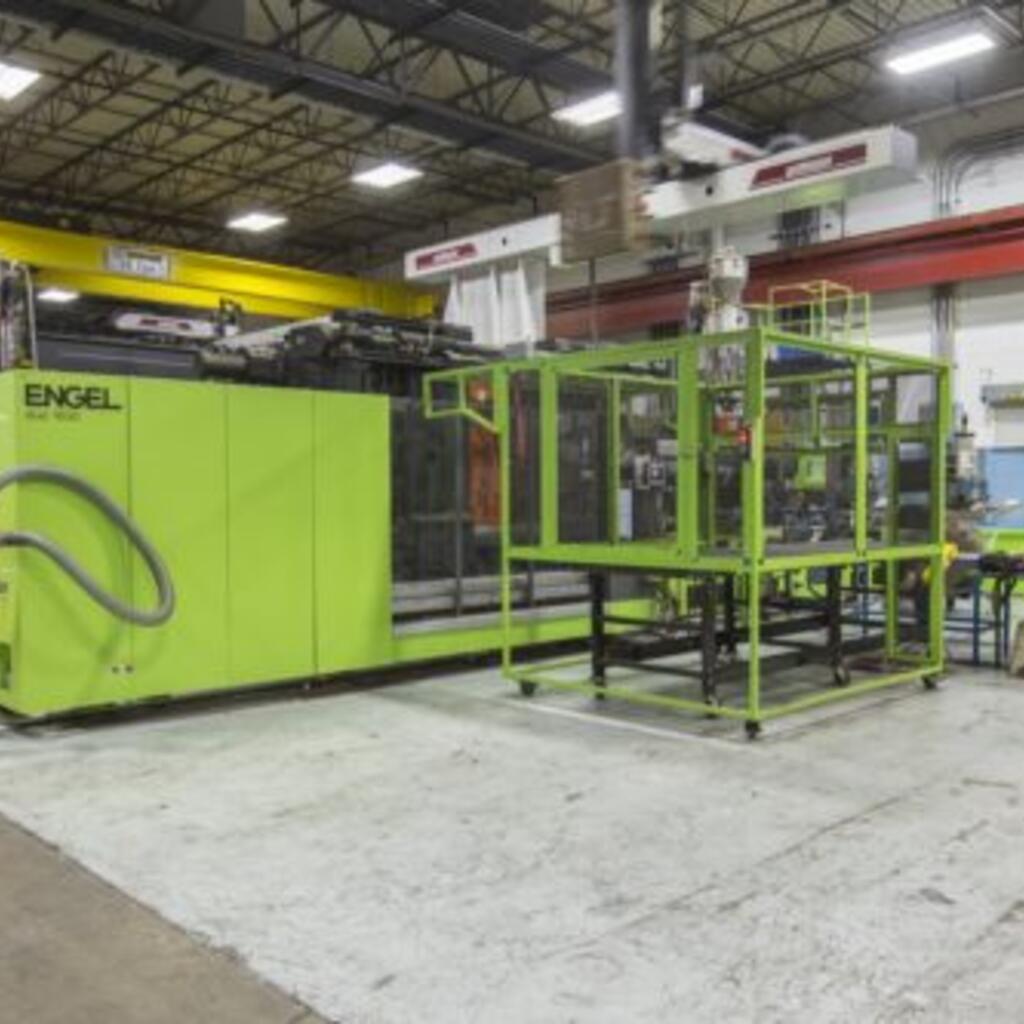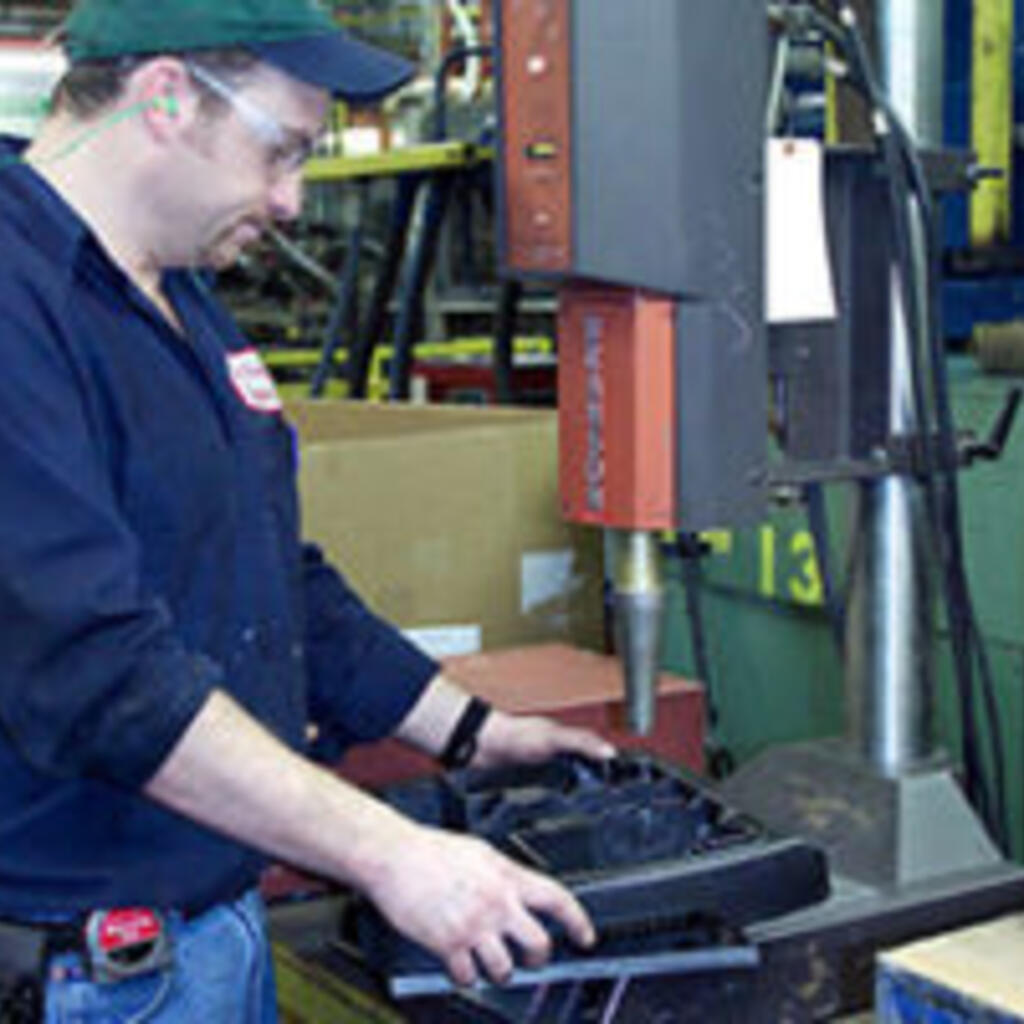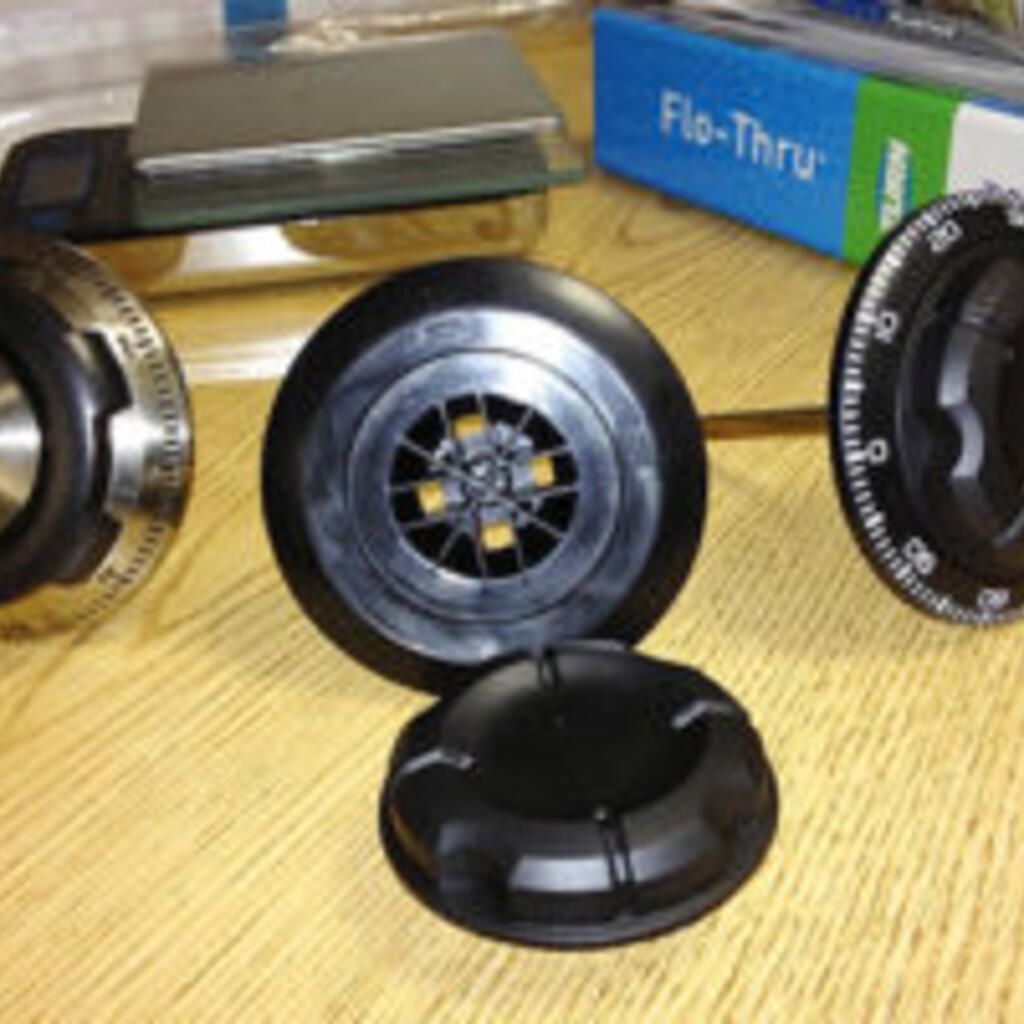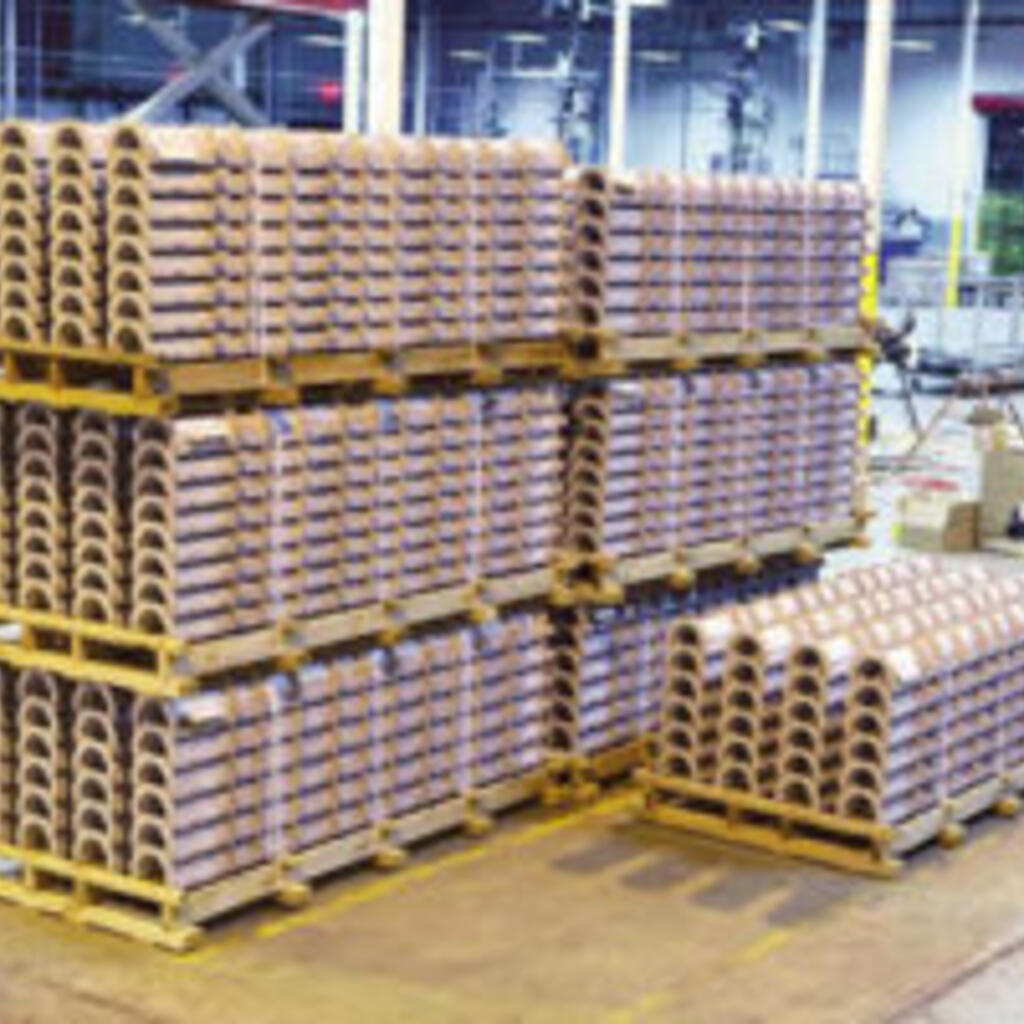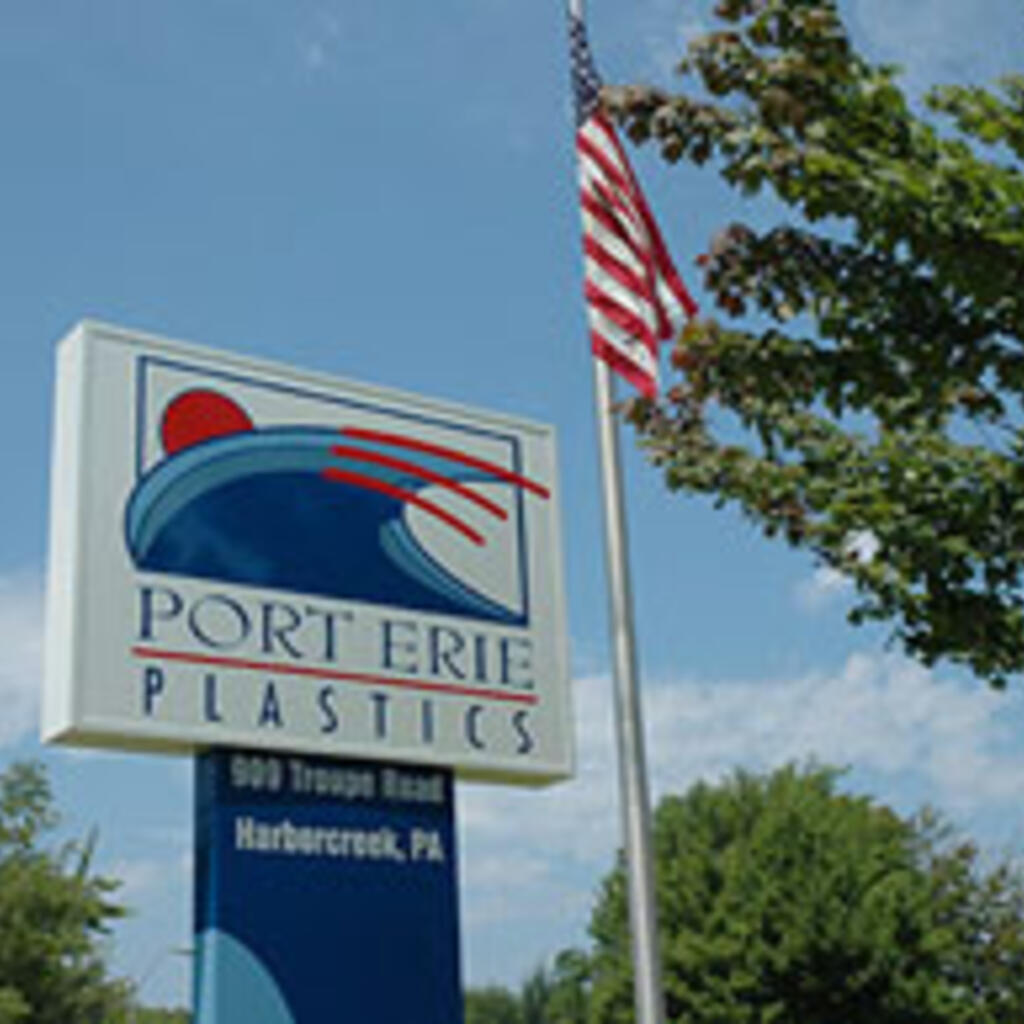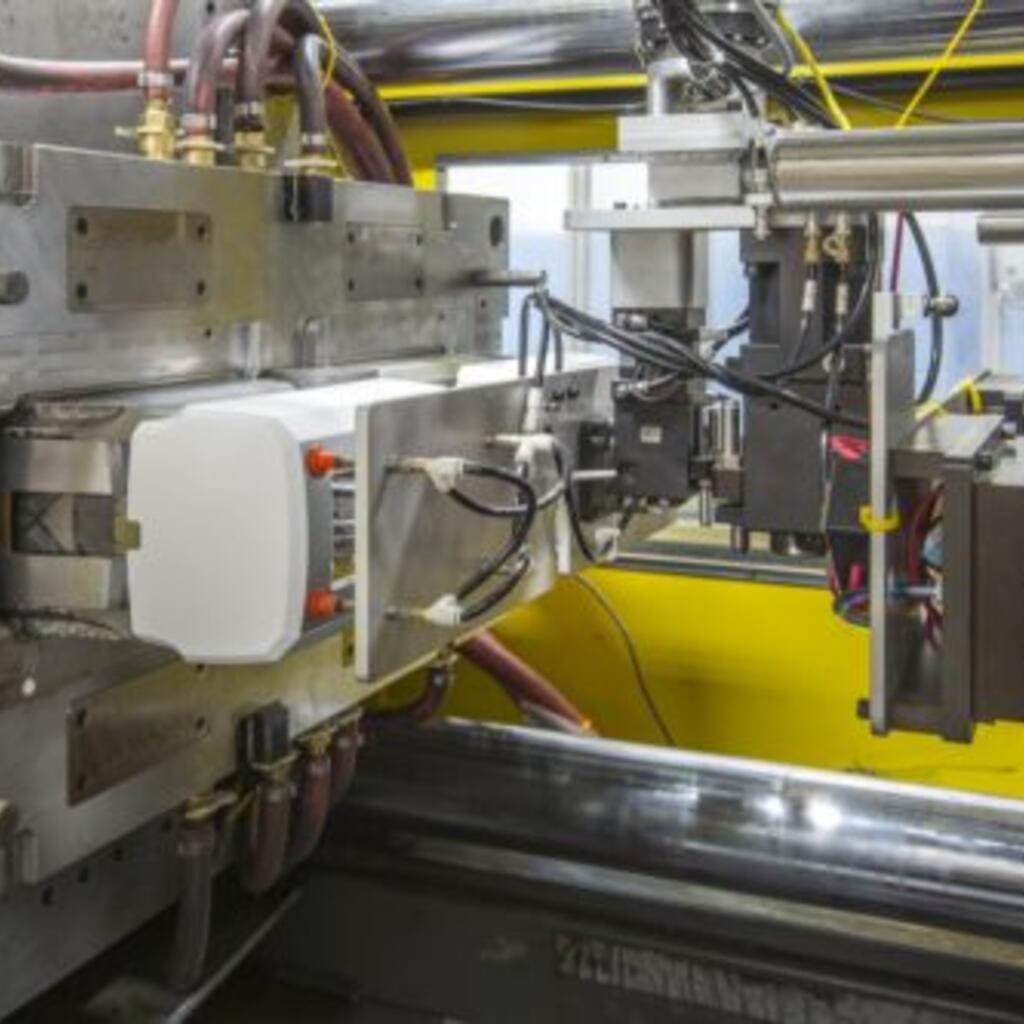 Similar nearby