Ponoko
Custom hardware parts for the world's best startups & enterprises. We quote, make & deliver same day or money back.
Going from idea to manufacturable design to price to prototype to product to market was a crazy person's undertaking. Past century solutions nailed robotic mass production, but what about getting started and scaling? It's little wonder our customers used to say "hardware is hard".

What if you could go from idea to product to market at software speed and cost? And how do we digitise the creative workflow that drives this? Welcome to Ponoko.

Our mission is to empower makers to build products, for their businesses to build the future, 10x faster and less cost than ever before. Let's rock n roll.

We guarantee you'll love your part quality and price. If we get it wrong, we'll re-make & re-ship, credit or refund you, no pesky returns necessary.

You can make anything that's possible by cutting a sheet of material—jewelry, electronics enclosures, wedding decorations, name badges and tags, robots, bookmarks, clocks, signs, letters, frames, art, models, bags, toys, housewares, lighting, furniture and even custom promotional products.No need to rent a laser cutter when getting started with laser cutting when it's this easy. Just pick from our catalog of 99+ sheet materials, download the design template, add your design to it, then upload it to get an instant online quote for custom laser cutting.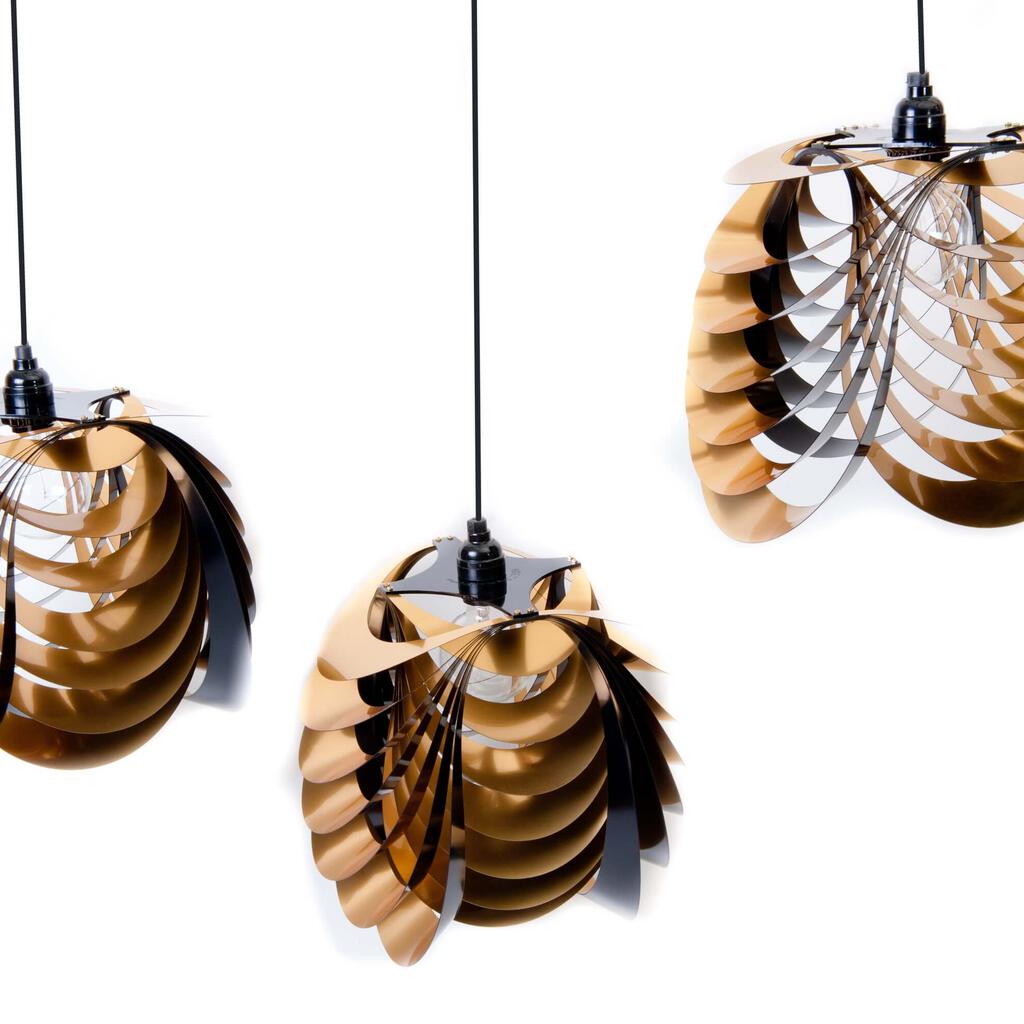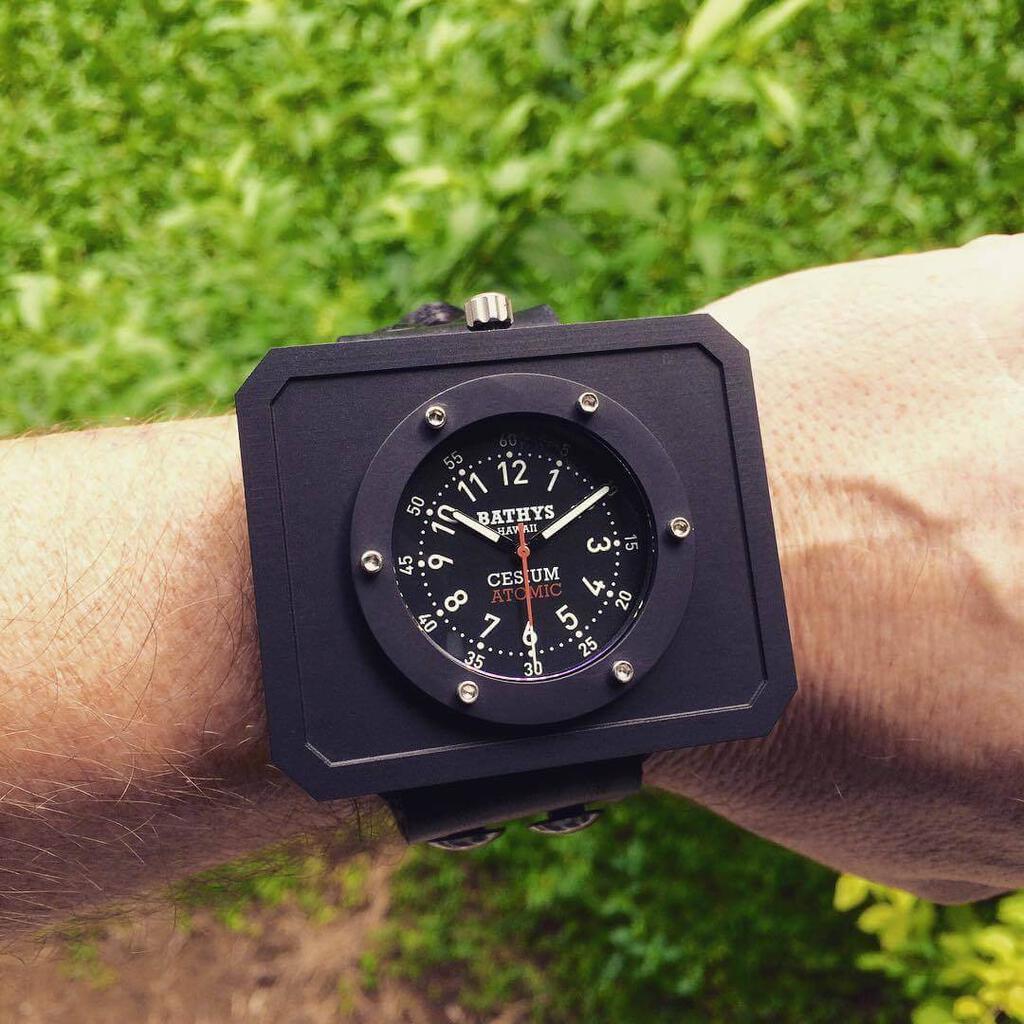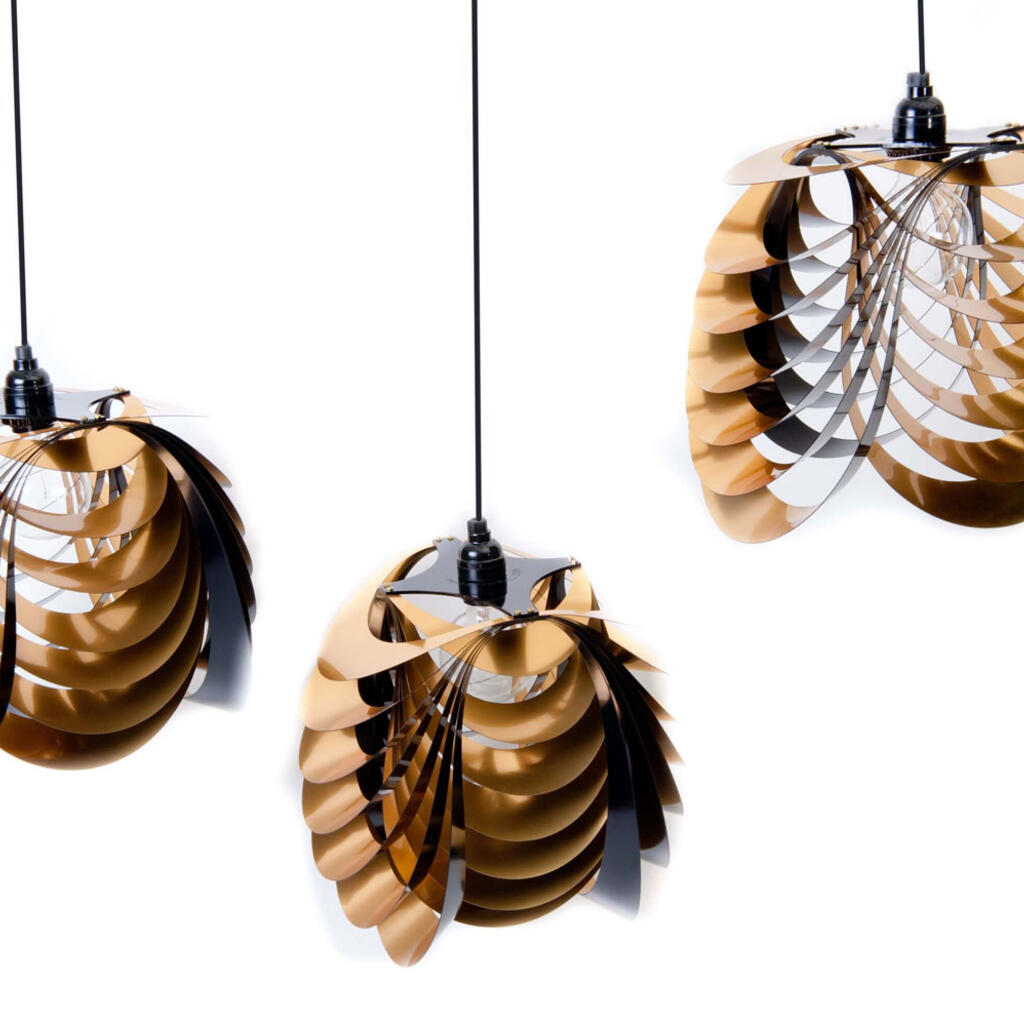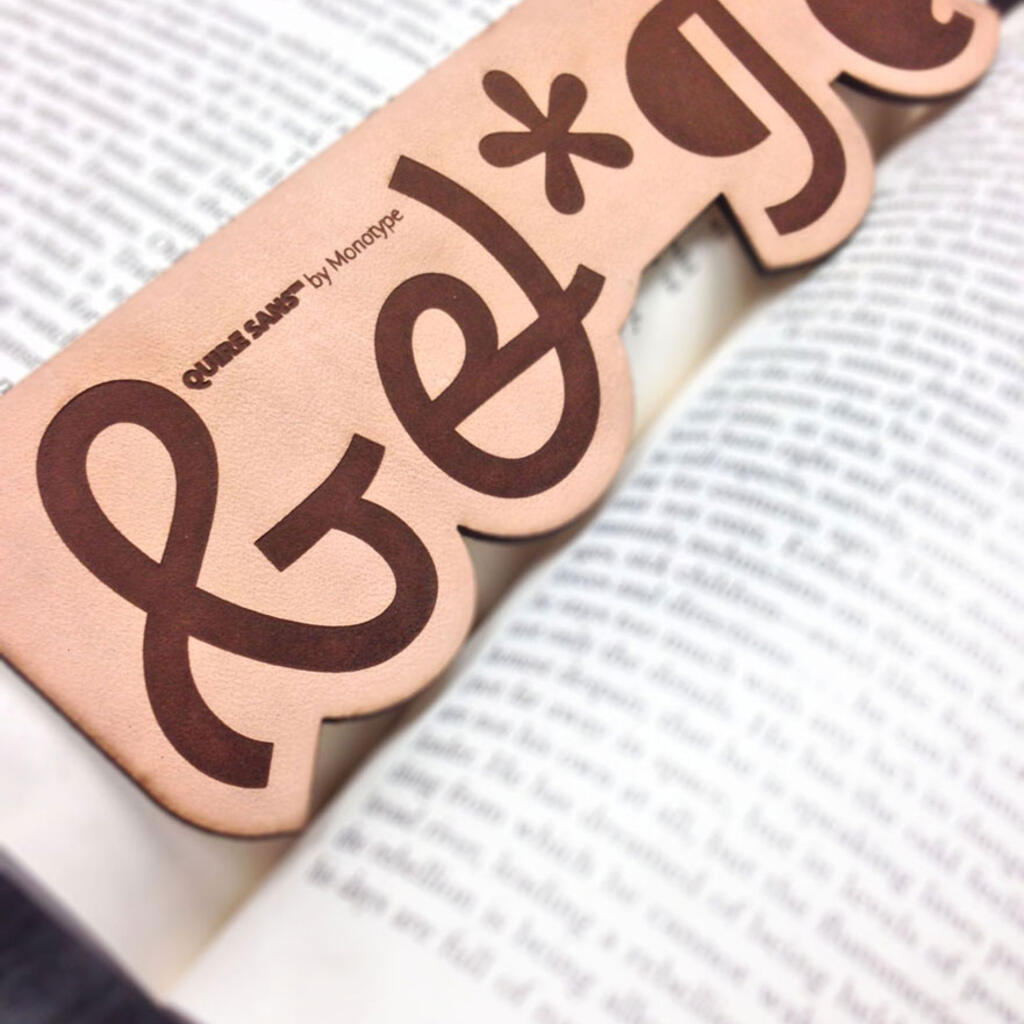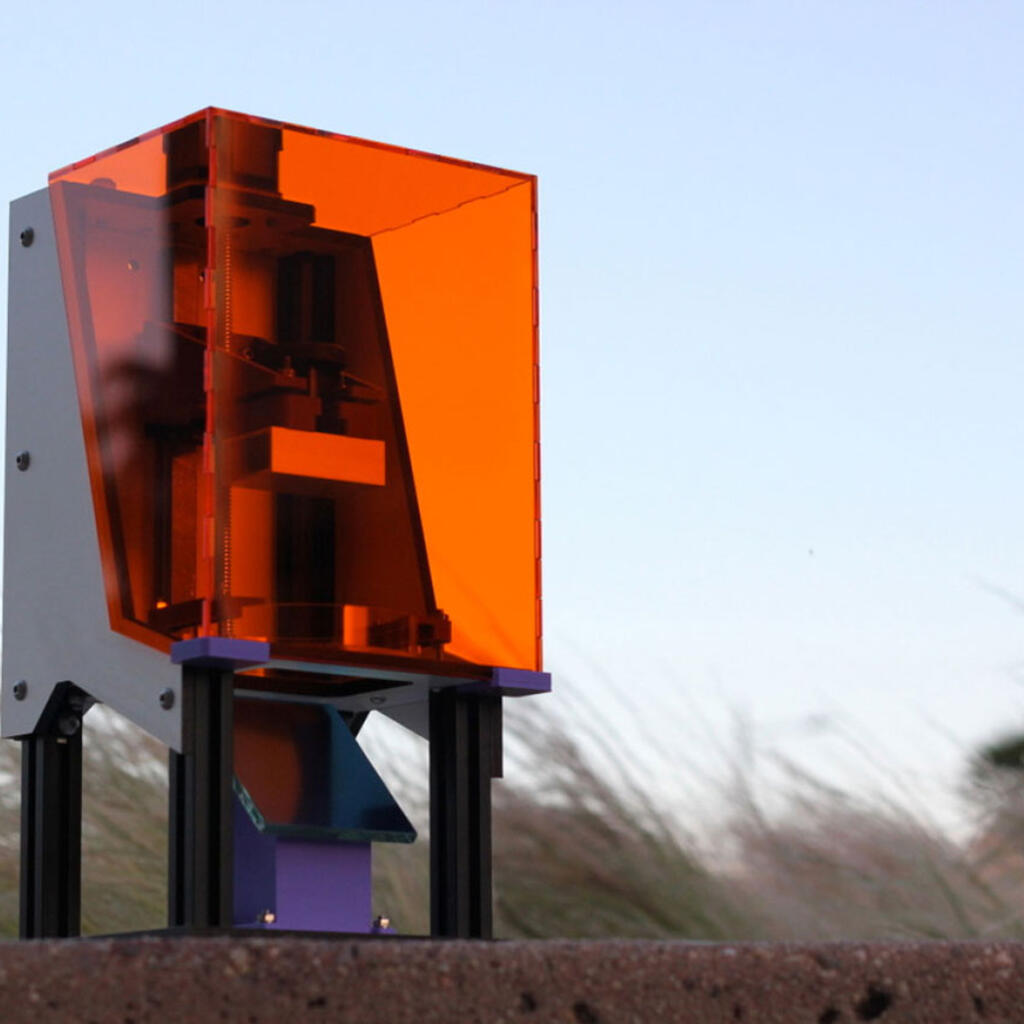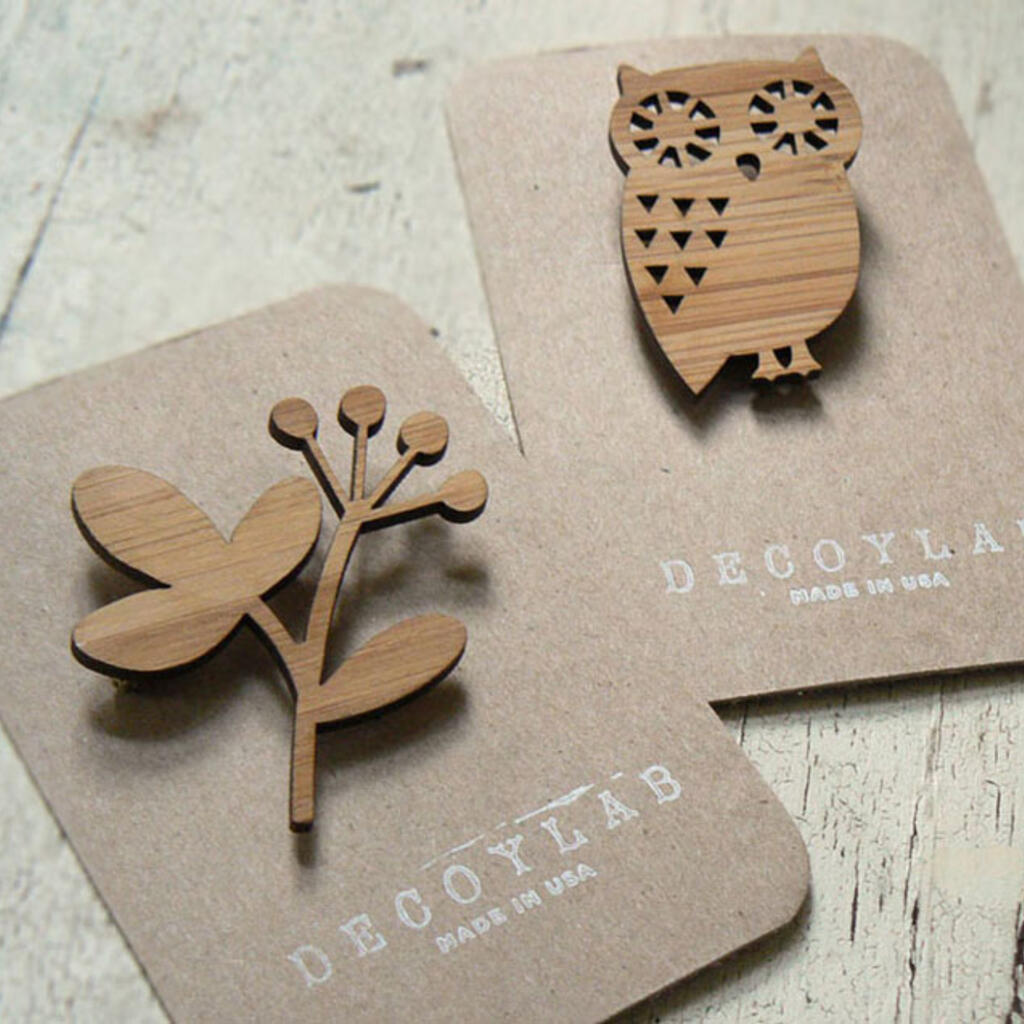 Similar nearby