Polyzen, Inc.
At Polyzen, we're pleased to offer premium-quality manufacturing and assembly services for a broad range of polymer-based medical components and devices.
Our facility includes in-house analytical labs, tool room, machine shop, prototyping operations, manufacturing equipment, warehousing, and logistics. Combined with our expert personnel, infrastructure, and quality systems, we can efficiently convert medical device ideas from concept to manufacturing reality. These comprehensive capabilities allow us to meet budget, timeline, specification, and regulatory requirements throughout the design, prototyping, testing, scale-up, and production stages.

At Polyzen, we have carefully constructed our team to include all types of expertise, skillsets, and experience. This includes biomedical, mechanical, chemical, and industrial engineering professionals, polymer material science and technology specialists, quality and regulatory experts, and a full team of support staff. We complement each customer's engineering and manufacturing teams to add value to all projects. Click below to learn more about our talented and diverse team.

Polyzen is dedicated to the current good manufacturing practices (cGMP) of medical devices as defined by the FDA. Our regulatory team maintains a robust quality management system (QMS) through internal audits, preventative action programs, and business and management review meetings. We use careful documentation and dedicated oversight to ensure the highest level of quality expected by our customers and partners.

Polyzen is a leading developer and manufacturer of customized polymer-based materials, films, components, and assemblies for the medical device industry. Our range of material and processing technologies allow us to provide optimum solutions for innovation-driven companies, ranging from entrepreneurial start-ups to major medical device manufacturers. From prototype development through full-scale production, we take pride in our quality, technical expertise, and customer service, and we strive to provide the best value throughout the product lifecycle.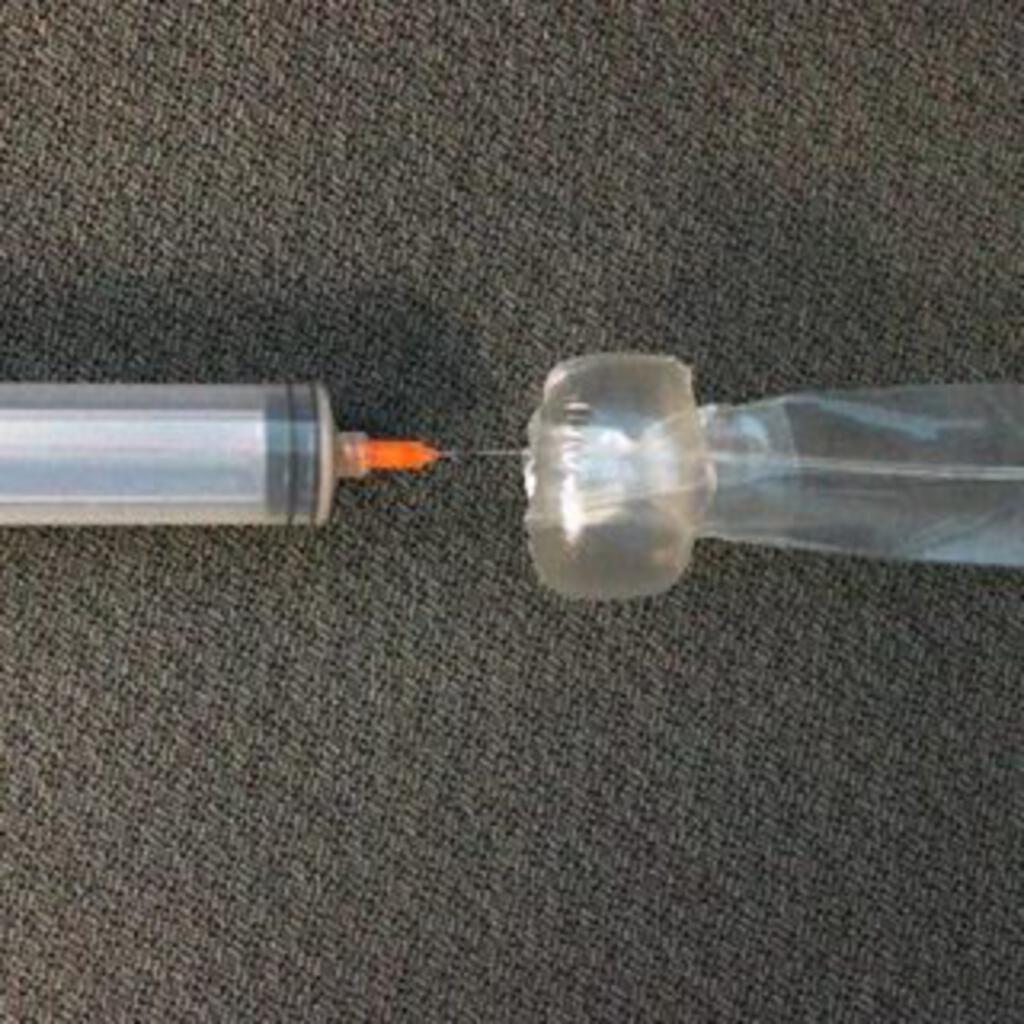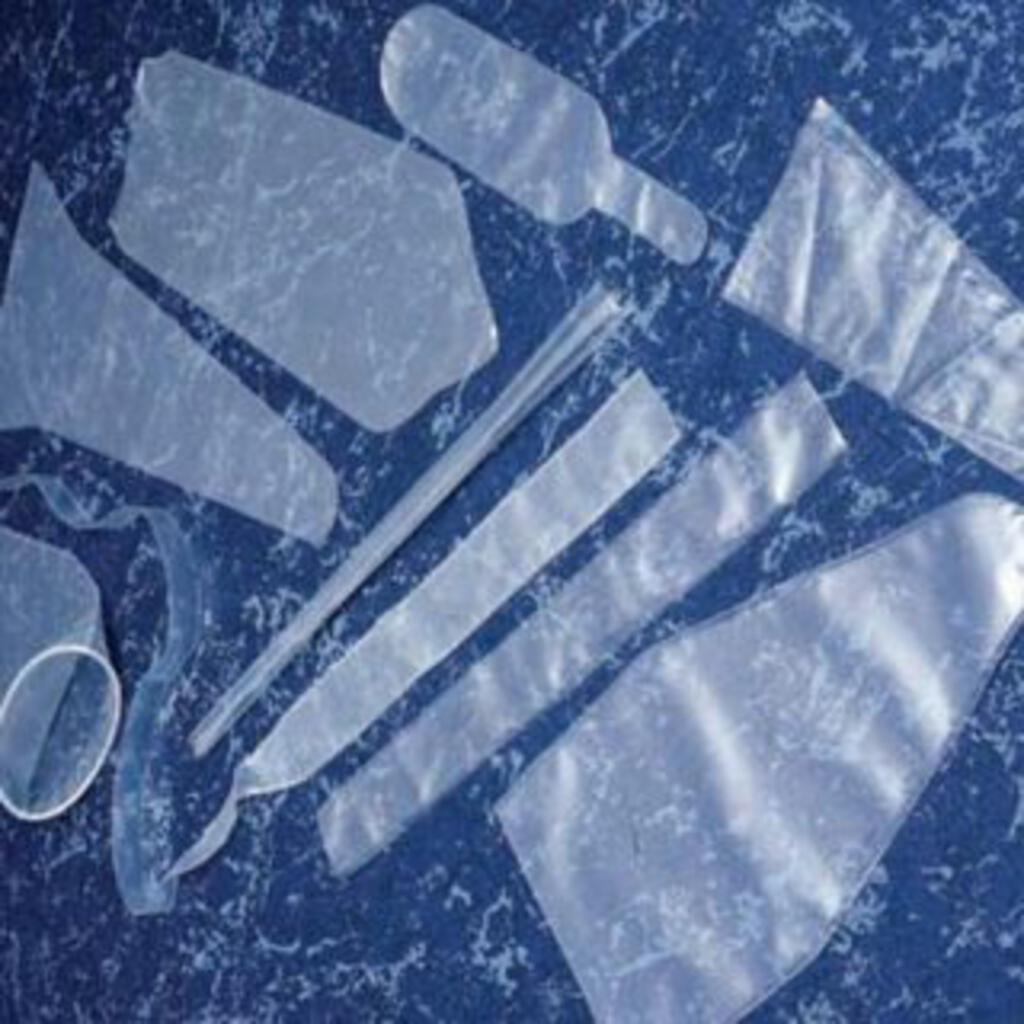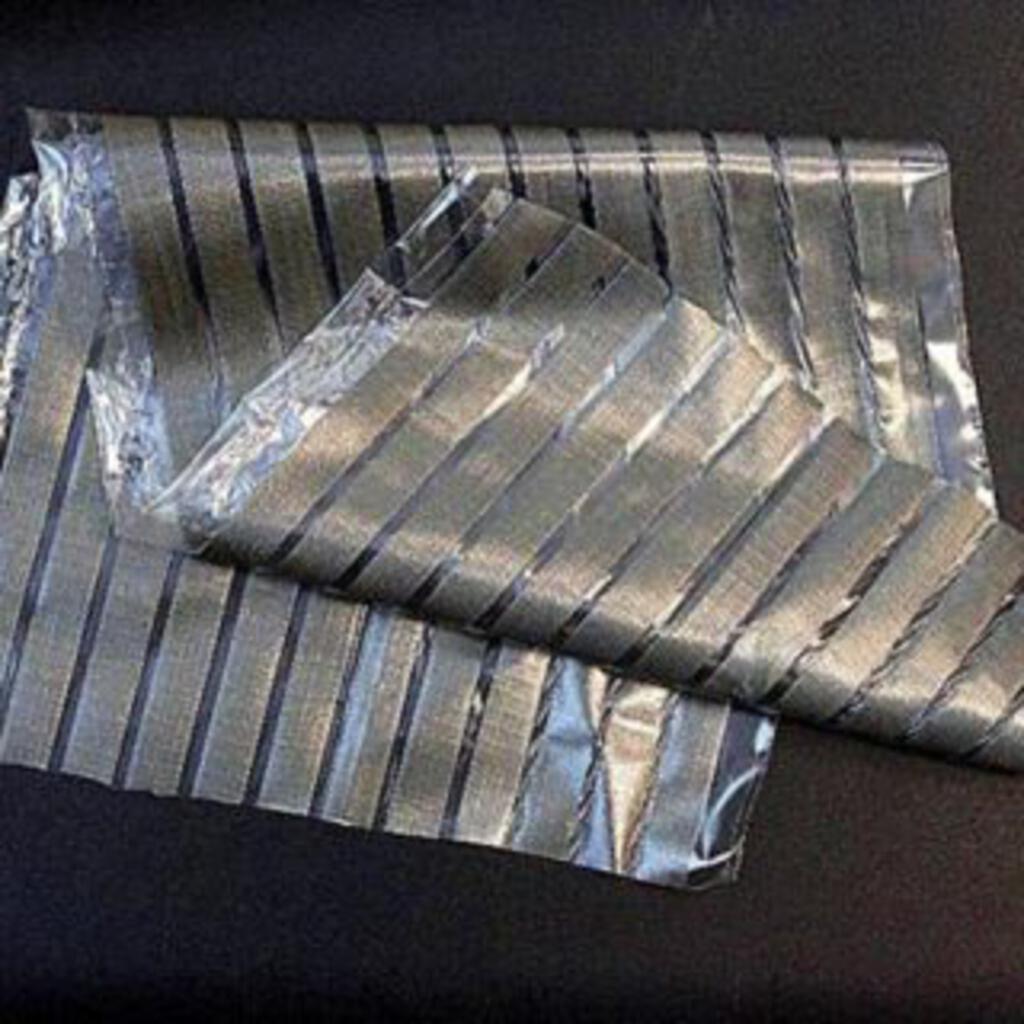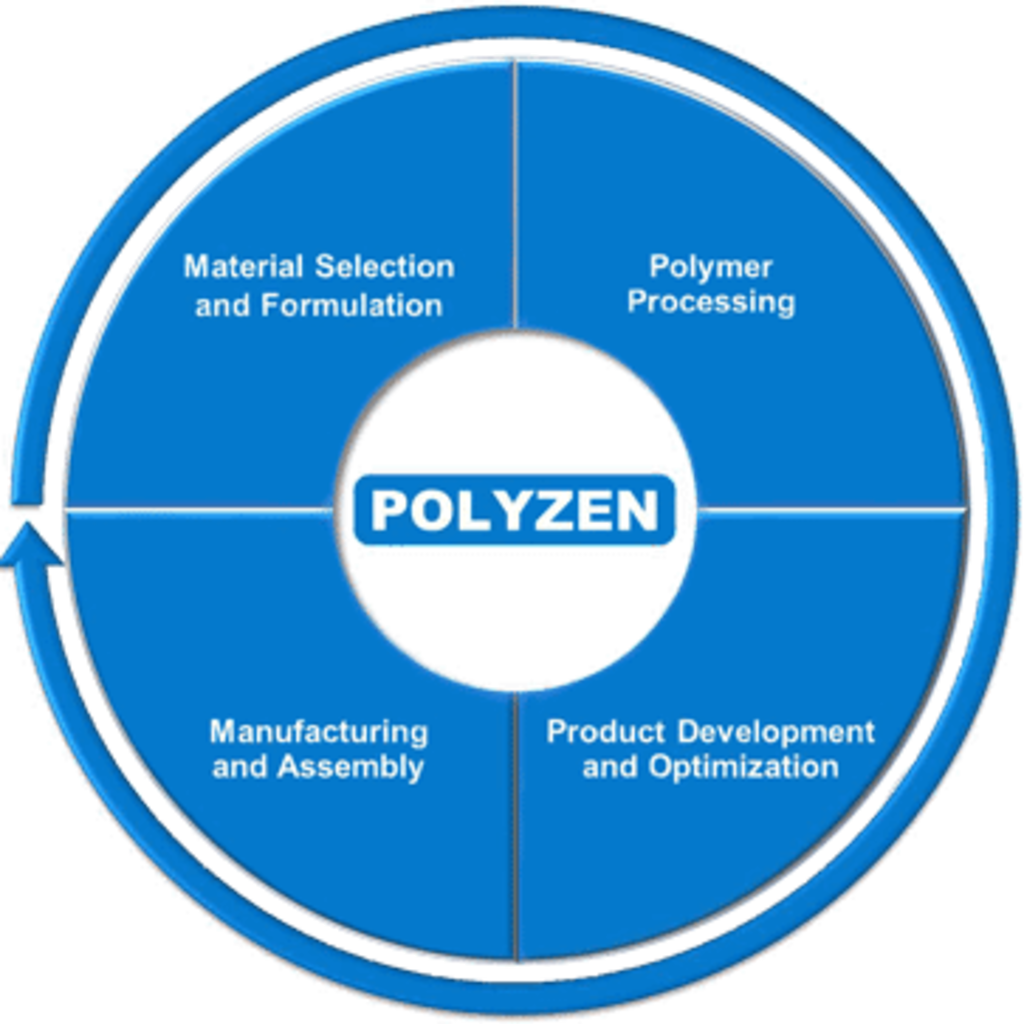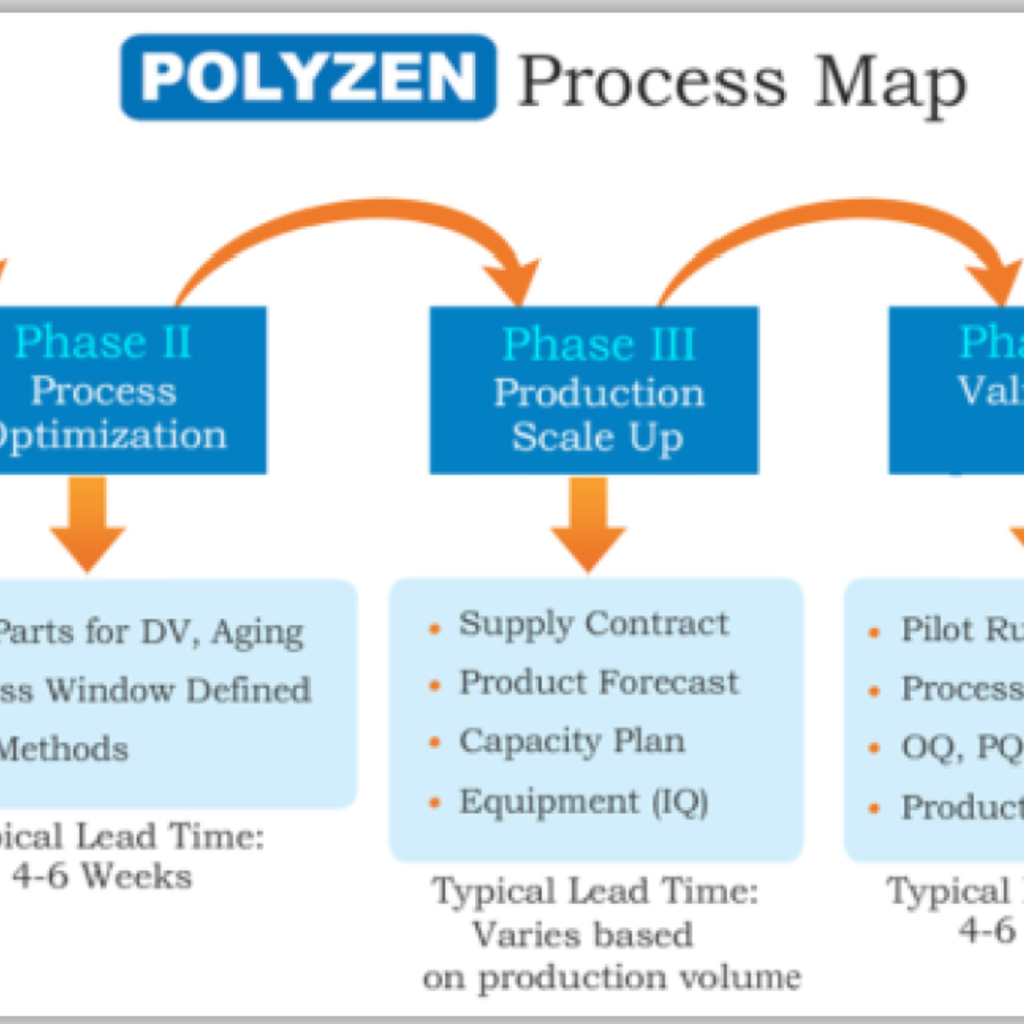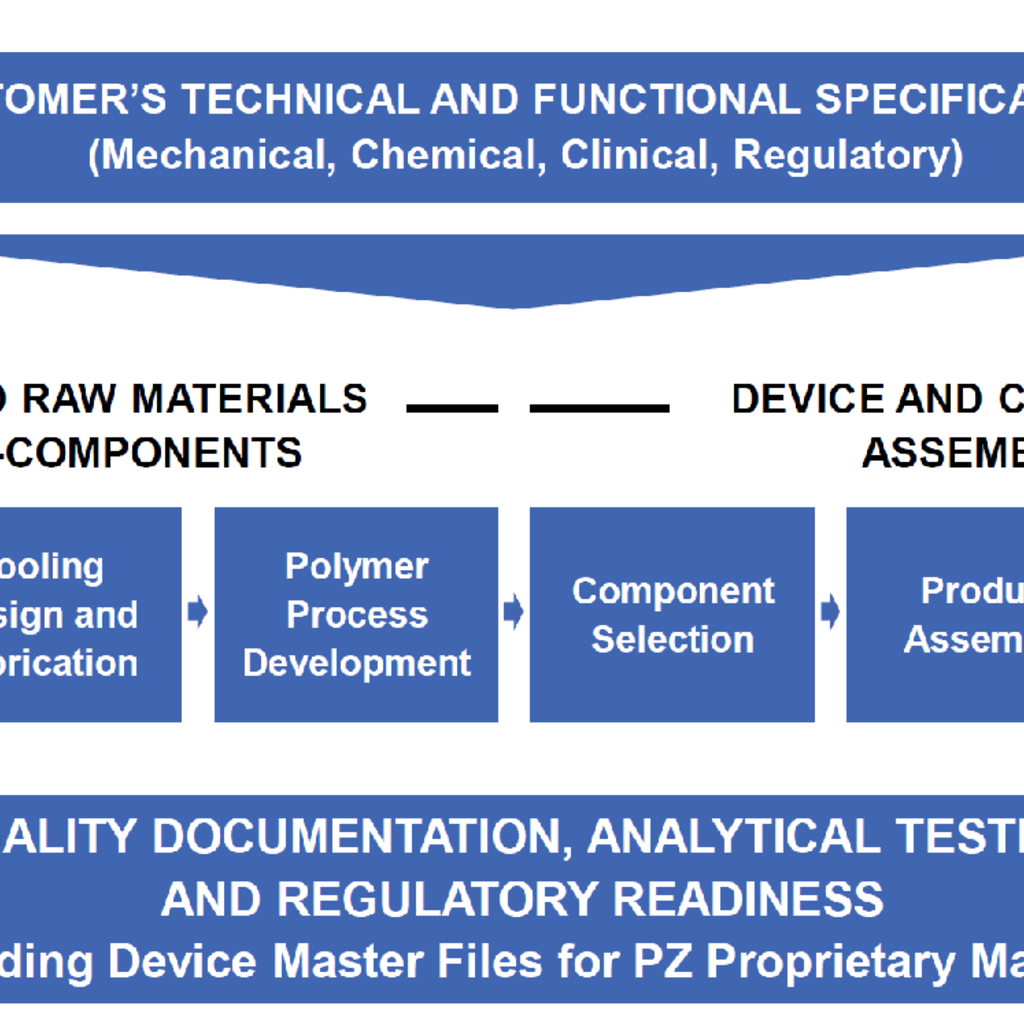 Averaging
4.2

stars
quality prototyping for our unique product concept
we reached out to Polyzen's R&D department to assist us in a concept development process. we wanted to minimize our time to market and since polyzen has a department that specializes in prototyping we used them for our prototype development and concept optimization for a specific medical component. our project had a unique design challenge and polyzen delivered. they use a 5phase process and their gating process is unique and specific to them. the prototype product met our design and functional requirements. they also delivered in a timely manner. we have used numerous companies for our prototype needs and polyzen is one of top 3 we have worked with. the only reason why we have not worked with them more often is the location. were located in the west coast and they on are on the east.
great company
i have had some extrusions done by polyzen and have been always pleased with the quality of the components. they do an excellent job and have great customer support..
FeatherYo
• October 22, 2015
Medical Devices
Beyond exceptional service, didn't have any issues, and their products are of good quality.
TechR&D4u
• September 20, 2015
good customer support
They have high quality products with attention to detail. Polyzen deliver our orders successfully assuring our complete satisfaction. This company has some of the best plastic tubing that we use at work. Shipping is not bad they give a fair price. So far we haven't had any issues, but if we did, We are confident there customer support would be responsive.
rajne
• September 18, 2015
great plasctic extrusion
we use Polyzen for Catheter Tip Forming, Drilling, Heat Bonding, Insert Molding, and Sterilization Process at work
Teamd562
• September 18, 2015
High quality, great customer service.
An excellent vendor for medical balloons. We have purchased from Polyzen a few times in the past and have had excellent results so far. The balloons used were integral for certain coiling processes we use for our products. They also have a very easy to use ordering system and always deliver on time!
Hellokitty
• September 17, 2015
Contract balloon manufacturer
We contracted them with one of our balloon projects. They are very responsible. The only thing stopping from long term contact with them is the pricing. We ended up making our own balloon in house. I would recommend to use them if the project is funded well.
a tech from medical device
• June 15, 2015
Plastic extrusion and contract clean room manufacturer
A company to go to for a start up to use their clean room manufacturer needs. Knowledgeable customer service who can help and advise. Just used once for their extrusion service and just an OK experience.
The clean room environment mfg process meets our high medical device standards
Polyzen is one of our major suppliers of Medical balloons and stent coating services. We use the balloons for Neurology for assisting in coiling implanting for difficult vessels. Our stents are sent after mfg process to them for special coating process. Our stents and balloons are used for similar purposes to assist in coiling for caved in vessels.
plastic extrusions
i have had some extrusions done by polyzen and have been always pleased with the quality of the components. they do an excellent job and have great customer support
1
Similar nearby
Contract Mfg Services, Plastic Extrusion, Blow Molded Plastic... and 3 more
MPH Tool & Machine Co.
Contract Mfg Services, CNC Machining, Metal... and 5 more
Contract Mfg Services, Plastic Injection Molding, Contract Manufacturing... and 1 more
Contract Mfg Services, CNC Machining, Metal... and 5 more