Polyprime
Learn how PolyPrime is the right company for extruded polyethylene and polypropylene materials
Our success comes from the strength of our capabilities when producing printable plastic sheet and roll stock.

Gloss/Gloss polypropylene sometimes presents challenges that make it difficult to feed because the material wants to block together. PolyPrime took the challenge head on and developed ProMotion™ polypropylene. ProMotion™ has been developed with a non-blocking process so that the sheets feed at the rate of your presses. The process is talc less which means the material is cleaner and avoids any printability issues. The material can be recycled and is lower in weight and cost than PET or PVC.

Though "sustainability" is the new buzzword, it speaks volumes concerning our responsibility to being good stewards of our natural resources and the environment. PolyPrime's commitment to sustainability is an on-going process as we seek to incorporate environmentally friendly practices into our business and its products.

PolyPrime is a leader by offering an extruded graphic quality polyethylene sheet that is "earth-friendly." We have developed 2nd Genesis™ polyethylene which is extruded with post-consumer waste. We take reclaimed milk jugs and extrude it into polyethylene sheet that is recycled and completely recyclable.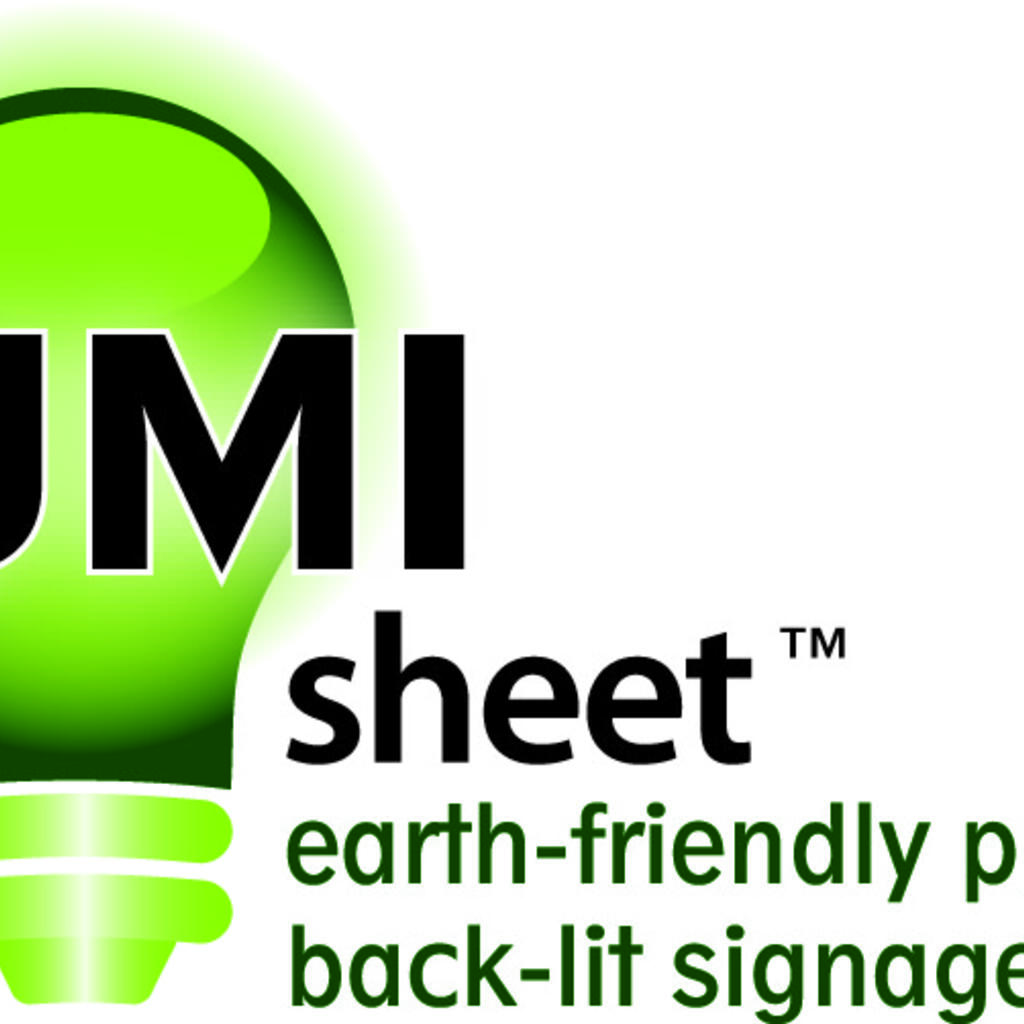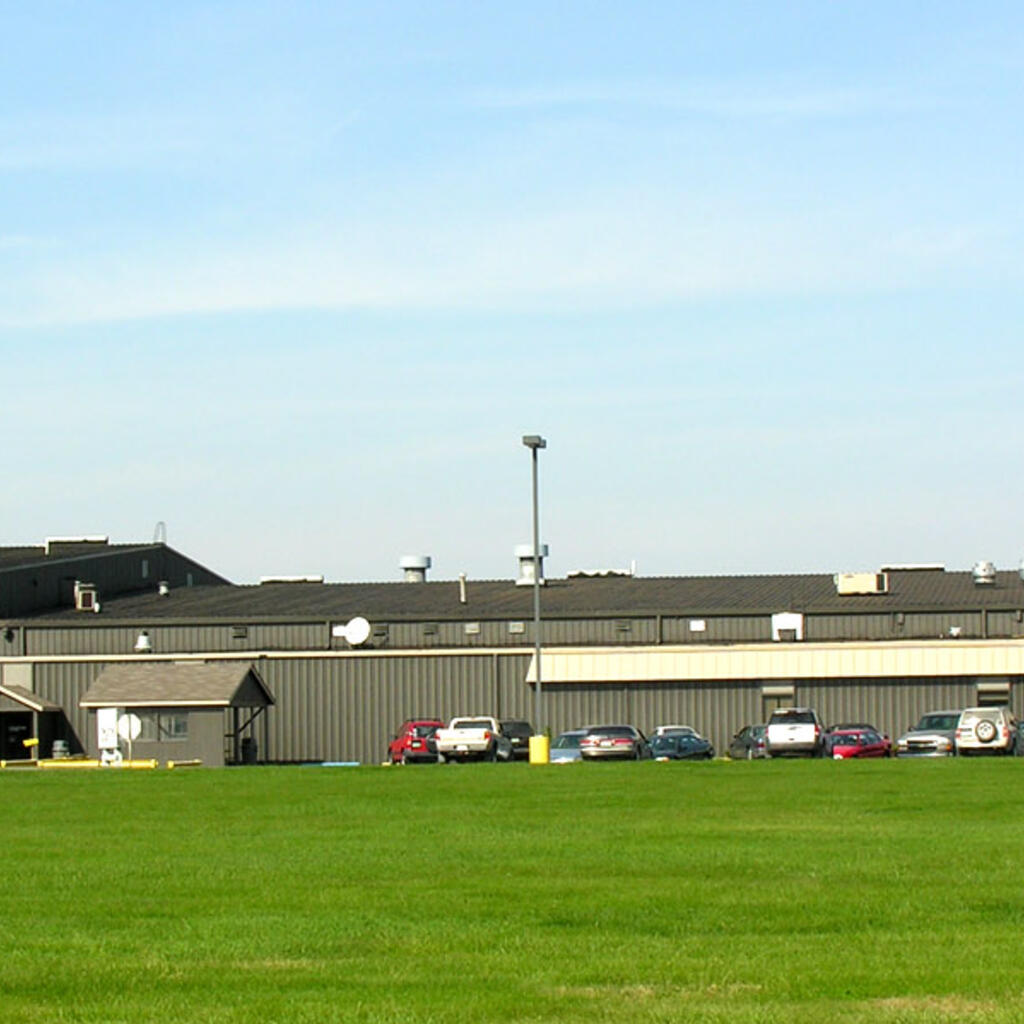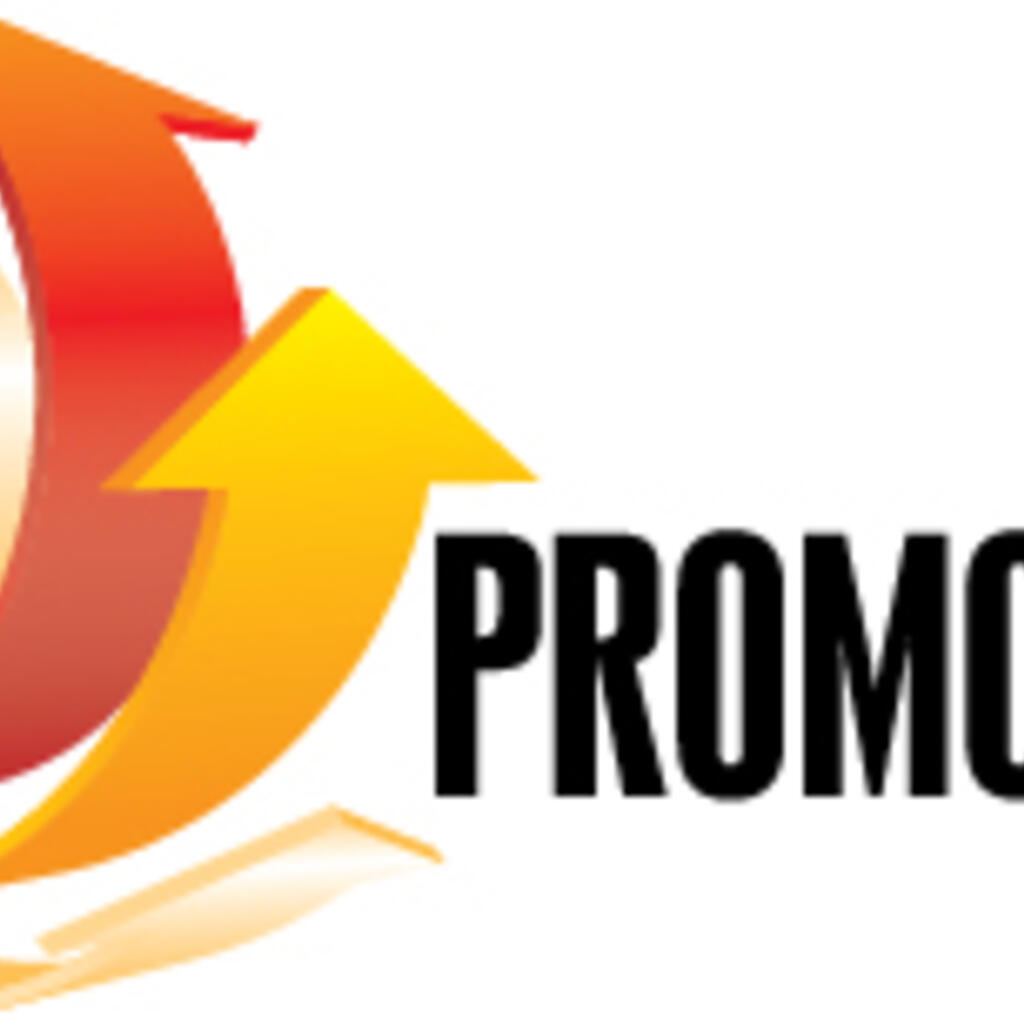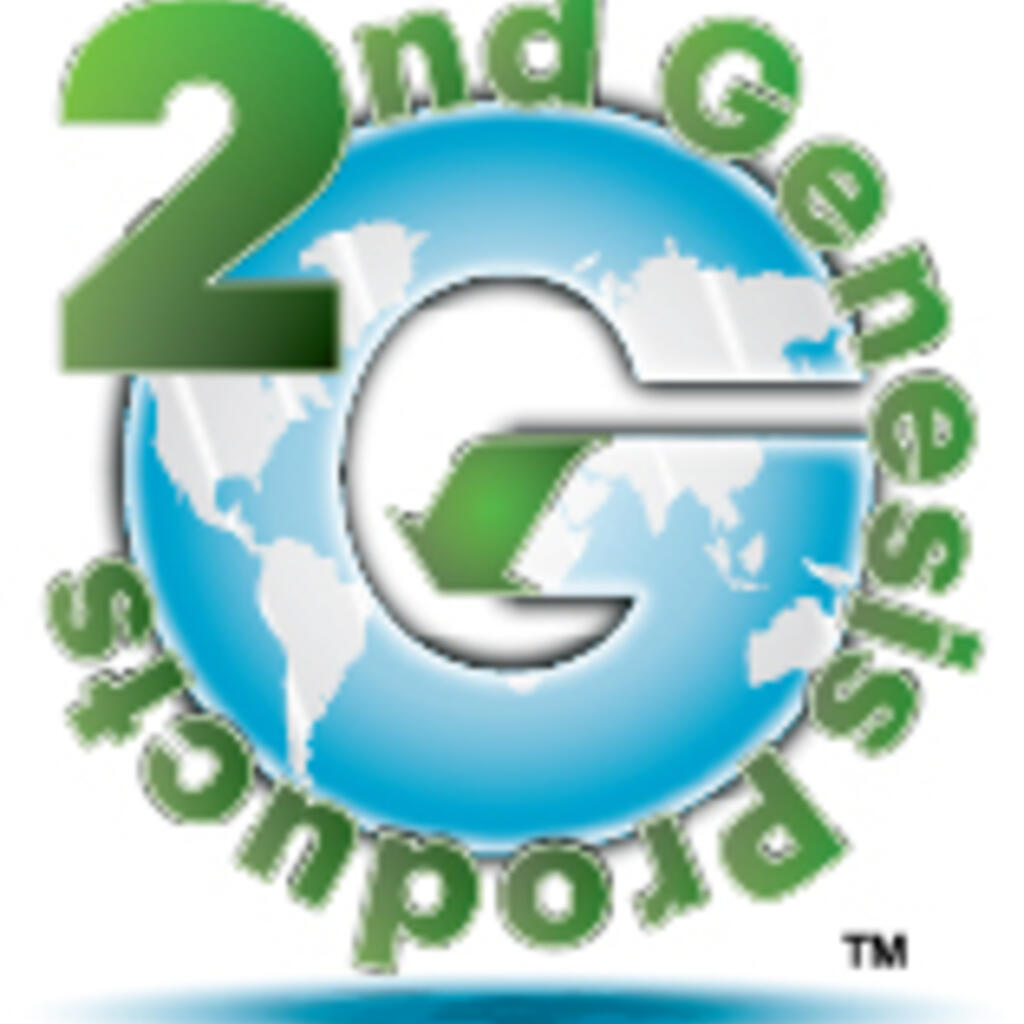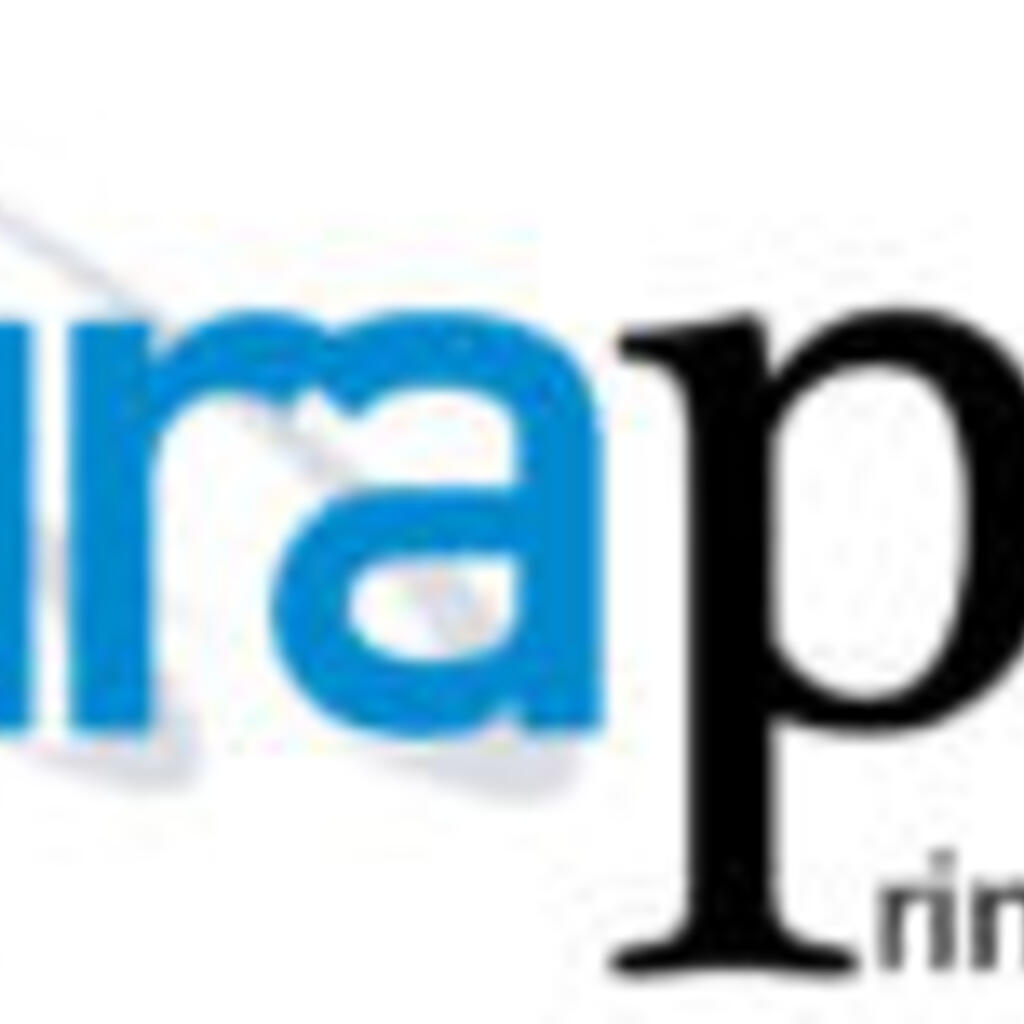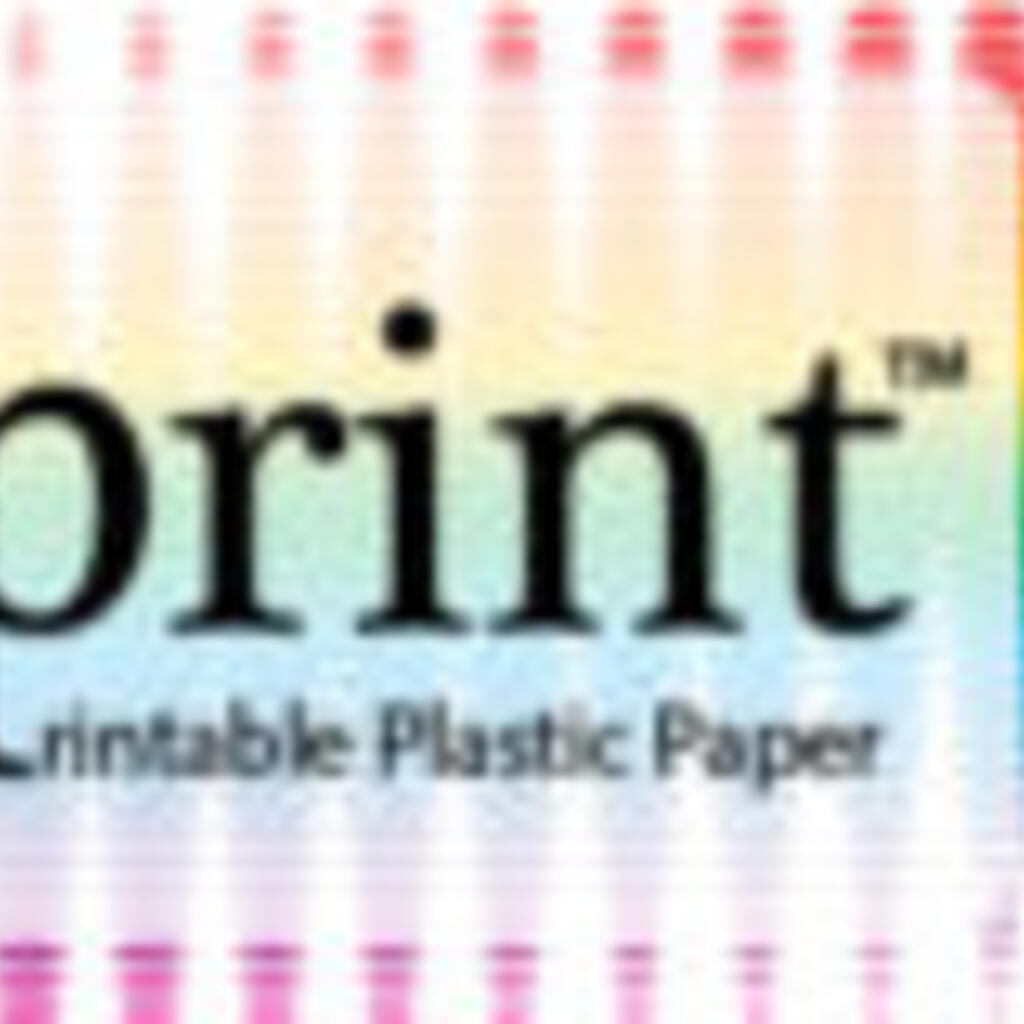 Similar nearby