Polymershapes
Polymershapes is the premier distributor of plastic sheet, rod, tube, film, and associated products, with over 70 years of industry-leading heritage
We have plastic distribution's most knowledgeable and highly trained sales and customer service team. Our network of stocking facilities, located throughout the Americas, enables our customers access to extensive local inventory from world-class supplier partners, and we can provide same-day delivery in many areas. We offer expert conversion capabilities including cut-to-size sheets, film reel conversion, and CNC routing and machining. We consistently deliver innovative solutions to delight our customers. At Polymershapes, You're the Center of All We Do!

Polymershapes offers a variety of value-add products and services. With 5 film conversion centers and 2 fabrication centers, our state of the art facilities provide convenience and excellent customer service.

Plastic sheets, rod and tube are seldom used directly off the floor. Most are cut, routed, thermoformed or somehow manipulated to a desired end shape for a specific application.

Polymershapes helps you achieve your goals to reduce environmental impact through Polymershapes recycling support – a service aiding customers seeking to manage waste more effectively and economically.

With over 70 locations across the Americas and inventory of the highest quality manufacturers we can accommodate your order with great service, quick turn-around and competitive prices.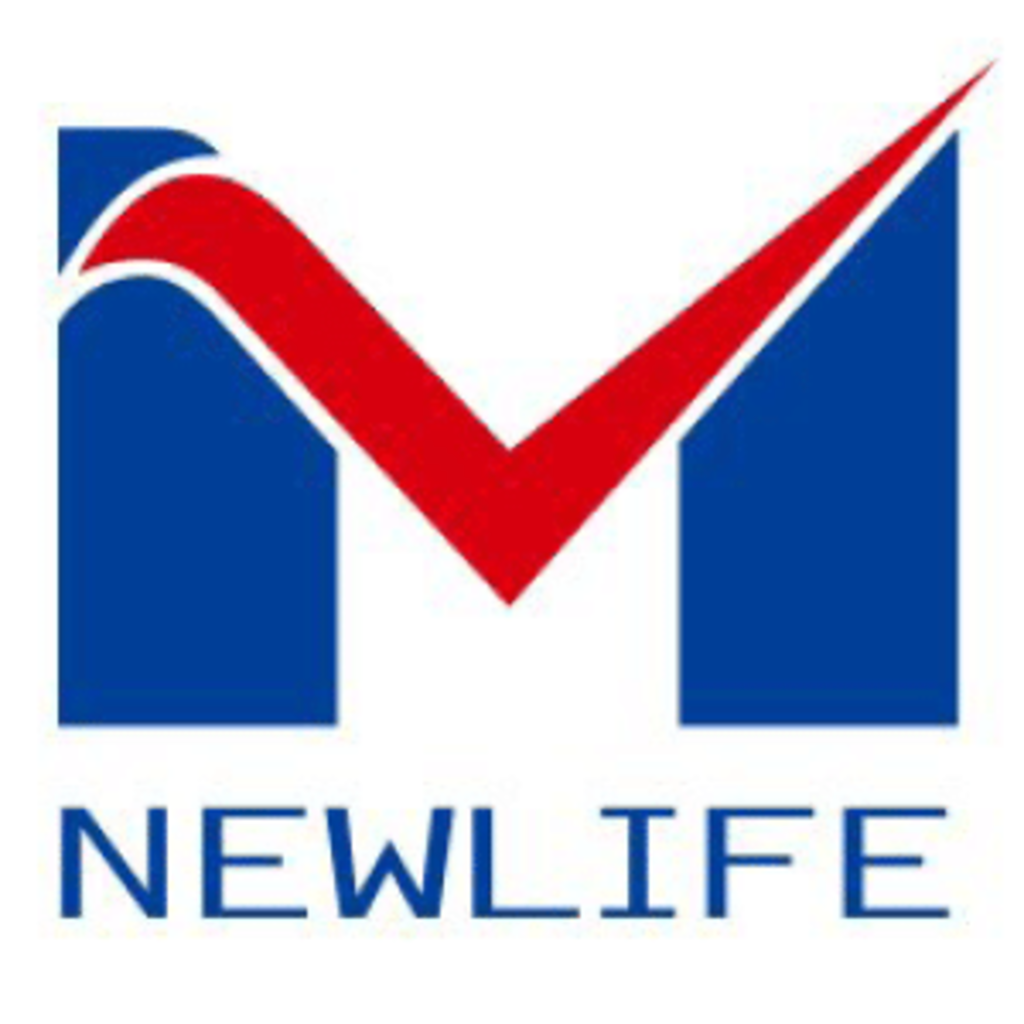 Similar nearby