Polymer Technologies, Inc.
PTI (formerly Polymer Technologies Inc.) is an integrated precision injection molder of advanced polymers, metals (MIM), and ceramics (CIM) supporting the Aerospace, Medical, Defense, and Industrial sectors for over 30 years.
From design, analysis, and simulation, through tooling, automation, and production, PTI provides lifecycle development and manufacturing services to the world's most innovative and technologically advanced companies.

Family-owned and operated since 1987, PTI consistently delivers quality, innovation, and the highest level of service. We have earned numerous awards and accolades from Government and Industry throughout our history.

PTI operates out of its 150,000 sq. ft. headquarters in Clifton, N.J., which runs 24 hours/day and 5-7 days/week. Within, PTI runs a world class engineering, injection molding, quality, mold making, CNC secondary operations, and debind and sinter departments, providing our clients with integrated manufacturing solutions from concept, through prototyping, to high volume production manufacturing.

PTI's engineering, analysis, design, material and manufacturing process development services support our clients across sectors in bringing innovative products to market via highly efficient and scalable manufacturing processes.

In-house tooling, fixture, manifold, production cell and automation manufacturing, as well as post molding operations, assembly, and finishing allow PTI to deliver flexible, efficient, and high-quality products all under one roof.

Whether providing discrete tools, manufacturing process TDP's, automated manufacturing cells, or finished molded components, PTI is in the unique position to fulfill the injection molding needs of our clients at every stage.

PTI's dedicated engineering resources deliver expert lifecycle support for our clients, from concept, through prototyping, to high-volume manufacturing. Far from just a molding shop, PTI excels at leading-edge design, material, and manufacturing process development to deliver innovation and competitive advantages to government and industry.

Our engineering team is ready to tackle any challenges surrounding the development and manufacture of precision high-performance components across industries. Whether the challenge is the development of new and novel products, custom formulation of advanced materials, or increasing the efficiency and repeatability of components through the development of cutting edge manufacturing processes and tooling, PTI is a one-stop shop to develop, build, and inject superior products and components into the global market.

While production manufacturing is our core competency, research and development is at the heart of PTI. R&D drives PTI's innovation and achievements and is at the core philosophy instilled by our late founder, Mel Goldenberg and the company's USP.

As a Princeton organic chemistry alumnus, Mel designed PTI to be a driver of technology, process, and innovation. With all the industry firsts and awards detailed in our INNOVATION and AWARDS pages, R&D was always central to PTI's success.

Whether leading metal replacement in aircraft countermeasures, or developing novel materials and manufacturing processes for the US ARMY, or adapting new manufacturing methods for flight-critical aerospace components, PTI has consistently delivered innovation and competitive advantages to our clients while helping to push the industry forward as a whole.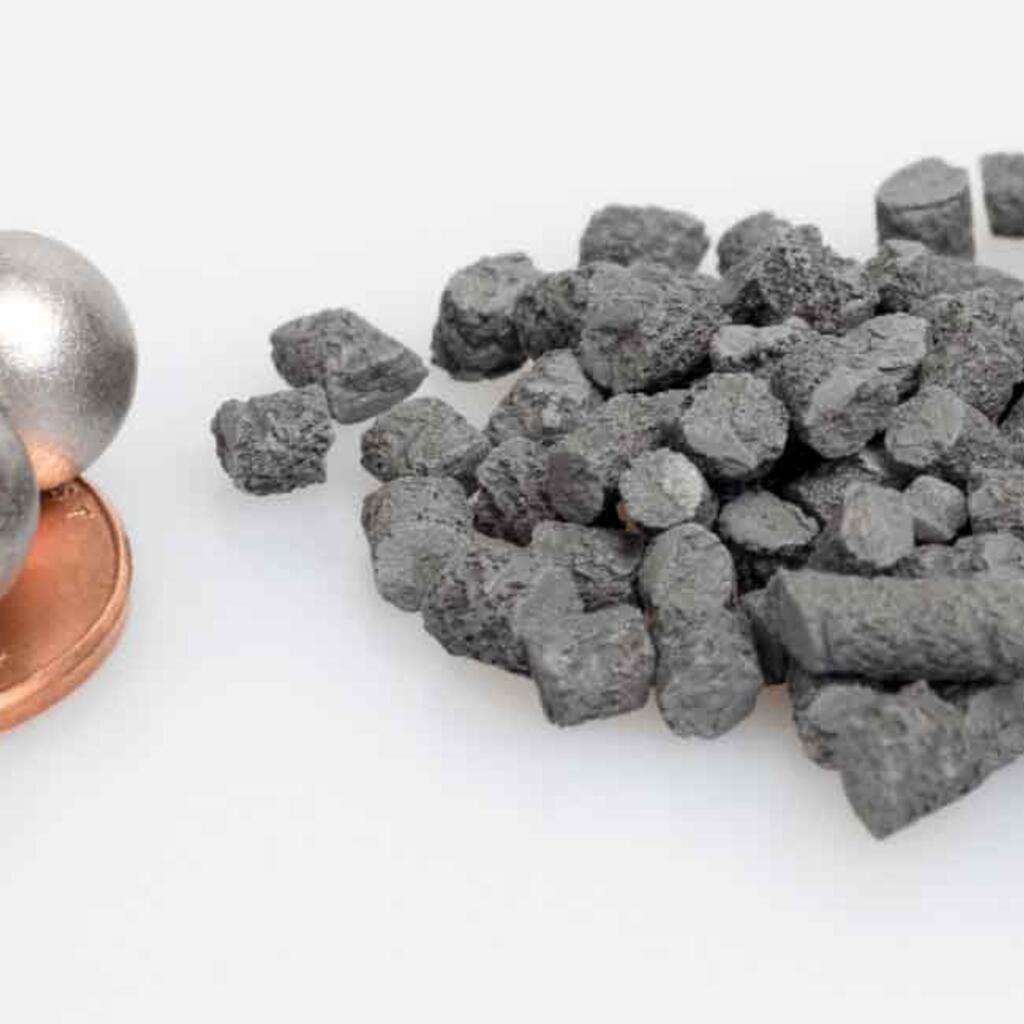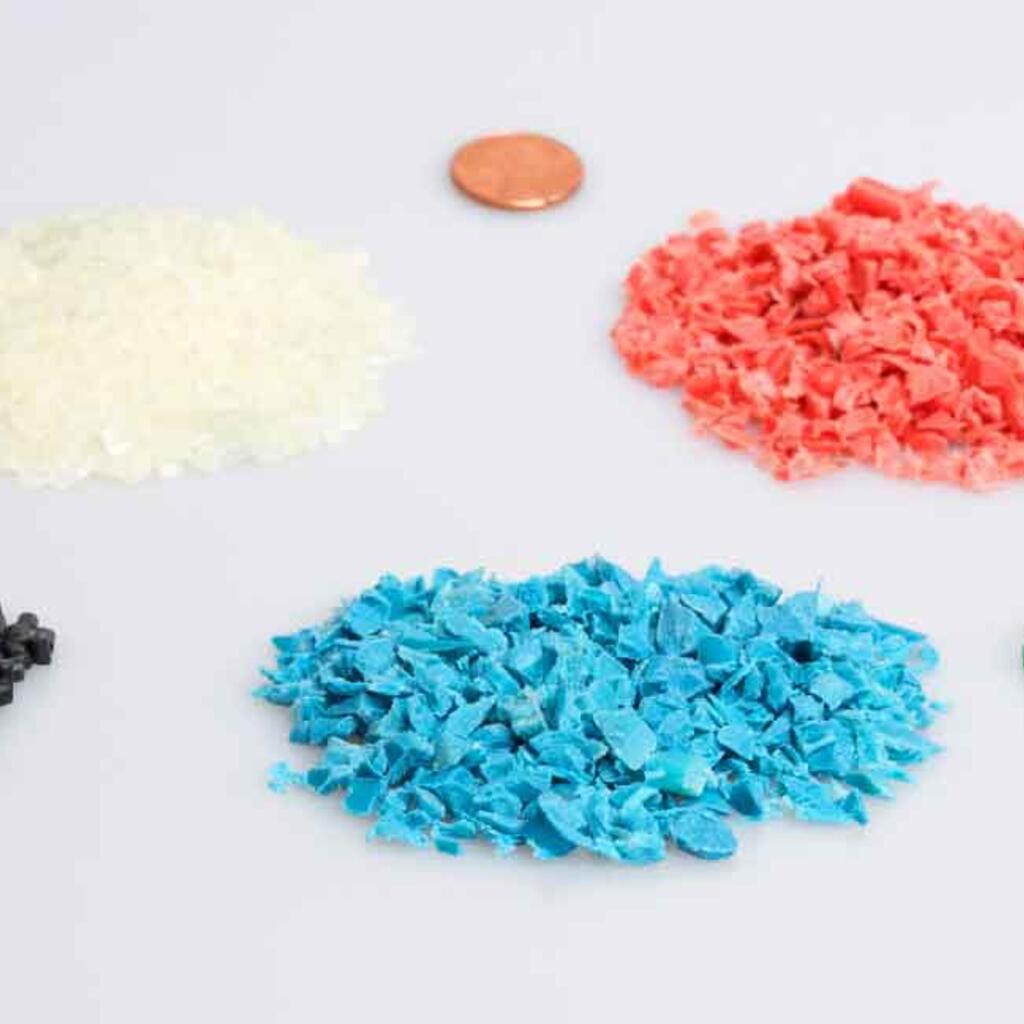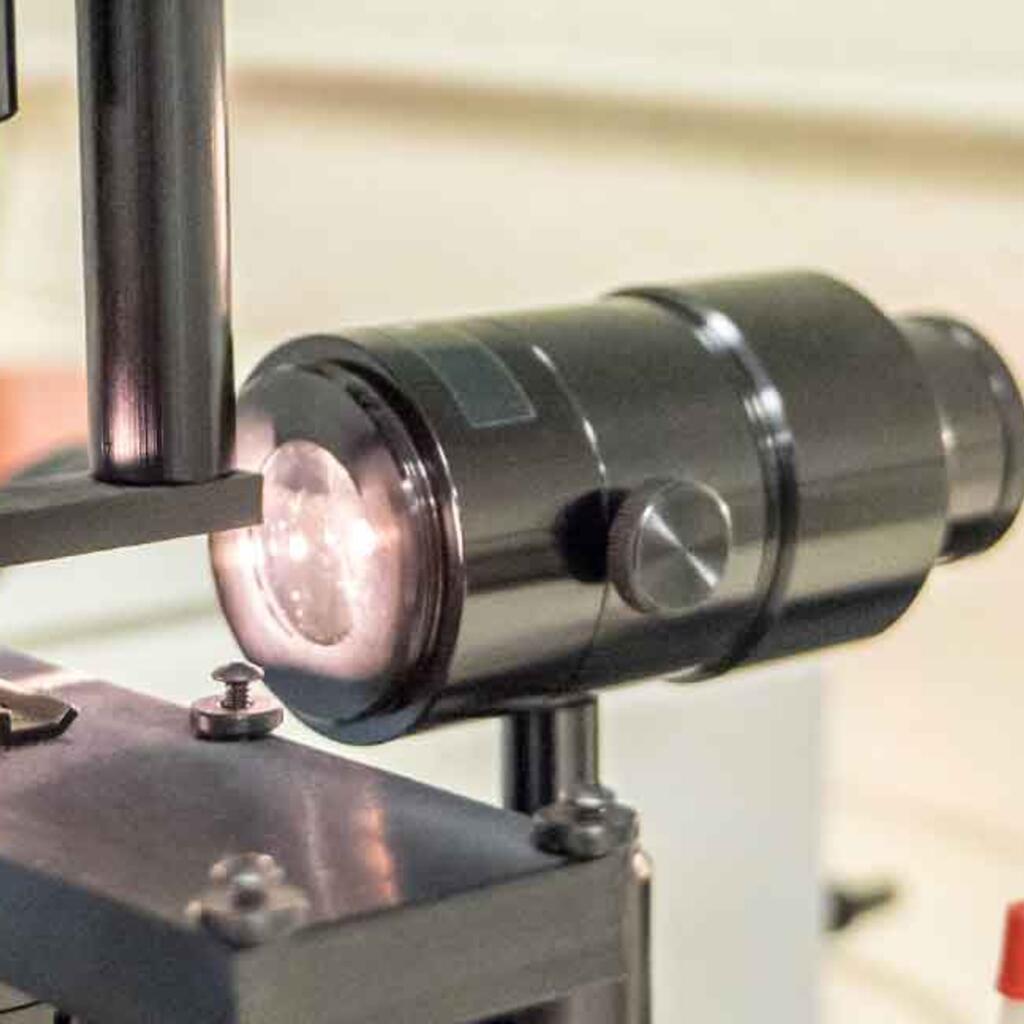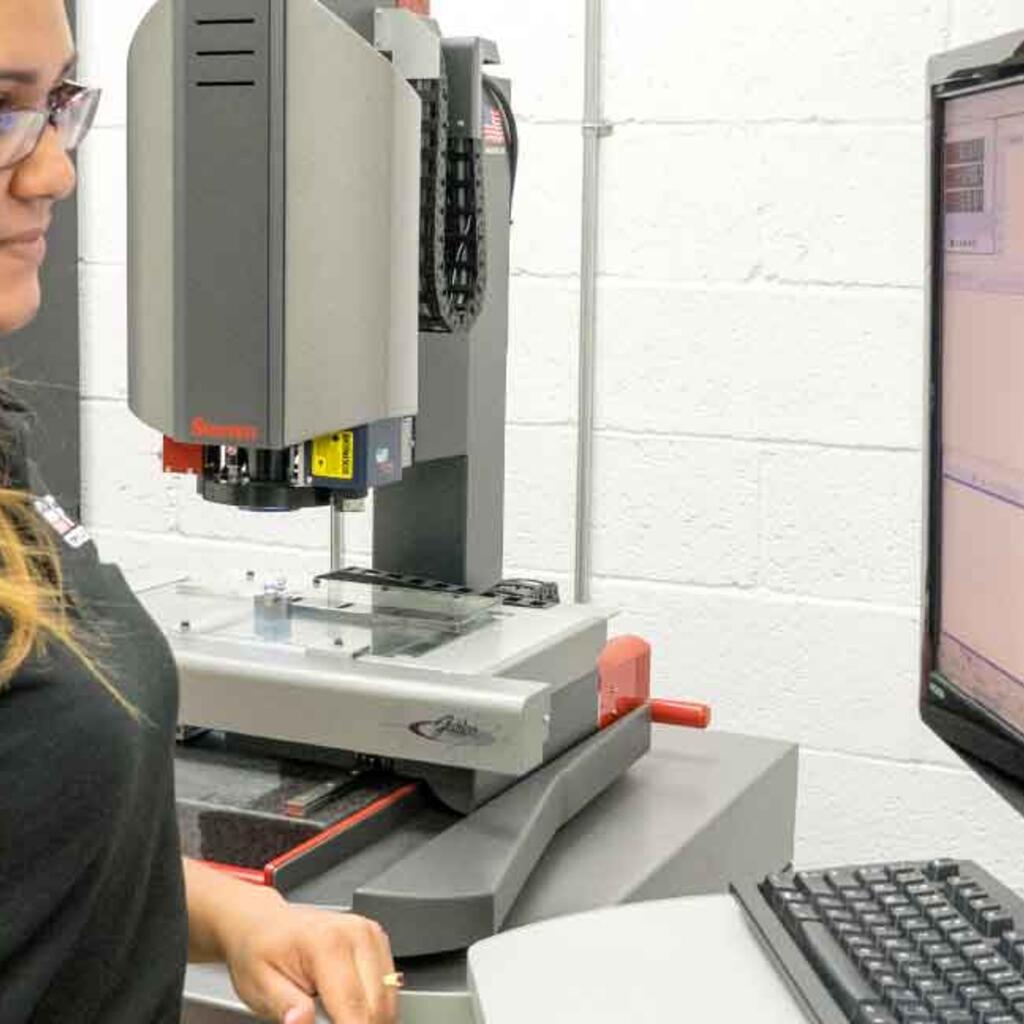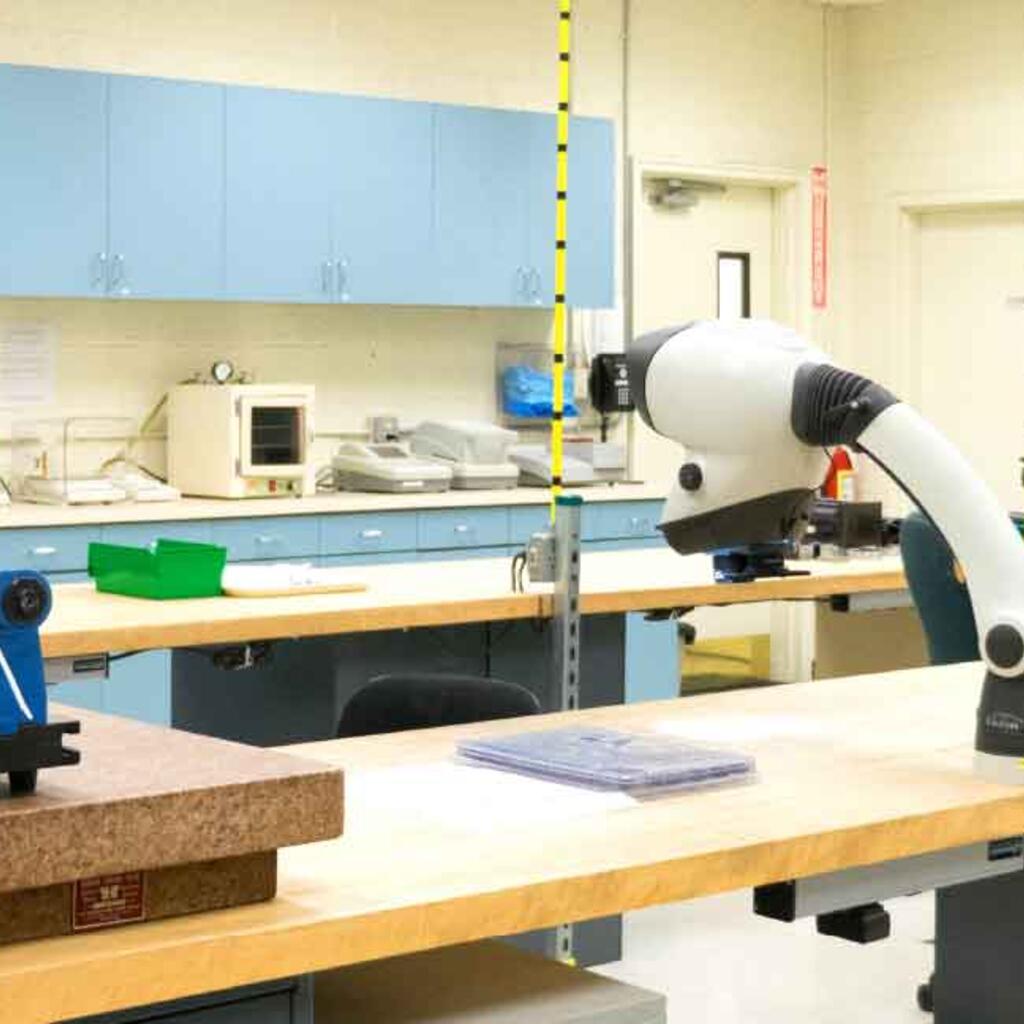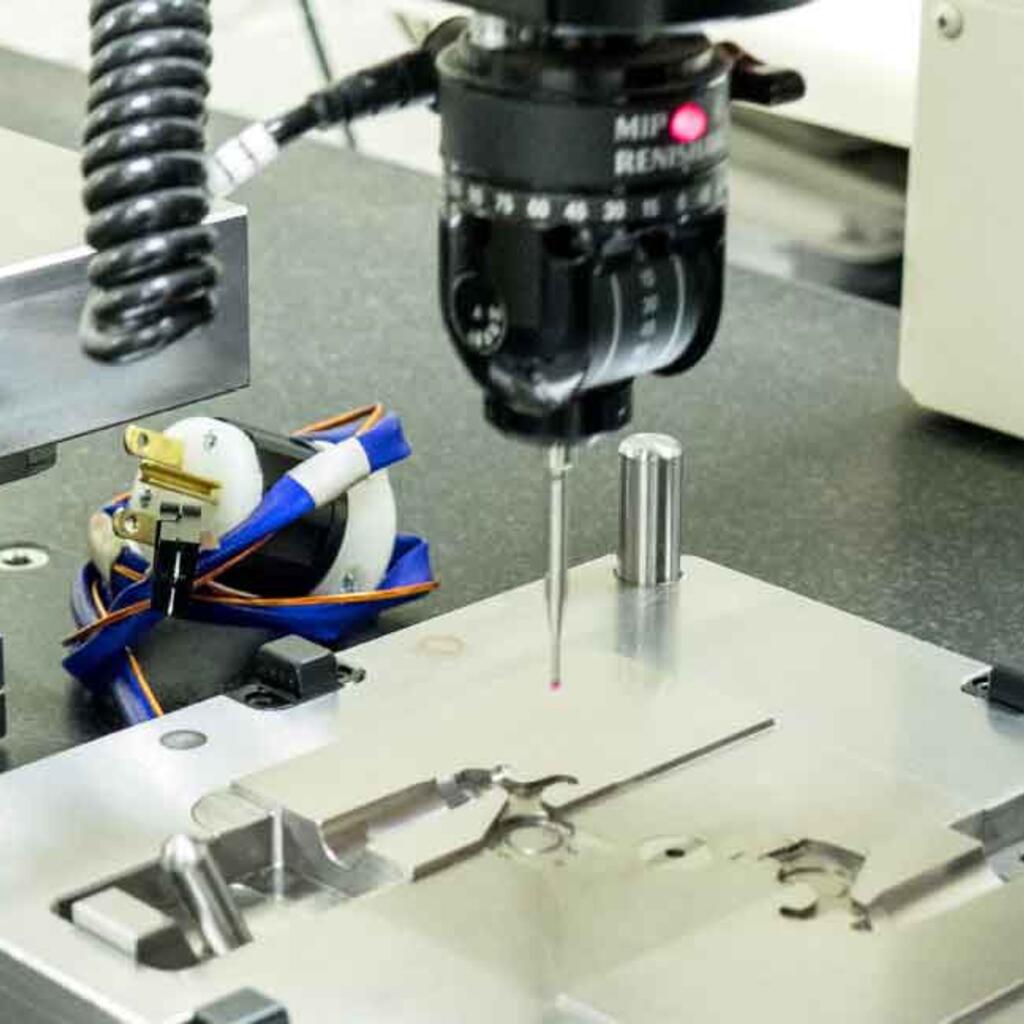 Similar nearby