PMF Industries, Inc.
In 1961, Precision Metal Forming, now PMF Industries, began helping customers with their metal flow forming needs.
Since then, times and technology have changed, but total dedication to our customers' unique custom flowformed manufacturing requirements remains steadfast.

Precision in metal flowforming. Precision in staying current with regulations and accreditations. Precision in customer service. Precision in taking care of our employees. Precision in supporting our community.

This kind of laser-like focus has allowed PMF to grow our facility, technologies, equipment, and workforce. Today, we do everything in-house. We manufacture and assemble custom flowformed metal parts and components using a variety of methods, including our state-of-the-art FlowformingPlusTM processes that deliver unrivaled customization and quality.

As the world's premier flowforming manufacturer, PMF can produce component shapes beyond the means of conventional metal forming at a more economical price. Better yet, with our extensive range of processes we can make more than just traditional cones and cylinders; we form one-piece component shapes nobody else can. And with all those processes under one roof, we can take you from design through to the finished product. One set of hands. One-piece construction. Endless possibilities.

At PMF Industries, our metal-forming processes not only help manufacturers gain efficiencies and reduce costs, but we also help develop better and stronger parts, even when that's not what they asked for. Sometimes we see an opportunity for improvement before a customer even knows they need it.

When you combine the flowforming process with PMF's other strategic, in-house forming, fabricating, and assembly processes, you take flow forming to the next level.

We call it FlowformingPlus™ — a powerful assortment of custom flowforming, metal-working solutions, from concept to final product, that have very tangible benefits for our customers.

Our process can produce a seamless component with varying contours and wall thicknesses, resulting in parts with no or few welds, thus reducing welding and related testing costs and the need to maintain inventories of different components. Even if there is a welded joint in the preform, after our process has been done, the weld is virtually indistinguishable in the final component.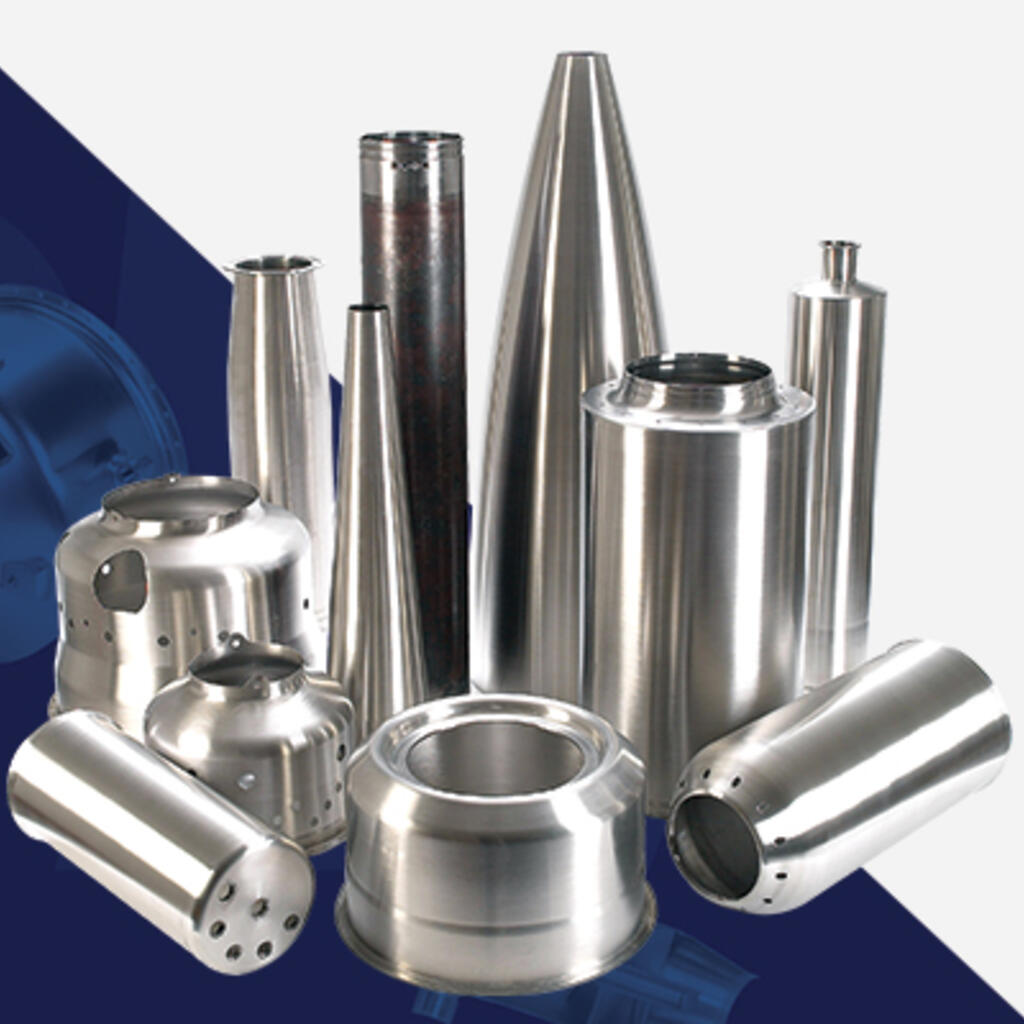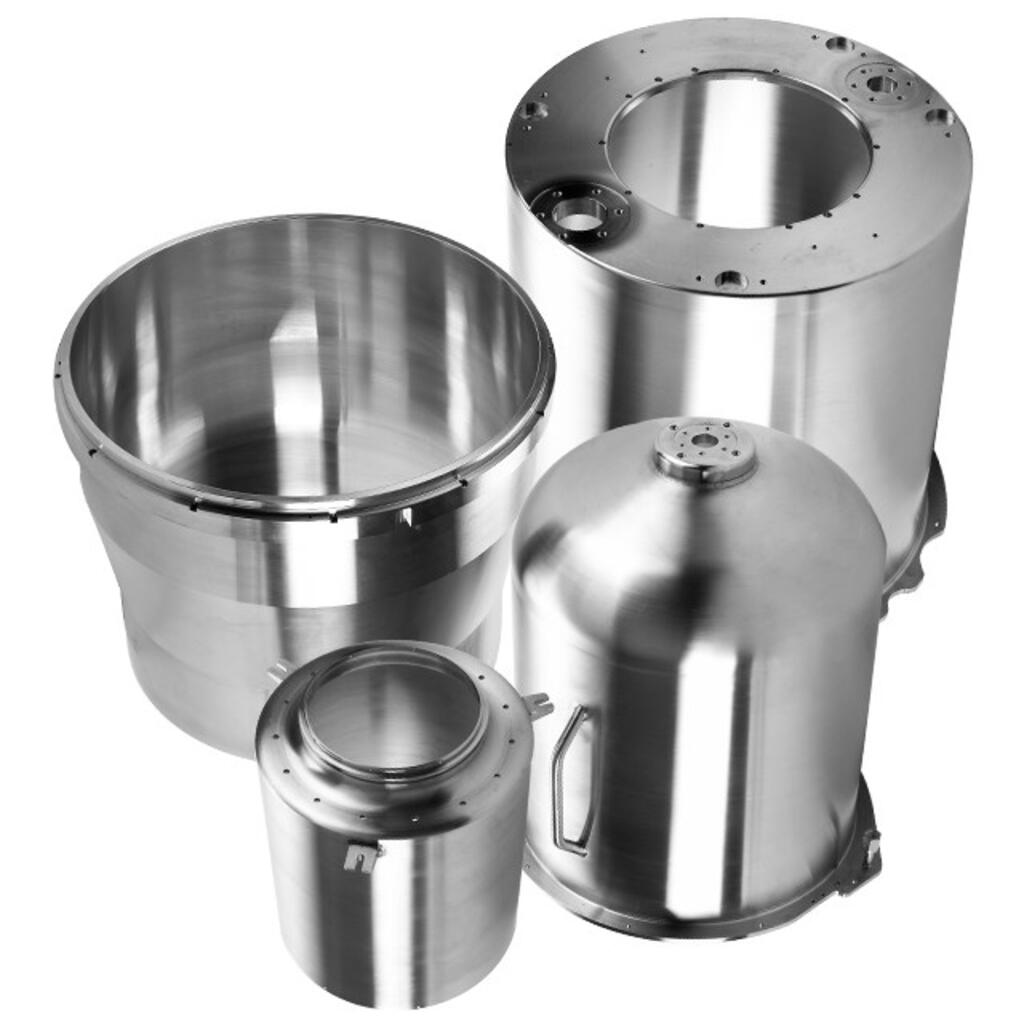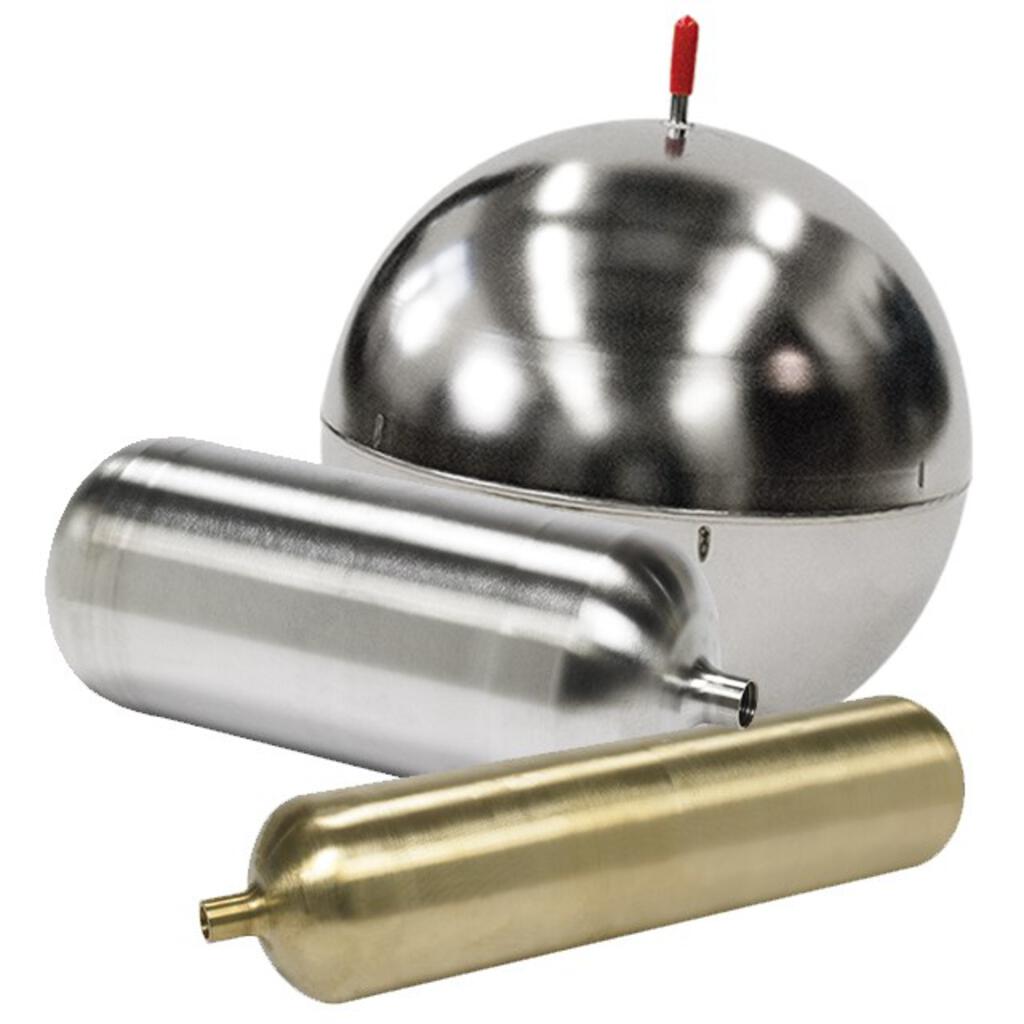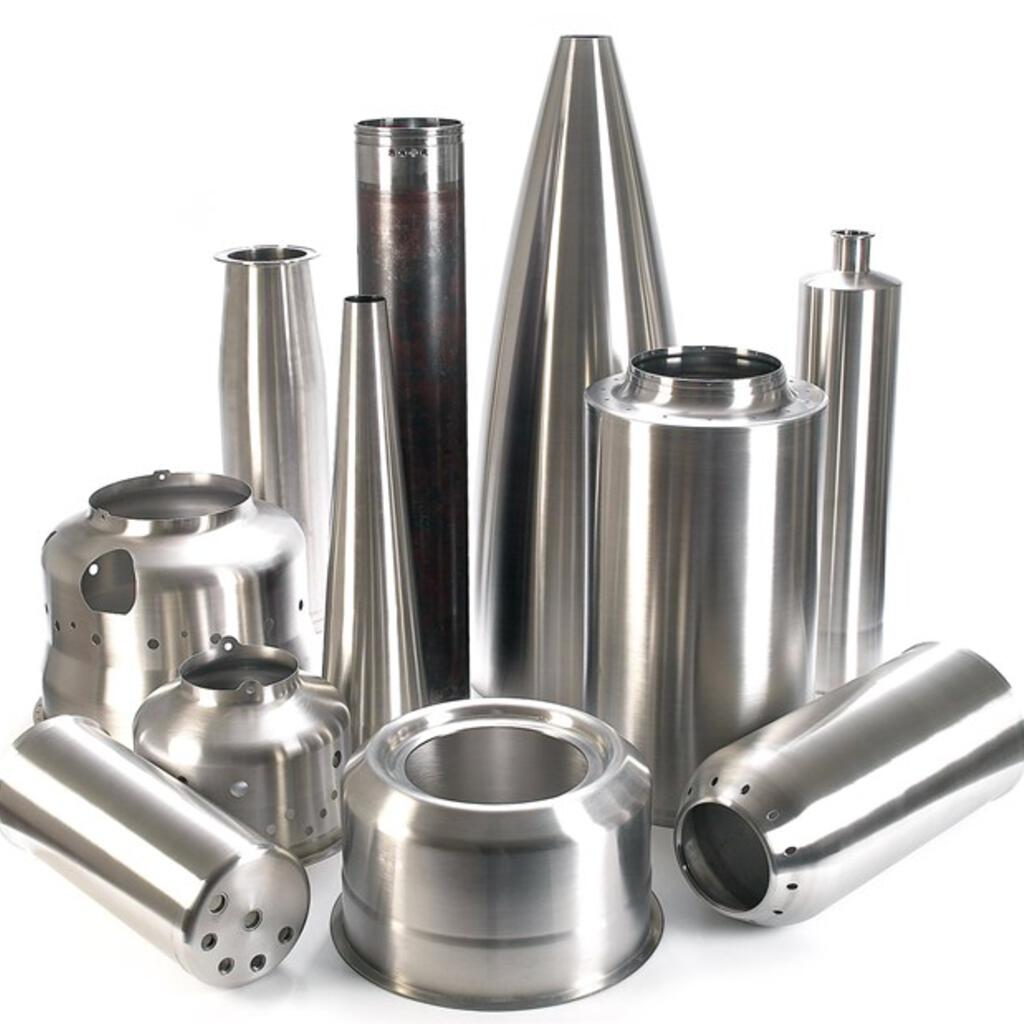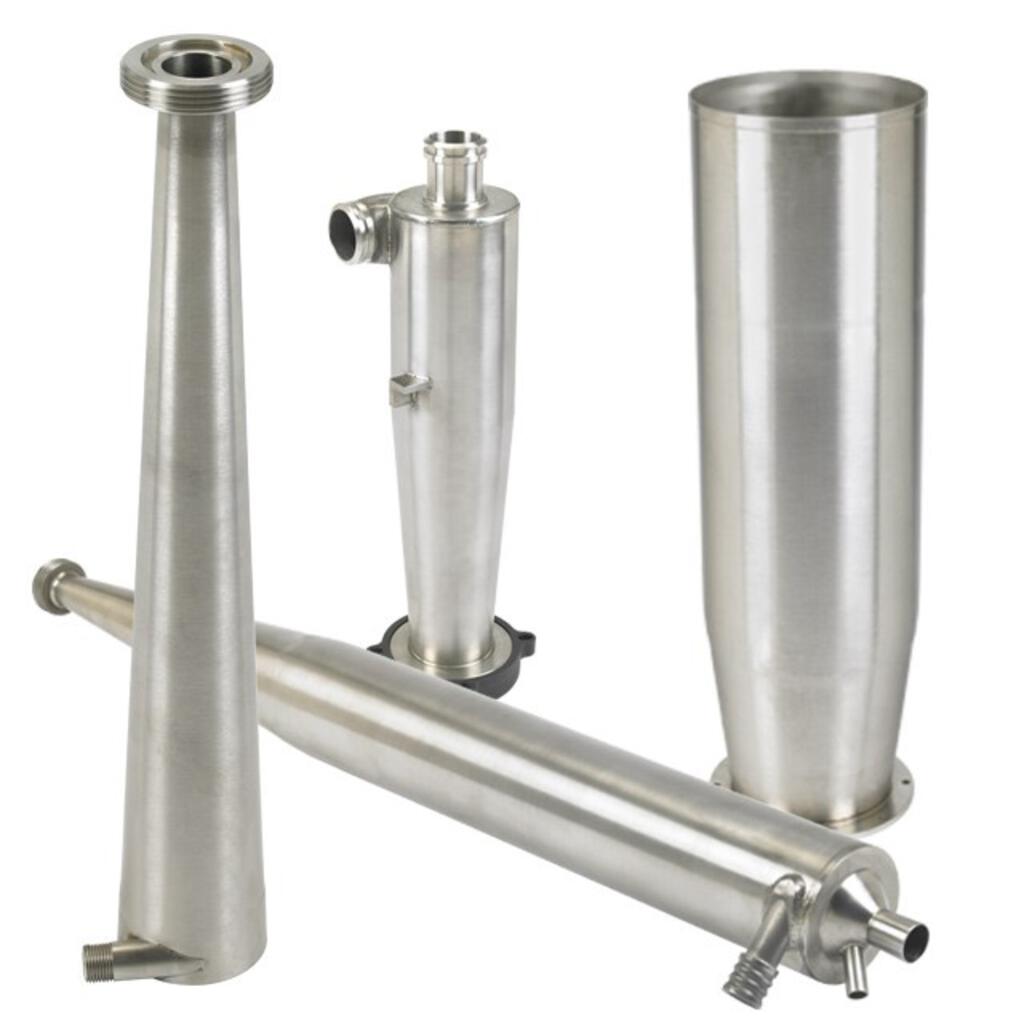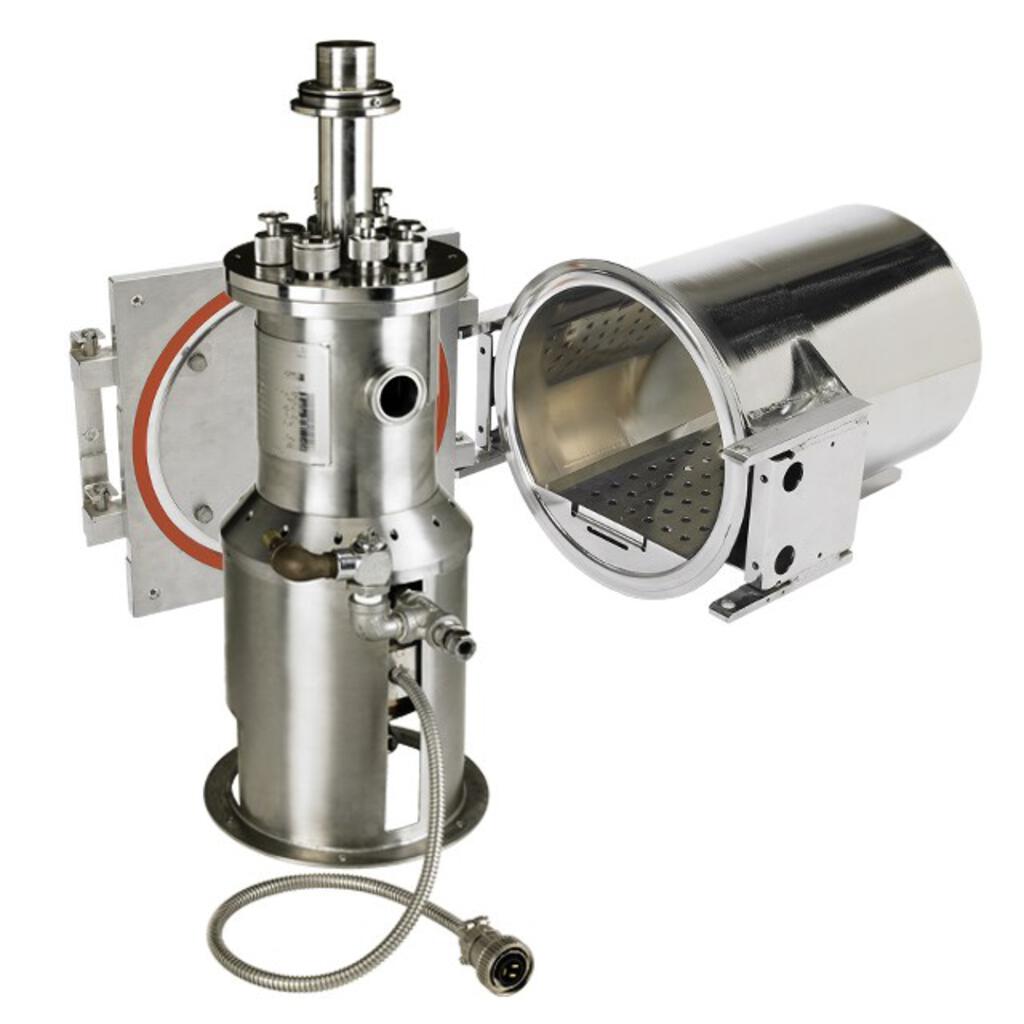 Similar nearby