Plastico Limited T & C Machine Products
Established in 1973 in Manning, Iowa, Plastico, Ltd.
We have a fully functional tool room where our engineers design, build and maintain the molds- all in-house! Our production floor runs hundreds of custom-designed parts and we do it quickly, and we do it well.

Plastico, Ltd. provides custom injection molding services. We specialize in making molds and producing a high-quality product while staying within your budget. We work with multiple plastics including Glass Filled Nylon, Acetal, Nylon, PP, PE, PC, ABS, Sarlink, and LDPE.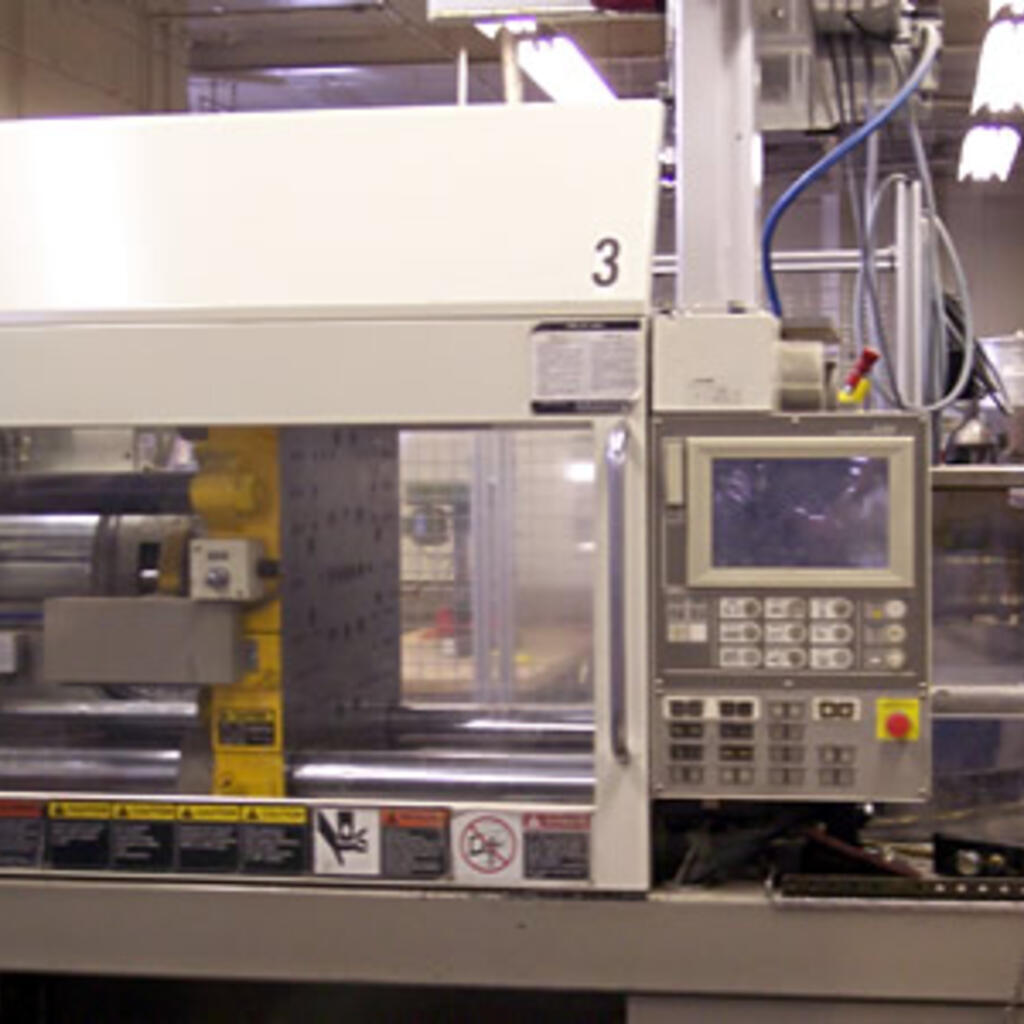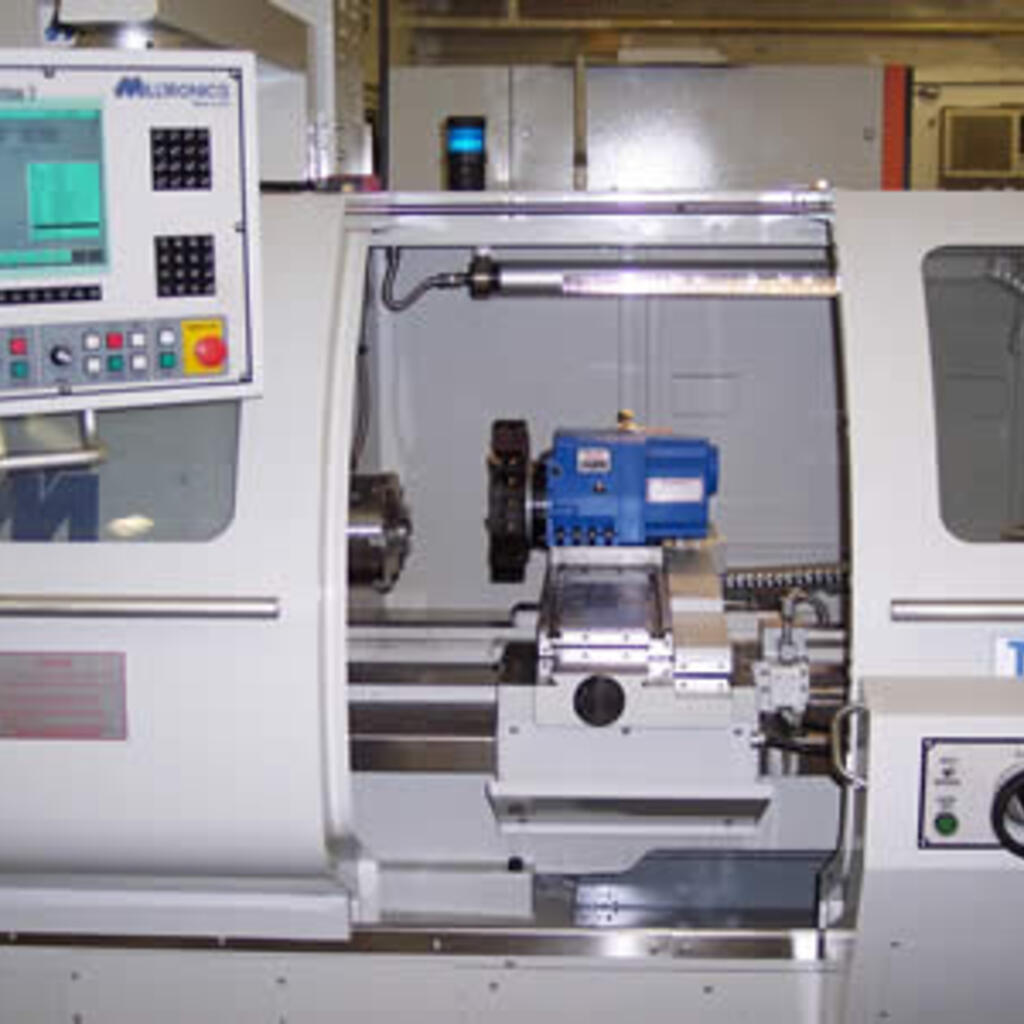 Similar nearby
Plastic Injection Molding, CNC Machining, CNC Machining ... and 1 more
D & S Machine & Tool, Inc.
CNC Machining, CNC Machining , Plastic
Contract Mfg Services, CNC Machining, Metal... and 5 more
Contract Mfg Services, CNC Machining, Contract Manufacturing... and 2 more