Plastic Resources Inc.
Where needed, we can bring in outside technical resources and consulting to provide input on performance, processing, and analysis of existing or competitive parts, etc.
Plastic Resources, Inc has structured our team to give us the ability to provide deep resources in material selection and optimum sourcing. We help customers review all their options based on the performance characteristics required for their products application.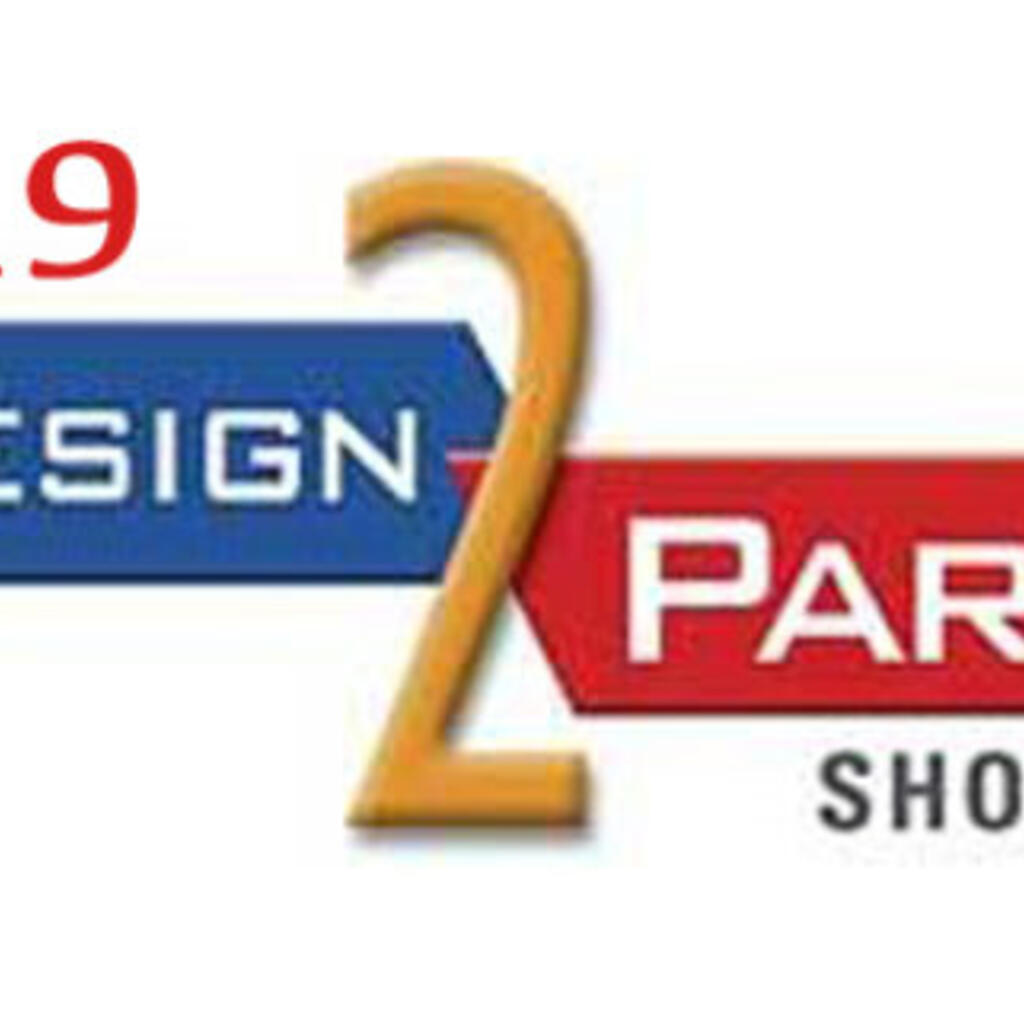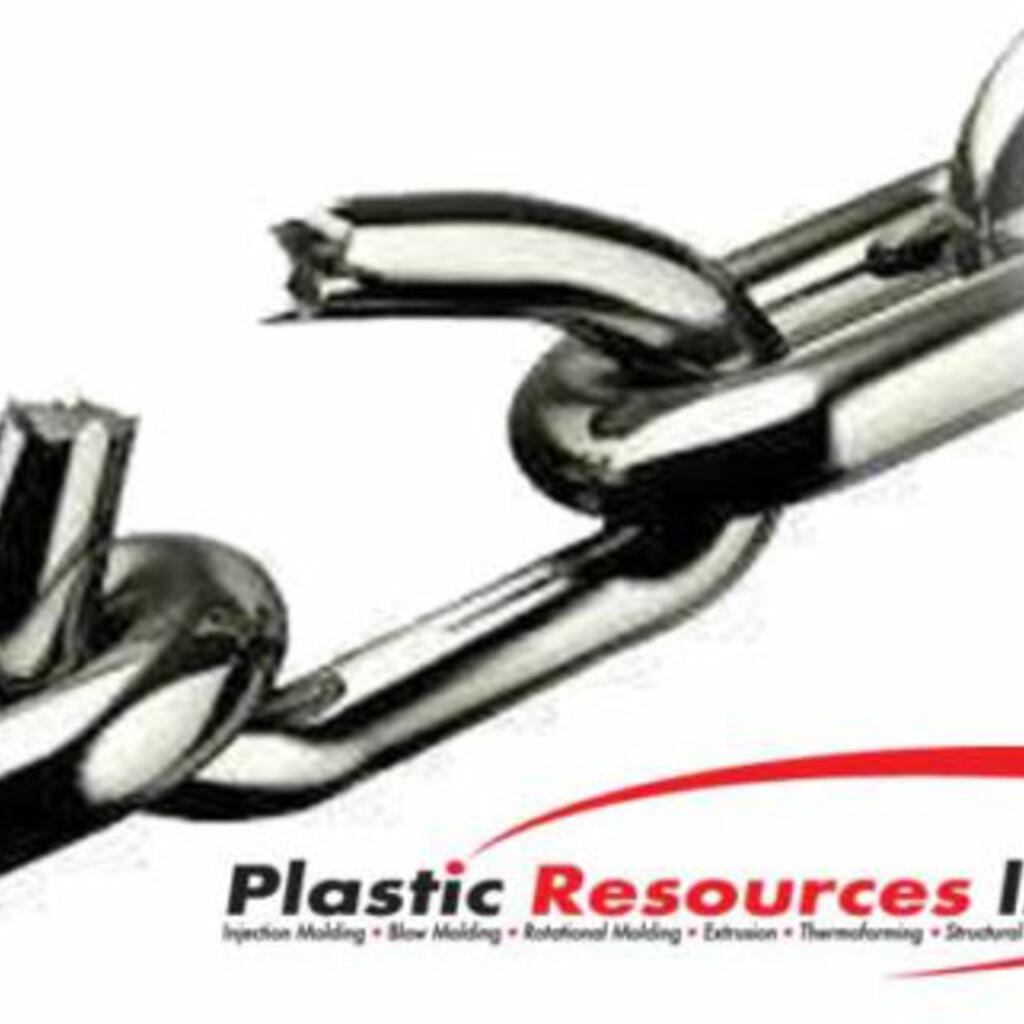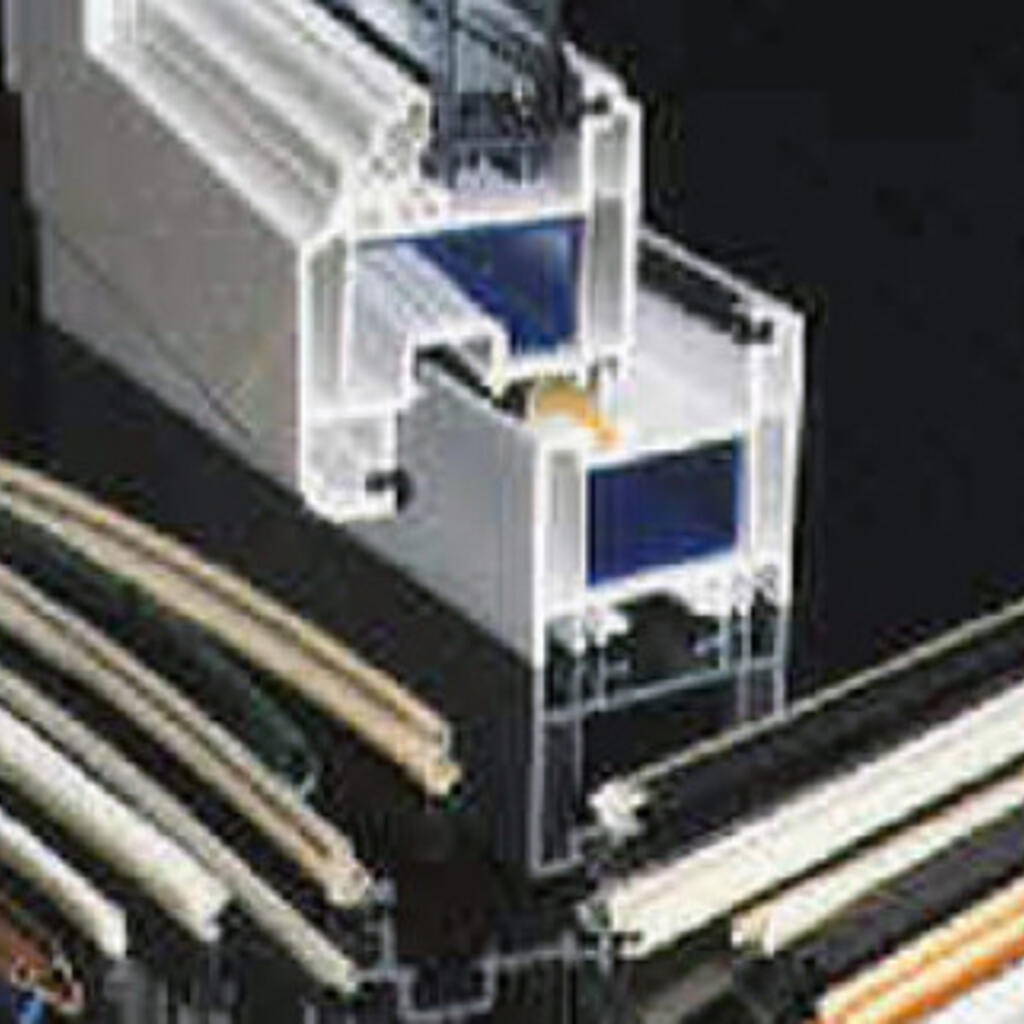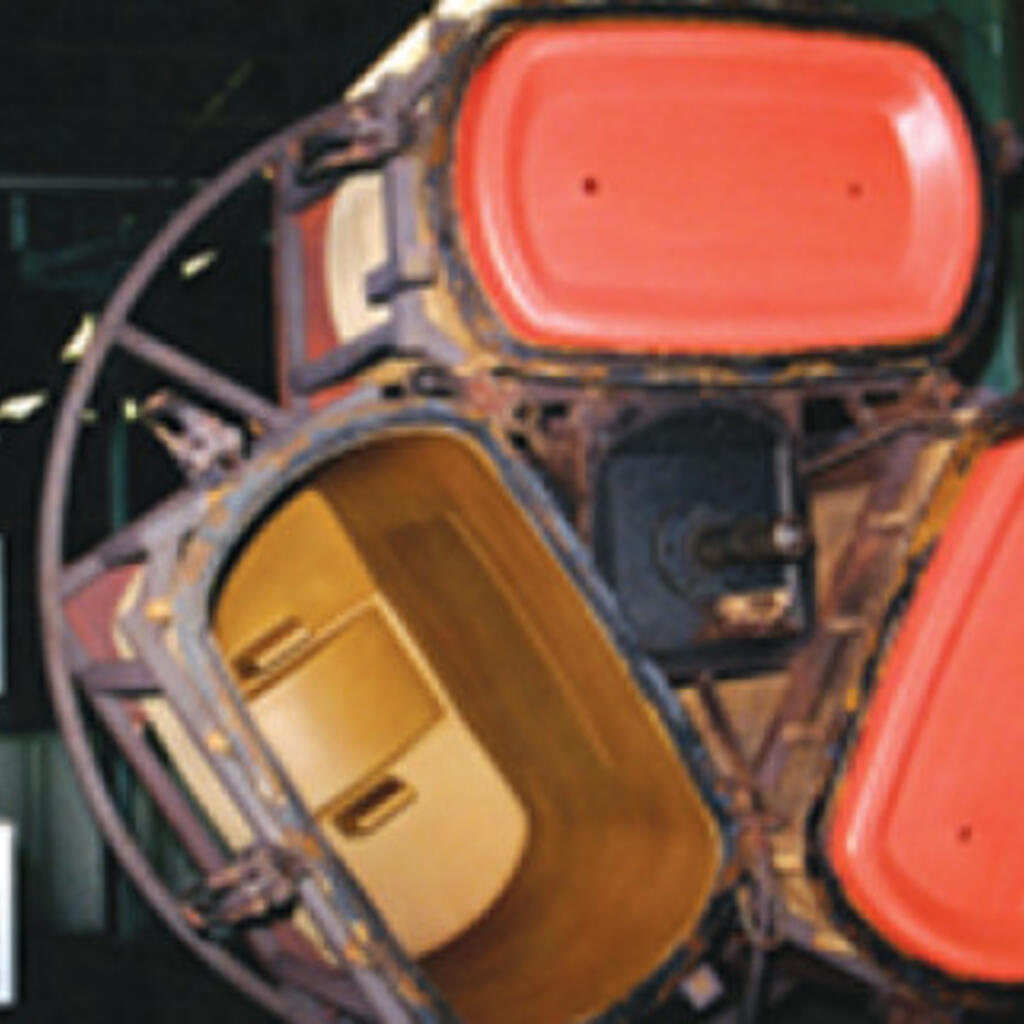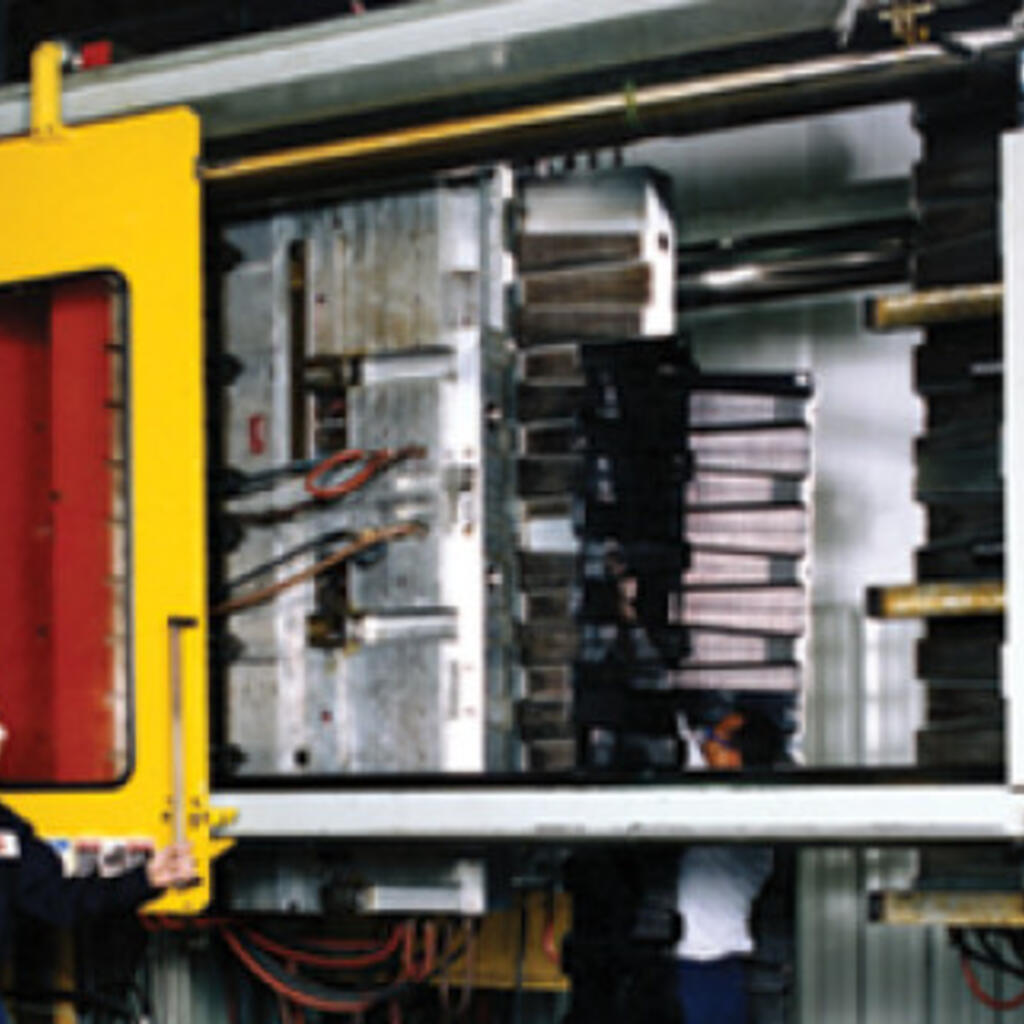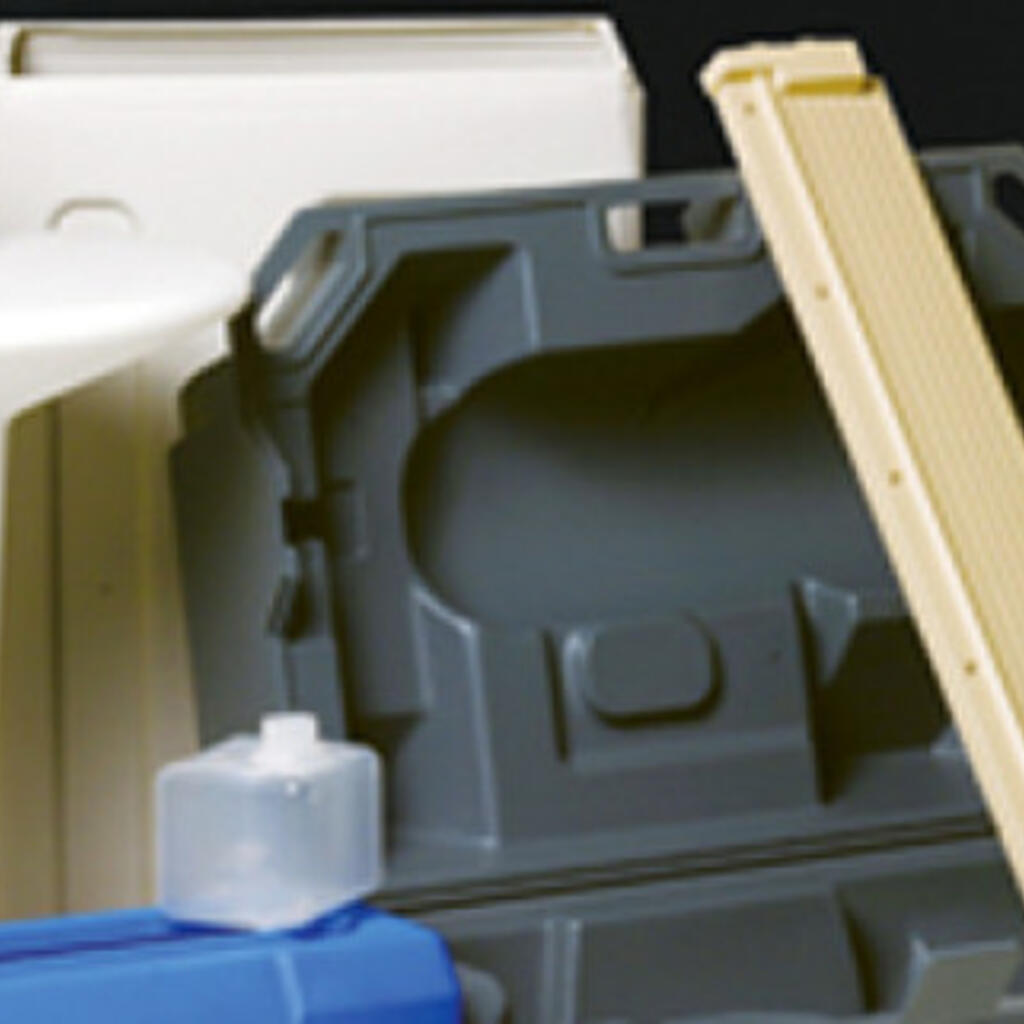 Similar nearby